6 Eco-Friendly Accessories to Have On Your Radar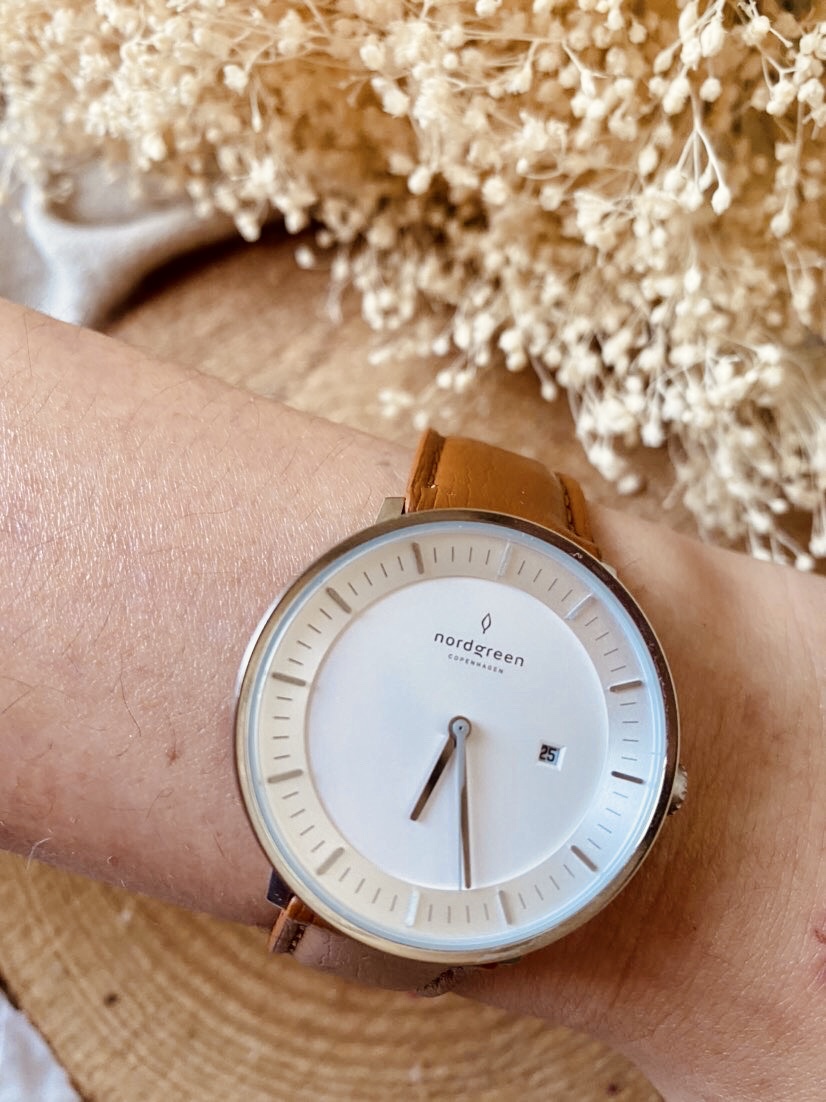 Making better shopping decisions when it comes to my clothes and closet is one thing I'm working on since I advocate for conscious beauty shopping. Our options for fashionable, sustainable, and cruelty-free Clothes and accessories are getting better each year as more companies turn up to meet our changing demands.
Here are six eco-friendly accessory companies that have captured my attention.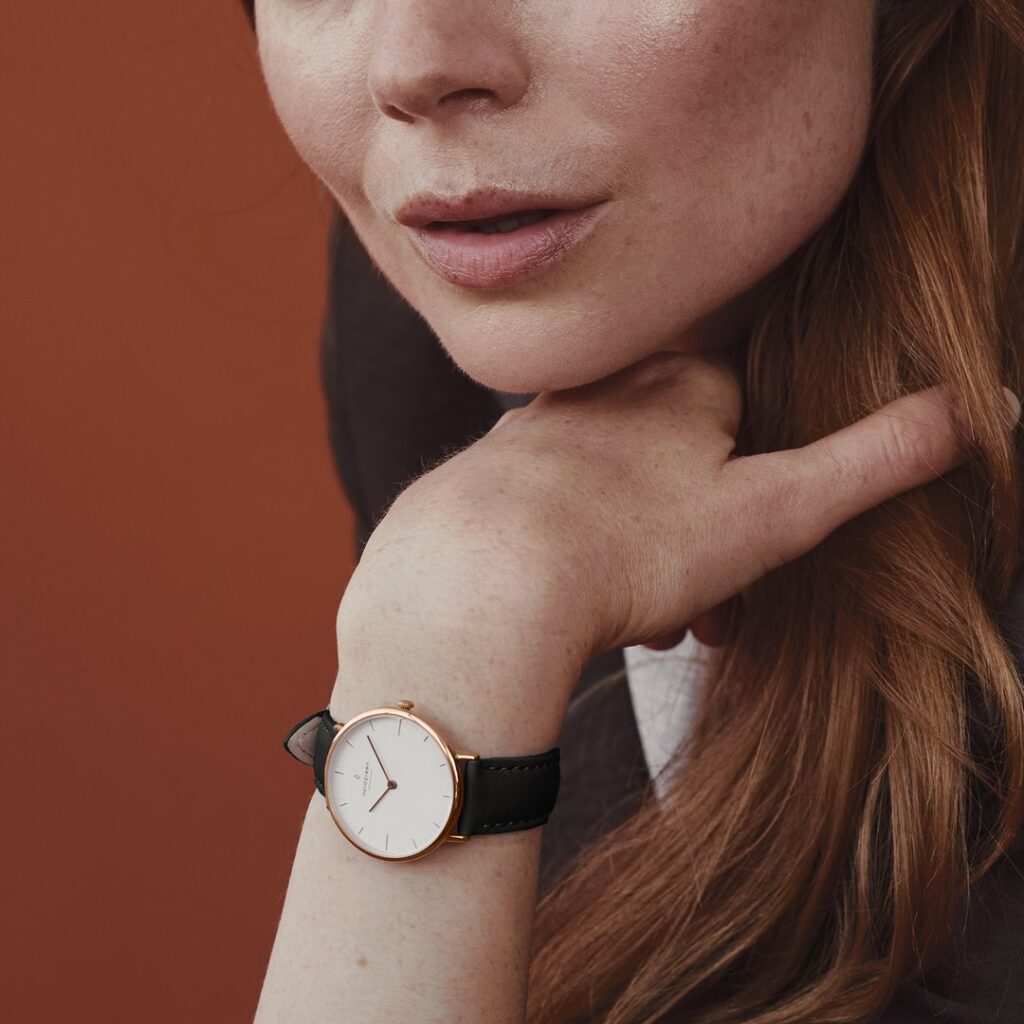 1. Nordgreen Eco Watches
With its tenets of Scandinavian minimalism and sustainability, Copenhagen-based Nordgreen has created a selection of stylish eco-friendly watches.
One of the core reasons why Nordgreen came into existence is because they couldn't find a watch that embraced the ideals of sustainability, kept to the ethos of preserving the planet, and contributed to the wellbeing of lesser privileged societies. 
You can choose vegan leather and donate to an organization of your choosing from:
Restoring 200 square feet of Amazonian rainforest in Latin America
Contributing to a month's free education for one child in India
Providing two months' clean water for a resident in the Central African Republic
Besides impeccable design standards, Nordgreen is passionately committed to solving social and environmental challenges for global communities and our planet. Shop Nordgreen here.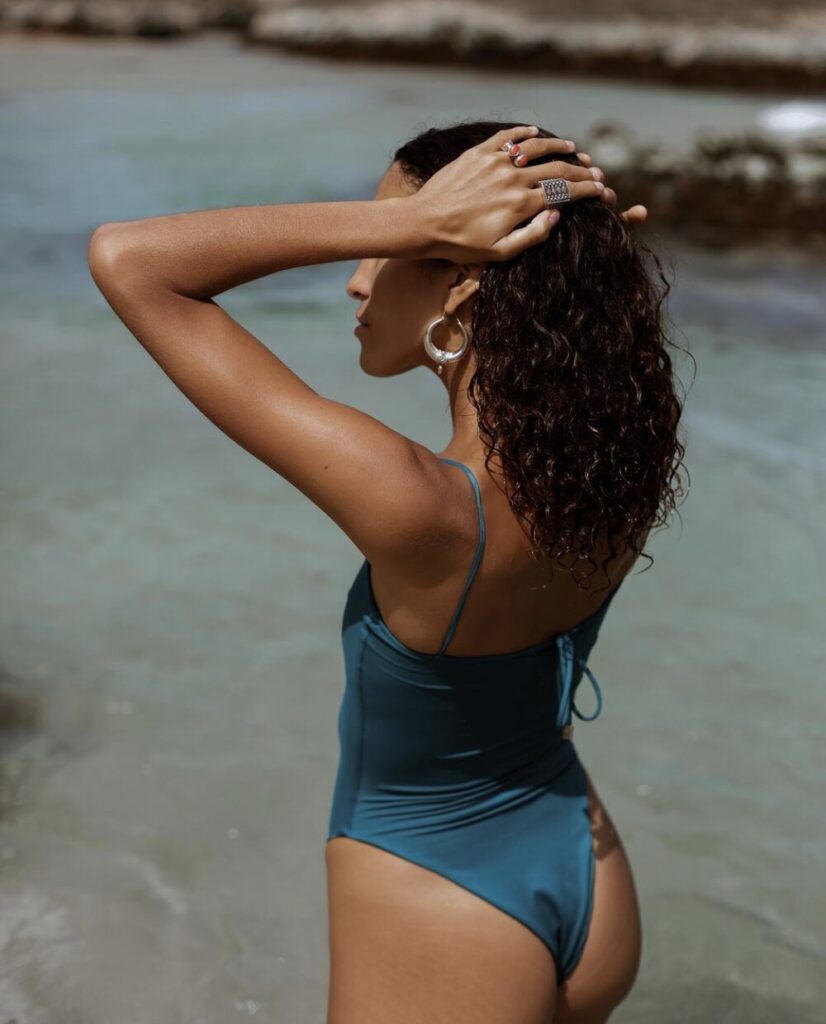 2. The Natural Swim
Black-owned luxury sustainable swimwear brand The Natural Swim makes classic swimsuit pieces from recycled fishing nets found in the ocean and then turned into high-quality sustainable Italian Lyrca.
Their pieces are designed in the United States but made ethically in Bali, Indonesia. If you're looking for a full coverage swimsuit option, get ready for their new "coverage options for all" collection!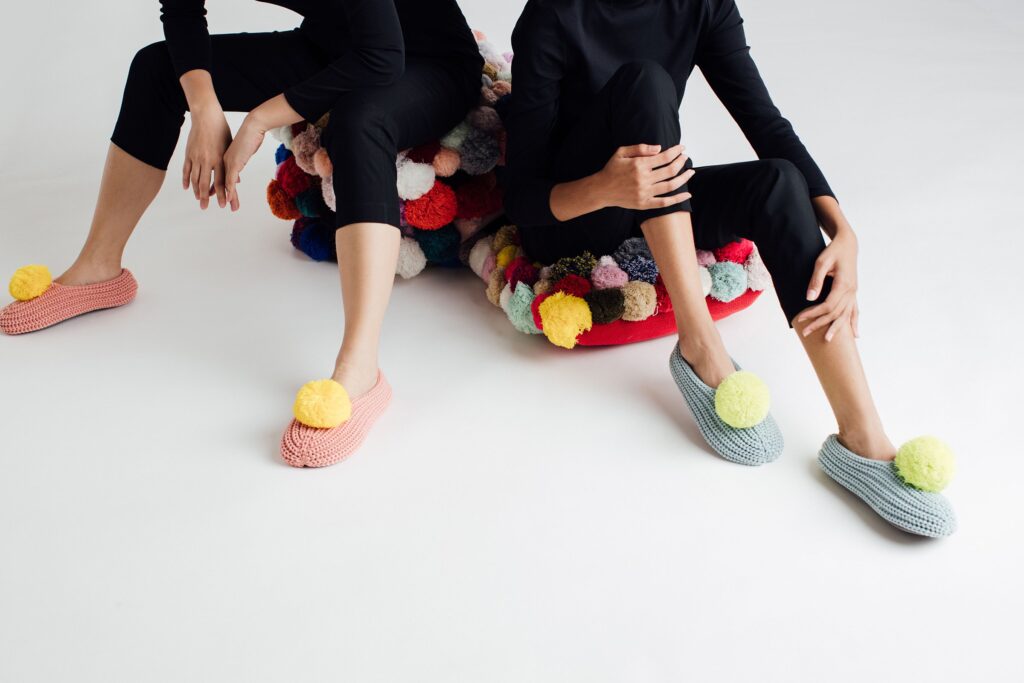 3. Verloop Knits
Verloop Knits repurposes unused remnants, transforming surplus production material into knit accessories infused with fresh colors and bold patterns. Their innovative, modern accessories are so fun, fresh and fashion-forward.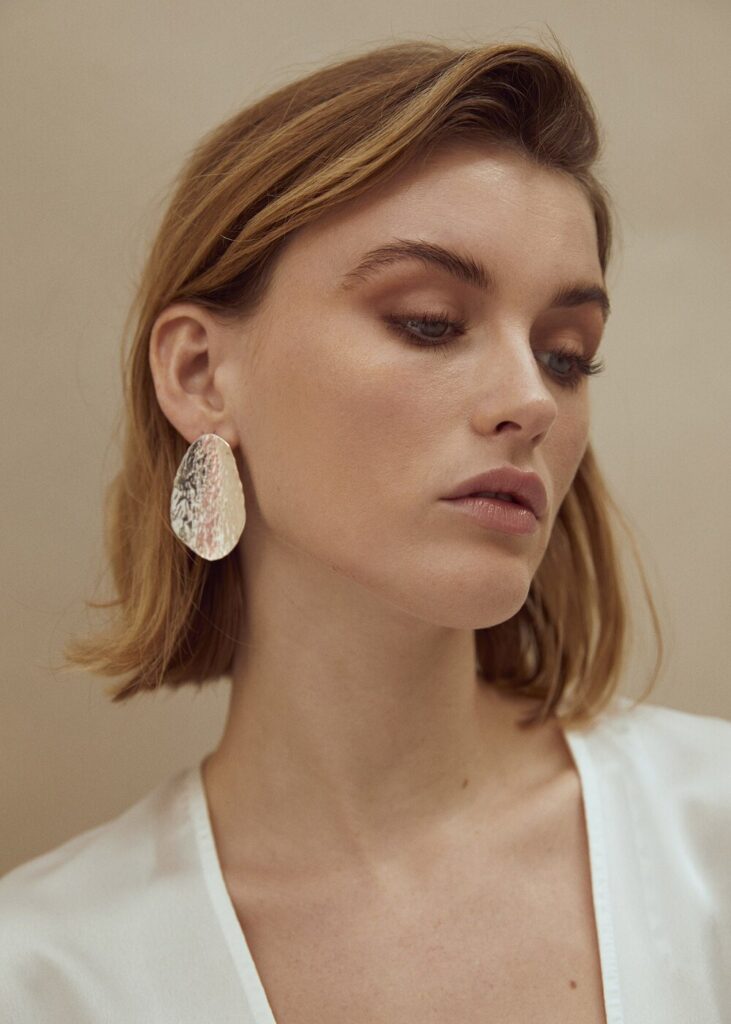 4. Arlokea
Using eco-friendly, upcycled, and locally-sourced materials, Black-owned Arloka is a jewelry brand on a mission to tackle social issues like health, education and poverty. They have something that will suit anyone, from fashion statement pieces to understated minimalistic ones.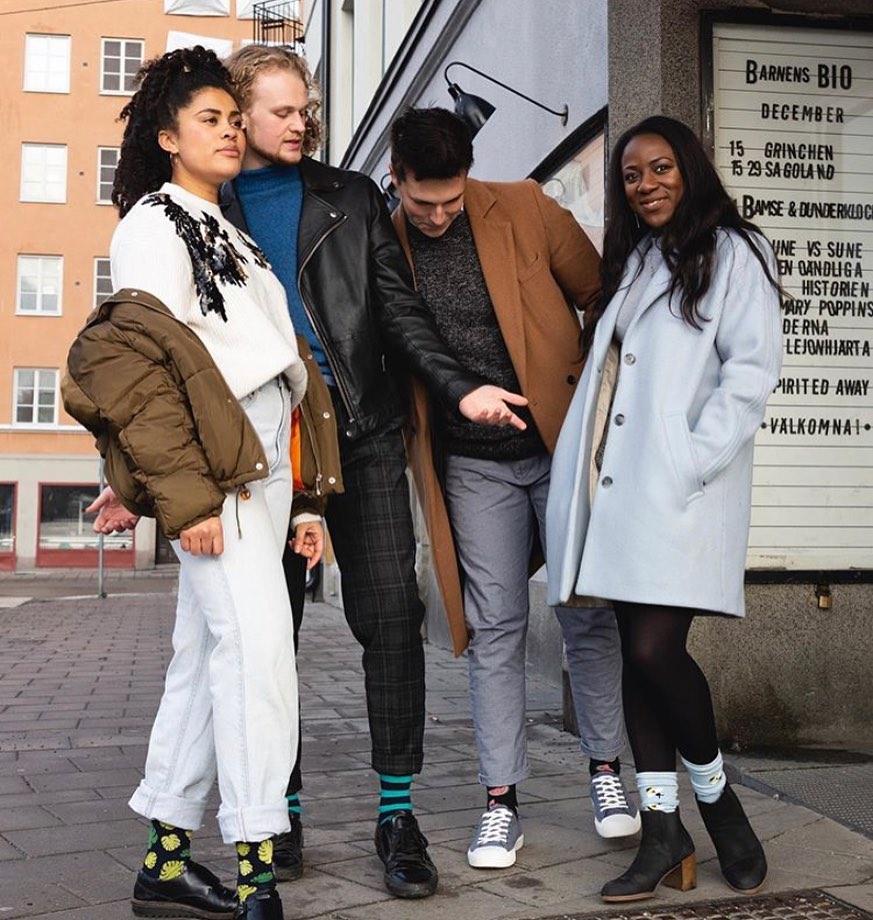 5. Kind Socks
If you're looking for sustainable, ethical and fashionable socks, Black-owned Kind Socks ticks all the boxes. These colorful, trendy socks are made of 100% organic cotton.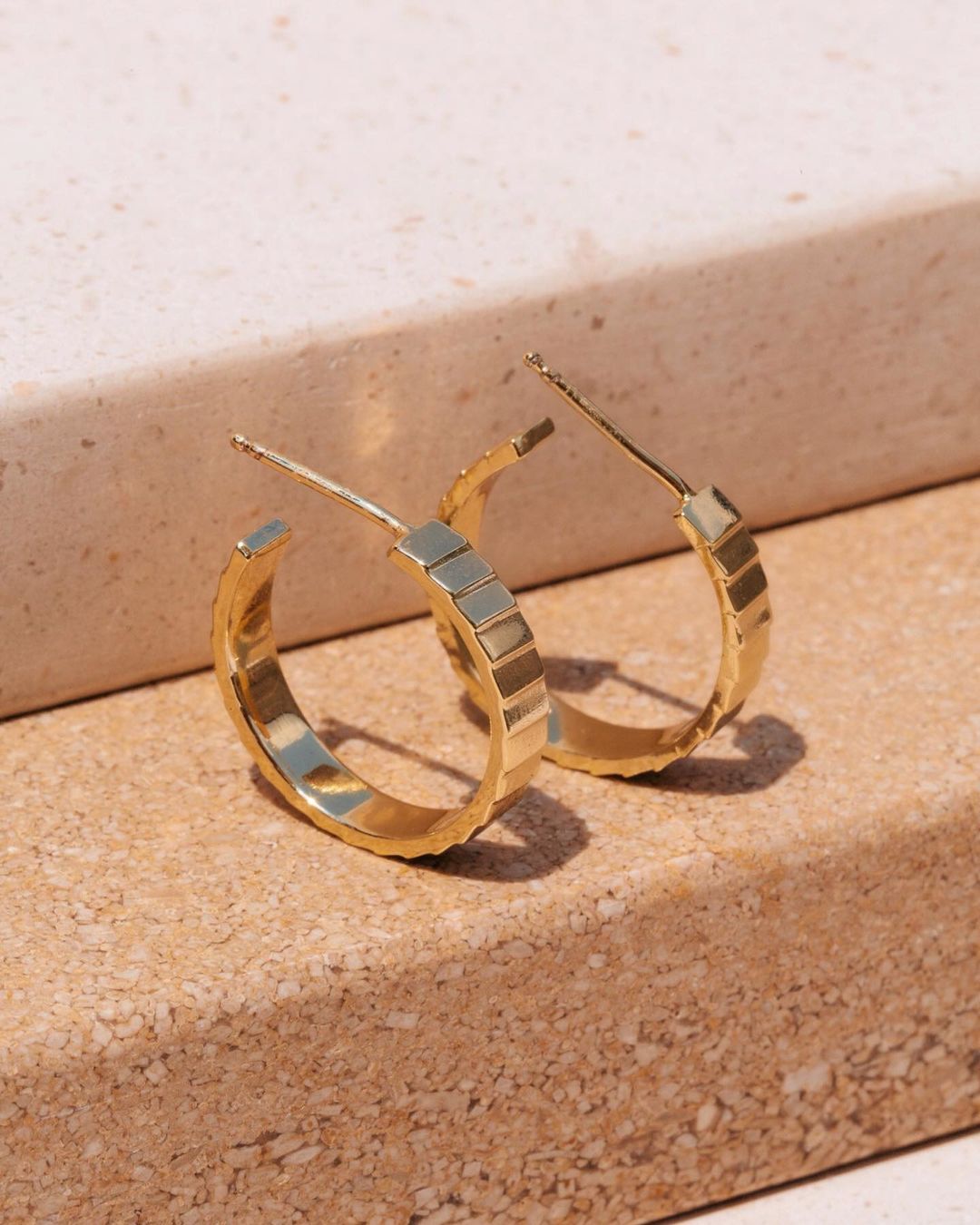 6. AURATE New York
Sustainable jewelry brand AURATE hails from New York and creates ethically sourced sustainable 14K, 18K gold and vermeil fine jewelry. AURATE gold is never mine, and developed instead from pre-existing gold material that is refined to remove any impurities and imperfections. They use the Kimberley Process to ensure that their diamonds are not from conflict regions and there are no human rights violations behind the scenes. The AURATE line is sophisticated, timeless and on trend.