5 Best Organic Lip Balms of 2023 (Holy Grails Only)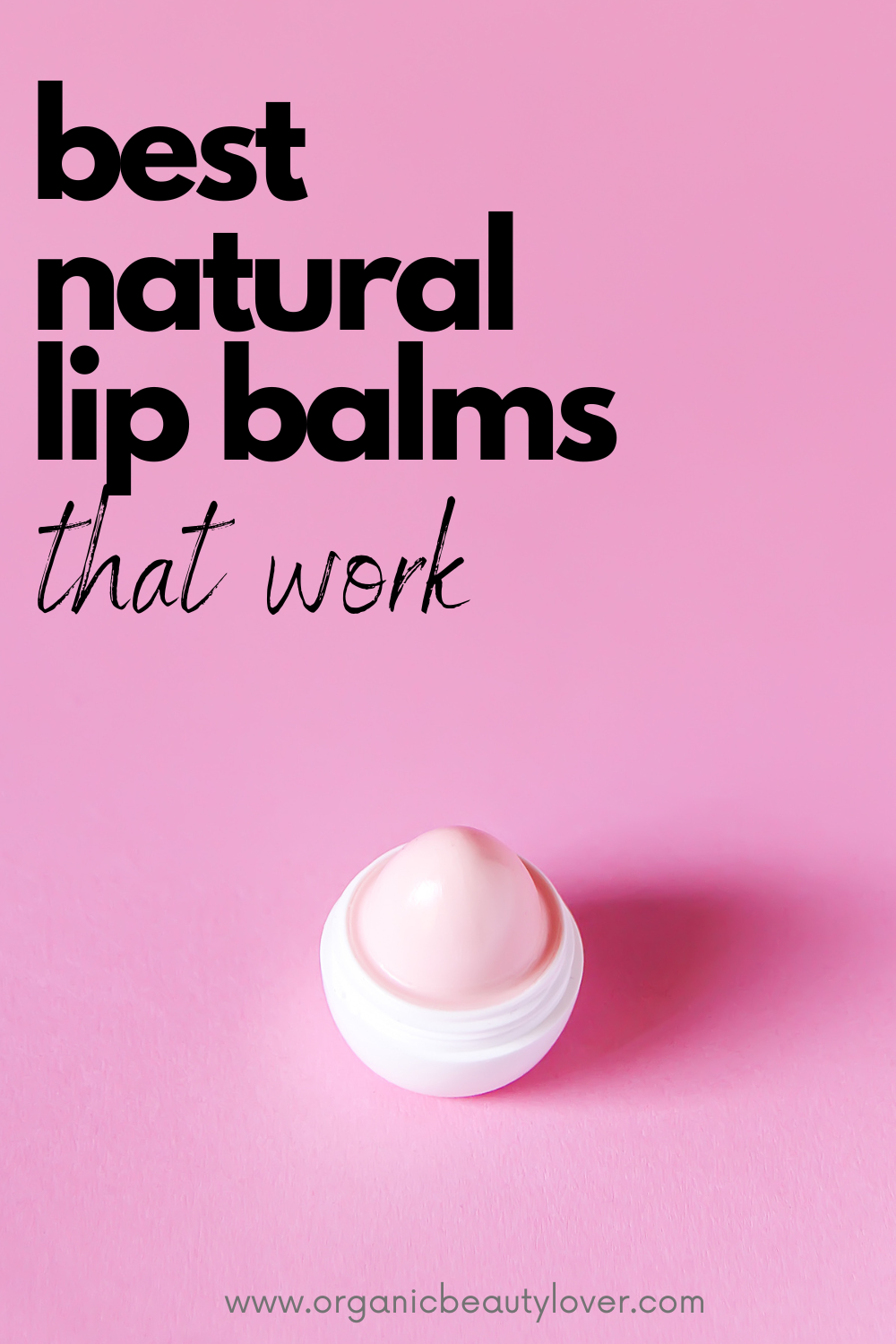 If you have lips drier than the Sahara desert, read this post for the best natural lip balms that provide intense moisturization. These are my holy grail lip balms only. These lip balms don't just last for a split second then disappear, or worse, leave my drips feeling even drier than before I applied. If you're like me and you care about what goes on your lips, you're probably looking for the cleanest lip balm made with natural and non-toxic ingredients. What we put on our lips is so important because we end up ingesting 10 pounds of lip product over our lifetime! Check out this special curation of the best organic lip balms that hydrate dry lips.
With winter upon us, we're going to be reaching for our lip balms more than ever. I personally have a lip balm for my work area, one for my purse, one for my bathroom and so on & so forth. But this post does *not* contain your average to good lip balms. There are obvious hundreds and hundreds of organic lip balms made by every clean beauty brand (and non clean beauty) under the sun. This post does not feature them, even though there are many articles on the web where you CAN find them. I'm only sharing a handful of my absolute holy grail lip balms for lips that find that nothing works for them.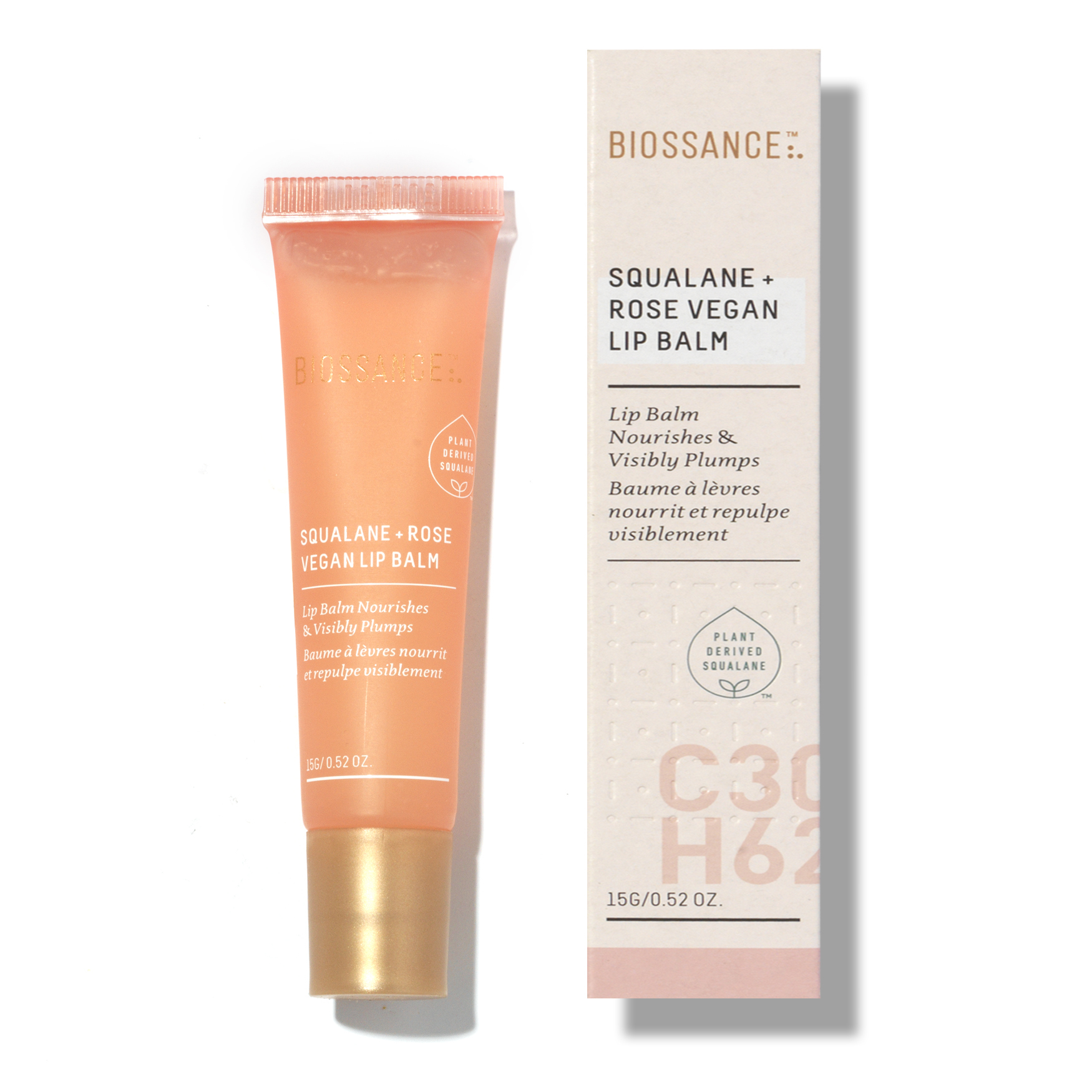 While the Biossance lip balm may be called a lip balm, it's actually much richer than regular lip balms and feels like a mask. Think petroleum jelly but a whole lot more elegant with clean ingredients. Biossance's lip balm works so well for me and it's reasonably priced.
Luxurious Organic lip treatment balm with plant stem cells, hyaluronic acid, botanical waxes, and cocoa & shea butters
Sea fennel stem cells coupled with DPHP amino acids soften, soothe, and smooth the appearance of parched lips
Aromatherapy scented with Indian Jasmine and French violet
International: Shop Kypris at Space NK
Kypris Lip Elixir is wildly expensive for a lip balm I'm not going to lie. This is definitely a splurge product, but it's a ritual in a tiny little pot. I find Lip Elixir super effective, impossibly luxurious and it provides an aromatherapeutic experience you can't find in other mass-produced lip balms.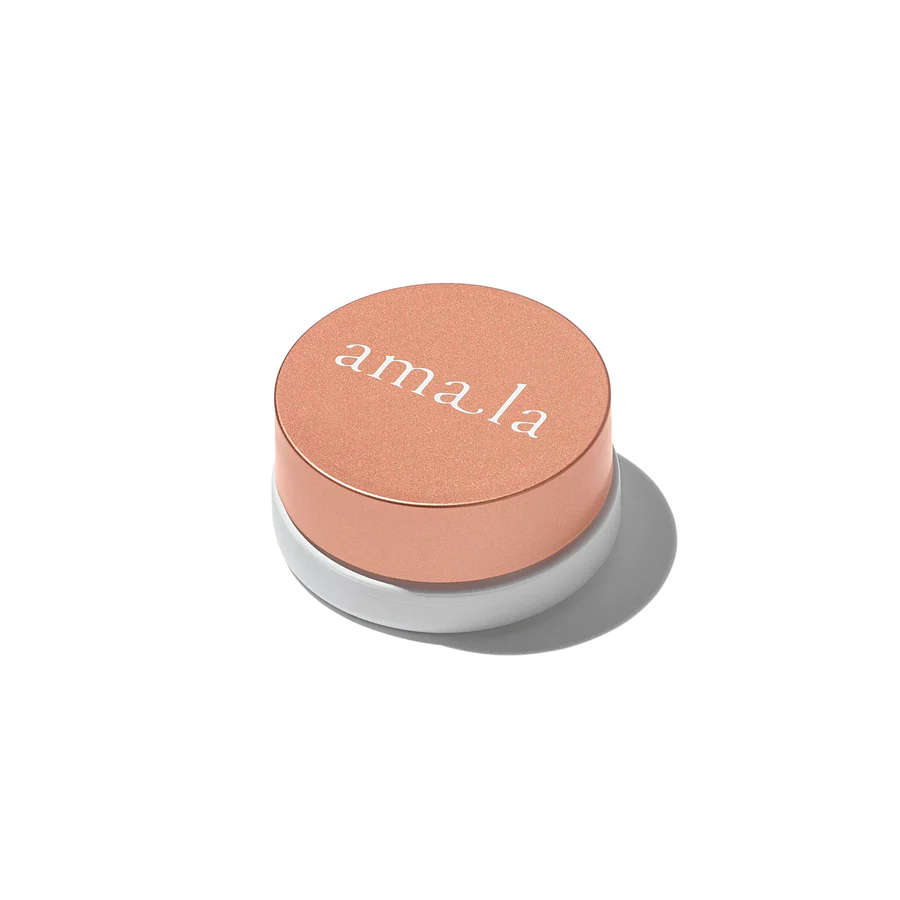 Velvety, decadent lip salve made with organic ingredients
Acai Berry and Papaya Enzymes to help replenish and seal in precious moisture
Licorice leaf extract, a regenerating plant extract, helps boost collagen synthesis
$28 (discount code OBL saves 15% at Amala)
Amala's Moisture Melt Lip Salve may be an under-the-radar luxury German brand available at exclusive 5-star hotels (and their US website ofc), but that's what makes it my best kept secret I wish I could gatekeep but "we don't do that here."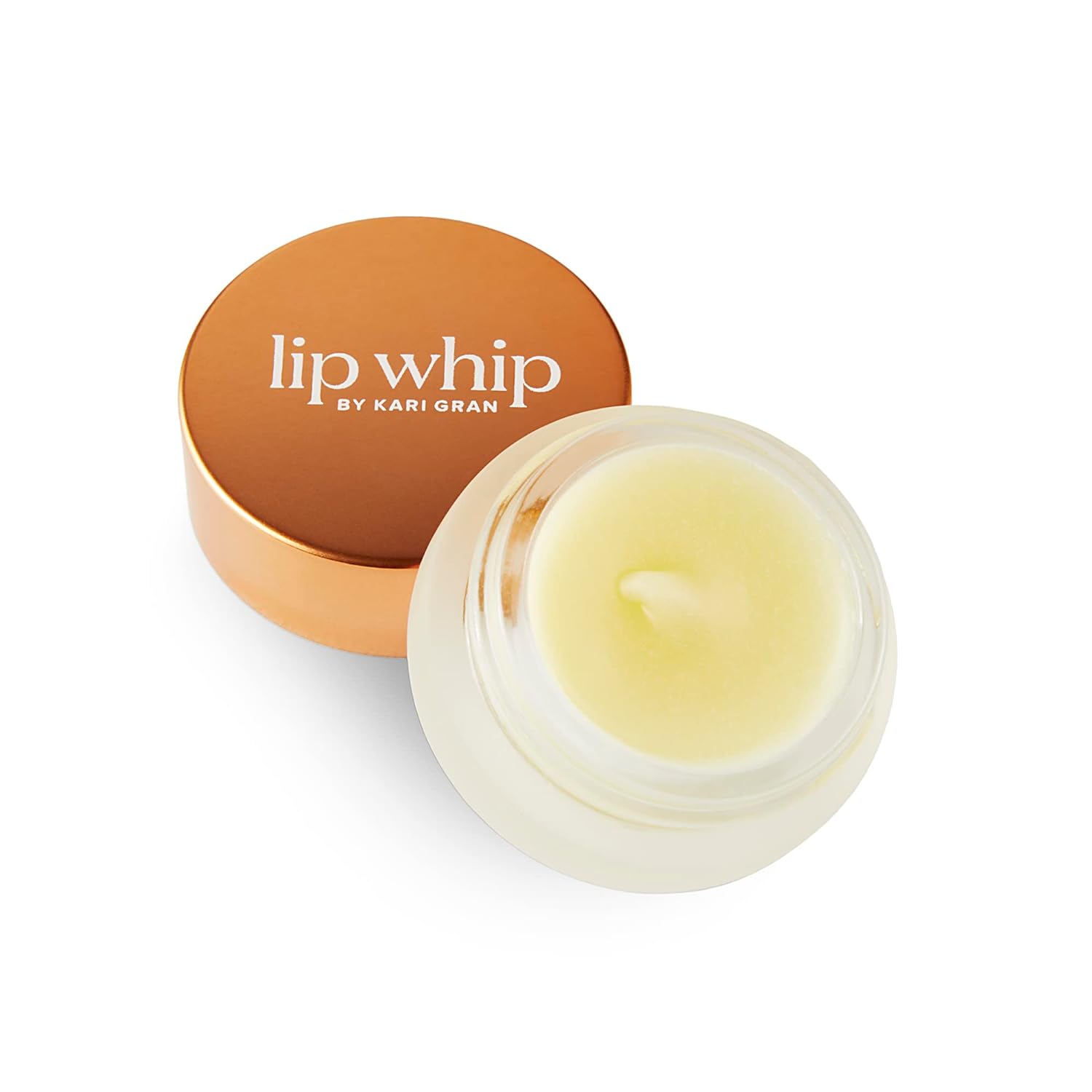 100% natural and organic
Blend of organic camellia and calendula oils
Doubles as an overnight treatment
Kari Gran Lip Whip is definitely a mass-market type of lip balm, but sometimes you want easy and accessible. You should be able to find this in every Sephora store across the US. Lip Whip is rich and decadent and an effective lip balm for dry lips that won't stop being dry.

Packed with butters and anti-aging oils
2 molecular sizes of Hyaluronic Acid and Spilanthes to help strengthen and firm lips
Oftentimes, I find that skincare brands do lip balms best because they're not just putting out a lip balm for the sake of selling lip balms. Ok maybe they are, but they're doing it with innovative formulation that's skincare-first. True Botanicals may not be at the top of the list, but if you're looking for an above average lip balm the Moisture Lock Lip Balm deserves a mention.