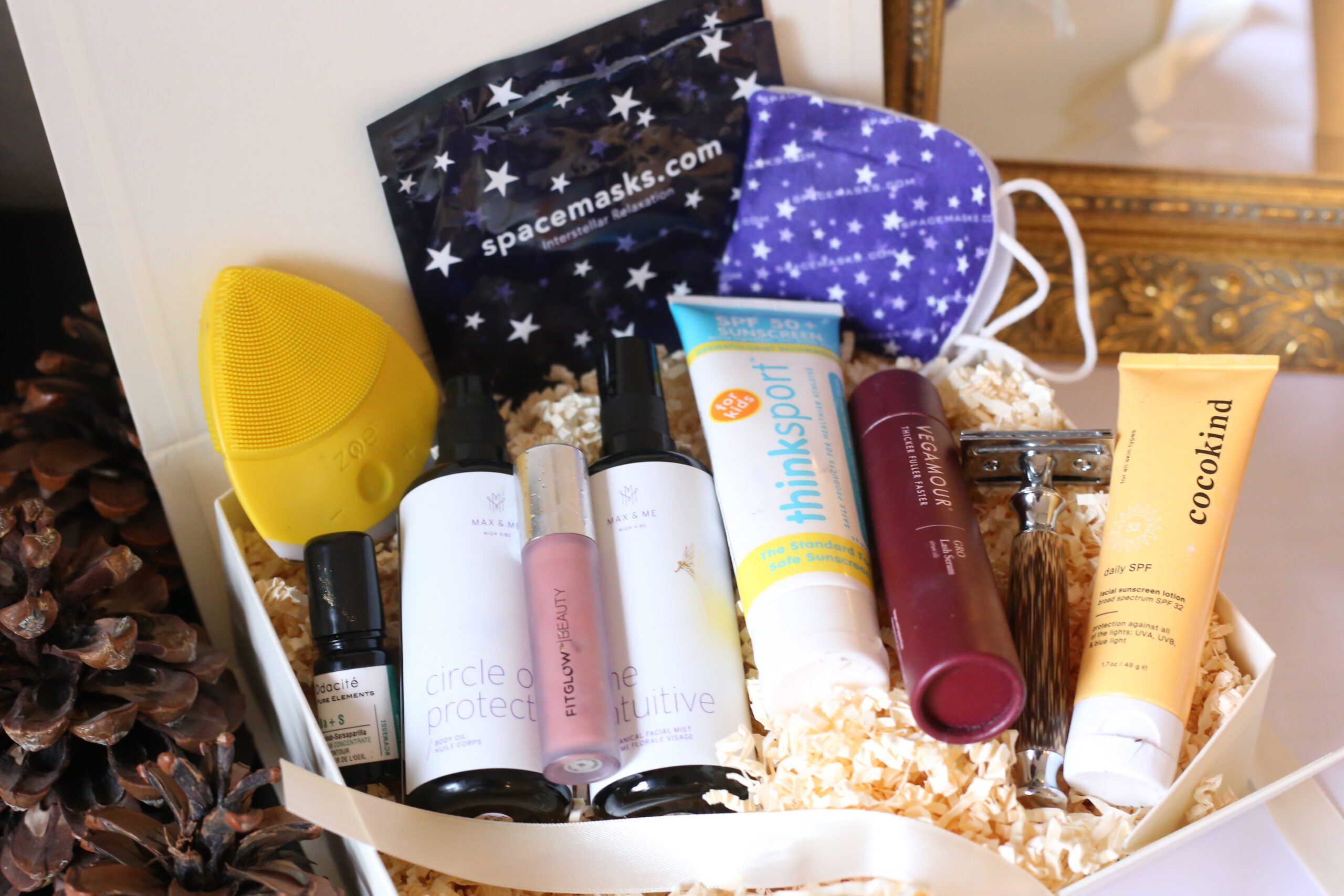 If you're looking to get your gift shopping for family and friends done during Black Friday, because you're financially savvy and an anti-procrastinator, I've rounded up some fantastic gifts at unbeatable prices for you below. These are the best sales of the year so you might as well gift yourself something as well while you're at it!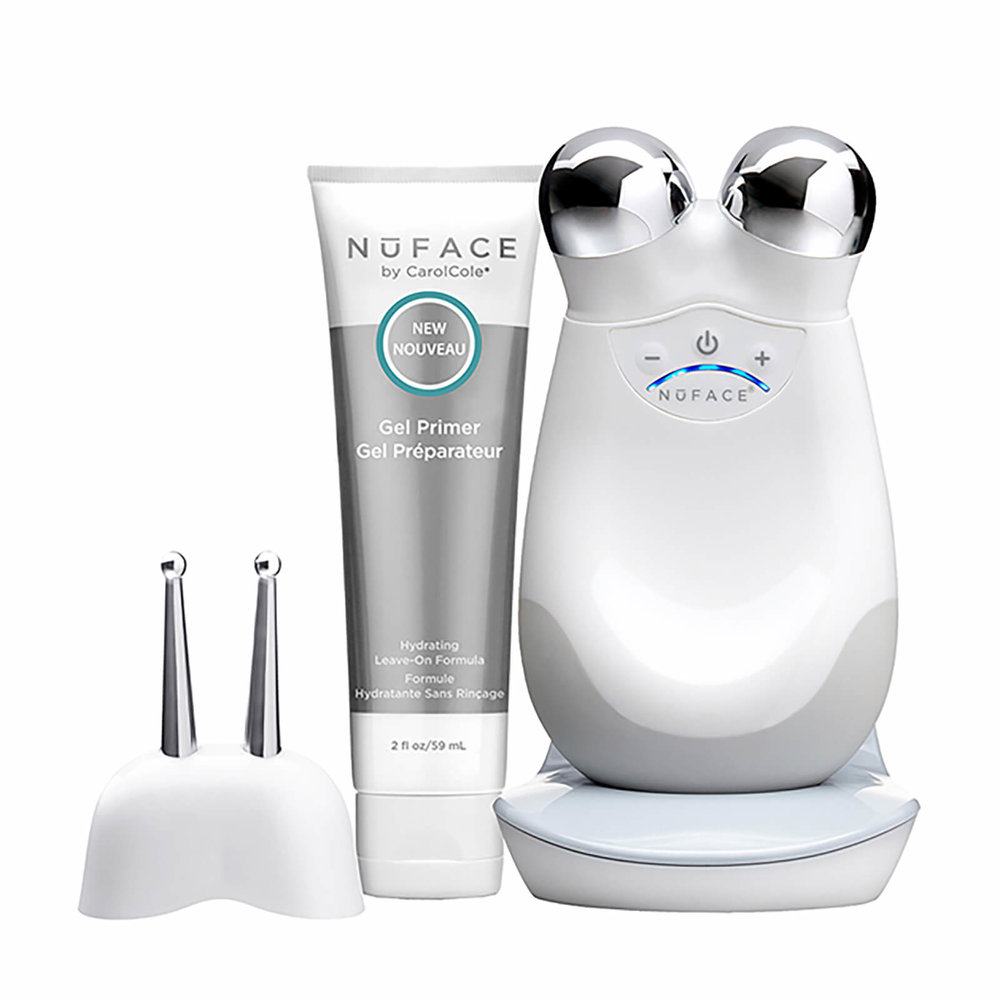 Skin goals: Lift, tone and tighten the face through cutting-edge microcurrent technology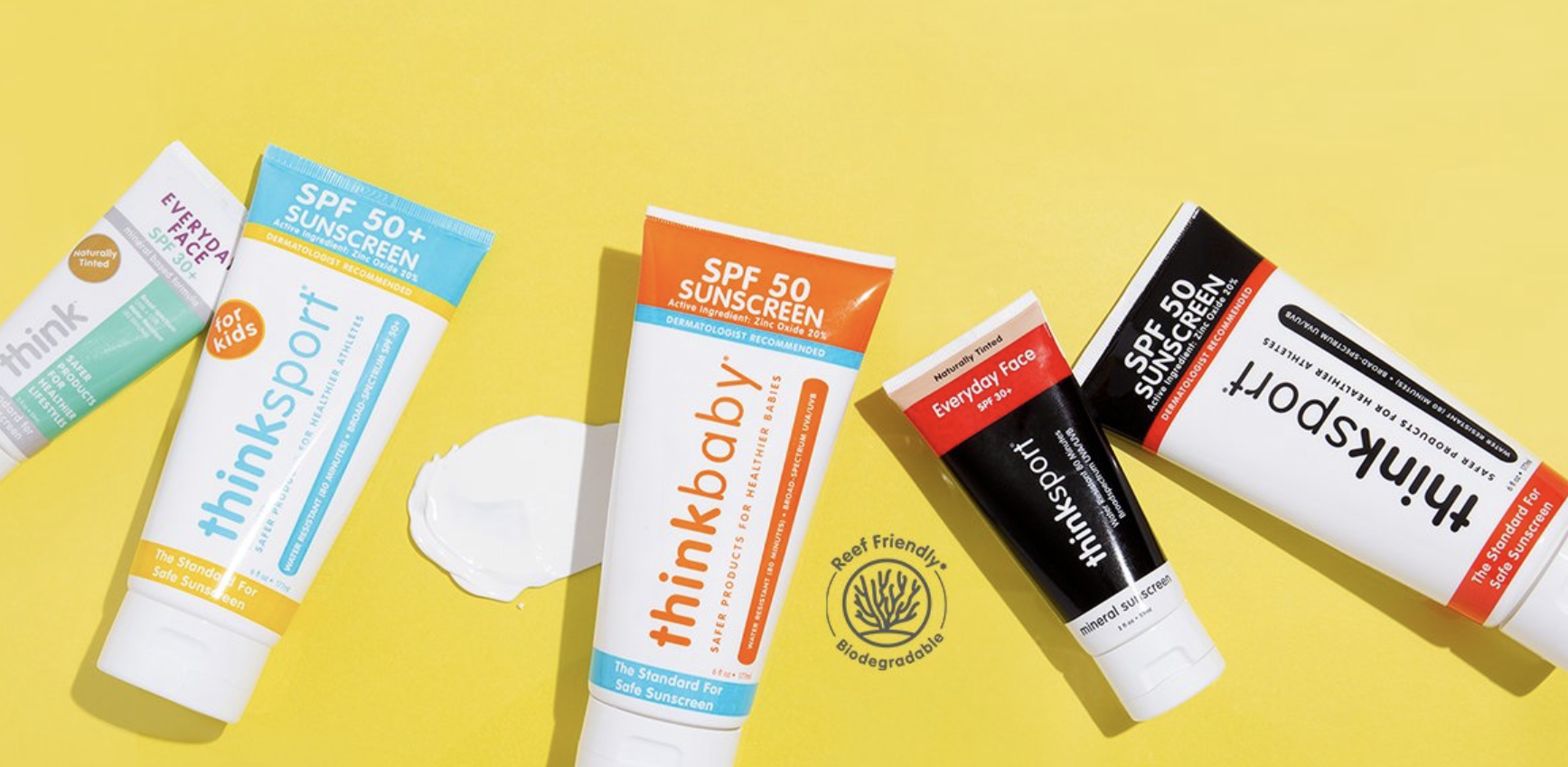 Love these affordable SPF 50 sunscreens that smell exactly like a pina colada!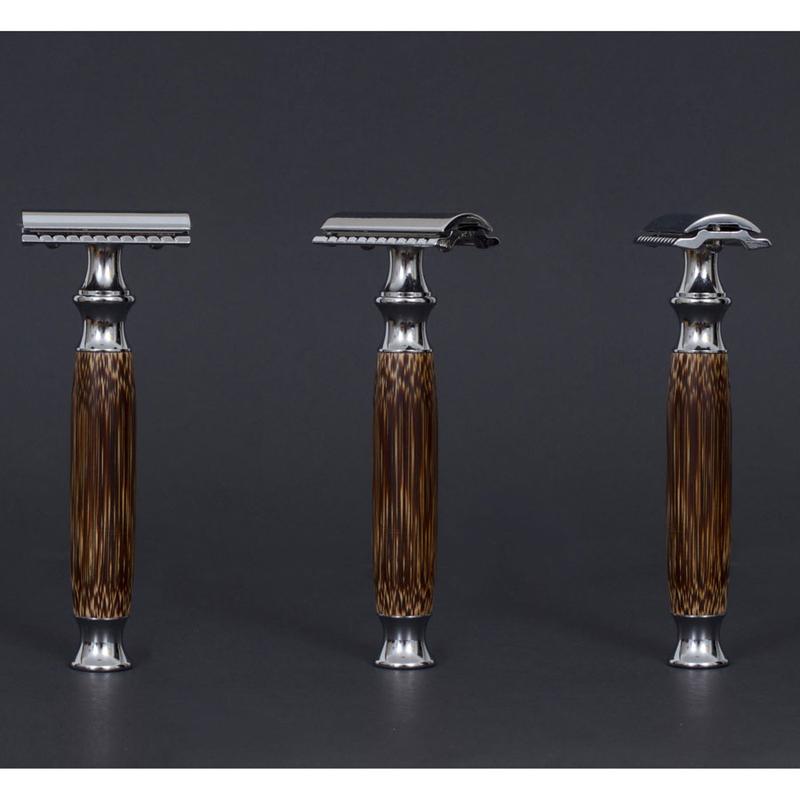 These eco bamboo safety razors are a great gift for anyone male or female! They're precision engineered with 100% recycled materials and come with a pack of 5 extra blades.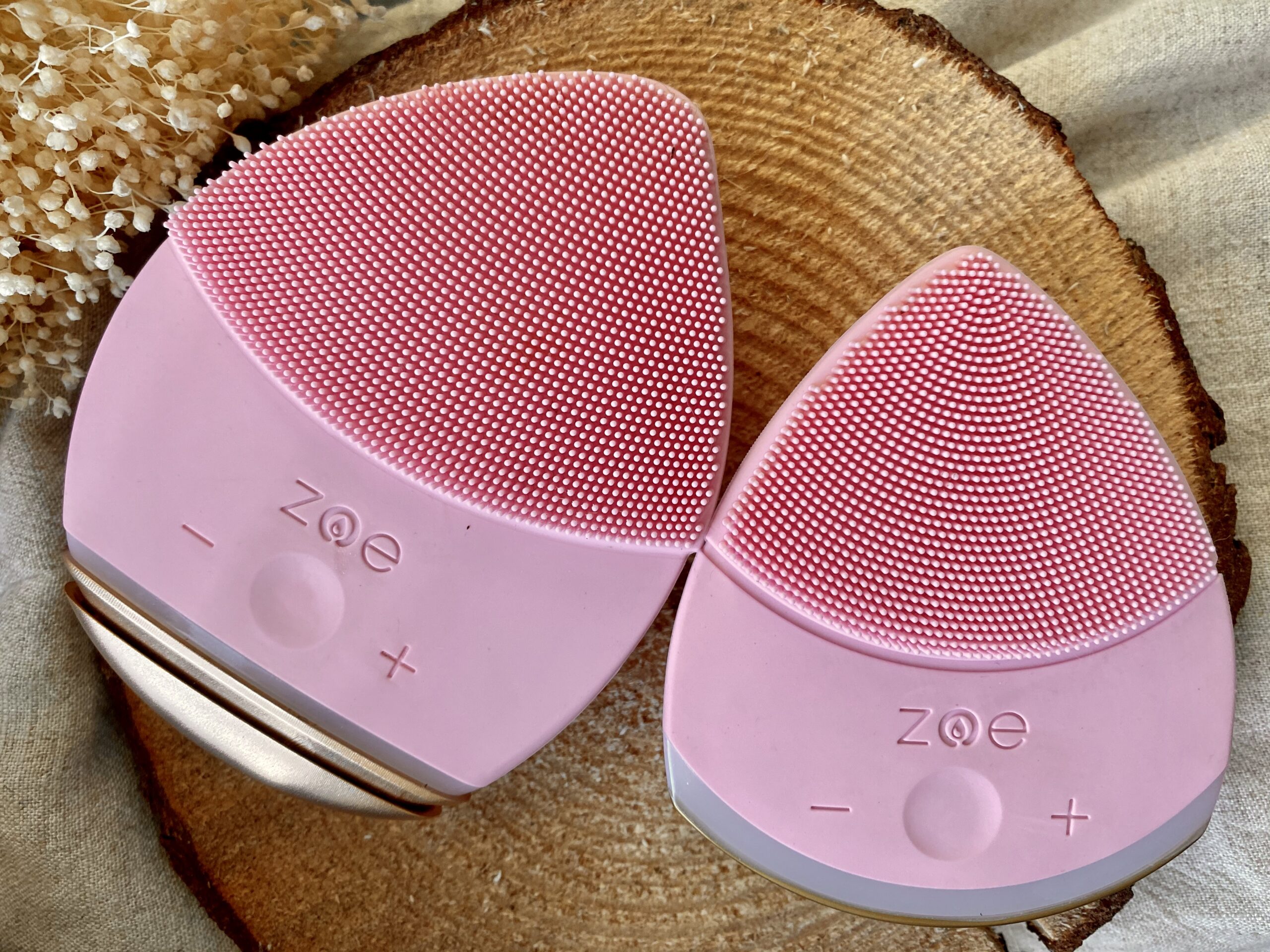 CLEANSING/MASSAGE/PRODUCT PENETRATION
I don't think anyone who uses their hands to clean is actually doing a proper job at it every night. It's 2020 and we have machines to do this for us and they're way better at it. ZOE uses a patented T-sonic technology aka transdermal technology of 7500 pulsations per minute to get rid of 99.5% of the gunk on your face while gently exfoliating. The back side is for product penetration and the bottom is a zinc base that you can use to depuff eyes. Completely waterproof so you can use it in the bath or shower for a face and scalp massage and each charge is good for up to 500 uses. It's $99 for Black Friday and affiliate code OBL saves an extra $10!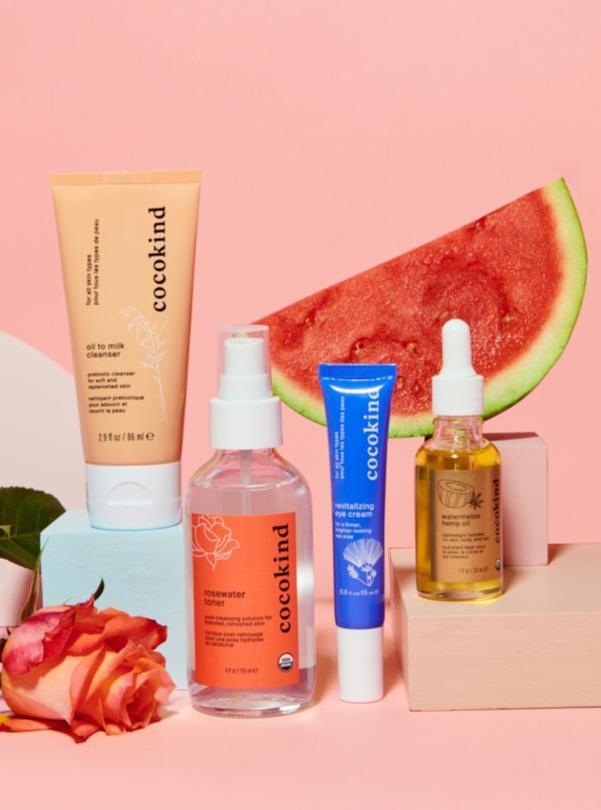 The discount is automatic and my code OBL cannot be stacked, but you're getting an amazing deal because any order that's at least $50 gets $10 or more towards a future purchase in December!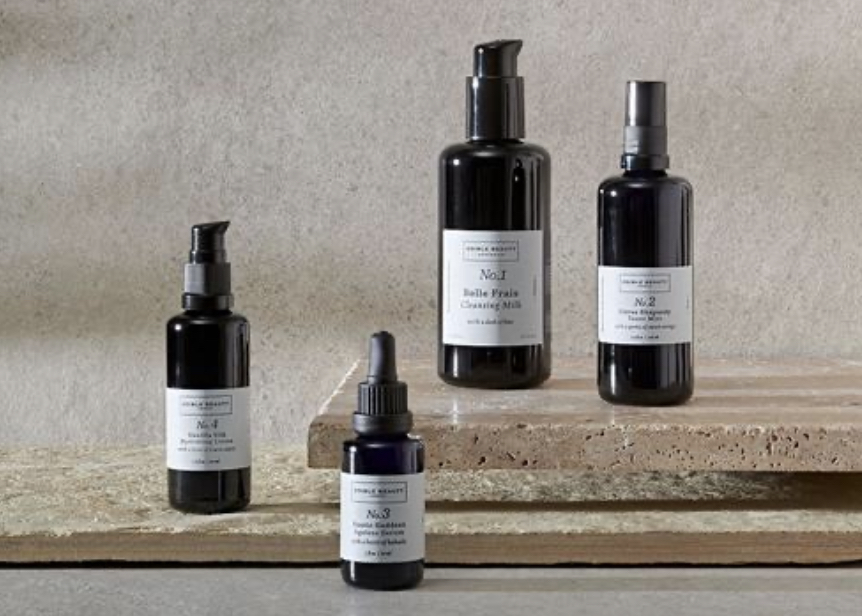 For the sleek luxe packaging and all natural, wildcrafted ingredients, the prices are already very reasonable and with 30% off even moreso. Perfect for mom or any discerning skincare fan.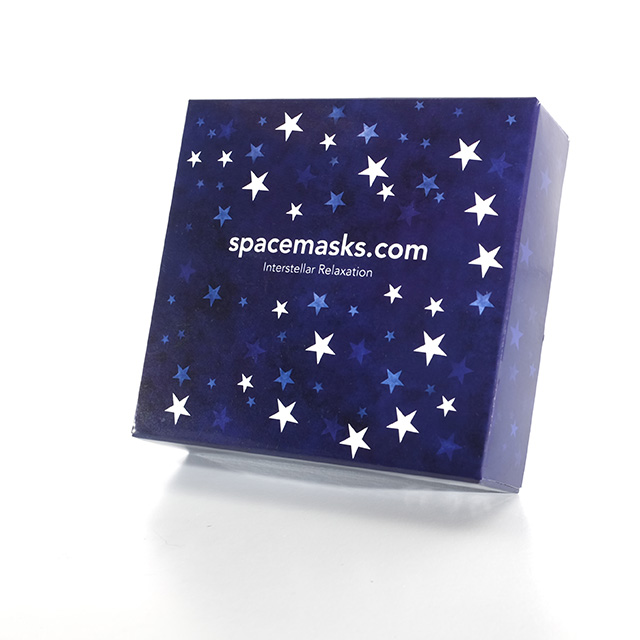 These are self heating eye masks for interstellar relaxation. They start heating up immediately and have a subtle therapeutic jasmine scent that is uber relaxing and helps you get a better night of sleep. They work for 15 minutes and after you take them off and drift away into dreamland! These are a unique, inexpensive gift that comes in a pretty box.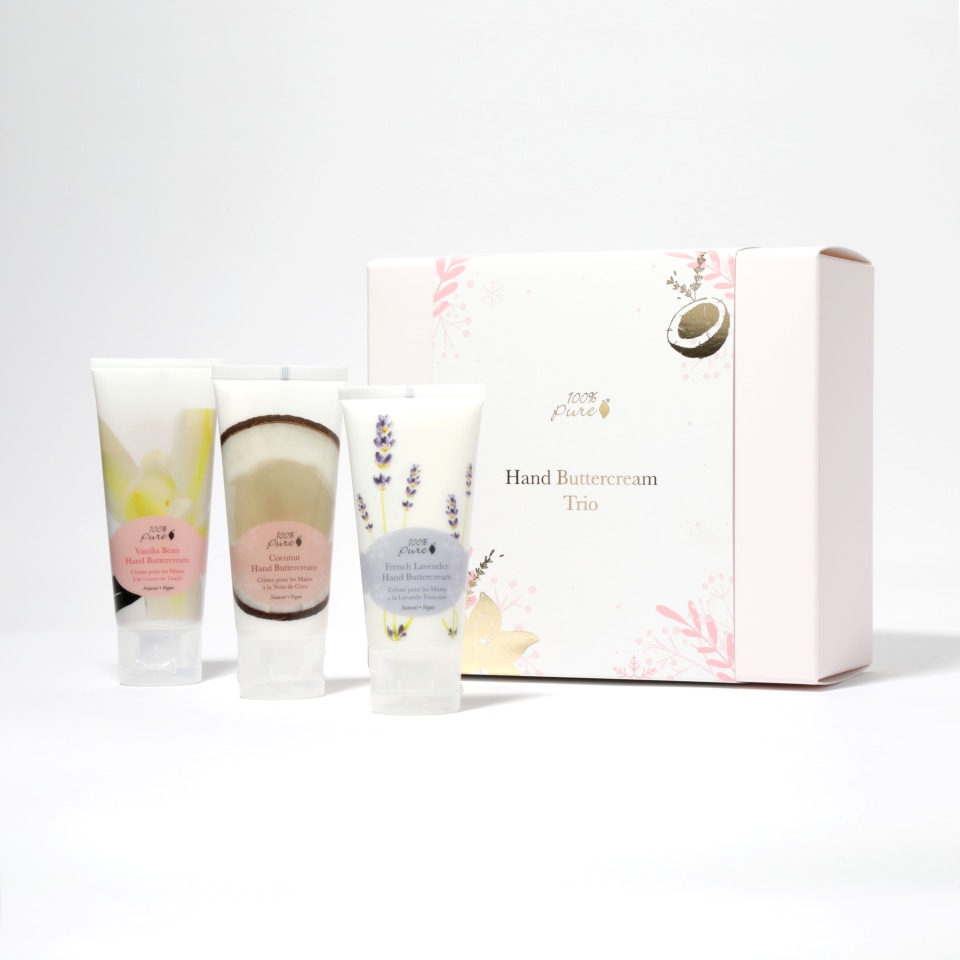 Every year, 100 Percent Pure offers $10 Black Friday deals as long as you make a $45 purchase. This year they're offering a ton of products in their $10 deals.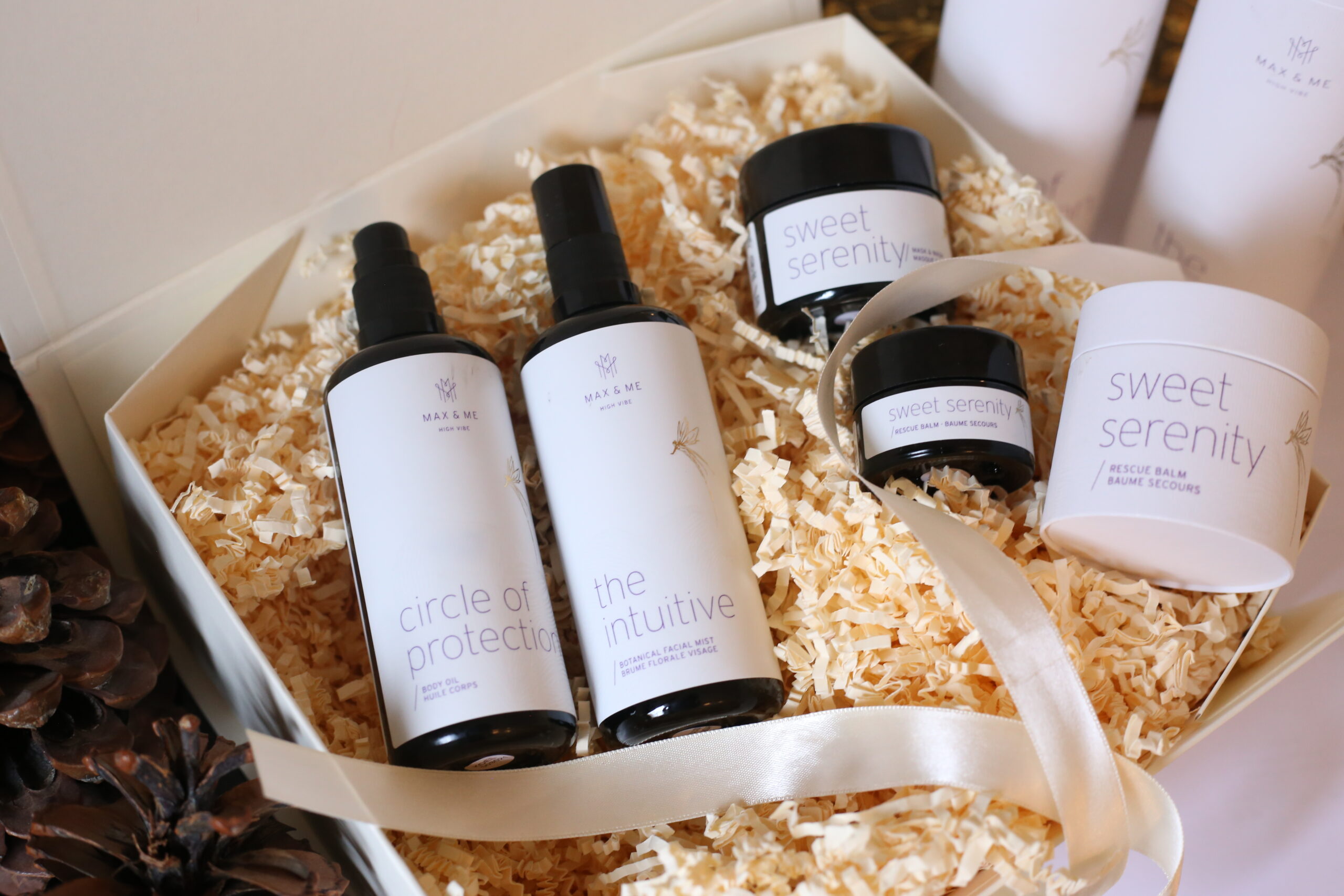 High vibrational organic skincare Max and Me is an otherworldly skincare line that brings skin and soul healing in a bottle. Every detail about this brand and their products are luxurious and are carefully chosen based on their vibrational quality and ability to bring energy healing.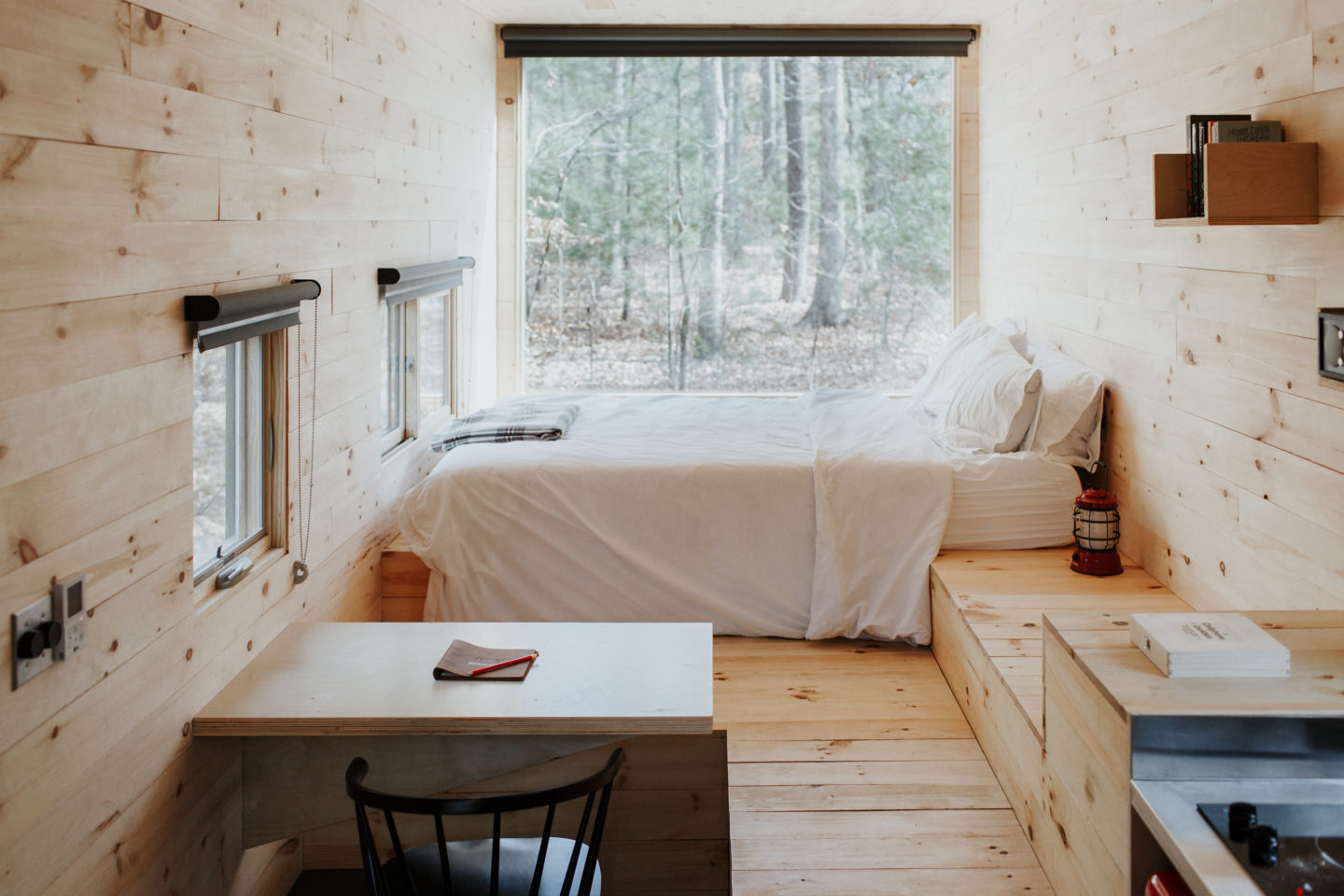 Black Friday

REST35 for $35 off a stay
Valid through Sunday 11/29

Cyber Monday

OFFLINE25 for 25% off a stay
Valid only on Monday 11/30
This is the perfect romantic getaway with your partner or family trip with kids in a tiny cabin nestled in nature. You can choose between 1 or 2 beds and more than a dozen cities around the US with outposts not more than a few hours from a major city.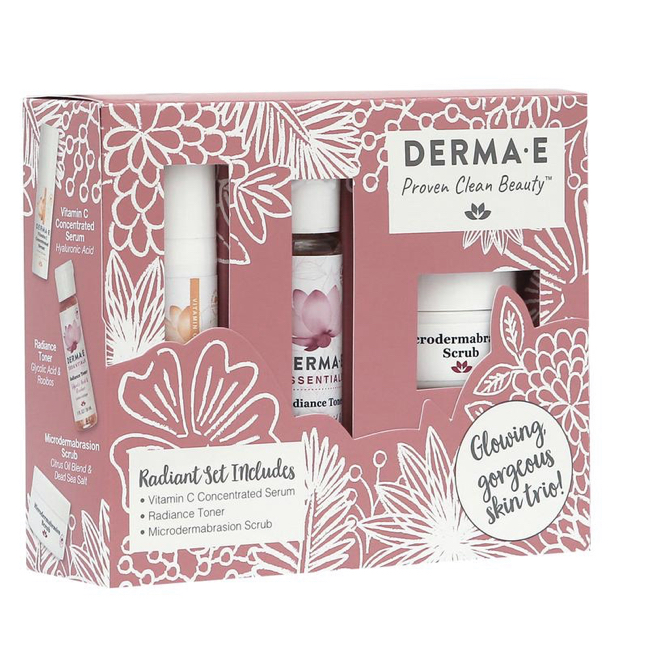 DERMA E 
30% Off + Free Gifts
Derma E offers just about every kind of beauty product imaginable for every skin type and concern. The prices are so affordable making 30% off a great steal. I particularly love their:
Universal Cleansing Balm
Vitamin C Micellar Cleansing Water
Vitamin C Bright Eyes Gel Patches
Mineral SPF Powder Brush
Radiance Face Oil
Cloud Cleanser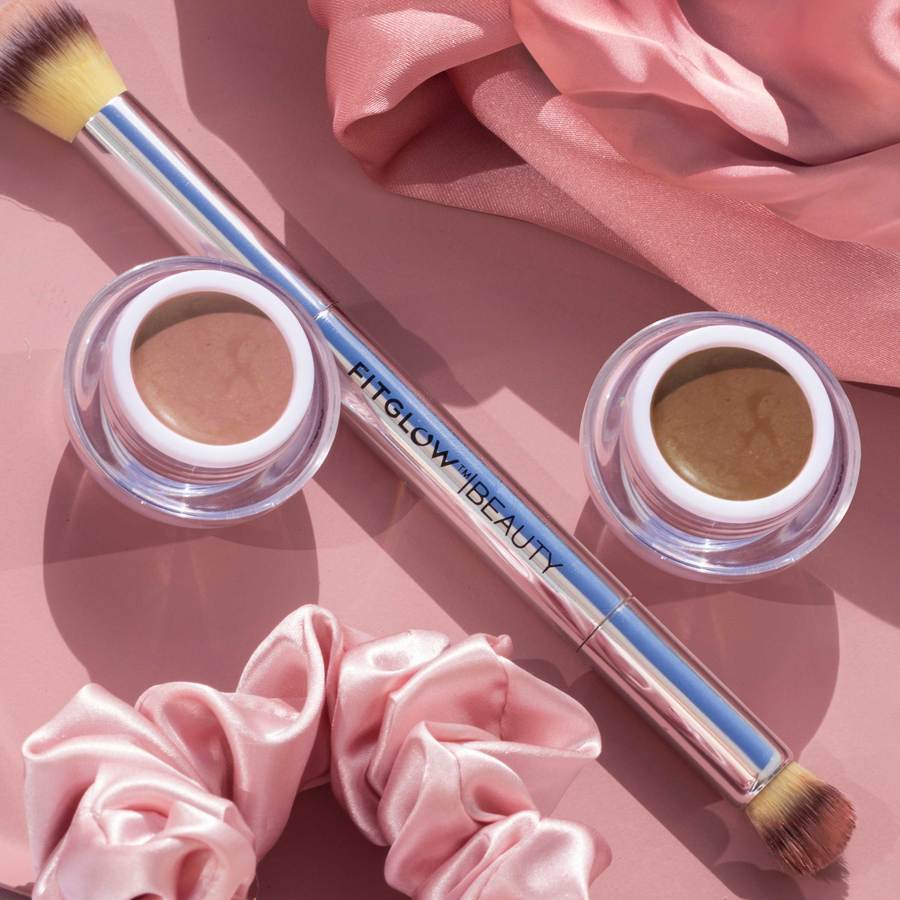 For the makeup lover, Fitglow offers some of the highest quality organic makeup available. While their price points are on the steep end, on the rare occasion they offer some unbeatable deals.

Vegamour offers natural and non-toxic hair growth products using clinically researched Natural ingredients. Their original GRO hair growth serum is already a cult favorite in the beauty community and they've expanded their line to include hair growth focused hair care and styling products all designed to work at strengthening and growing hair. 
The best part: Free and super fast global shipping!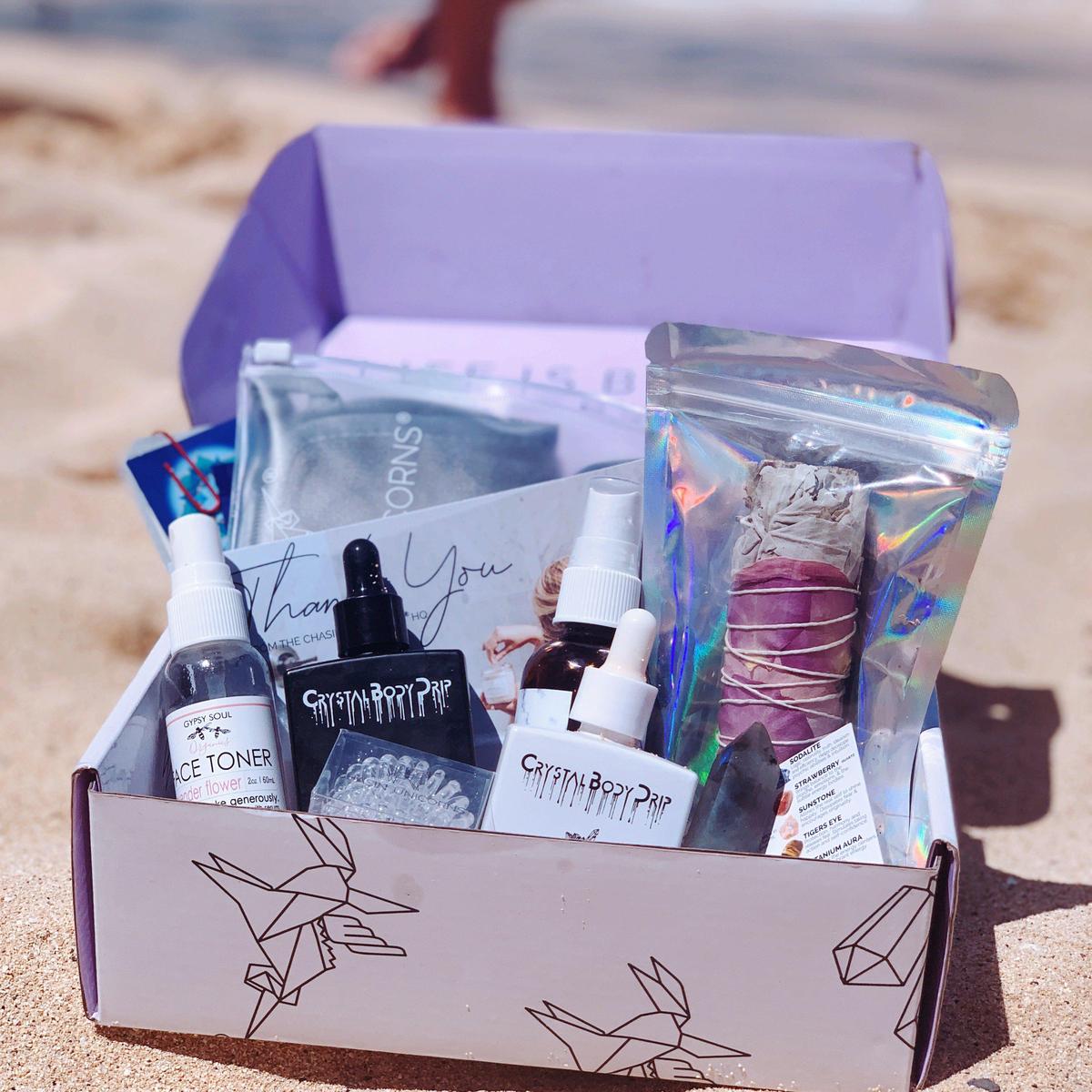 For someone who loves self care and crystals, Chasin Unicorns offers their previous boxes as one time purchases so no need for a subscription. You get an already curated box for a great discount and my code OBL saves further. Chasin Unicorns is a vegan and organic beauty brand with a focus on crystals!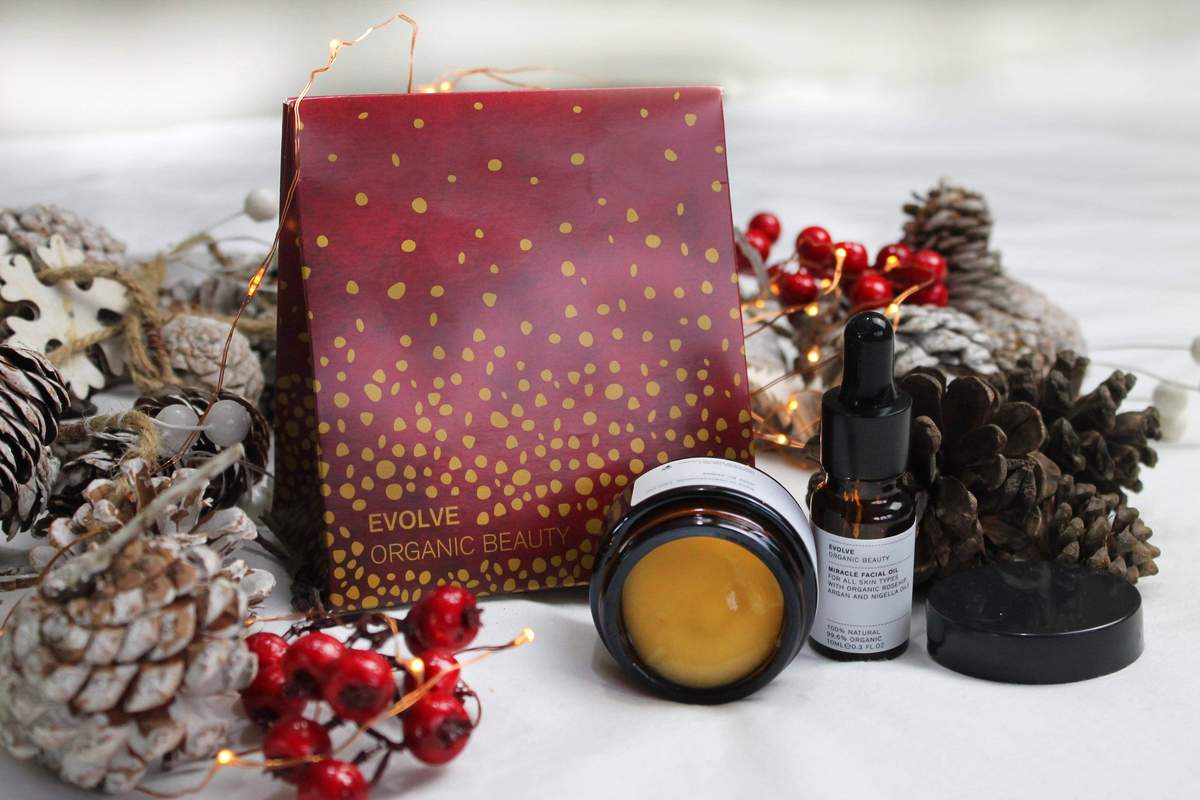 Evolve is an organic skincare line from the United Kingdom that has grown into a wide range of skin, body and hair care products — all at a pretty affordable price. They have a variety of stocking stuffer and small holiday gift set options if you're looking for a beautifully packaged and presented gift!
Shipping: FREE USA/EU/UK delivery with orders over 25!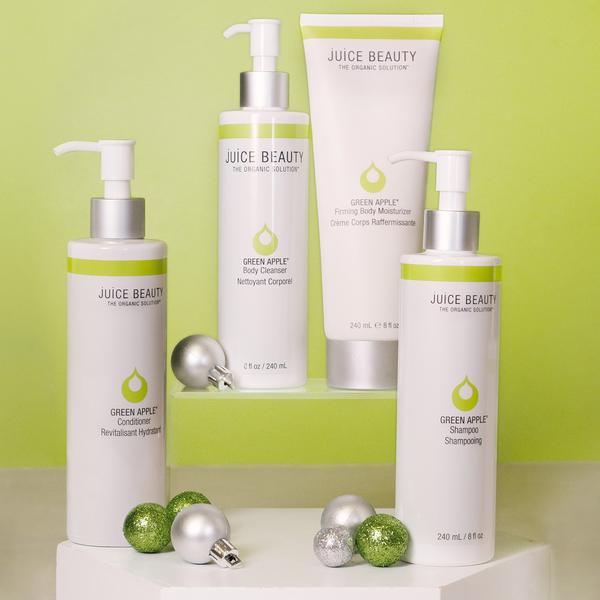 Juice Beauty has curated a beautiful range of holiday gift sets that have built in discounts, but they're also having a major Black Friday sale for 30% off their most popular products!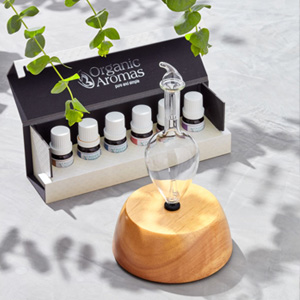 Use code CYBERMONDAY30 to get 30% off their no heat, no water, no plastic essential oil diffusers! These are made entirely of glass and handcarved wood and don't require any use of heat or water to dilute the oils.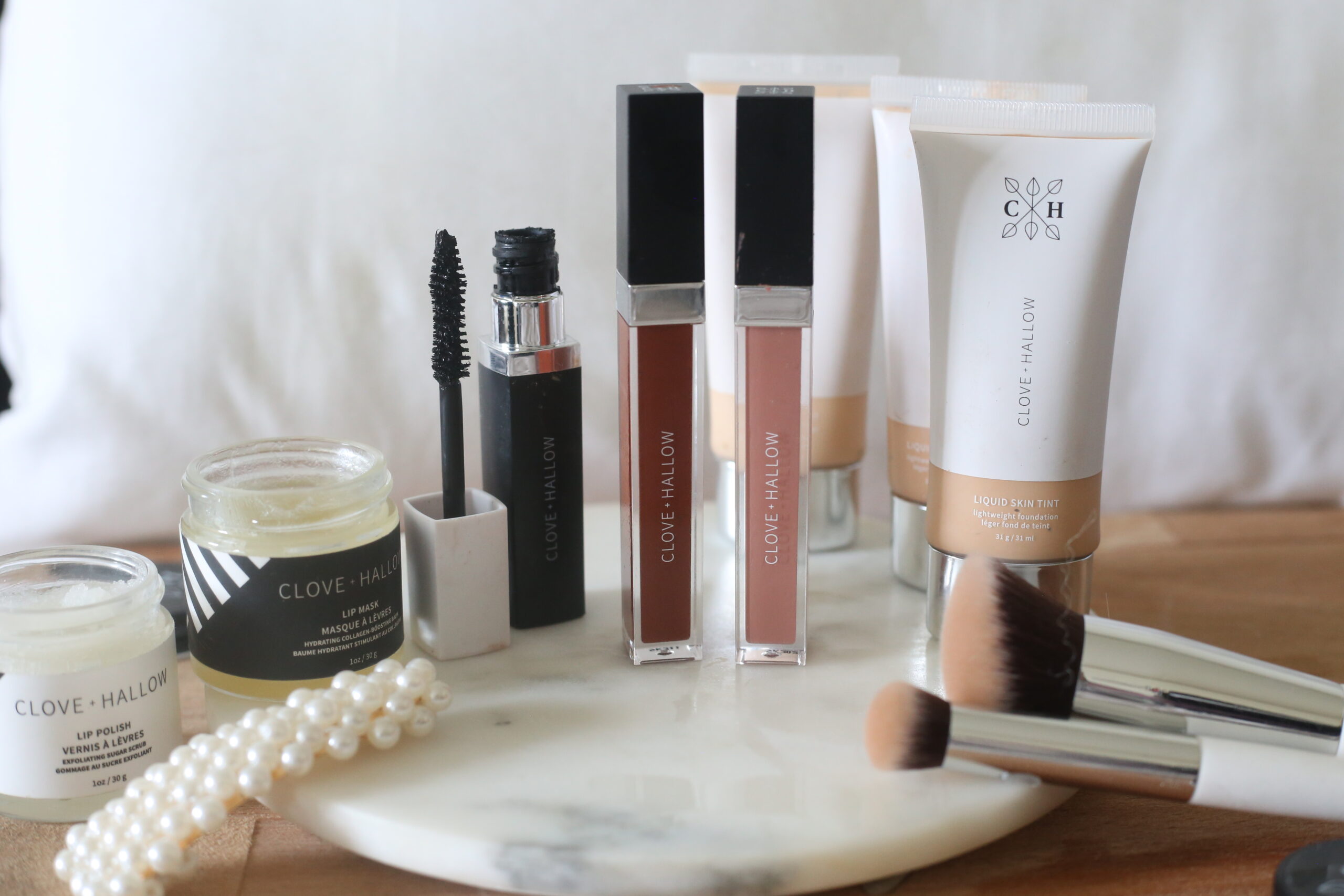 Clove and Hallow is a clean makeup line that has one of the best affordable concealers available! While not all natural, they offer a variety of stunning vibrant shades with their super popular lip products. Now they have a large offering of skincare and holiday launches.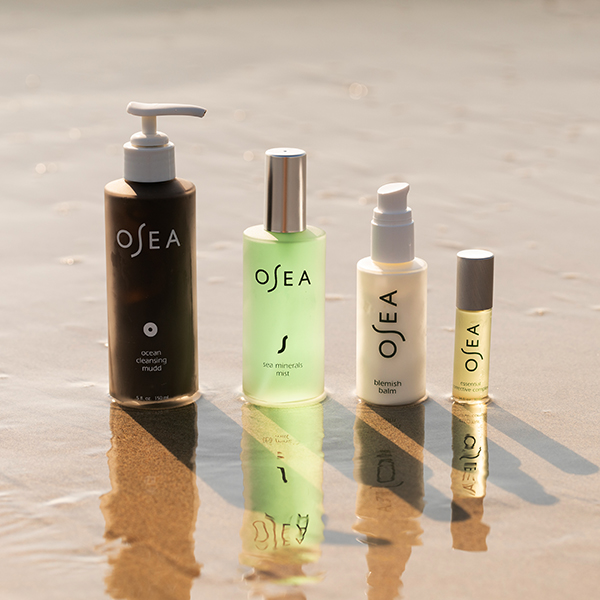 OSEA Skincare Sets
Free Hyaluronic Sea Serum (value $88) with $135 order
OSEA is an OG in clean beauty and their Atmosphere Protection Cream, Blemish Balm, Hyaluronic Sea Serum still stand out as superb products against the competition.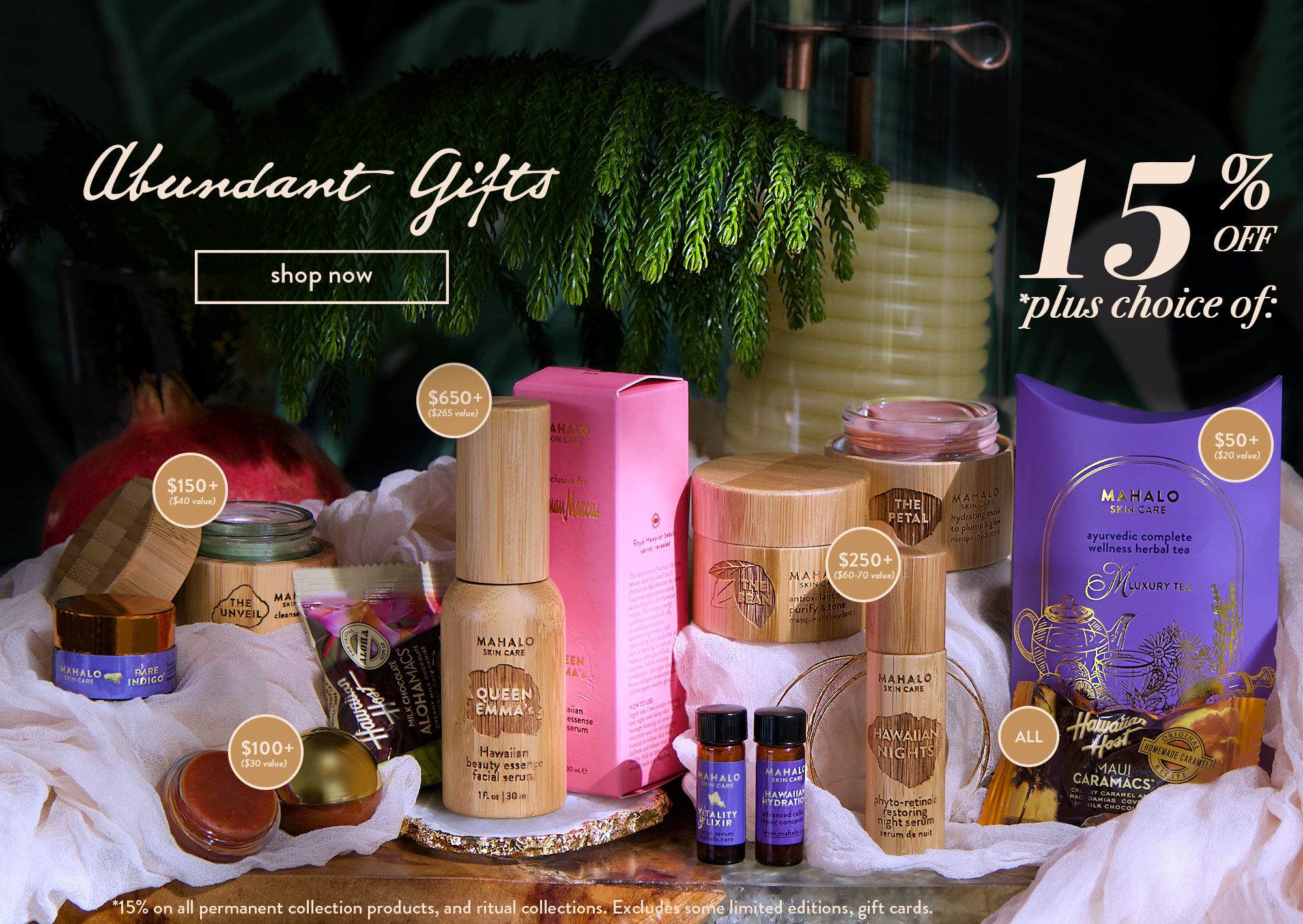 Truly a decadent Hawaiian treat for your skin. Mahalo's products are sure to impress anyone who receives these.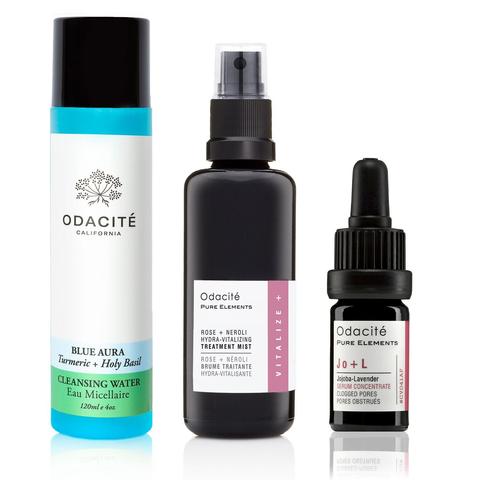 ODACITE SKINCARE
Tiered Discounts + Free Shipping + Ayurvedic Soak
Another cult favorite, Odacite has an incredible micellar cleansing water, pimple serum that works wonders, and a superb range of high quality organic skincare.