Cocokind Review (and Discount Code)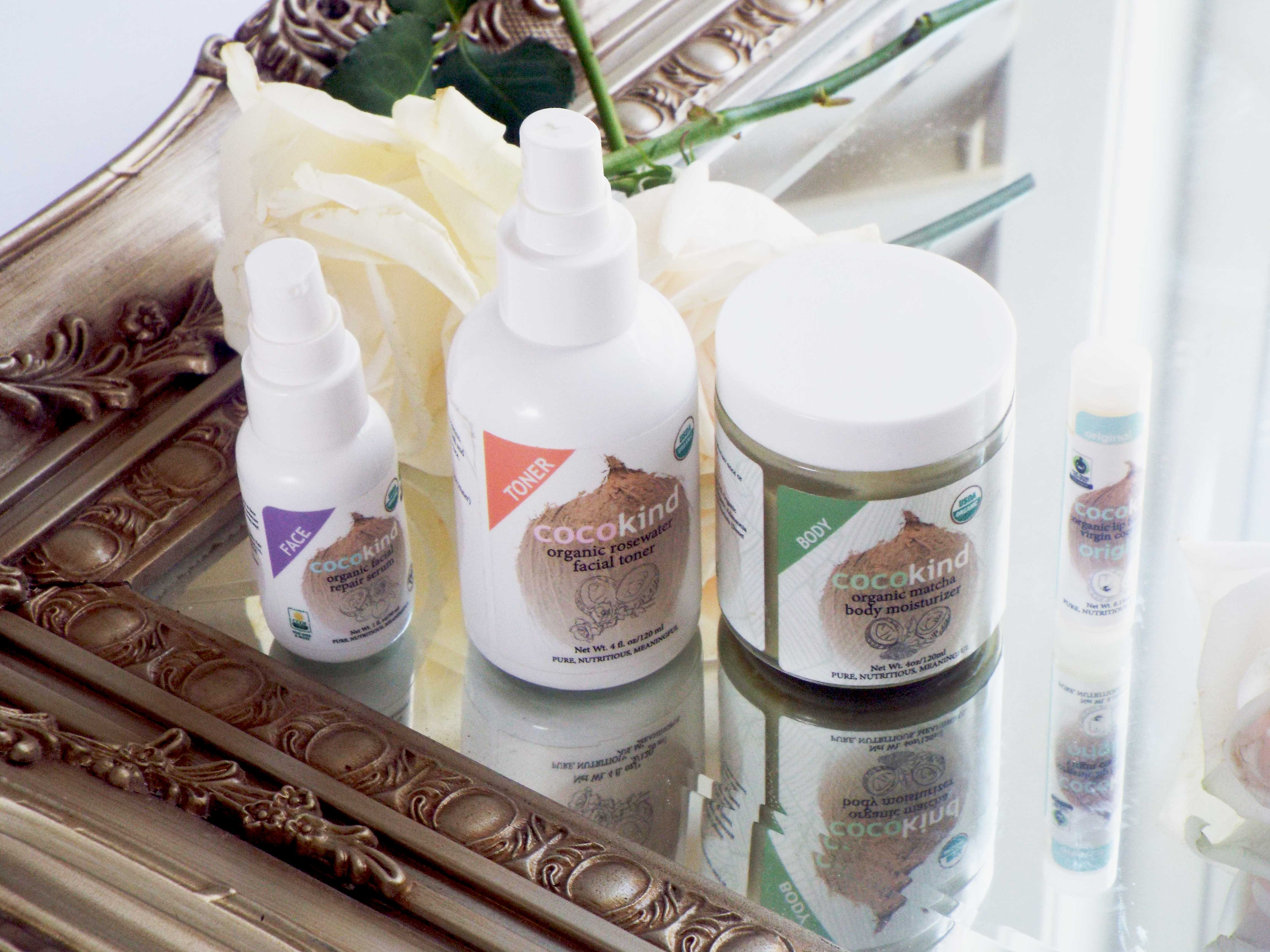 Born in San Francisco, Cocokind skincare is affordable quality with certified organic, simple and effective ingredients and a focus on coconut oil. A lot of people want to switch to organic but find it too expensive for their budget when there ARE brands who create products keeping these people in mind. Cocokind is one of them. My cocokind discount code OBL saves at checkout!
This organic rose hydrosol is my favorite because I can't live without a mist. It's simple yet powerful and the scent of roses is so calming
Organic Matcha Body Moisturizer
Another product done right is this Organic Matcha Body Moisturizer made with Virgin Coconut Oil, Matcha Tea Powder, Baobab Seed Oil and Sweet Orange Oil. I love having Matcha every morning so infusing one of my favorite superfoods into skincare is pure genius. After taking a shower, I apply this while my skin is still damp and let it absorb for several minutes. As it is mainly coconut oil, it doesn't dry but I go ahead and put on my clothes anyways.
This is a blend of nourishing oils (Avocado, Virgin Rosehip and Virgin Coconut) and I use this not on my entire face but around my eye areas because it's so rich. This product is now available at Costco in a 2-for-1 pack so you get more for your buck.
With 2 ingredients, Organic Virgin Coconut Oil and Yellow Beeswax, this lip balm gets the job done. This is the most straightforward lip balm I've tried, and I was surprised to find the texture super smooth, sturdy and rich. IF you're looking for a no-frills lip balm that's effective this is it.
.