Dr Jart Cicapair Serum Review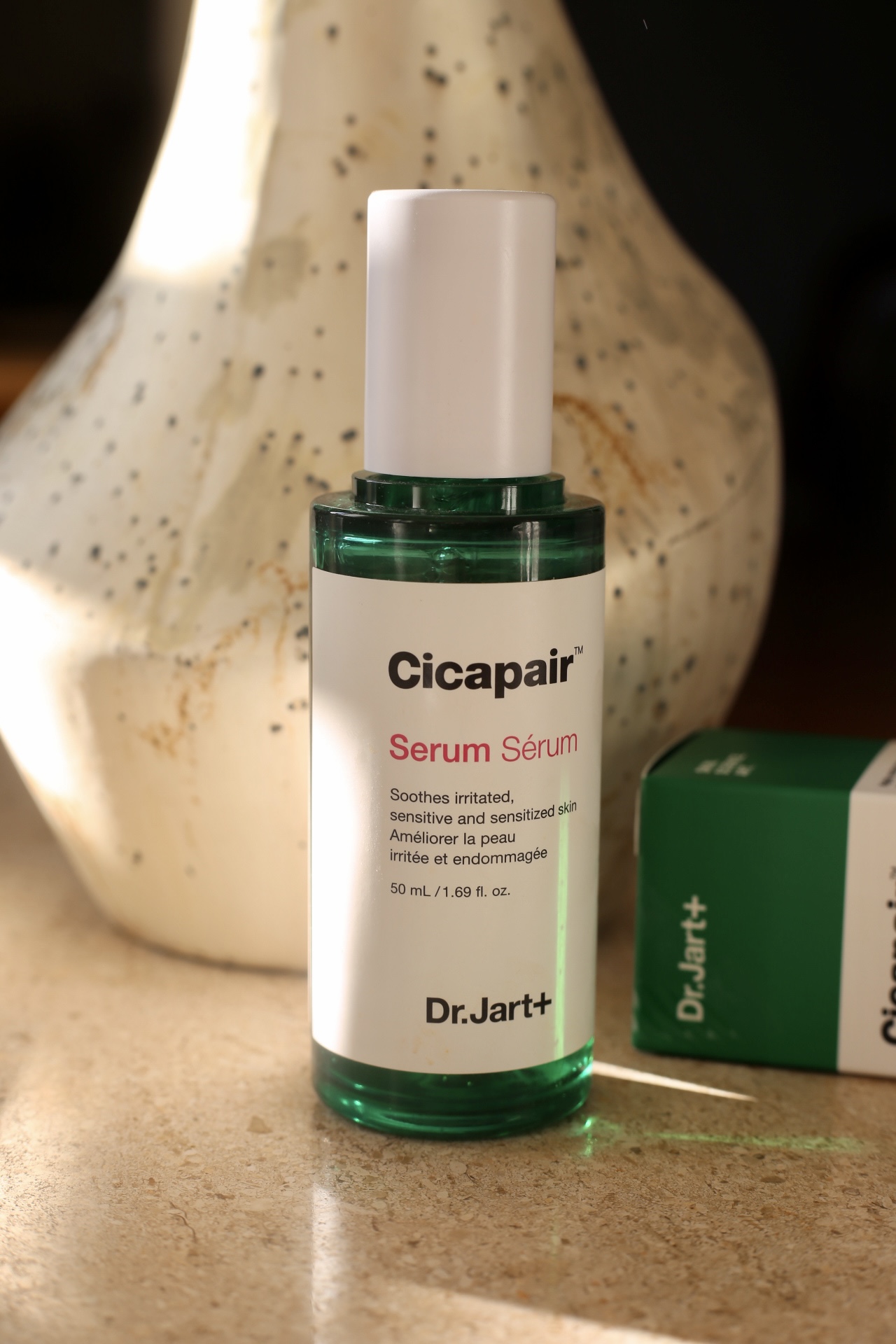 Founded in 2005 Dr Jart is a Korean skincare line known for their proprietary ingredients and innovative products. Dr Jart is noted as the first Korean skincare brand to bring BB creams to the US market. They've achieved global popularity and are now available in 40 countries. Dr Jart is not a clean K-beauty brand, but they do have pretty natural formulas. Read on for my Dr Jart Cicapair Serum review.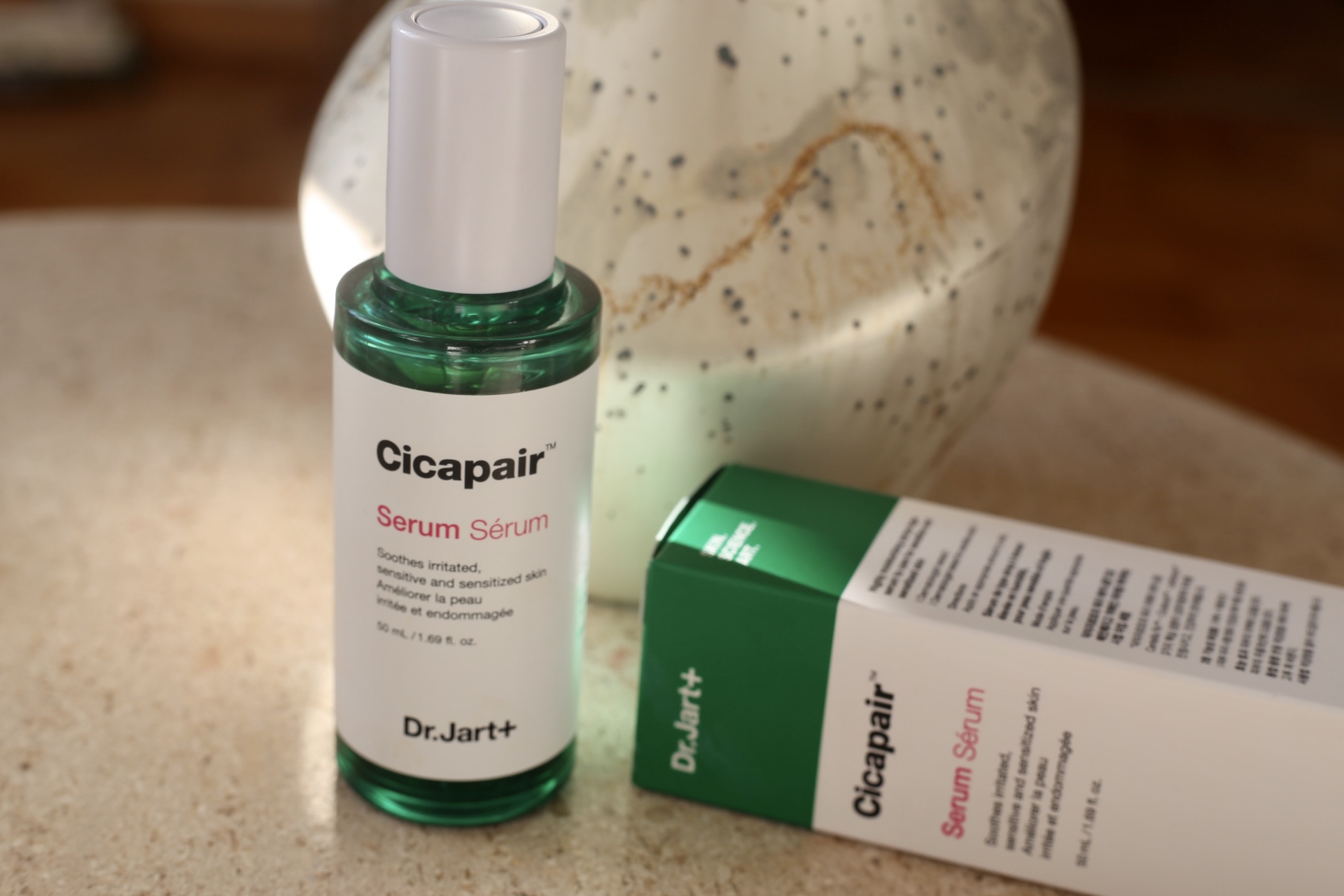 The Dr Jart Cicapair Serum is a very lightweight yet still viscous serum that feels incredibly hydrating and soothing. It has a pale green transparent shade and has a light floral scent.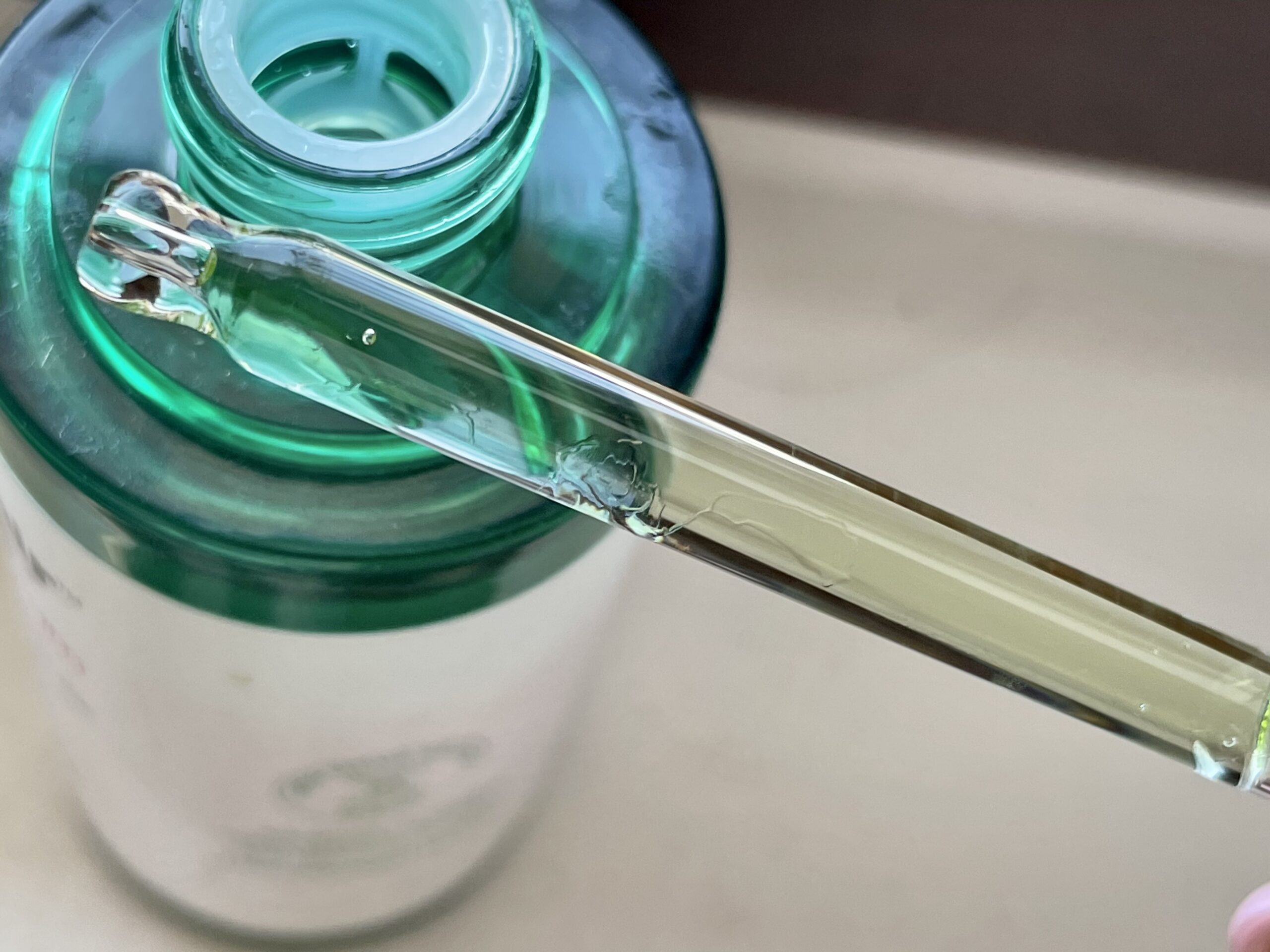 Dr Jart Cicapair serum's star ingredient is Centella Asiatica which helps calm sensitive skin, reduce redness, and soothe irritation.
It also contains:
Jartbiome: powerful balancing agent that replenish your natural microbiome to calm environmental irritants.
Centella Rx: reparative herb extracts provide instant relief while boost antioxidant protection.
Cicabond: blend of proteins and minerals that support skin renewal to help rebuild a stronger skin barrier.
I like to save the Dr Jart Cicapair serum for when my skin is irritated or inflamed. It also helps when my skin feels dehydrated! It's super soothing and seems to immediately "calm down" my skin.
The best places to get the best prices on Korean skincare brands is from Asian online retailers that ship globally. They're able to offer the best sales and the freshest products. Stylevana is one of the largest Kbeauty online shops and offers great deals on Kbeauty.