Earthwise Beauty Review
Earthwise Beauty is, as you know from my Instagram, one of my favorite organic skincare brands. I am constantly in awe of Ava, the founder's, creative blend of carefully selected and sourced ingredients and the passion and thought she puts behind each product. The packaging and product names are fun and quirky, yet the ingredients luxurious and outstanding. Each product is unique and made from unrefined, unprocessed fair-trade ingredients: unrefined botanical oils and butters, traditionally prepared herbs, and therapeutic-grade essential oils and absolutes. Let's dive right into Earthwise's newest product.
Affiliate code OBL saves 15% at checkout always.
Catharsis Face Cleanser and Mask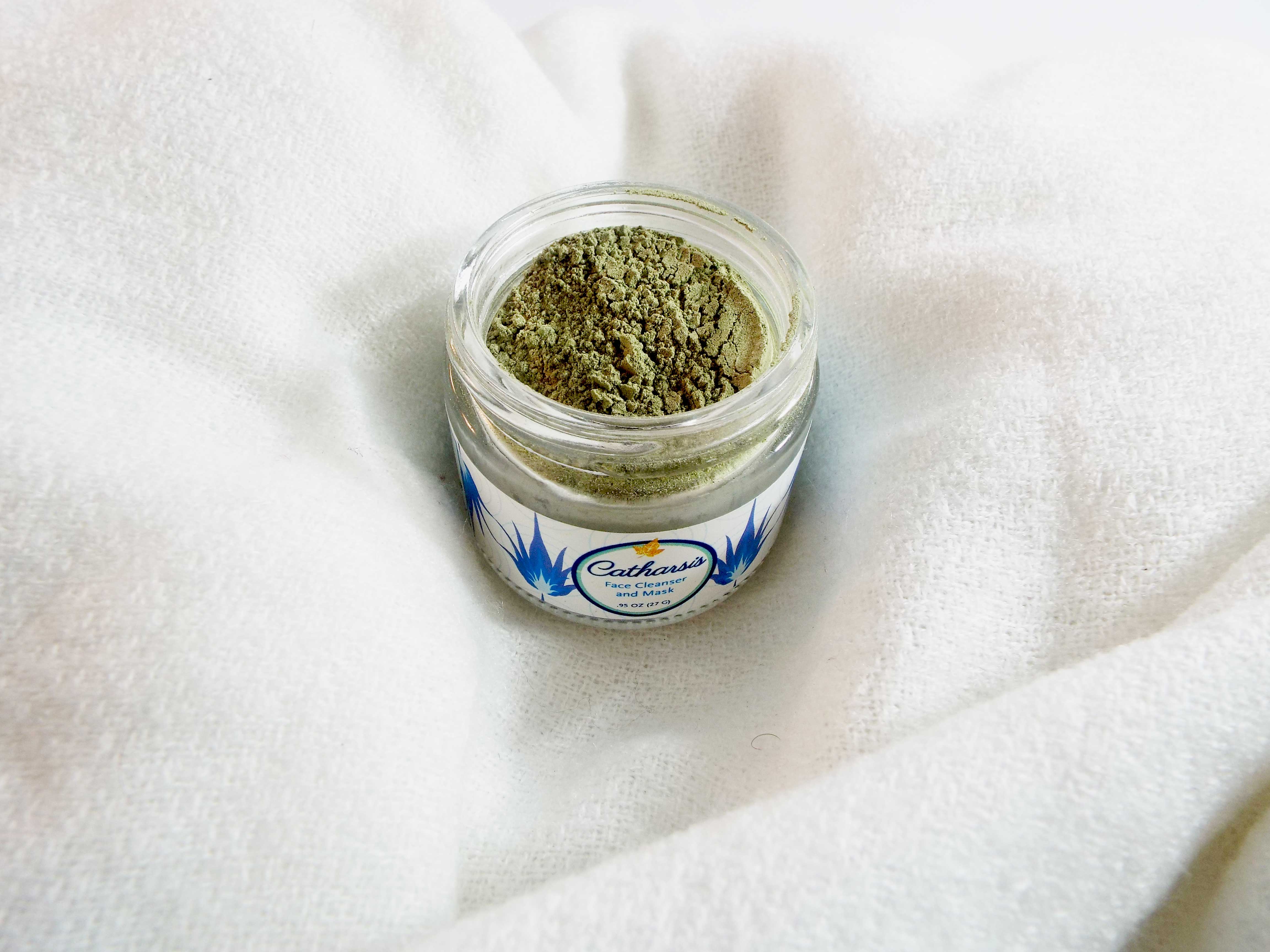 This is an innovative powder form cleanser that can also be used as a mask and its certified organic ingredients are truly impressive:
Aloe barbadensis leaf powder
Neem leaf powder (India)
Spirulina platensis powder
Chlorella vulgaris powder
Orange peel powder
Catharsis is a super fine powder that when mixed with a few drops of water turns into a paste. You spread it all around to swiftly remove makeup, cleanse and detoxify the pores and nourish the skin. I love the versatility of this powder which you can turn into umpteen different kinds of masks by adding your favorite facial oil, oil-based serum or honey or even just by itself and leaving it on for up to 30 minutes. Note that Indian neem leaf is strongly antibacterial/powerful and not meant for continued use over long periods of time. I would suggest using this cleanser in rotation with other cleansers like their Scarborough Fairs Face Wash which I absolutely love or their Marshmallow Suds Cleanser.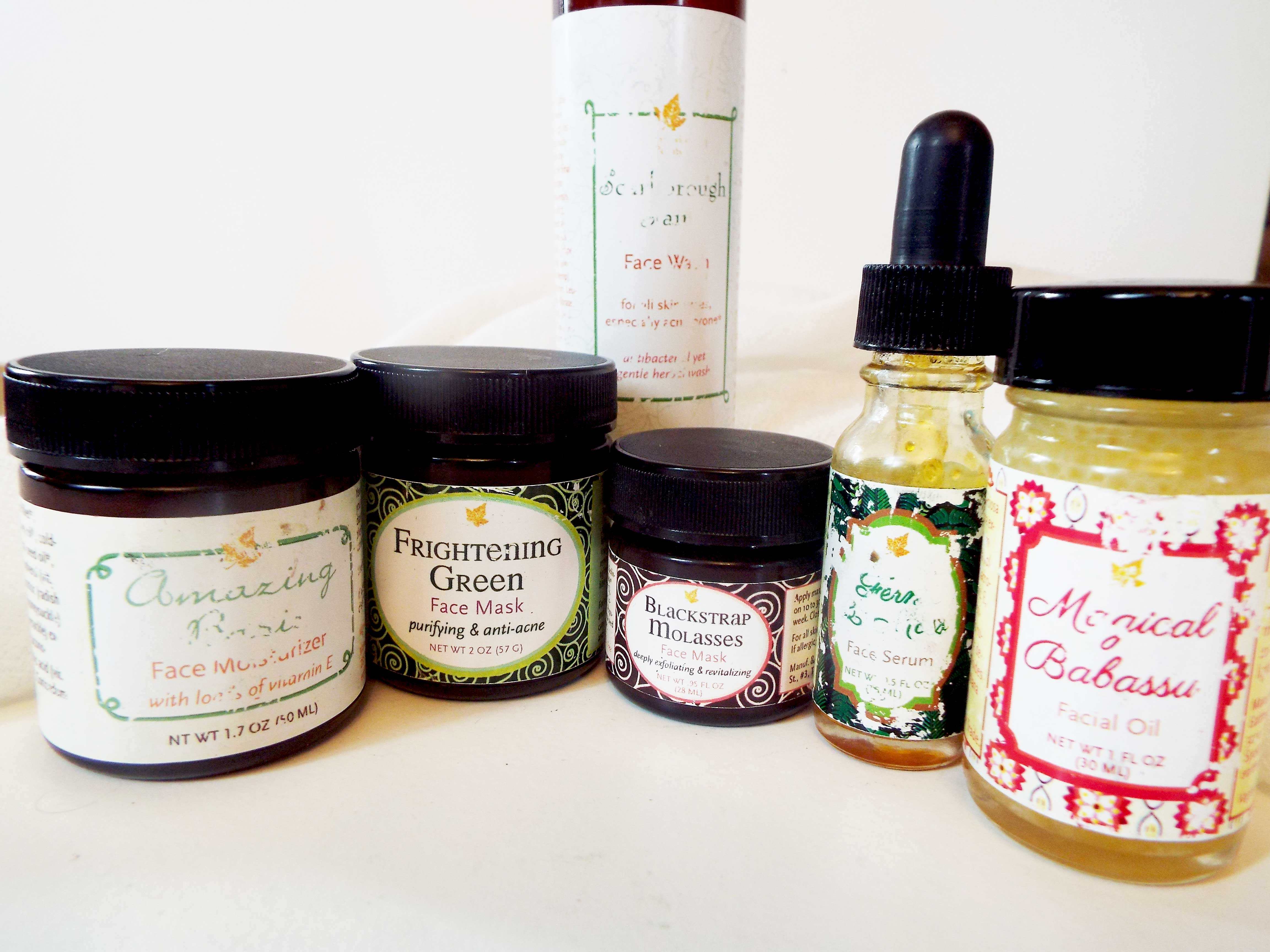 I love how no 2 products look alike and each one is the star of its own show. Because I own so many Earthwise Beauty products and don't want to turn this into an overly lengthy post I will really just focus on what stands out most to me in each product. Ava has provided extremely in-depth info on each product's webpage.
Amazing Basic Face Moisturizer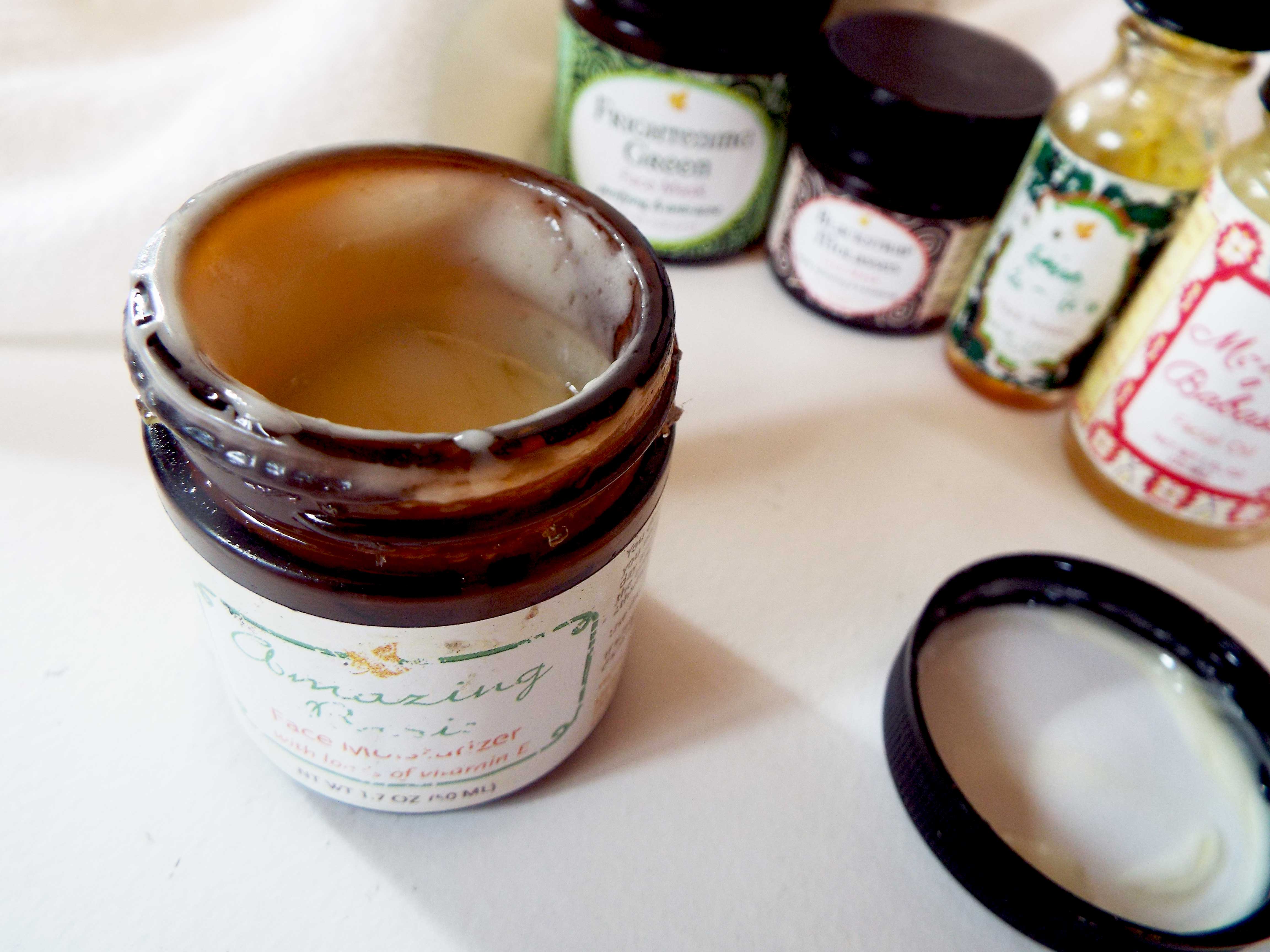 What I love about this moisturizer is that it's refreshingly light (if you're not a fan of oils or need to take a break from oils), aloe-based and absorbs super quickly. It also cotains olive oil, jojoba oil, raw honey and Vitamin E for lasting moisturization and nutrients.
Frightening Green Anti-Acne Mask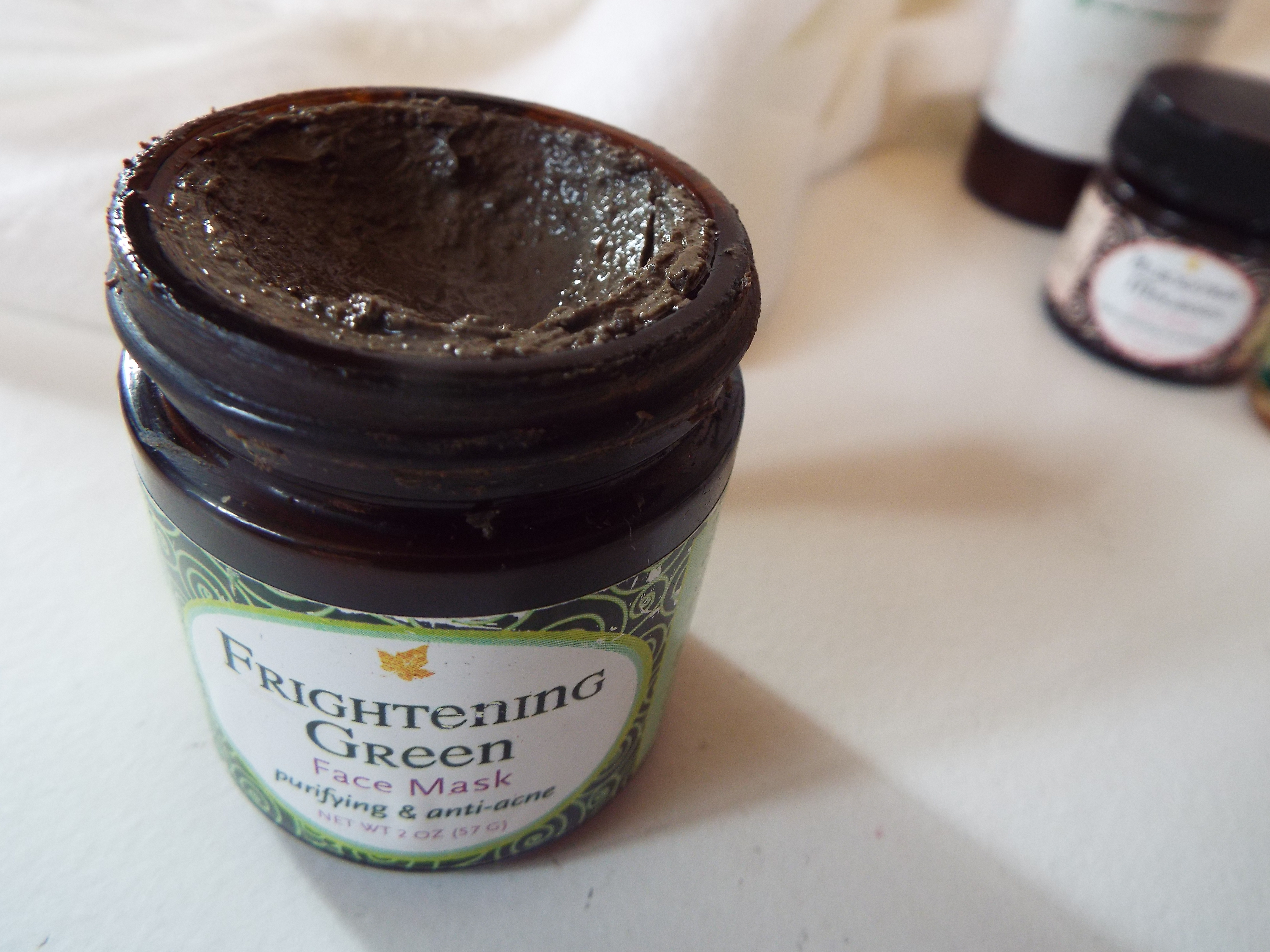 Whenever I am suffering from breakouts I use this mask for its deep cleansing effects and ability to dry out my zits. It has 14% Witch Hazel, finely ground Rosemary and Thyme leaves, Kelp, Juniper Berry, and Fruit Acids from pineapples, passionfruit and white grapes. It isn't overly drying and even leaves my skin brighter after using it.
Blackstrap Molasses Deeply Exfoliating and Revitalizing Mask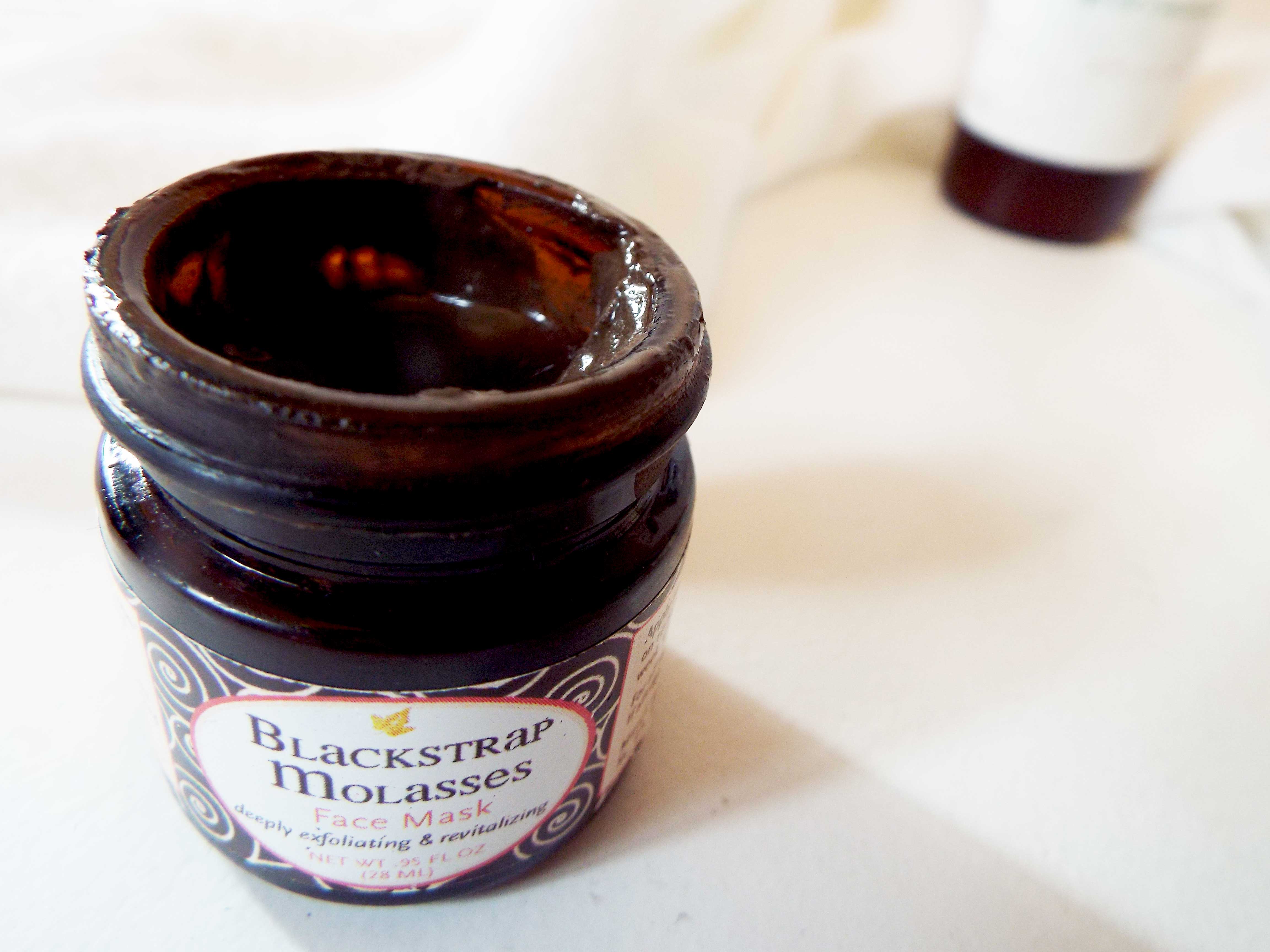 This is one of the strongest exfoliating masks I've experienced, and I use it once every 1-2 weeks. With each use I experience firming, brightening and resurfacing action. It has some very interesting ingredients that I have not seen in other products:
Hungarian Moor Mud
Moroccan Rhassoul red lava clay
Unsulphured blackstrap molasses from Paraguay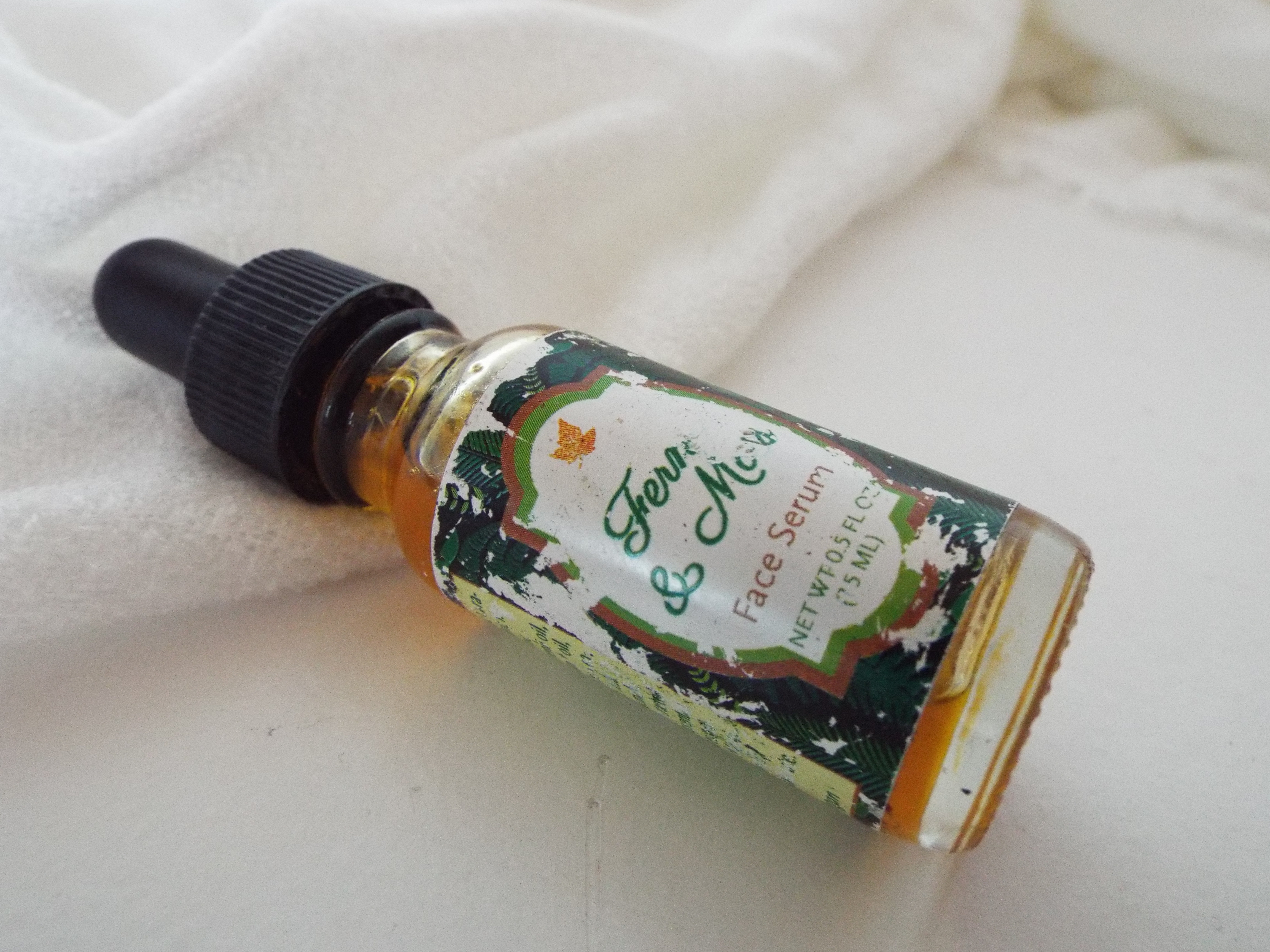 This is a supremely rich and thick oil designed for parched skin with ingredients from the Amazon rainforest and Madagascar. Even though my skin is neither mature nor brittle, I find this serum which I only used at night, would make my skin super supple and obviously moisturized. Andiroiba Oil is healing, detoxifying, and even increases levels of collagen while Copaiba Balsam is anti-inflammatory and soothing. Its other unique ingredients include Seabuckthorn Berry Oil, Calendula, and Manquetti Mongongo oil.
This facial oil is very creamy (partly solid partly liquid at room temperature) and filled with exotic nutrient rich oils like Babassu Oil, Brazil Nut Oil, Sacha Inchi from Chile, Pracaxi Pod Oil. I love how deeply hydrating this oil is and the way it leaves my skin feeling nourished and soothed in the morning. This product is designed not only to moisturize skin but also heal it with oils known to repair and regenerate skin tissue.
This herbal face wash lathers excellently and is super creamy. It doesn't leave my skin feeling dry after and contains olive oil, coconut oil, and sweet almond oil to hydrate and Rosemary and Thyme leaves to fight off bacteria and acne.
organicbeautylover