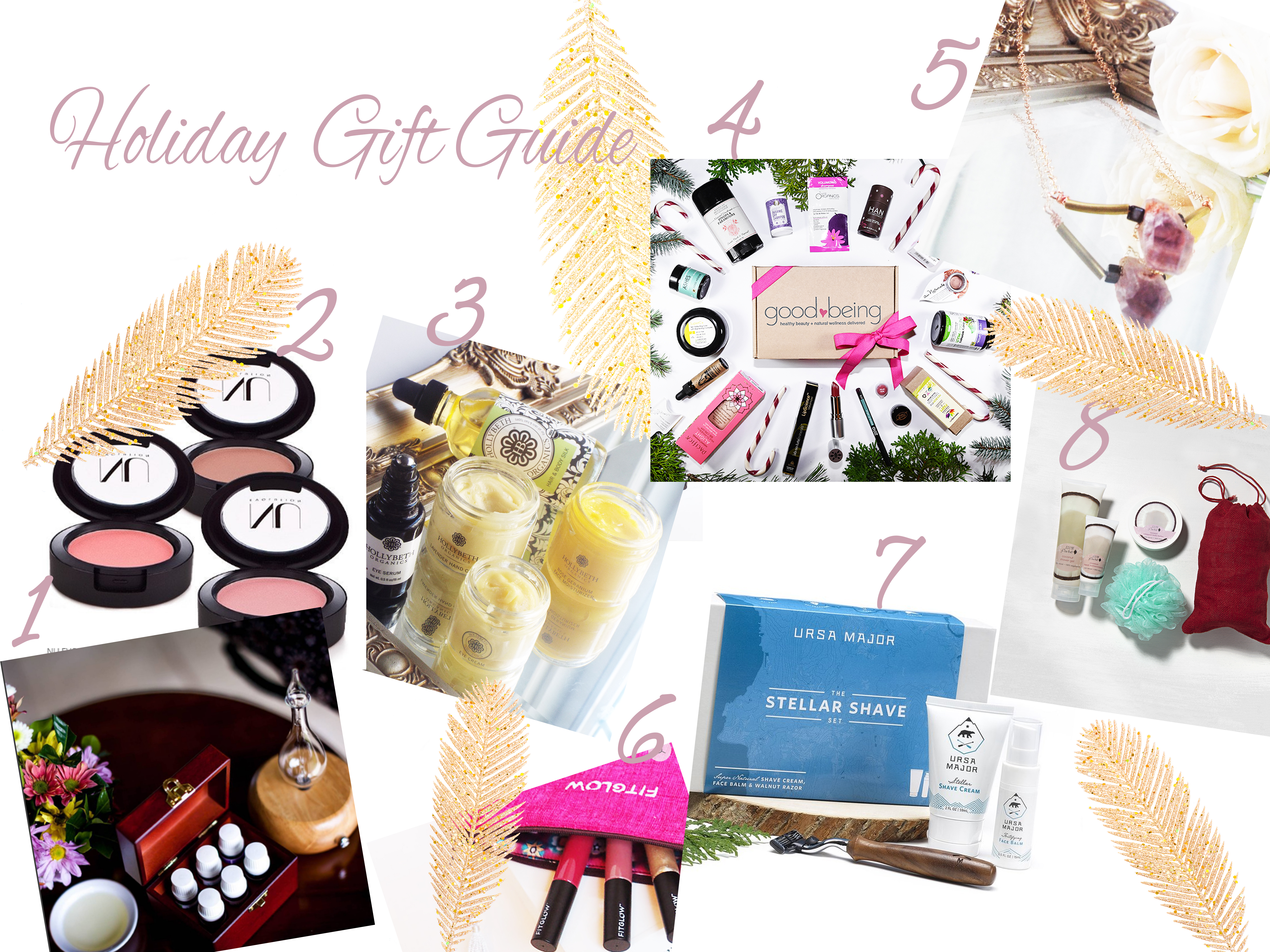 This is my first holiday guide loves! I put together some items I would totally gift my friends & family and am confident would make any organic beauty lover or soon-to-be organic beauty lover happy. I also wanted to drop this on Black Friday so that you could take advantage of the crazy sales that are happening.
Now onto the gift guide…
This has been all over my Instagram feed lately and it's because I LOVE it! This is unlike any essential oil diffuser you've tried because it's a nebulizing one – the highest performing type of diffuser. Here's why they're so amazing:
It uses no heat or water so your pure essential oils stay just that – pure and undiluted – which means you enjoy its therapeutic benefits as intended
Made using high-quality wood and custom-blown glass
Comes in a wide variety of sophisticated shapes, colors & sizes
Has a volume knob so you can control how much oil is diffused, LED mood lighting, and built in timer so it stops after 2 hours
Noise is only audible if you stand right next to it
Code ORGANICBEAUTYLOVER saves you 20% at checkout
This is mine below, the Radiance model in Dark Wood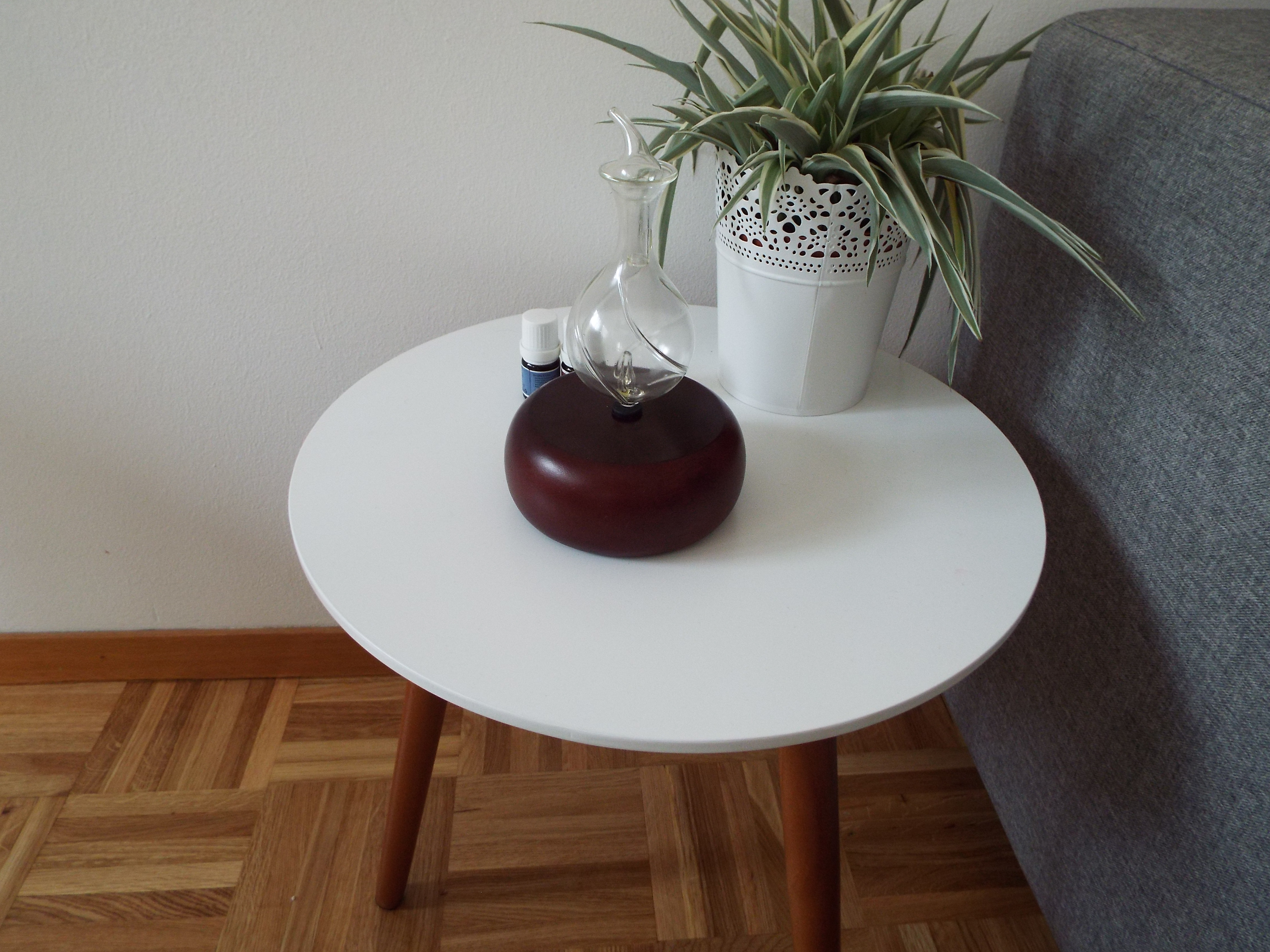 I recently discovered this luxe line of organic & nontoxic makeup and believe that it would convert any skeptic to the green side as well as make any makeup junkie super happy. This brand differentiates itself from the rest by being a makeup artistry brand and strives for standards of excellence on par with that of Nars & Bobbi Brown (the brands we all used to covet). Put together a little bundle of NU Evolution products or include one in an existing gift. My recommendations: their Full Coverage Foundation & Camouflage Cream Concealer.
 Use code orgaicbeautylover for 15% off
Hollybeth makes luxury organic skincare products that would make the perfect gift for anyone. Plus they recently revamped their packaging for a more luxurious feel. My recommendation: their Rose Geranium Face Kit which comes in a gorgeous cylindrical package.
 Use code organicbeautylover for 15% off
This is one of my favorite subscription boxes offering healthy beauty products, non-toxic cosmetics, natural wellness & sustainable, toxin-free living goods. Whoever you gift this to will be able to try out a wide variety of expertly curated clean living products each month.
Shortly after creating organic beauty lover I became fascinated with crystals and enamored with gemstone jewelry. One brand I connected with was Truly Deer by Bea Zunt. She handmakes each piece in her small studio in Chicago using the best quality gemstones and materials. You'll find her styles to range from minimalistic to industrial chic to statement so there's something to suit a variety of tastes. She can also custom design a piece for you. Below is the one she designed for me.
Fitglow is, as you likely know, one of my favorite skincare & makeup brands – they do both superbly. For the holidays they've set up their "Holiday Shop" so you can easily buy gifts and package sets in custom-designed bags.
This one is for the man in your life! Ursa Major is a unisex brand from Vermont that uses organic & natural ingredients and while I haven't personally tried this shave kit, the products that I HAVE tried from Ursa Major were of excellent quality including the sample I received of their shave cream.
Use code organicbeautylover for Free Shipping
 100% Pure is offering discounted bundles of their new matte lipsticks, Pomegranate Oil lipsticks, and bath & body products. And if you haven't taken advantage already, they're also having their 20 items for $10 each sale still going on which would make great gifts & stocking stuffers.
Use code OBL15 for 15% off
More Gift Ideas/Black Friday Sales
Petal & Post* –

huge # of items discounted on their site


Use code ORGANICBEAUTYLOVER for Free Shipping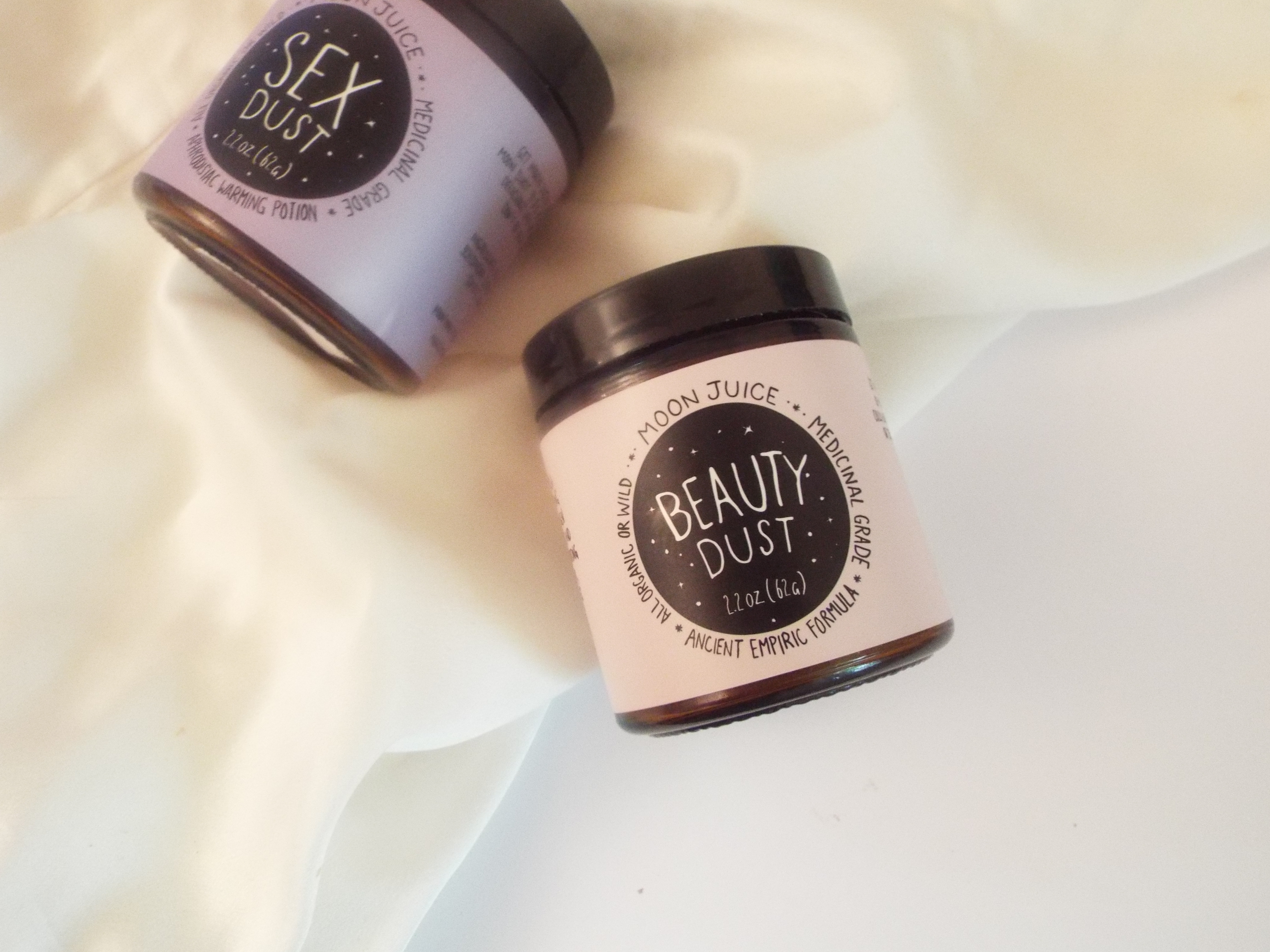 Moon Dusts work synergistically to enhance your beauty, brain, body, sexual energy, sleep and spirit. The formulas are alchemized with potent organic and wild-crafted herbs, adaptogenic plants, and bioactive minerals.
They recently dropped their prices down from $60 to $30. Use my referral link for an additional 20% off (I receive $20 off my next purchase if you use this link). I recommend their Beauty Dust.
Acure Organics – 40% off sitewide with code SNOWFLAKE
Earthwise Beauty – 20% off sitewide with code BlackFriday
Annmarie Skincare– 25% off with code LETITGLOW
ANTONYM Cosmetics – 30% off with code ANTONYMFRIDAY2016
Raw Elements Suncare – 25% off sitewide no code needed
Prim Botanicals – 25% off sitewide with code PRIMSAYSTHANKS
Vapour Organic Beauty– 30% sitewide with code SPREE30
Teaonic Herbal Wellness Teas – 50% off with code TGIFT50
Deco Miami Nail Polish – 40% off sitewide with code FRIDAY
Sunny Rebel Sunglasses – 4 pairs for $25 with code 4FOR25
For full transparency out of respect for those who shop via my blog post the asterisk * denotes that the link is an affiliate code. It will help fund the work on the organicbeautylover Community Marketplace where you'll be able to sell & swap new or gently used green beauty products.