With Mother's Day fast approaching I've decided to whip up some gift inspiration based on what I would actually get my own mom. In reality I haven't decided on anything yet! My mom is super picky about her beauty products so I'm not about to waste a bunch of money on a gift she won't use. But don't be like me and get to it!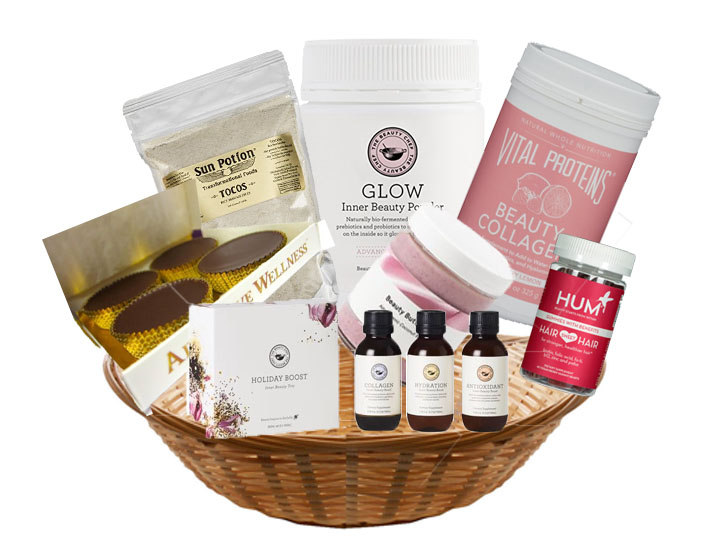 Beauty Food Basket (supplements & superfood chocolates)
Beauty products are great but supplements take health into consideration as well as promote beauty from the inside out. Put together a customized "beauty food care basket" and wrap it up with a pretty bow tie. Some products that would be great to include are: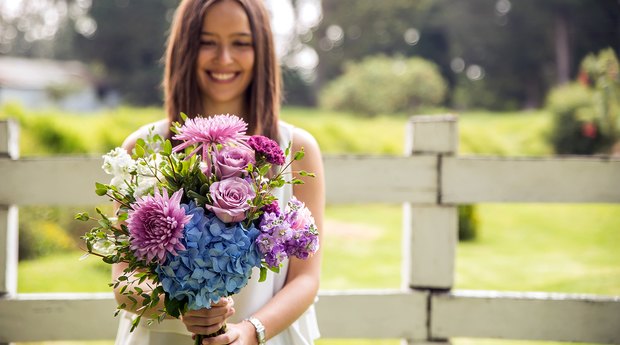 FLOWERS
This is a given and should be in addition to whatever you're getting her. Gilt City is offering great deals on flowers with Bouqs and Enjoy Flowers. Take an extra 20% off your order with code WELCOMEBACK.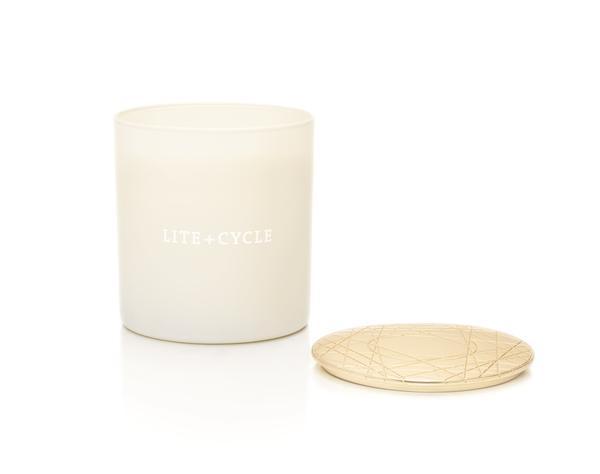 candles
I really enjoy the natural and nontoxic Lite+Cycle candles which aren't made with toxic paraffin wax and blended right in Los Angeles. MADE WITH: 100% pure essential oil fragrances, American-grown soy wax, and a cotton wick WITHOUT: paraffin, dyes, lead, animal by-products, or synthetic fragrances. The underside of the gold lid is designed with a custom pattern that creates a textured surface for igniting a strike-anywhere match. 65 hour burning time. TIP: Sign up for their newsletter to receive 20% off.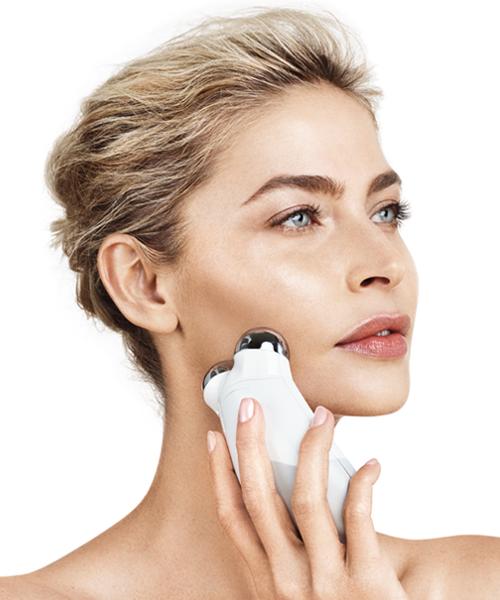 NUFACE TRINITY FACIAL TONING DEVICE
Get your mom to start using skin technology early! The earlier the better so she can age gracefuly into her 60s and beyond. I personally try to use mine at least once every few days and I feel like it will make a difference down the line. The NuFace is multi-solution facial toning device is FDA-cleared, clinically-tested, and consumer reviewed for improved facial contour, skin tone, and wrinkle reduction to give you a more radiant, younger looking appearance.
Natural, non-invasive facial-lift using microcurrent technology
Visible results that are long-lasting with continued use
Easy to use in as little as 5-minutes a day and travel ready
This device costs a hefty $325 so if you're strapped consider the refreshed Mini version at $179.
spa day
Treat your mom to a pampering spa day or get her a gift card for a treatment.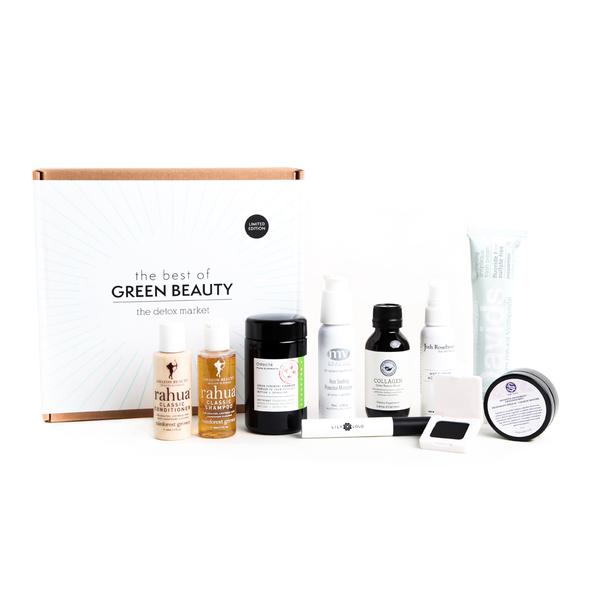 best of green beauty box.
And if you really want to give mom the gift of organic beauty, The Detox Market has a fantastic Best of Green Beauty box set with $310+ worth of luxury products for only $149. Includes
ODACITÉ Green Ceremony Cleanser | full size 5 oz | $55 value
JOSH ROSEBROOK Hydrating Accelerator | travel size 2 oz | $20 value
MV SKINCARE Rose Soothing and Protective Moisturizer | full size 2.4 oz | $135 value
THE BEAUTY CHEF Collagen Inner Beauty Boost | travel size 3.38 oz | $16 value
RMS BEAUTY Vintage Cake Liner | full size | $24 value
LILY LOLO Natural Vegan Mascara | full size | $20 value
SOAPWALLA Sensitive Skin Deodorant Cream | full size | $16 value
RAHUA Shampoo + Conditioner | travel size set | $16.50 value
DAVIDS Natural Toothpaste | full size | $7.95 value

BEAUTY SUBSCRIPTION BOX (LUXURY)
Bi-monthly eco-luxury beauty box Boxwalla is only getting better and better so I have to recommend it. With previous boxes including high-end organic brands MUN Skincare, Twelve Beauty, Earthwise Beauty and June's box featuring MOSS Skincare I'm sure mom is going to enjoy every box. Each box usually has a value of over $200 in my experience and costs $49.95 every other month. You can also cancel at anytime, but I'm sure you're going to want to just change the address and re-direct the packages to your home instead.