My Stay in Malta & Hotel Valentina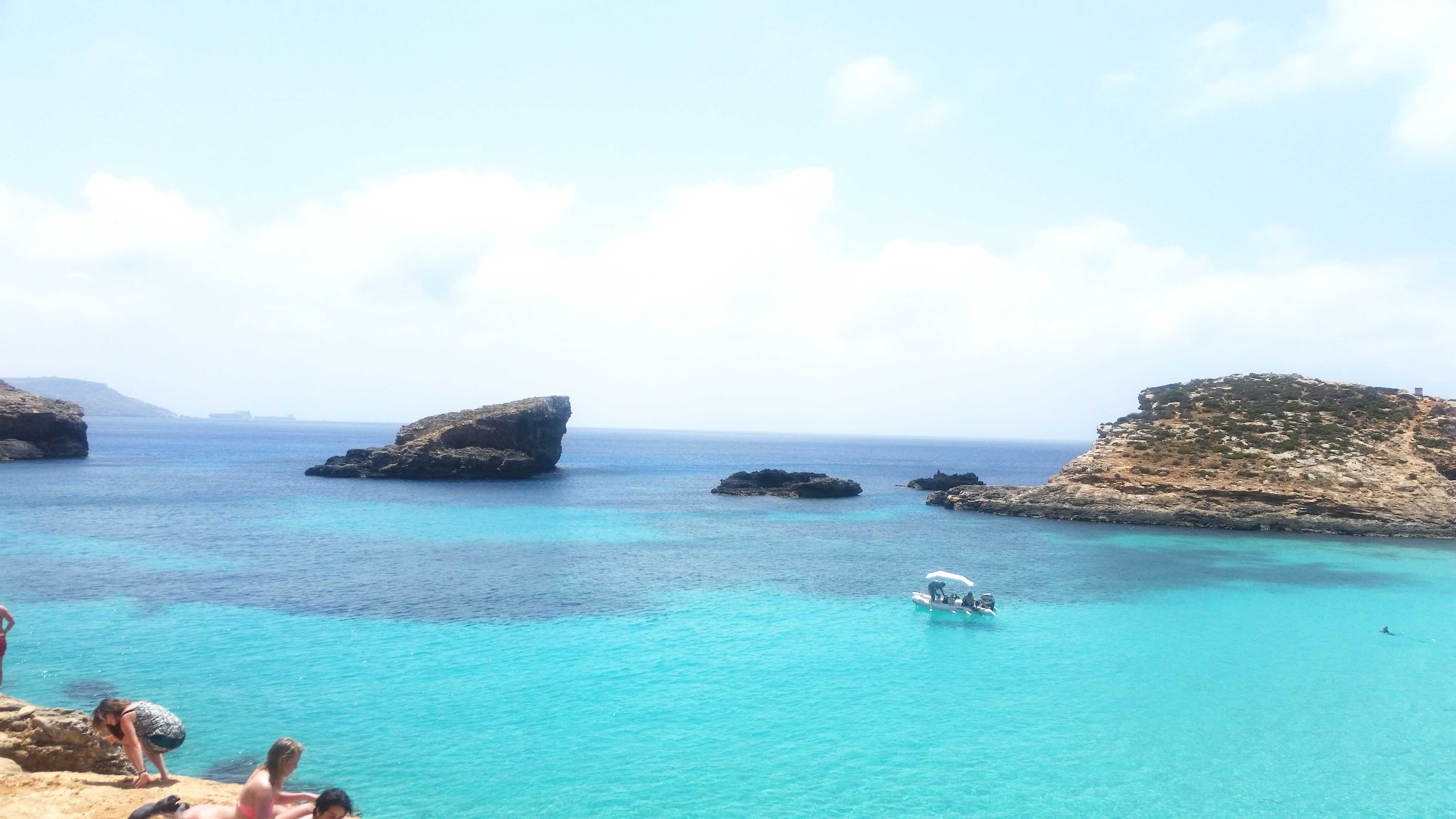 Because I love travelling so much and am blessed with the opportunity to do so quite often working in Europe, I decided to also blog about it, Nature is a kind of organic beauty right?
As a Southern Californian girl I love beaches and islands, so of course I had to buy a ticket to Malta when it was less than $100 roundtrip. I'm sort of on a mission to visit as many islands in Europe as possible. So far I've seen Cyprus, Crete, Mallorca, Corsica and now Malta. What amazes me is that it's not just beaches and sand, there's a rich and unique culture, history, and staunch pride that belongs to each island.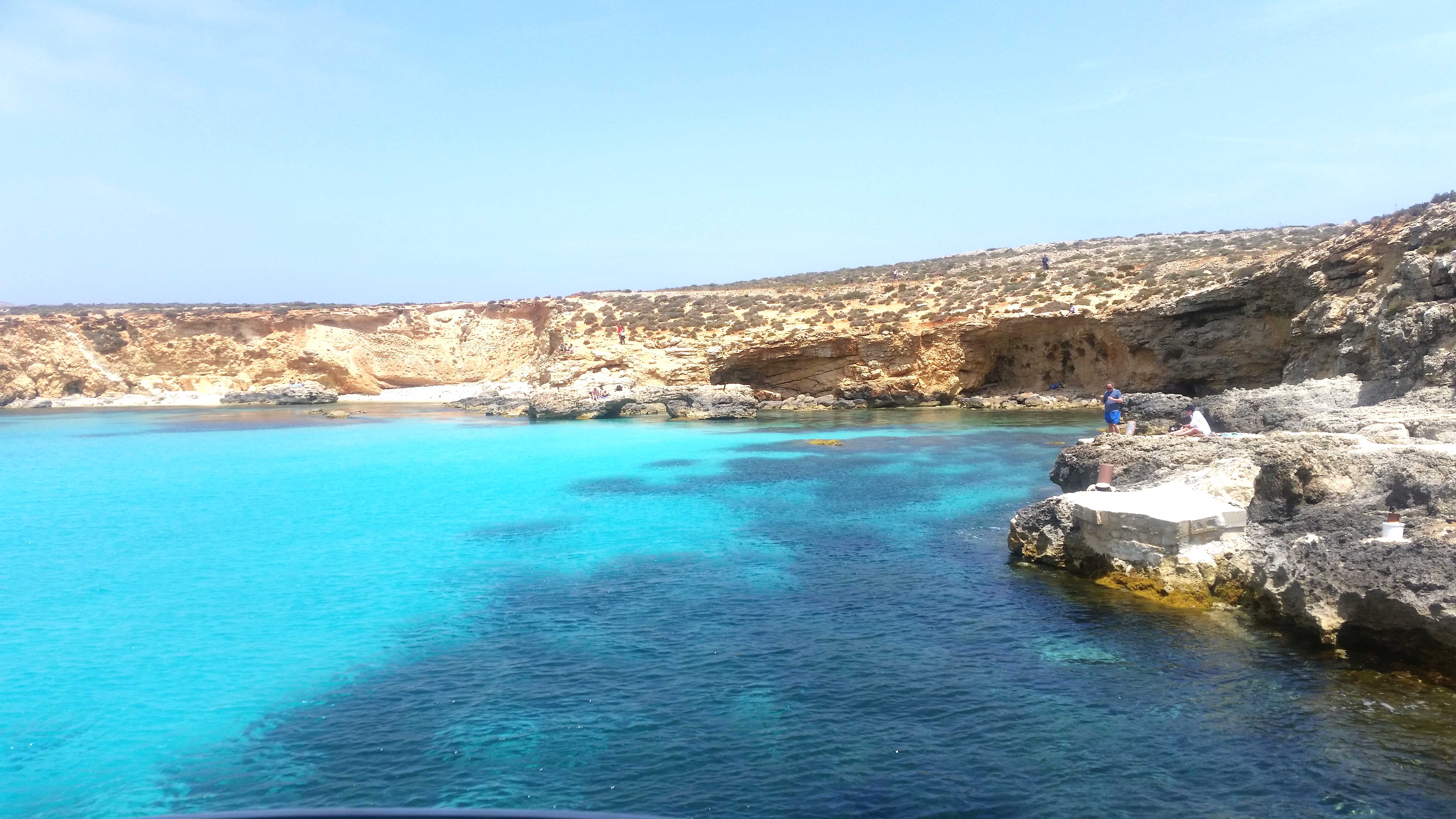 Malta is an island above the coast of North Africa and below Sicily with 2 neighboring Maltese islands called Gozo and Comino. Throughout its history the island has been ruled by Romans, Moors, Knights of St. John, French and the British. The island is home to numerous fortresses, megalithic temples and obviously gorgeous beaches with crystal clear blue waters. My stay was so short and I didn't have access to the entire island without a car, but I'm glad I got to see the city of Valleta and Sliema, Gozo, the Blue Lagoon and Crystal Lagoon.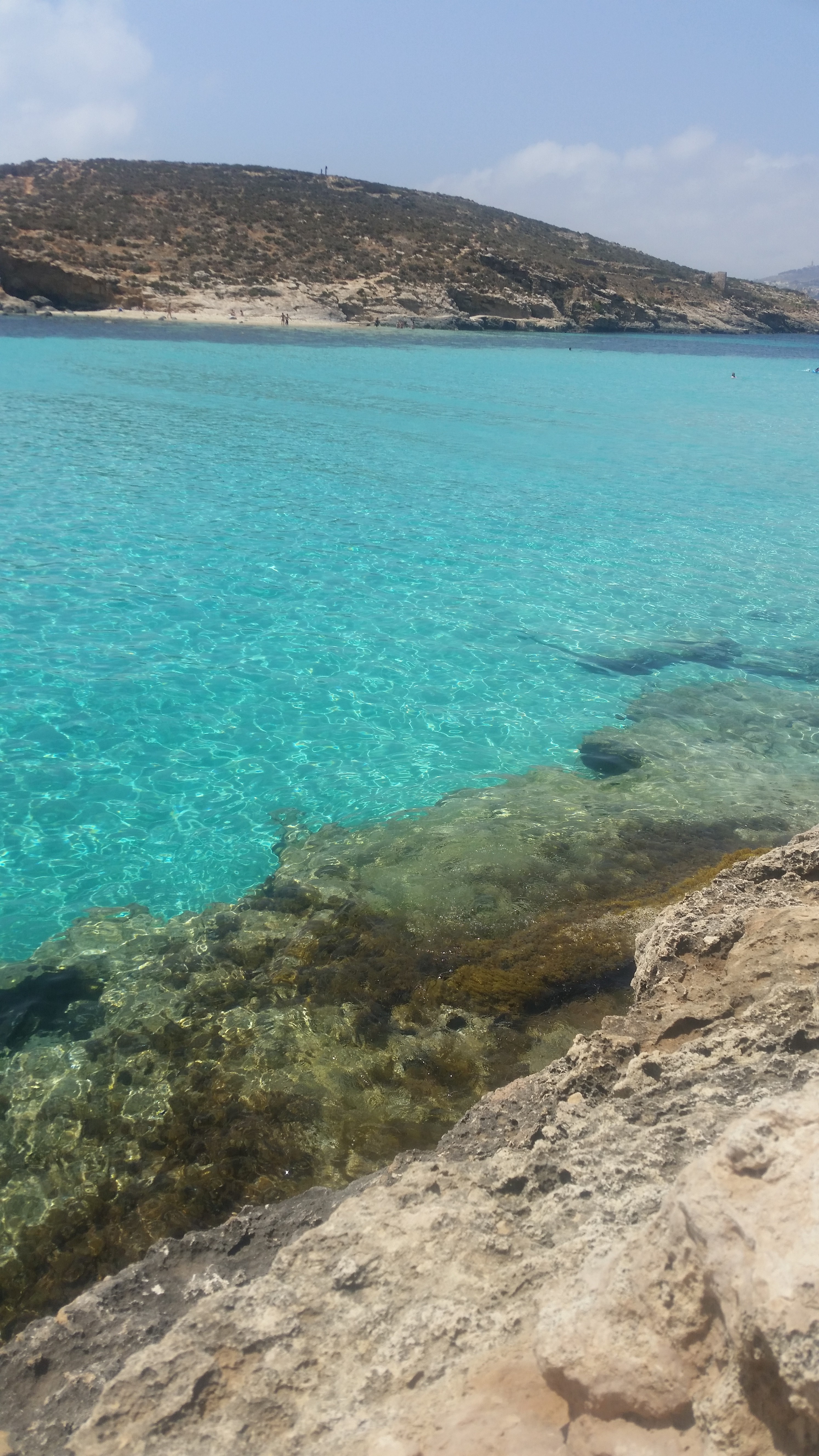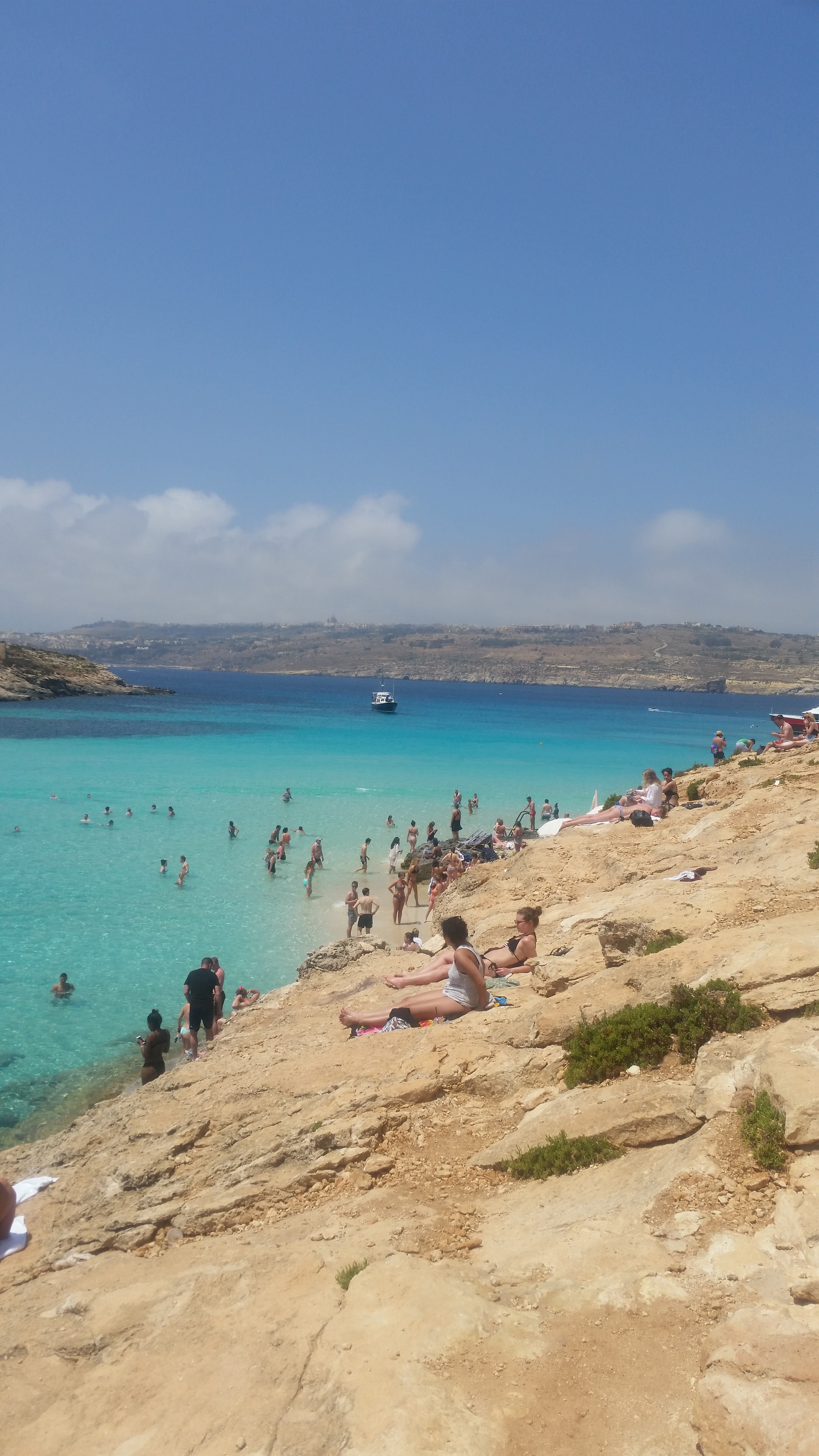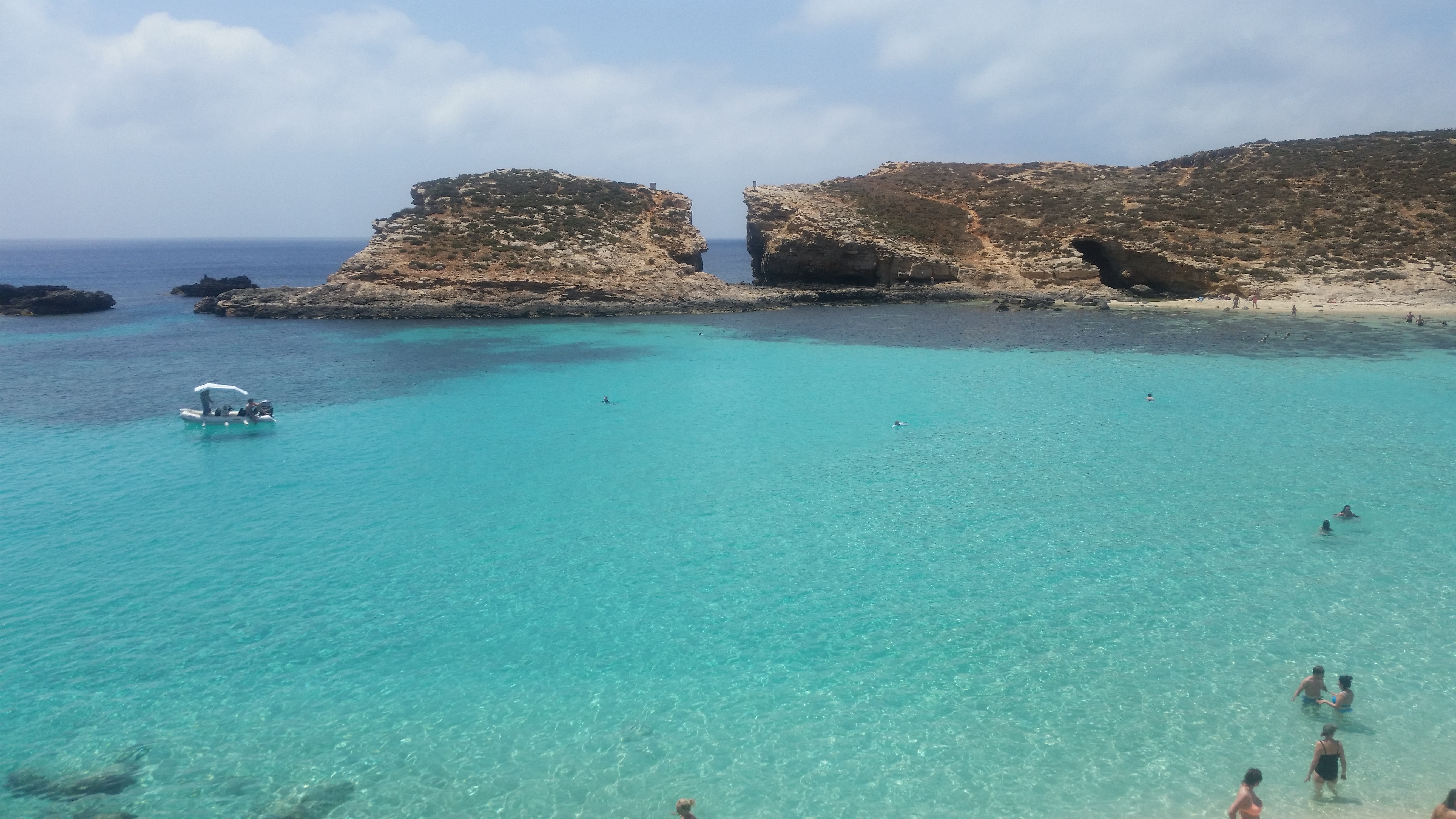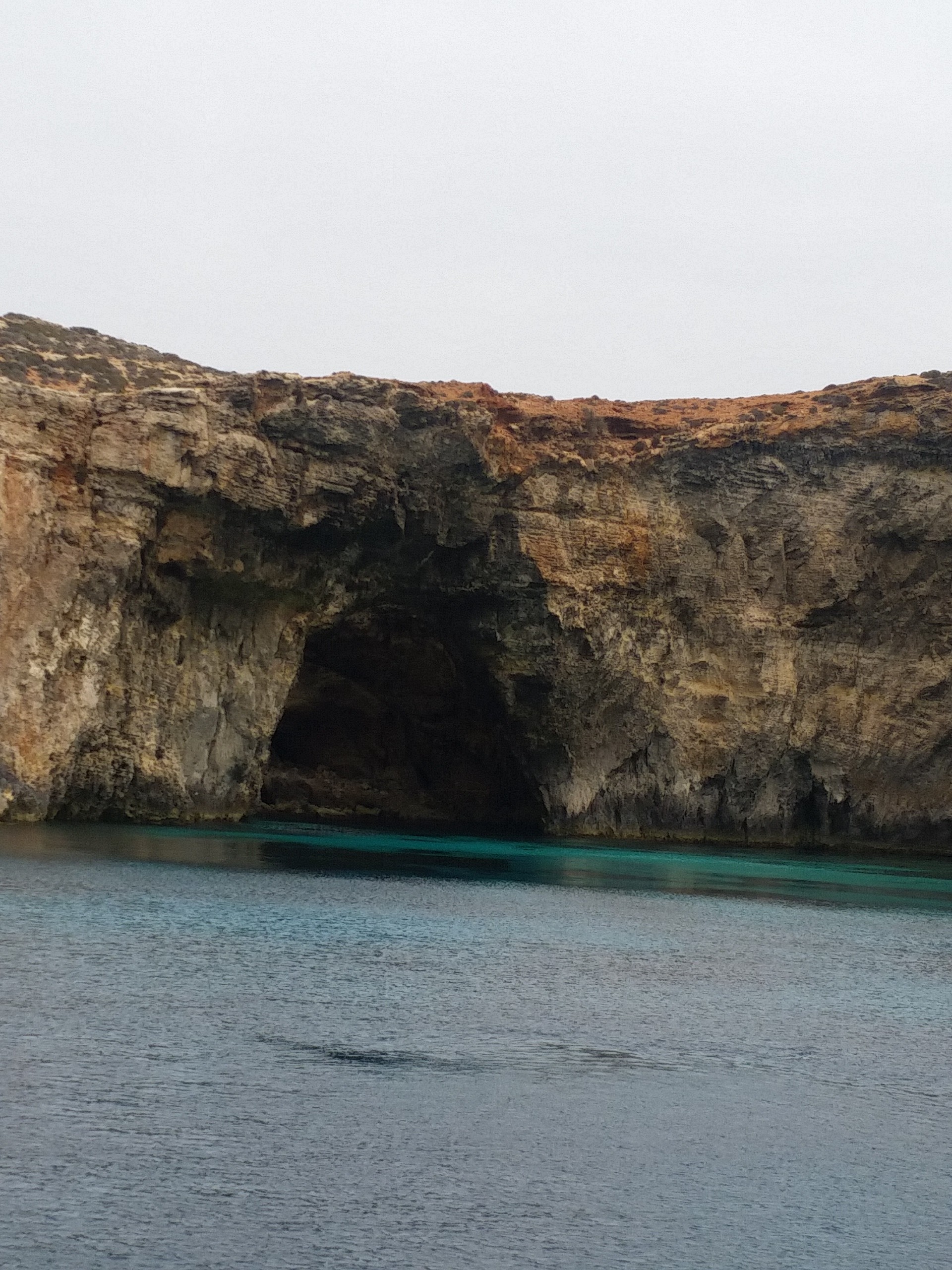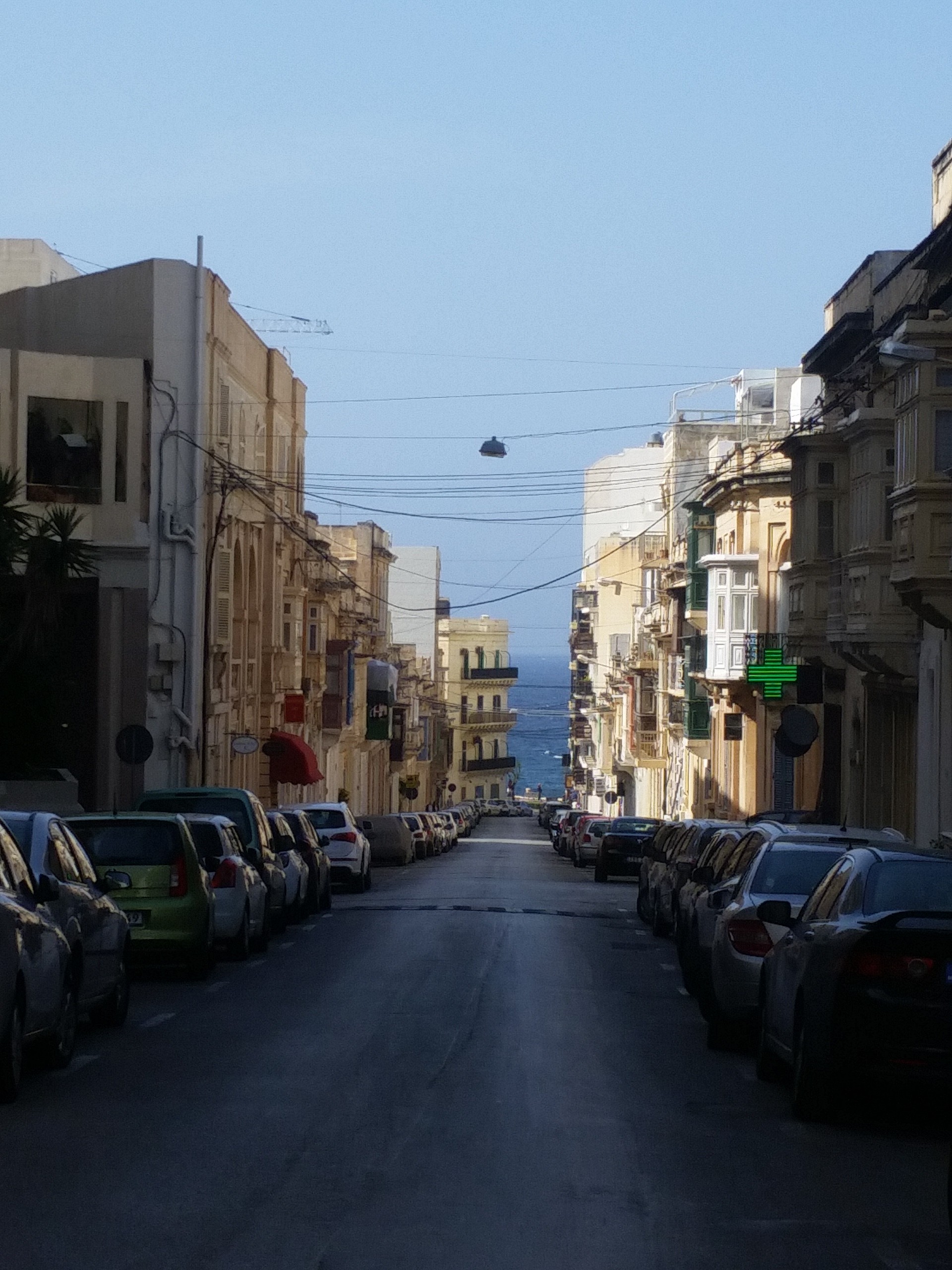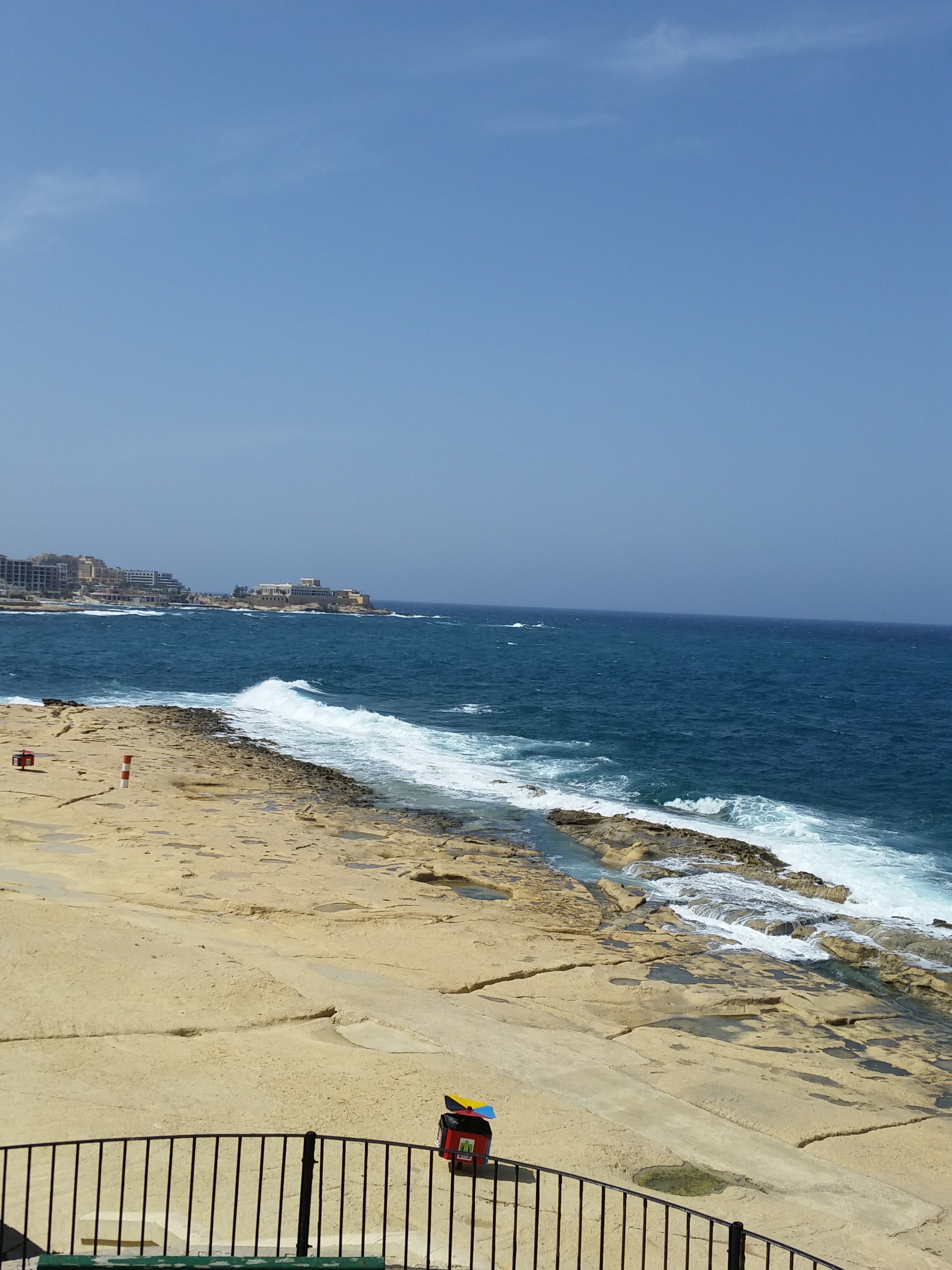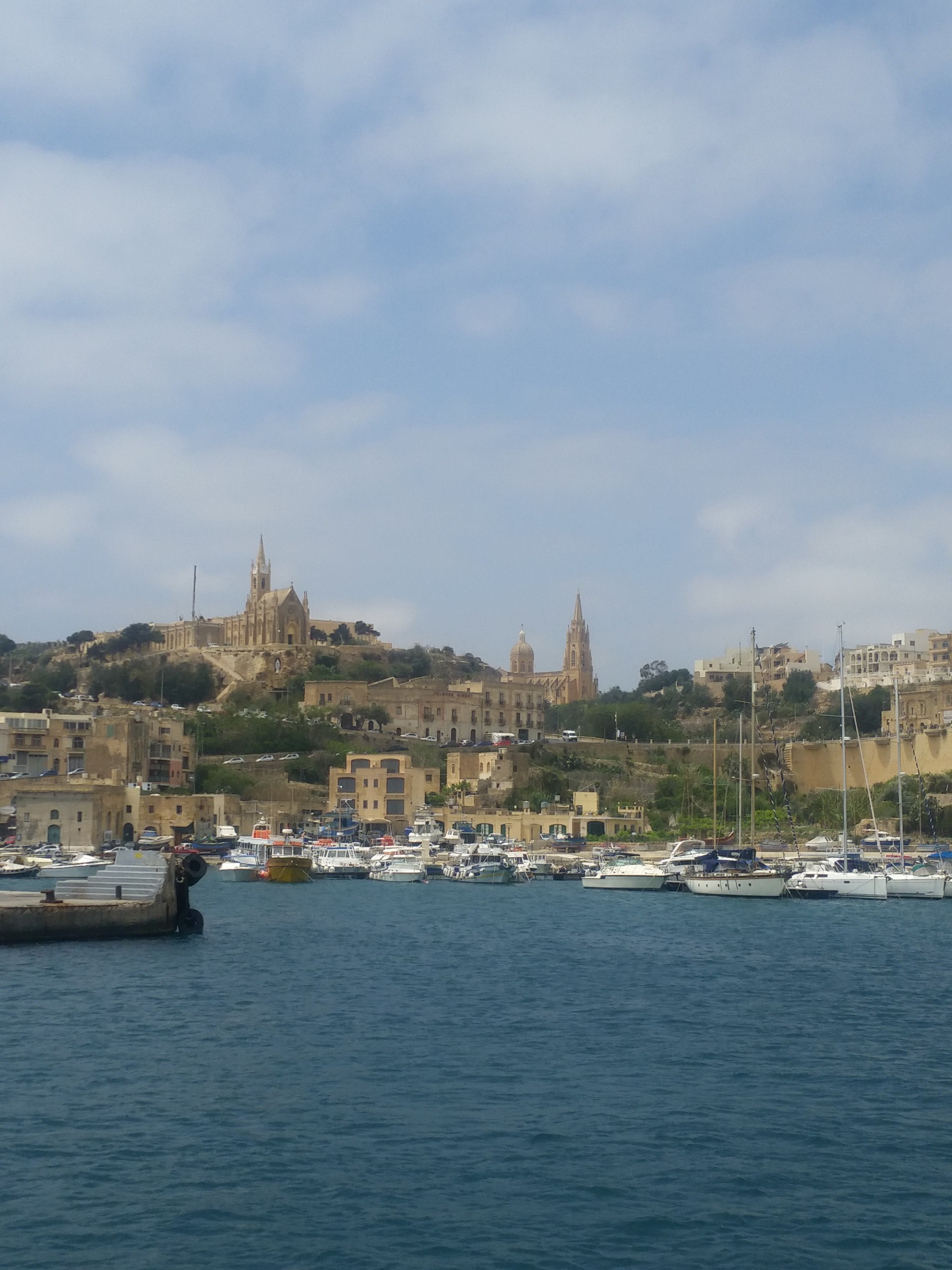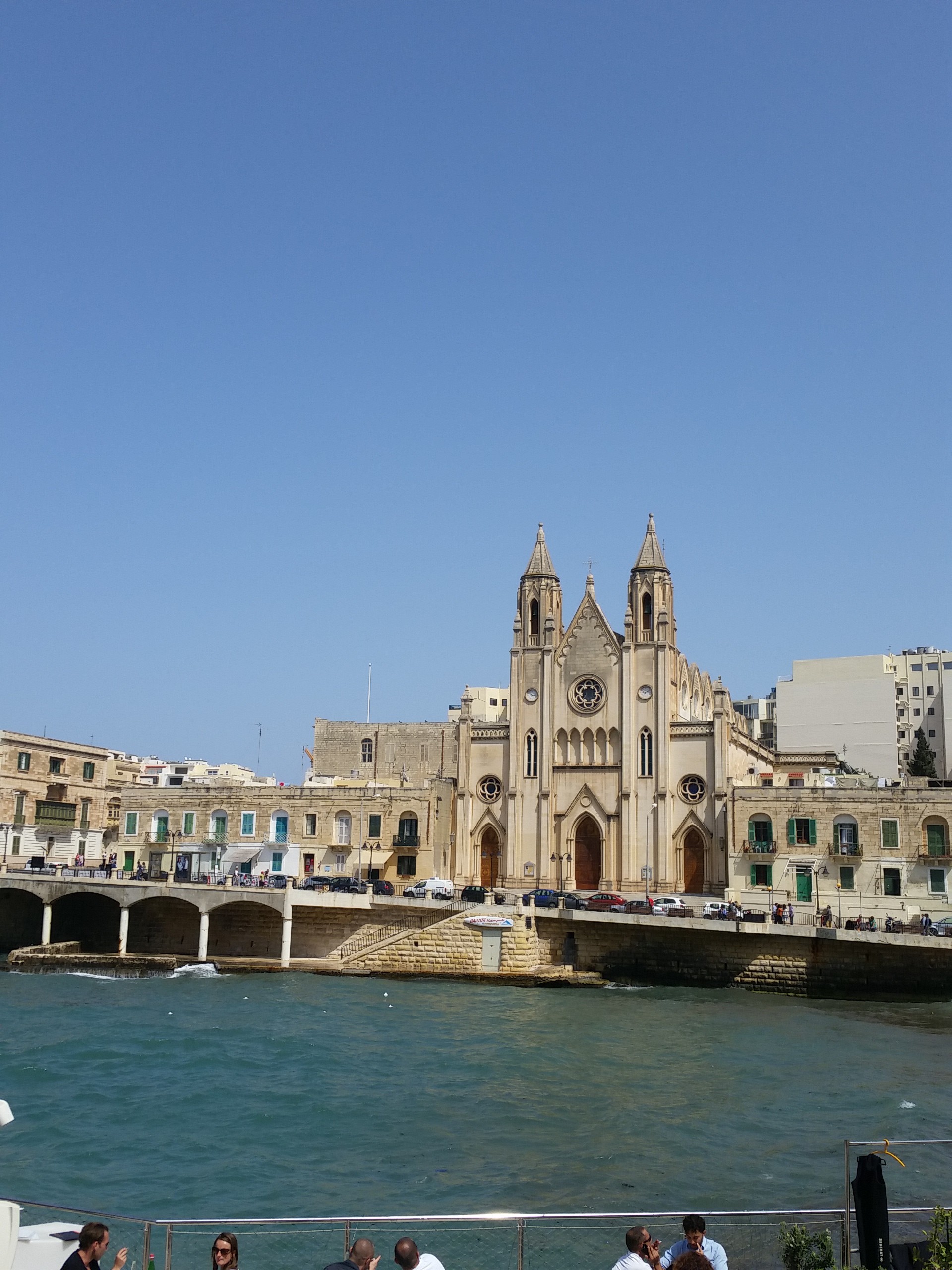 If you're looking for a place to stay at in Malta, I stayed at Hotel Valentina, which is a super stylish eco-friendly boutique hotel with amazing reviews. It's in the heart of Sliema, the entertainment area, and near many bars and restaurants. I love the intimate vibe of a boutique hotel and the attention to detail that only a smaller hotel can have. Having interned with a few Four Seasons Hotels & Resorts as a college student, I definitely have an affinity for hospitality and hotels.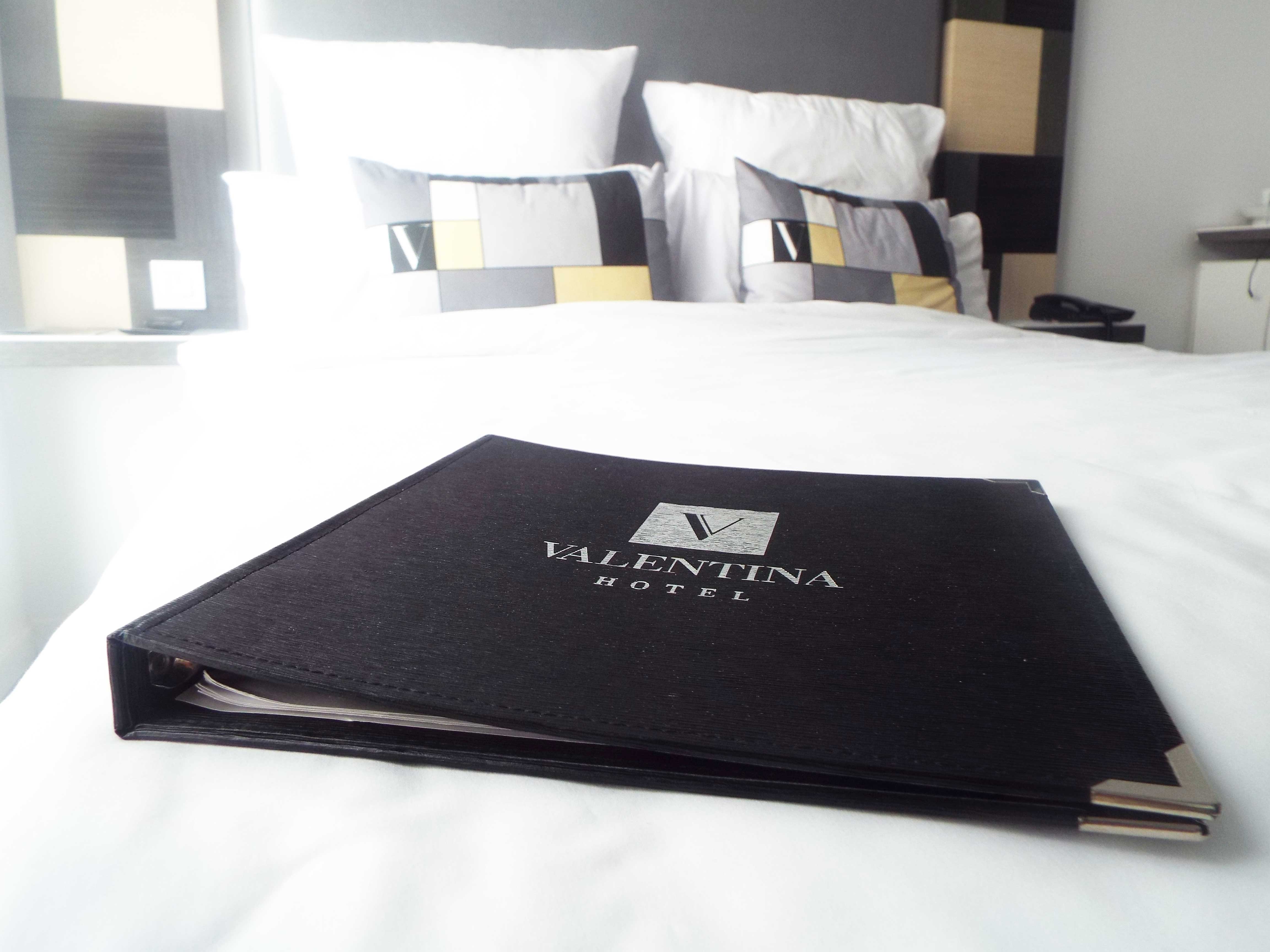 The Comfort Single room was perfect for me because I was traveling alone and came with all the modern amenities I needed. Plus they had American cable channels, namely Food Network and Fox, which I haven't seen in years and years! The room is stylish and modern, which is exactly what I wanted.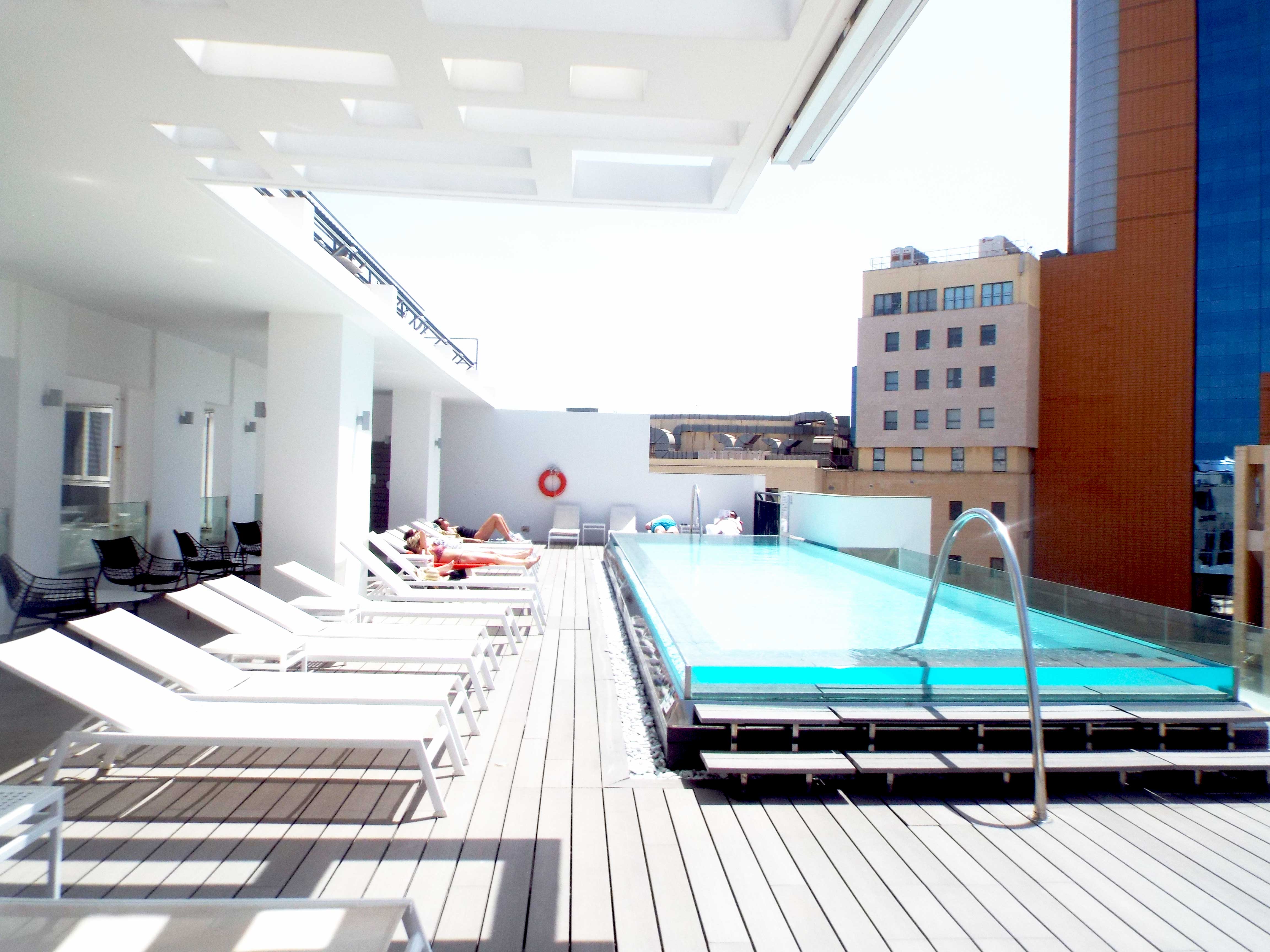 The beautiful infinity pool on the rooftop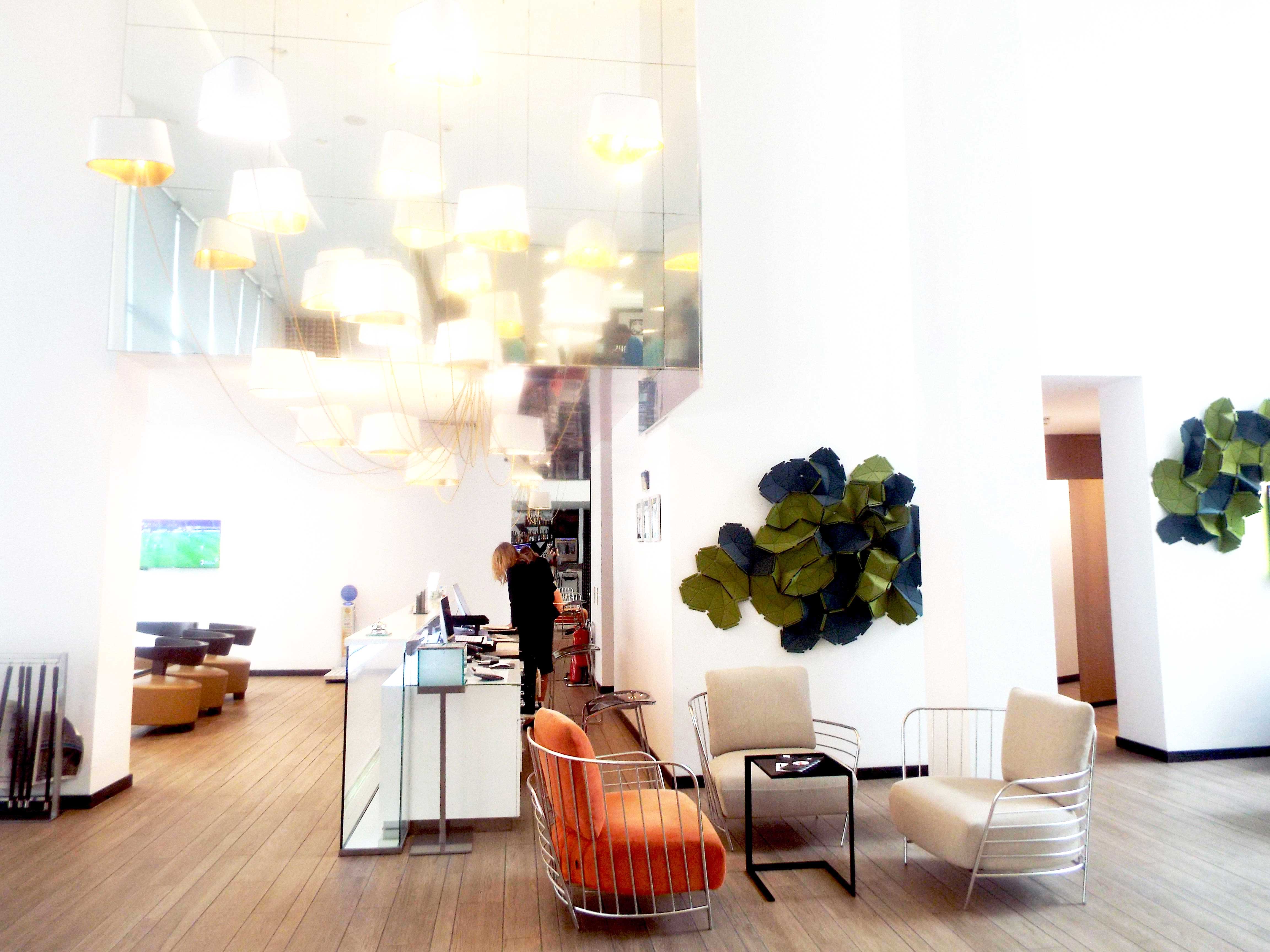 The service was top-tier. At 5-star hotels, service is always supposed to surpass meeting expectation and go above and beyond, or even anticipating them before the guest even knows what it is she or he wants. I found a similar level of service present here. Case in point, I wanted to go the rooftop pool at night, and when I went down to the reception to ask if it's open, the front desk agent said it's closed but that he could open it up for me for a few minutes so that I could have a looksee. I also found that every staff member always had a friendly eager demeanor and a desire to provide excellent, professional service.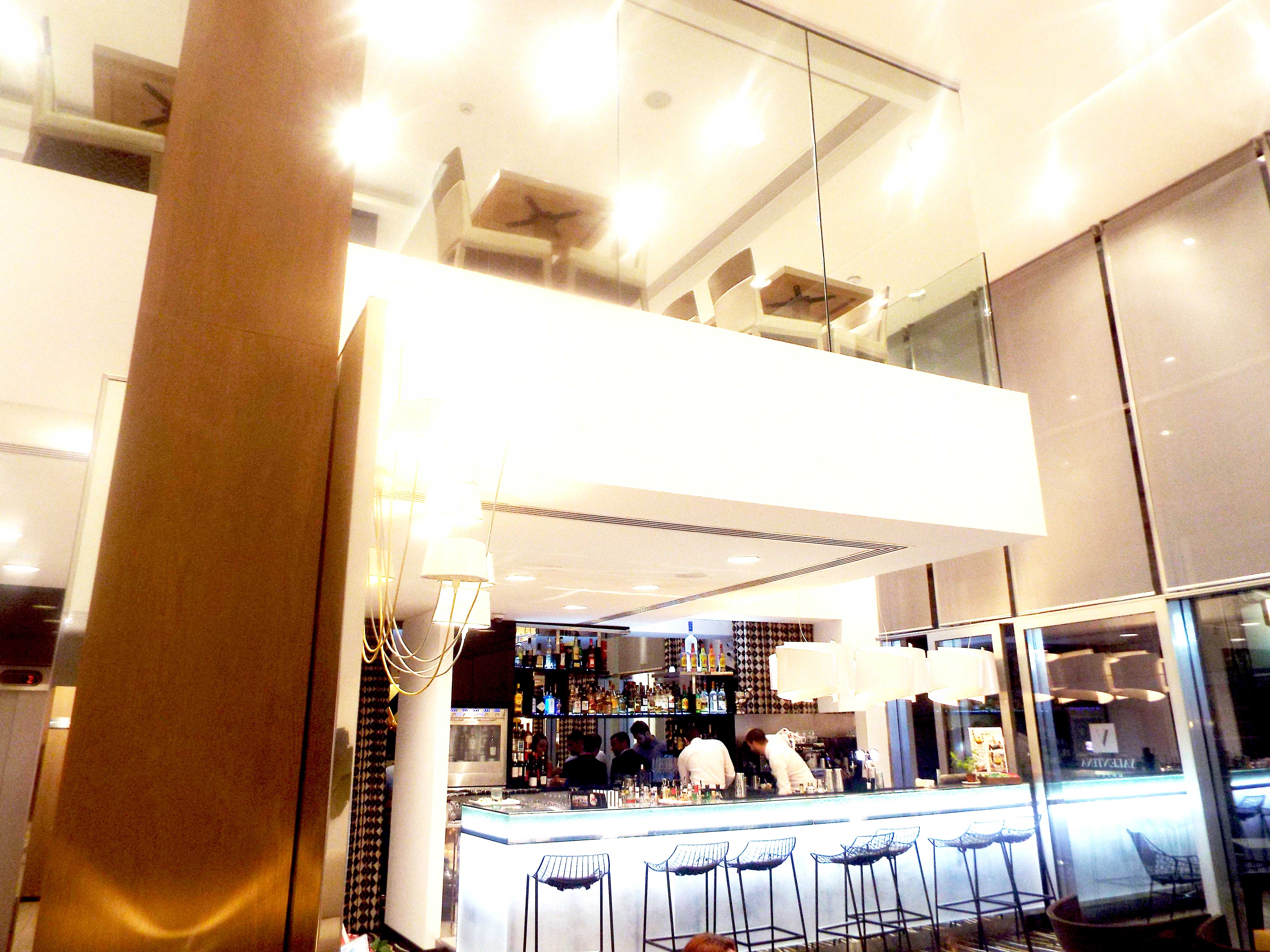 With such a gorgeous bar i had to order the signature "Valentina" cocktail which was delicious and prosecco-based (a fave!). I also received a delicious welcome drink of sangria. The night I arrived there was a piano concert happenig which was just my luck because I love live piano music. The lounge is comfy and stylish with a black and white aesthetic (not pictured).
I also ordered room service from their award-winning 19th Avenue and loved the cuisine. The octopus was succulent and delicious, the mussels were tasty and juicy, and salad fresh. Would definitely recommend you eat at this restaurant even if you're not staying at the hotel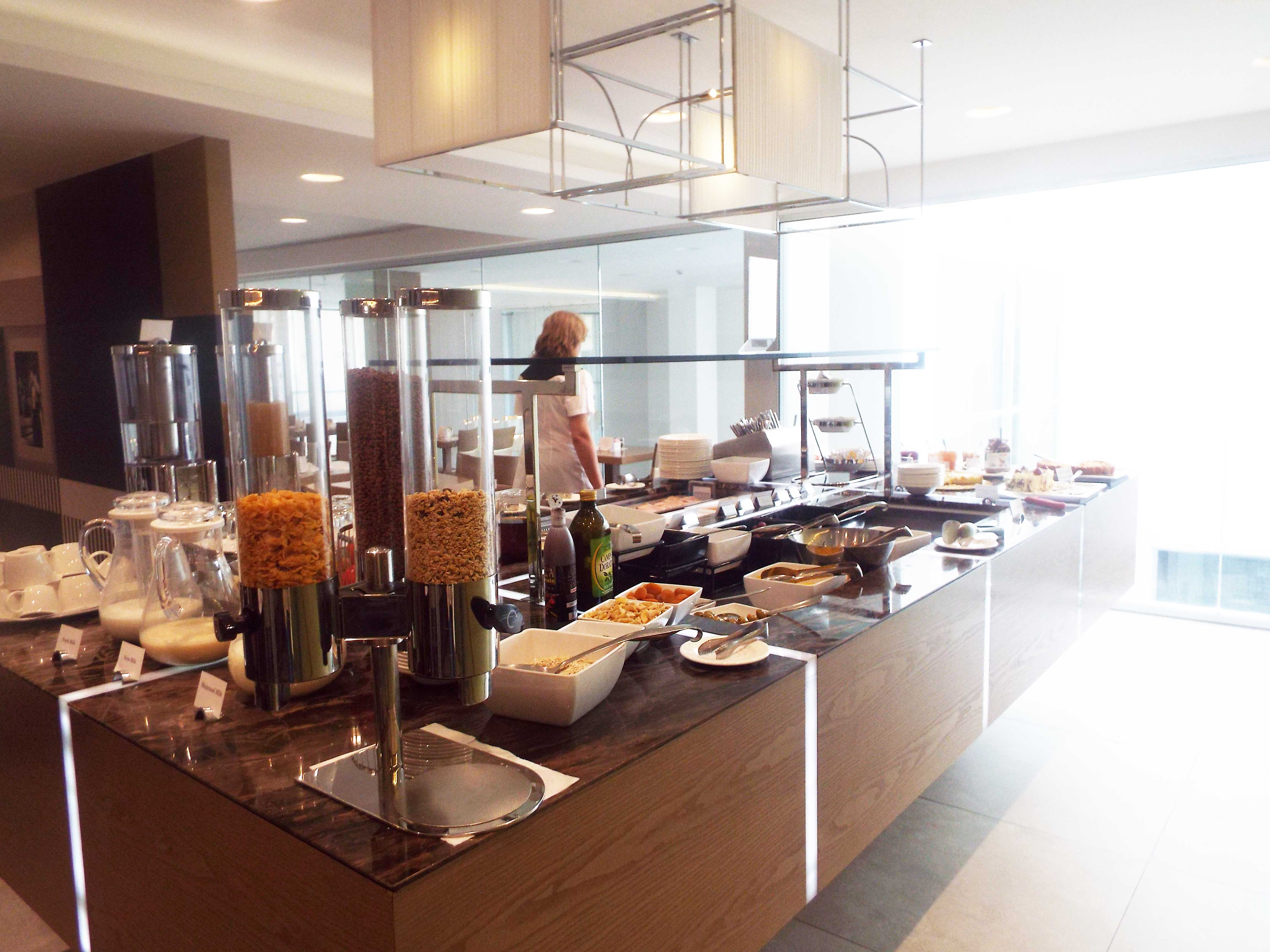 For breakfast you've got cereal options, salad bar, boiled and scrambled eggs, cakes, Maltese desserts, fresh fruit, granola, breakfast pastries, sausages and bacon, juices and coffee.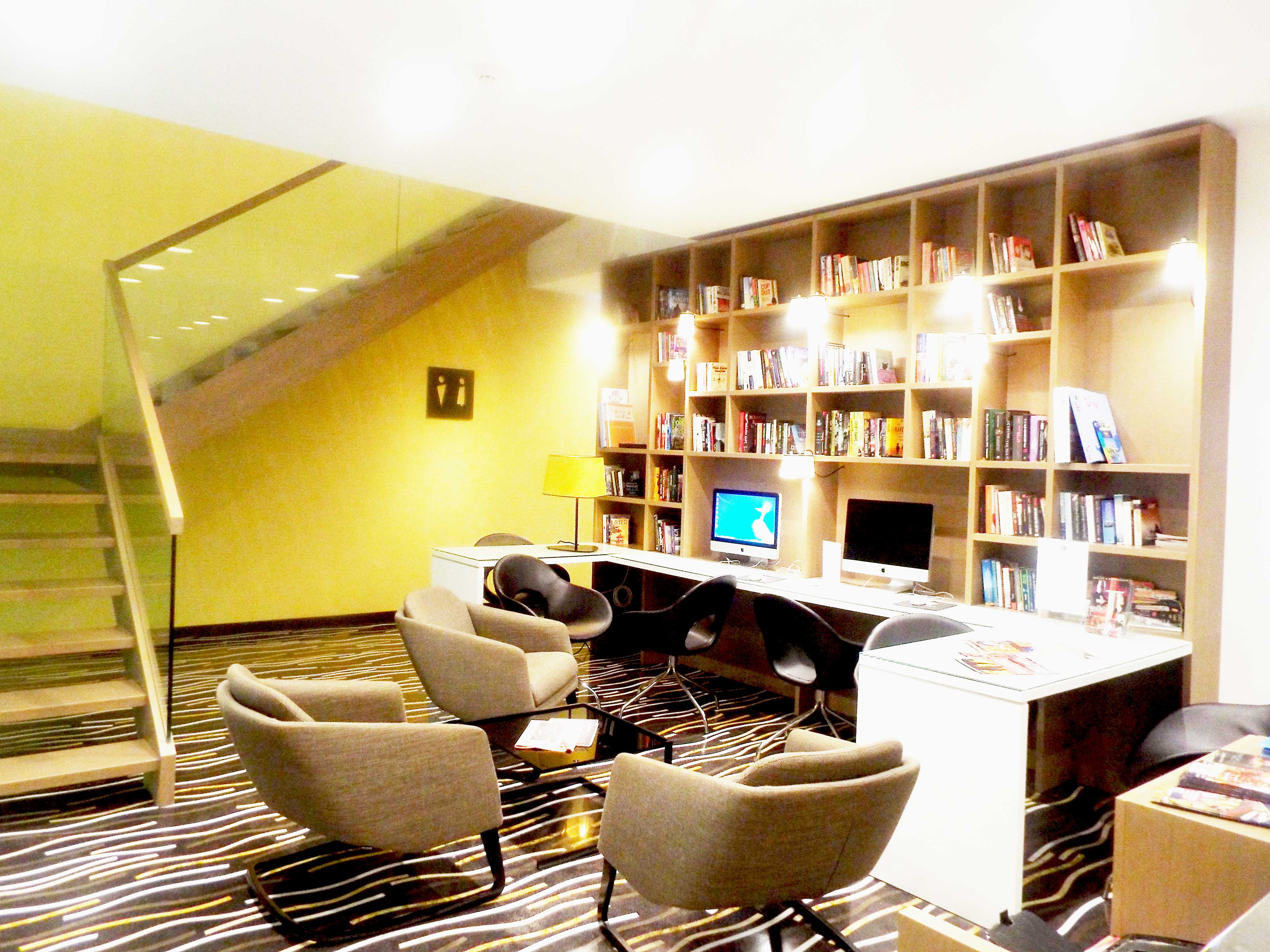 The library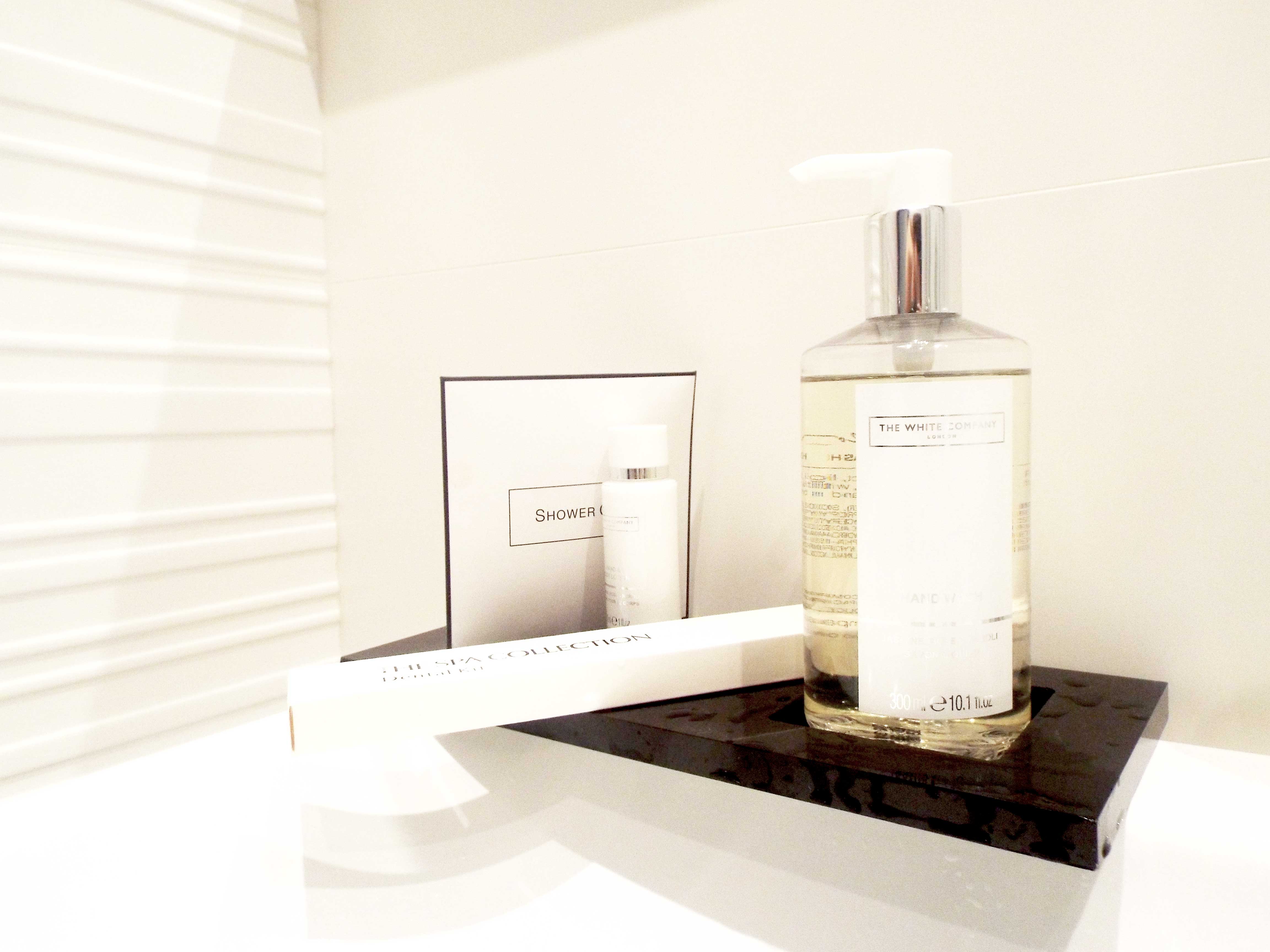 Bathroom details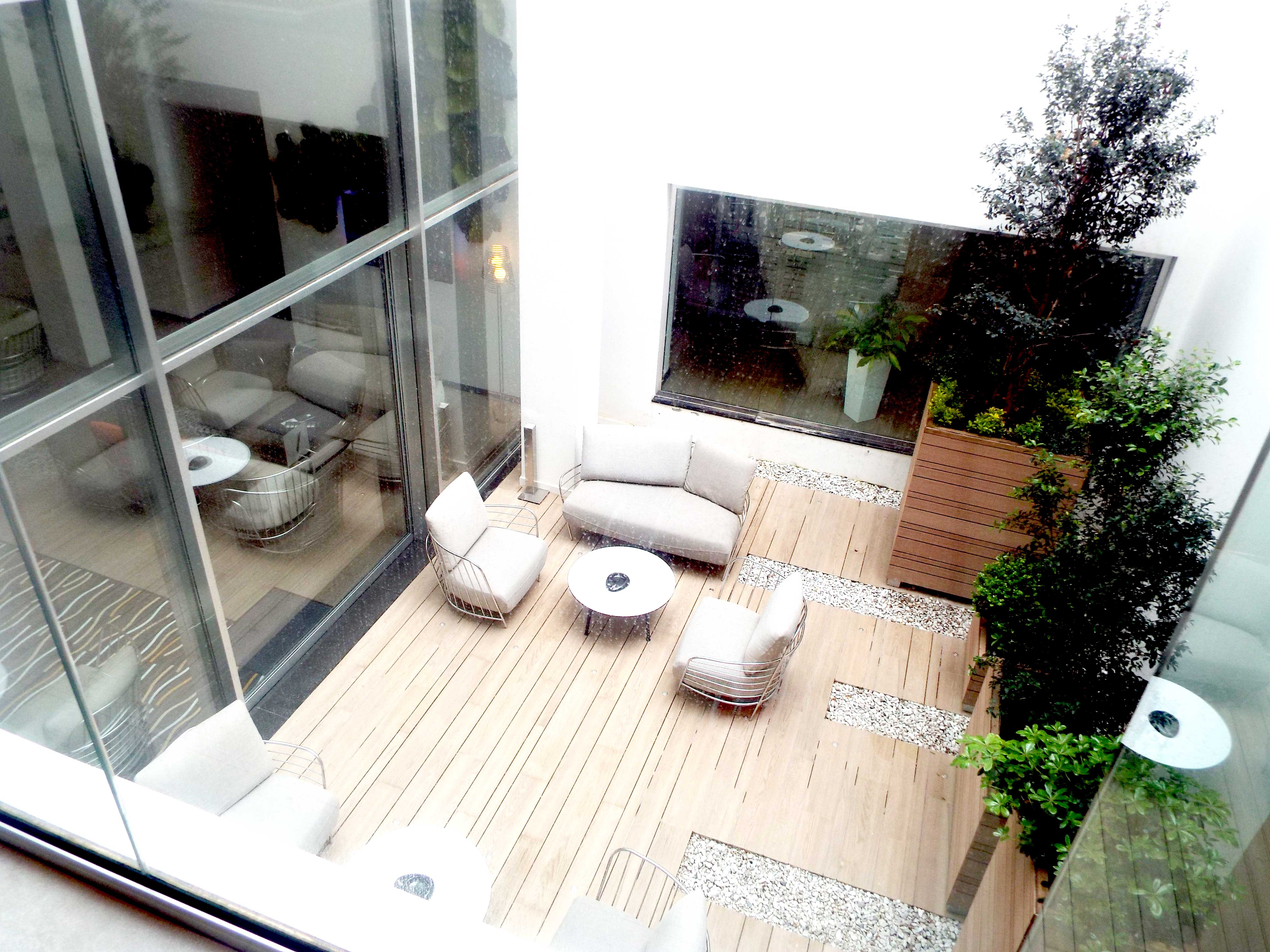 Very zen looking lounge area
Overall I had a wonderful experience at this hotel which only enhanced my experience in Malta with its beautiful and top-notch facilities and great service.