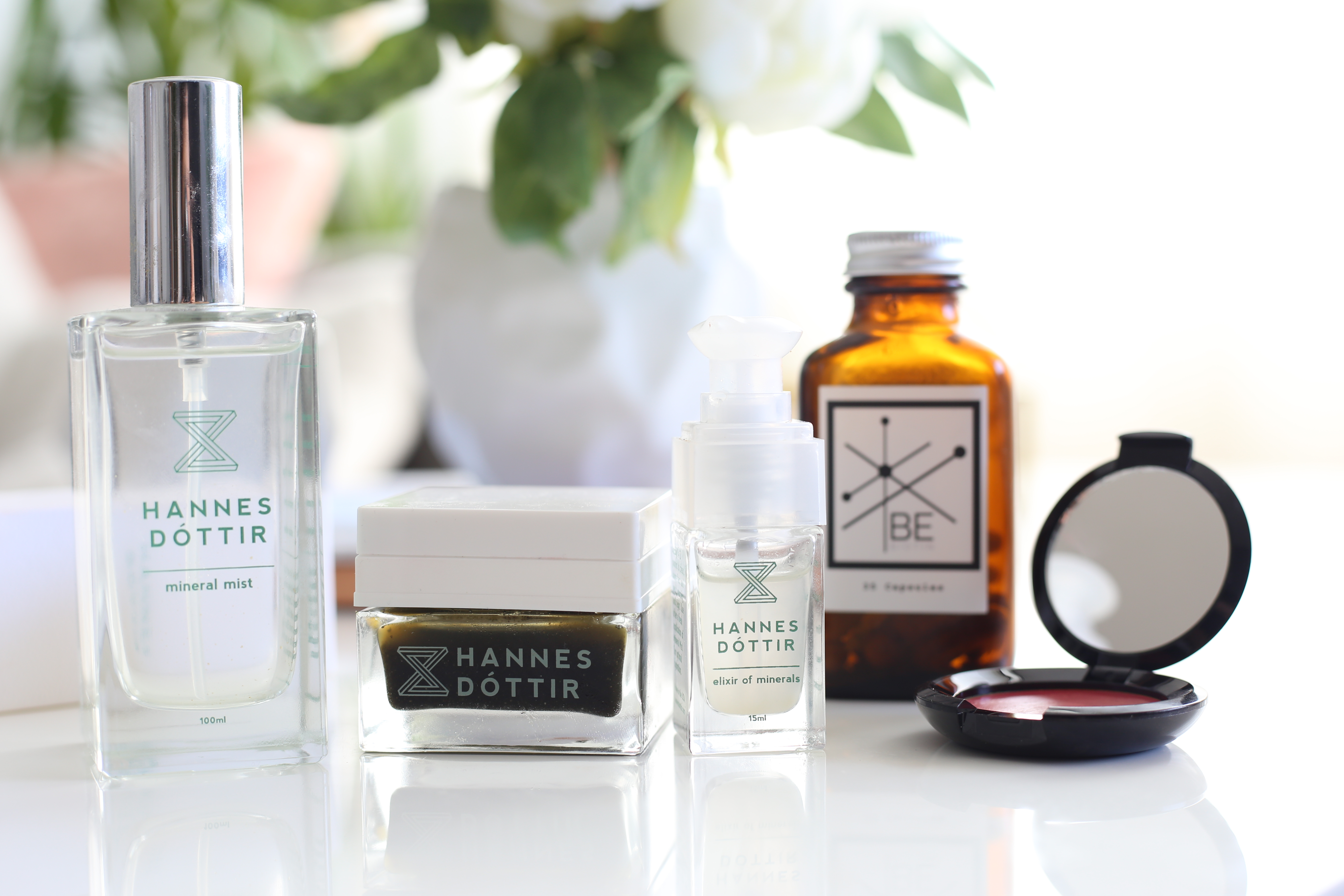 *This is a sponsored post of which funds will go towards operating costs of OBL CLUB, our product testing club, and OBL"
COTANOVA is a new online organic beauty boutique offering a selection of some of the best skincare, haircare, makeup and wellness brands:
Hannes Dottir
Innersense Beauty
Rituel de Fille
Nu Evolution
Skin Owl
Vital Proteins
Be Biotin
Province Apothecary
True Moringa
and more
The founder of Cotanova, Carla Cota, was battling a variety of allergies and intolerances and discovered that the products she was using was the cause. She then found that 1000 chemicals found in beauty products are already banned in Europe, while only 11 are banned in the US and decided to embark on an entrepreneurial endeavor to offer clean nontoxic options in her own online store. I love the feminine pale pink aesthetic of the brand image and the intimate aspect of shopping at a small new shop.
DISCOUNT CODE: use code OBL saves you 20% at checkout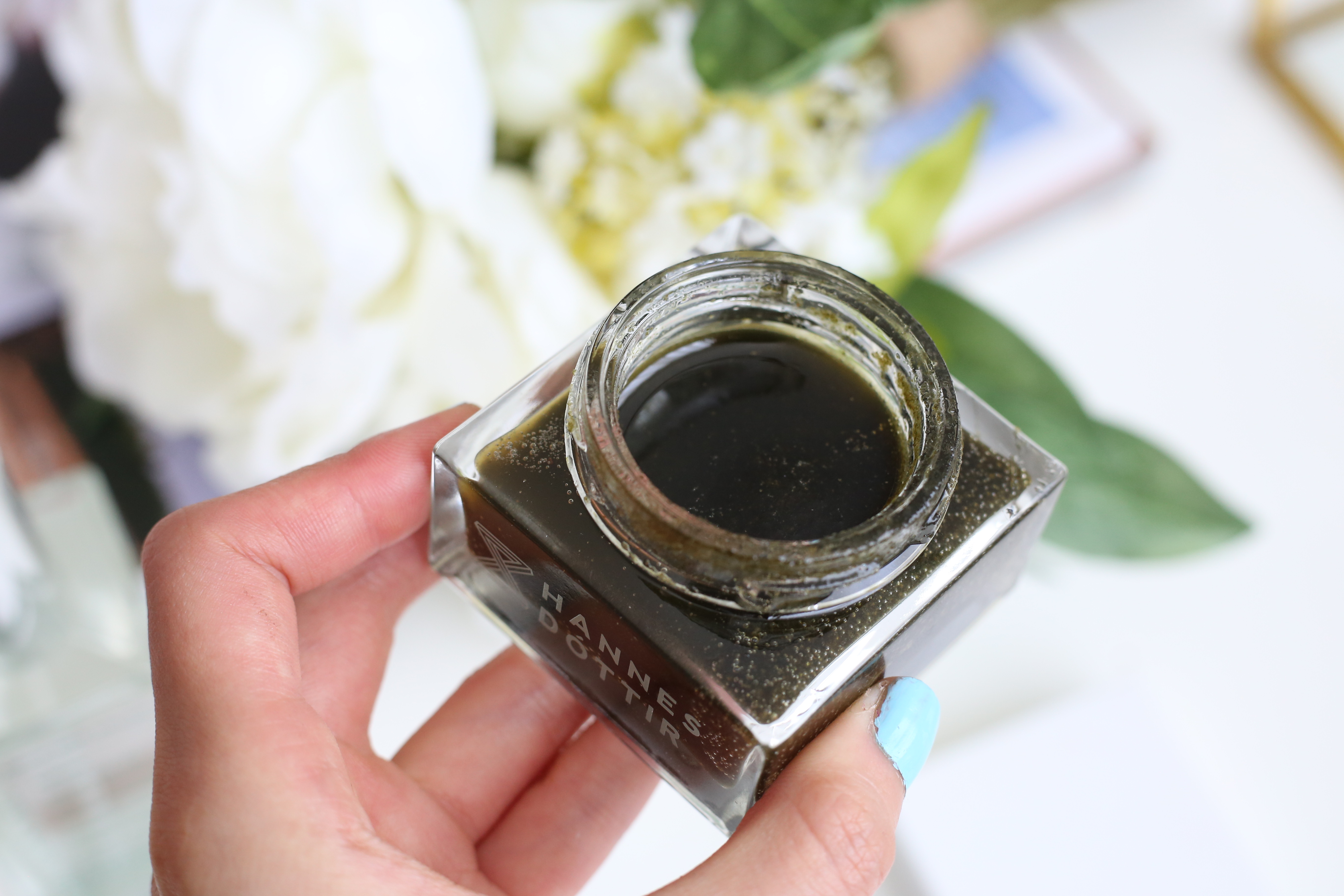 I used up all of the Elixir of Minerals, Seamasque & Mineral Mist byHannes Dottir over the course of 3-4 months. They're 100% natural, cruelty-free & vegan and highlight pure & powerful Icelandic minerals, crystals & sea kelp.
.
The Elixir of Minerals is a unique & highly concentrated moisturizer that feels like liquid silk. It's quite watery, lightweight & perfect for summer.
– Organic Icelandic Sea Kelp nourishes skin with vital minerals
– Vegetable Glycerin and NaPCAhydrate and draw oxygen into skin
– Alum Crystal firms and tightens skin for lift
– Zinc Sulfate is anti-inflammatory to reduce puffiness
– Monolaurin derived from coconut is antibacterial for a clear complexion
The Seamasque I find is excellent at hydrating, calming & exfoliating. But I do find $95 is a steep price point for what it is. Ingredients are: certified organic Icelandic sea kelp, honey, alum crystal, iodine tincture, peppermint oil. In response to this, Hannes Dottir said, "We have received a lot of feedback on the masque price too. Our kelp is wild harvested by hand and dried with geothermal volcanic heat (the same that creates the mineral baths in Iceland). We'd love to make it more affordable, but can't… afford to. In general people tend to use more than they need to. As long as the shiny part of the masque is touching your face, you'll get the full benefits. "
.
Absolutely adored the Mineral Mist which comes in the heaviest and largest glass bottle I've experienced that feels so luxurious. I was not thrilled that the first ingredient being distilled water but overall I really like this product (ingredients: Distilled Water, Vegetable Glycerin, Choline, Silica, Vitamin C,Boron Citrate, NaPCA, Grapefruit Seed Extract, Citric Acid, Tincture of Iodine, Oil of Spearmint). When I'm craving something more luxurious than organic rosewater I reach for this. In reply to the first ingredient being distilled water Hannes Dottir said, "The first ingredient in mist is distilled water because it's the purest element to carry suspended minerals. It also allows us to balance the formula for the perfect boost of hydration without being sticky. "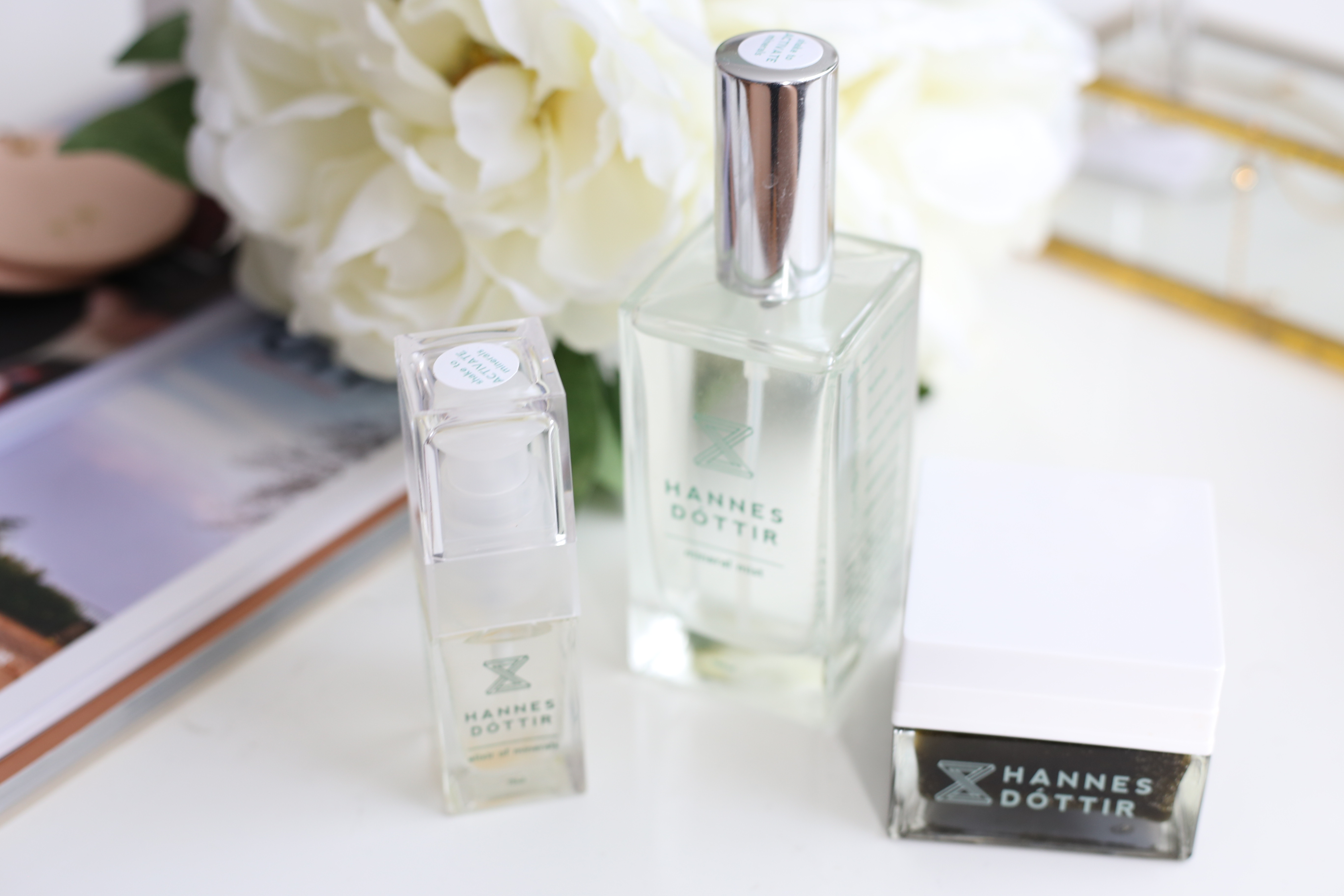 Rituel de Fille is a new edgy natural makeup brand that's  99% natural and handcrafted without parabens, phthalates, synthetic dyes or synthetic fragrances. The brand image conjures up images of the otherworld, magic and enchantresses. The Ramos sisters who started the brand pay meticulous attention to every detail in product creation with the goal being to develop intense color while maintaining velvety textures.
The Inner Glow Créme Pigment is a sheer blush that can be used for both cheeks & eyes. The shade I received was Delirium which is a deep berry shade. I'm not sure why it looks so tangerine on their actual site and is described as tangerine – I found it to be much more on the red side. It provides a sheer glow with a subtle punch of pinkish red and lasts for a good part of the work day before fading. The color is buildable but as the red is a bit dramatic on my skin tone the slightest swipe suffices for me.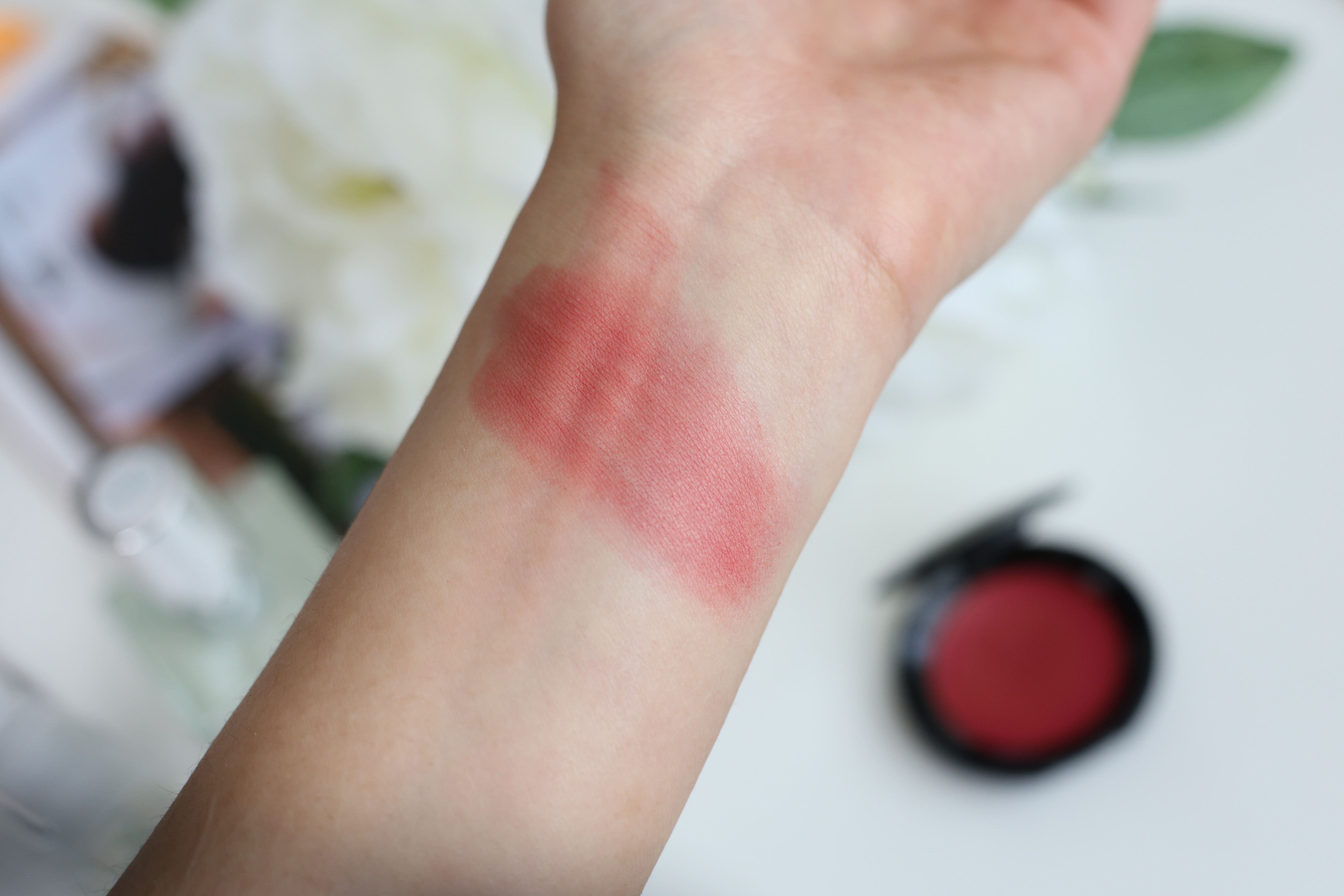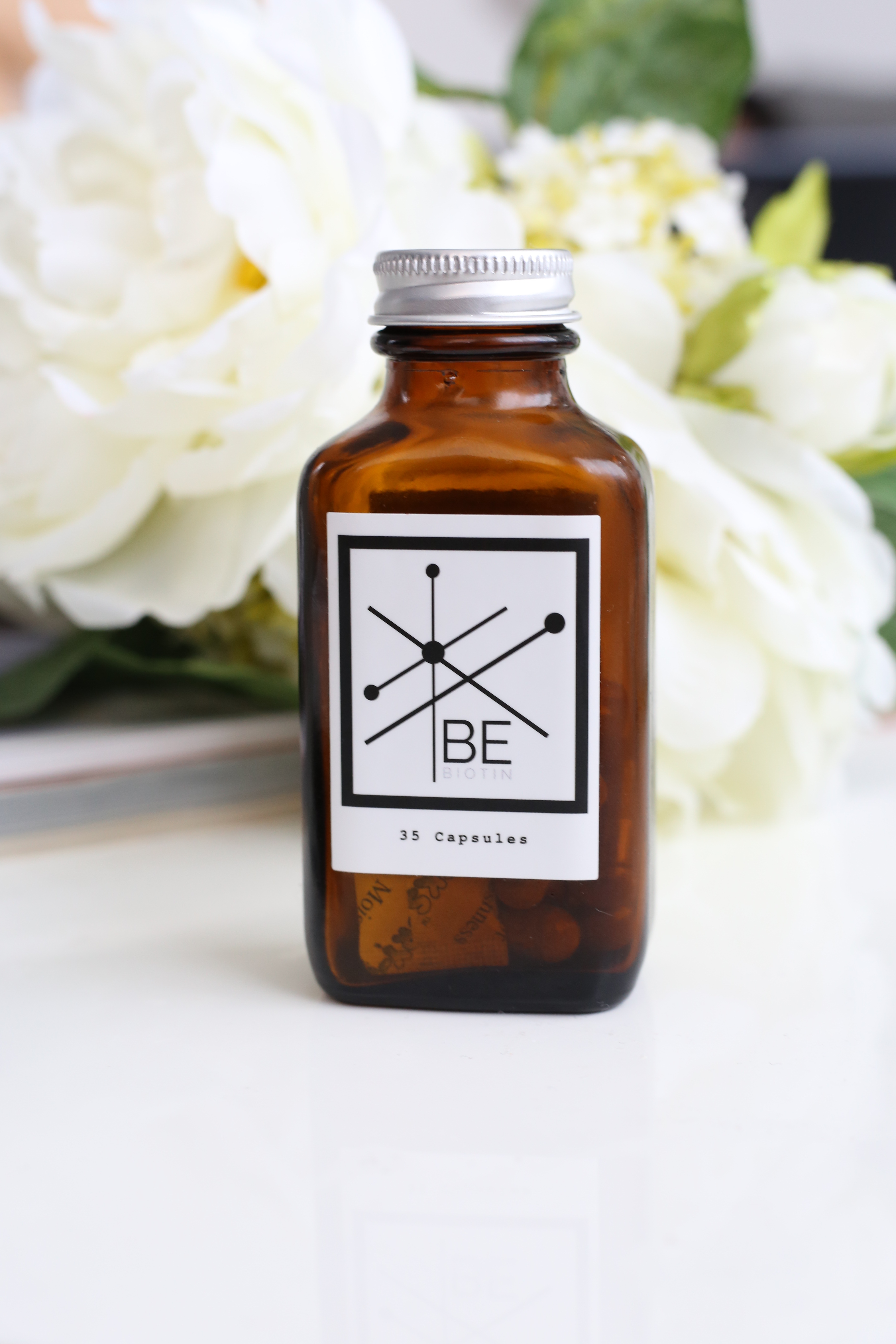 This skin, hair and nail supplement was Indie Beauty Expo 2017's winner in the Wellness category so I was happy to have the opportunity to try it out. It combines the hair growth power of Biotin with a powerful herbal complex that fights hair loss from the inside out. Pumpkin seed, saw palmetto and pygeum (african tree bark) naturally lowers the hormone that's been directly linked to hair loss and thinning. The founder Giulia Heiman is a hairstylist whose clients wanted an effective reliable product other than the generic vitamins found in drugstores. She decided to partner with an investor and work with a top-rated nutraceautical lab in New York to create a supplement that has the ability to lower Dihydrotestosterone (also known as DHT), a testosterone related hormone that naturally increases in men and women as we age.