SHEA BRAND REVIEW (+ COUPON CODE)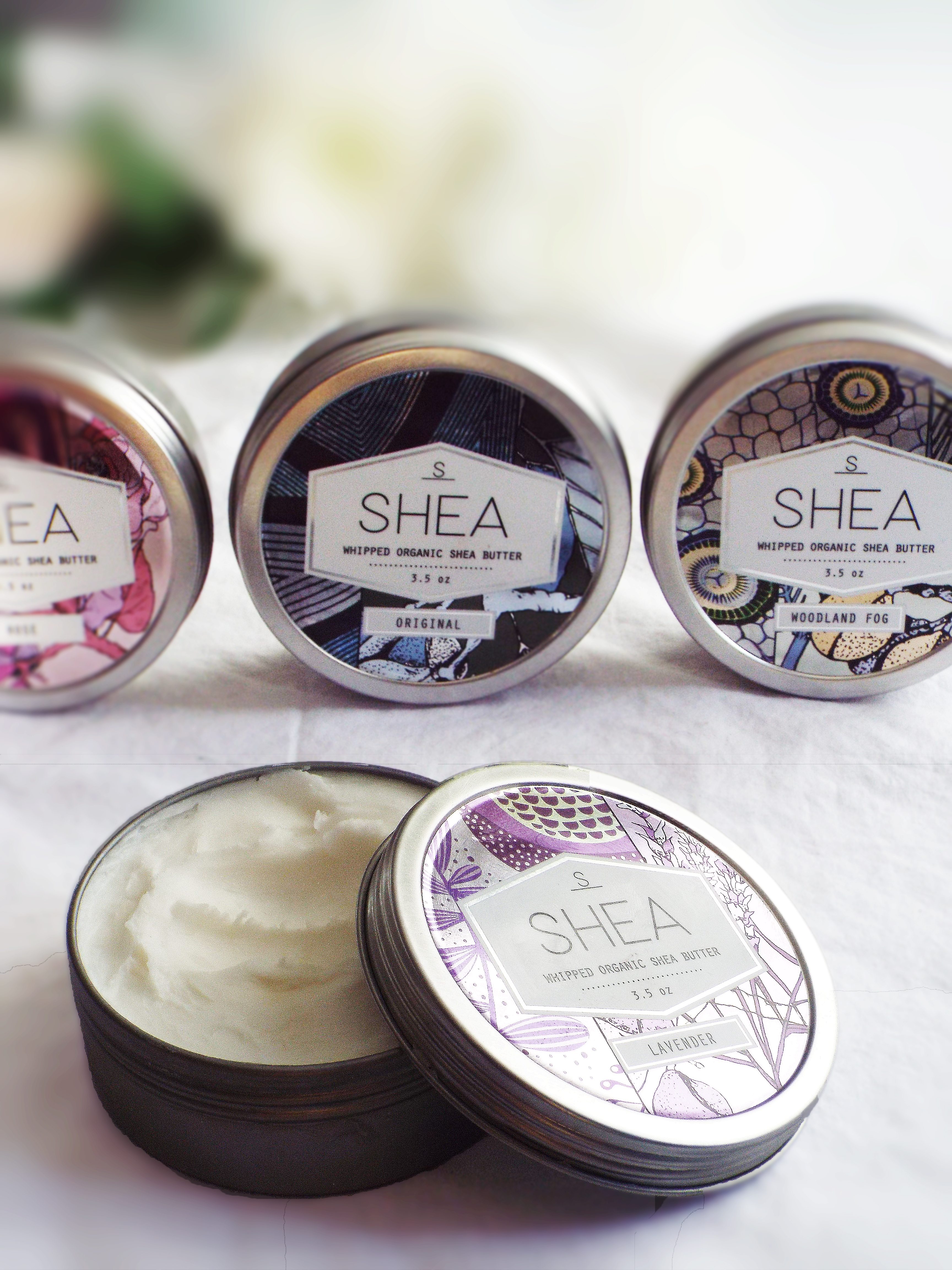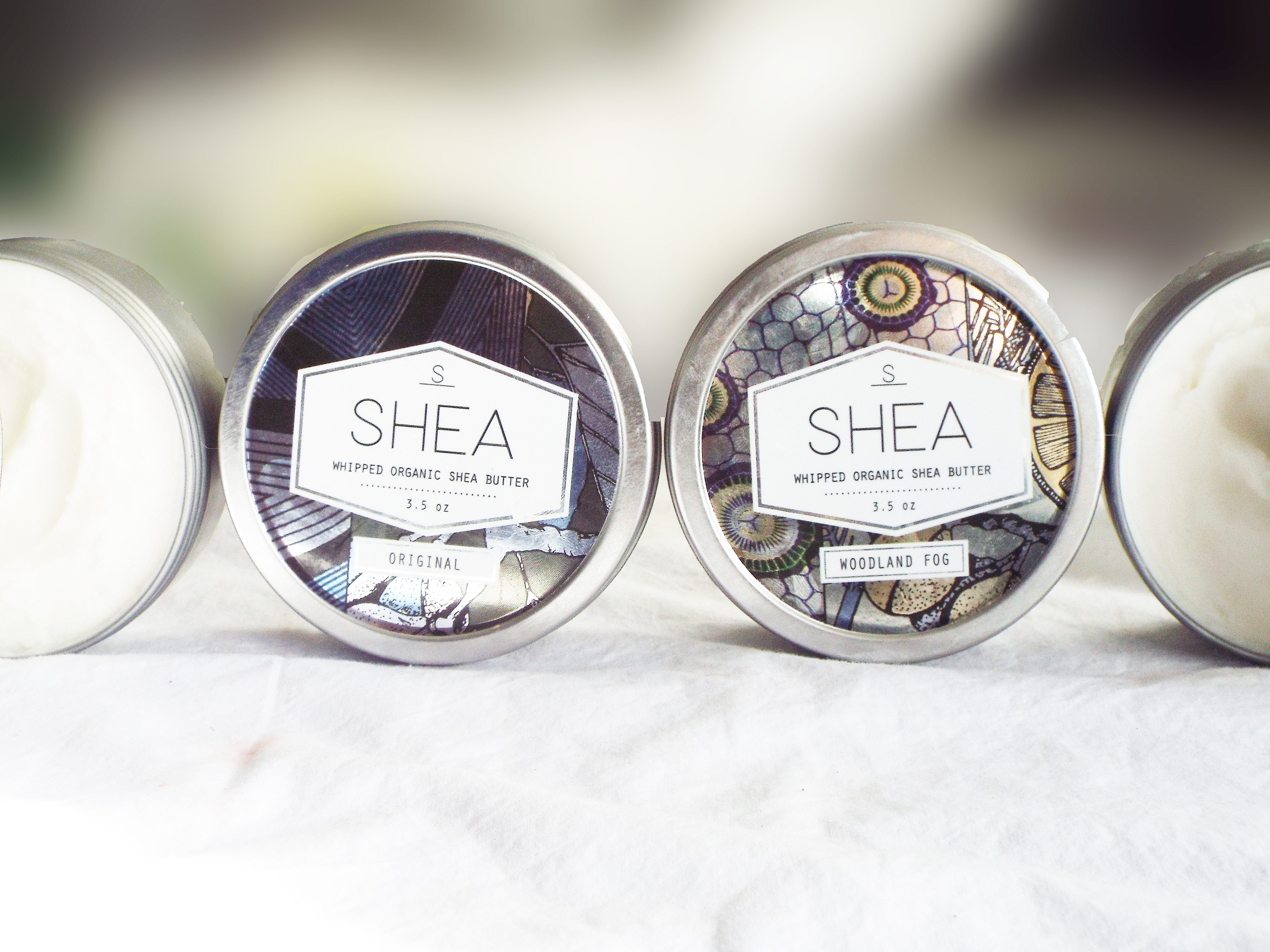 This post was kindly sponsored by SHEA BRAND whose funds will help with operational costs of running OBL CLUB.
SHEA BRAND is a Brooklyn-based company offering 100% Certified Organic Shea Butters in 4 different blends that nourish, protect & soften skin. Their Shea butter is sustainably extracted from the kernels of African Shea Trees and then hand-whipped to perfection, enriched with Vitamin E, and imbued with essential oils. Before I talk about the benefits of shea butter, here is why I love their products:
The hand-whipped texture is fluffy, soft, yet dense for intense nourishment
It comes in these beautifully designed tins
It's so easy to scoop out of the tin unlike regular shea butter
They come in 4 luscious blends: Original, Lavender, Rose Absolute, Texas Cedar and Bergamot
Because it's so dense a little goes a long way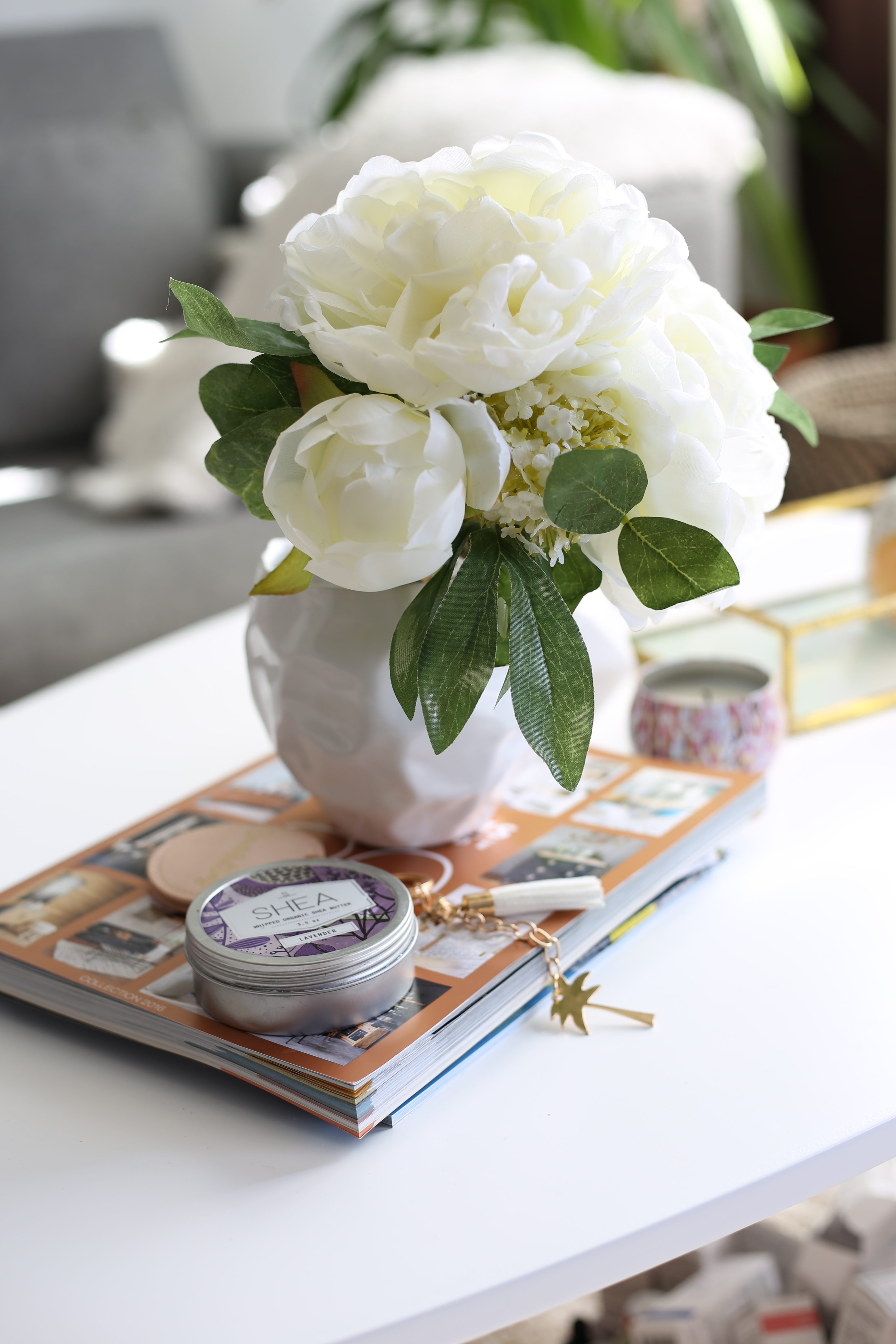 My 2 favorites are the Rose, which contains Hungarian Rose Absolute & is their richest blend, and  the Lavender because it has such a calming scent that's perfect for calming my senses.  The Woodland Fog also has a calming effect with its subtle pine scent that makes you feel like you're in a forest. The Original has no scent but has an SPF of 5.
Shea butter is a wonder ingredient and I've long been using it to nourish my hands & body before going to bed even before getting into green beauty. It's full of all-natural Vitamin A, E, Oleic Acid & Stearic Acid and helps with blemishes and wrinkles, stretch mark prevention during pregnancy, muscle fatigue, dermatitis, and radiation treatments for certain medical problems.  According to a study by The National Center for Biotechnology Information, shea nuts and shea fat (shea butter) constitute a significant source of anti-inflammatory and anti-tumor promoting compounds. And a study by the American Journal of Life Sciences claims that shea butter boosts collagen production, demonstrating anti-aging properties.
Use coupon code ORGANICBEAUTYLOVER for 20% off at checkout. Prices start at $11