There's something special about this year's spring – in 2022 two years after the pandemic started and all our lives were turned upside down and inside out, it seems like we are finally feeling a bit of reprieve in our new normal. Spring 2022 marks a new beginning of a very different era. While self care was a major part of our lives during uncertain times, I'd love to continue to prioritize indulging in the things that make me happy, REST, and being content with where I'm at now in this present moment. There have been some uber cool product launches this year already, so I've created a wishlist of what I'm drooling over this spring.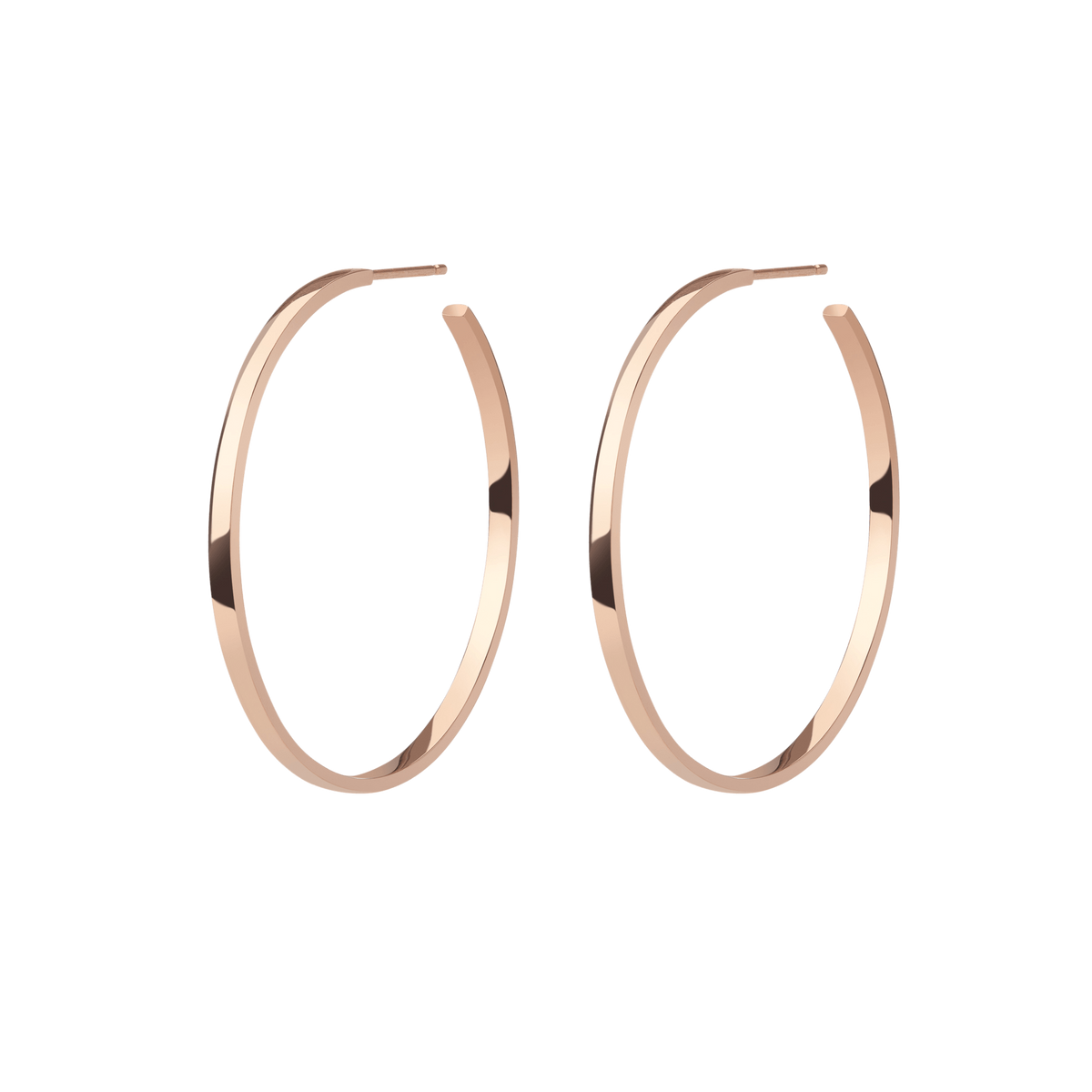 Something about NYC based ethical fine jewelry brand Aurate makes me feel like the classic and refined woman that I aspire to be but am totally not. My clumsy self feels like "that girl" once I put on their sustainably made jewelry.
Aurate creates ethically sourced sustainable 14K, 18K gold and vermeil fine jewelry. AURATE gold is never mined, and developed instead from pre-existing gold material that is refined to remove any impurities and imperfections. They use the Kimberley Process to ensure that their diamonds are not from conflict regions and there are no human rights violations behind the scenes. The AURATE line is sophisticated, timeless and on trend.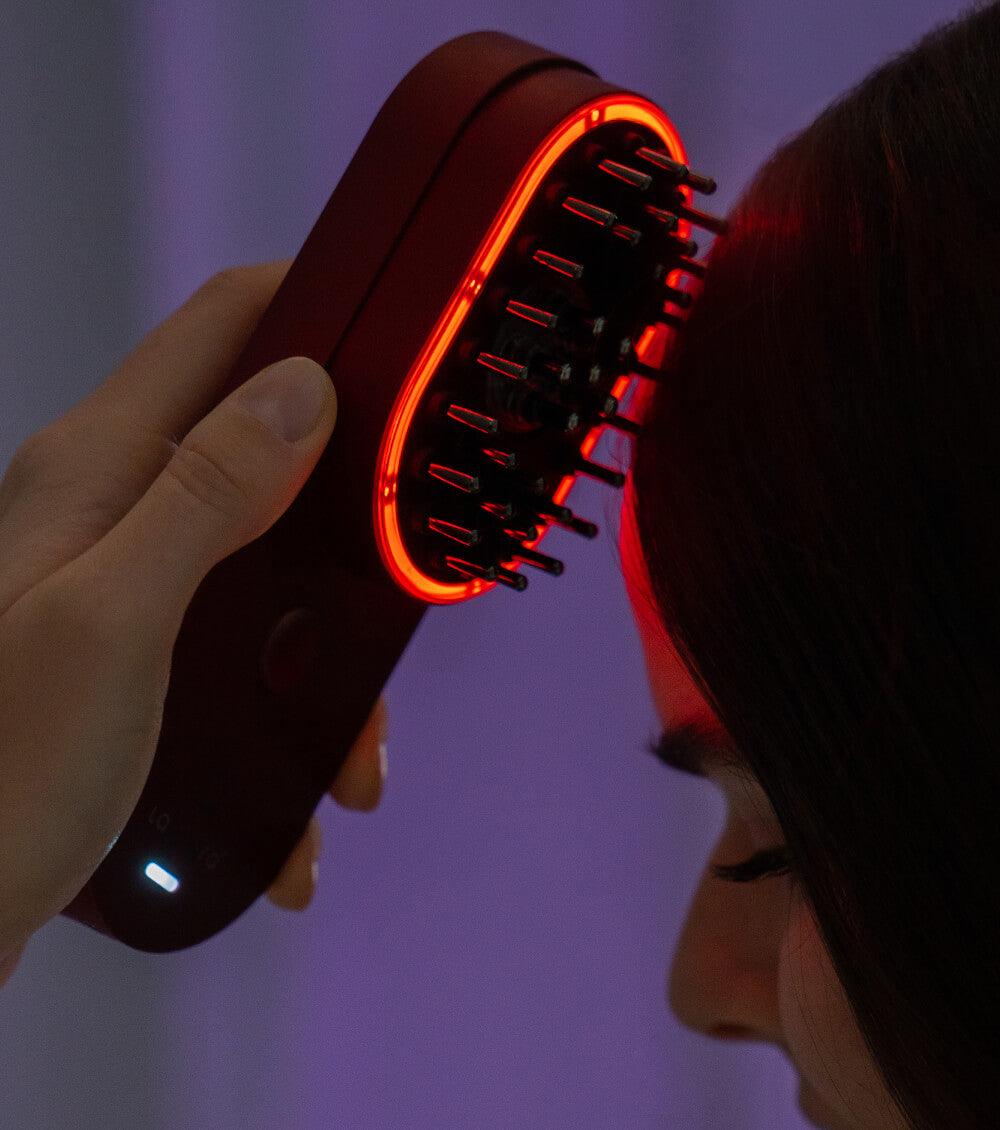 This is the coolest hair product launch I've seen in 2022 and it's Laduora DUO, the world's first pod-based hair and scalp care device. The DUO is an innovative beauty device featuring the latest dermal technologies – Sonic vibration (gentle scalp massage), Therapeutic warmth, Red Light Therapy, and Electrical stimulation (e-stim) to stimulate the scalp with a tingly blissful sensation while providing an effective circulation boost. You use your DUO device with a DUO Pod to deliver the purest ingredients to your hair. But mostly I'm excited that I can give my scalp an LED red light therapy treatment!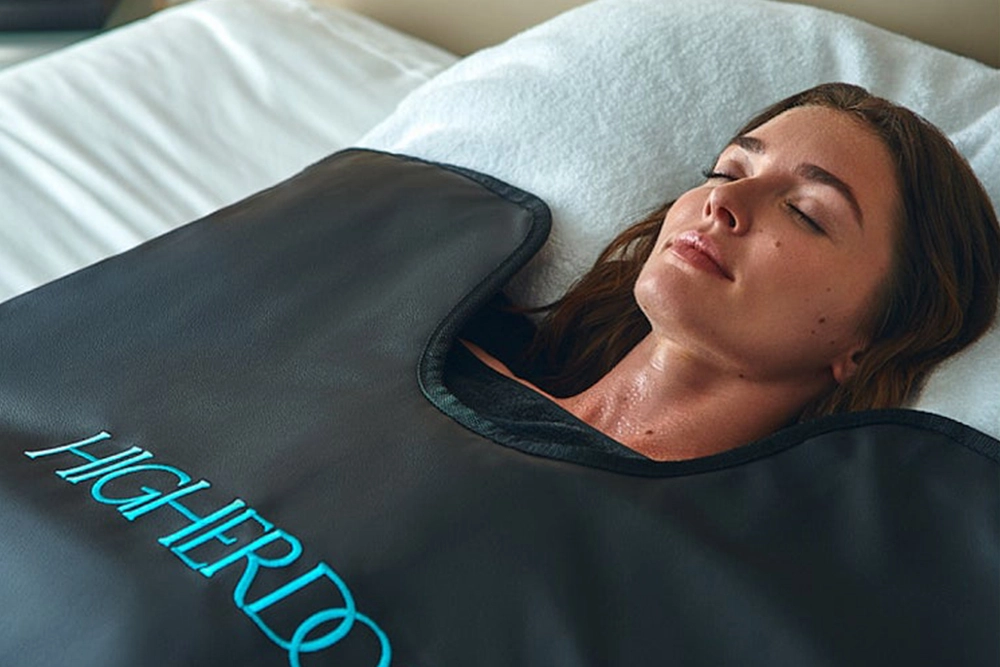 I've been looking into sauna blankets for a while since having an actual sauna in my own isn't possible. Sauna blankets are a more affordable and compact solution to giant saunas. They provide the same benefits of helping your body sweat out a bunch of toxins from the comfort of your bed or couch.
The Higher Dose Infrared Sauna Blanket is $600 and one of the best available. A pretty price tag but how cool does this invention look. It's rare that I get in a sauna session unless I'm at a hotel with a nice spa which is hardly ever these days.
British brand Evermore candles look divine and oh so sleek with their black glass jar and black colored wax. This would be perfect for both men and women who enjoy candles. Evernote's aromas are inspired by nocturnal roses unfolding at midnight. They use vegan rapeseed wax and have a variety of scents and sizes available. Evermore is sold in the US at Nordstrom.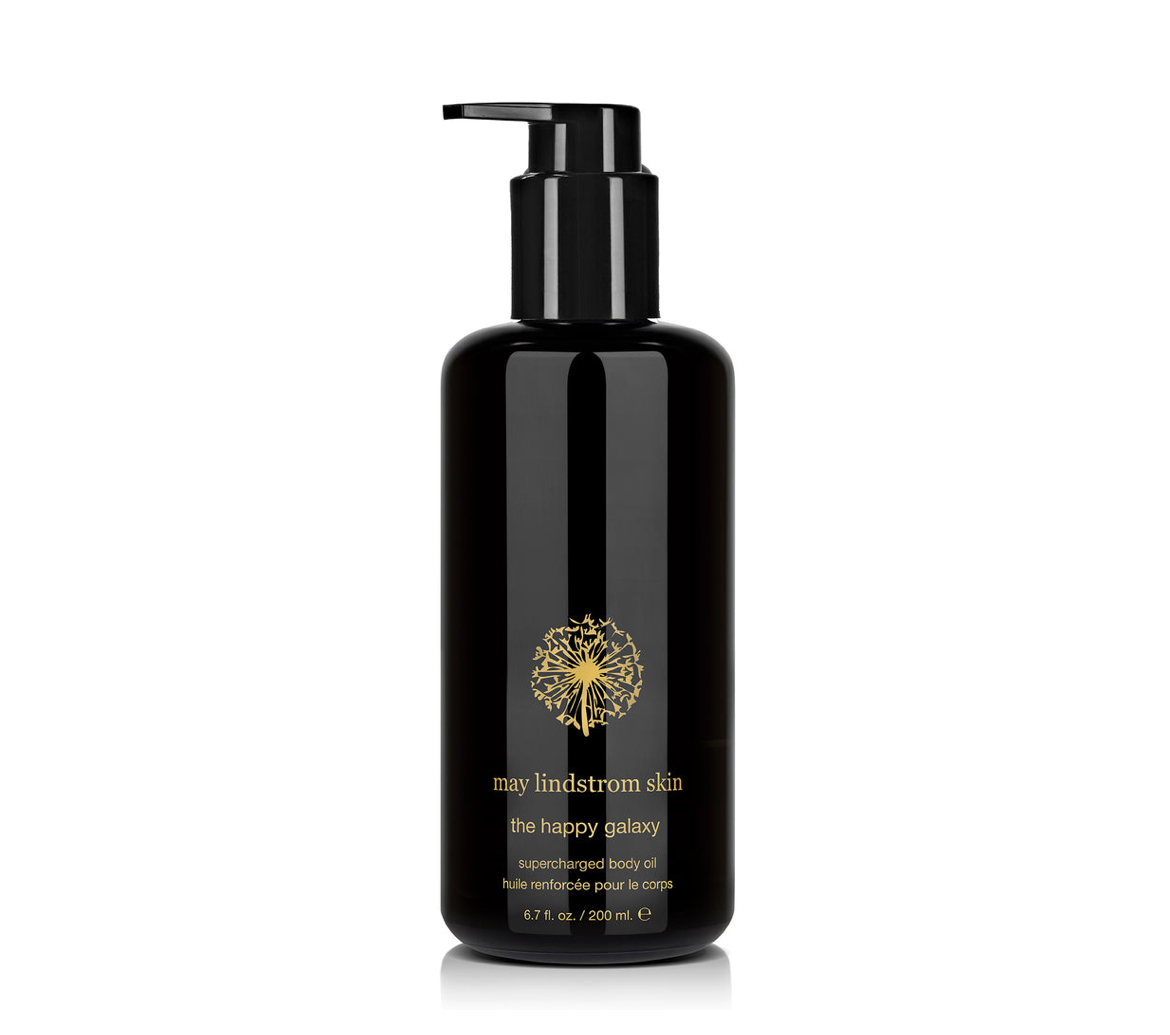 The newest May Lindstrom product launched this winter in 2022 and is May's most anticipated product launch in years. This OG green beauty brand has kept its line small and intentional, so it's a big deal when a new product rolls around. The Happy Galaxy Body Oil is a luxurious blend of skincare and aromatherapy in one for the temple that is your body. At $160 it has to be the priciest body oils I've seen, but if it's May Lindstrom, price does not matter to her loyal community of fans.
From May Lindstrom's website: "…succulent union of our precious blue tansy, jasmine, ylang-ylang, and zesty citrus oils deliver mood-boosting pleasure while potent doses of niacinamide, vitamin C, and hyaluronic acid release skin from years of dullness"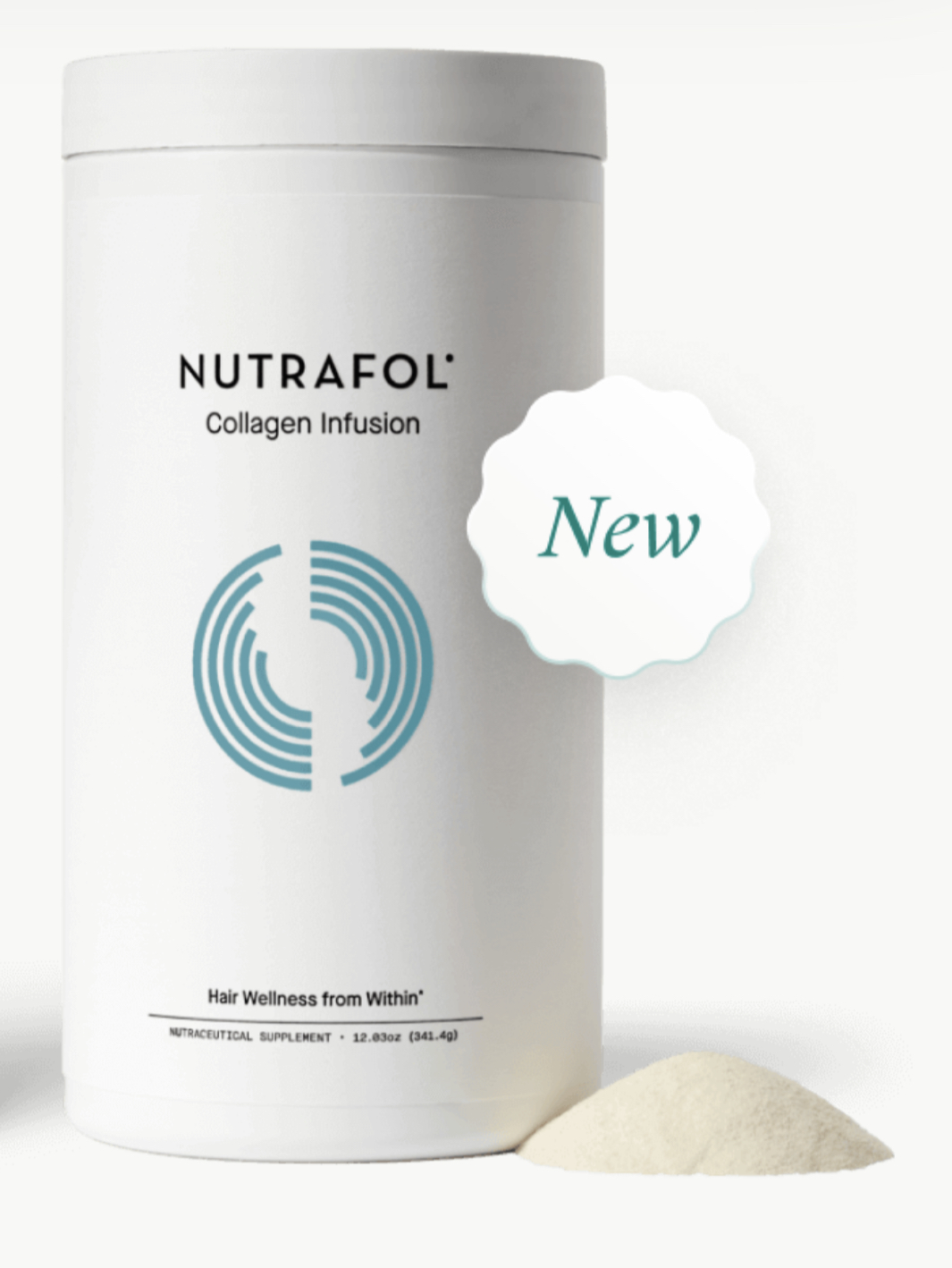 The new 2022 launch from hair supplement brand Nutrafol is their Collagen Infusion, a powder supplement that improves hair growth by targeting the root causes of hair thinning with added support from strengthening Marine Collagen Peptides to combat the effects of aging. I'm so curious to know how it works and I need to add more hair supporting supplements to my wellness routine. Unfortunately it seems like it can only be bought as part of a duo bundle.