The Little Book of Skincare: Korean Beauty Secrets for Healthy, Glowing Skin by Charlotte Cho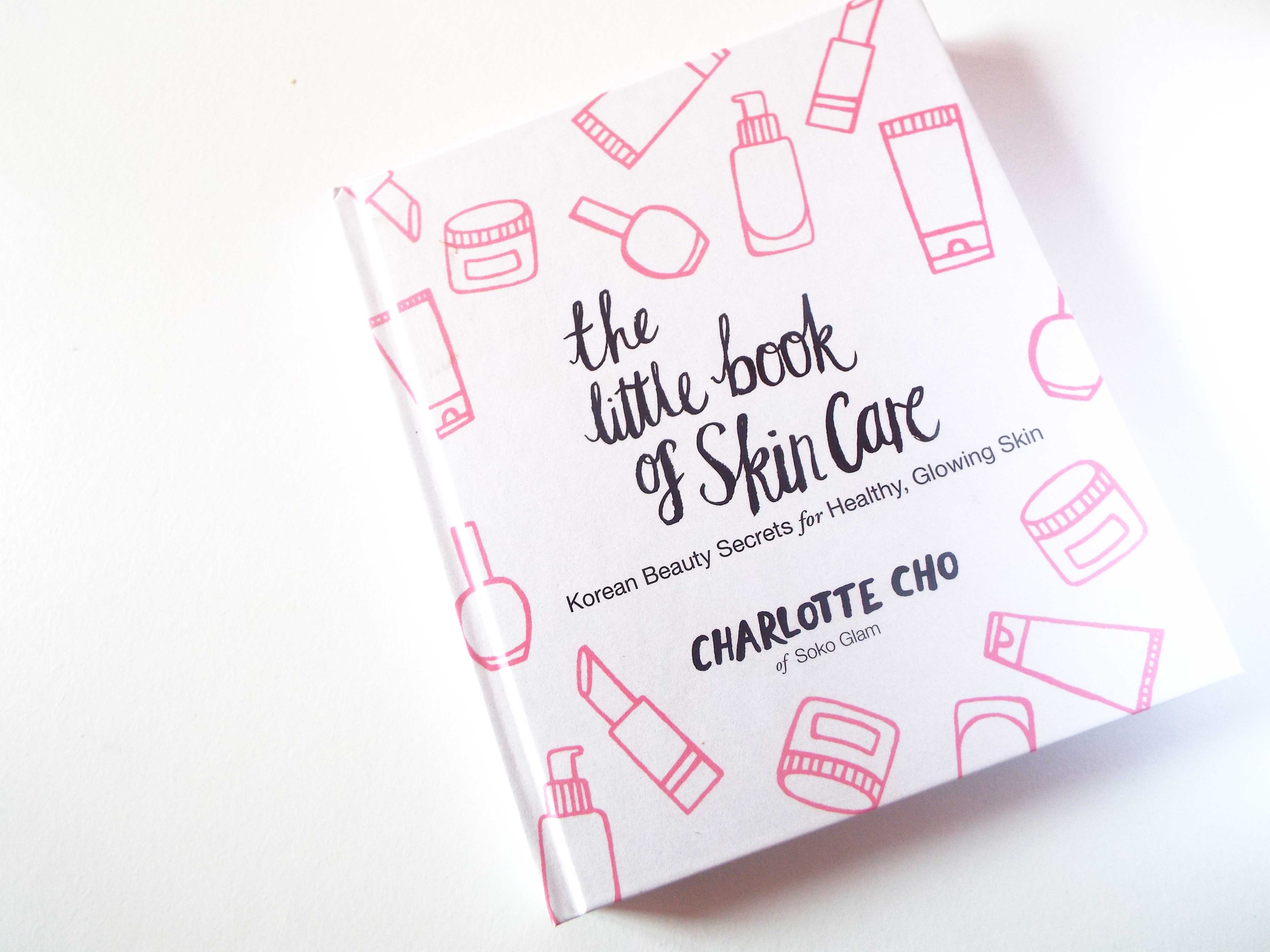 Korean women are famous for their perfect glowing skin, so naturally I needed to get this book that dishes their beauty secrets. The Little Book of Skincare: Korean Beauty Secrets for Healthy, Glowing Skin by Charlotte Cho is a light and easy read – I read the entire book in 1.5 hours but it felt more like 20 minutes. It opened my eyes to how skincare isn't just a daily routine, but a way of life that's deeply ingrained in Korean culture. If you're curious about how Korean women take care of their skin, the type of skincare products they use, and the Korean beauty industry this book will give you an inside look. It brings the streets of Seoul and its skin-obsessed culture to life through vivid personal stories and answers everything you have been wondering or been puzzled by about Korean skincare.
The book highlights the importance of double cleansing (every day), exfoliation, and sunscreen and demystifies the infamous Korean 10-step skincare routine. It also teaches you how to achieve the ultimate skin goal of all Korean women – a dewy moist glow and the no-makeup makeup look they all don. You'll find it's chock full of tips from not only Charlotte herself but also from top Korean makeup artists, magazine editors, actresses, and leading Korean skincare researchers.
Some interesting tidbits:
It's never too early (or too late) to start taking skincare seriously. Korean children, both boys and girls, are taught to take care of their skin from childhood. It's as much about prevention as it is about treatment.
Korean women are obsessed with properly cleansing and always double cleanse day and night. If you don't properly cleanse your skin all the products you use afterwards won't be effective. Improper cleansing also accelerates aging because the free radicals from pollution will have more time to break down your elastin and collagen.
Essences are what Korean women would say is the heart of their skincare regimen. It's used after toning and before moisturizing
Most Korean households have a humidifier to keep the air from drying out their skin and at the workplace you'll find everyone, man and woman, has a hand cream and SPF on their desk.
In Korea people use sleeping packs once or twice a week while they sleep to give their skin a spa day's worth of hydration. It's like an overnight mask that slowly absorbs into the skin.
I definitely recommend this book if you're interested in Korean skincare or simply want to be inspired to up your skincare game
http://littlebookofskincare.com/.