Annecy, France in 2 Hours
Annecy is a small town in the Southeast region of France and it's less than an hour from Geneva. It seems like the French version of Geneva in fact because it has Lake Annecy but it's full of cobbled streets, Savoyard charm, castles, cathedrals and canals. I visited this city for just a few hours but fell in love with its picturesque beauty so much so I had to whip up a quick impromptu post with the pictures I took. It was 90 degrees so I of course brought a few of my favorite sunscreens along with me. Below is a short visual diary of my super quick getaway.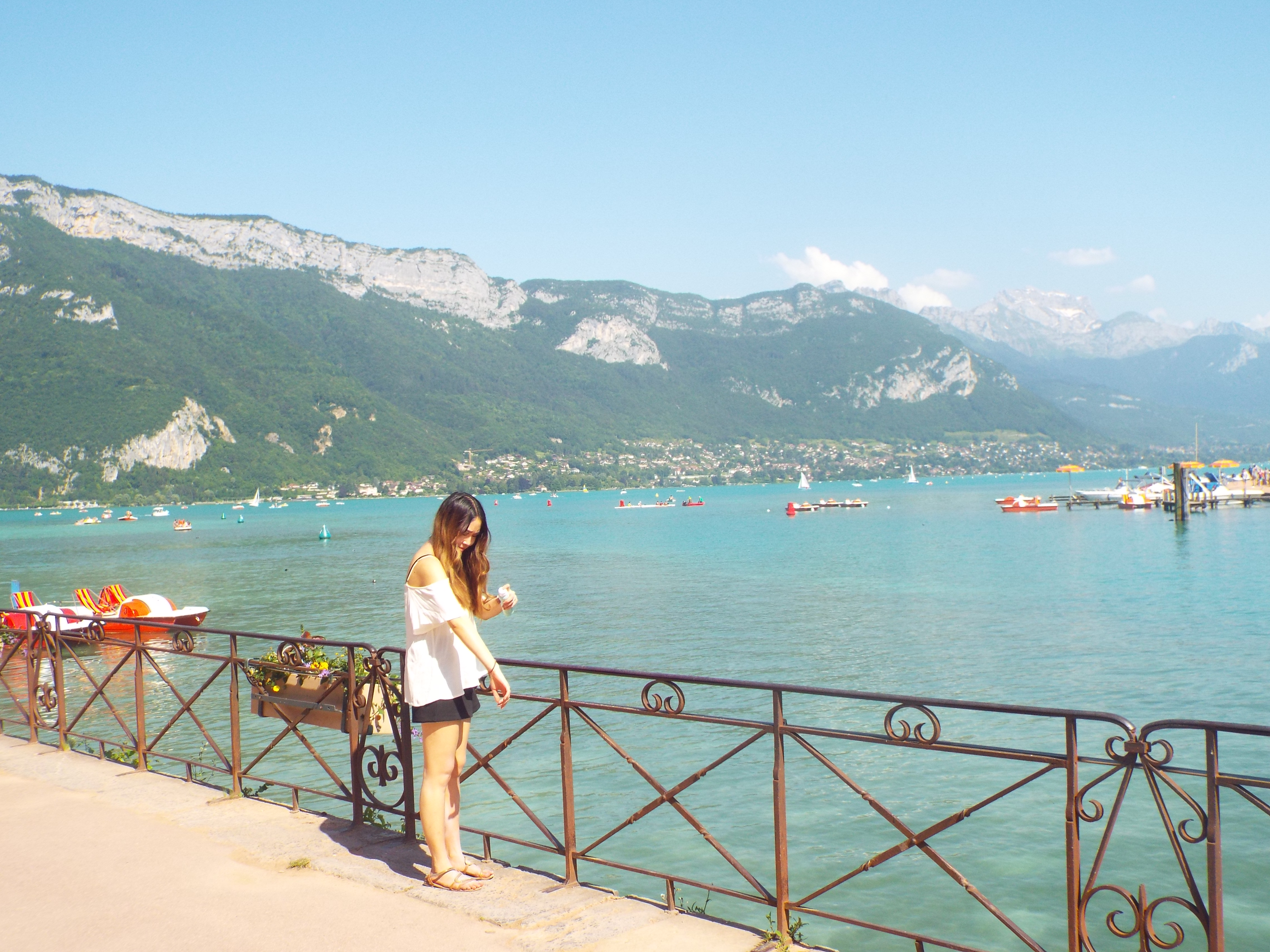 Above I'm applying the 100 Percent Pure SPF 30 Yerba Maté Sunscreen Mist on my arms.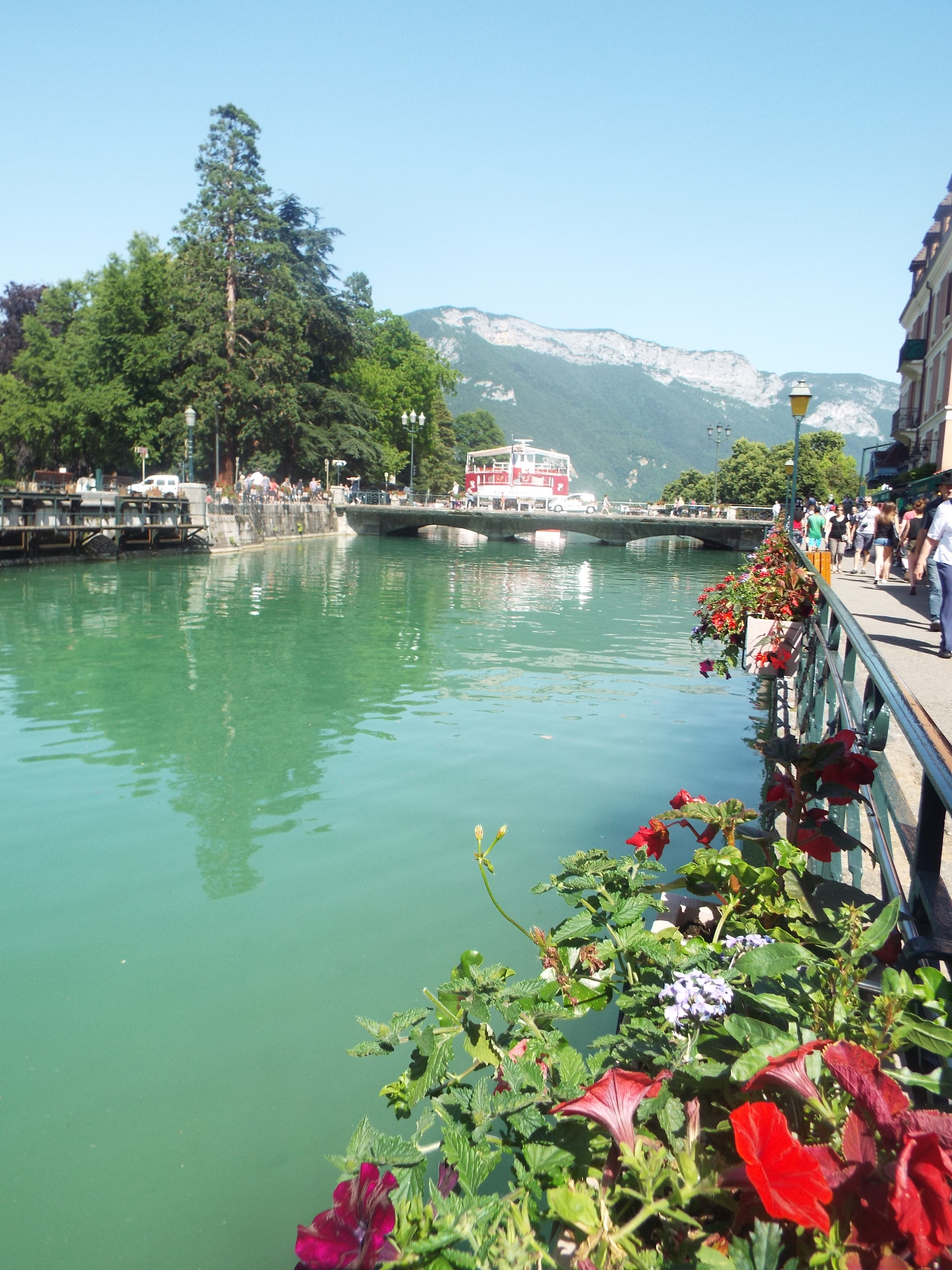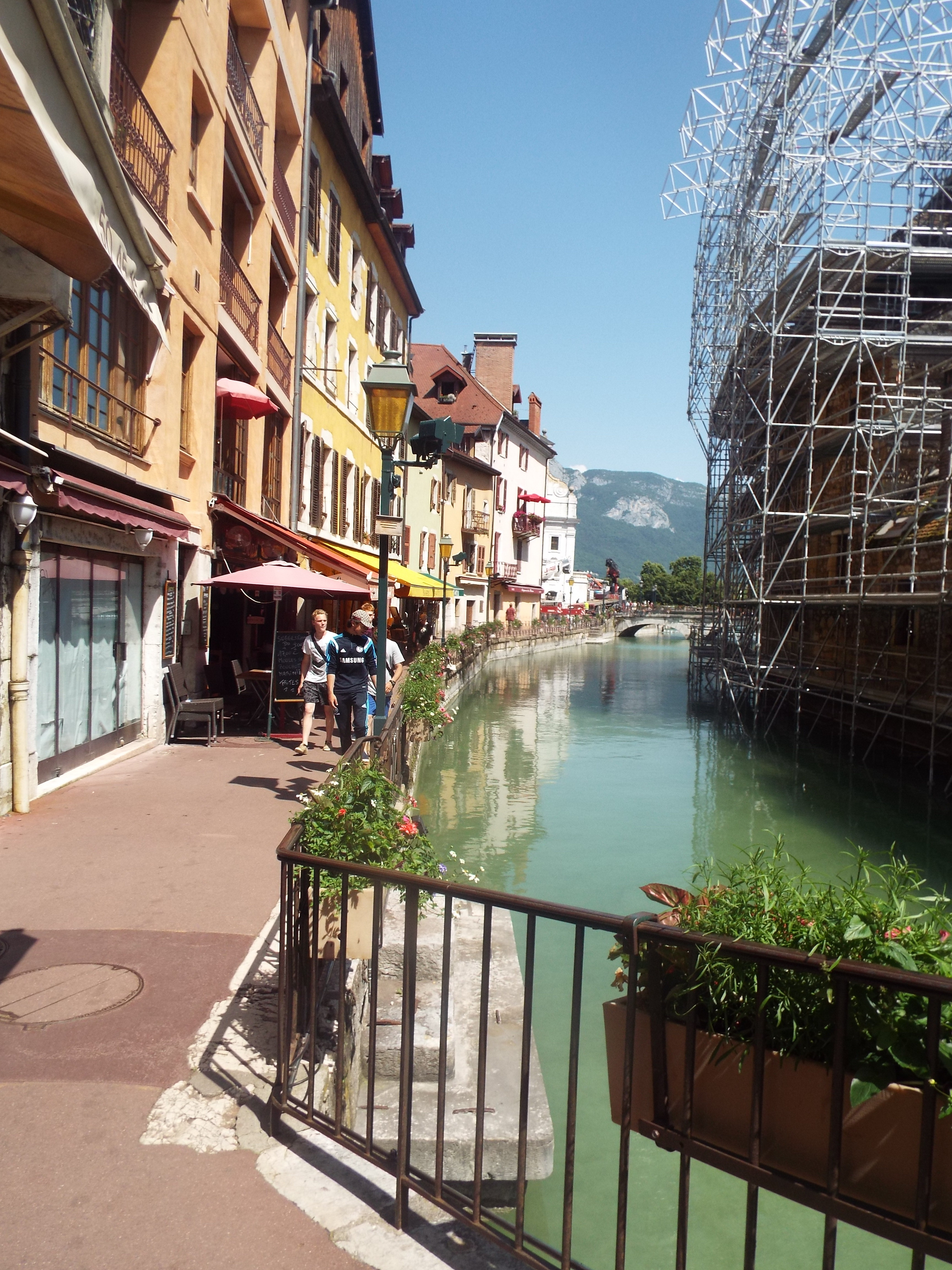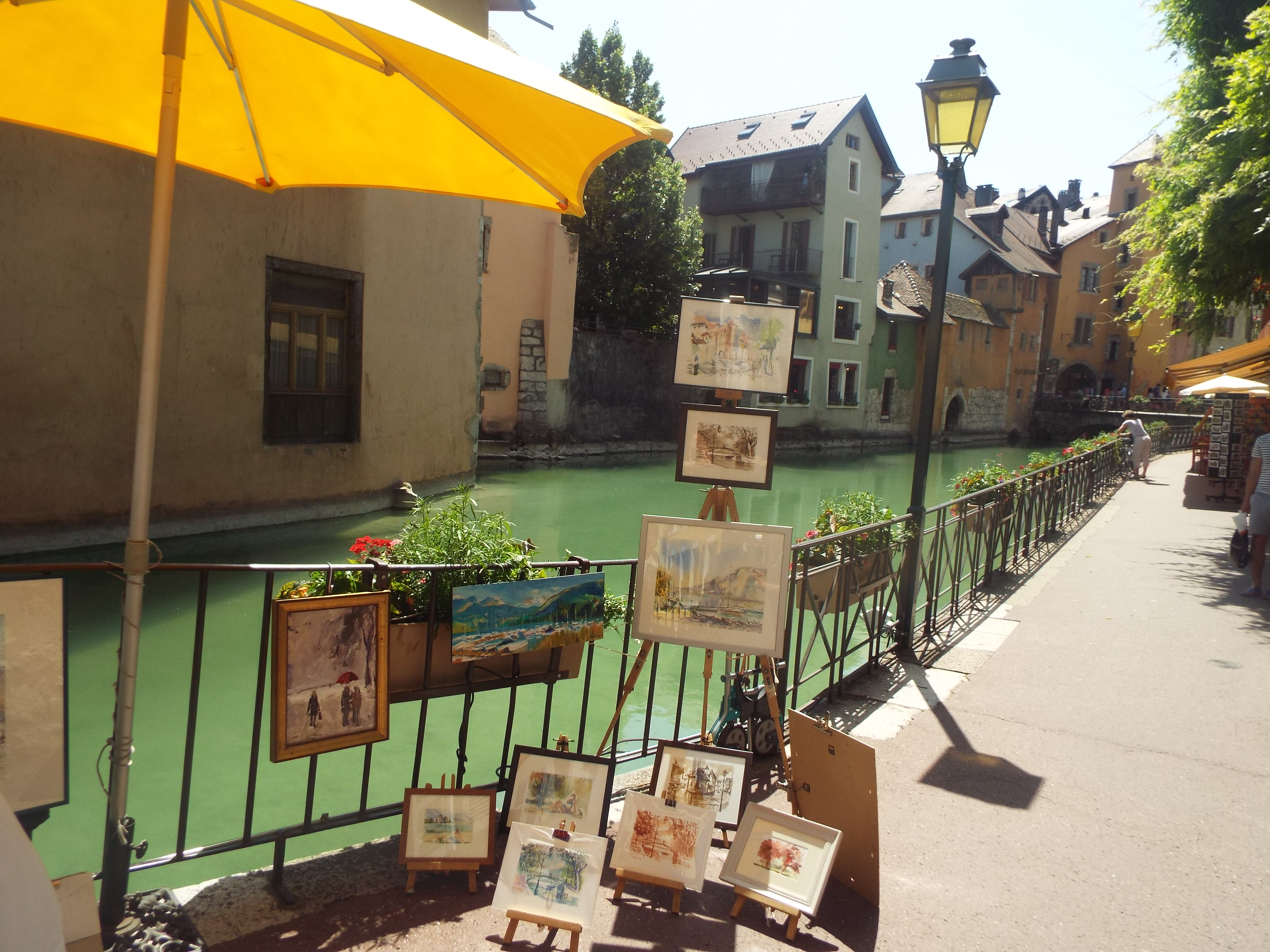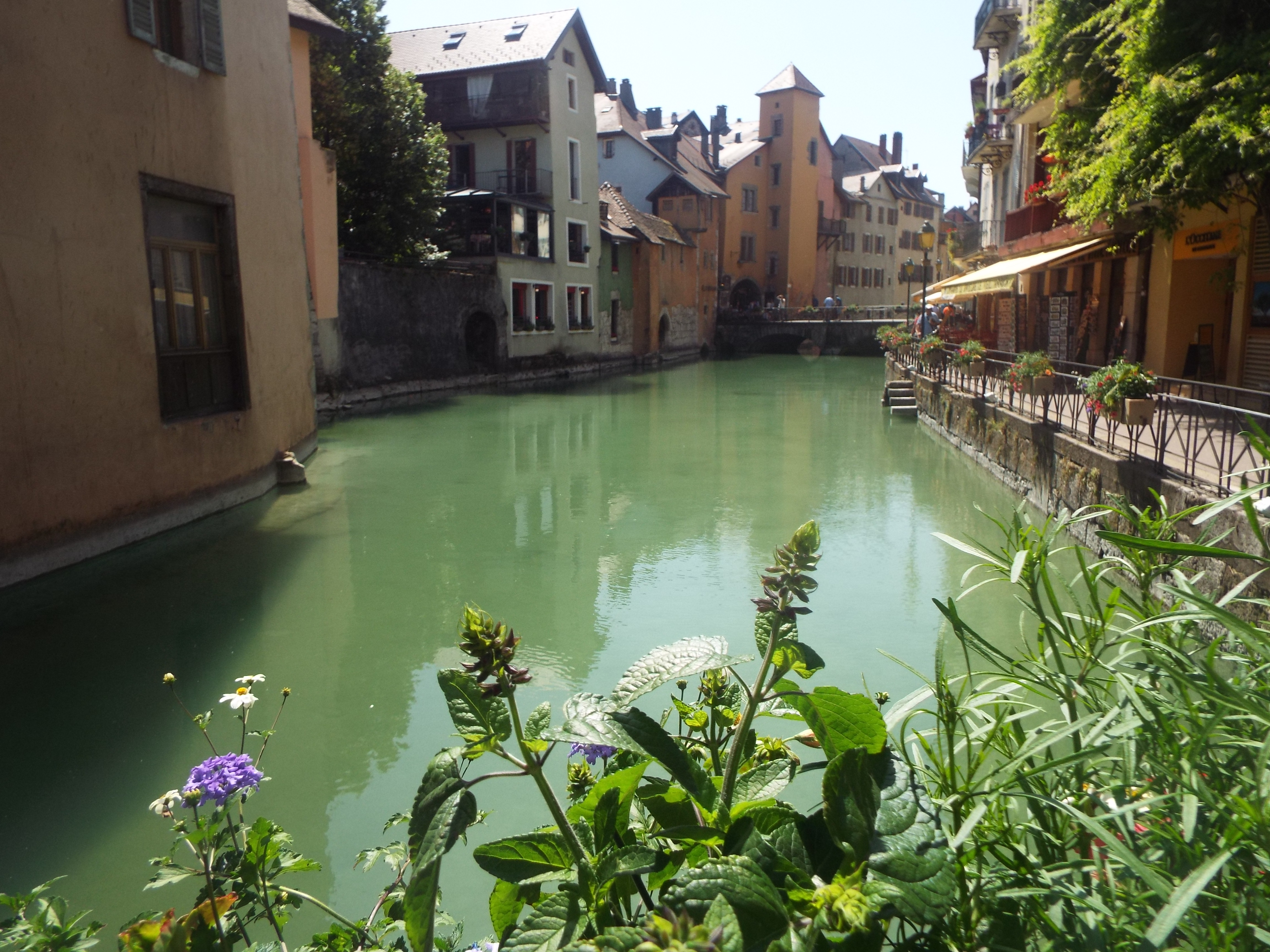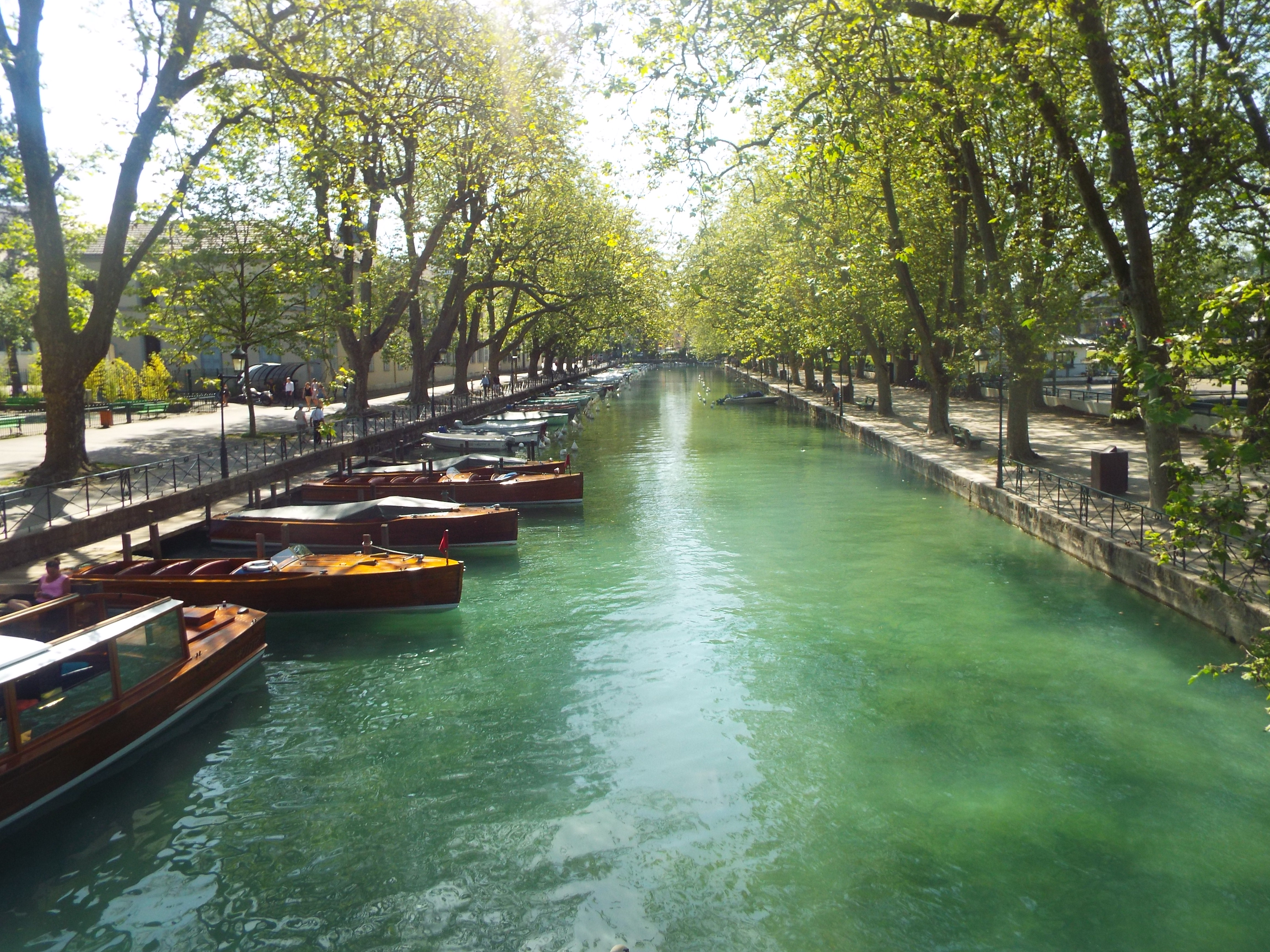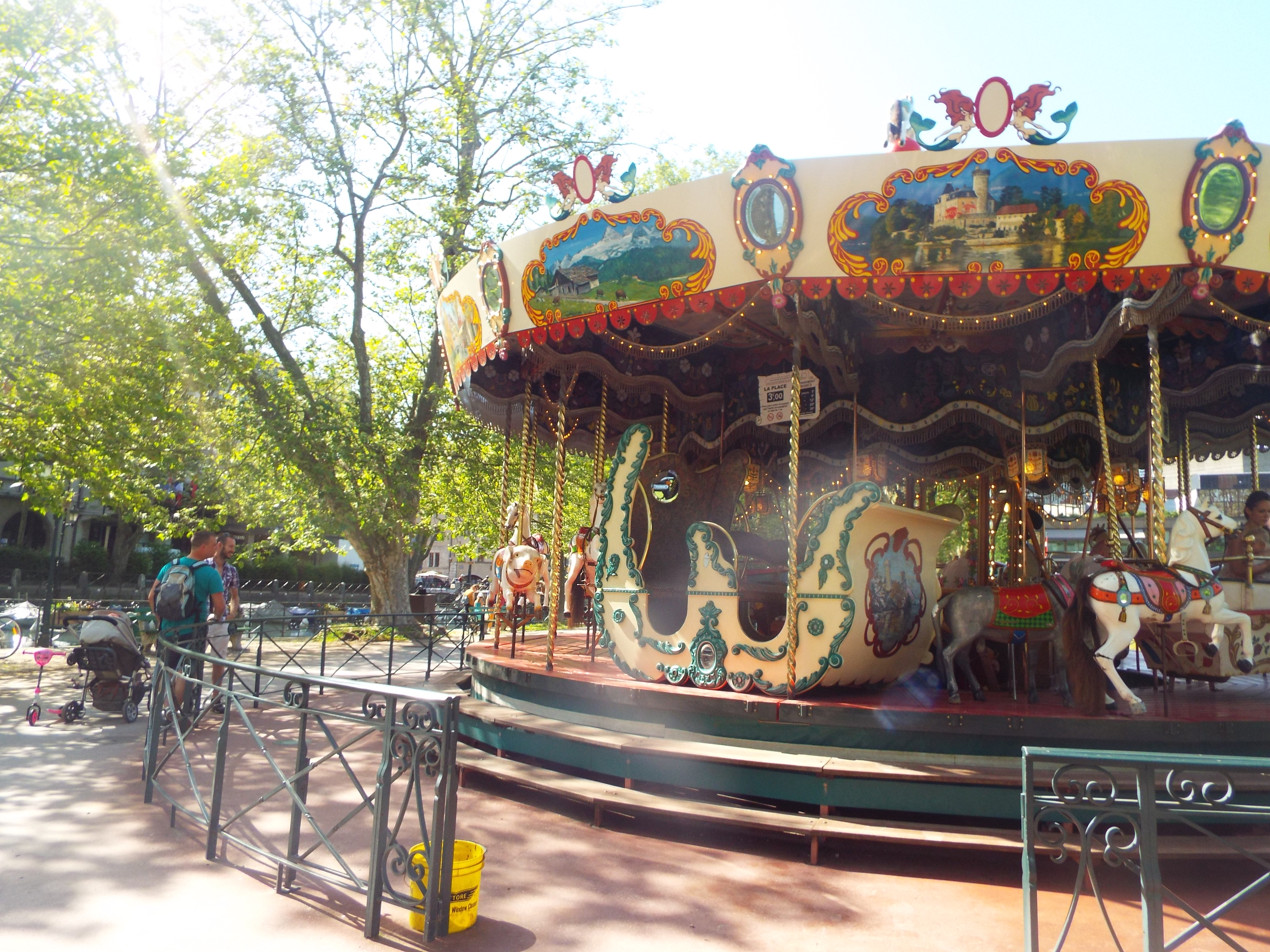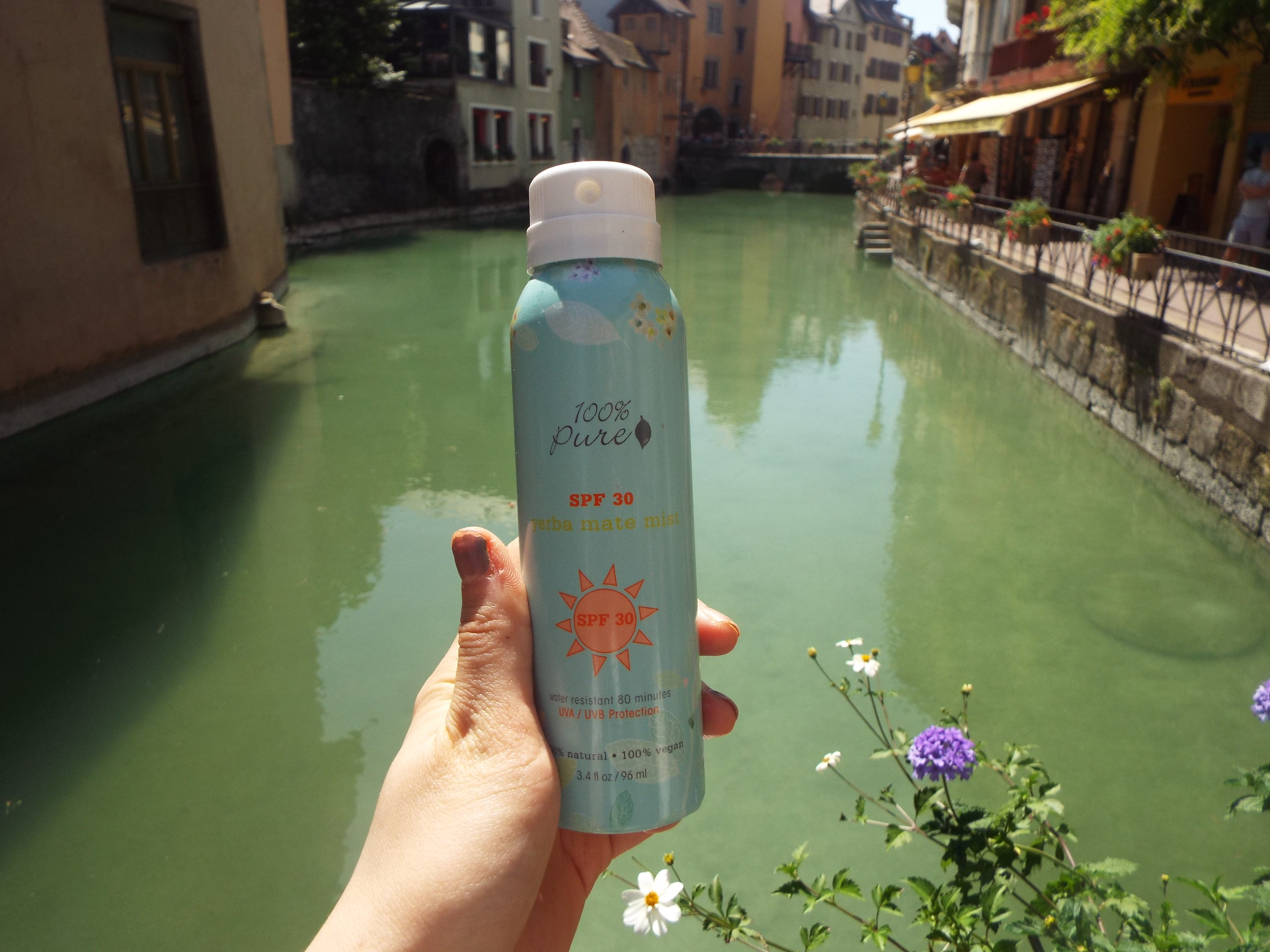 100 Percent Pure SPF 30 Yerba Mate Sunscreen Mist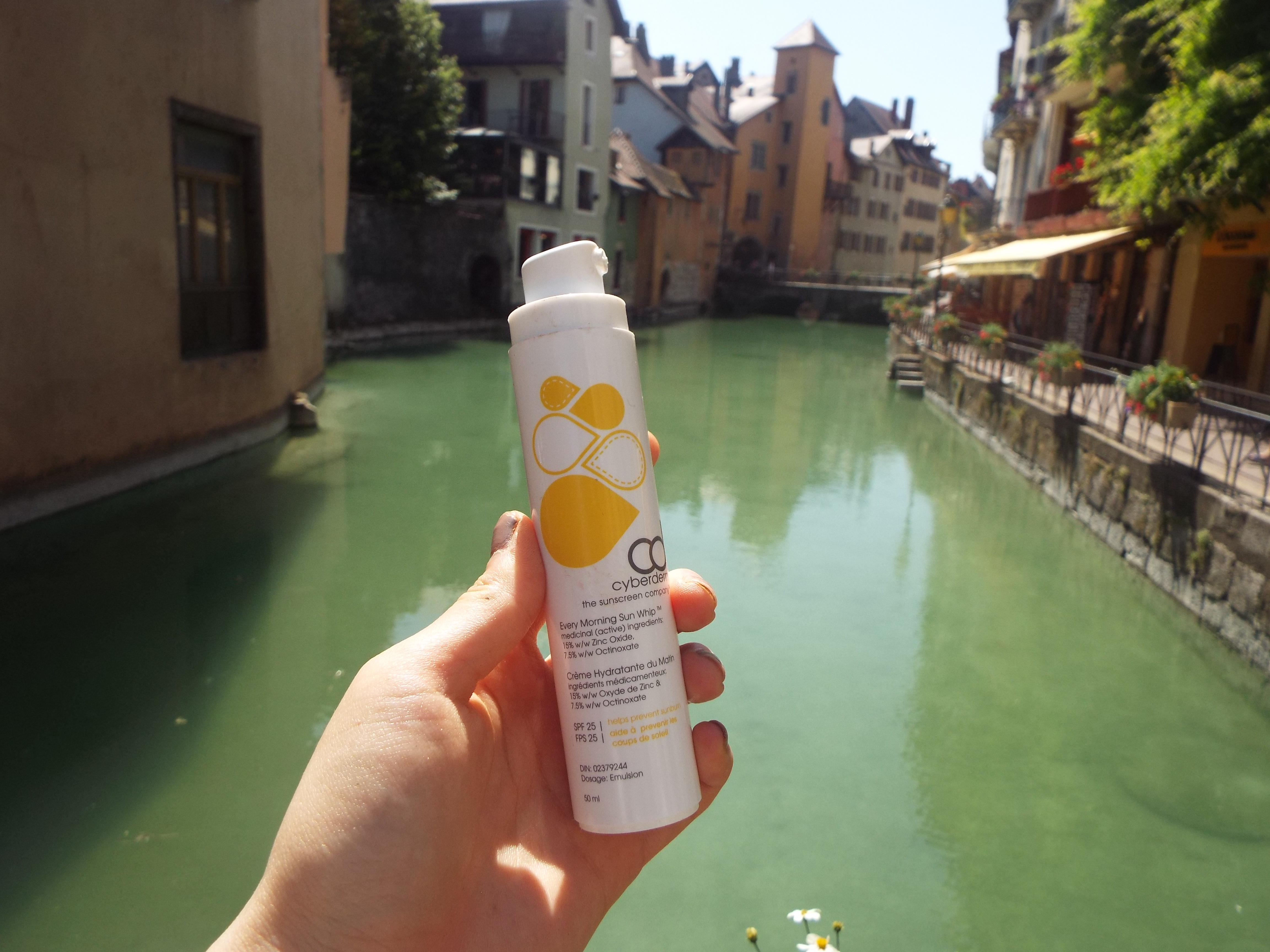 Cyberderm Sun whip with Zinc Oxide