Puglia Travel: Best Villa to Rent in Italy with Private Pool 2023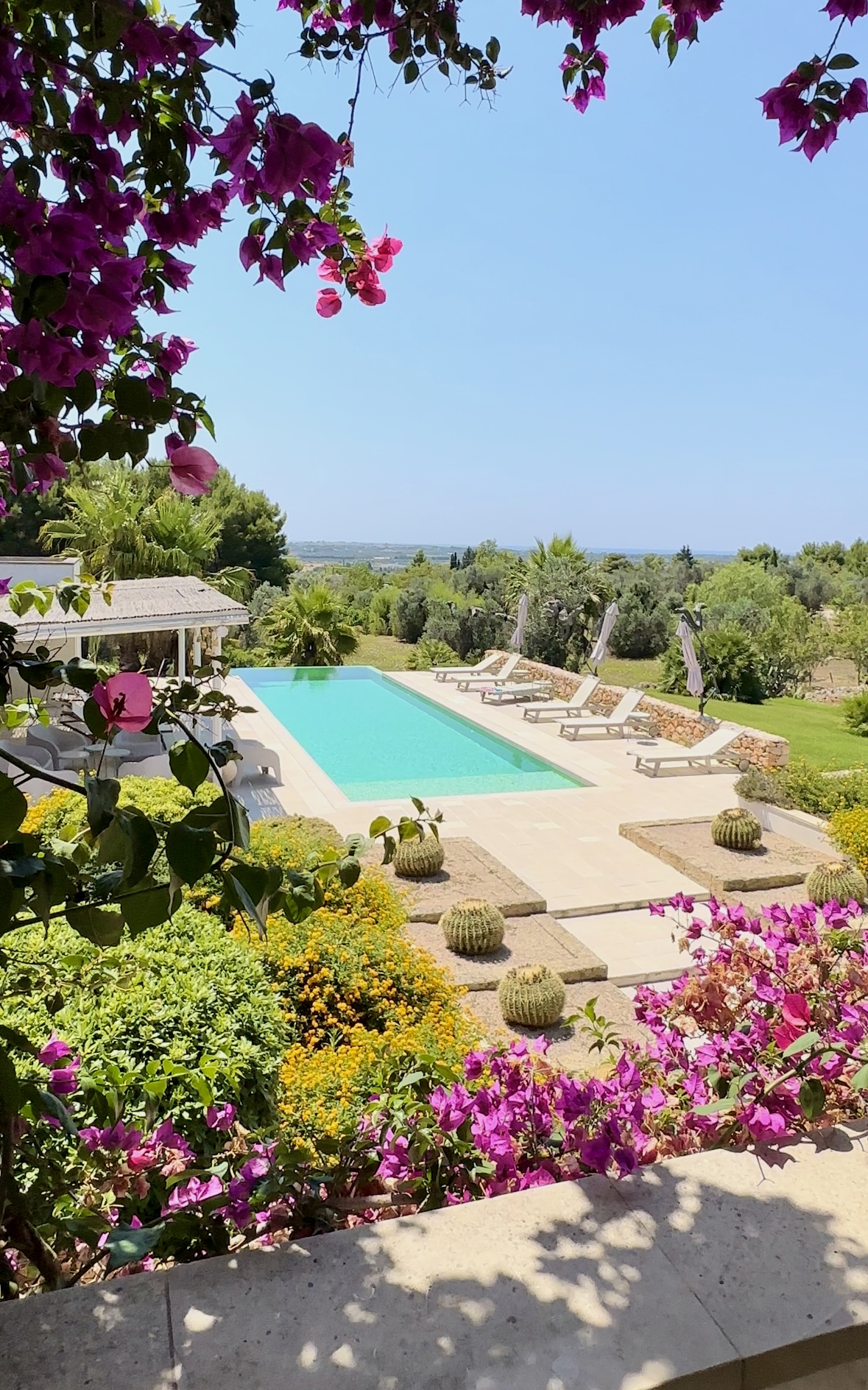 I'm convinced that the best way to do Italy is to go with a group of friends or family and rent out a large villa, while using a rental car to visit nearby beaches and towns. I had the most incredible stay at Villa Vera in the Puglia region of Italy for a week in July and wanted to share my experience. I've been to major Italian cities multiple times, but I feel that the real Italy isn't found in these metropolitan cities. We flew into Brindisi airport, which was just a short 2 hour flight from Switzerland, rented a car and drove 45 minutes to Villa Vera.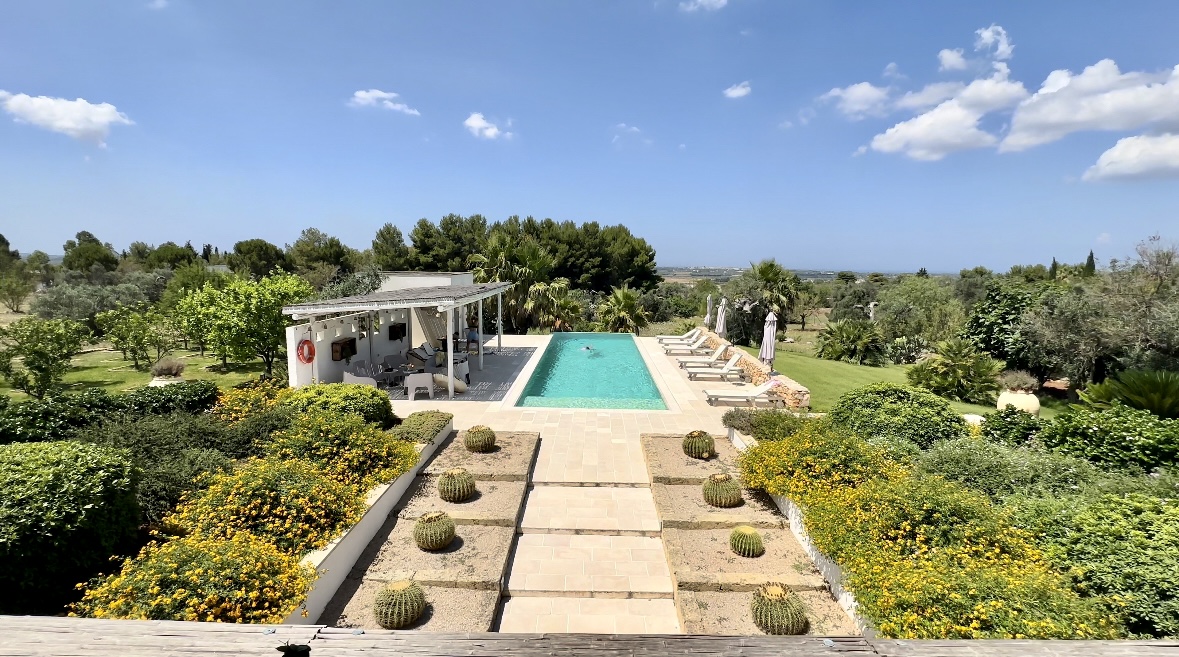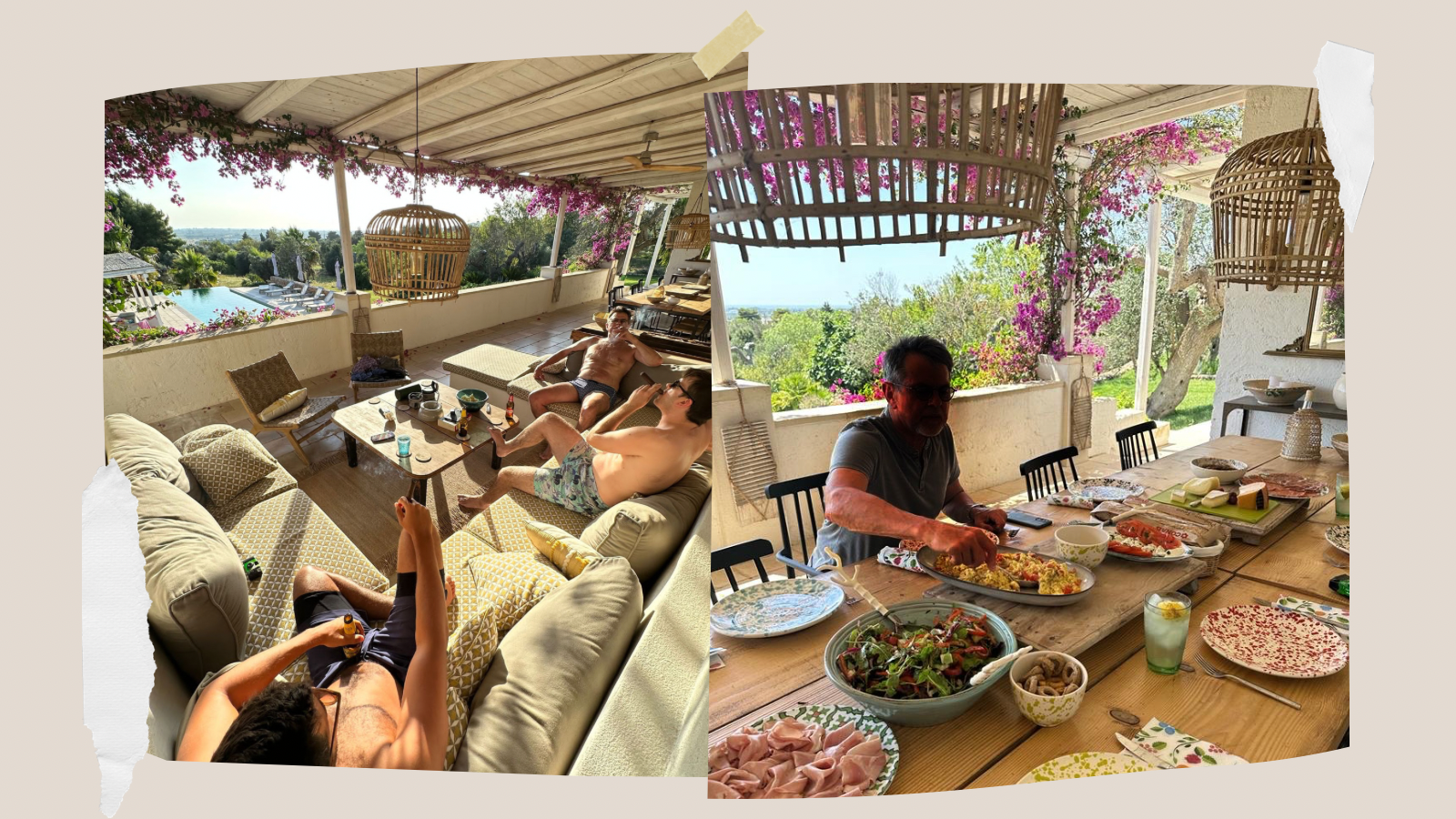 Here are the details about the 400 square meter Villa Vera property:
5 bedroom and 7 bathrooms with infinity pool
Located in a 2-hectare property fully fenced with an electric gate
Nestled between olive trees with an unobstructed view of Baia Verde, Rivabella and Gallipoli.
Main floor: 2 double bedrooms with en-suite bathrooms and dressing rooms
Lower floor: 3 double bedrooms with en-suite bathrooms and dressing rooms, 2 with views of the pool and the sea.
Fully equipped kitchen with Nespresso coffee machine, American-style fridge with water and ice dispenser, dishwasher
Living room with fireplace, dining room and open kitchen
Satellite TV with international channels (French, English, German).
South terrace with views of the pool and the sea
West terrace with summer kitchen (barbecue)
Rooftop terrace
Games room
Laundry room with washing machine and dryer.
Infinity pool (15 x 5 m), heated in the off-season
Pool and beach toys and supplies
Bio Garden with trullo.
Air conditioning / heating / fan / WIFI in all rooms
Separate Wifi for lower floor and pool area to ensure high speed connection
Dogs/cats not allowed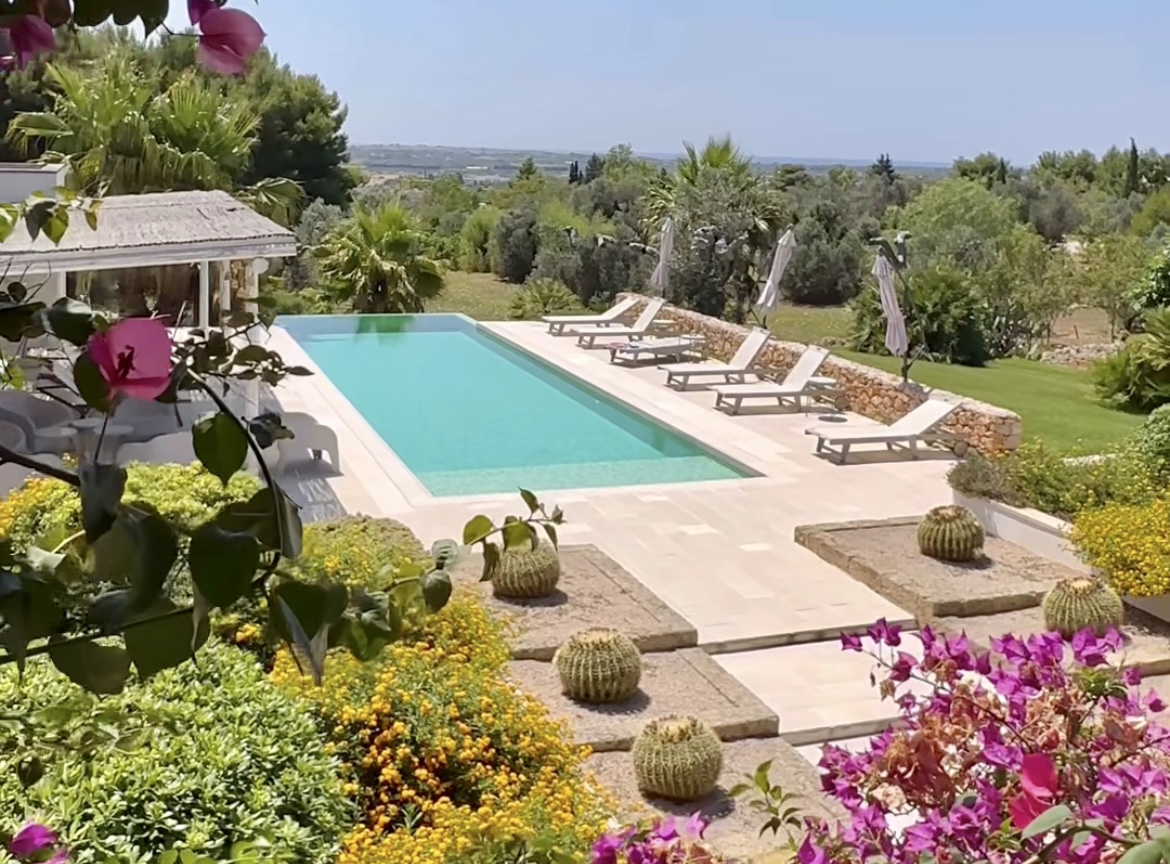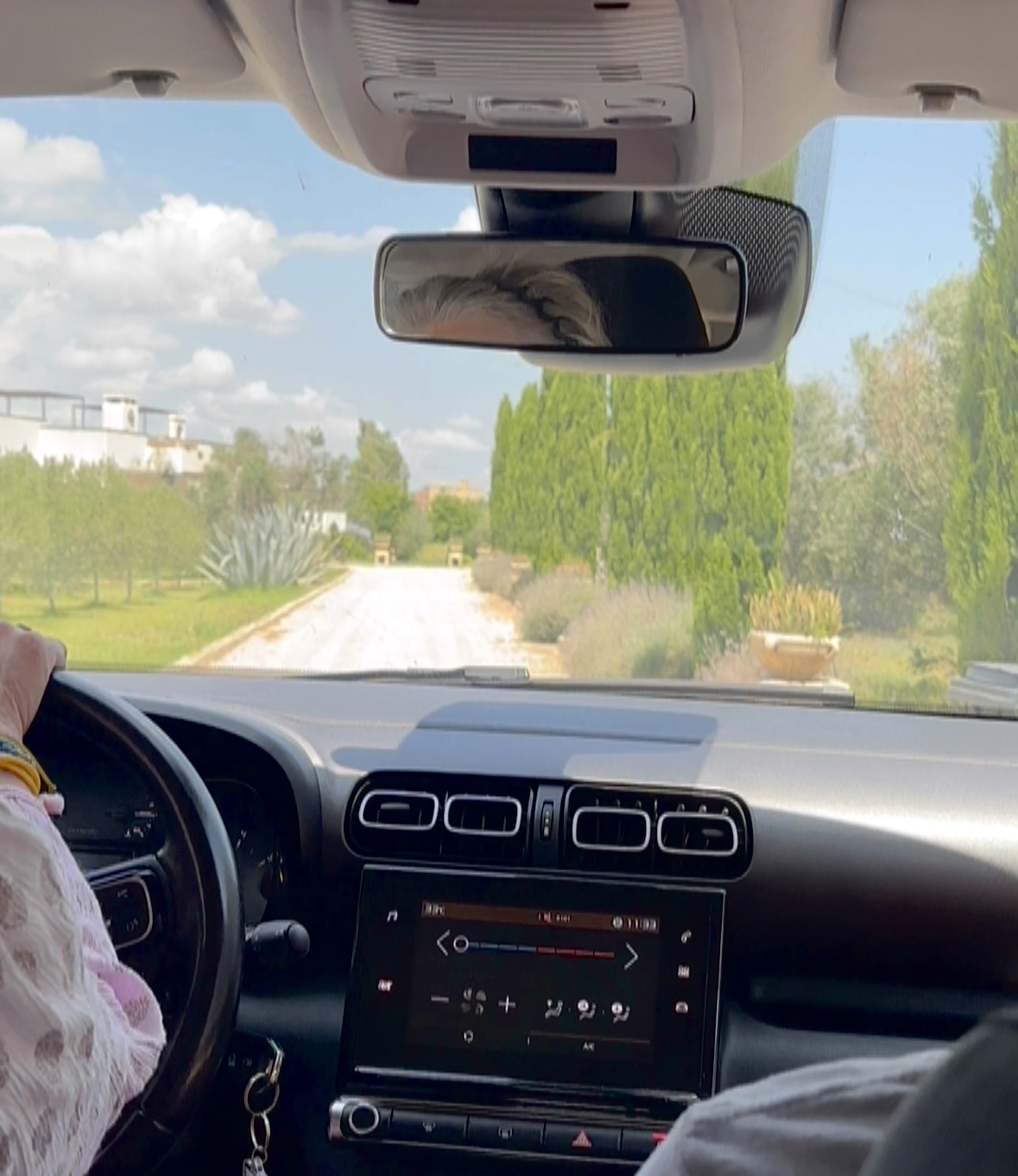 The sprawling property is nestled against the backdrop of the most idyllic, almost pastoral setting. Once past the electric gate, a long driveway lined with regal cypress trees welcomed us to the white-washed villa.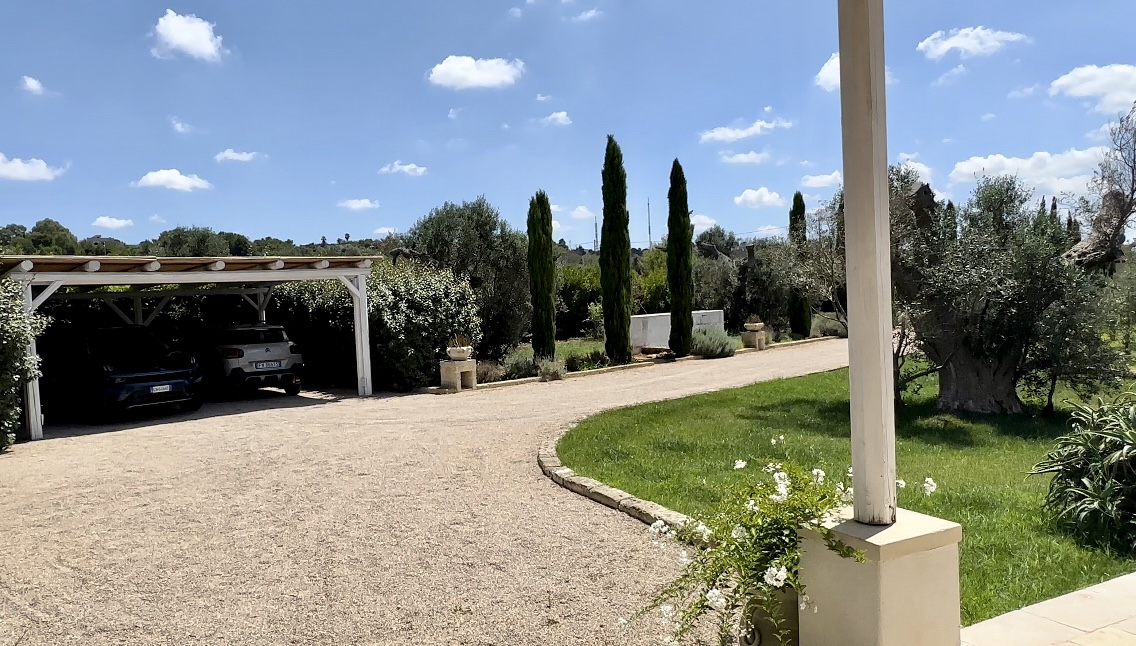 A lemon grove with trees full of ripe lemons waiting to picked greet you by the Villa Vera entrance.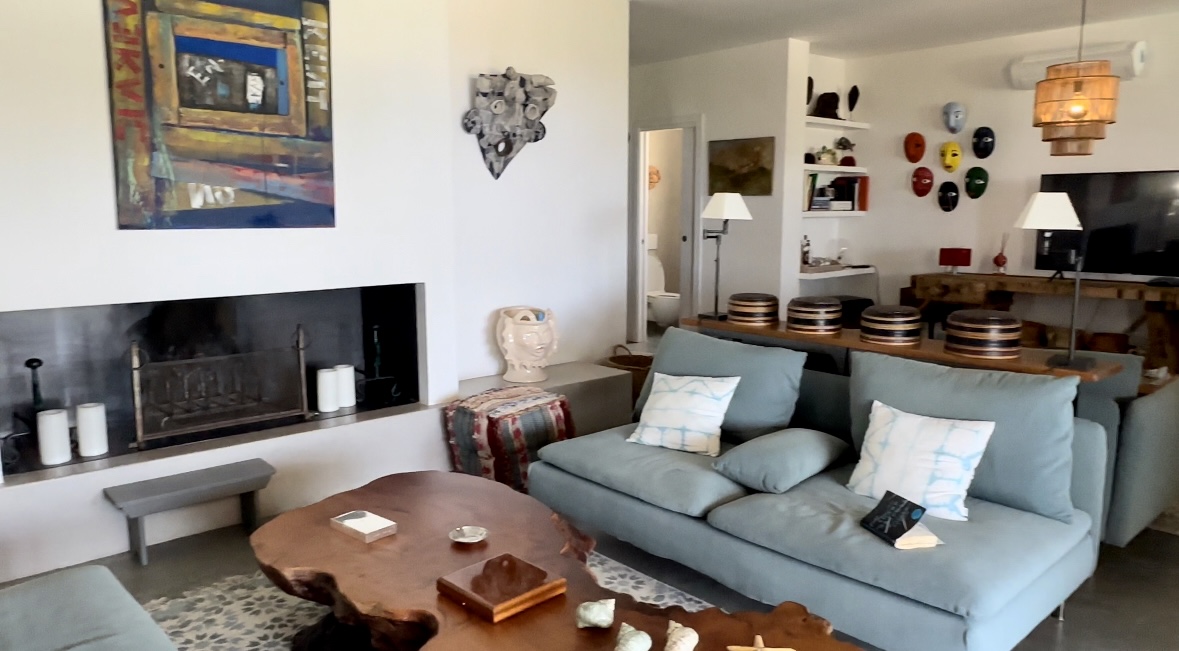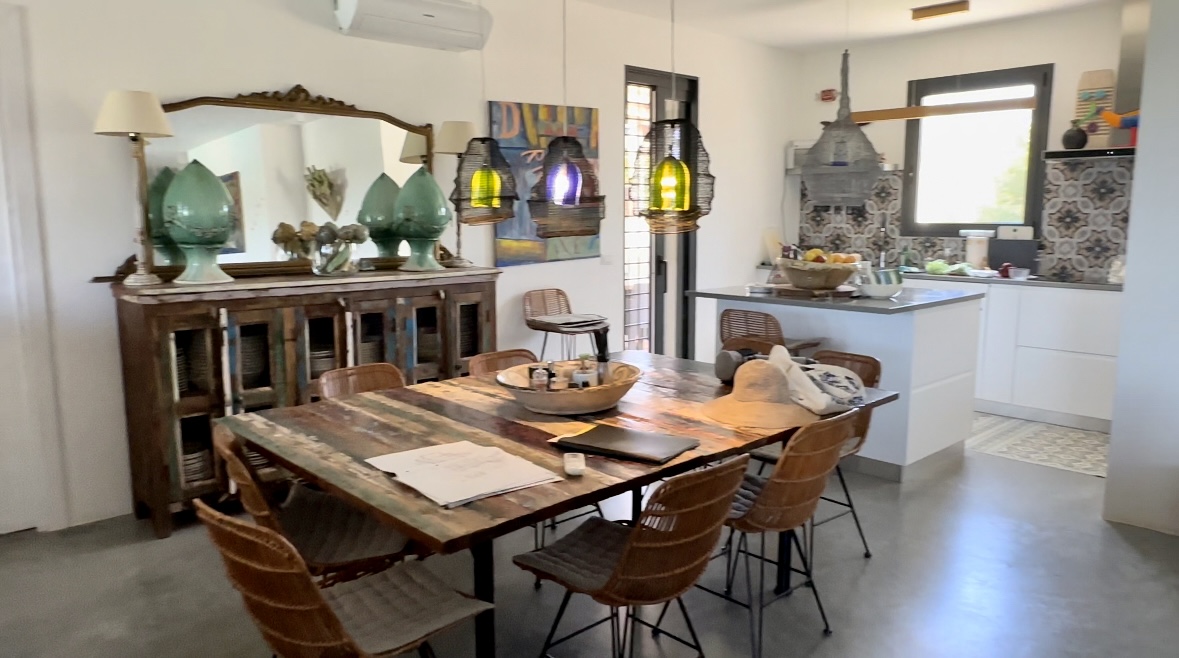 Eclectic and beach-inspired decor adorn the living area.
The most beautiful part of Villa Vera is the terrace area leading to the infinity pool.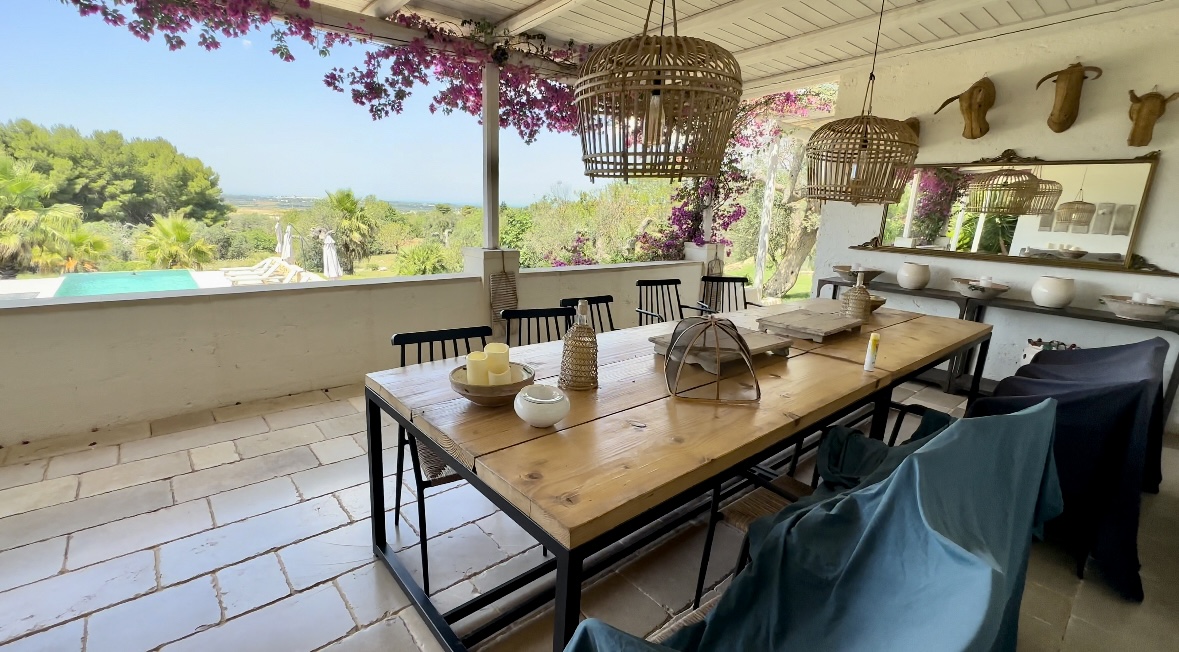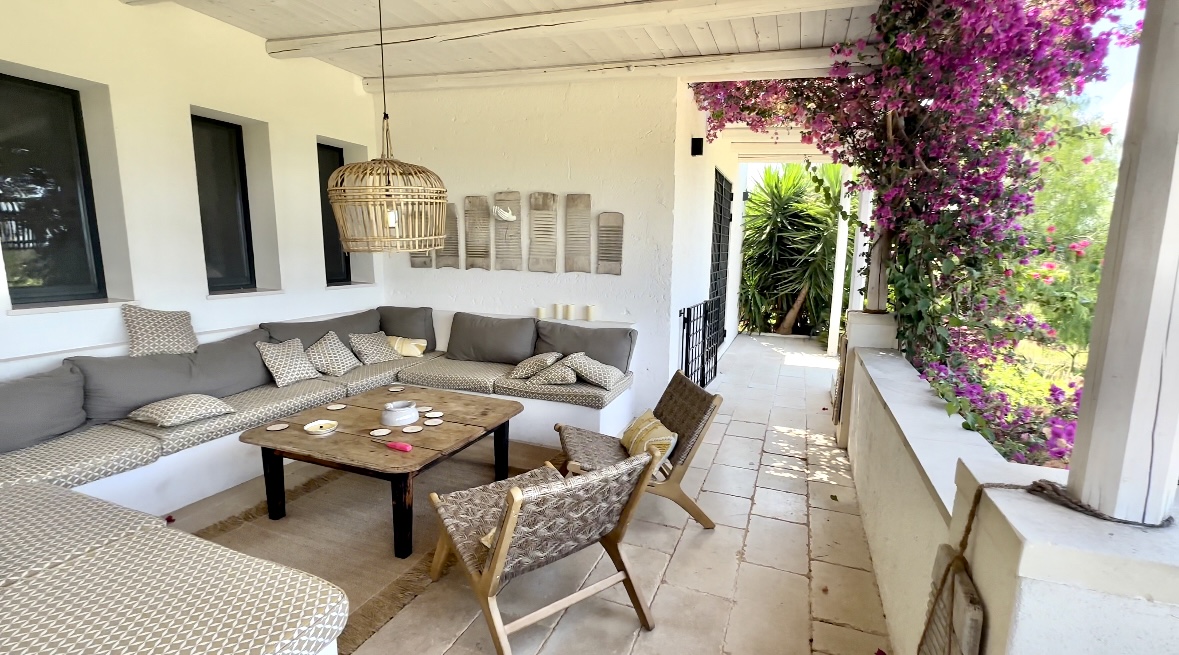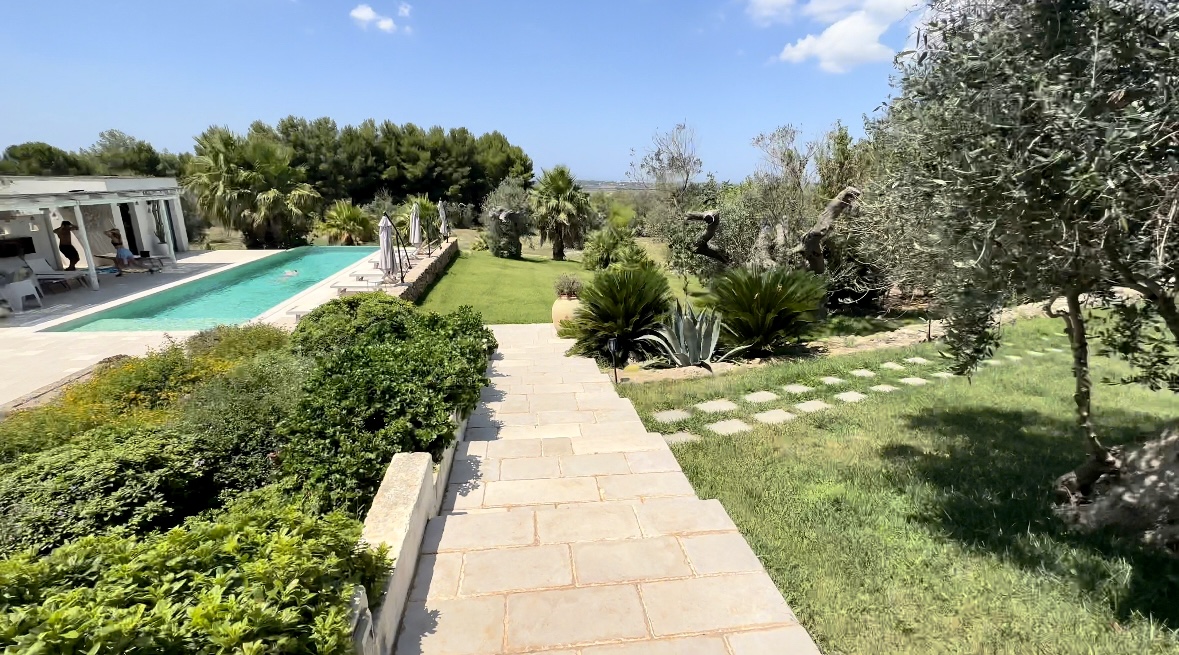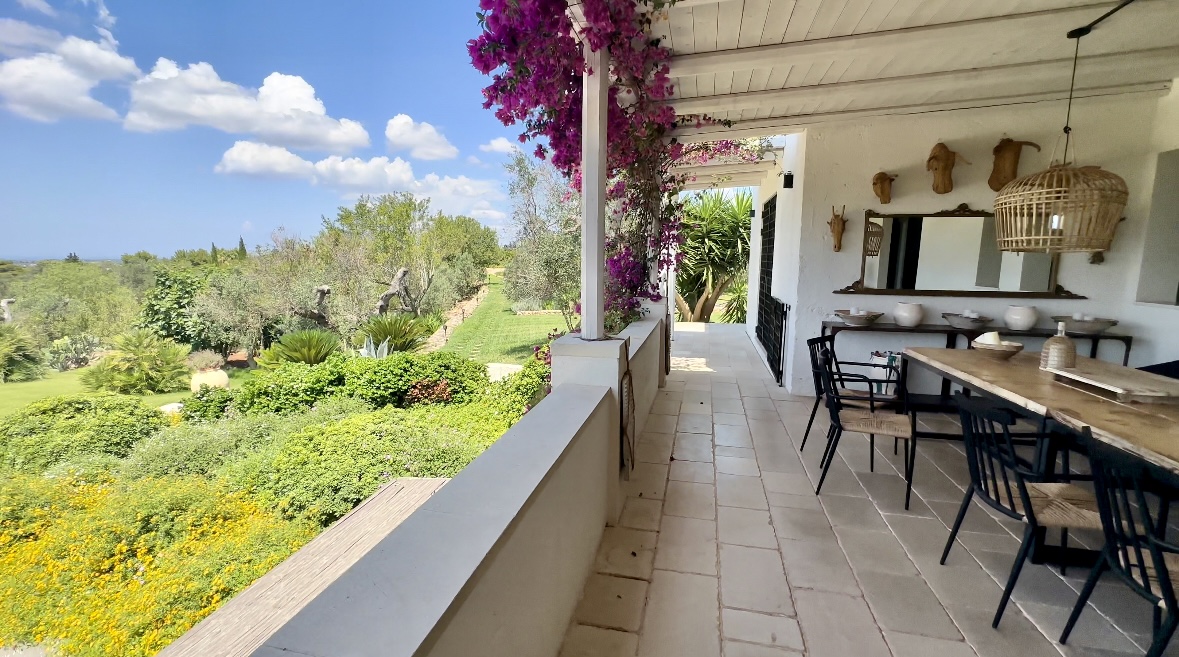 In the near distance all you can see are shades of greens and blues accented by the pink of the flowers climbing up the villa's beams, and further off in the distance, sprinklings of neighbouring towns.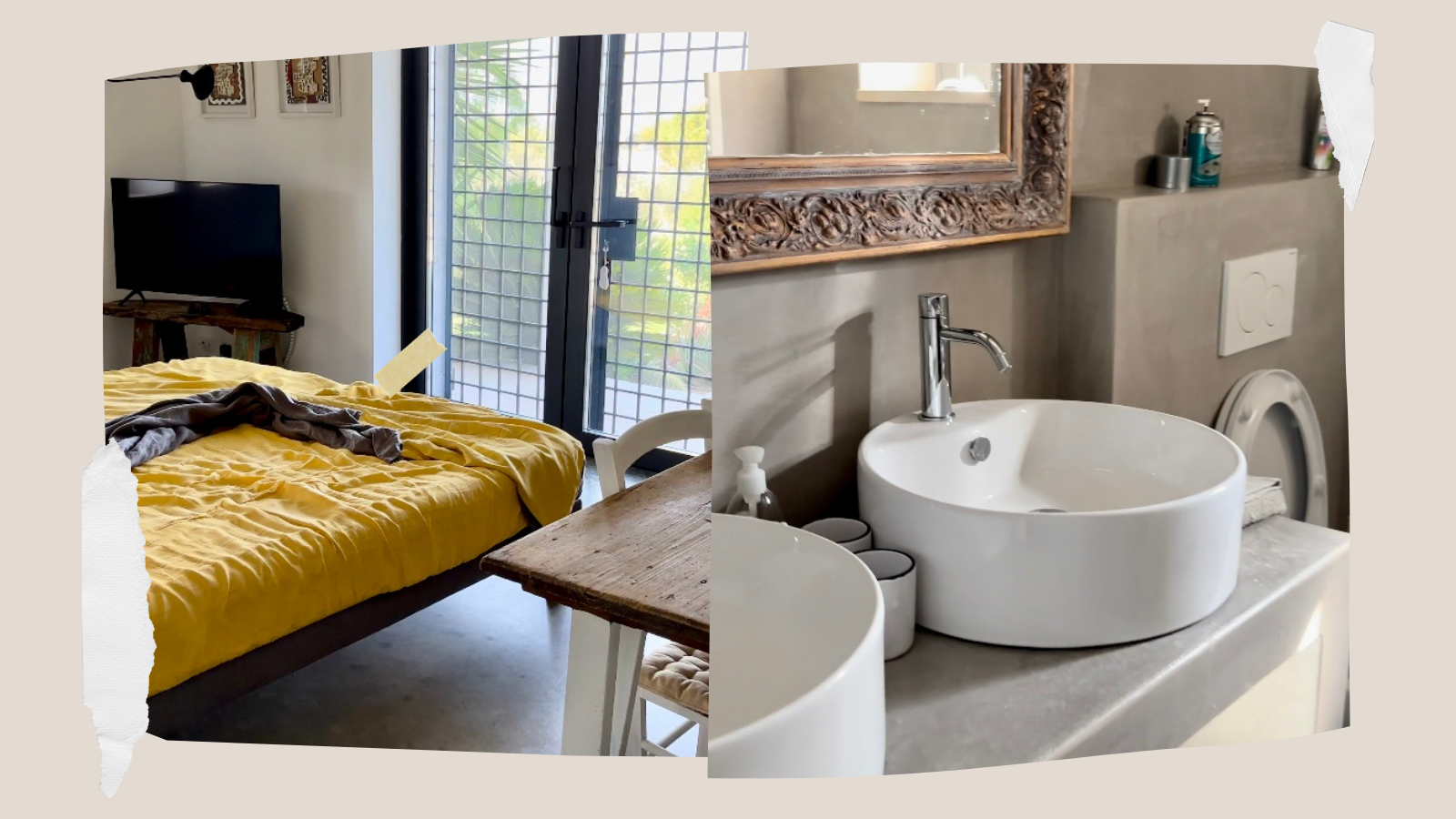 4 of the 5 Villa Vera bedrooms have a view of the infinity pool and offer direct access to and from your bedroom. All rooms also have air conditioning, but I sometimes kept it off and left the door open to promote air circulation. The doors are netted to prevent mosquitos from entering. While I did get bitten on my trip, it was mostly while being out and about around Italy and not while at the villa.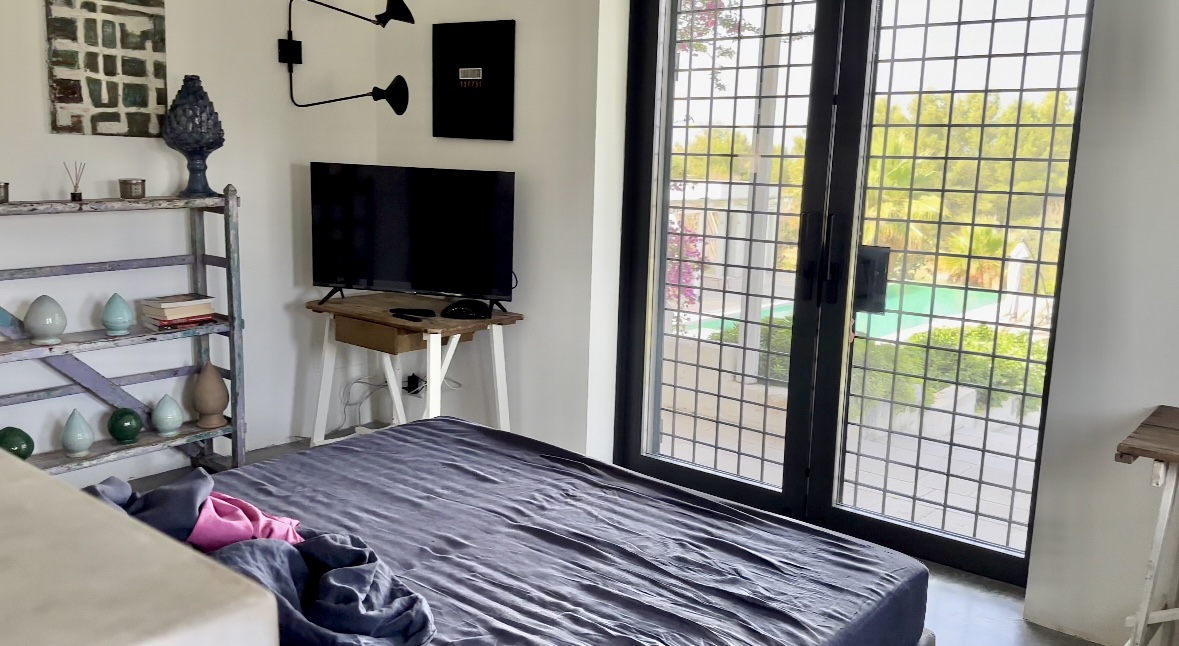 There were a couple things I wish the Villa Vera rooms did have – comforters and a bathtub. I'm not used to using a thick sheet as a blanket and need a comforter no matter the season to sleep comfortably.
The option to take a luxurious bath at the end of the day would have been welcome. There's nothing like an indulgent bathtub session I can luxuriate in for hours.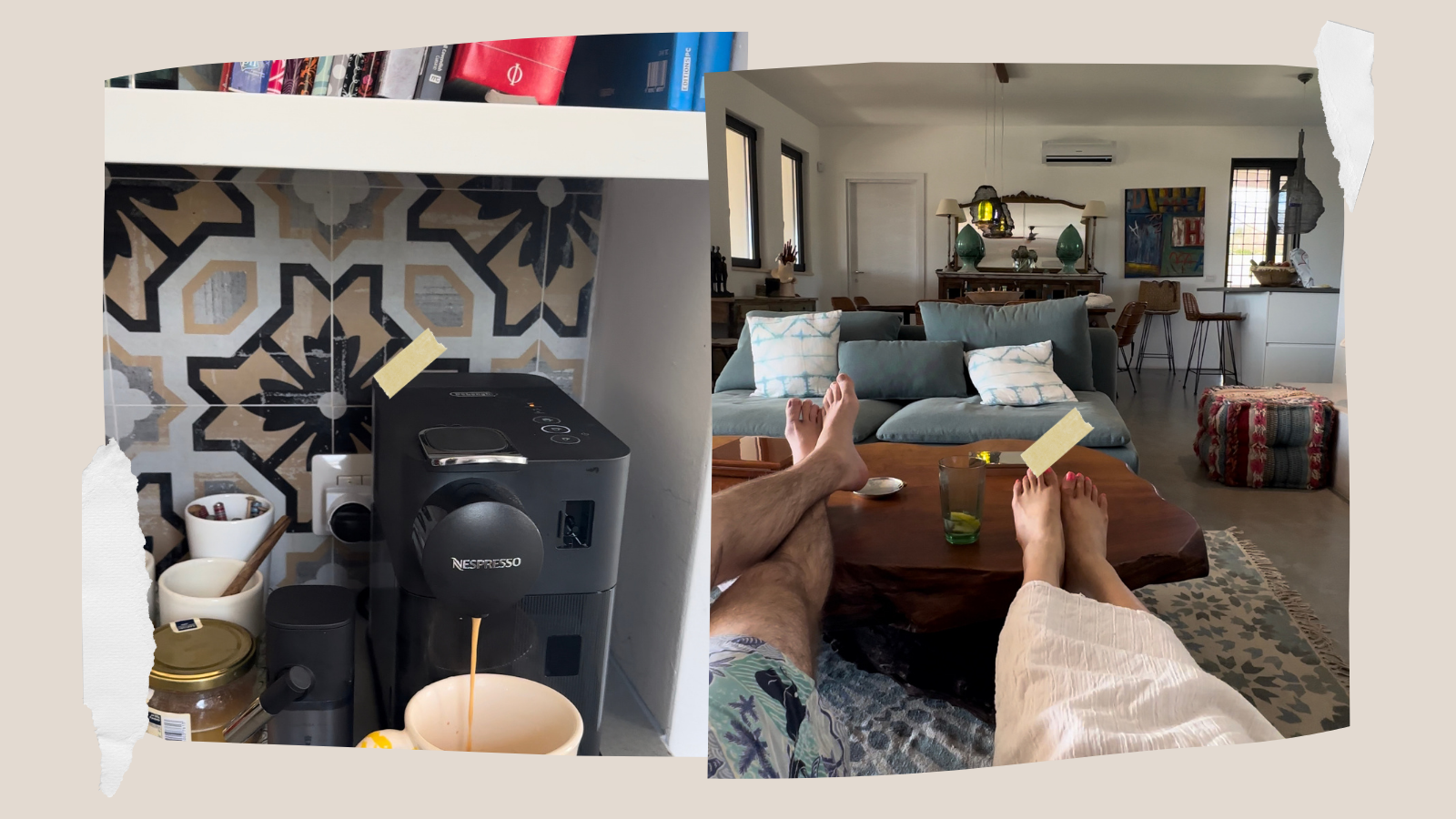 We also weren't just stranded at Villa Vera to fend for ourselves. Antonio is your villa guy throughout the stay. He can organize chauffeur service if you decide not to rent a car (though you really should), answer all questions, tend to any needs and provide any and all assistance.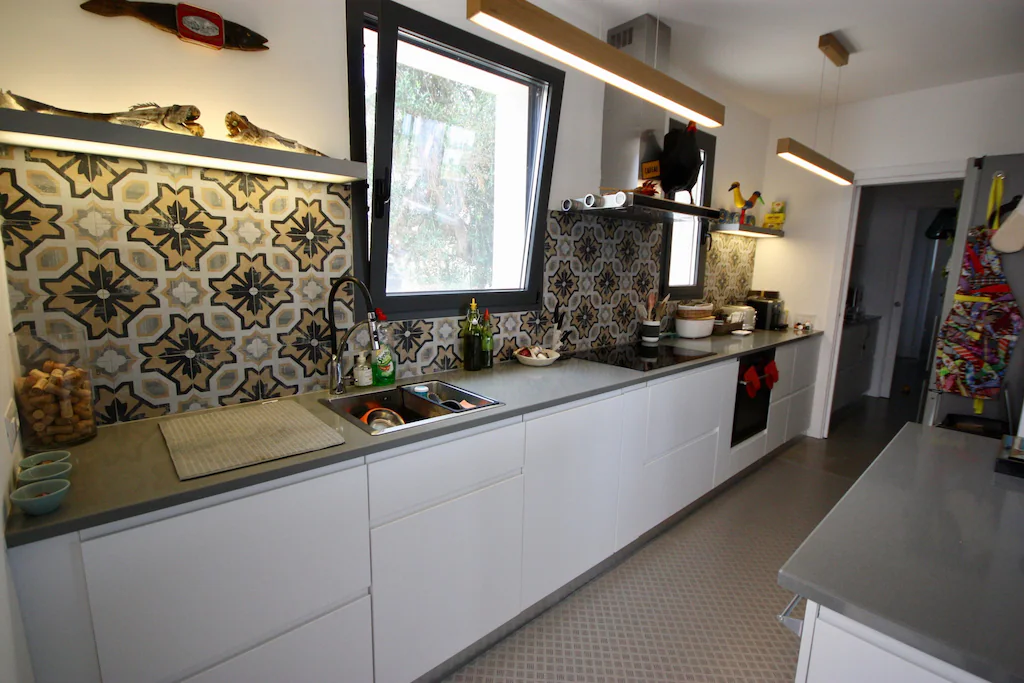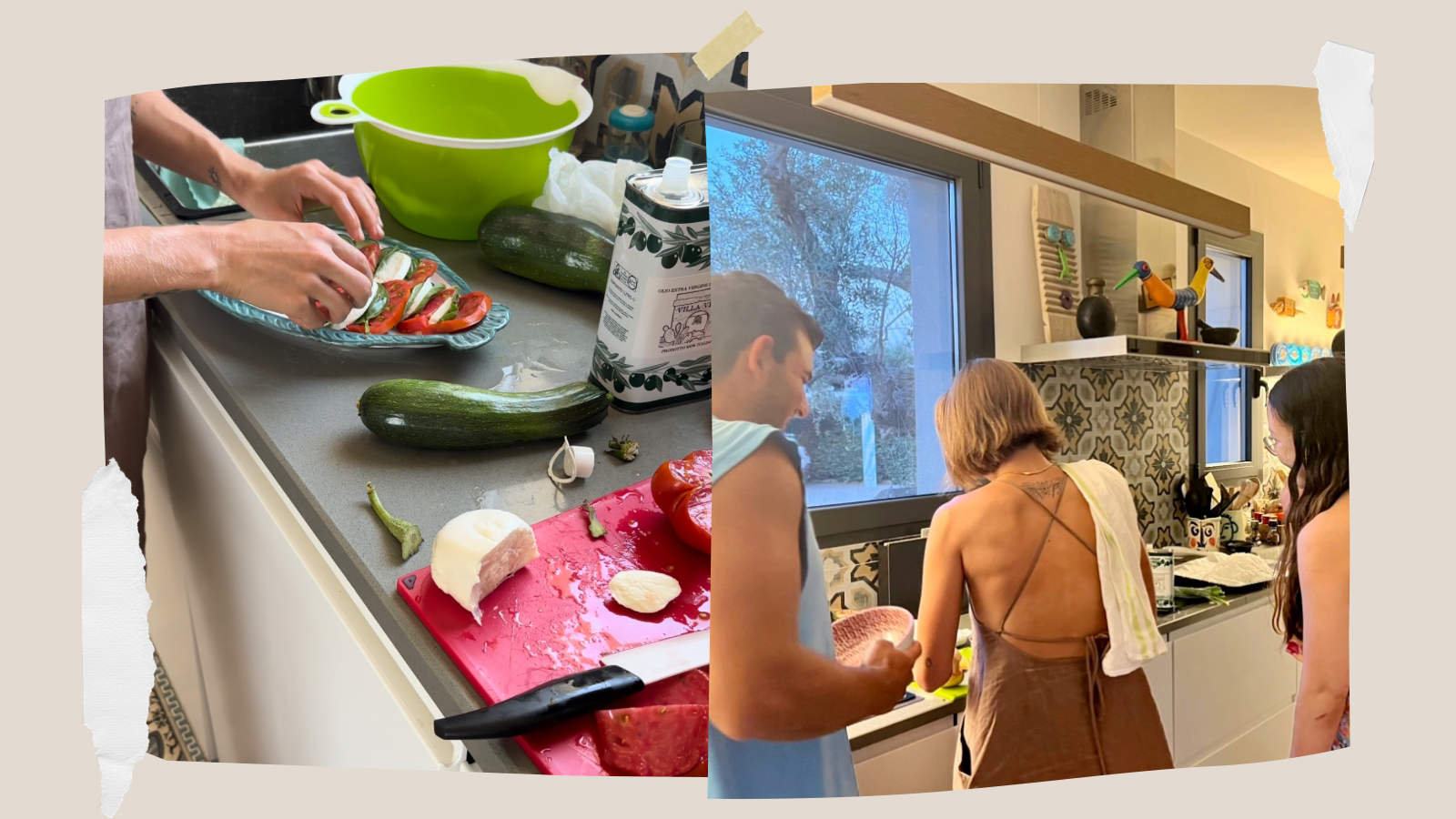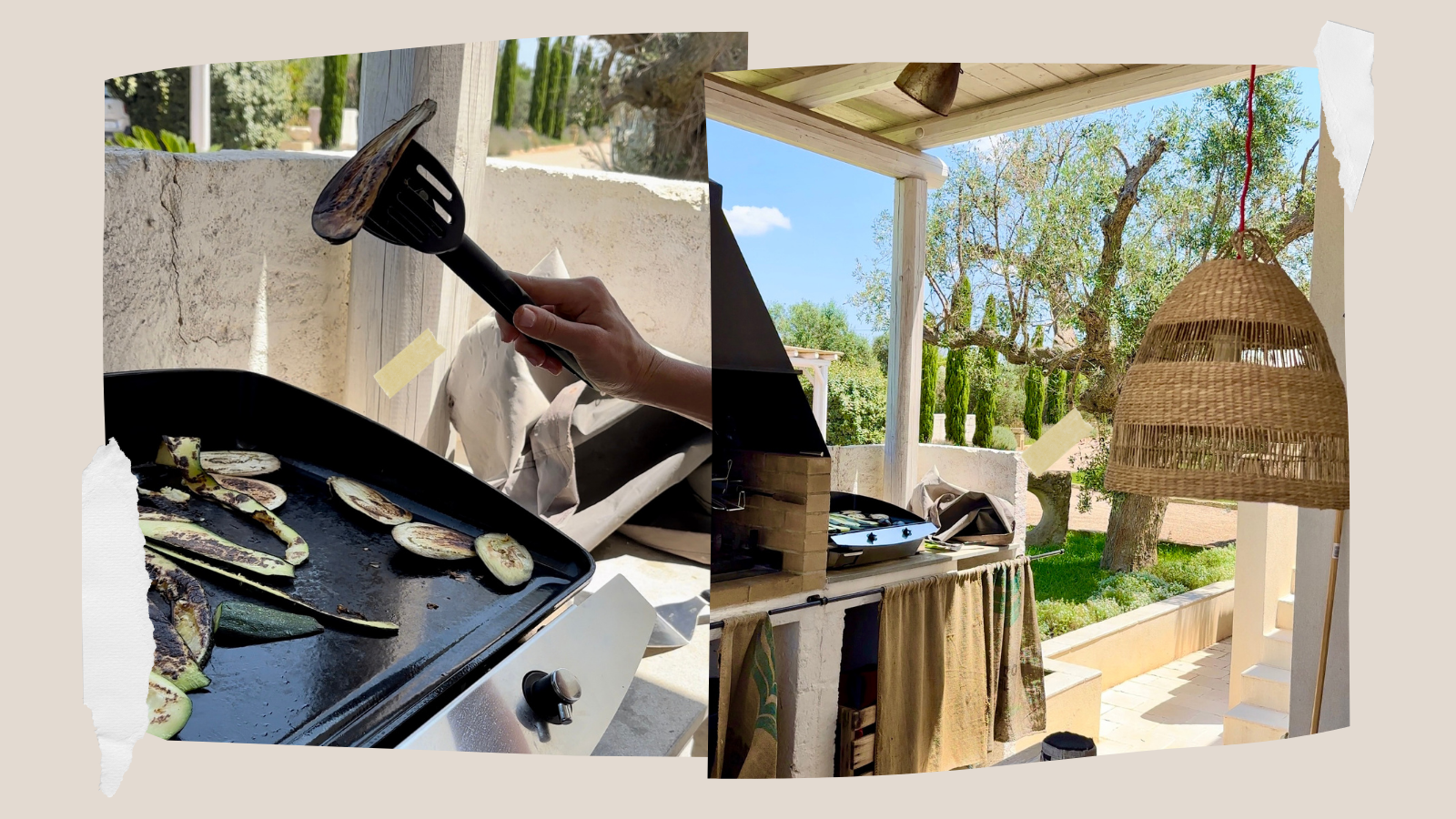 The Villa Vera kitchen has everything you could need and more. I might even say that it's over-equipped. I loved the American style fridge that dispenses water, ice cubes and crushed ice.
There was a Nespresso machine, milk frother machine, food processor, blender – literally every cooking tool you could think of using.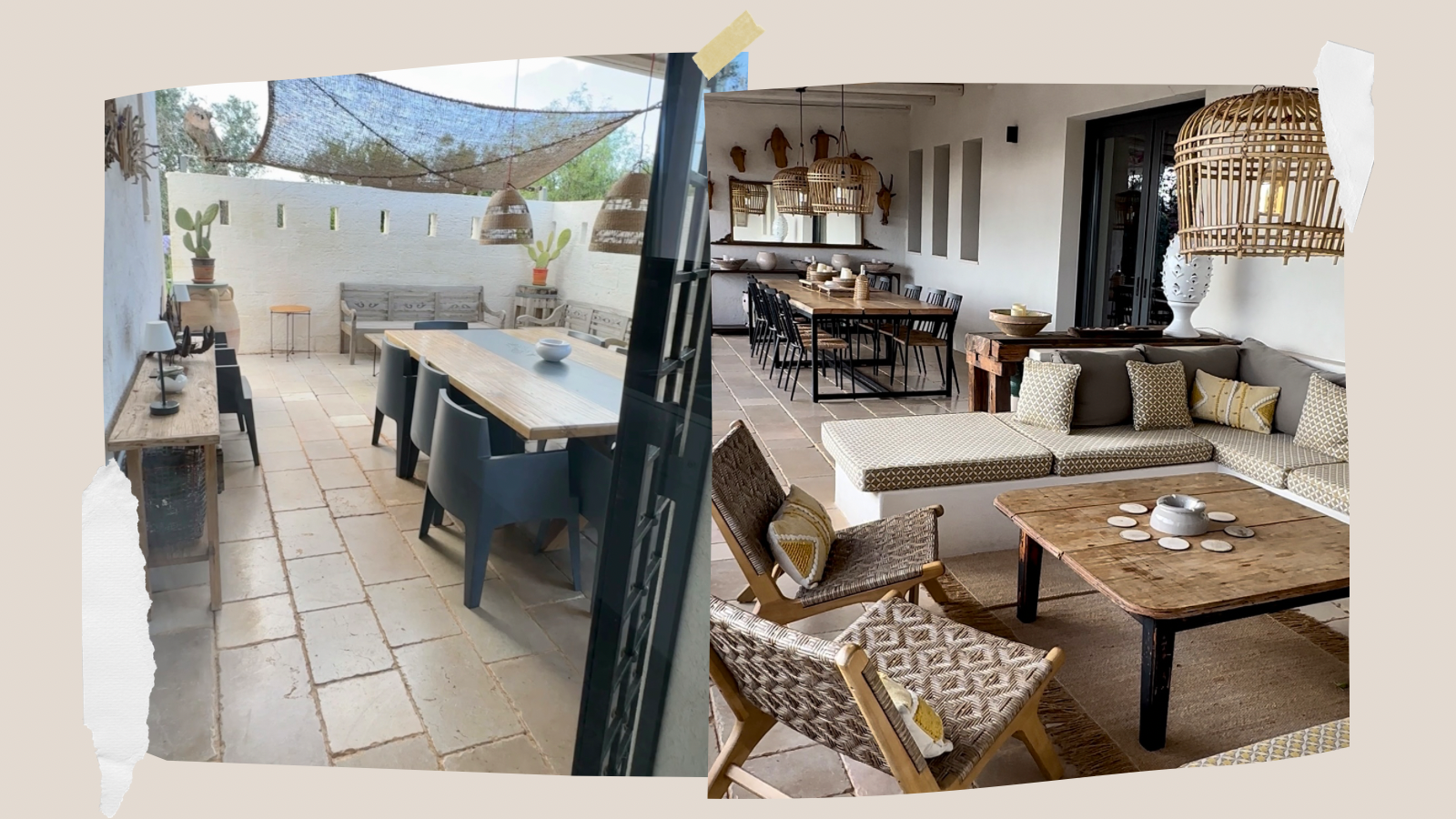 Antonio also has a local fish guy with whom you reserve the catch of the day's fish and pick up in the morning at the local supermarket. You can't beat fresh fish caught that very morning.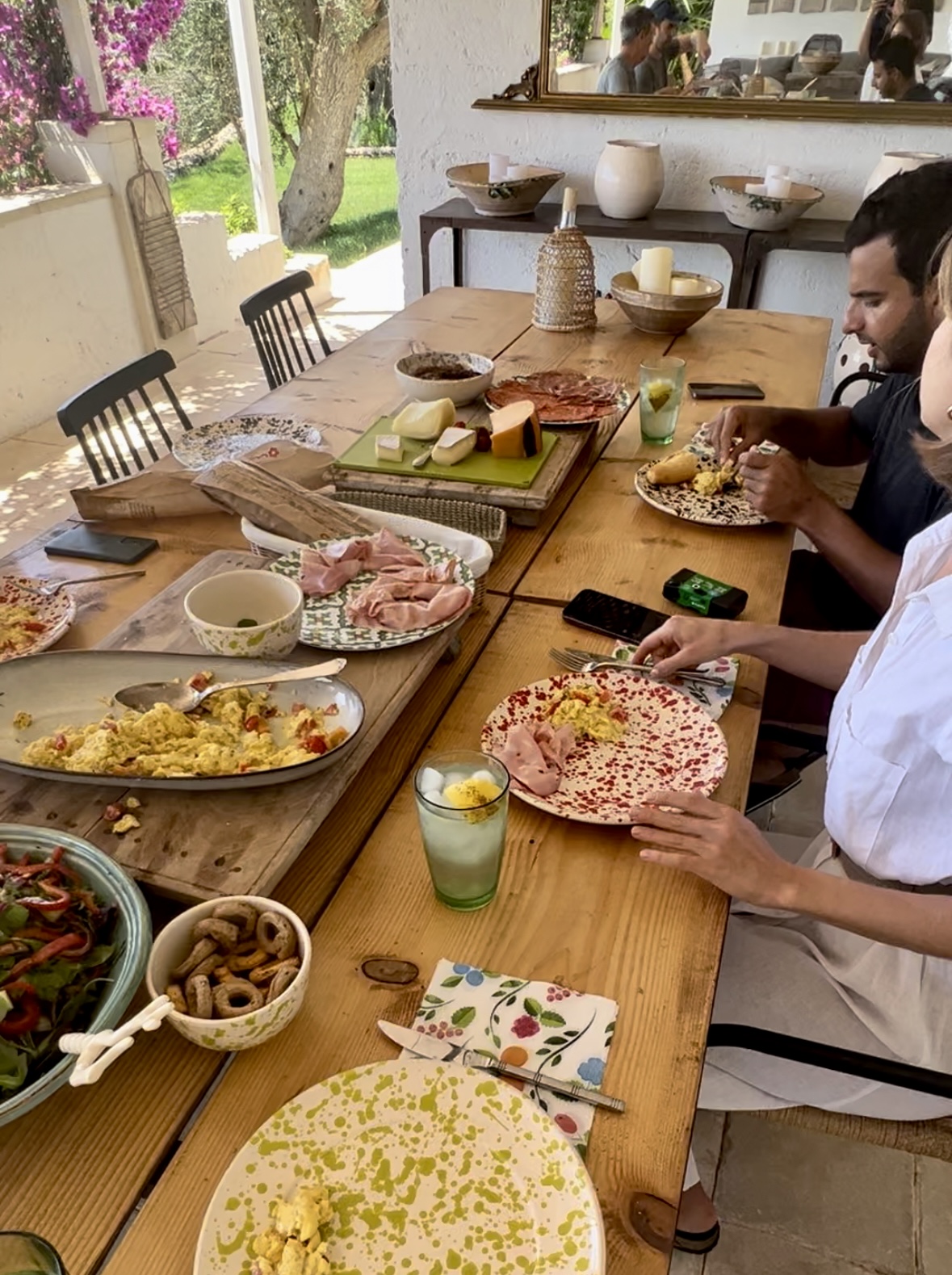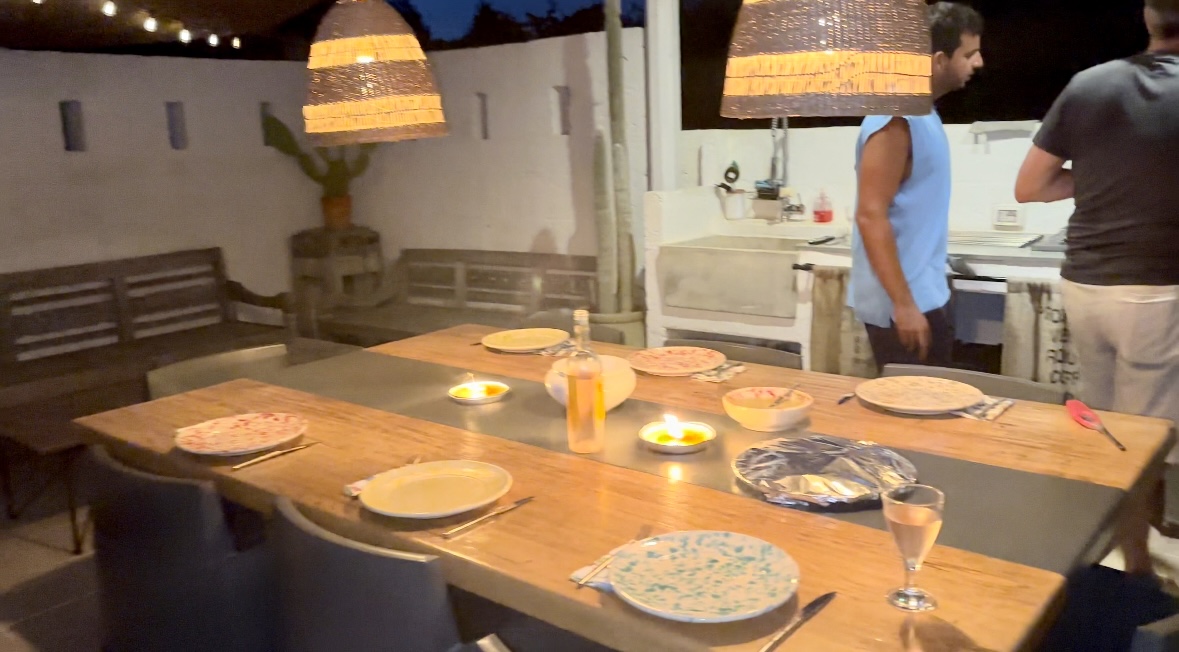 There's multiple dining areas around Villa Vera, including the BBQ grill terrace. We had a lovely grilled fish night one evening.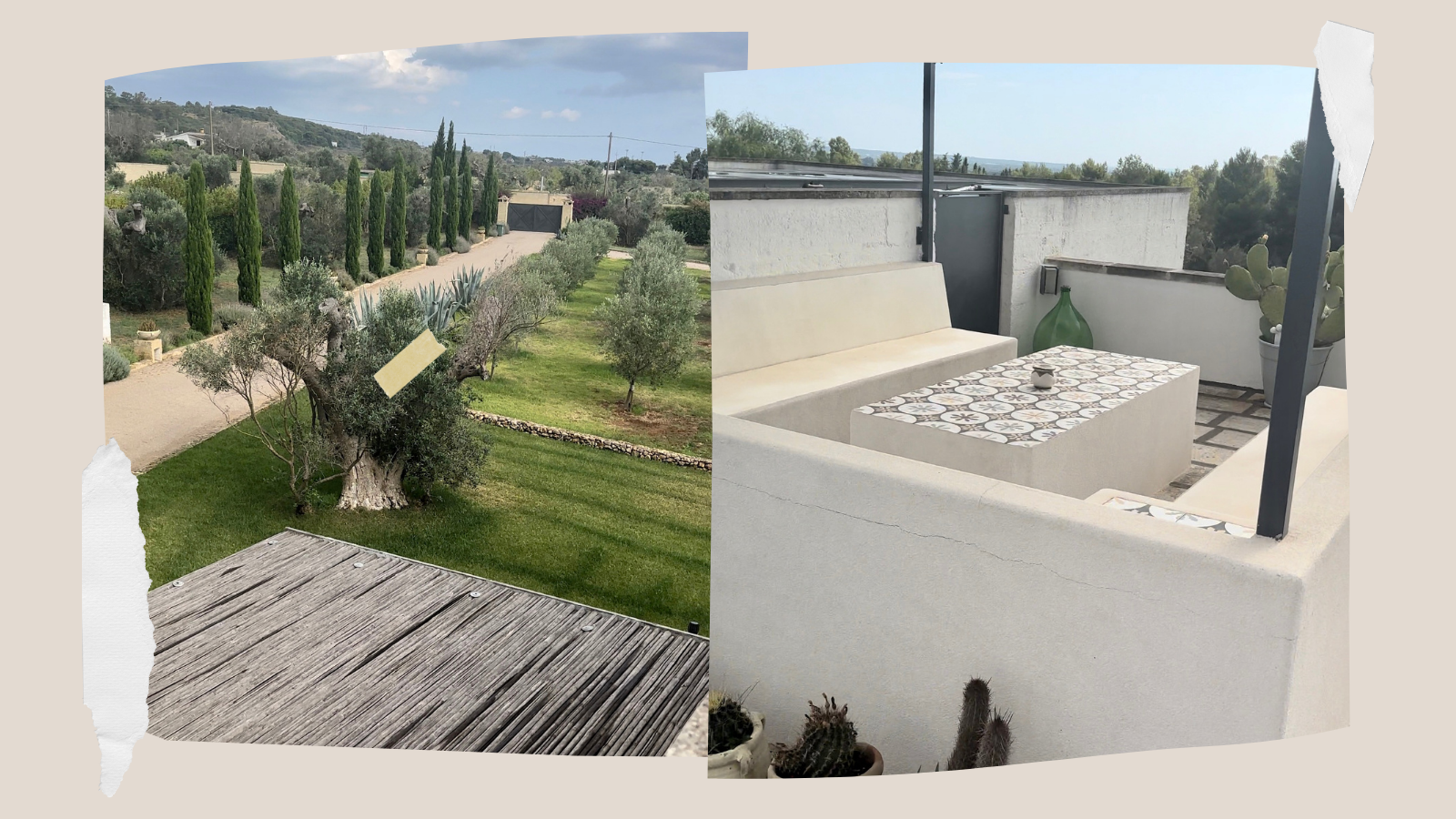 It's also recommended to have sunset drinks on the rooftop terrace for a stunning view.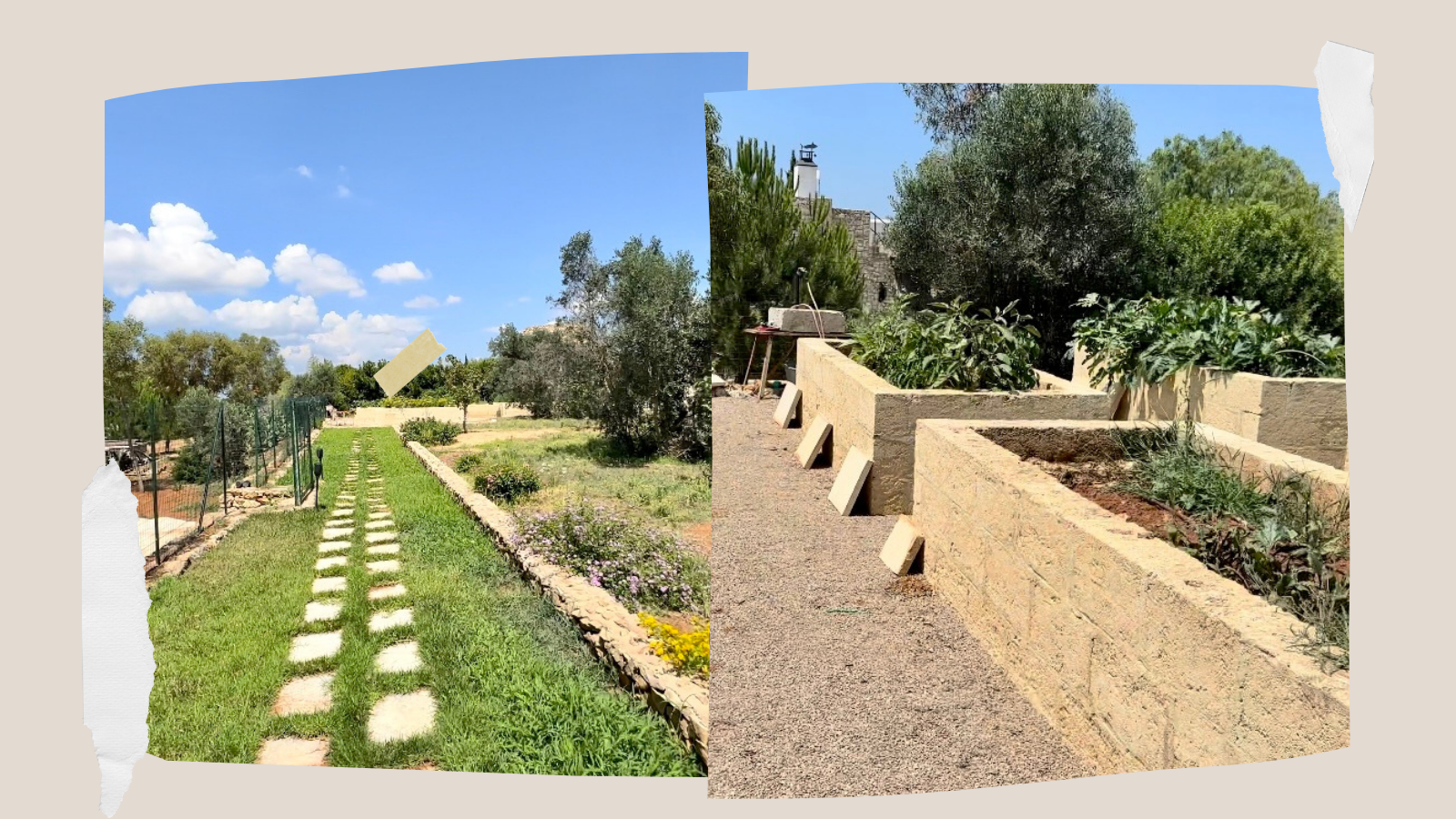 Another unbelievably bucolic aspect of our stay at Villa Vera that I will miss was the enormous organic garden where the freshest basil, tomatoes, eggplants, dill, lemons, onions could be picked and prepared instantly.
Villa Vera also makes its own organic olive oil, limoncello and spreads using ingredients grown right in their garden. We opted for a few of these and paid for them at the end of our stay.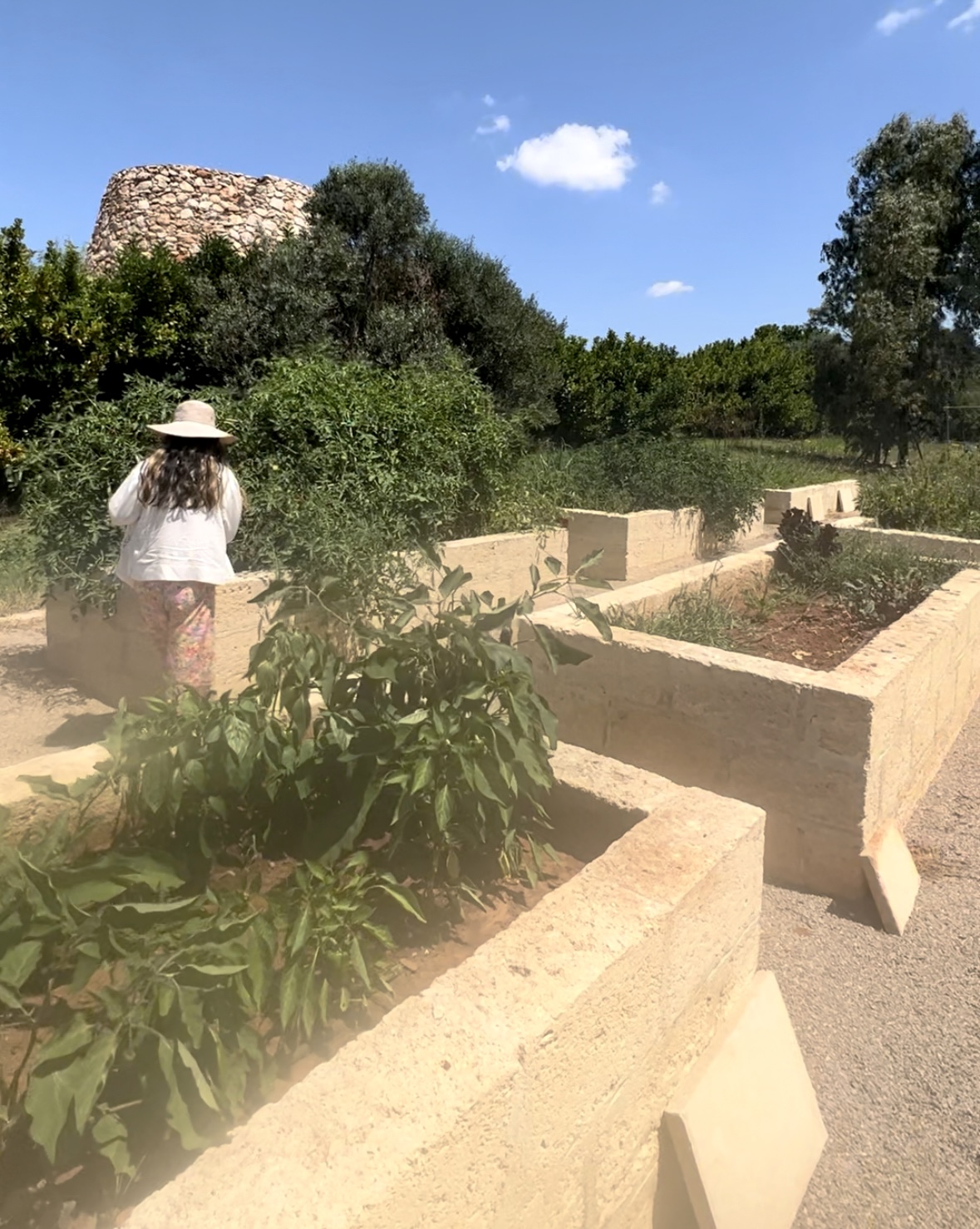 Everyday we could step outside and pick lemons for a morning tea or pick fresh herbs, aubergines and tomatoes for a salad in true villa-to-table fashion.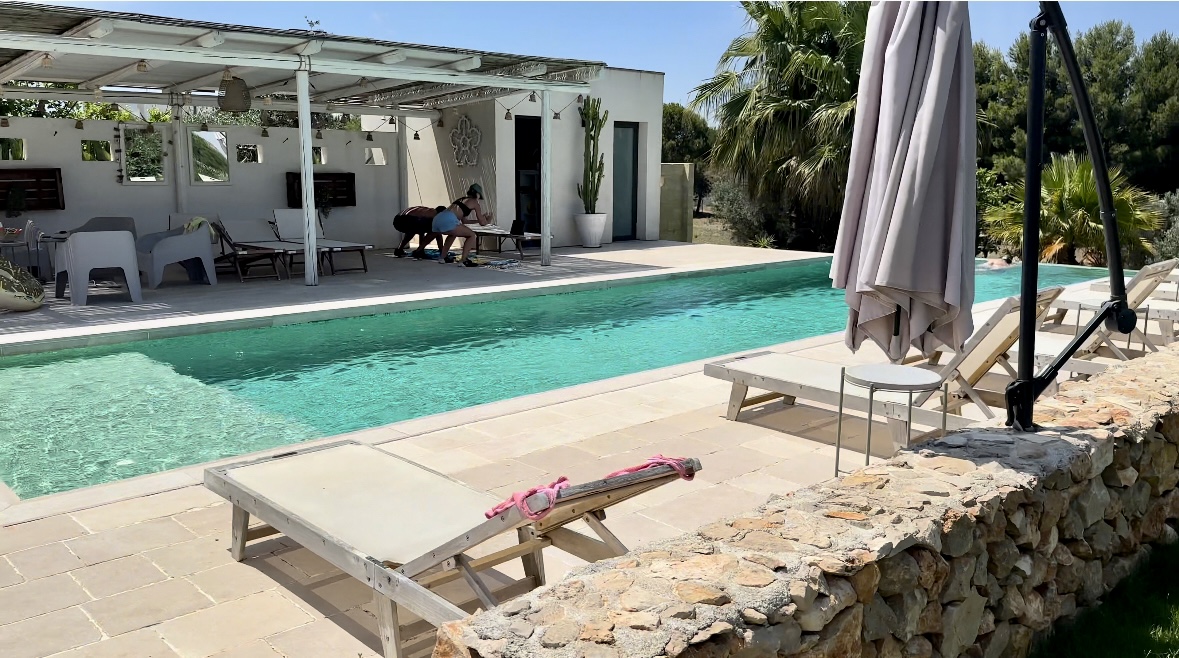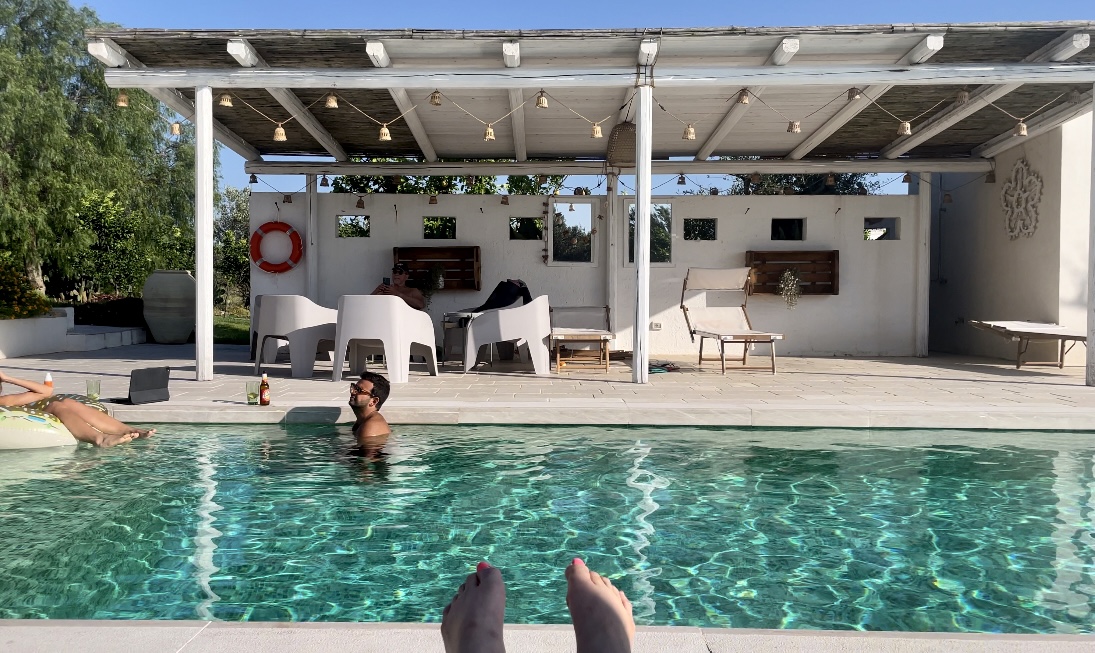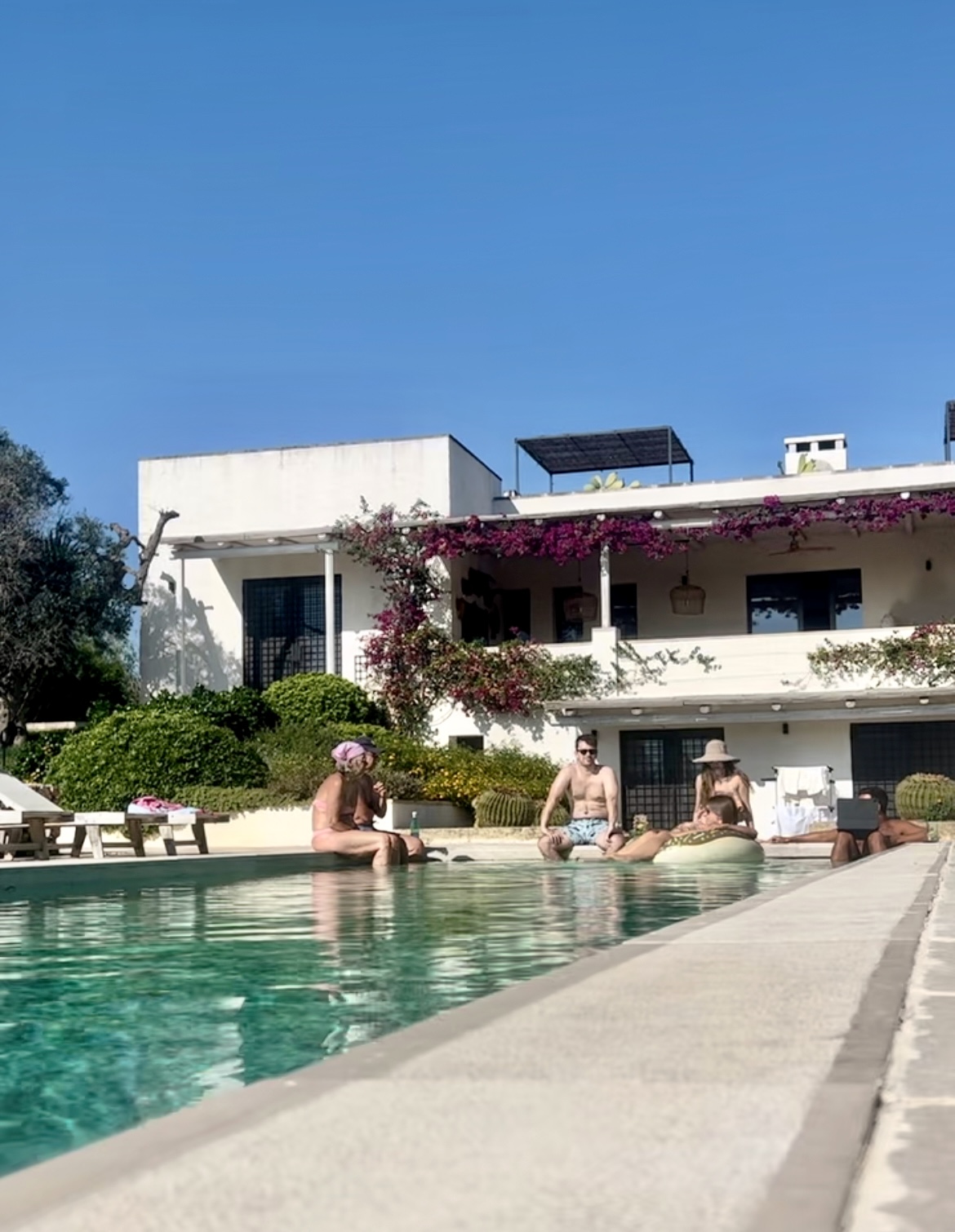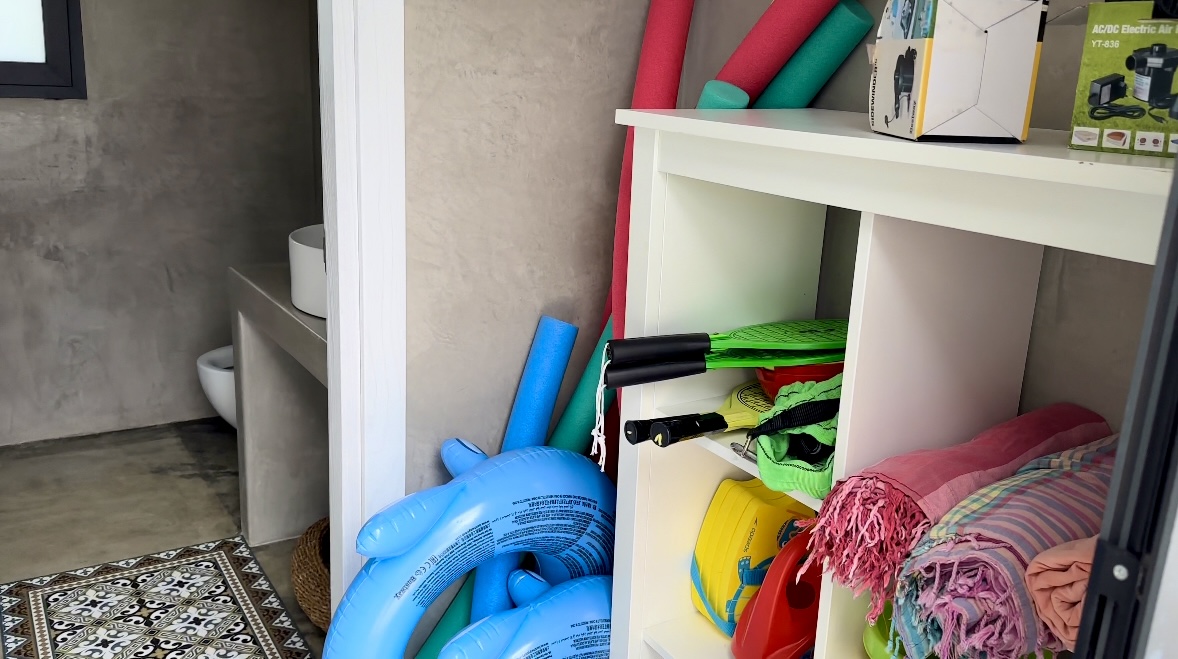 Renting a villa with an infinity pool versus a regular pool is like staying at a 5-star resort that's all yours. Villa Vera's pool comes with a bathroom, shower and toys.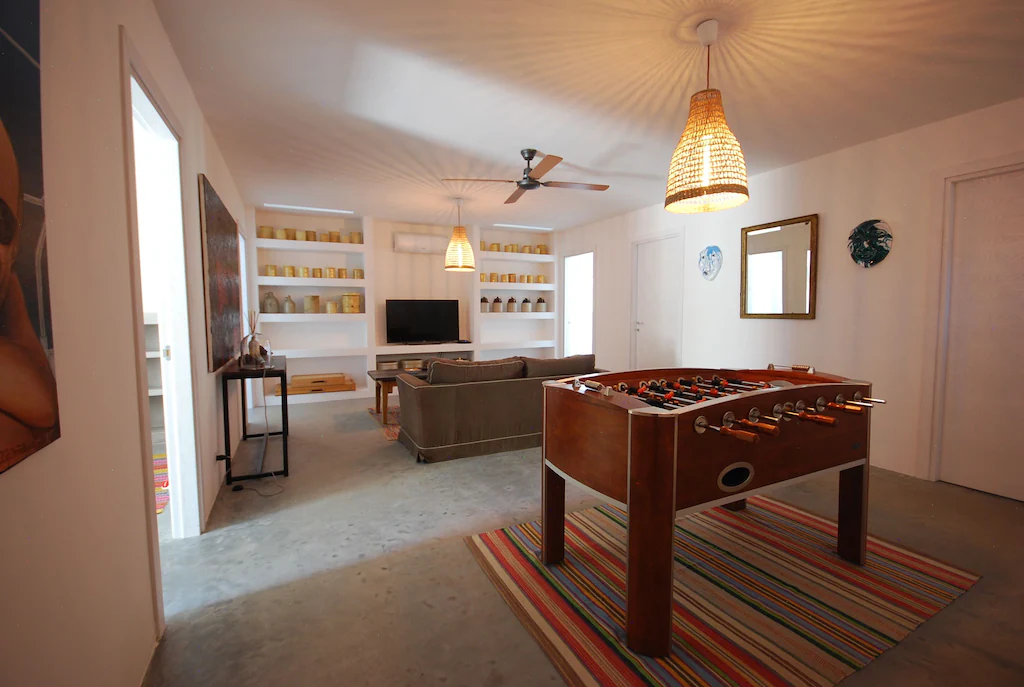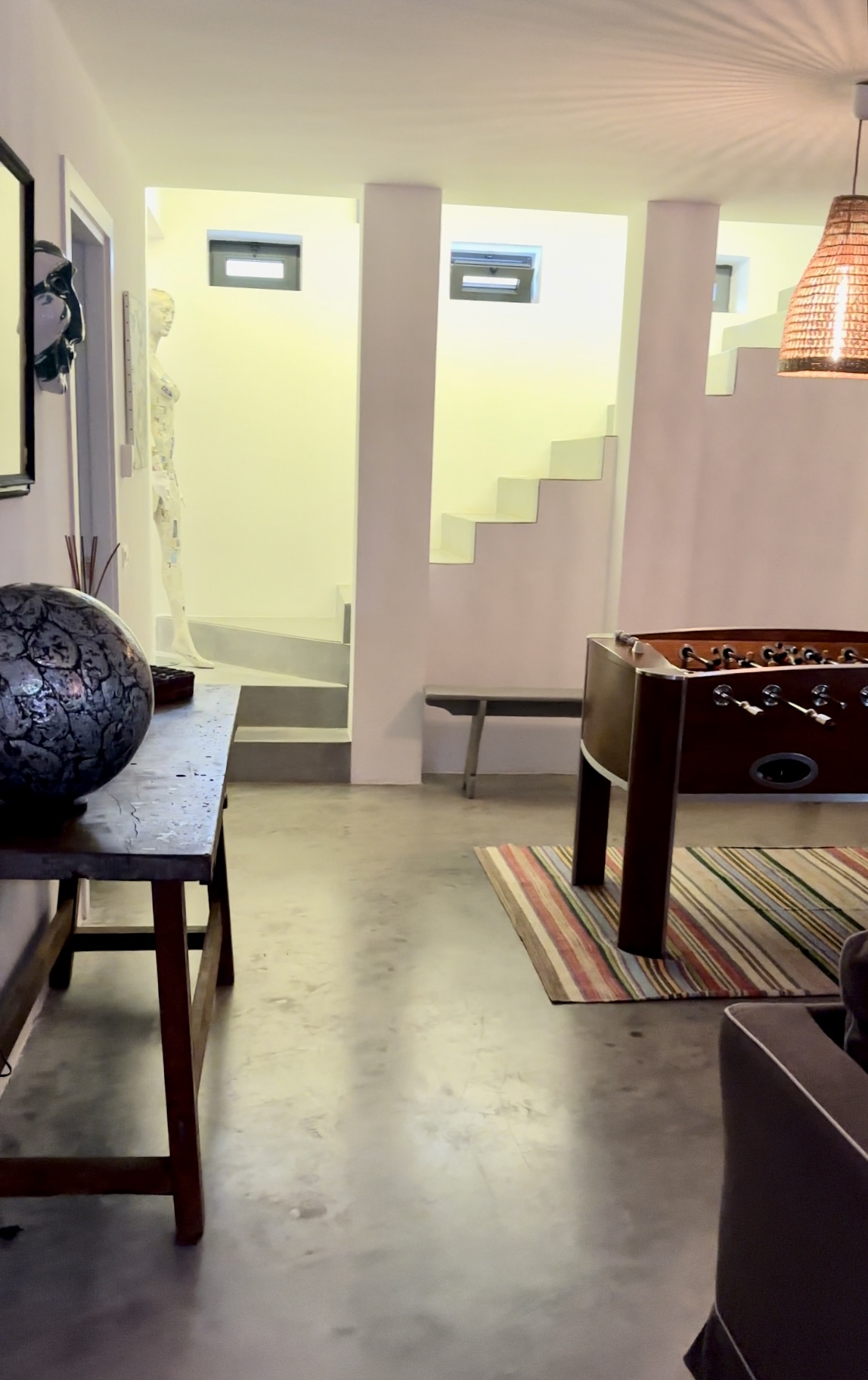 The lower floor is home to the game room, laundry room and three more bedrooms.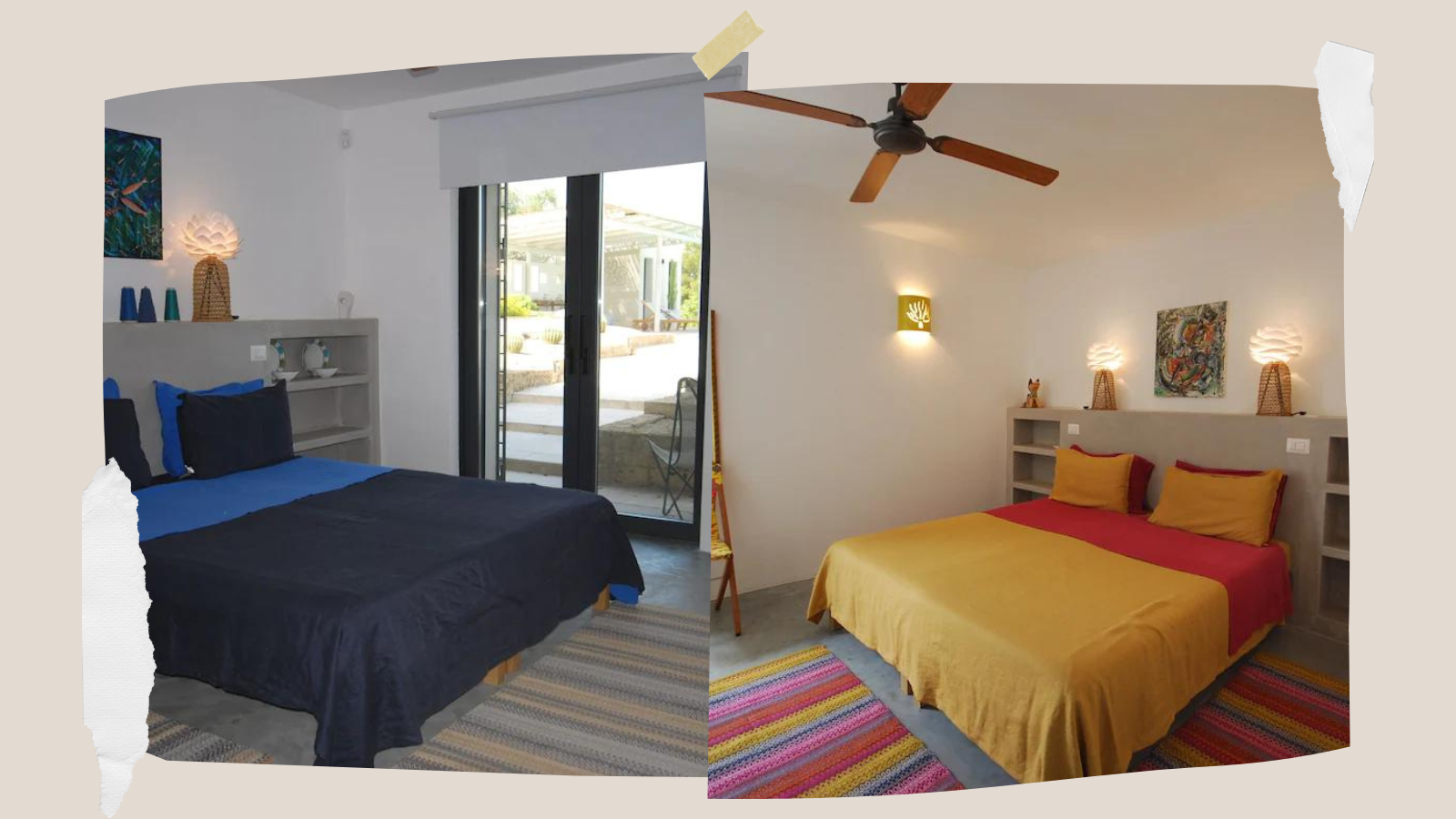 The cost of Villa Vera if split between 10 adults comes out to far less than what you'd pay per night for a hotel. You not only get more value for money but also a MUCH more memorable stay in Italy by renting out a villa.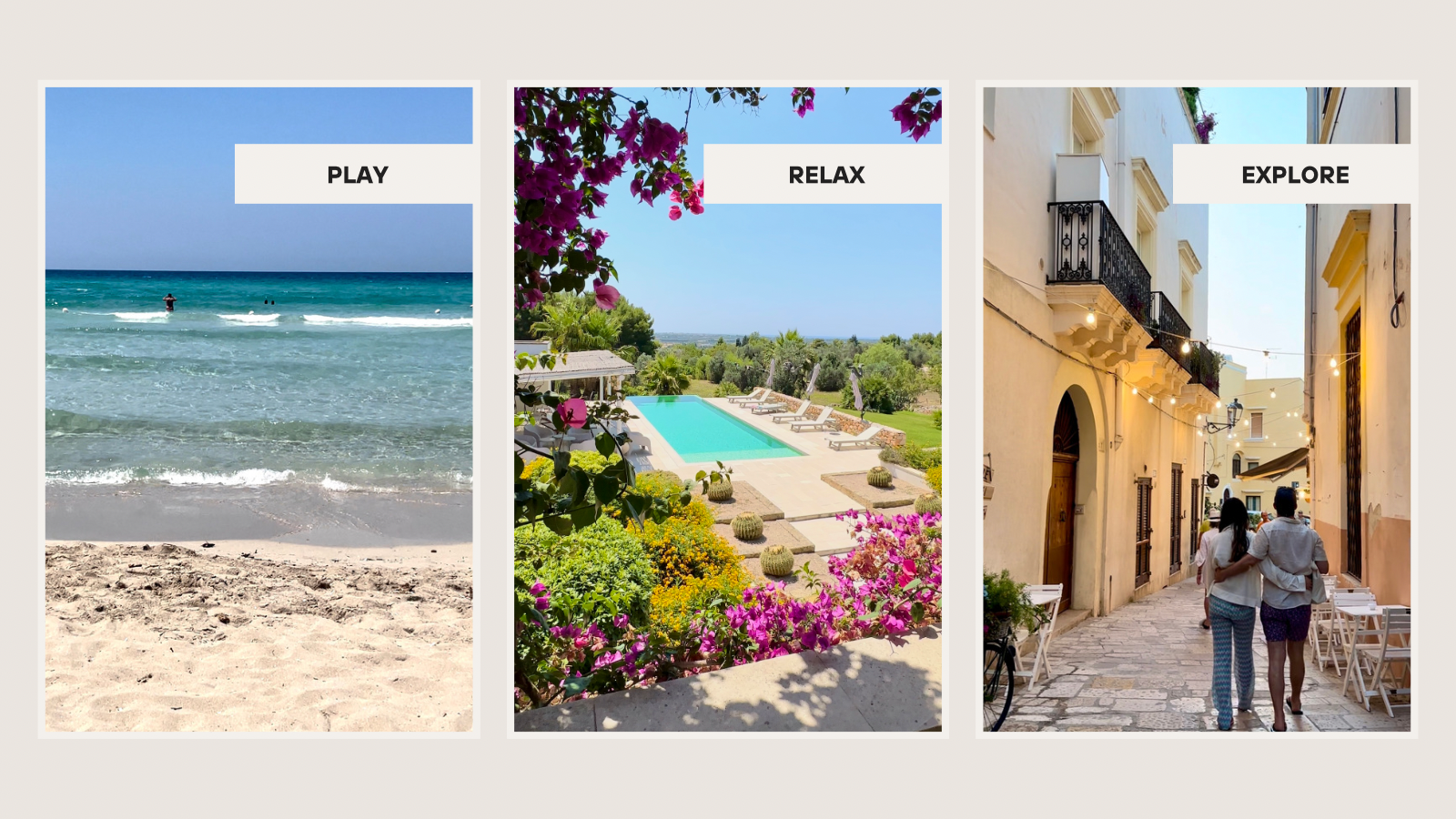 What to do around Villa Vera
Nearby you have beautiful beaches with crystal clear waters. Our favourite beach club was the Lido Sottovento Beach Club. You cannot miss out on the beachfront restaurant's Pacchero pasta.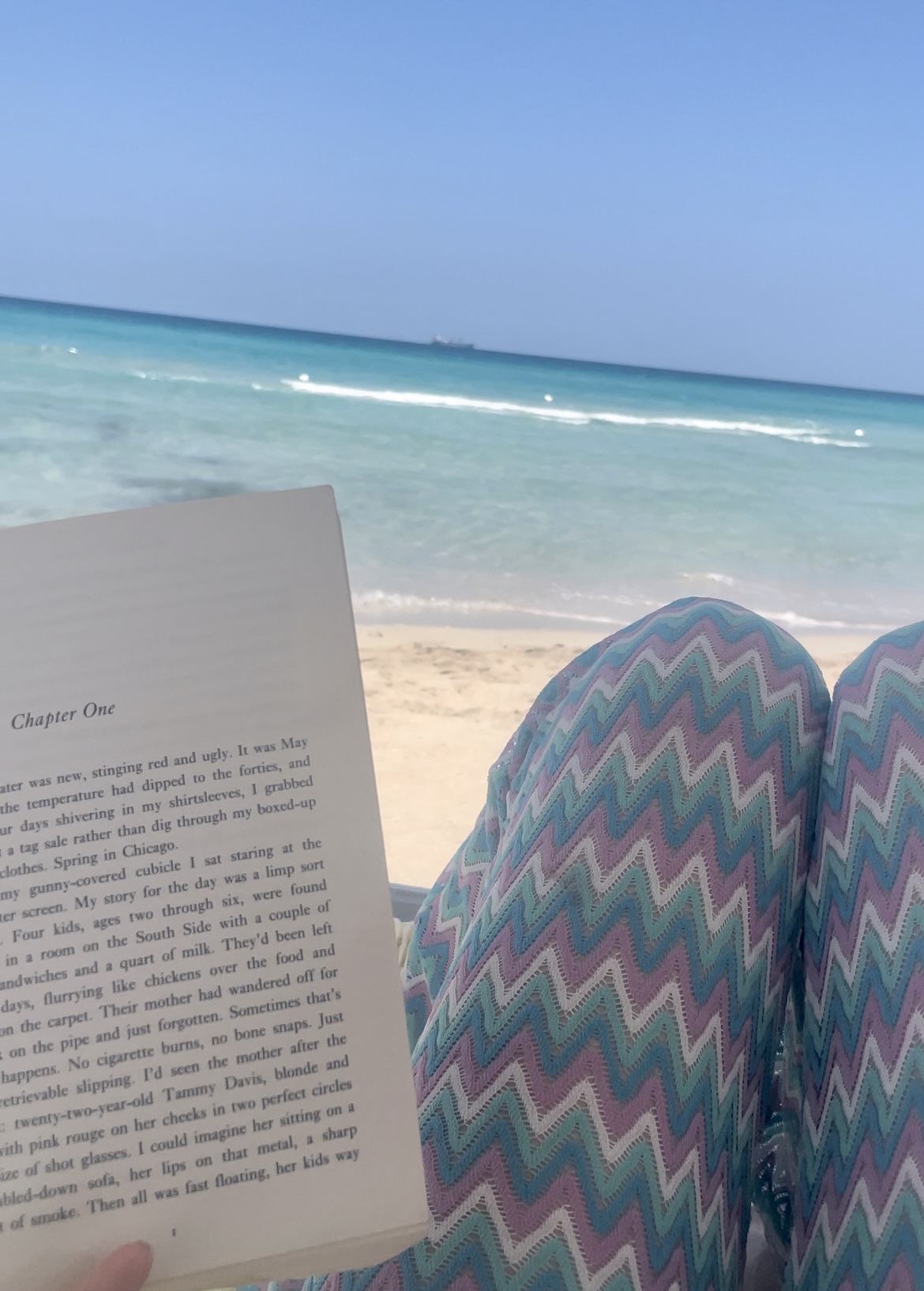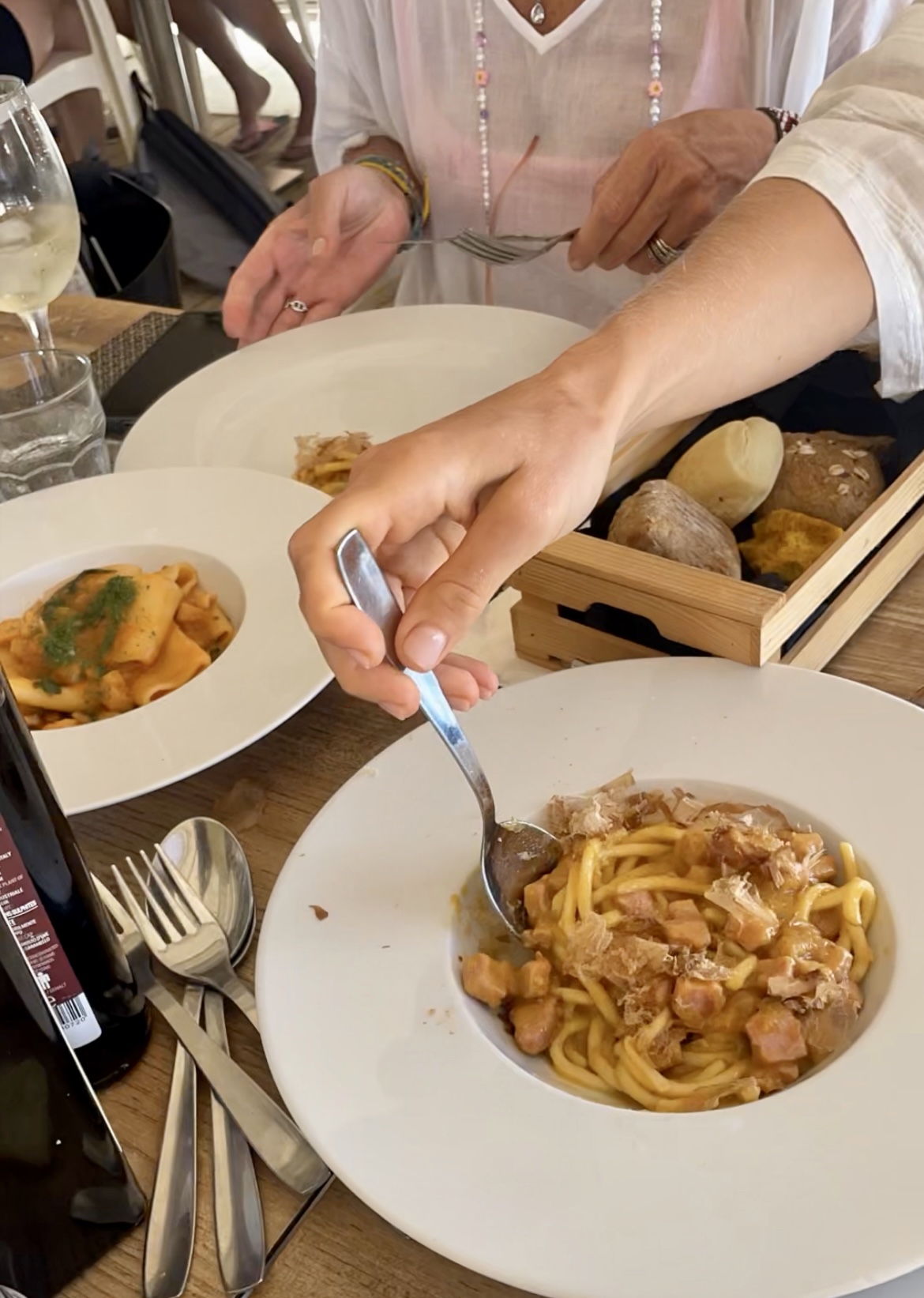 We also enjoyed the picturesque and quaint town of Gallipoli with its seaside views and cute boutiques.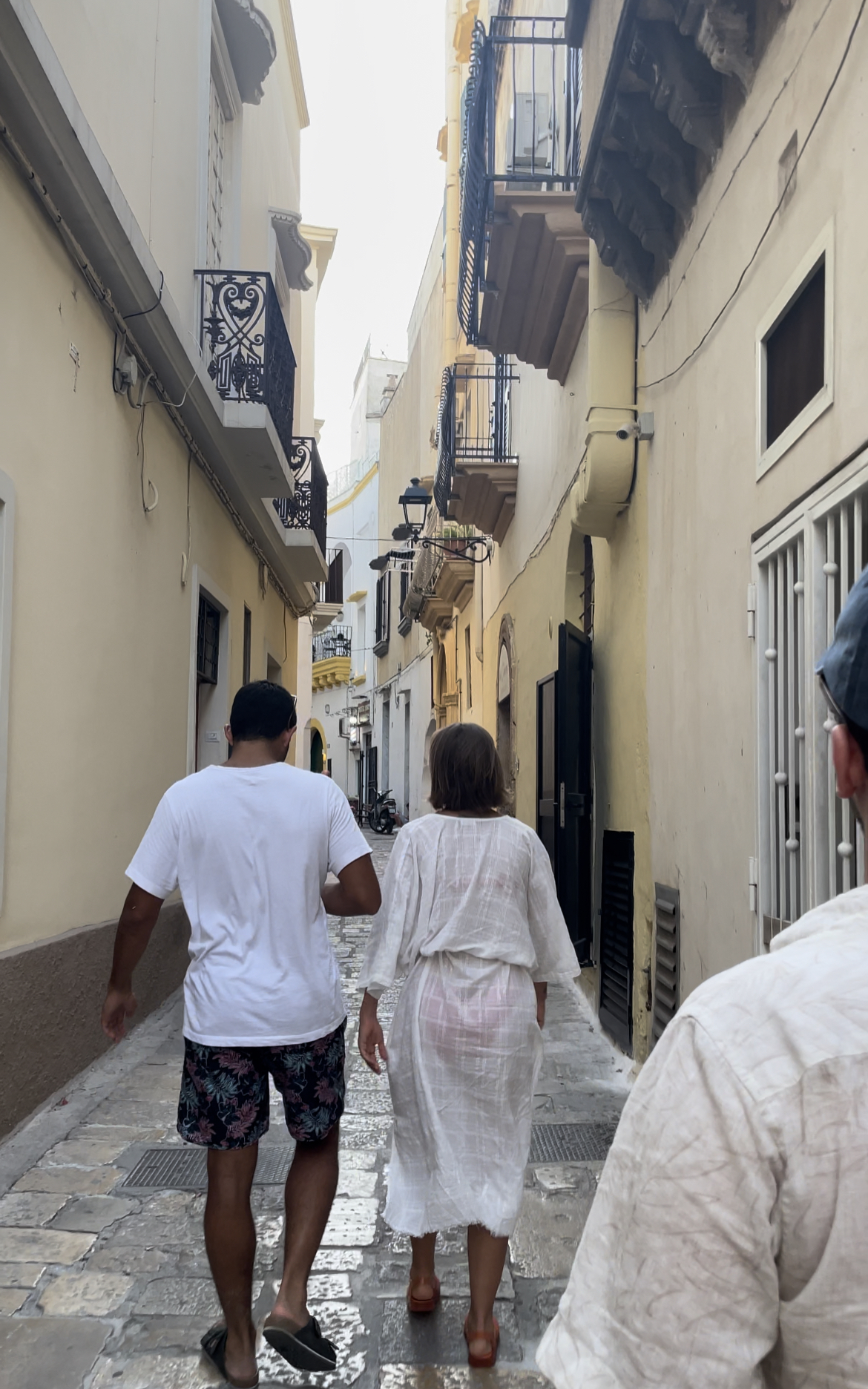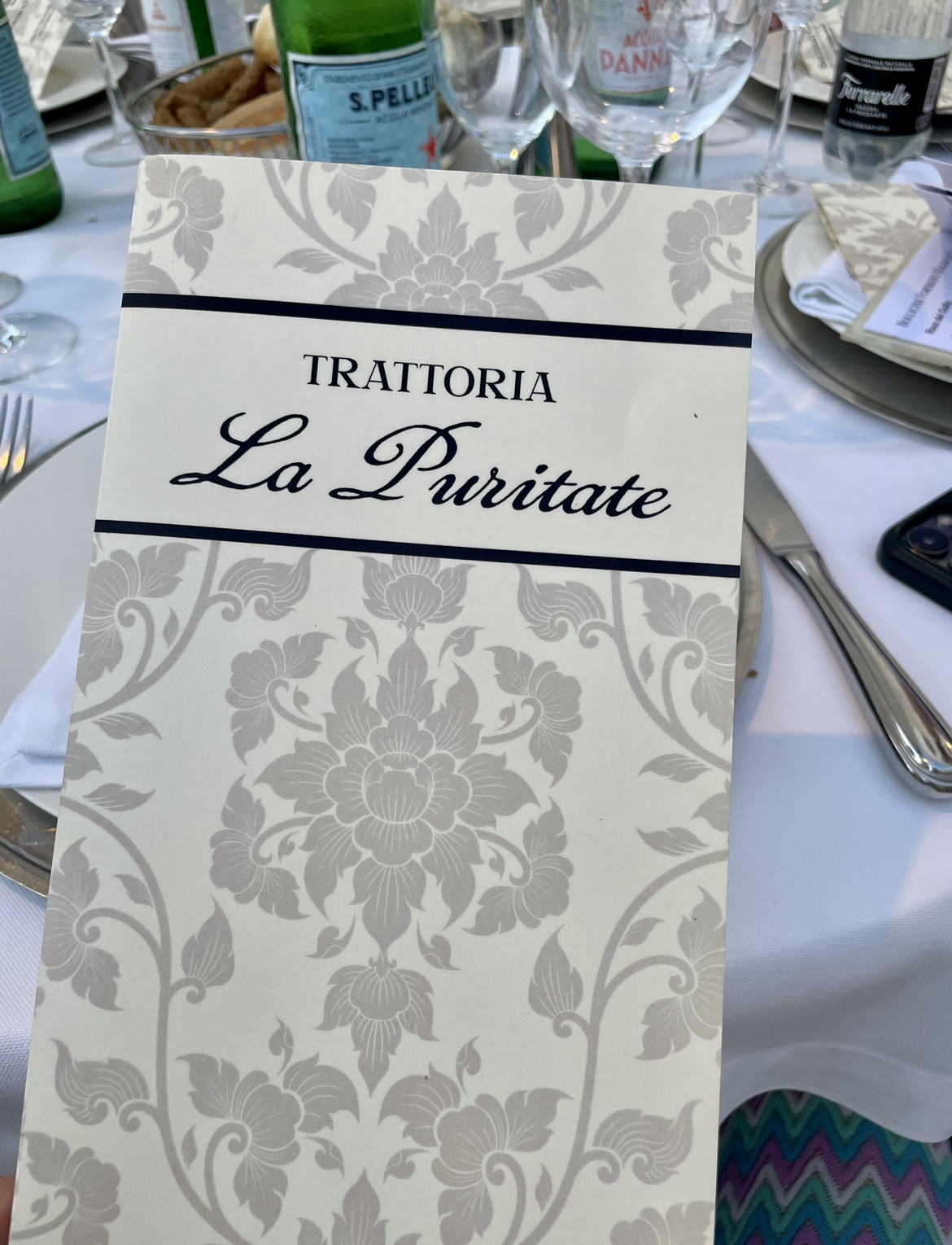 If visiting Gallipoli Italy, eat at La Puritate restaurant and order their discovery starters.