Cannes Travel Diary Part 1: Hotel Majestic Barriere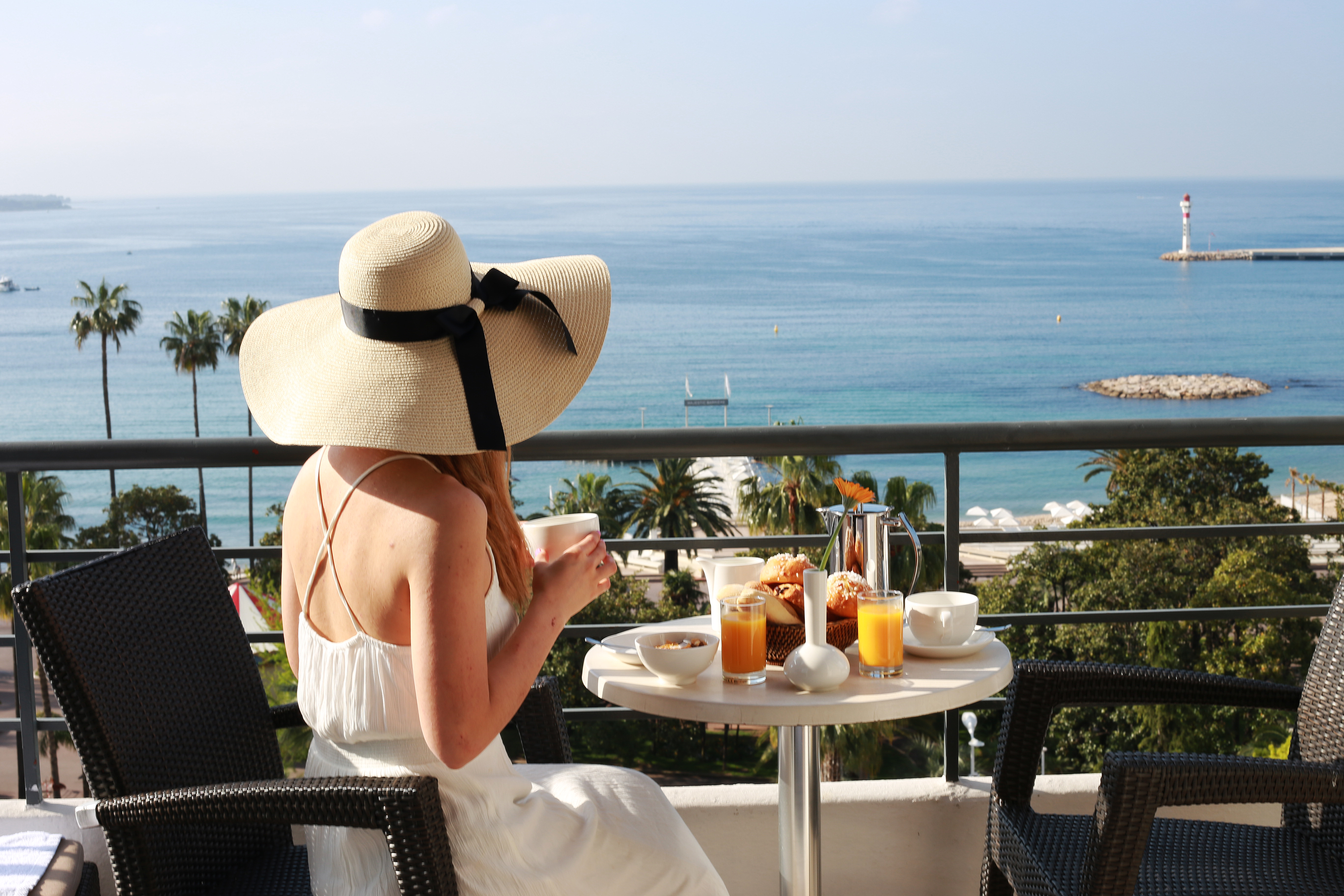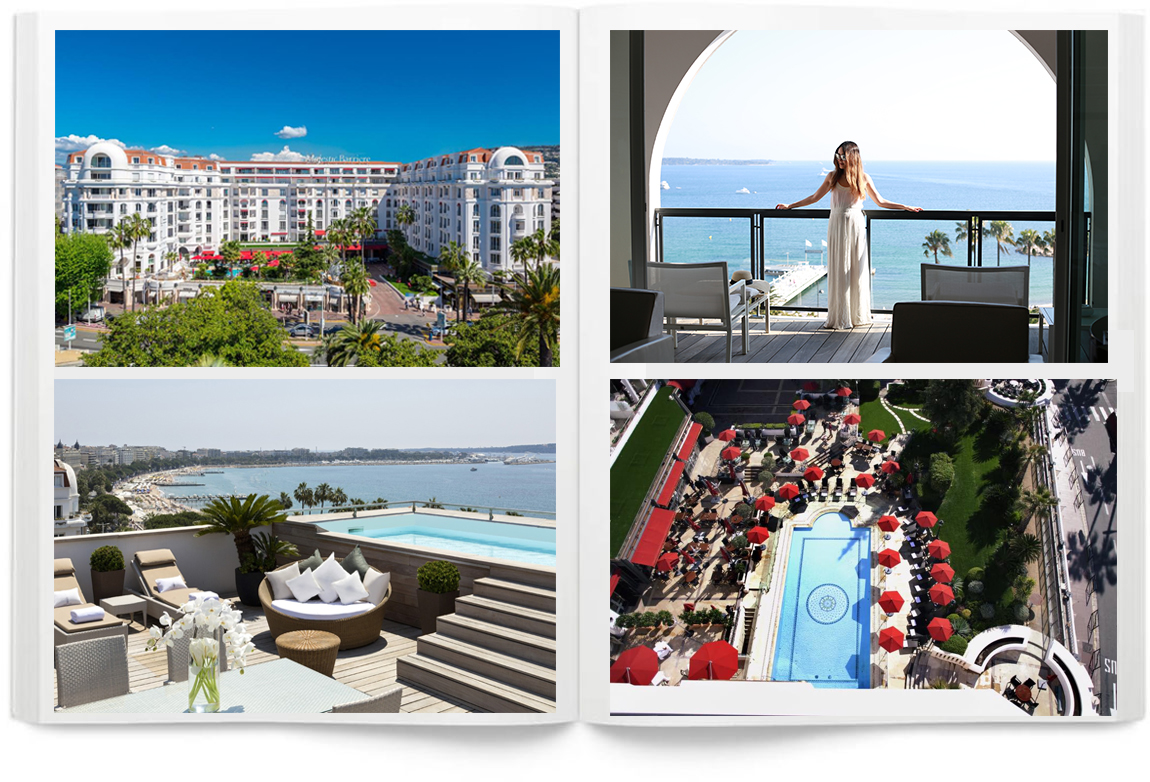 The Hotel Majestic Barriere is an iconic 5-star hotel located right on Croisette Avenue and just steps from where the star-studded Cannes Film Festival takes place in May. The hotel has 365 rooms, 2 penthouse suites and spectacular panoramic views of the Mediterranean Sea. With 4 bars & restaurants including a beautifully redecorated Fouqet's restaurant, the NEW Spa Diane Barriere, private beach, pool, projection room & fitness center, the Barriere world has everything you could ever want.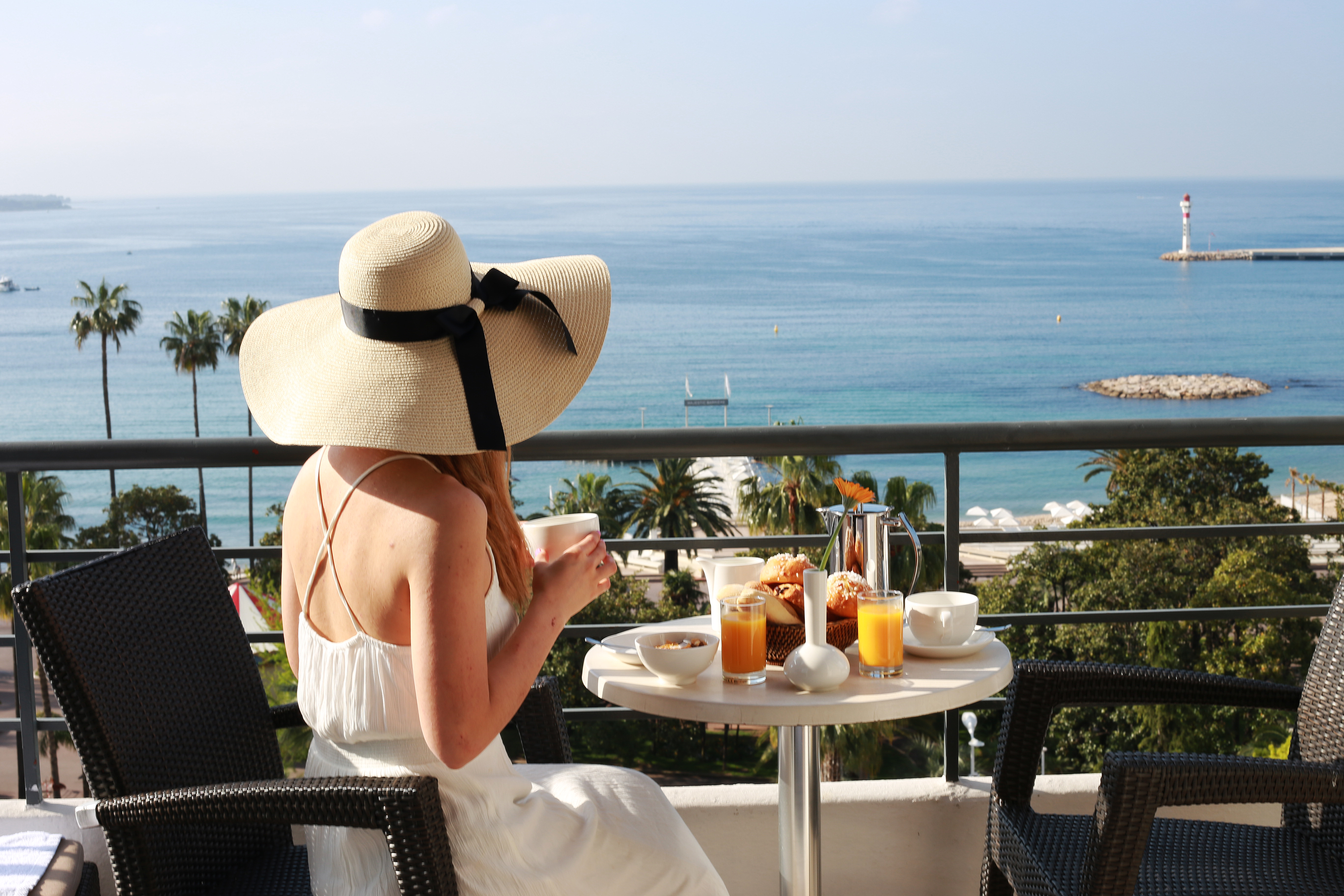 The Majestic is a blend of refined old world glamour and contemporary elegance – a majestic palace that's in touch with modernity. Celeb or not, you're made to feel like you're someone special at this hotel. The first part of our French Riviera trip was centered around enjoying all the luxuries the Majestic had to offer, and revel in it we did.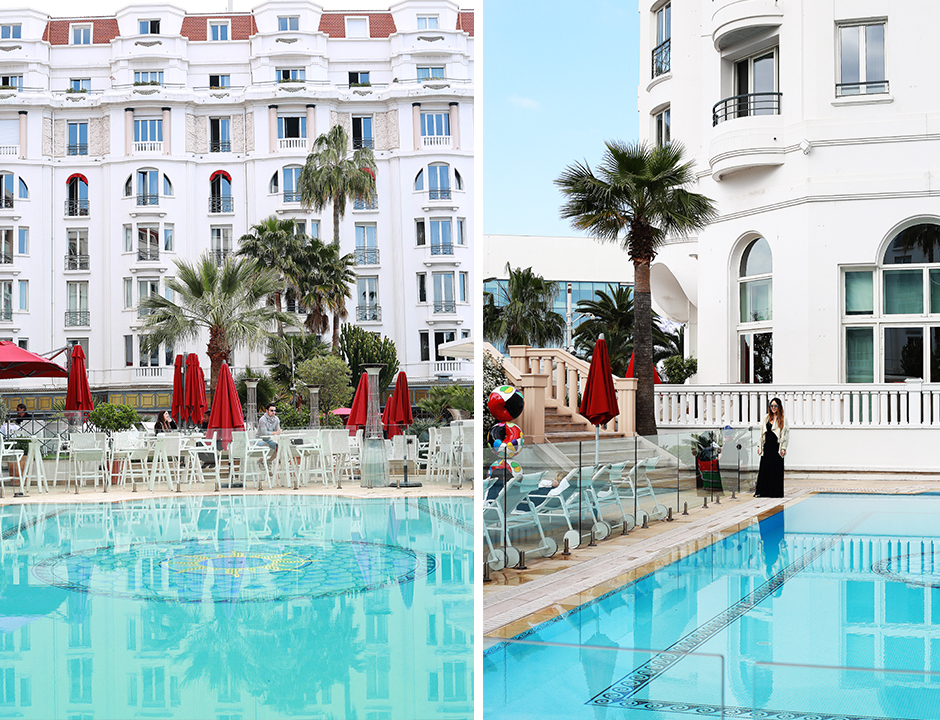 After a smooth check in I stepped into a beautiful room in the center of the topmost floor with incredible views of the sea. It even had a balcony with a sunbed and chairs so I could enjoy breakfast with the fresh air and sunshine. A seagull did knock my cup of coffee over but nothing could bother me in that moment. The room was equipped with everything you could need: a desk to work at, toiletries galore, TV with tons of channels, plush robe & slippers, Nespresso machine, minibar – the works.
The bed was super comfortable and pillows seem to mold around my head. I couldn't hear any noise from the hallway or surrounding rooms at night either.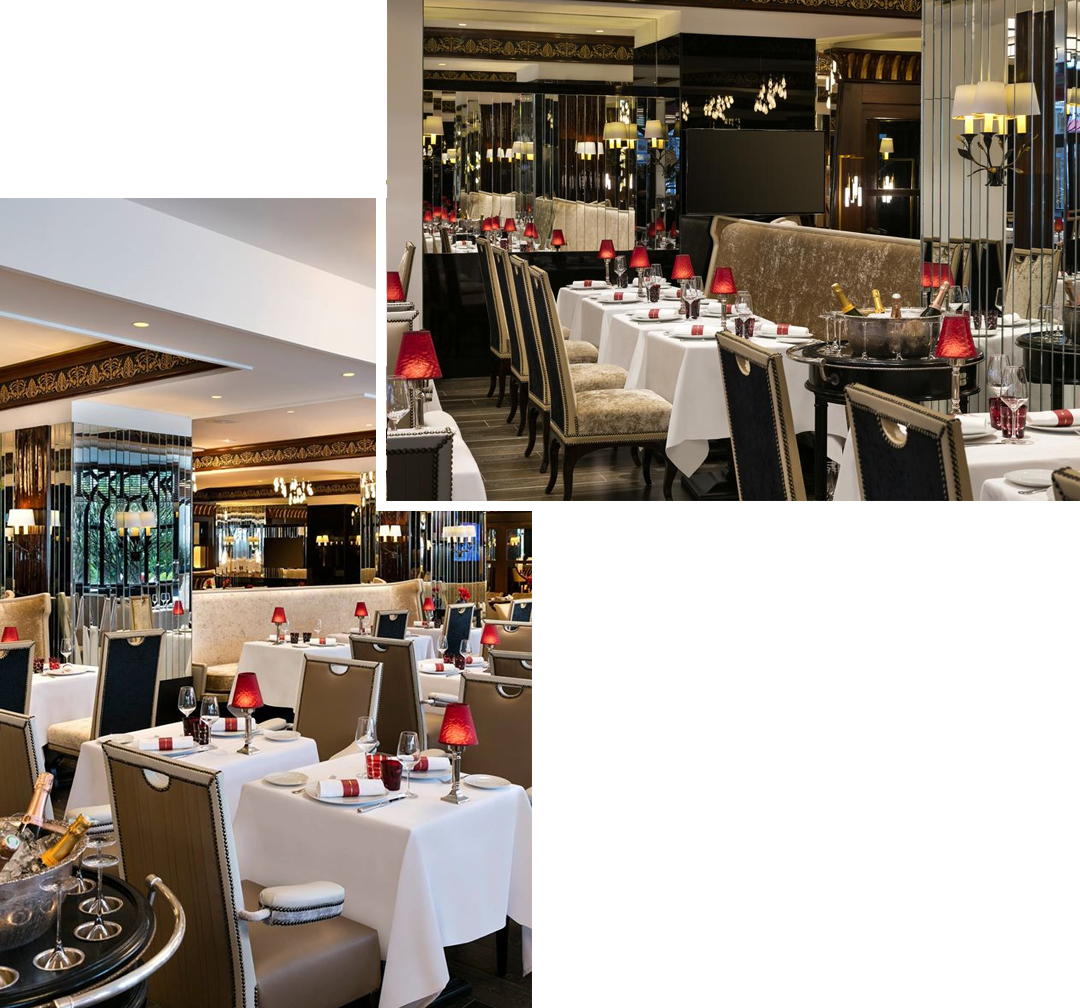 One of the highlights of my stay was lunch at the newly decorated restaurant Fouquet's Cannes. The first Fouquet's opened on Avenue Champs Elysees in Paris in 1899 and became the ultimate fine dining institution. I was eager to try the Fouquet's in Cannes to try the infamous restaurant myself. There are various dining areas each with its own unique character and most everyone was in the area closest to the pool, where adults and kids alike were enjoying the heated water during the crisp spring weather. Fouquet's Cannes offers brasserie-style dishes that pay tribute to Provence with a Mediterranean touch. The menu was created by famous 3 Michelin starred French Chef Pierre Gagnaire & features savoury risottos and succulent grilled fish & meat dishes.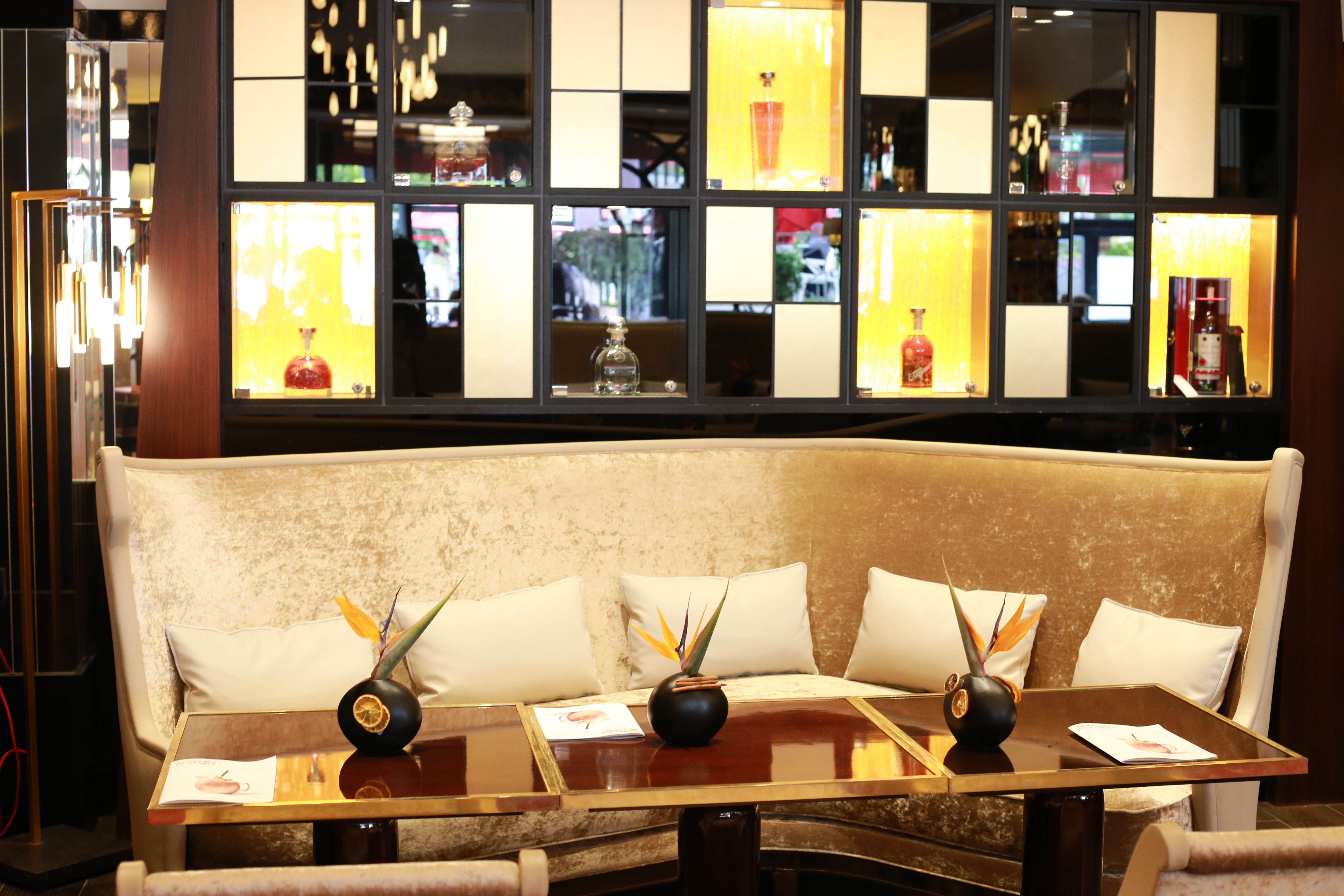 The new bar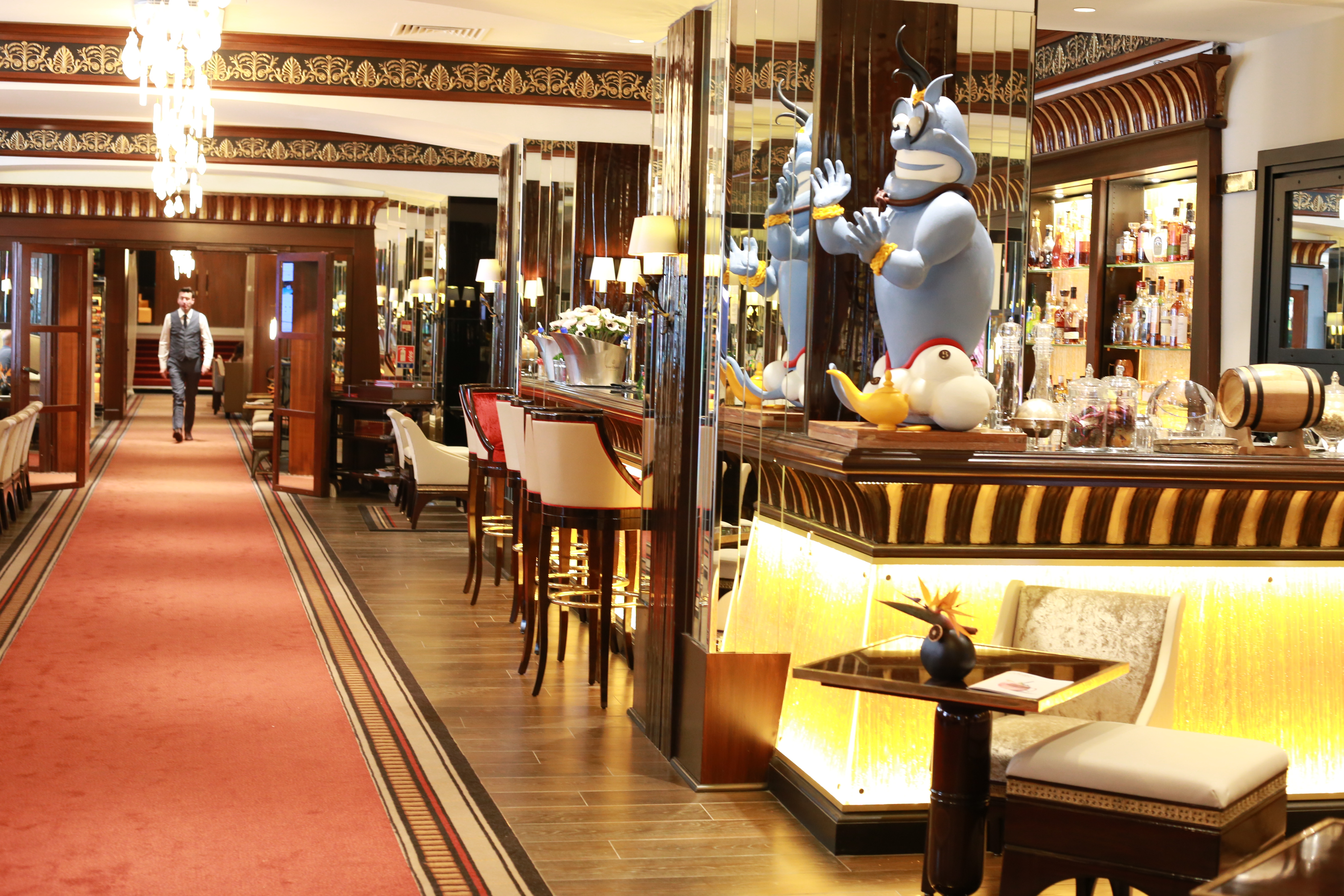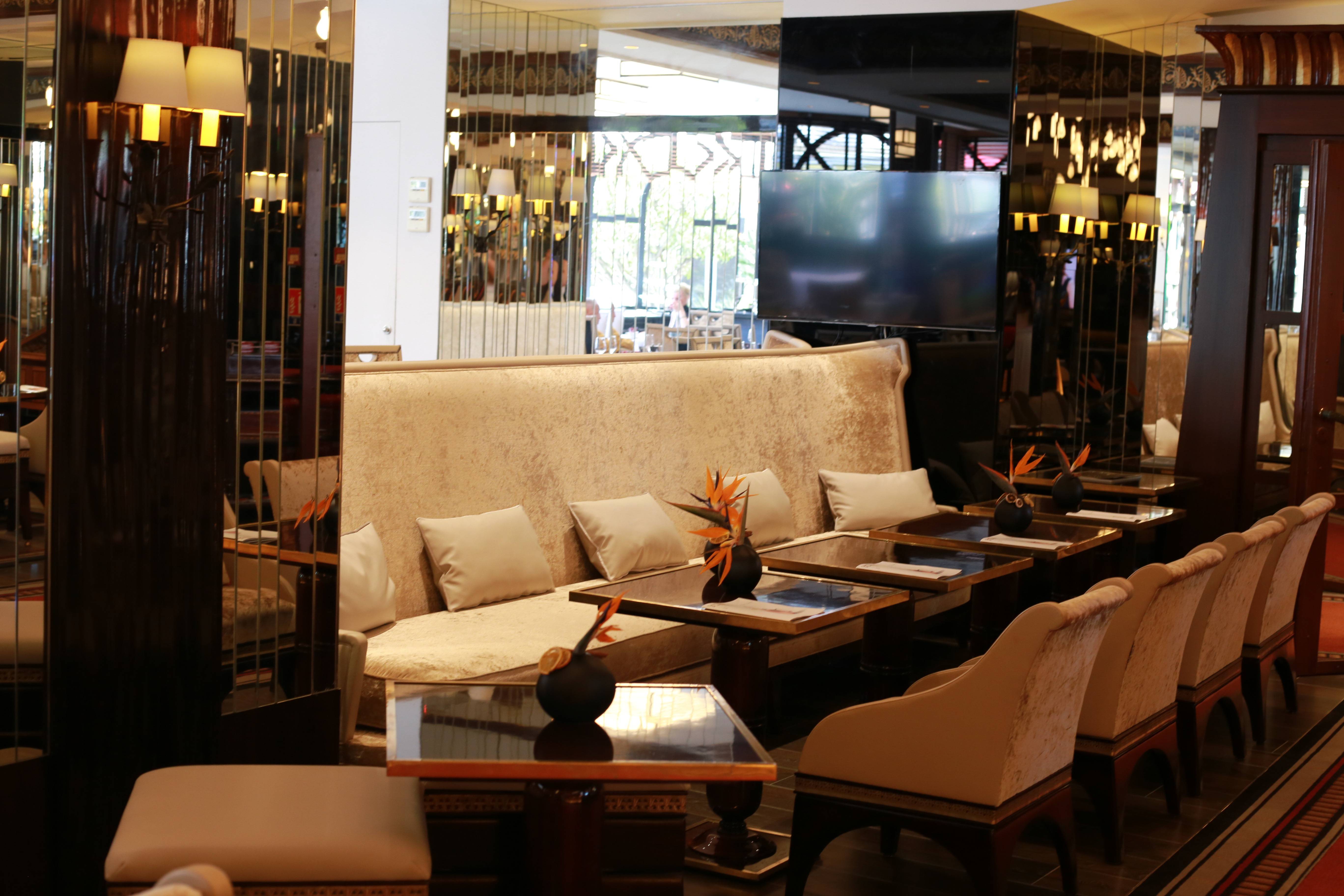 I saw that they had a special Gourmet Wellbeing Menu so I of course had to order this. It's designed to be a well-balanced nutritious meal that's low in calories and consists of a starter, main & dessert. Service was impeccable, discreet & friendly and the atmosphere was anything but stuffy. I was also excited to try out food photography with my new EOS 6D Canon camera. And voila the results…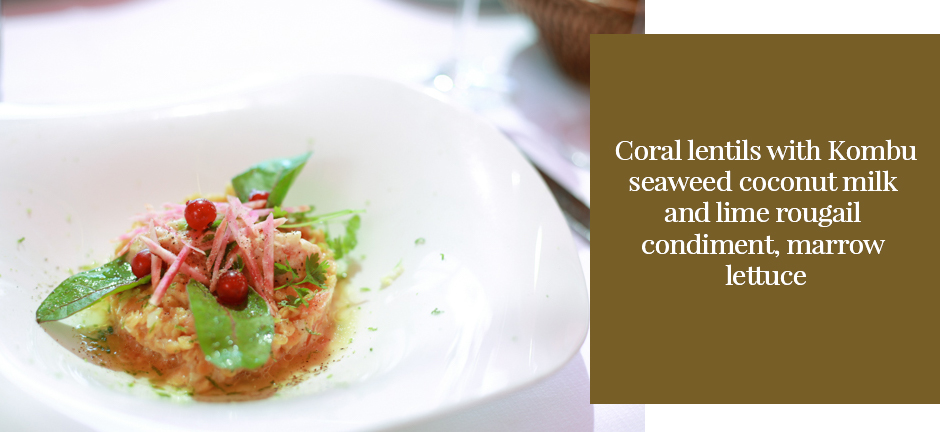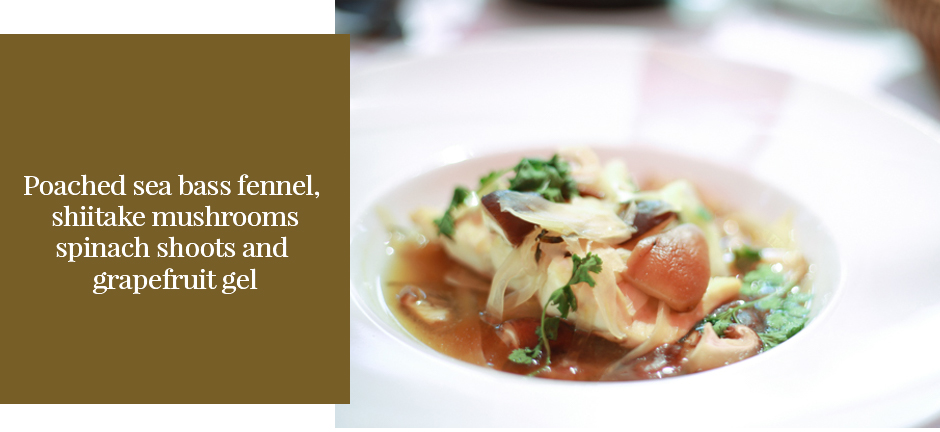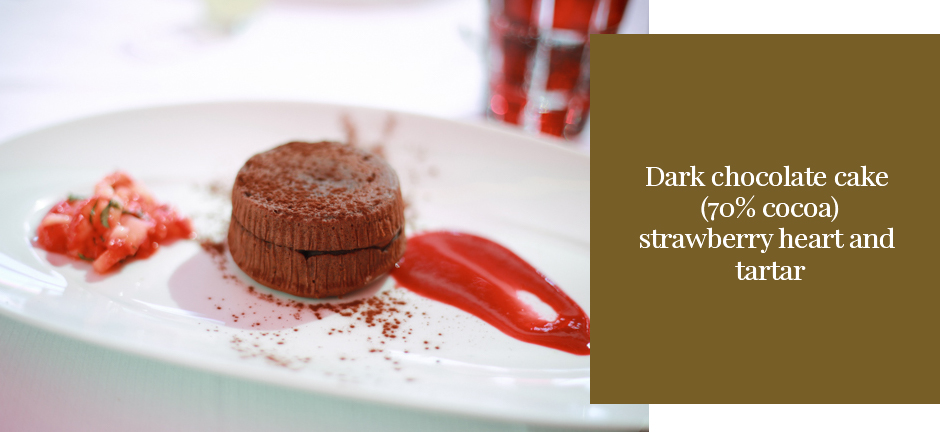 Mr. Organic Beauty Lover had the duck fois gras starter and beef tartare (not pictured).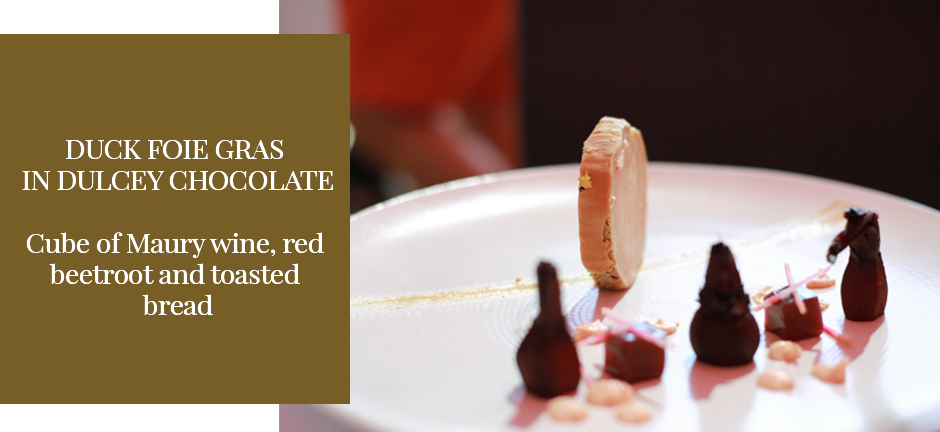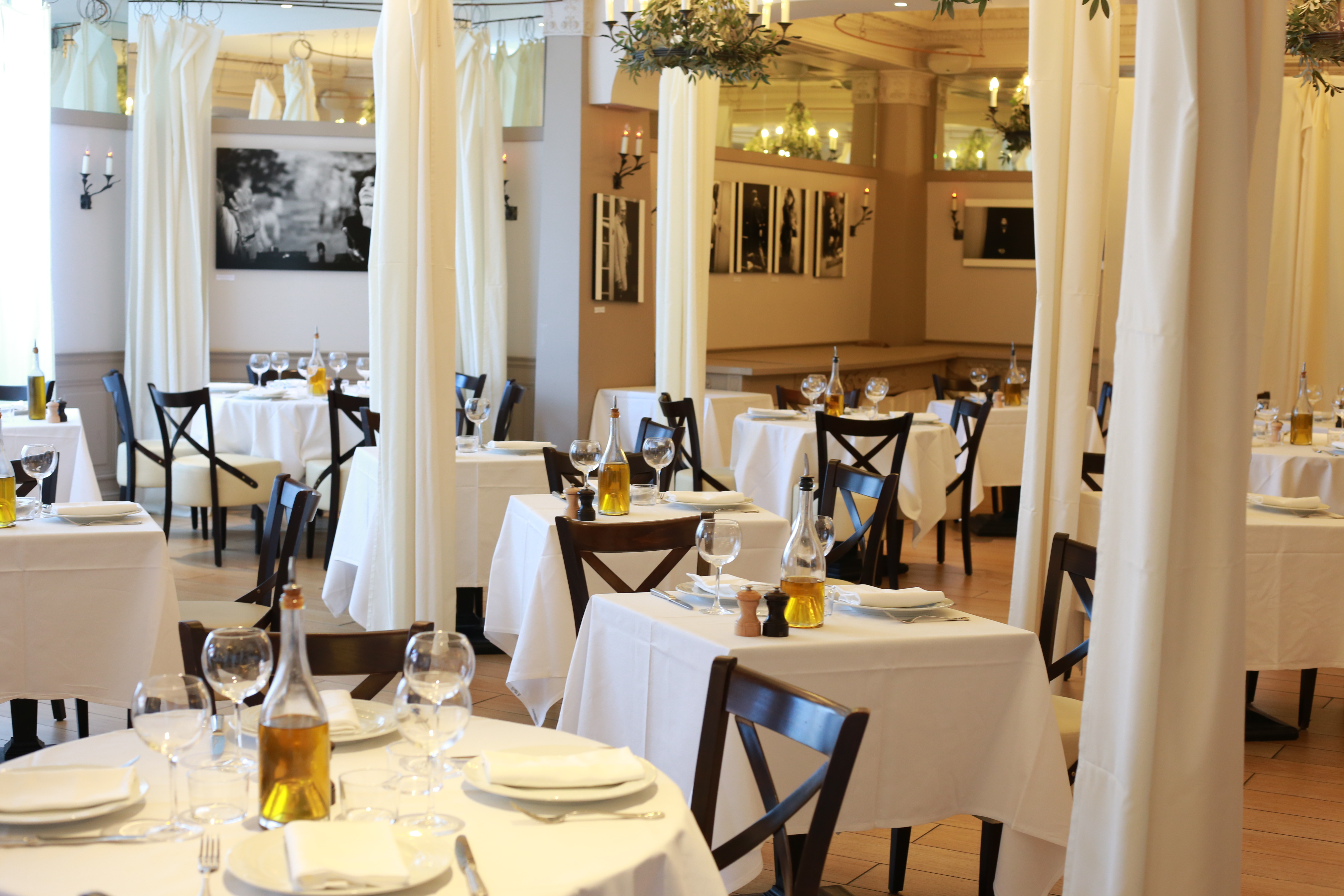 The hotel's other restaurant The Petite Maison de Nicole
After lunch we headed for the hotel's private beach to catch some rays. It wasn't warm enough to go in the water, but we enjoyed lying out on the transats.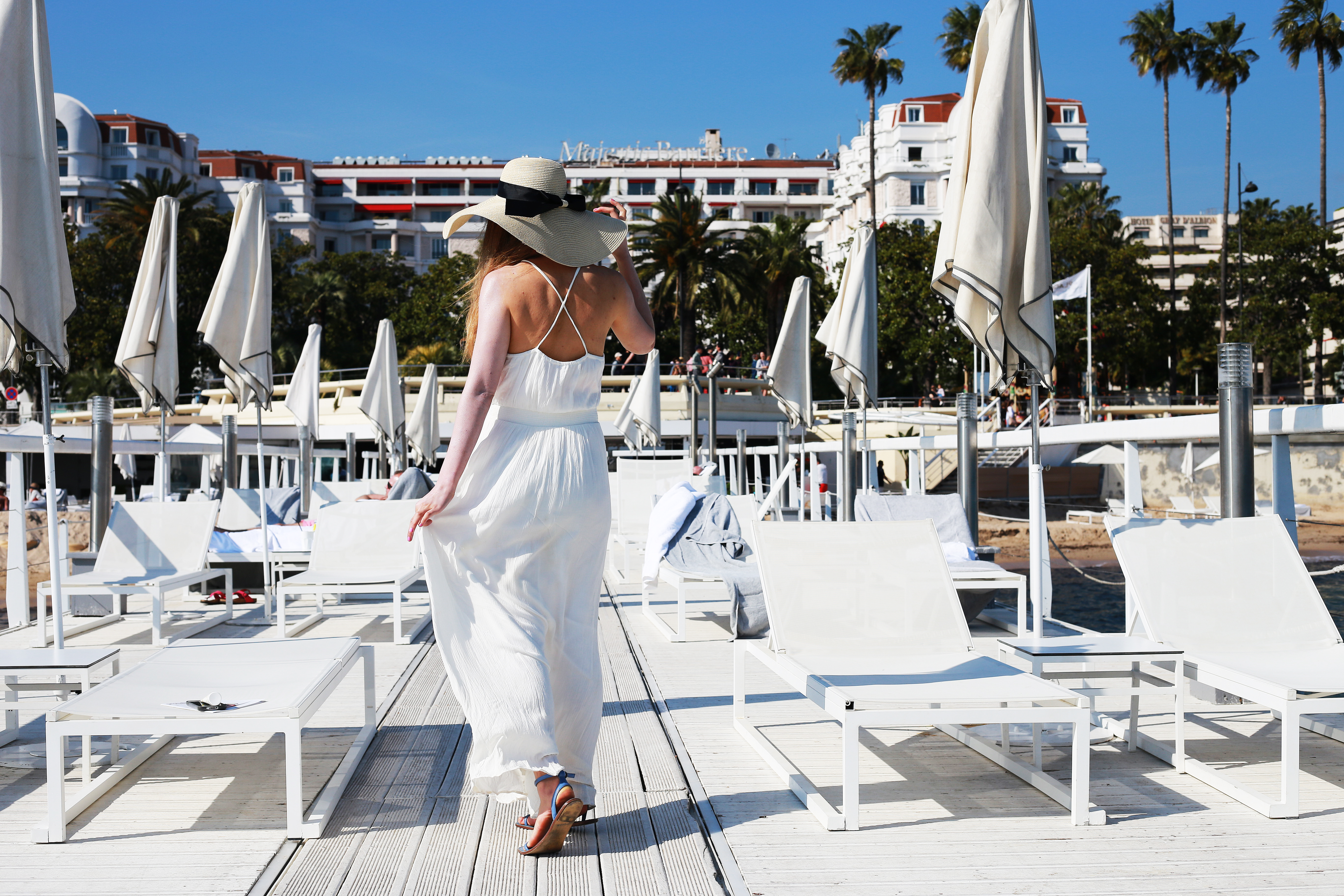 I then headed for a massage at the brand new Spa Diane Barriere, a 450m2 haven of wellness & relaxation. The spa features a Fitness Centre with cardio and training equipment and group classes, 4 massage rooms including one double, a haircut cabin as well as a Sensory Space with sauna & hammam. They're now using a cleaner skincare brand called Biologique Recherche which was created by a biologist & natural medicine practitioner. With a focus on pure, concentrated ingredients, the products are designed to be effective & luxurious.
We had a massage in this beautiful duo massage cabin with peaceful music and 2 professional massage therapists. I felt like I was floating in outer space during the massage and I was able to completely disconnect myself from everything. Before and after the massage we enjoyed the spacious relaxation area complete with dried fruits, smoothies, tea & more.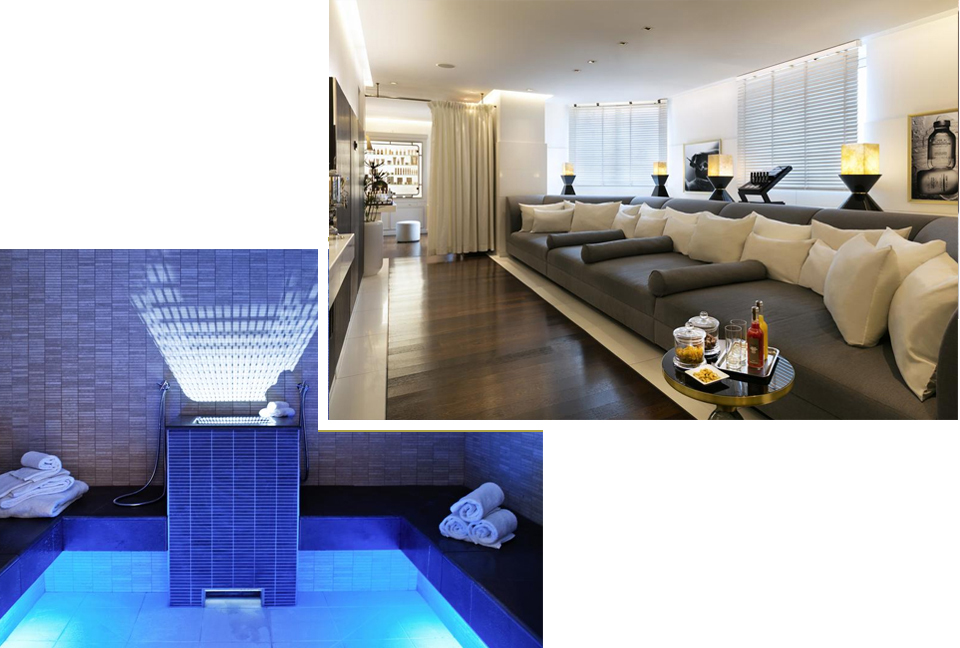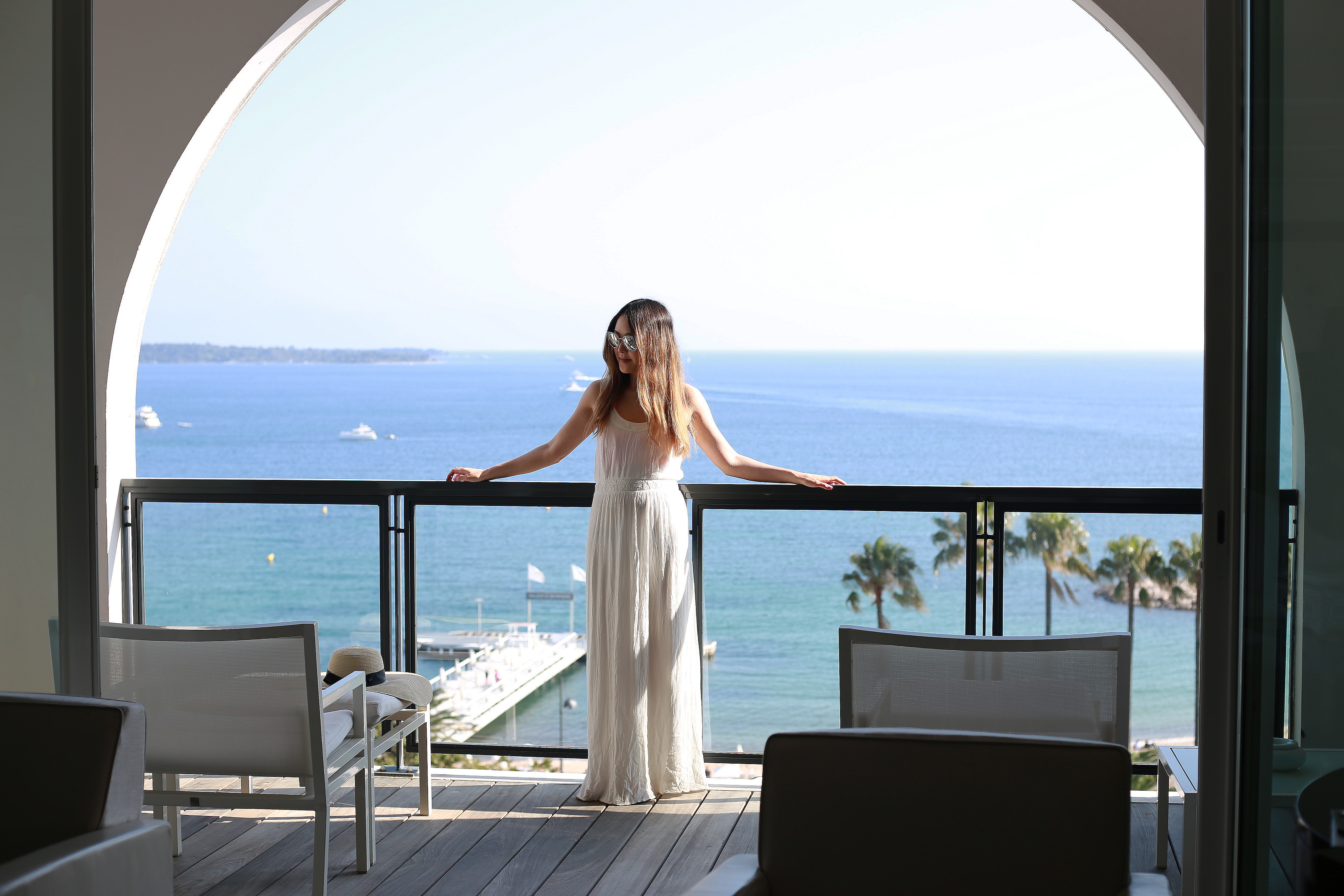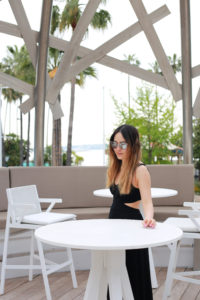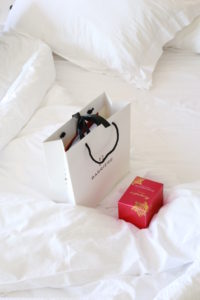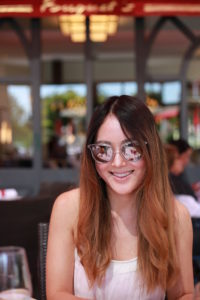 The Rotonde Veuve Clicquot bar, welcome gifts from the hotel and me dining at the Restaurant Fouquet's.
Overall I had an stunforgettable stay at this glamorous hotel full of character, history & elegance. The service was nothing short of excellent from each & every staff member from all departments. The views of the Mediterranean sea and the old town located just steps away made it a perfect well-rounded vacation of luxury, nature & sightseeing.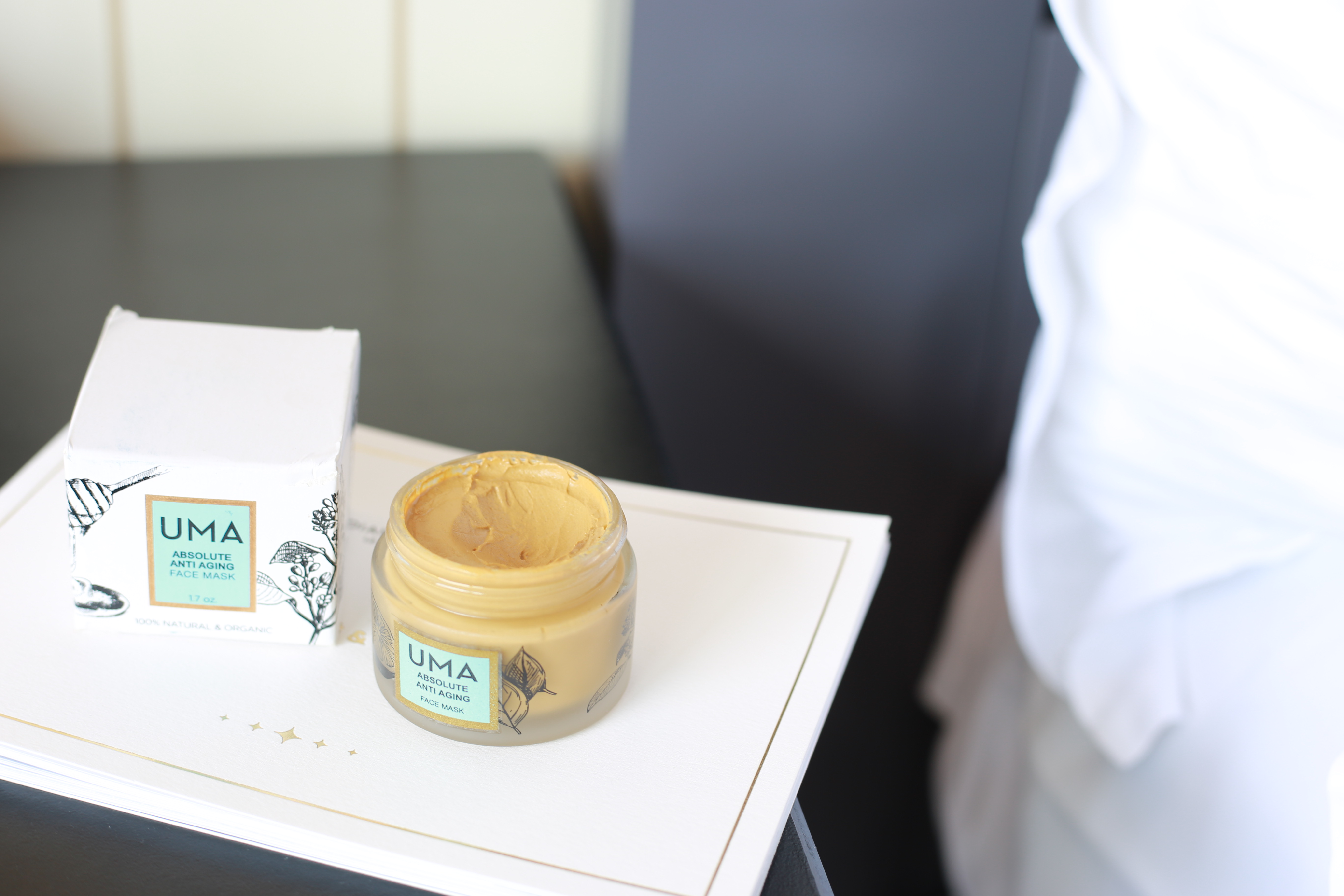 UMA Absolute Anti-Aging Face Mask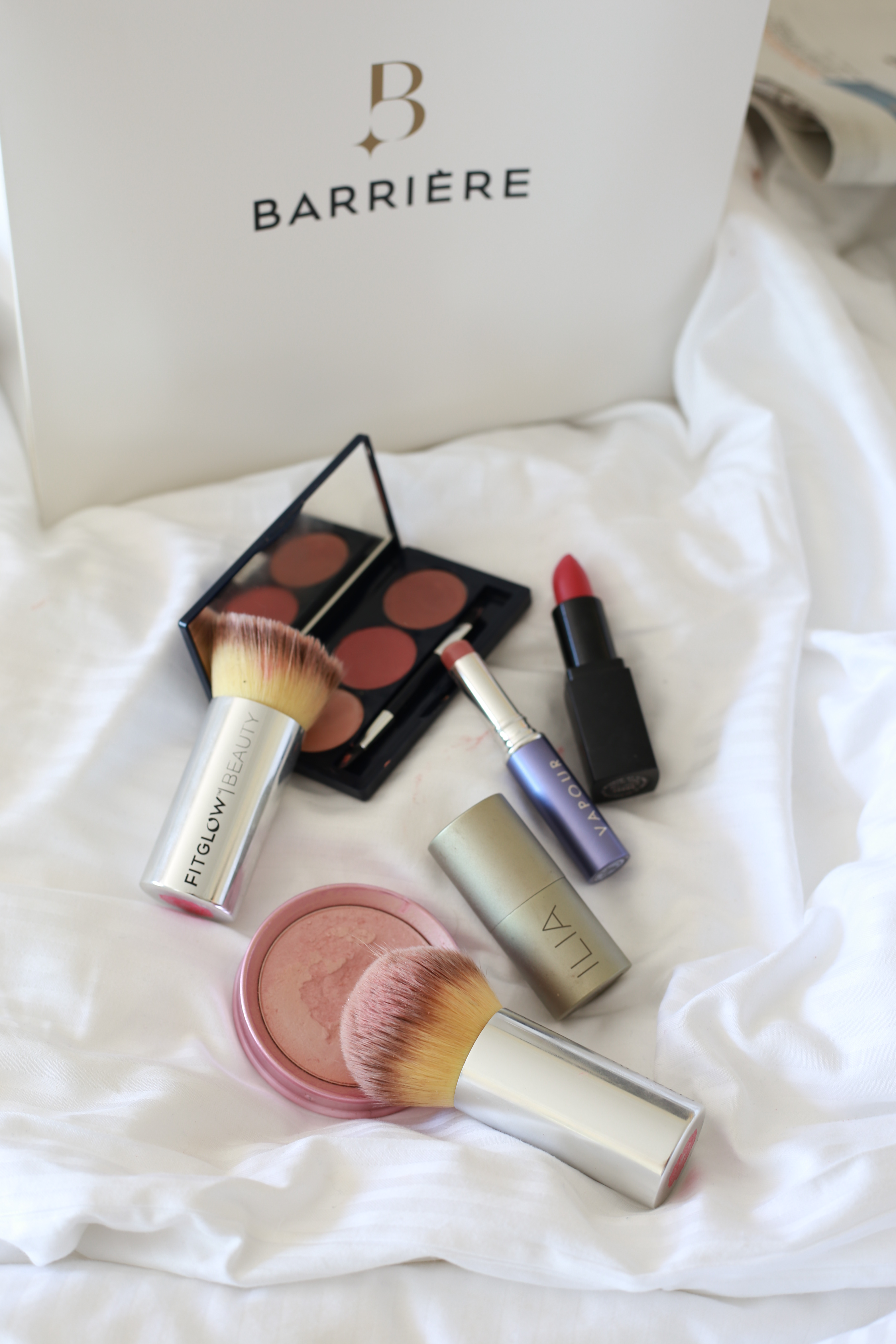 Organic Makeup: Fitglow Beauty Vegan Teddy Brush, 100 Percent Pure Gemmed Luminizer, ILIA Beauty Multistick, Vapour Beauty Lip Siren, NU Evolution Lipstick, Vapour Beauty Artist Palette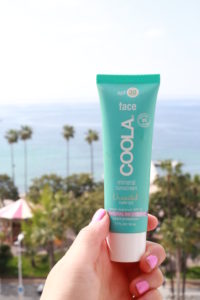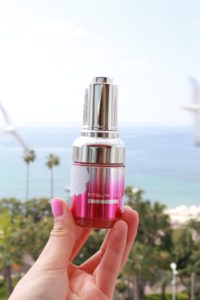 COOLA Matte Tint SPF 30 BB Cream &
Fitglow Beauty Vita Youth Oil
And to leave with you a final dose of glitz and glamour here are some pics of celebs at the Barriere Majestic and suites that start at $32,000 a night.