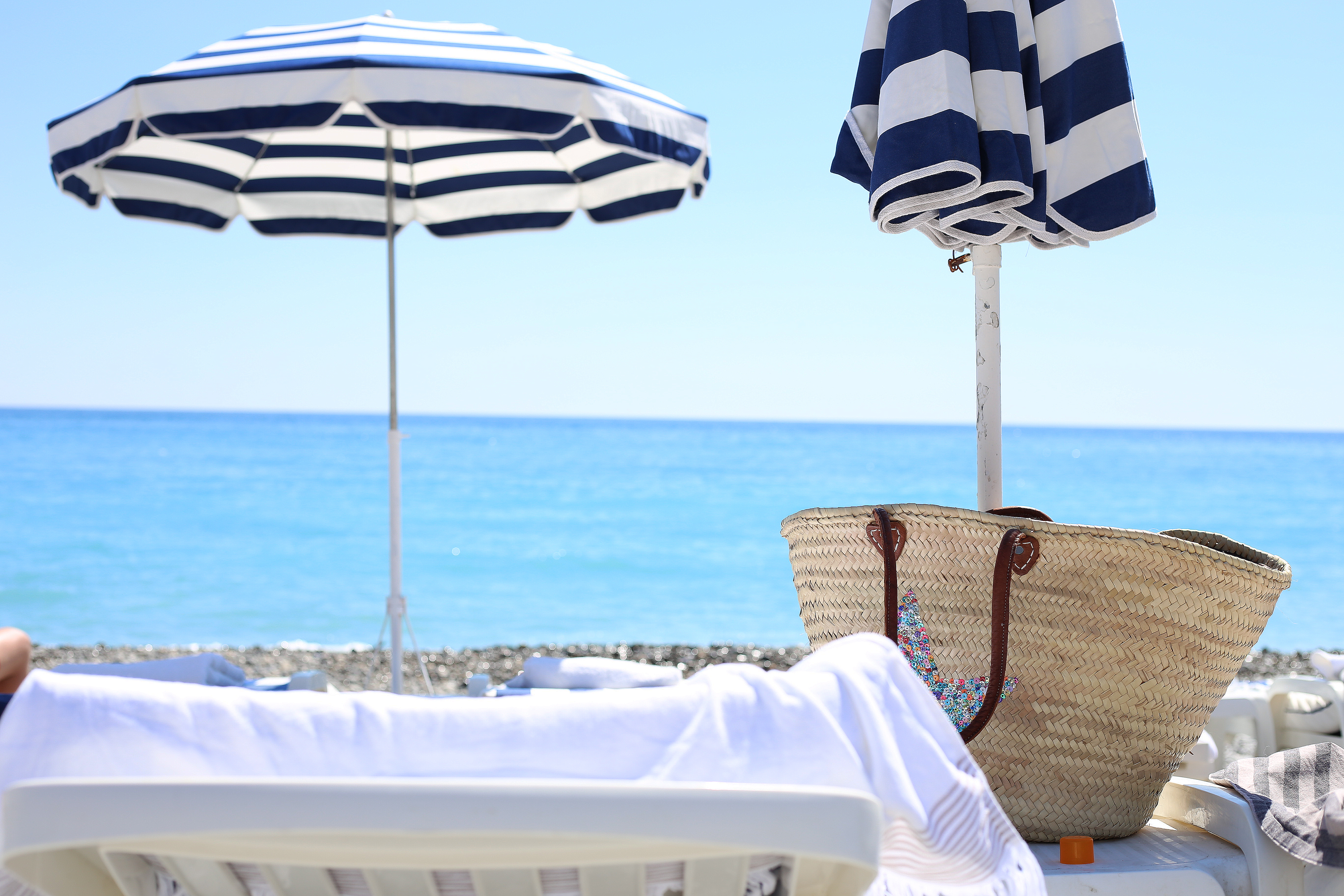 Over the long Easter weekend in Europe I went to visit the French Riviera and cities of Cannes, Nice & Monaco. My favorite out of the 3 was Nice, a seaside city full of cosmopolitan vibes, old world charm & sunshine.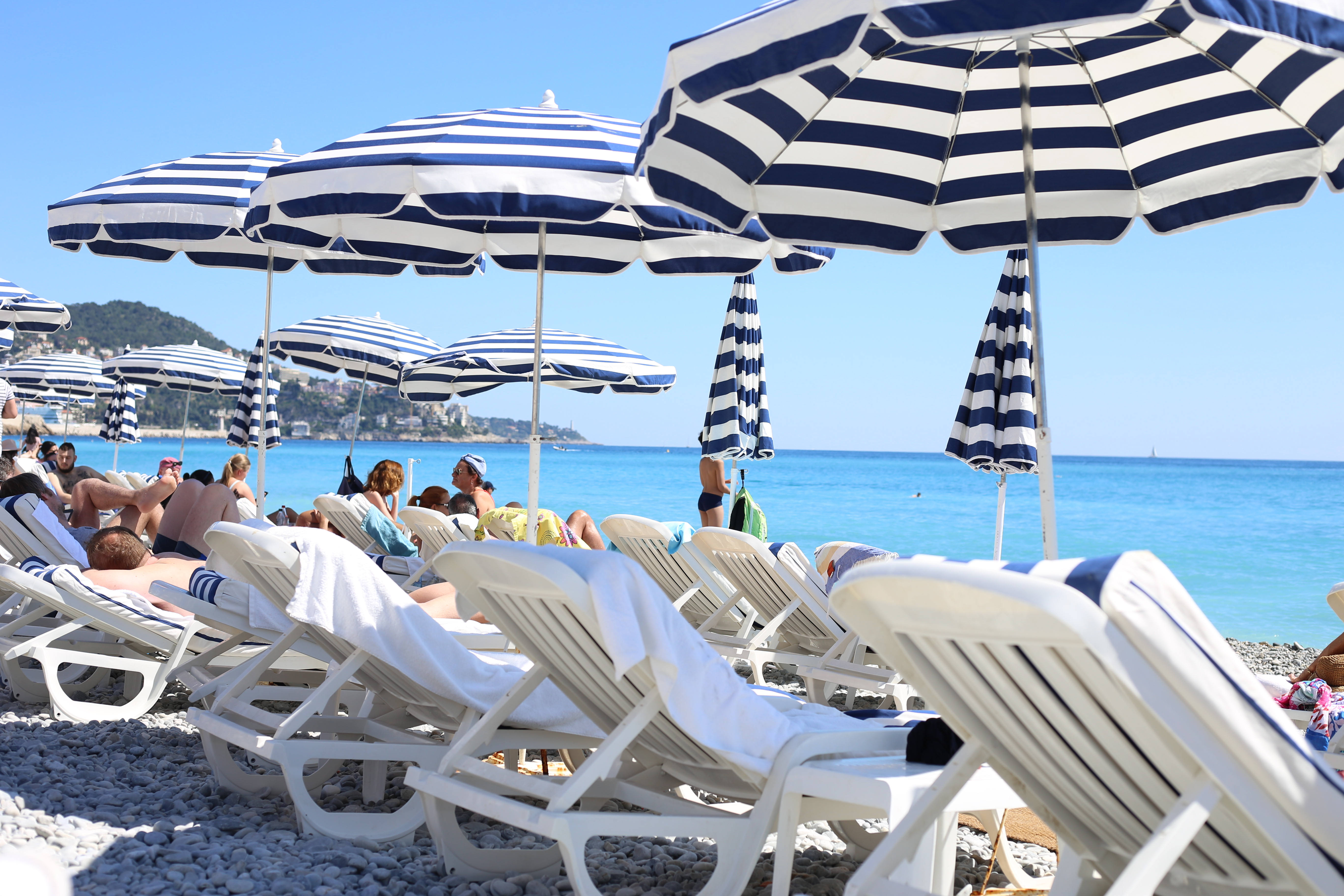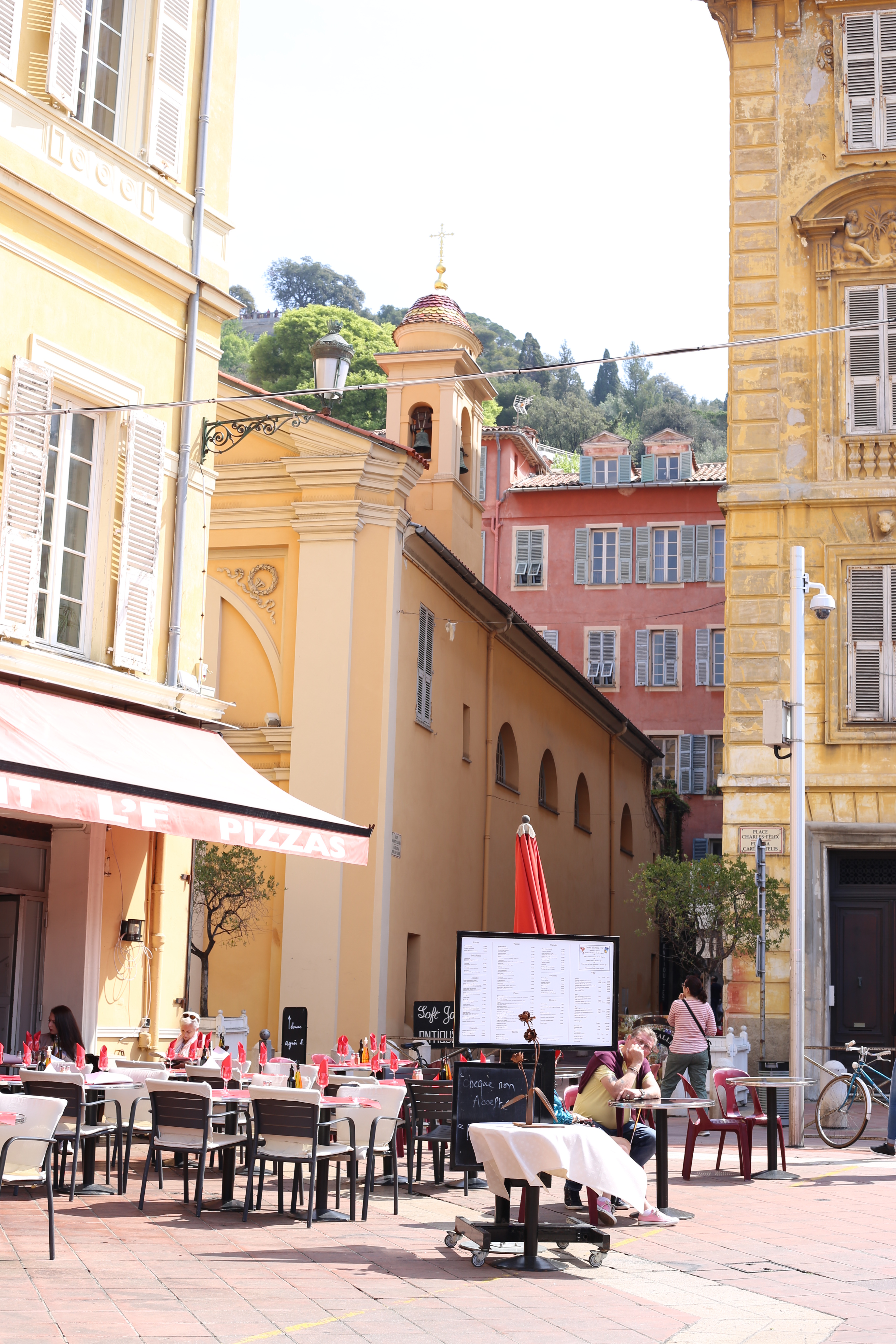 We stayed right in Old Town Nice and stepped out to squares like this with the mountains in the background.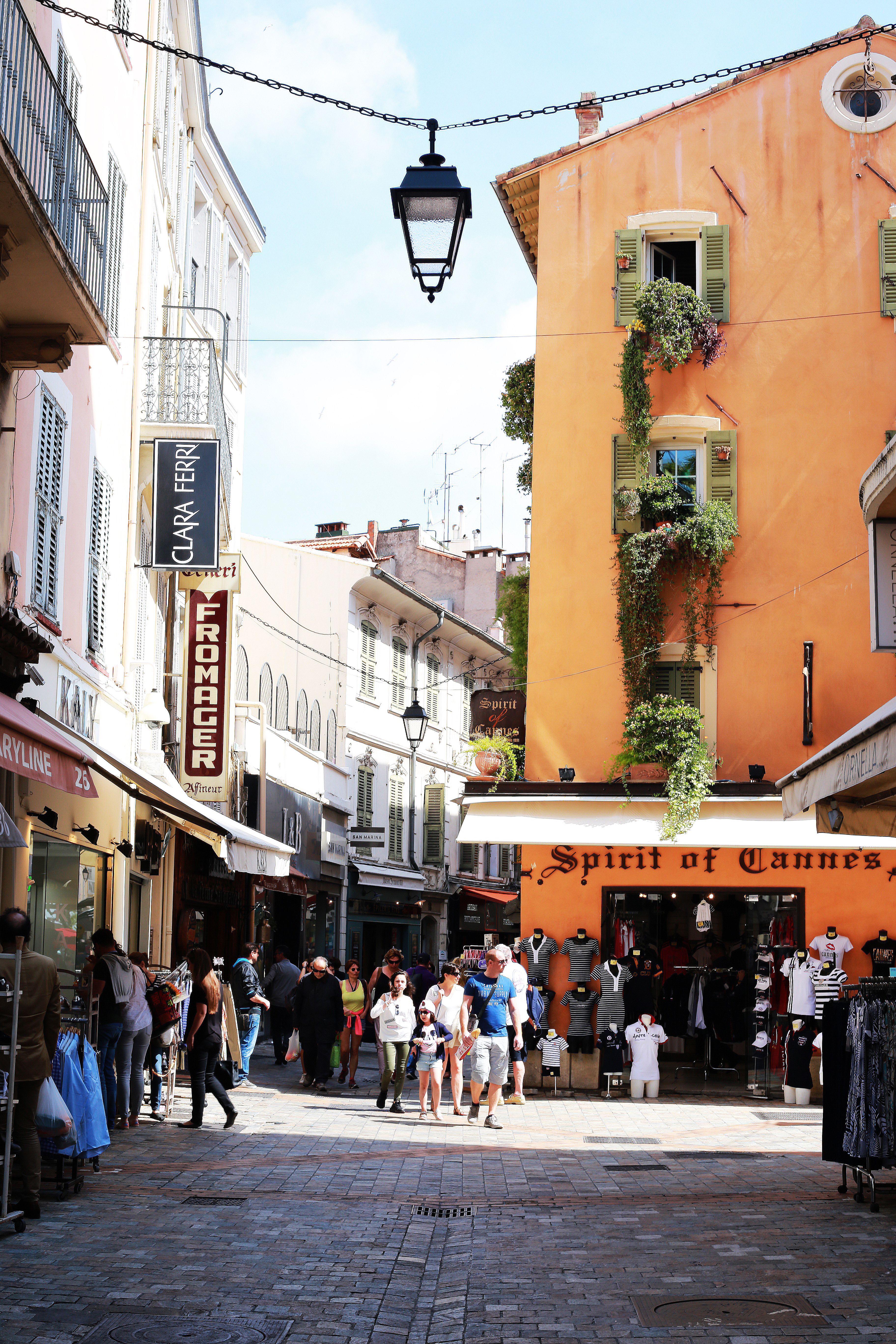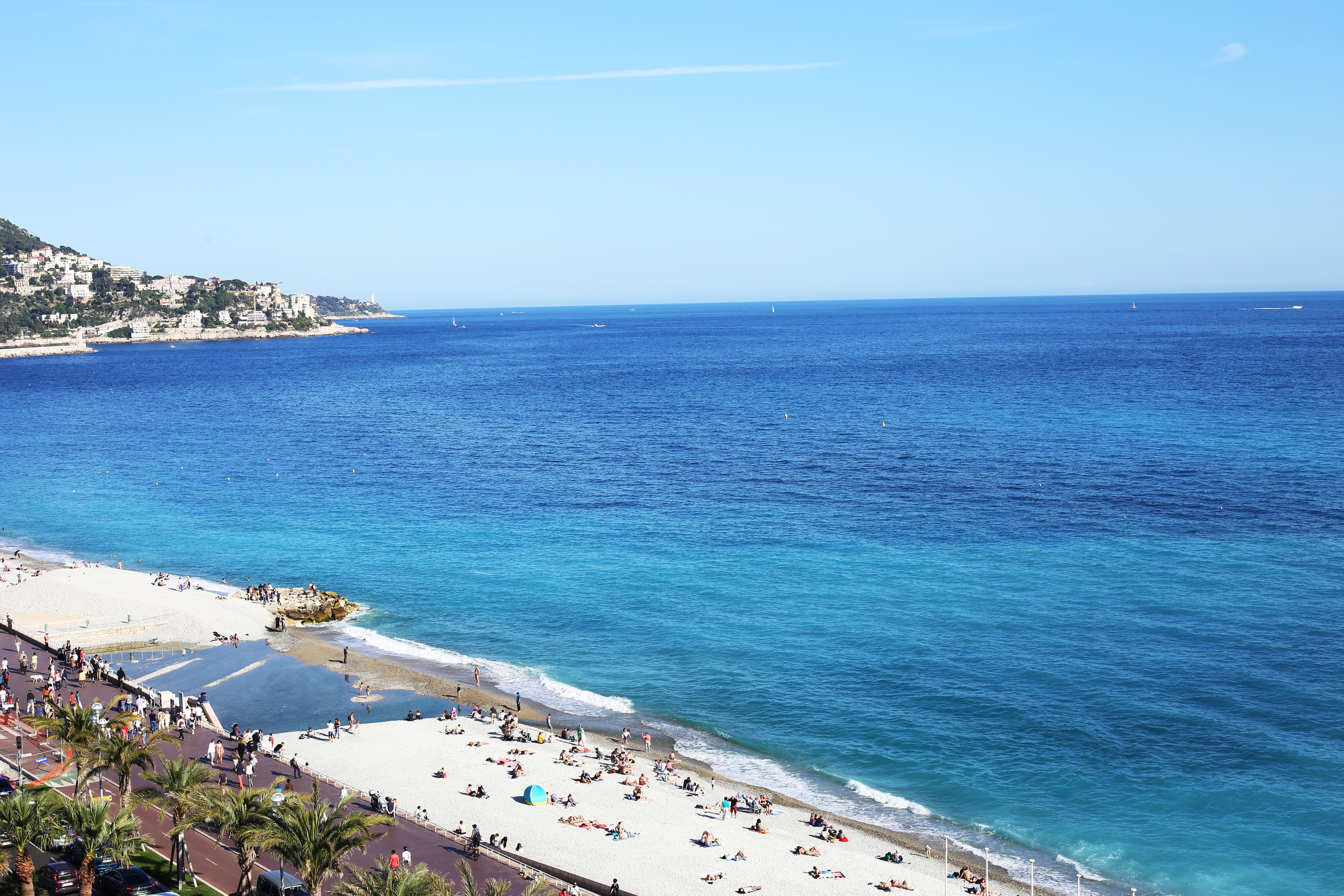 We visited a few rooftop bars including the Meridien's rooftop bar where I was able to take this shot.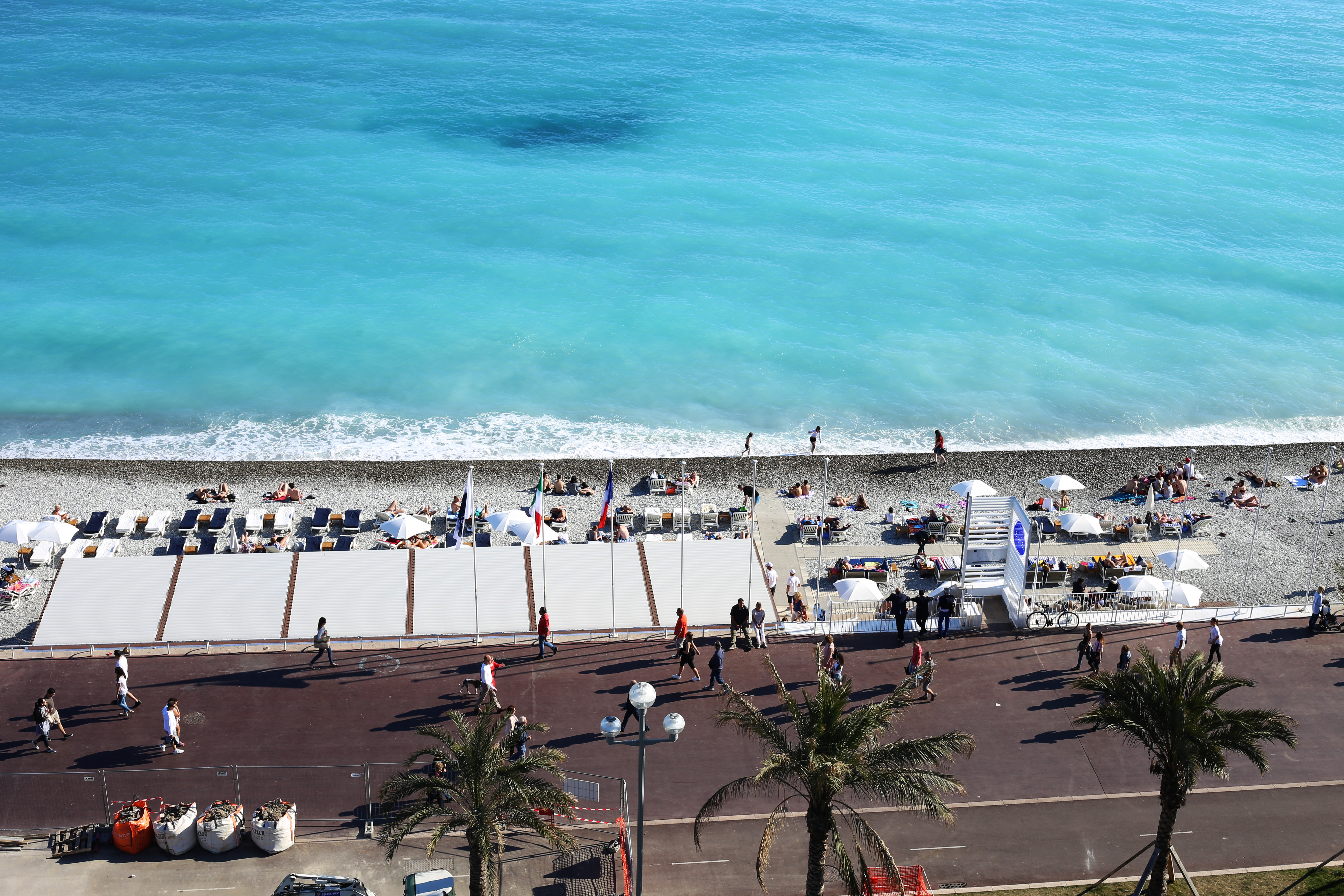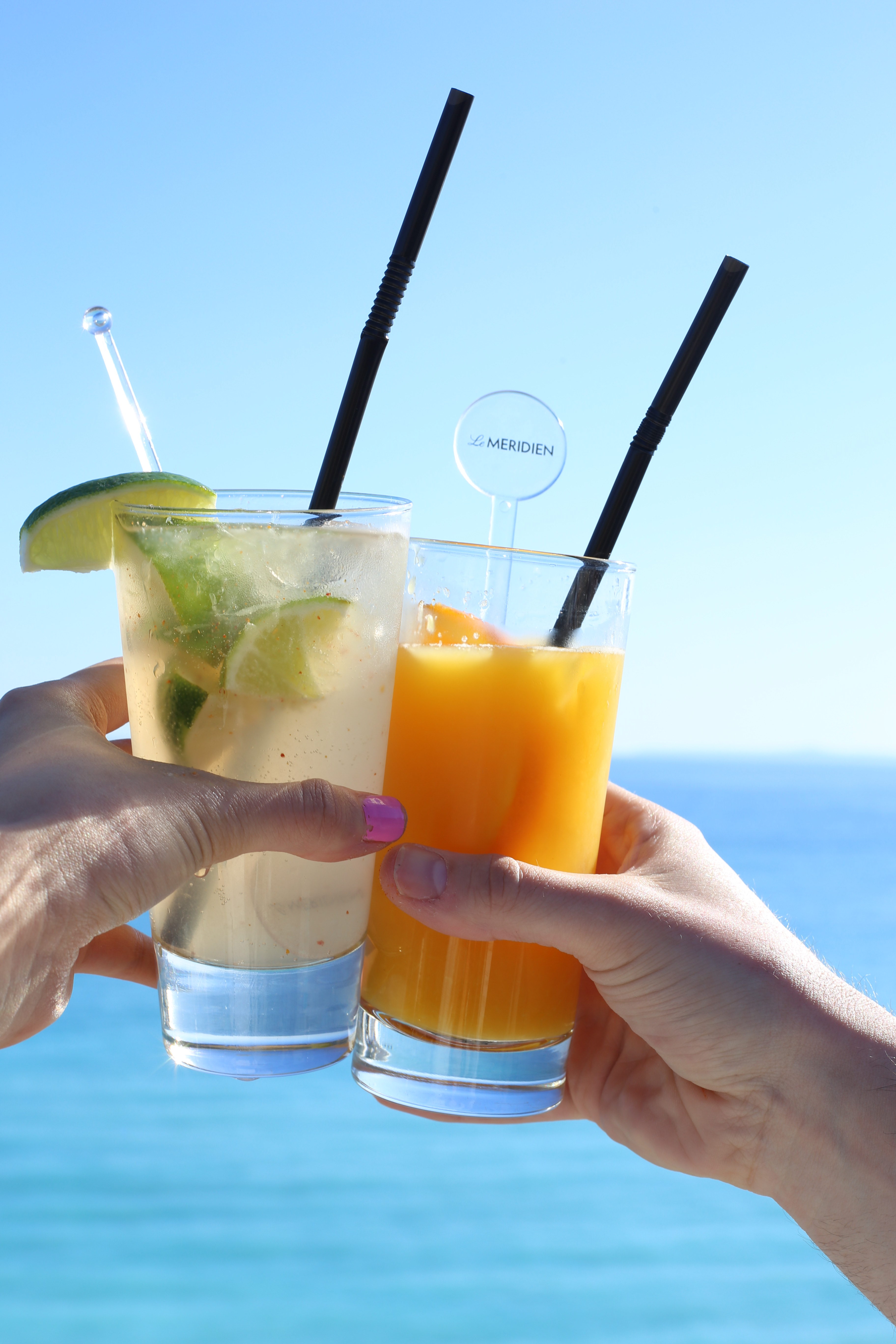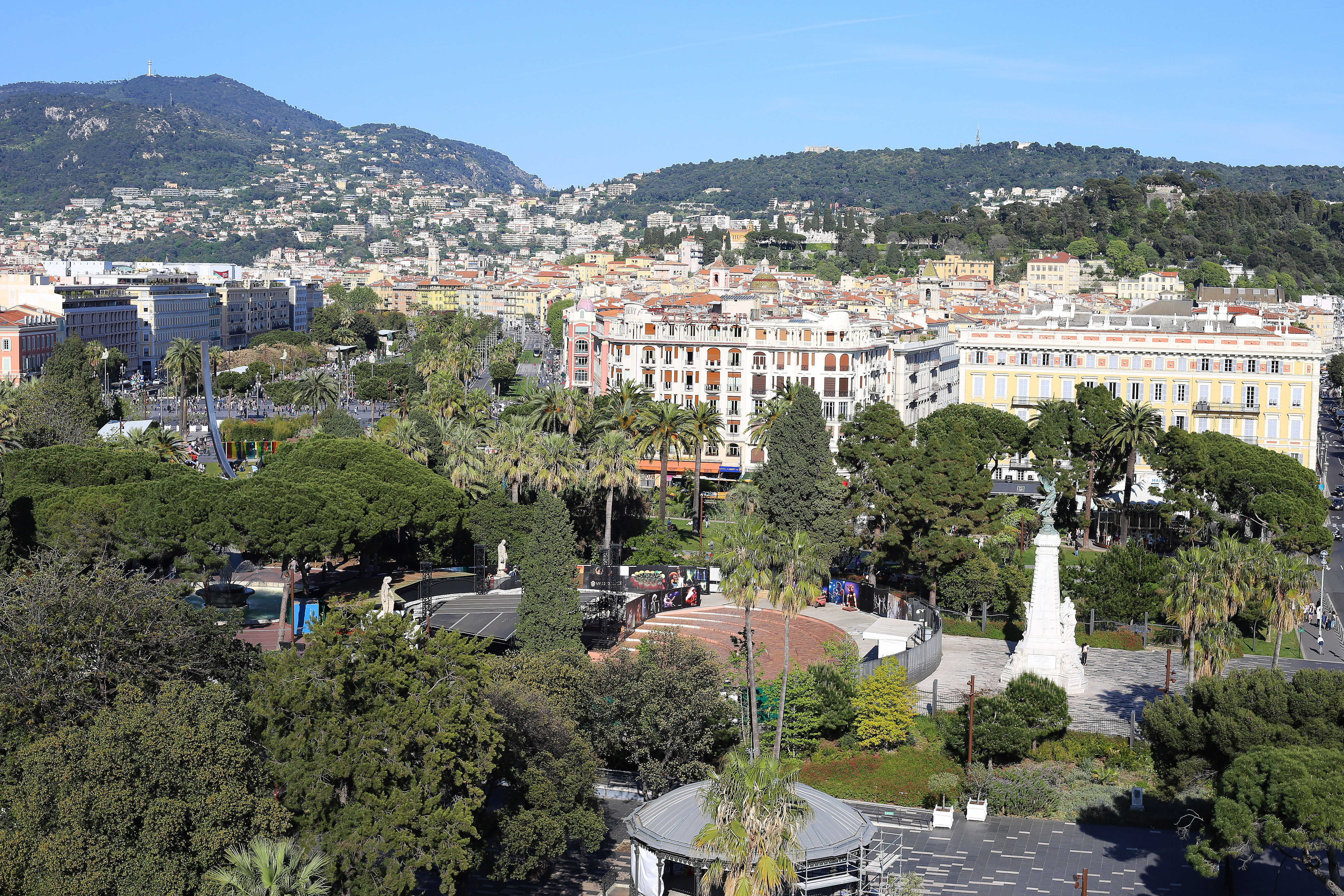 The first day in Nice was the weather was actually not that great and pretty cloudy.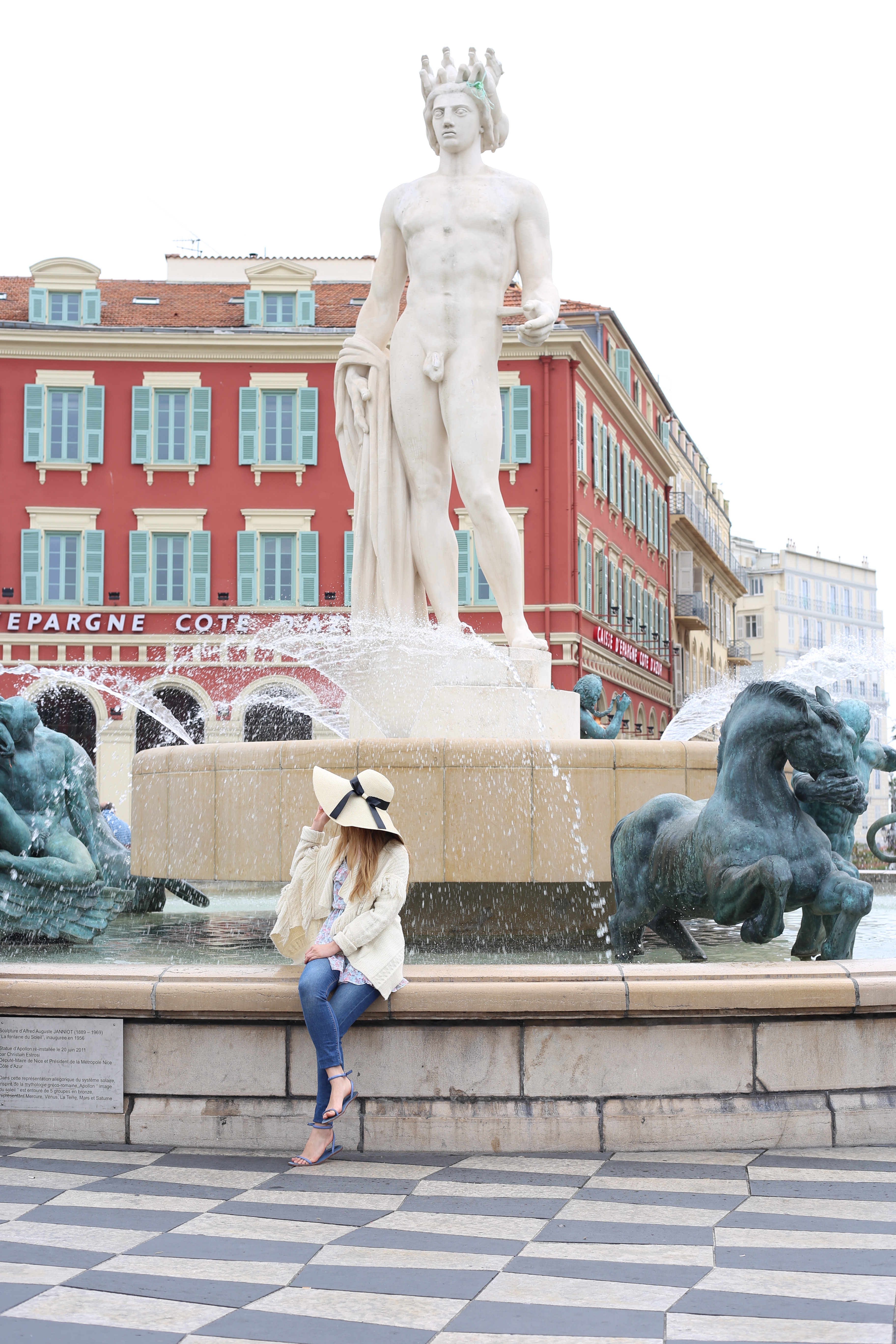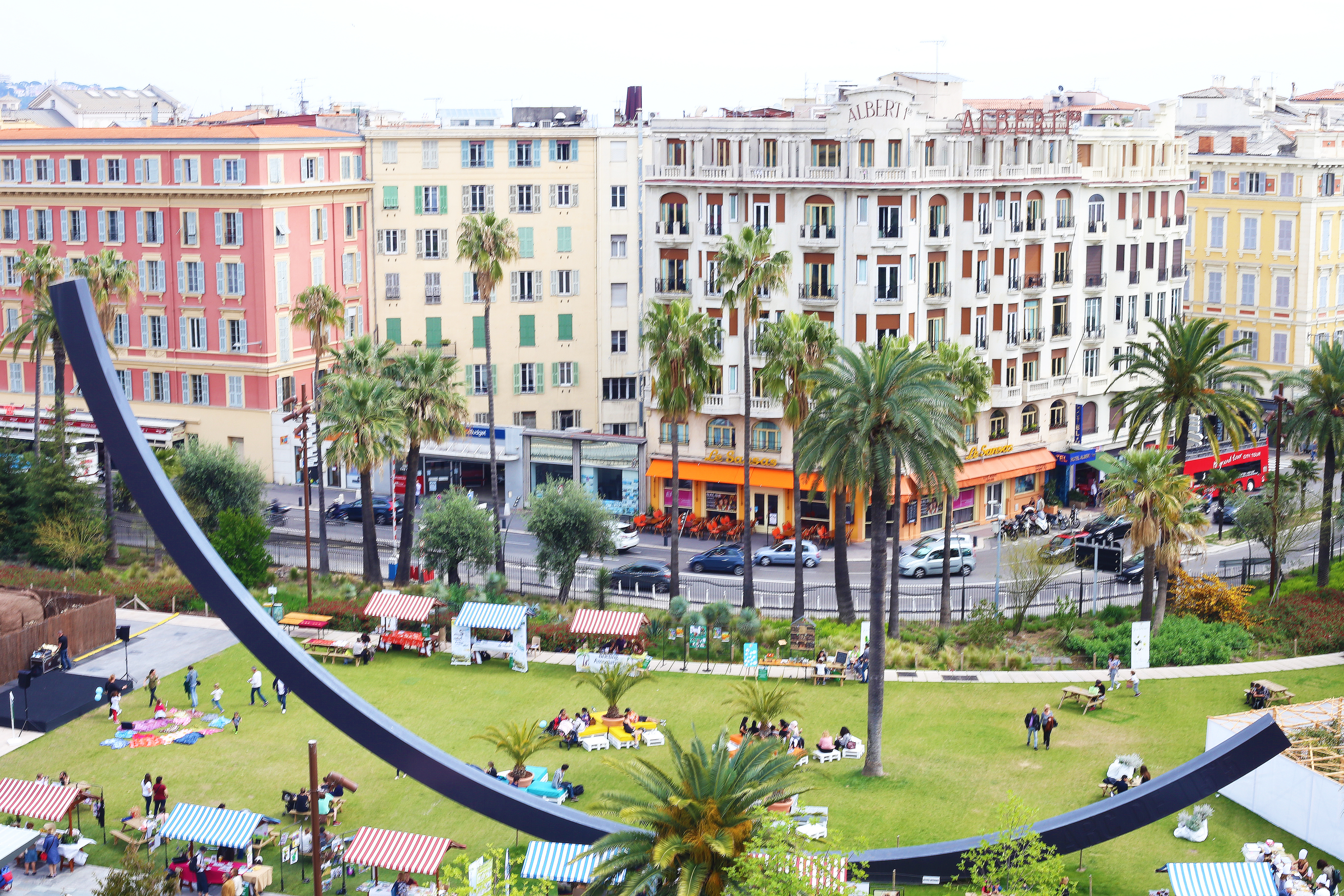 We had lunch at a popular restaurant called La Voglia known for their delicious pasta and I tried a sparkling red wine that was sooo good. Then we walked through the park Jardin Albert which was having a special garden festival of some kind because there was a bunch of exhibitions set up including various gardens within the park itself.
I looked up what the best restaurants in Nice were and a lot of 5-star hotel restaurants popped up but we wanted a relaxed dinner and went with Le Vingt4. The  food was simple yet delicious and everything tasted fresh.
On Sunday we had brunch at Deli Po, a place known for their delicious brunch items so it was no surprise it was completely packed.
Before we went to Nice we also visited Cannes and Monaco but were only able to visit for a minute.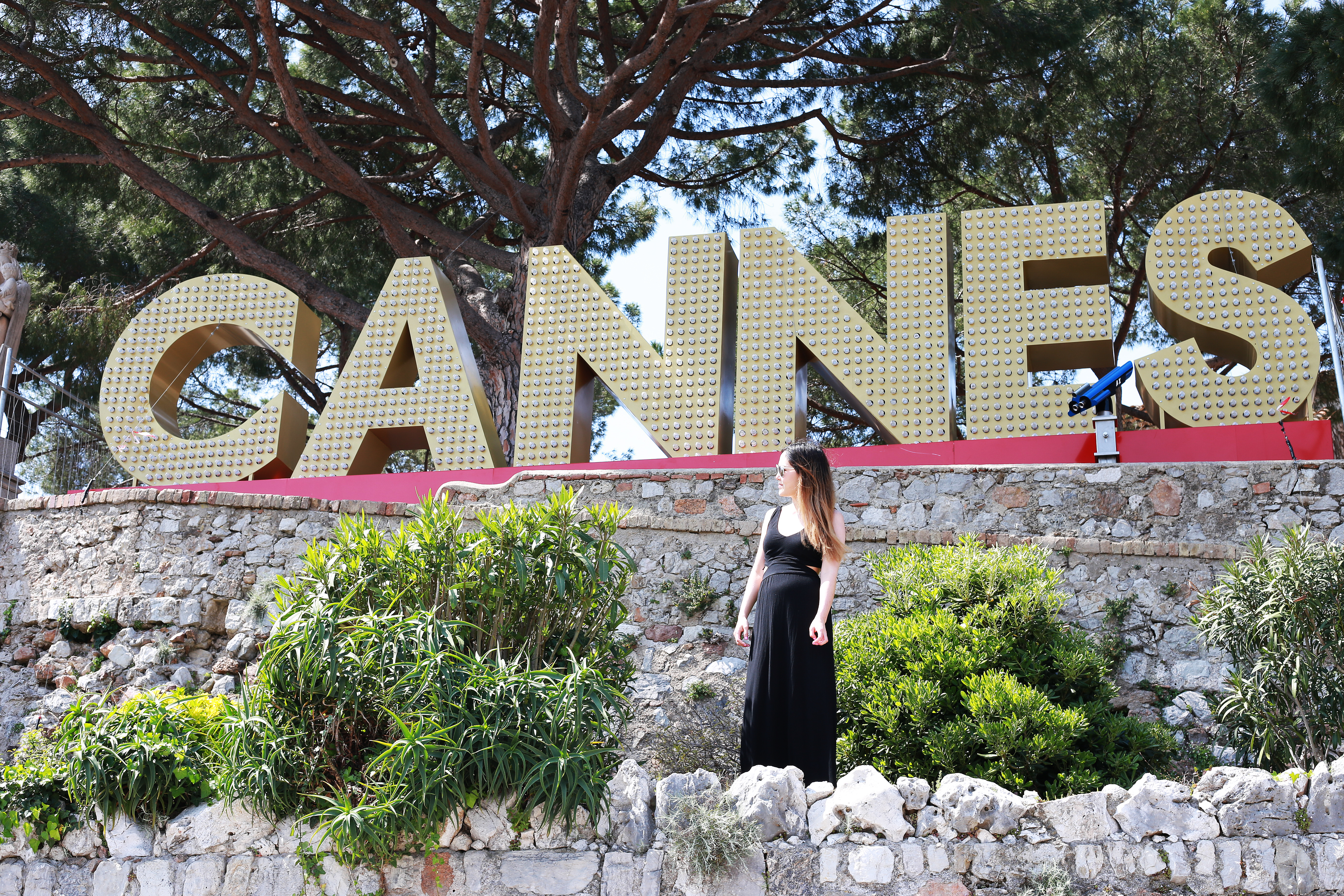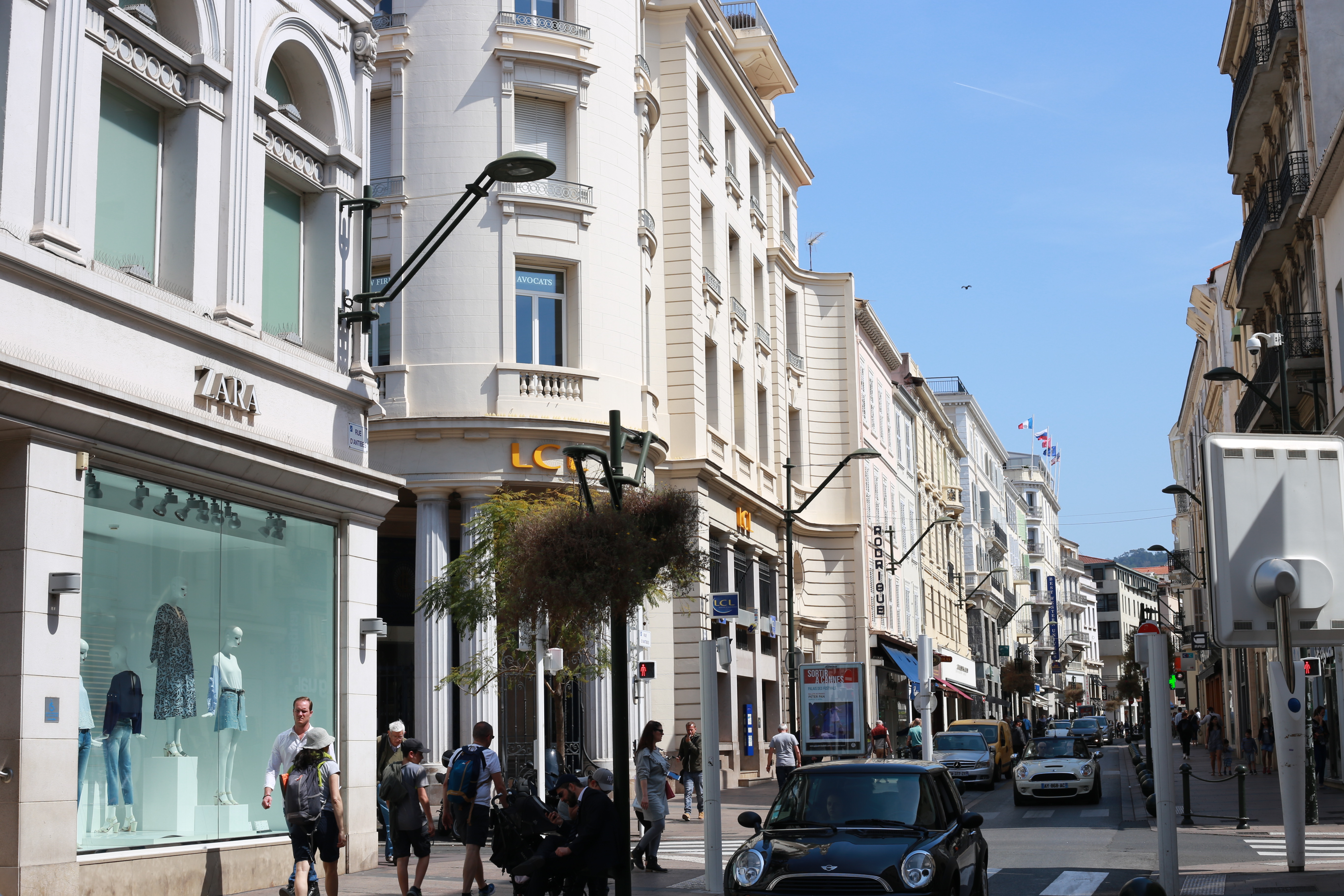 Cannes was very posh, clean and manicured looking.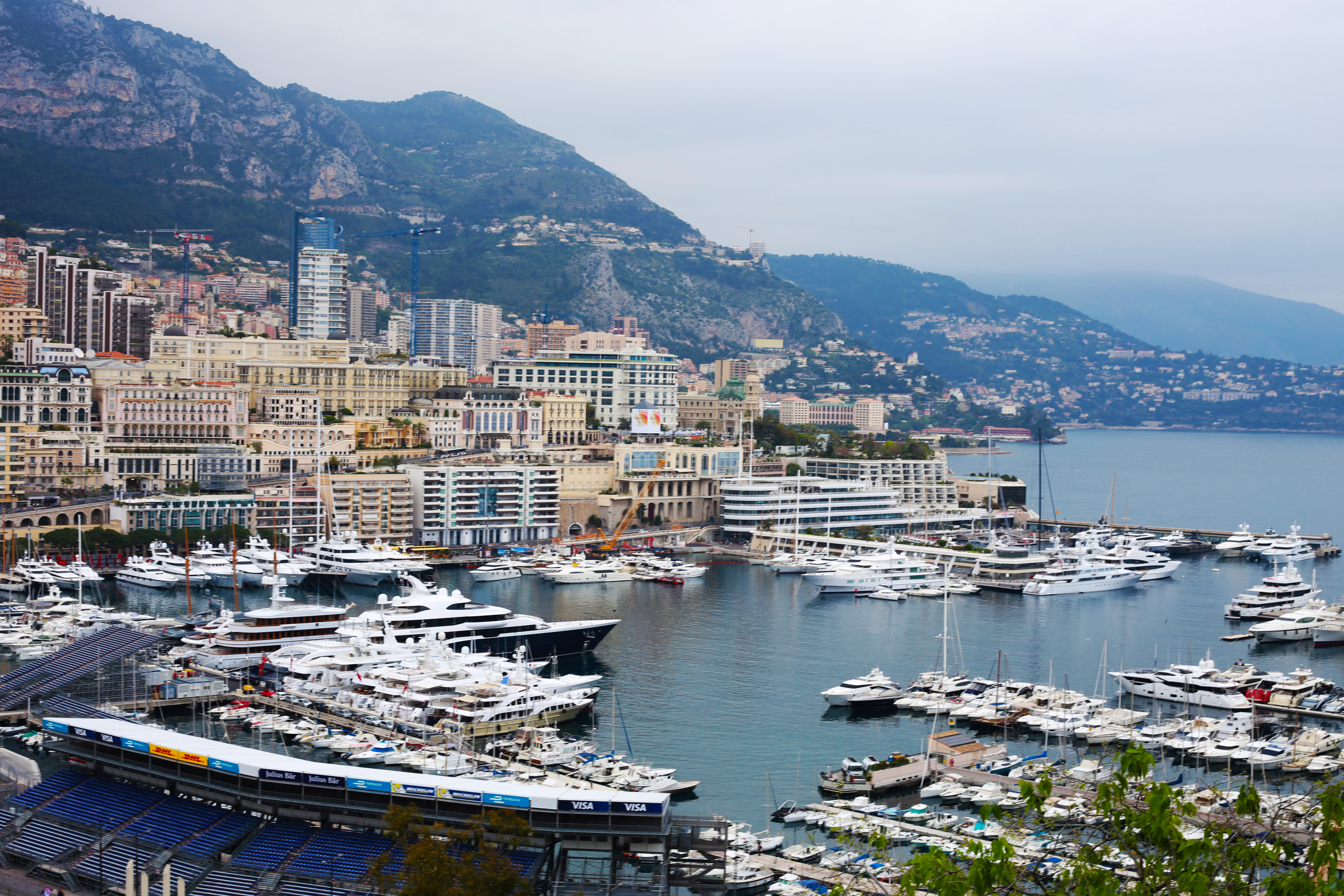 Monaco is a tiny principality known for its insane yachts, wealth & these amazing views.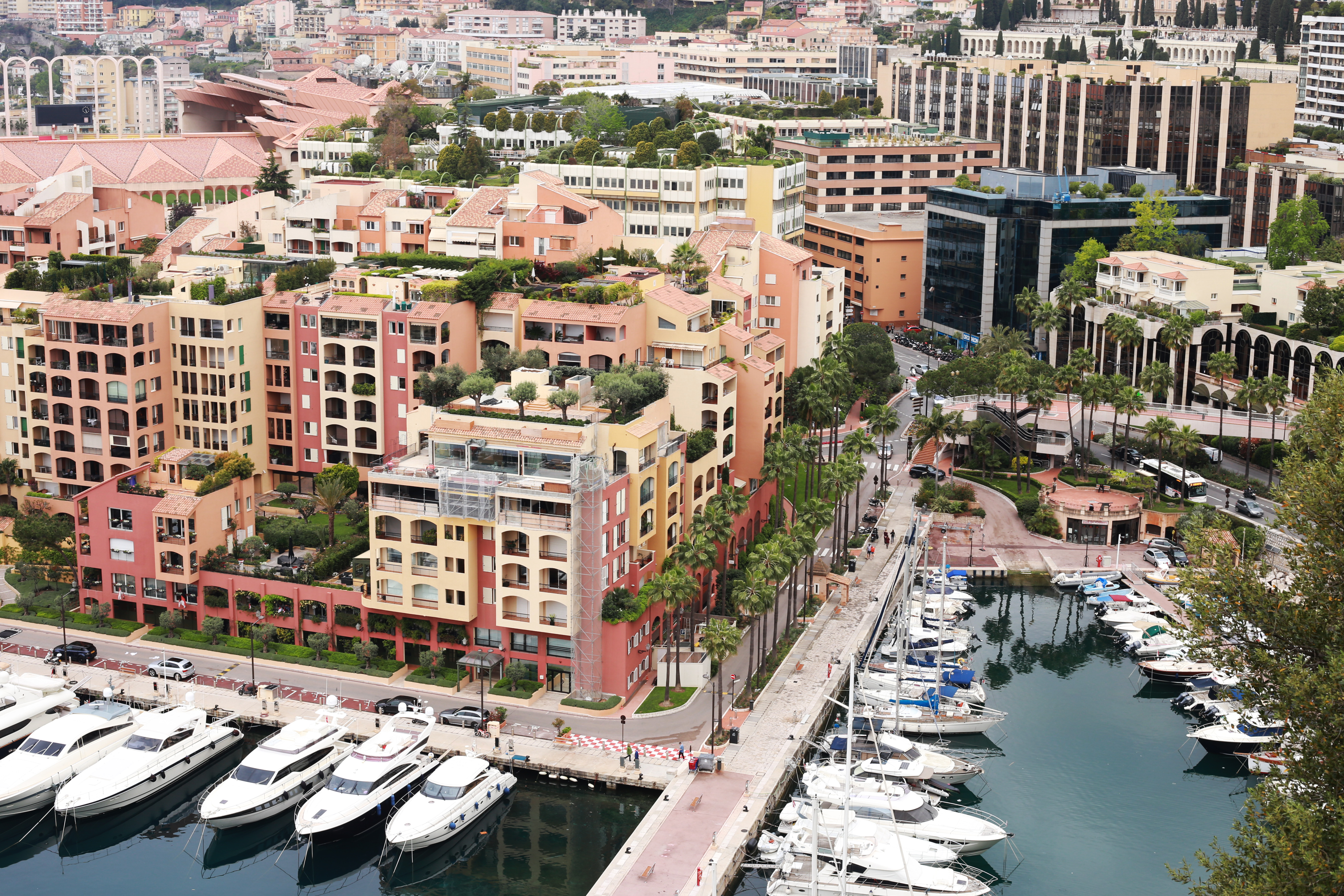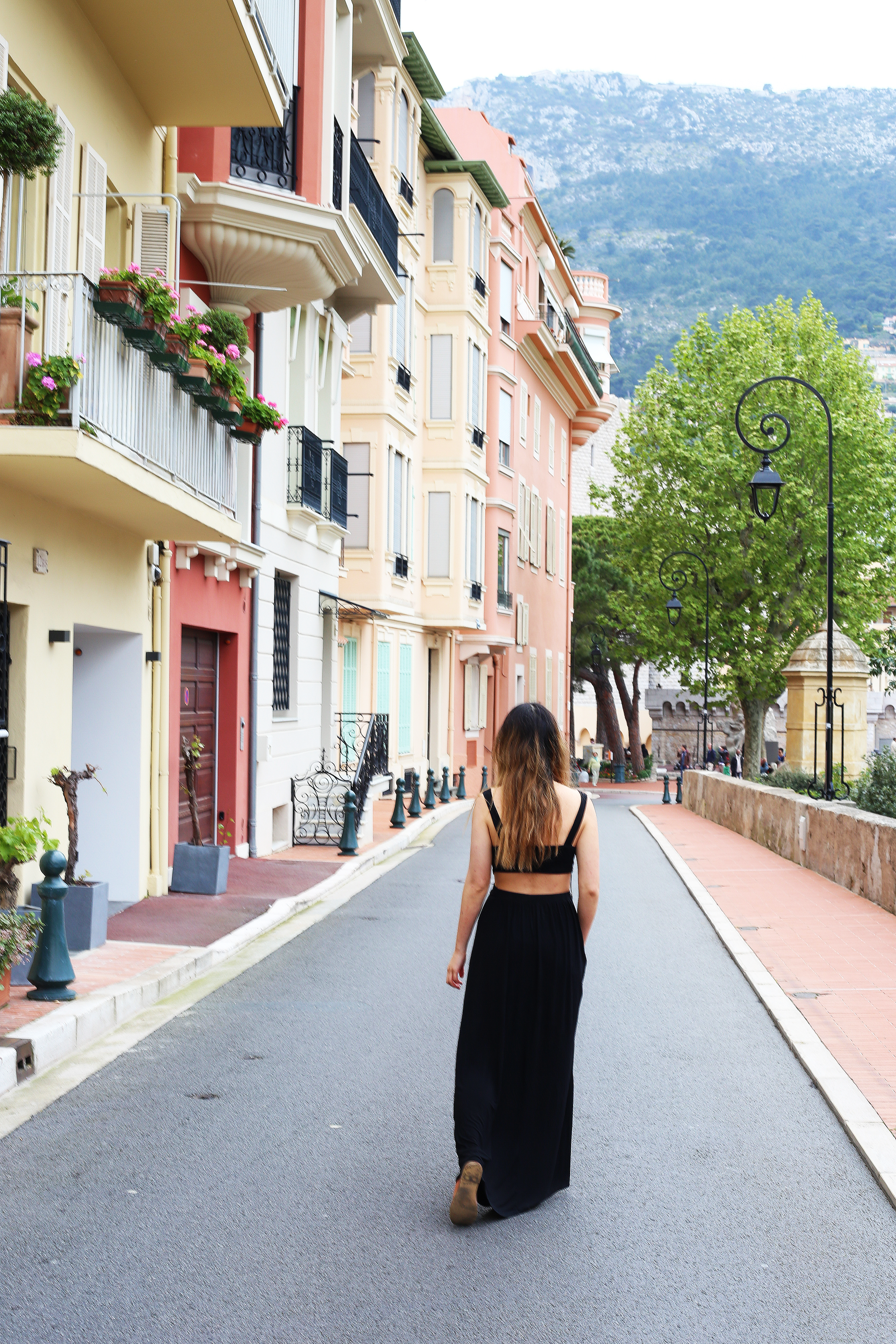 The streets of Monaco