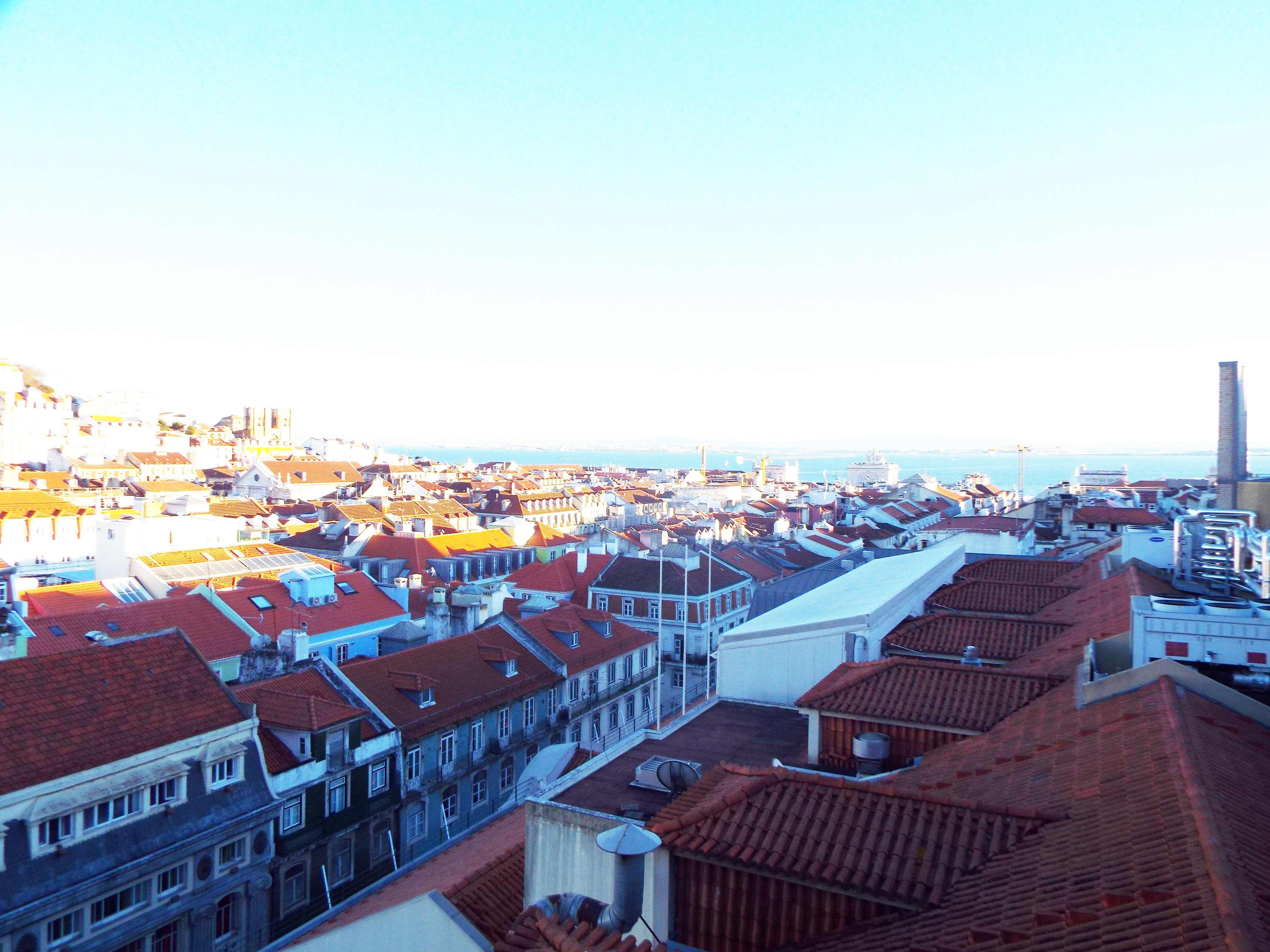 After living in Europe for nearly 5 years I decided to visit Lisbon only after I had run out of ideas for cities i wanted to visit. It wasn't a city I had heard much buzz about or knew anything of really. I'm so glad I decided to finally visit because what I found was a total gem of a city!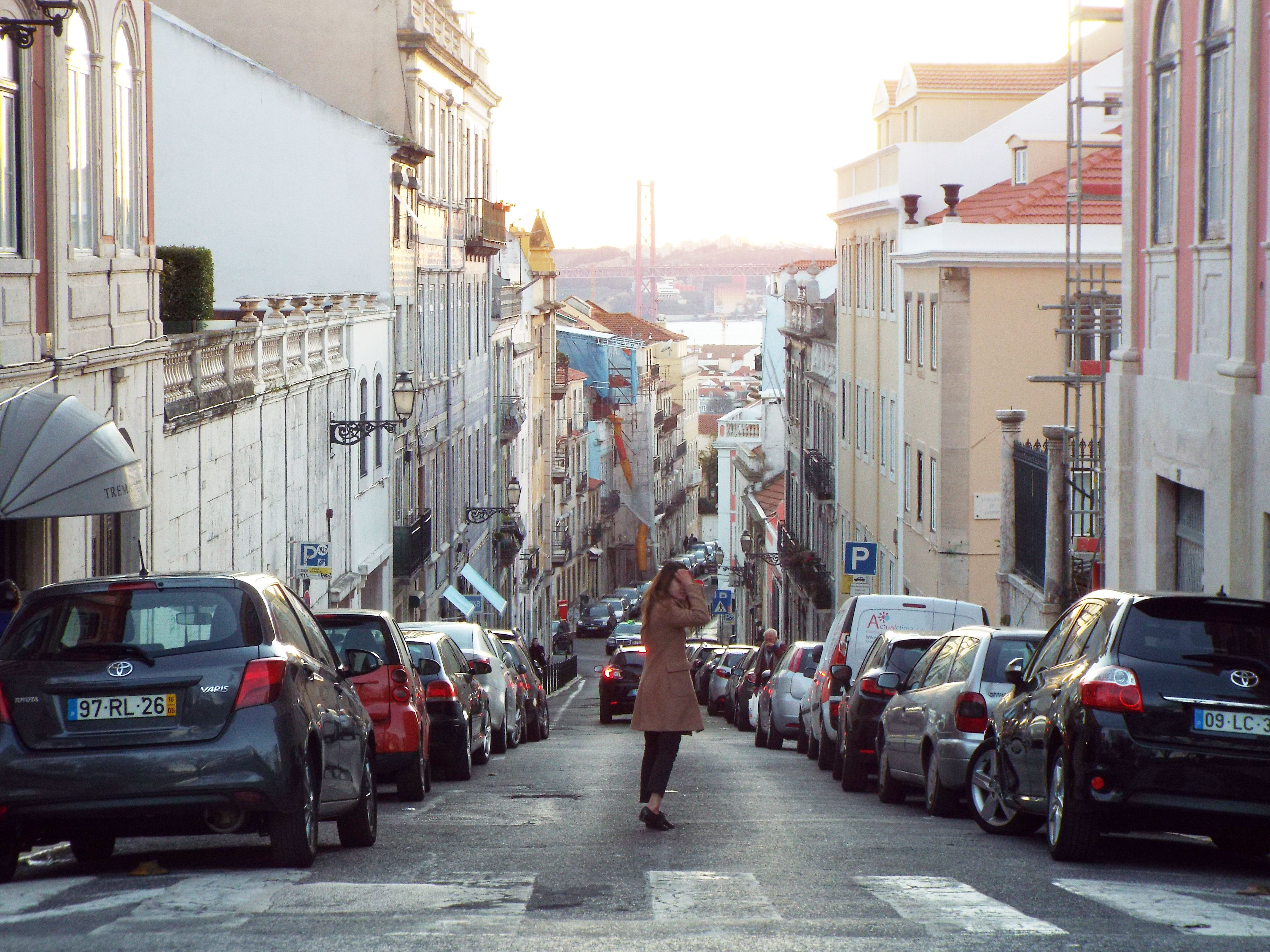 Lisbon reminds me of a Portuguese version of Barcelona. Everything was SO affordable so you could really go all out and enjoy the city to your heart's content. There's so many interesting restaurants and bars, you could spend months here and not have experienced all the city has to offer.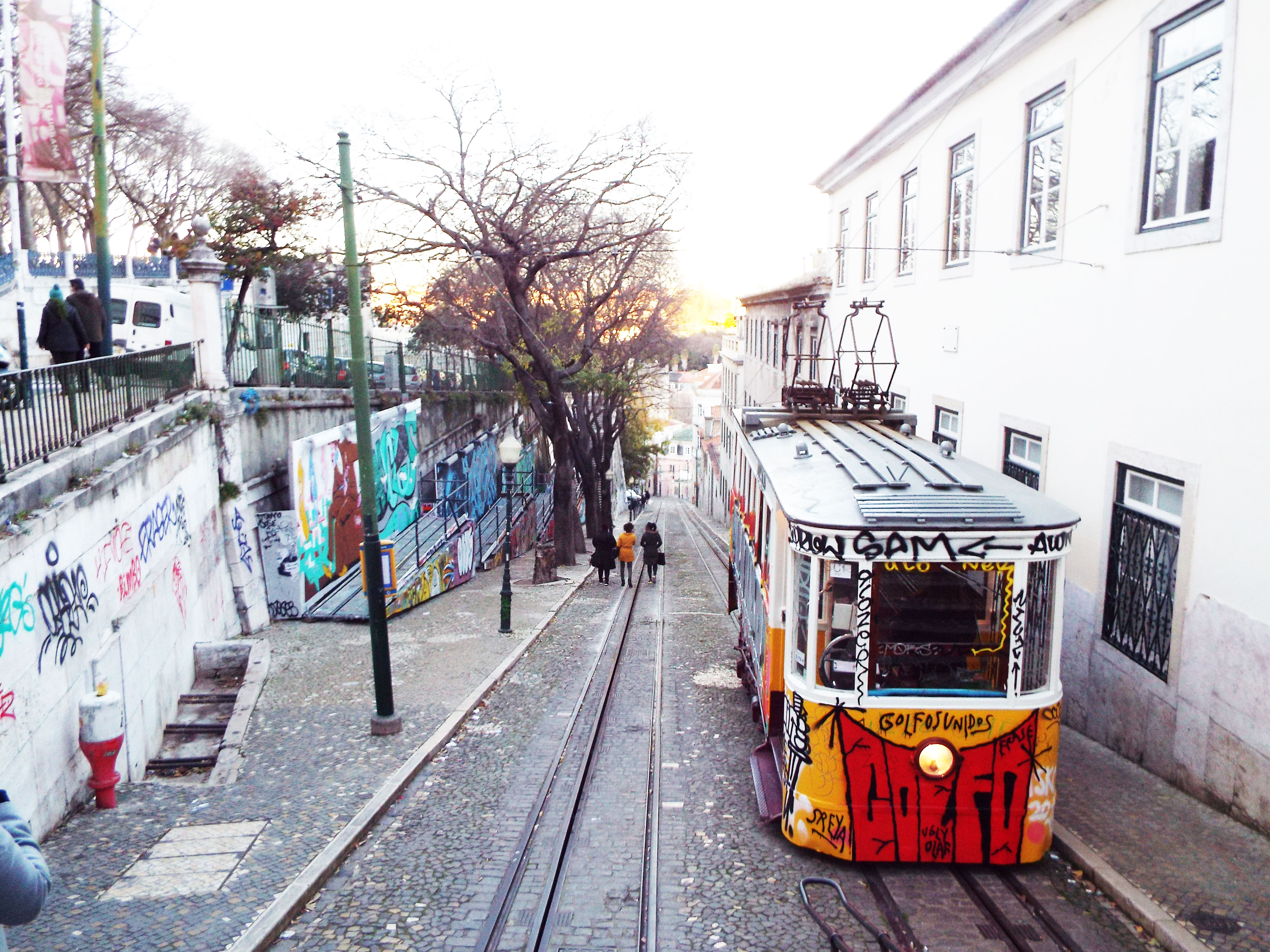 We arrived in late Friday night and decided to eat at a traditional Portuguese restaurant nearby. if you want to eat at a popular restaurant Friday or Saturday night you better make reservations fast because they all told me they were booked full for the night.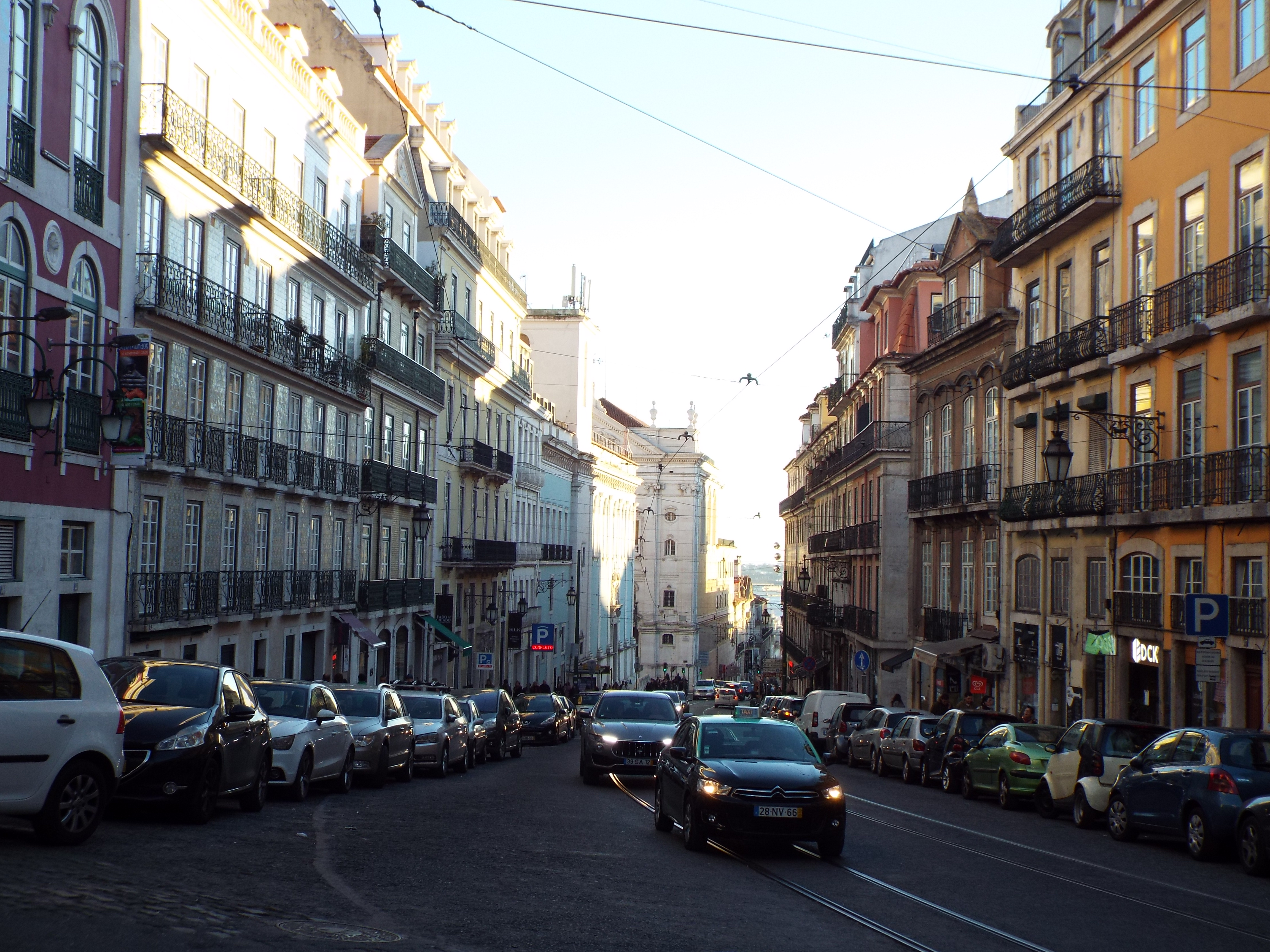 The next morning it was magnificently sunny and we headed out to experience all the sights and sounds of Lisbon. We walked all around the center of Lisbon including the lively quarter of Bairro Alto.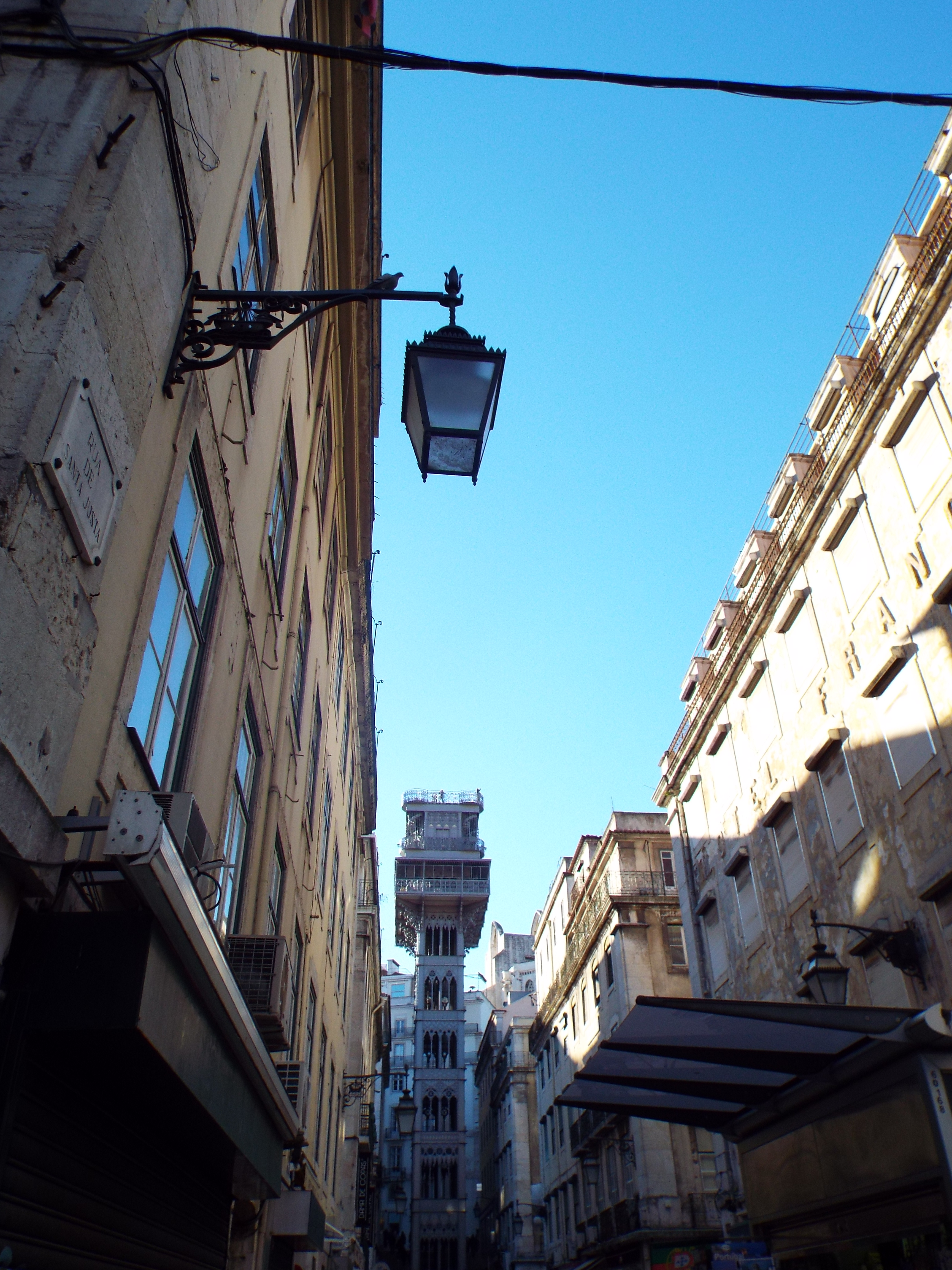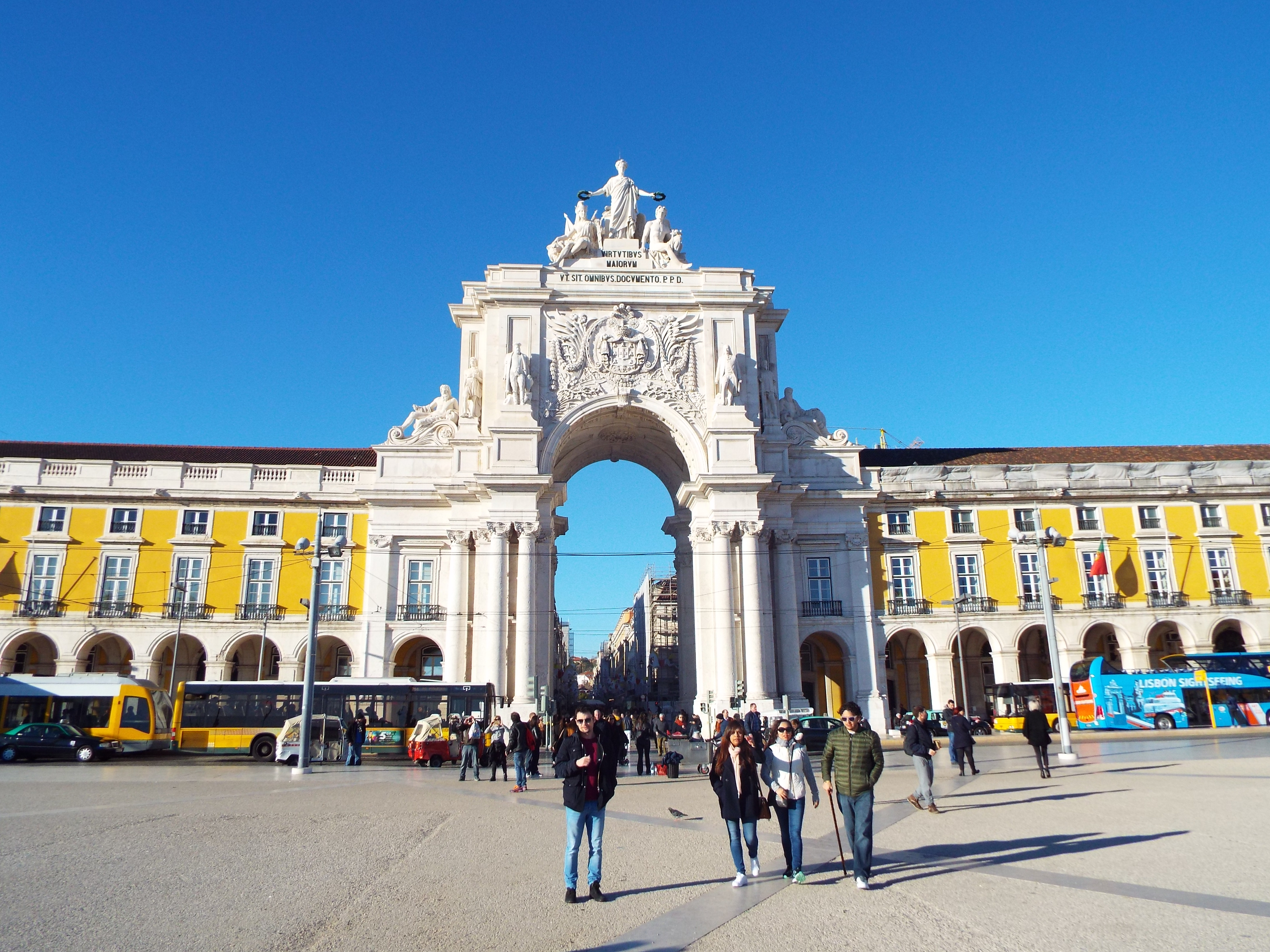 Praca do Comercio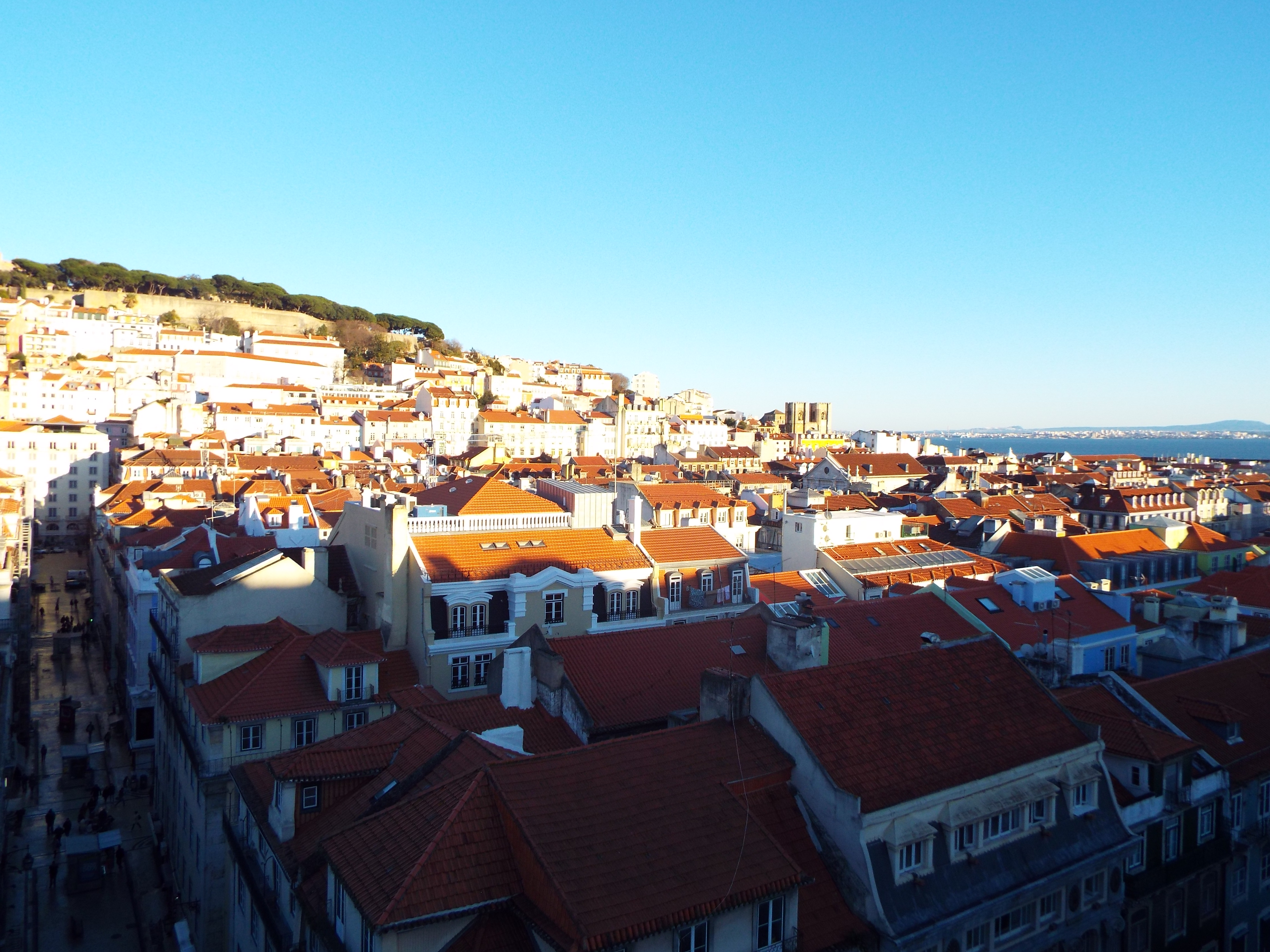 I noticed that almost anywhere from the city you have views over the city of Lisbon. It's no wonder that many say the city was built on 7 hills.
For dinner we had little choice and ate at a Japanese fusion restaurant called Sea Me after again failing to book a restaurant in advance. The restaurant was totally packed and we sat at a long communal dining table squeezed in between others. We ordered way too much, the atmosphere was fantastic and the DJ was spinning music.
We then headed out to Bairro Alto's tiny cobblestoned streets lined with itty bitty bars, one after another. Musicians would be belting tunes in the windows as you walked by and people would be spilled out onto the streets.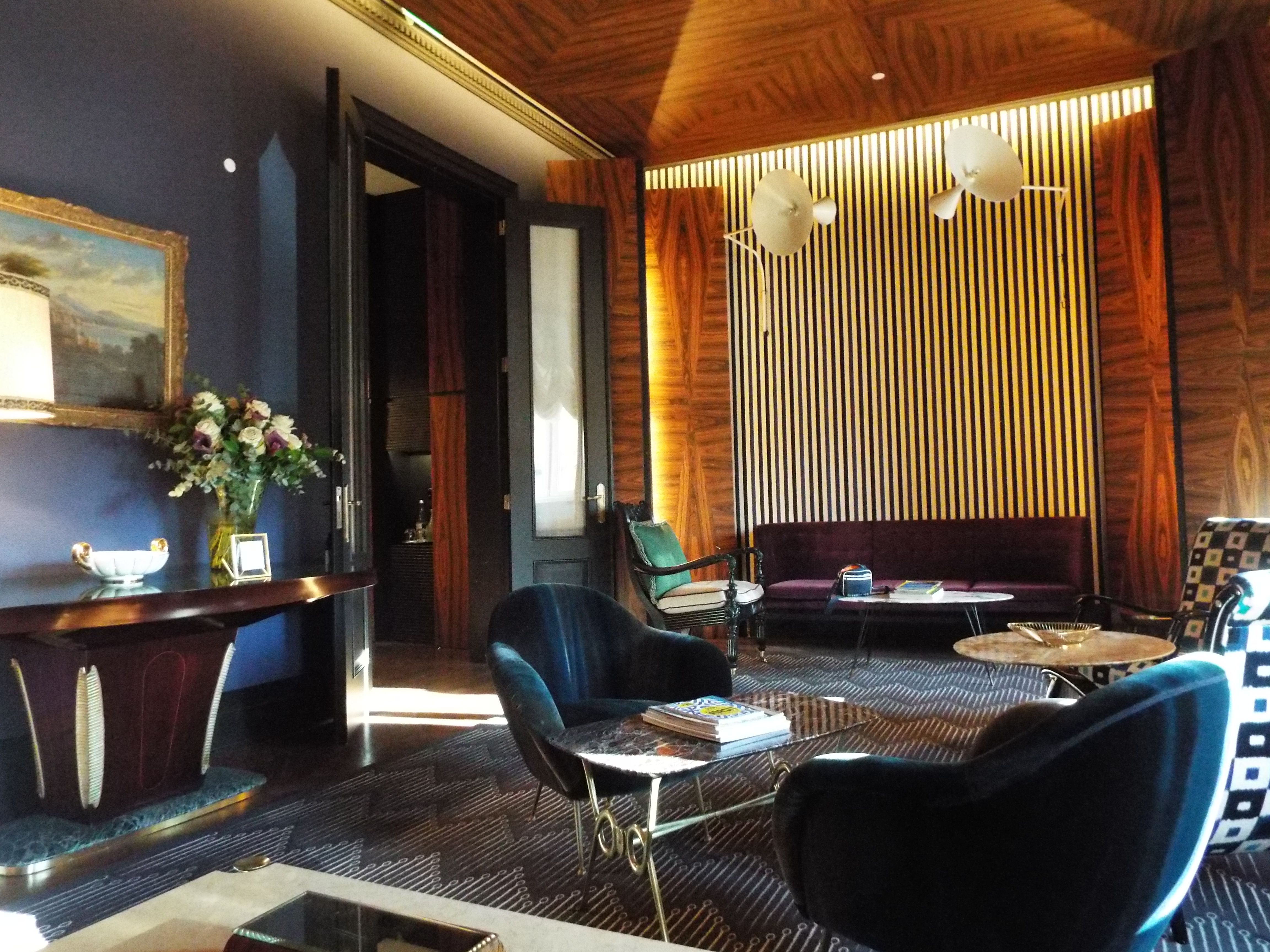 The next day we checked into Valverde Hotel, a luxury boutique hotel with just 35 rooms. We were warmly welcomed by Nunu and immediately felt like we had entered a home away from home. The hotel is inspired by London and New York's townhouses and designed to have an intimate ambience. The lobby felt more like an elegant living room and library in one and the corridors like that of an apartment building. The staff was very accomodating and the manager provided us with many tips on where to go and what to see during our very short stay.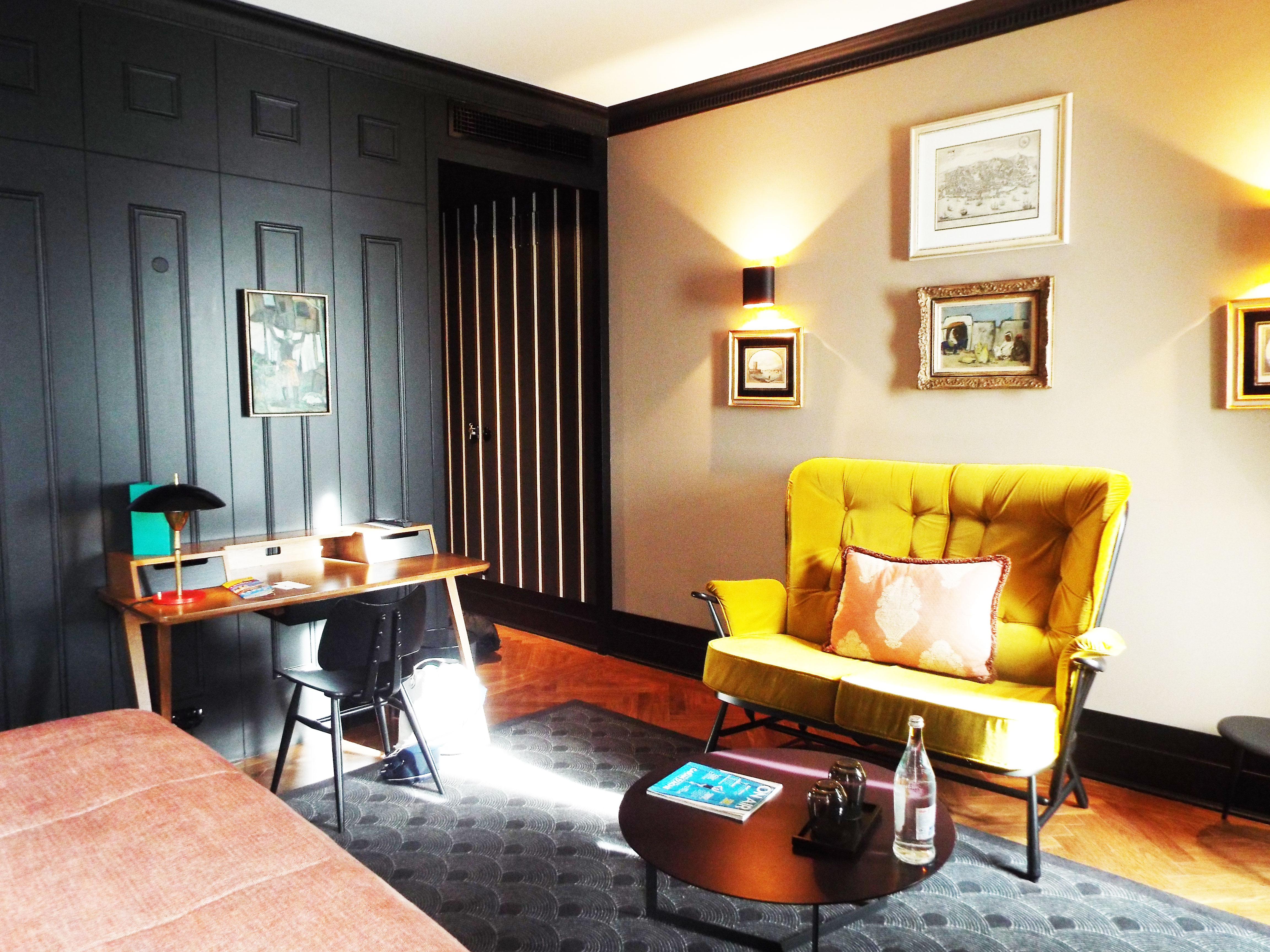 We stayed in a Deluxe room which had an eclectic mix of bright and dark colors, patterns, sophisticated yet kitchy furniture and antique paintings.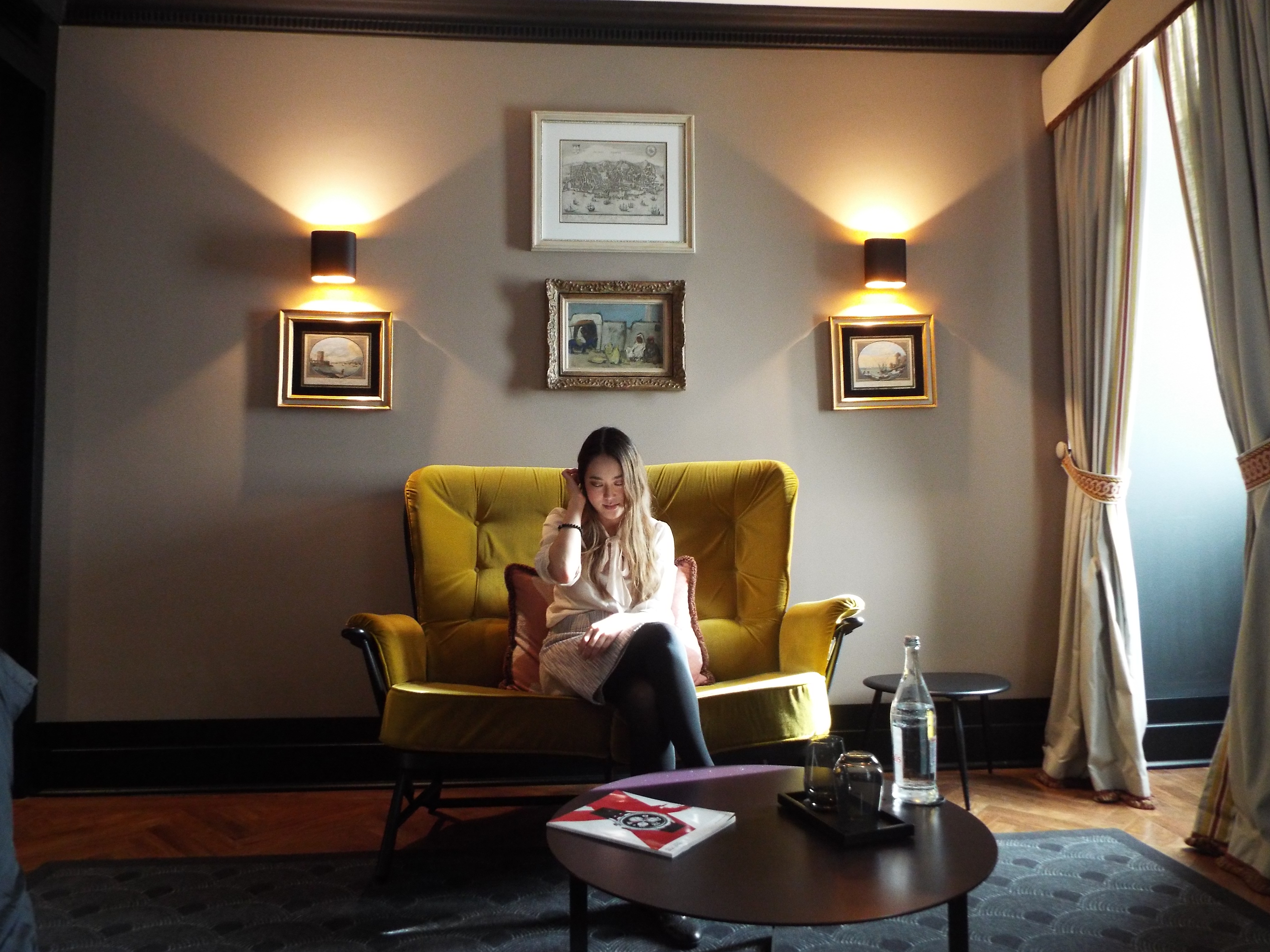 The room had a view looking out onto Avenidea da Liberdade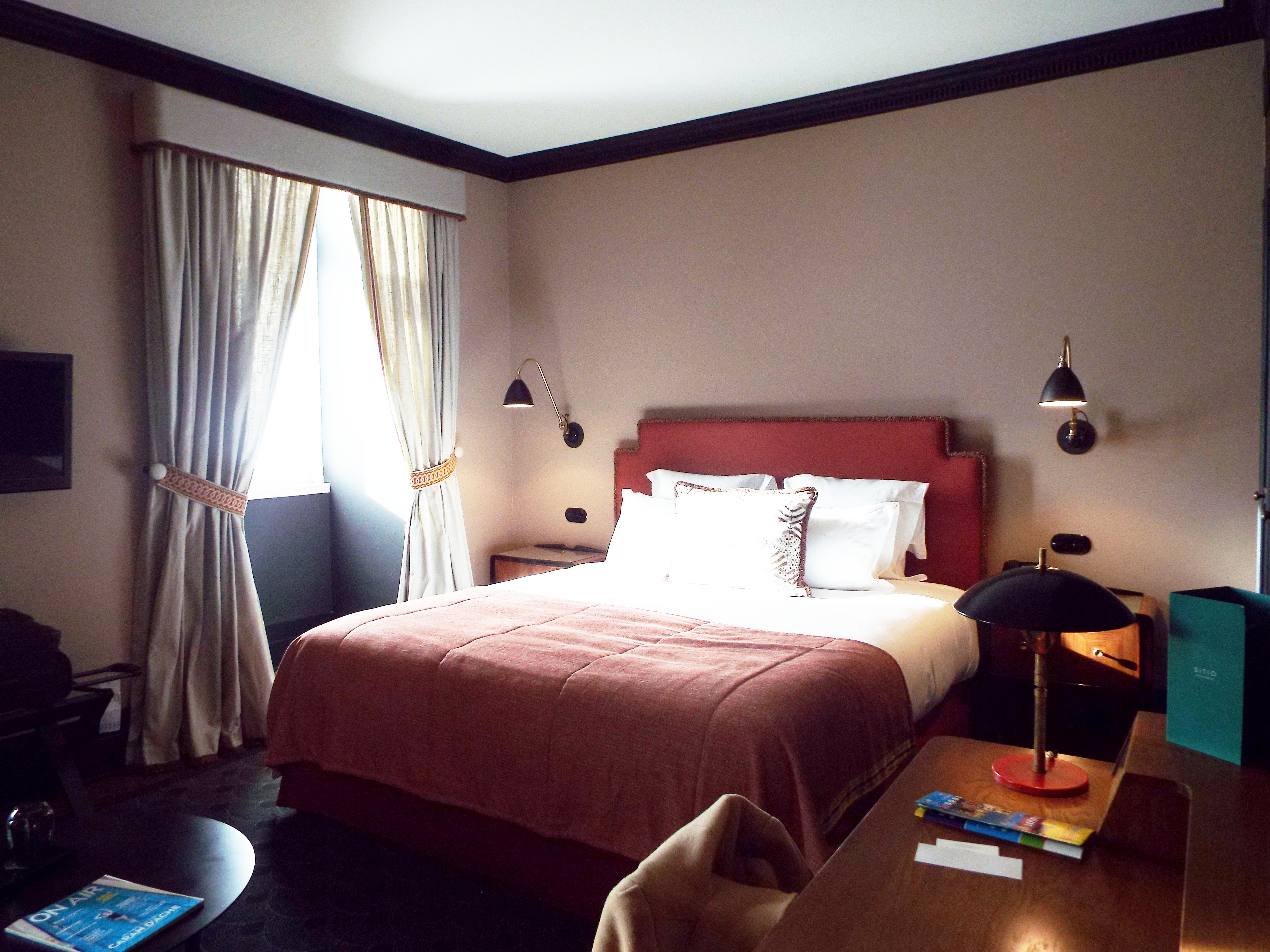 Loved the way this bedroom was desgned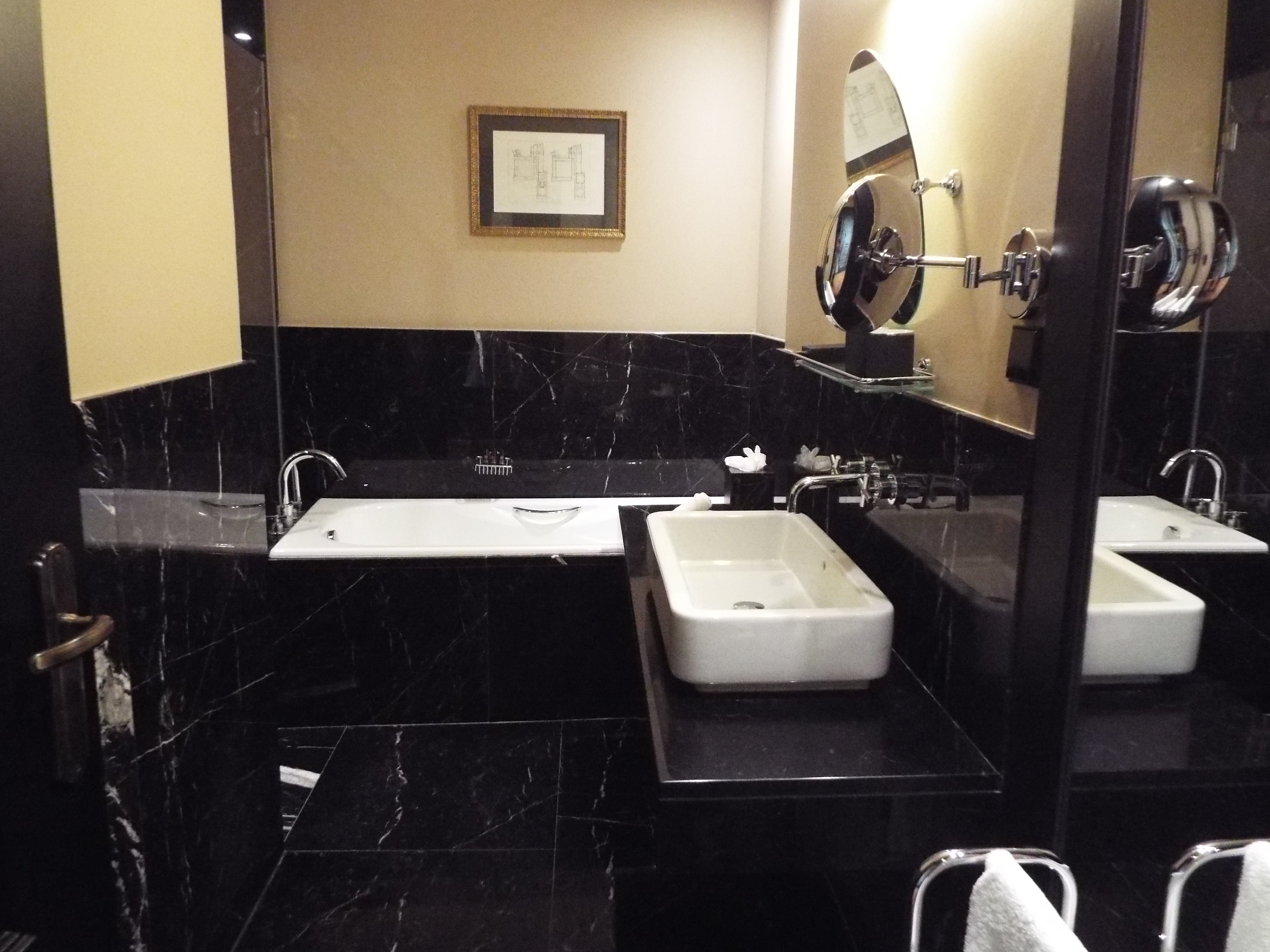 I really appreciated that the toilet in the bathroom remained lit at night as someone who goes to the bathroom at least once or twice a night.
We left the hotel to have lunch at the popular new restaurant Bairro do Avillez which several people had recommended. After we headed to the Tagus river and Monastery and enjoyed the sunset with locals playing somber Fado music, including the famous Pasteis de Belem pastries.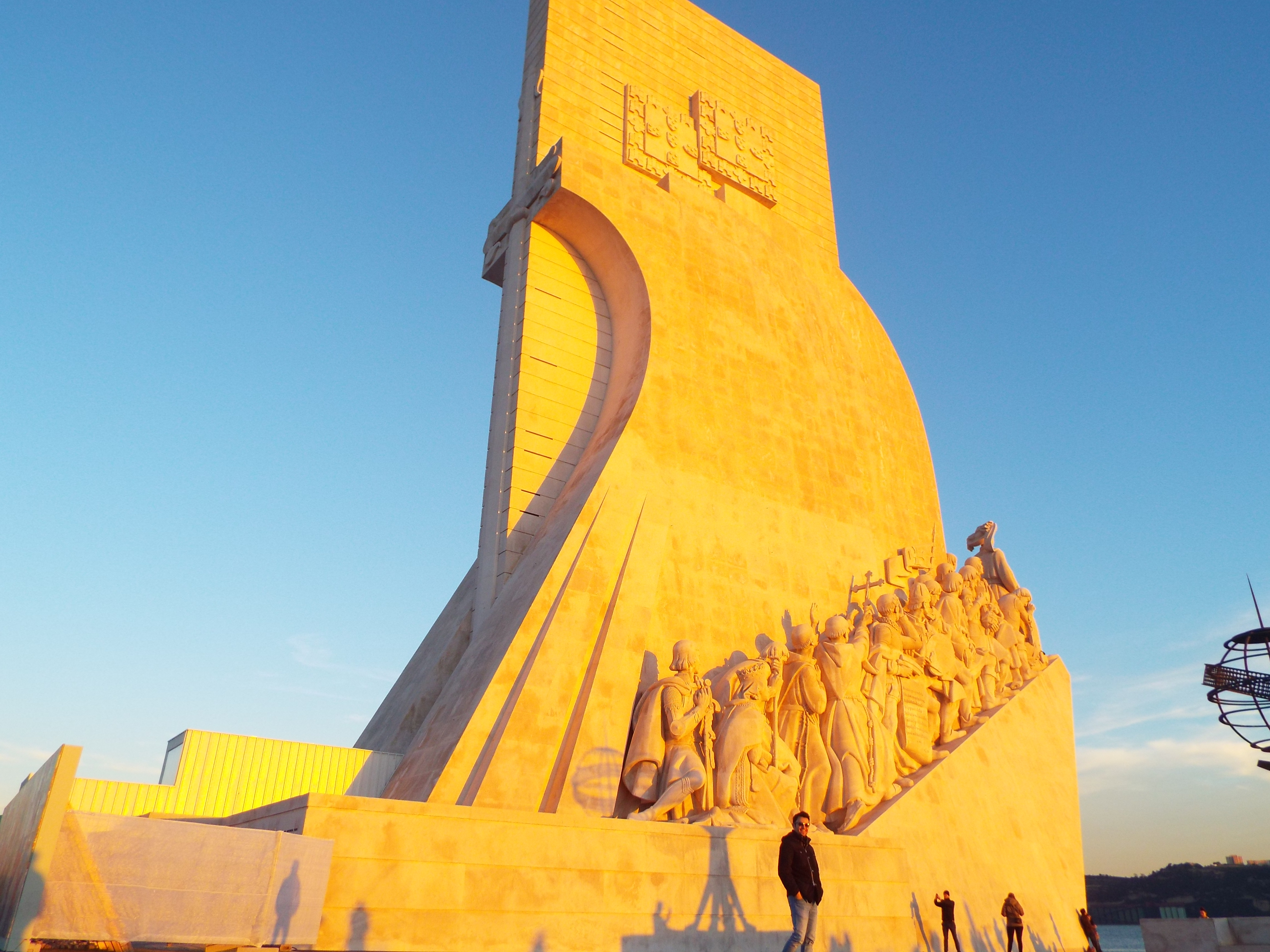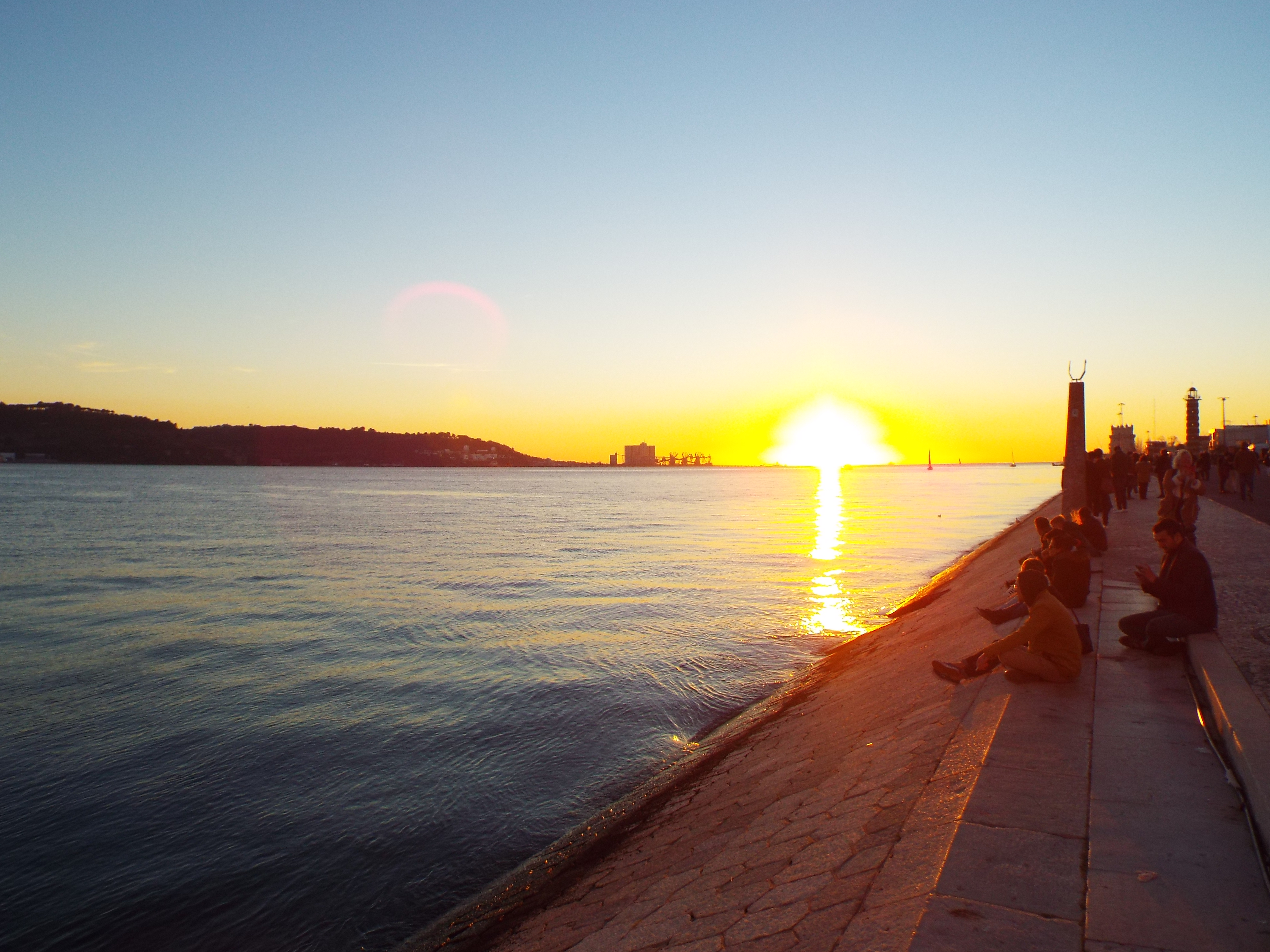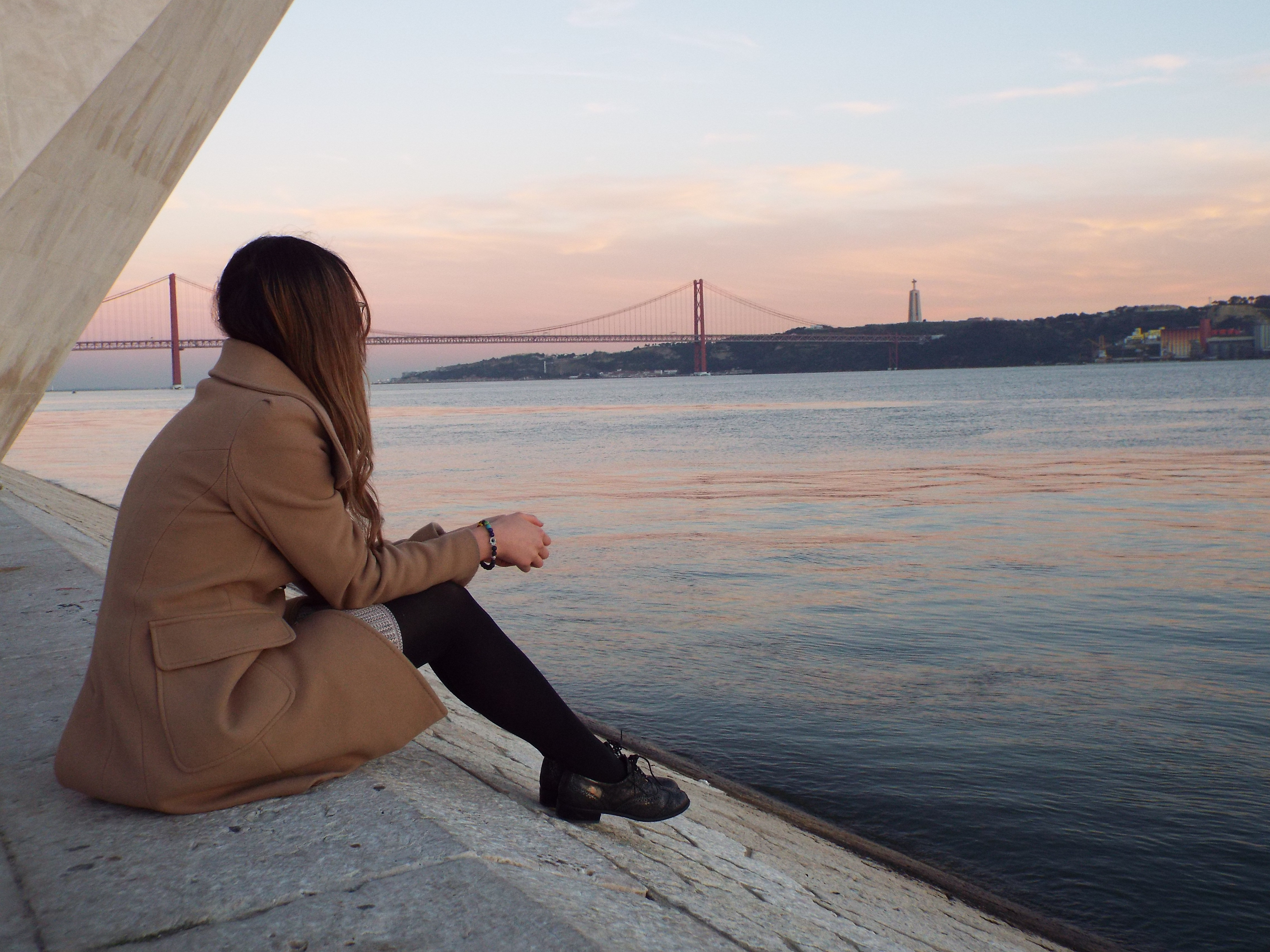 The next day I had to work so I wasn't able to go sightseeing but I ordered room service & enjoyed a delicious salad and Valverde's signature cocktail at their Sitio restaurant located underground.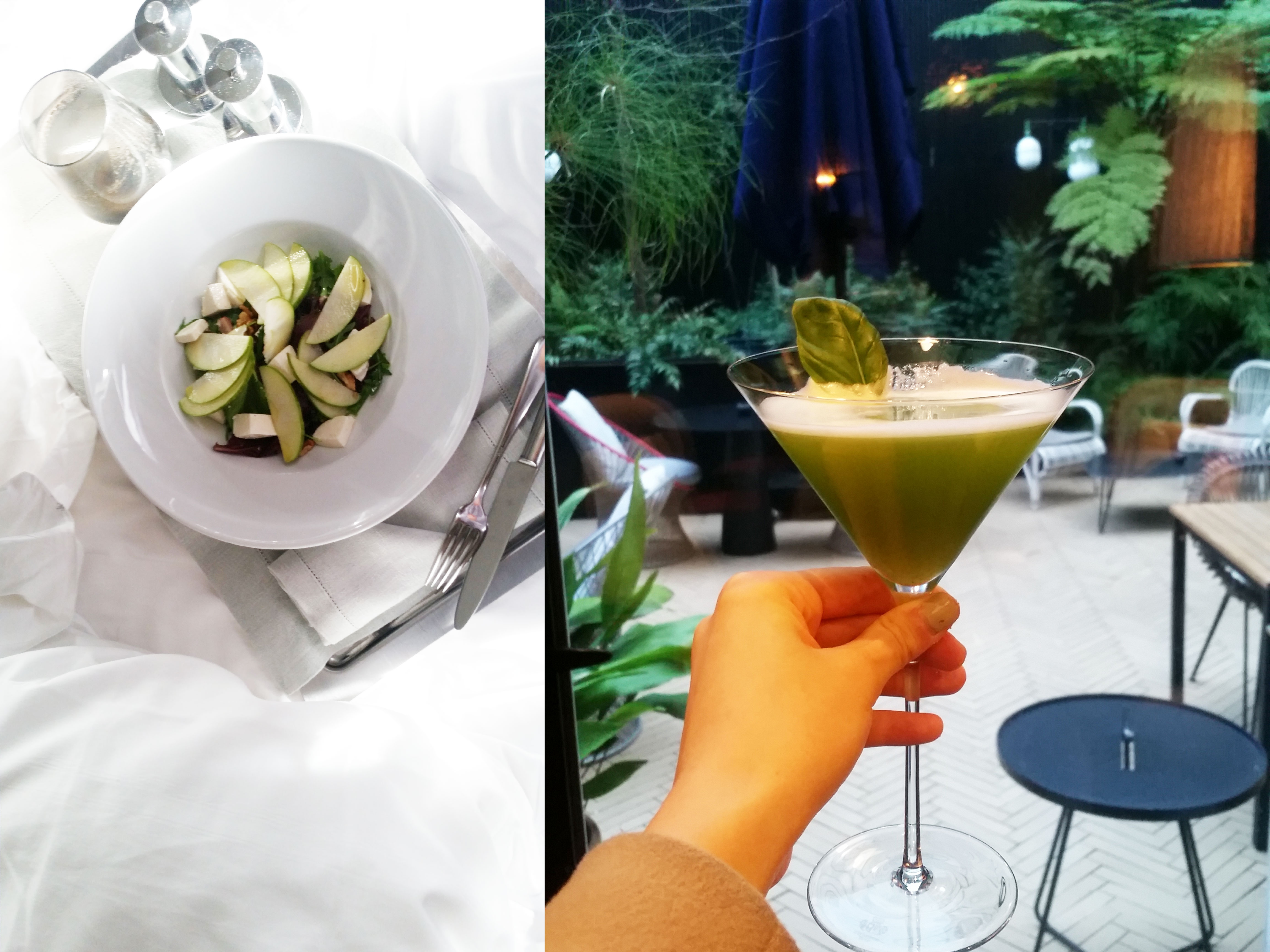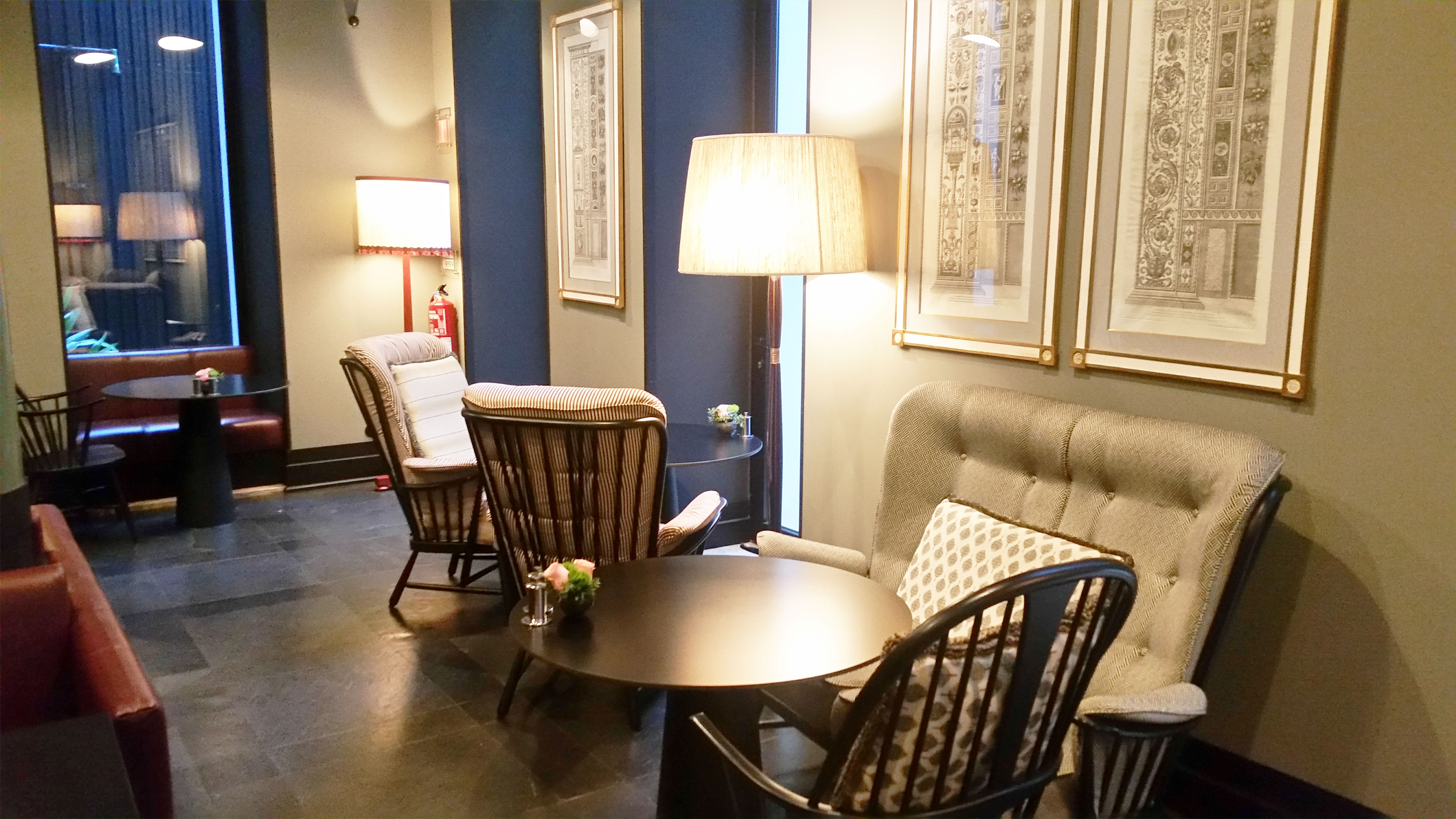 The cozy-cute restaurant that overlooks a lush patio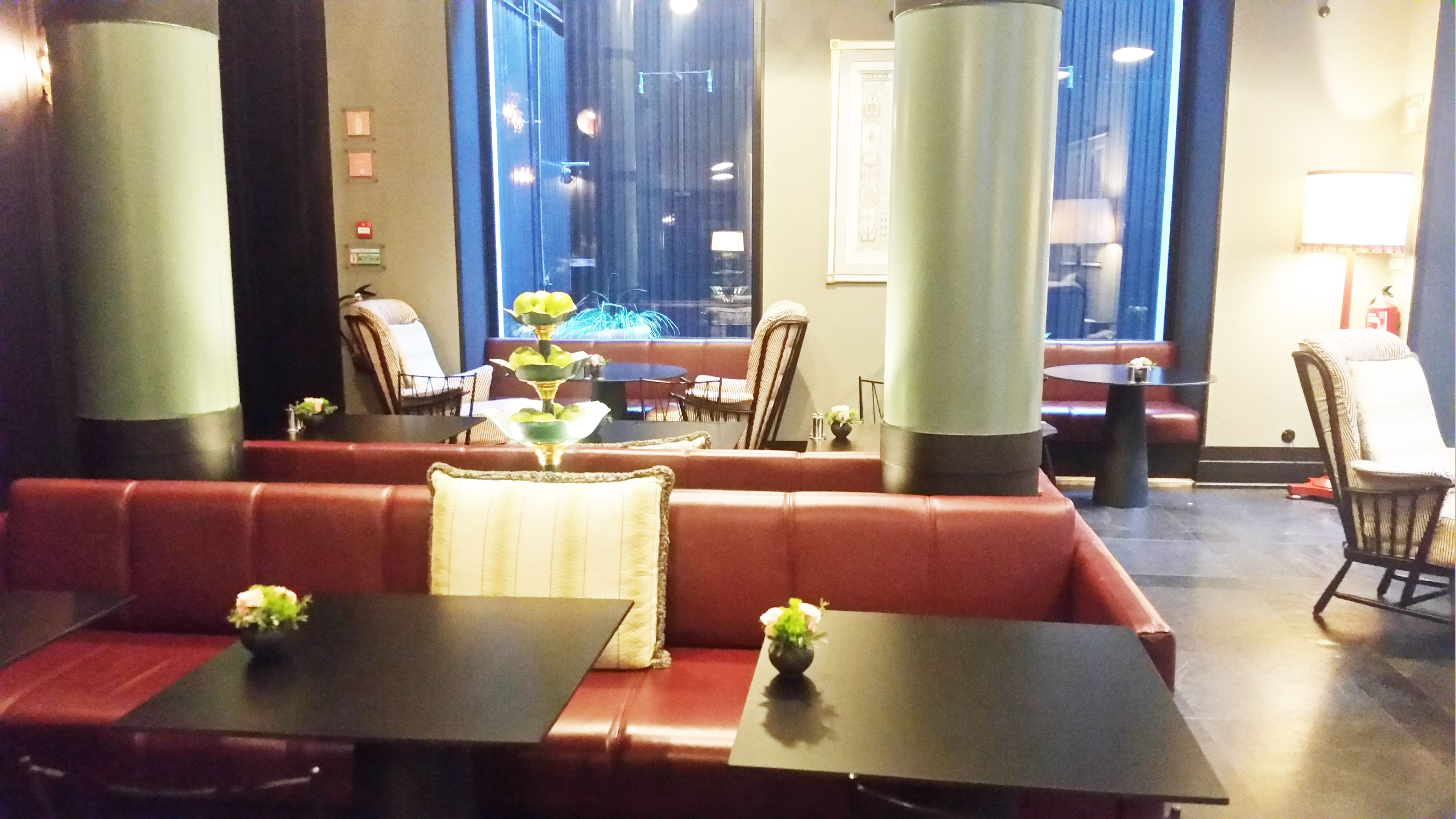 Lisbon is the perfect city to sightsee – it's not too small and not too big. The dining scene & nightlife is fantastic and affordable (think EUR 1.50 beers!). And when you get tired of the city, you can just take a EUR 5 ride to the ocean.