My Stay at Mandarin Oriental Luzern (Hotel Review)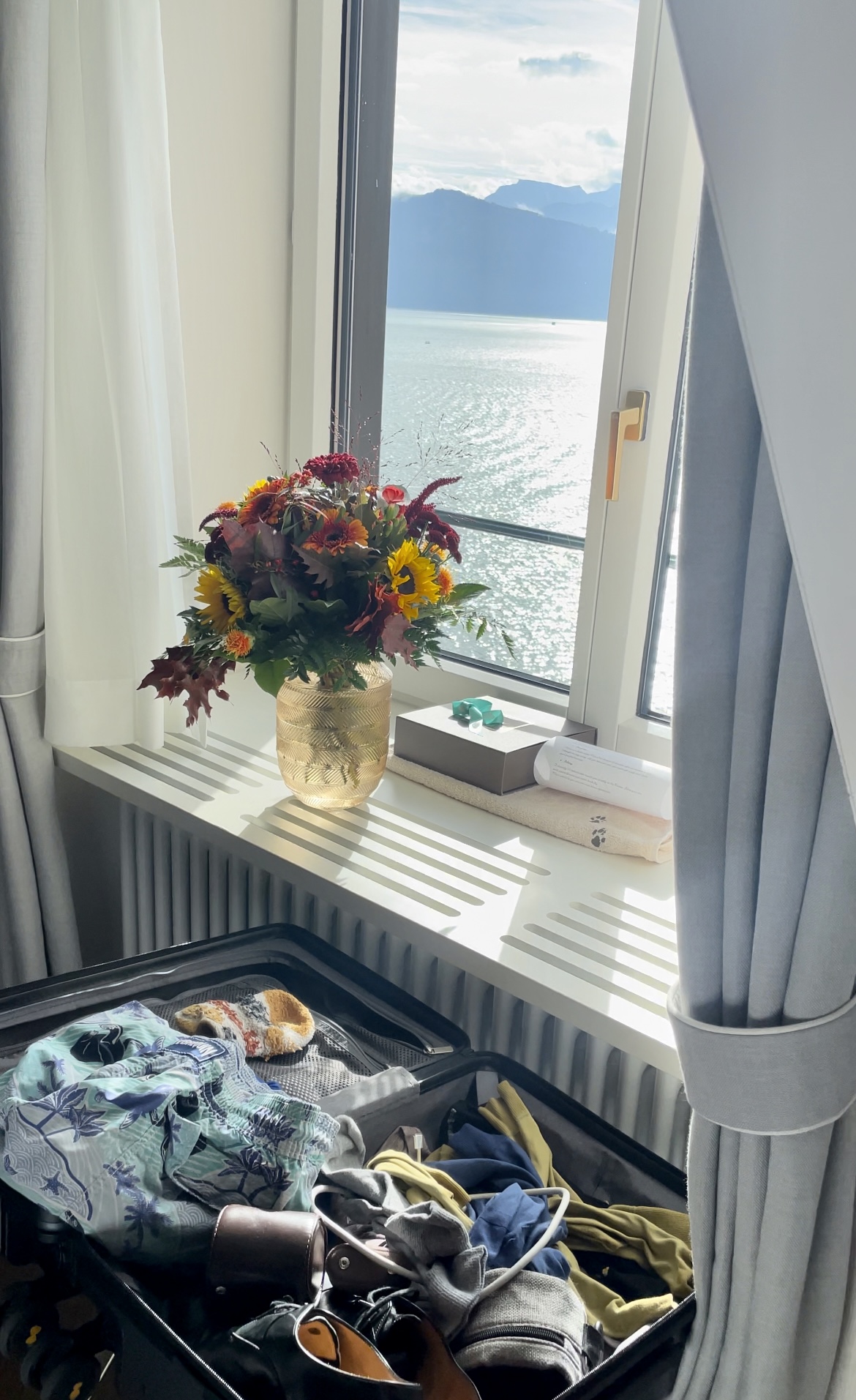 I had the most relaxing and beautiful stay over the weekend at the new Mandarin Oriental Luzern hotel in Switzerland. I live in Geneva, so Luzern, which is known as Switzerland's most beautiful city, is only a 3 hour train ride away. Of course, we took Rufus along with us since the Mandarin Oriental accepts dogs. We were blown away by their service, professionalism and the stunning facilities.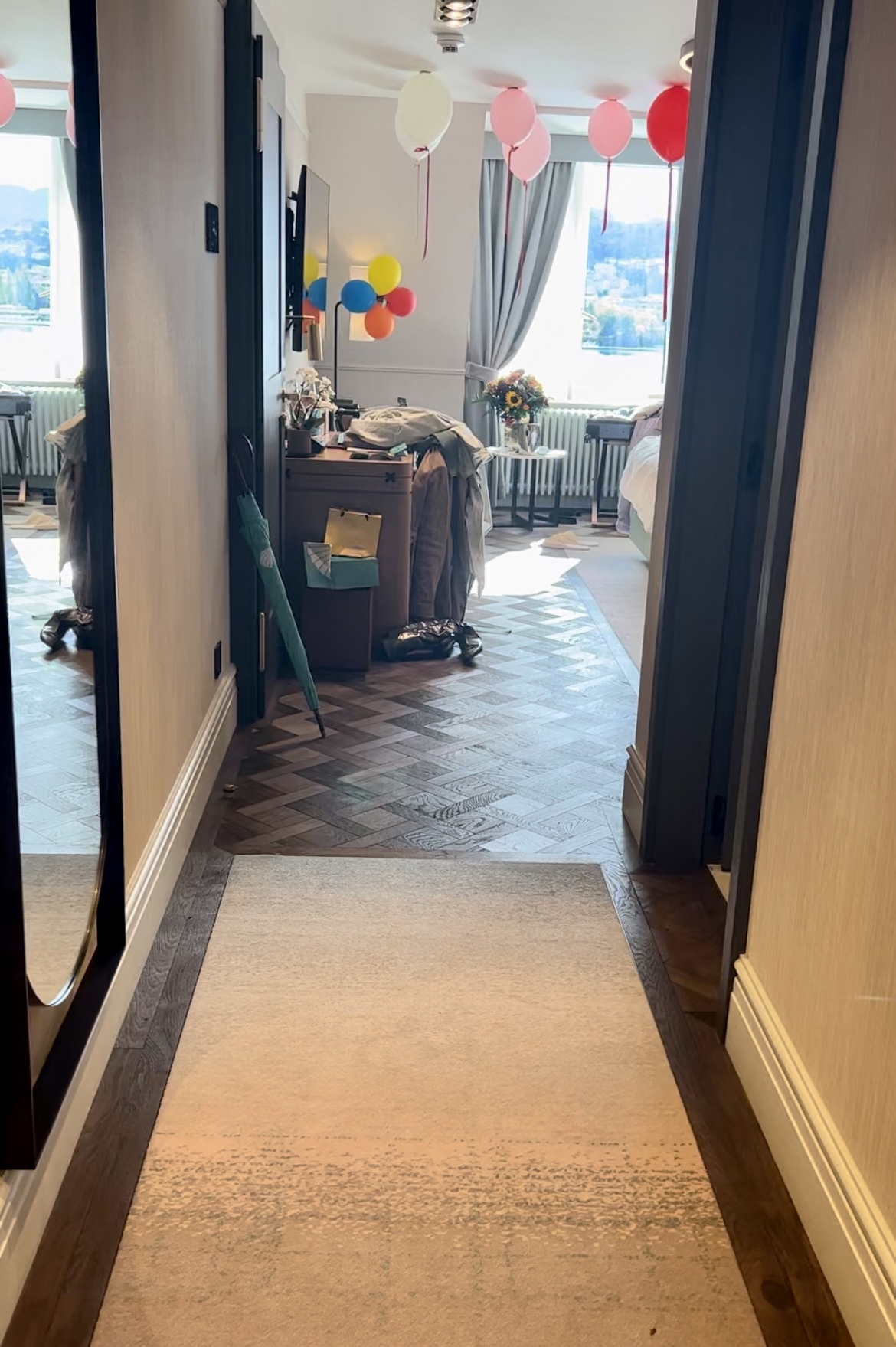 We stayed in Mandarin Oriental Luzern's lake view room and it was very spacious with a long walkway when you enter and cali king size bed.
The room has plenty of modern touches. There's a touch screen to control the blinds, lights and temperature that was super easy to use. The main light can be dimmed to your preference.
The window actually opens so you can enjoy the fresh air and views.
The room comes with 6 water jars so you're never thirsty including a well-stocked bar and coffee station. For some reason I could not find any coffee mugs for the life of me.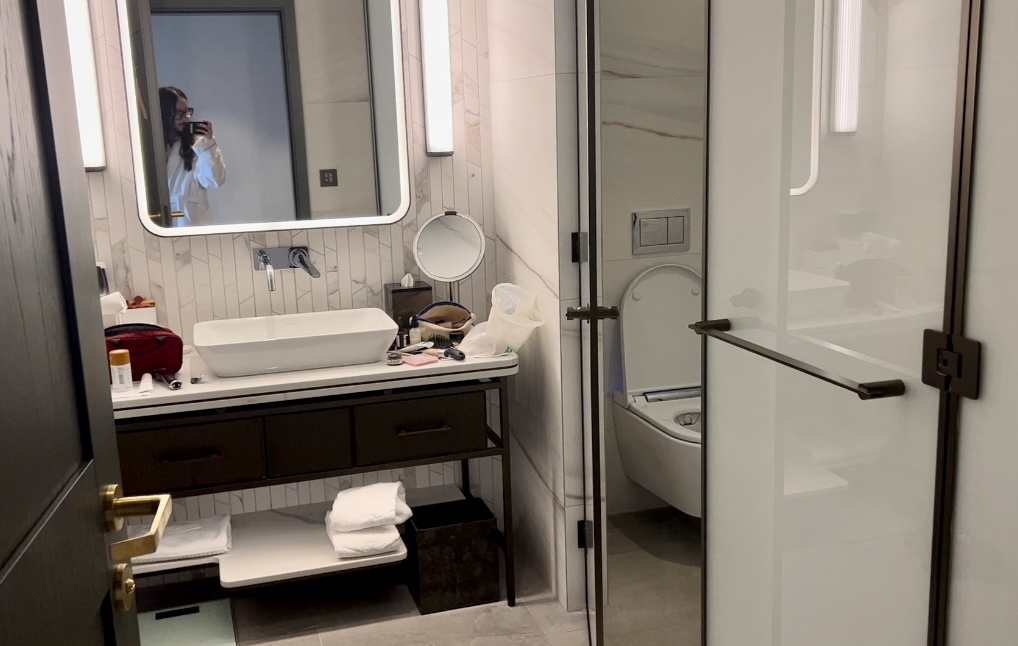 The bathroom has a very large rain shower along with all the toiletries you would need, including an entire Dyson hair dryer set.
The water in Switzerland is safe to drink, so if you ever run out of water you can drink from the sink.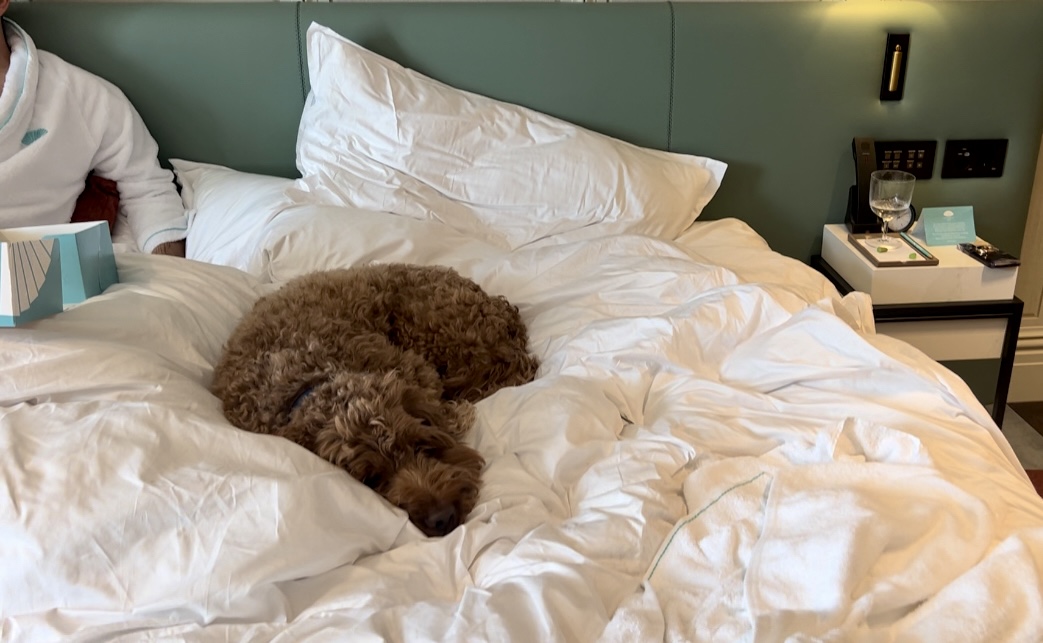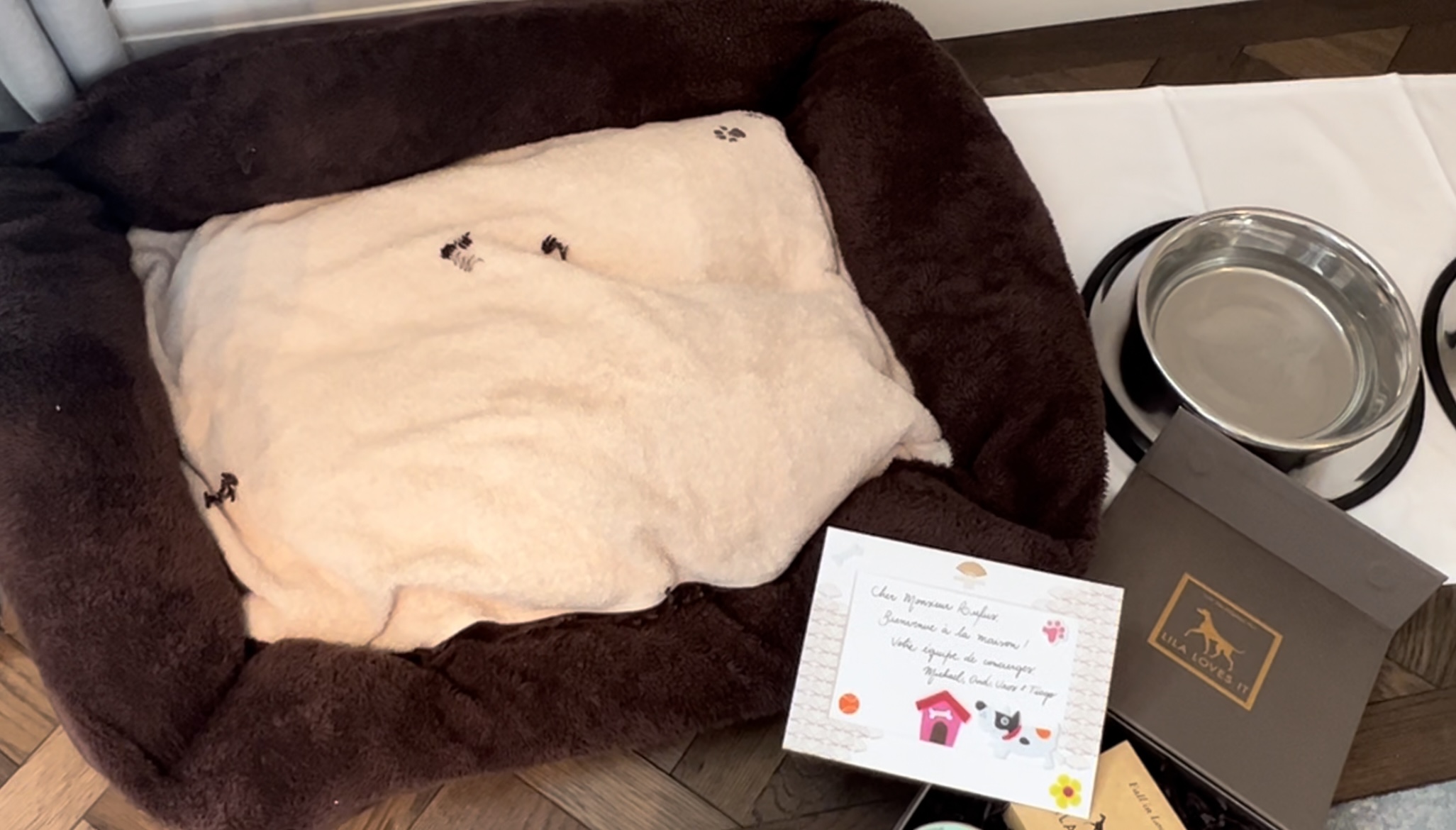 Rufus was given the 5-star treatment with a large dog bed, treats, shampoo and large water and food bowls. A special letter was even written to him detailing all the places he could walk and shop.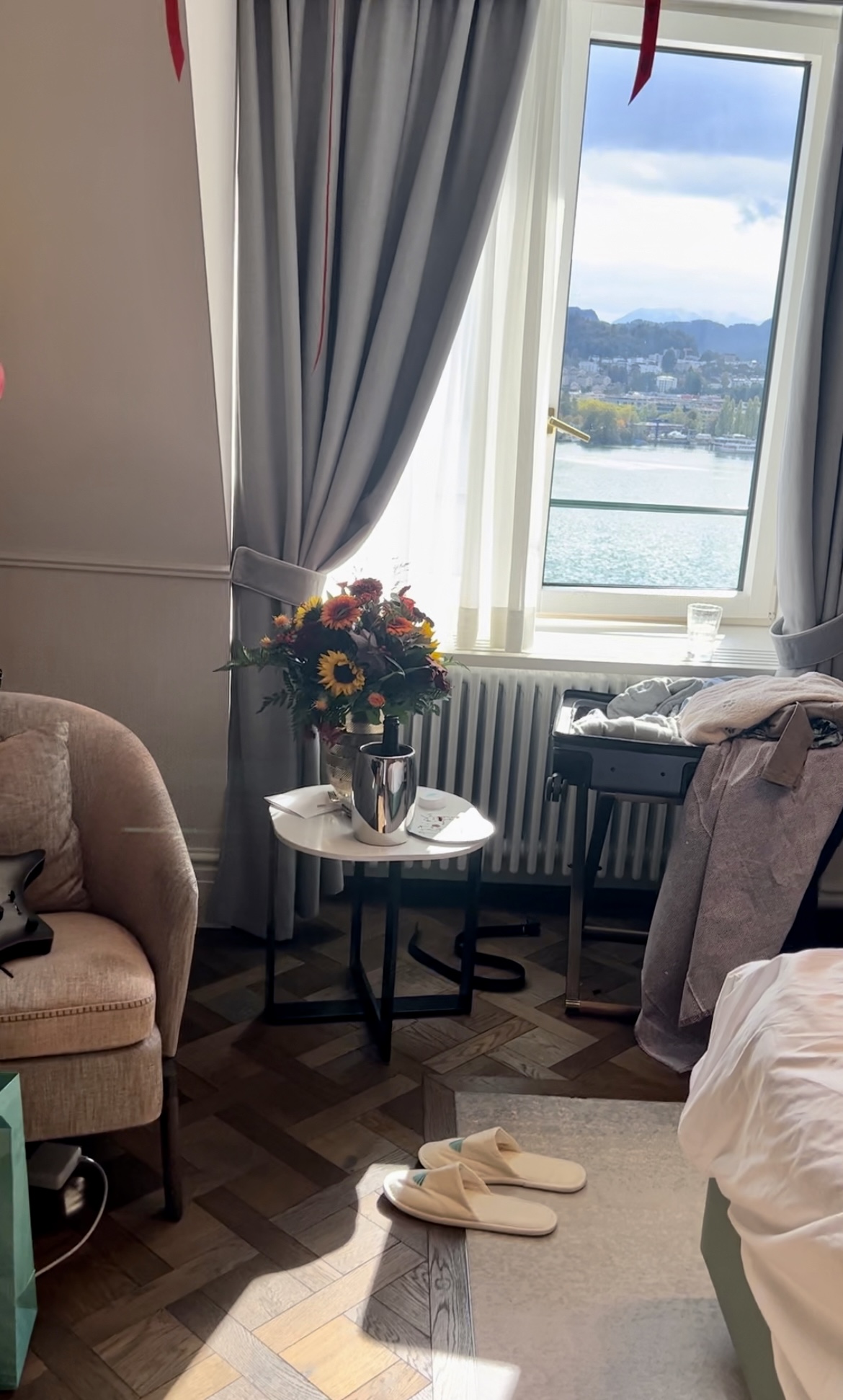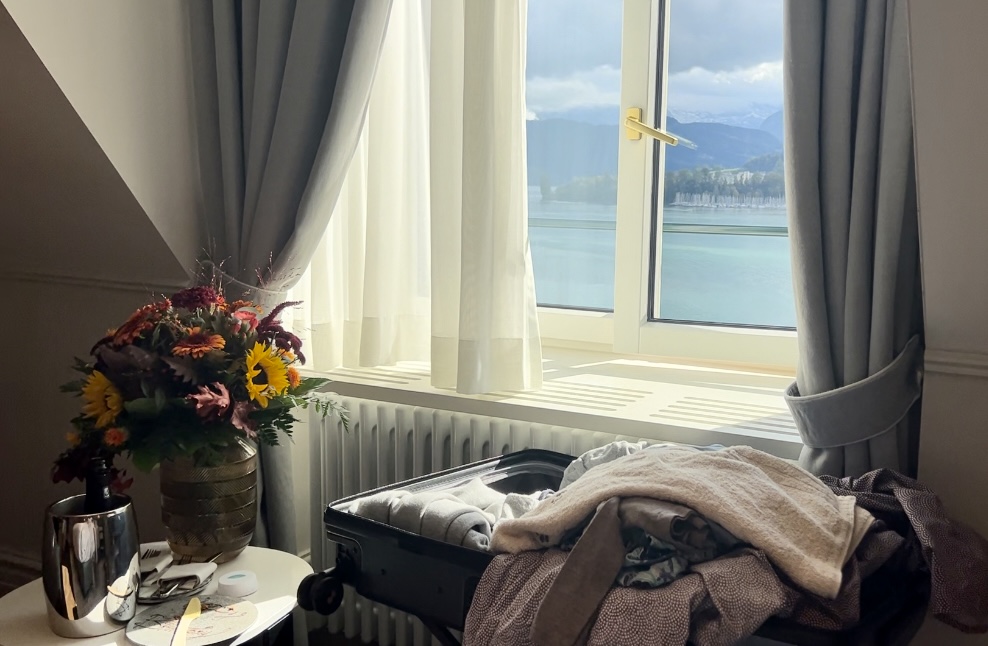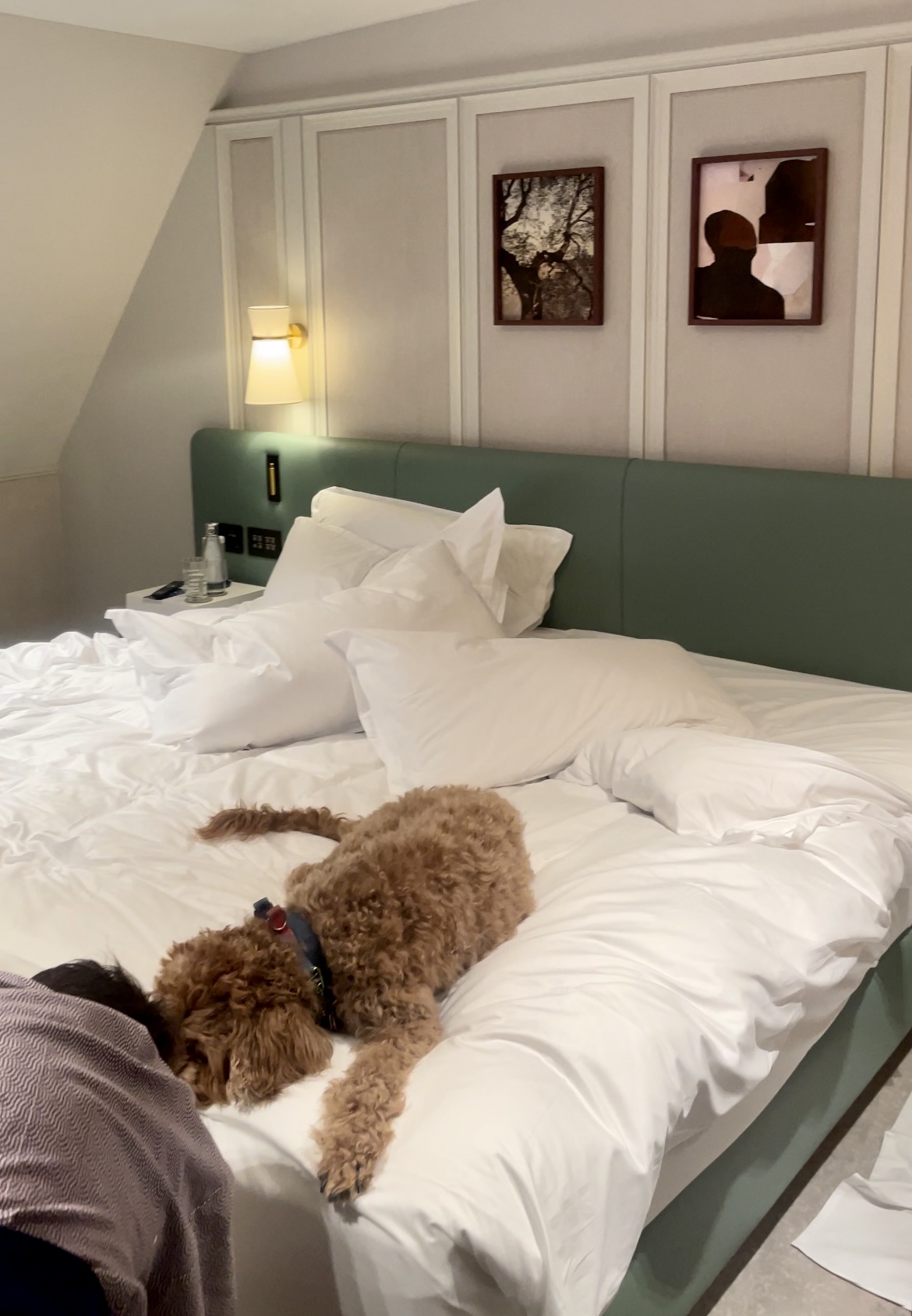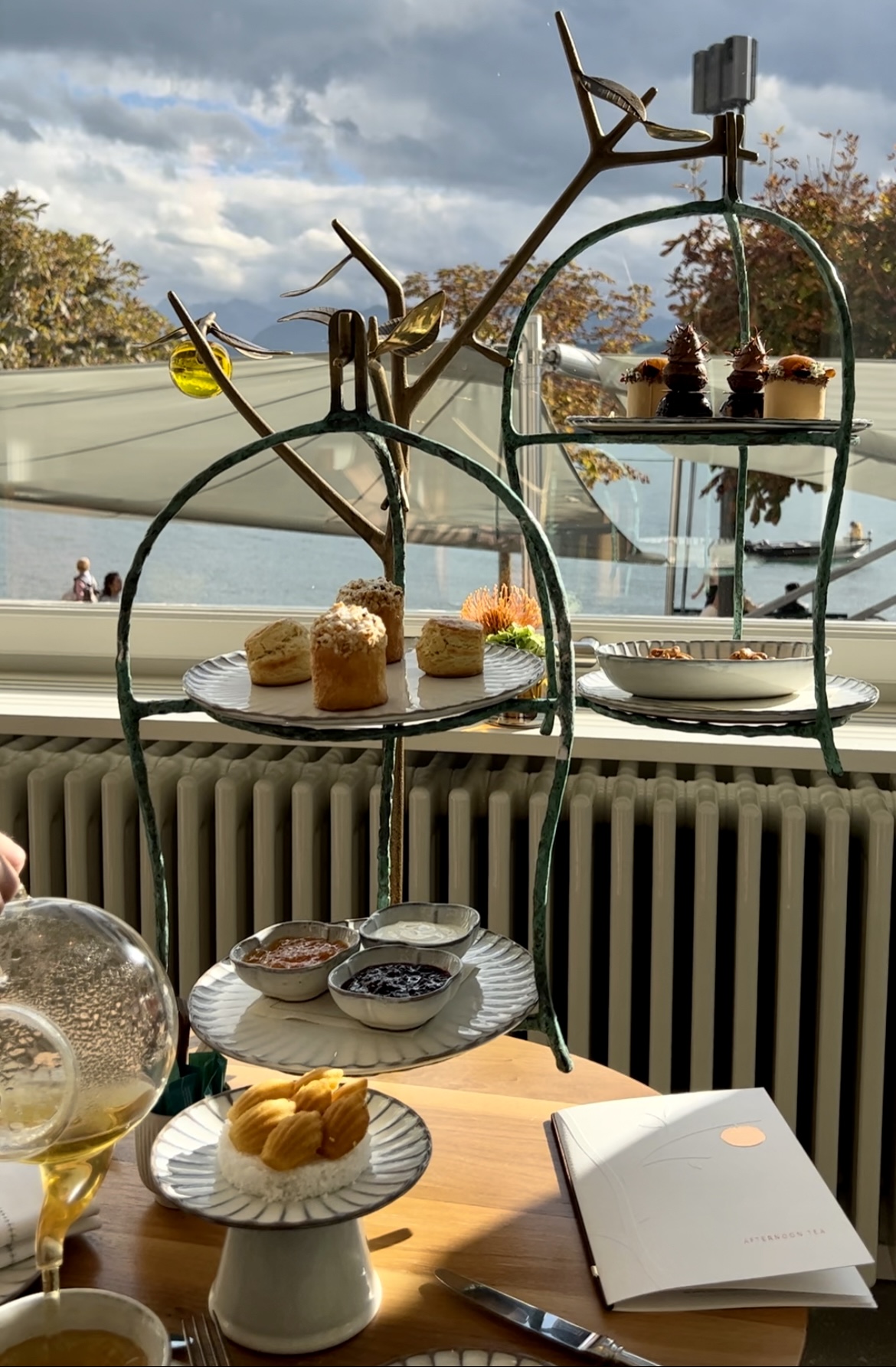 We also scheduled an afternoon high tea, which needs to be reserved in advance because the chef bakes everything on the day of fresh.
If you're at all interested in high tea, you HAVE to try the Mandarin Oriental's. Everything is so fresh, delicate, perfectly proportioned and scrumptious. This exceeds regular high teas and is so worth the premium.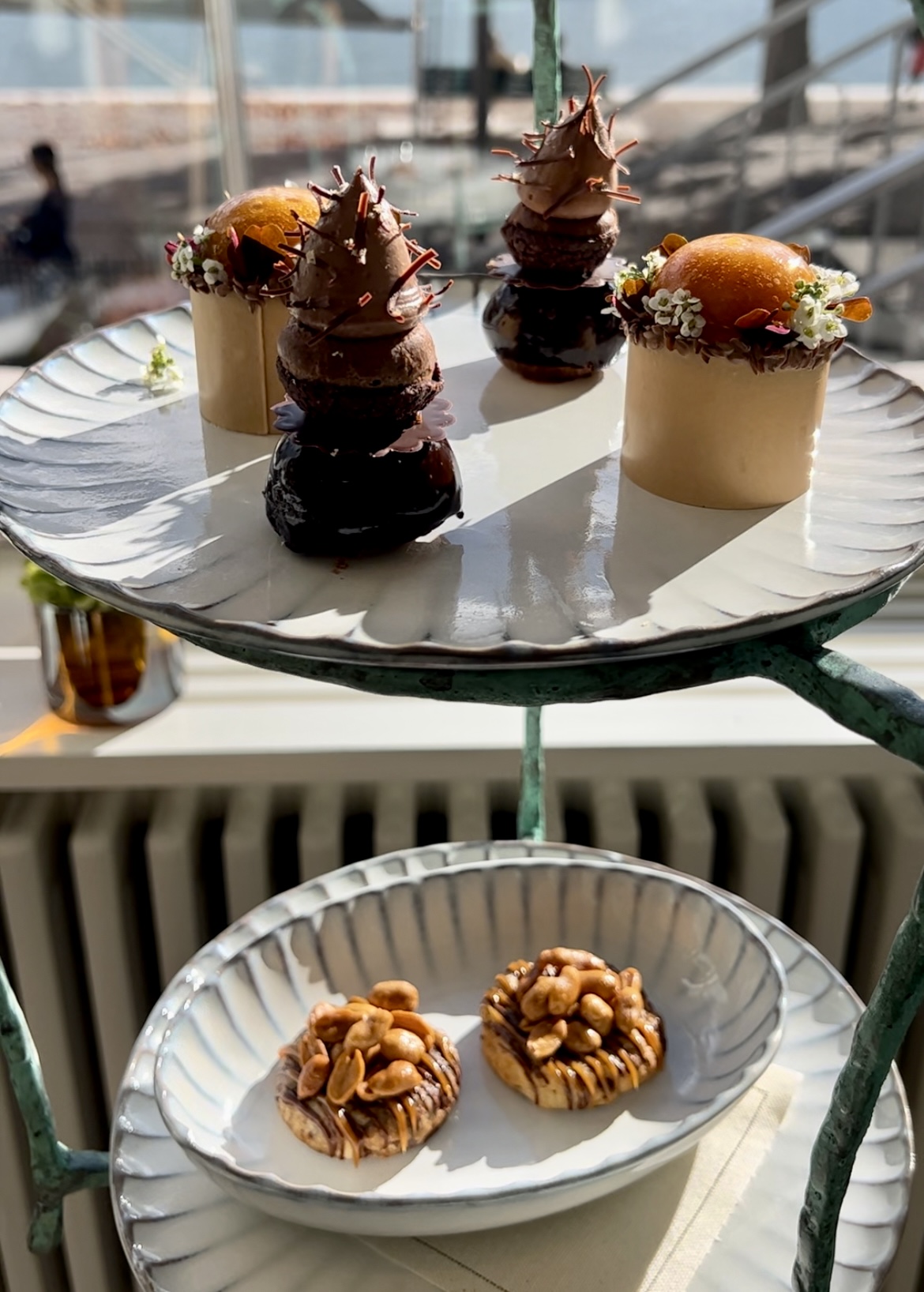 I forgot to take pictures of the breakfast, but it was satisfactory for a 5 star hotel. I wasn't exactly blown away by the choices, but I did love the fresh juice / smoothie bar station with pre-blended smoothies and juices.
I also had a 60 minute relaxing massage at the spa and enjoyed the techniques of the masseuse. The spa is very small, but elegant and calming.
Check Mandarin Oriental prices at Booking.com