Santorini White Pearl Villas Review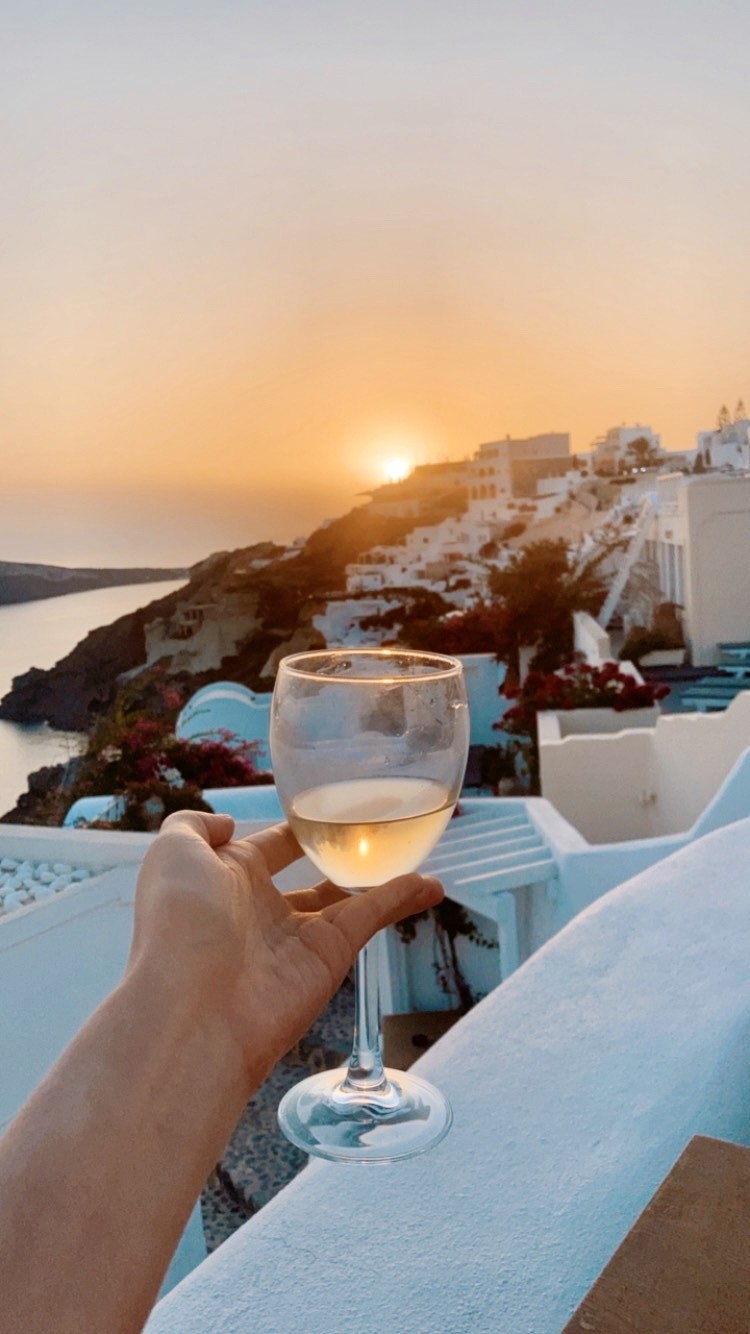 The White Pearl Villas in the capital of Santorini was one of the most picturesque stays I've ever had! And I've stayed at quite a few spectacular resorts over the years so that's saying something. Santorini offers such unique landscapes and I was able to enjoy it daily right from my hotel room.
Sunset Chaser Villa has 2 bedrooms and a dining room/ kitchen area and offers the best view of Santorini sunsets. There's a huge outdoor area that most villas in Santorini don't offer, lounge chairs and outdoor tub.
Breakfast was fresh, high quality and beautifully presented. Service is done via WhatsApp text rather than an in-room phone and they were very attentive and quick to tend to my needs.