12 Day Vietnam Trip to Hanoi, Saigon, Hoi An & Ha Long Bay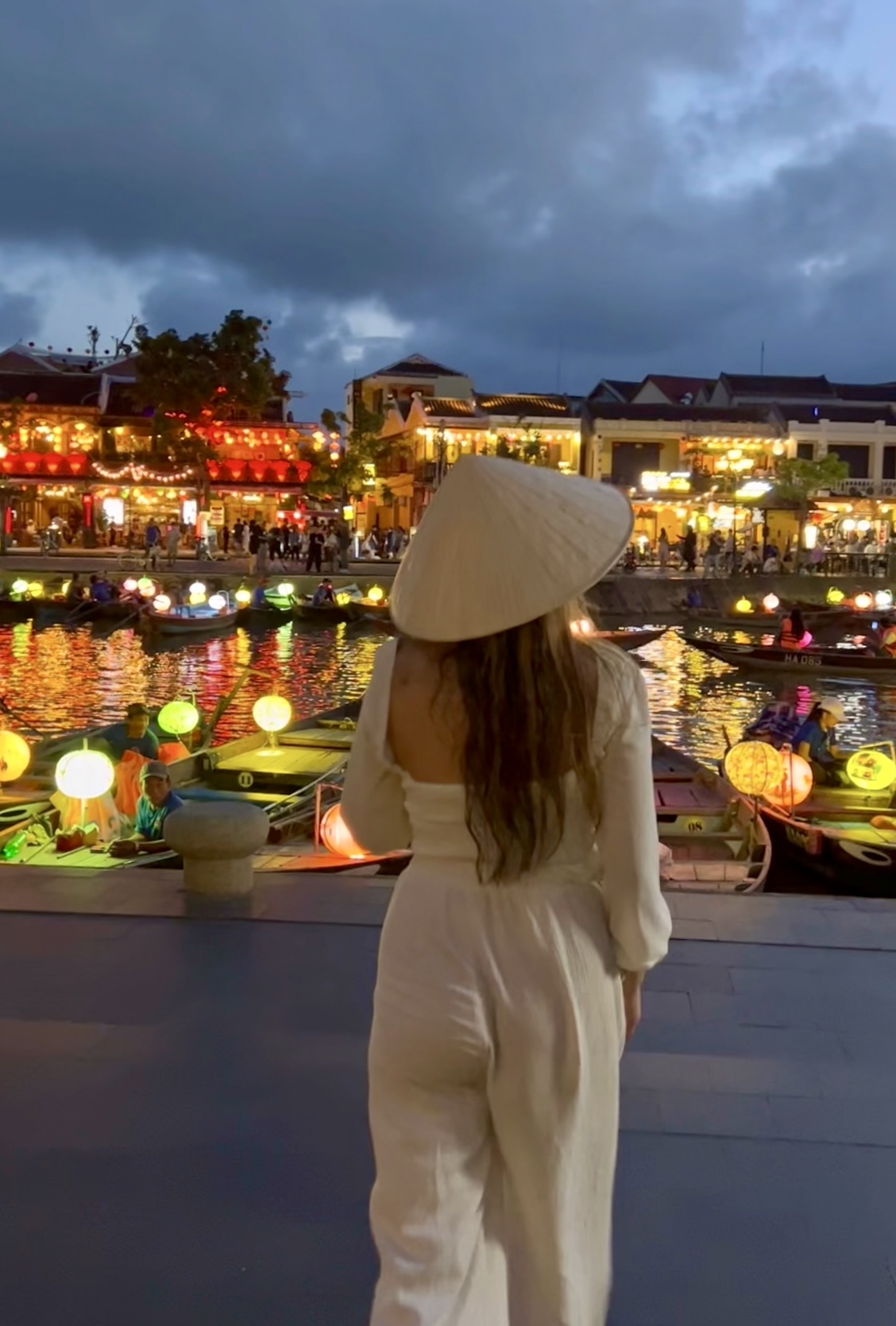 I had been wanting to visit Vietnam for so many years but never made it out until recently on my first Southeast Asia trip. My partner who has visited Bali and Thailand said that Vietnam was totally different and offered a more enriching travel experience. The energy, food, history, sights and sounds of this country would rival that of NYC. If you're a foodie you will absolutely love the culinary experience Vietnam has to offer.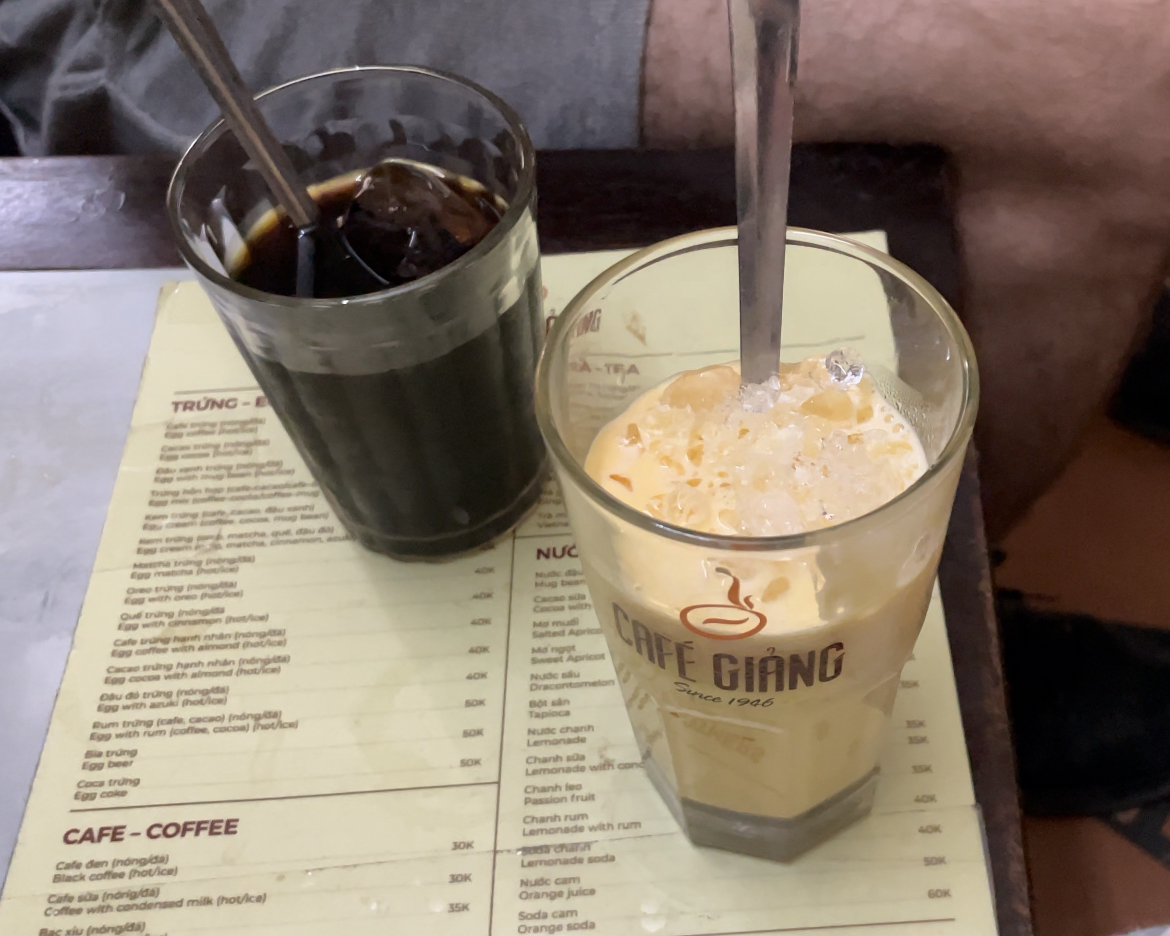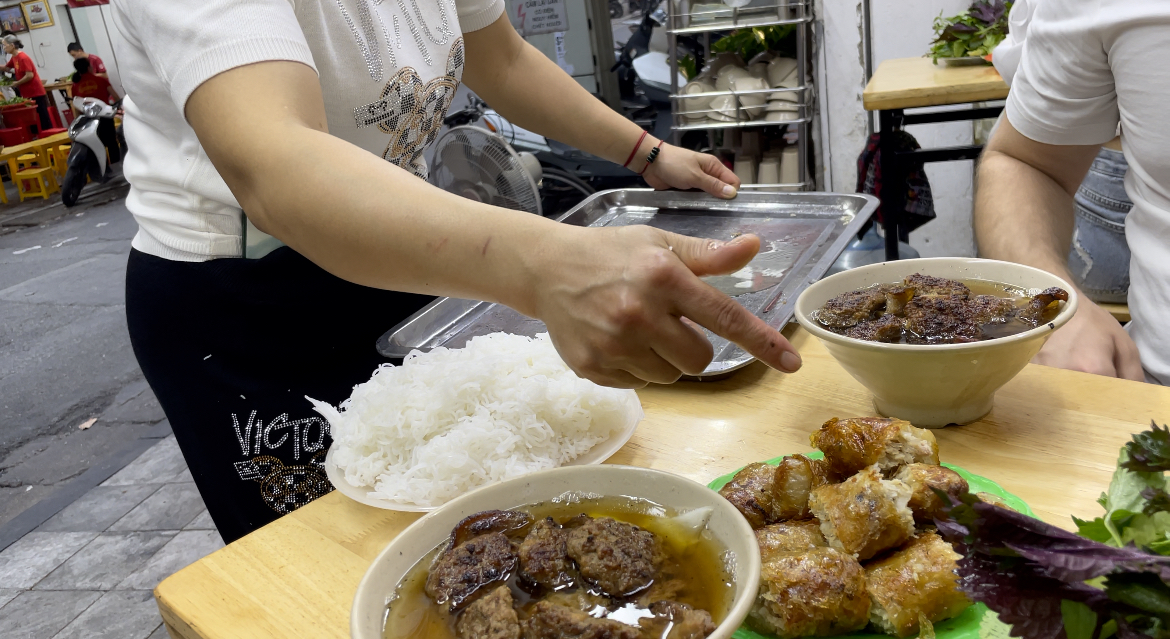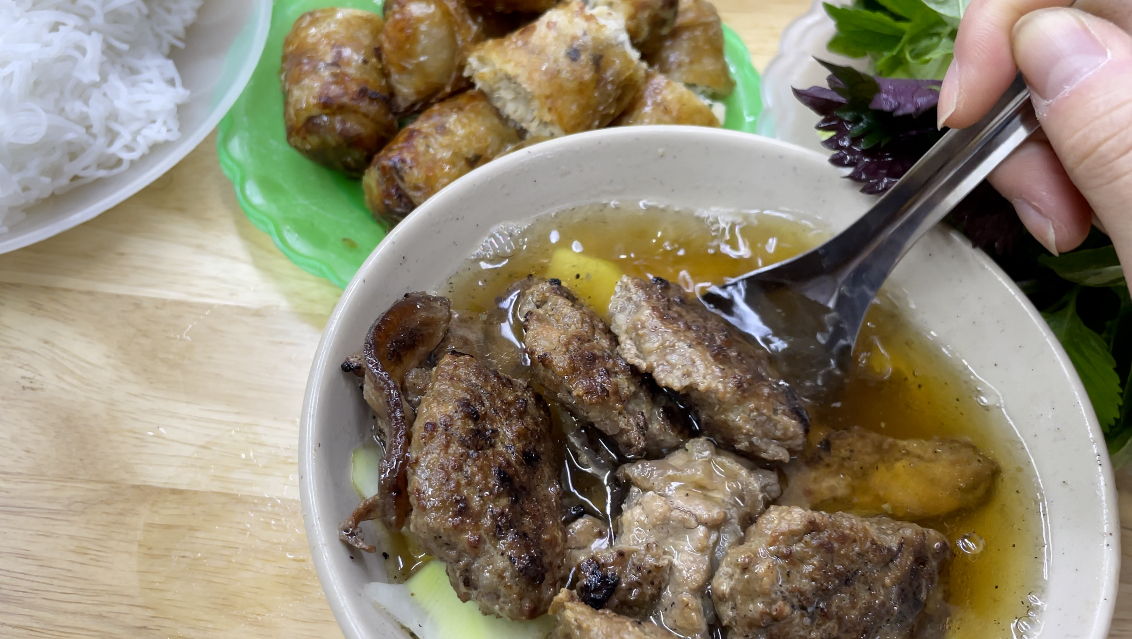 Trip: Download the Grab app (Vietnam's Uber) to grab cheap rides everywhere!
Favorite food spots:
Bun Cha Dac Kim (best bun cha spot in Hanoi)
Moc Quan 26 (seafood in Da Nang)
Quon An Ngon (Hanoi)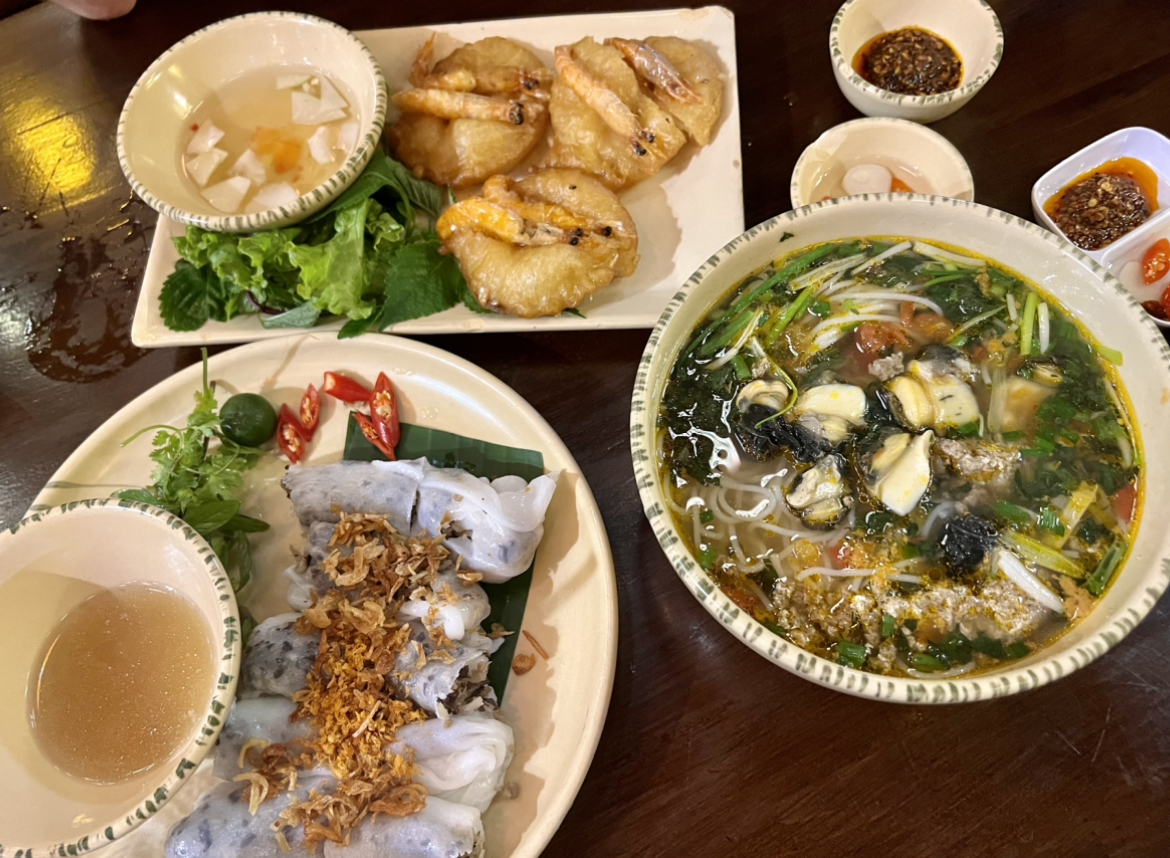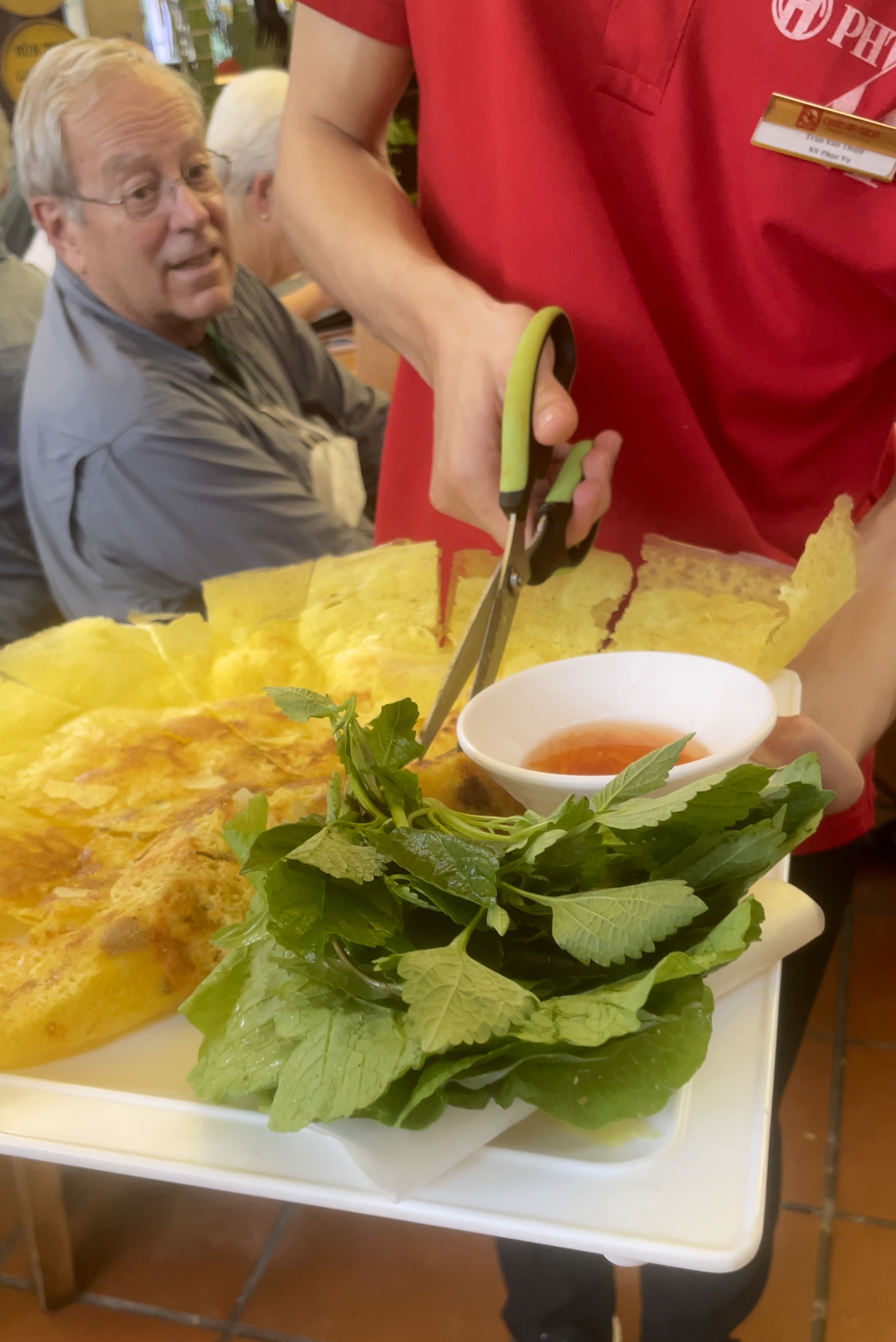 Quon An Ngon in Hanoi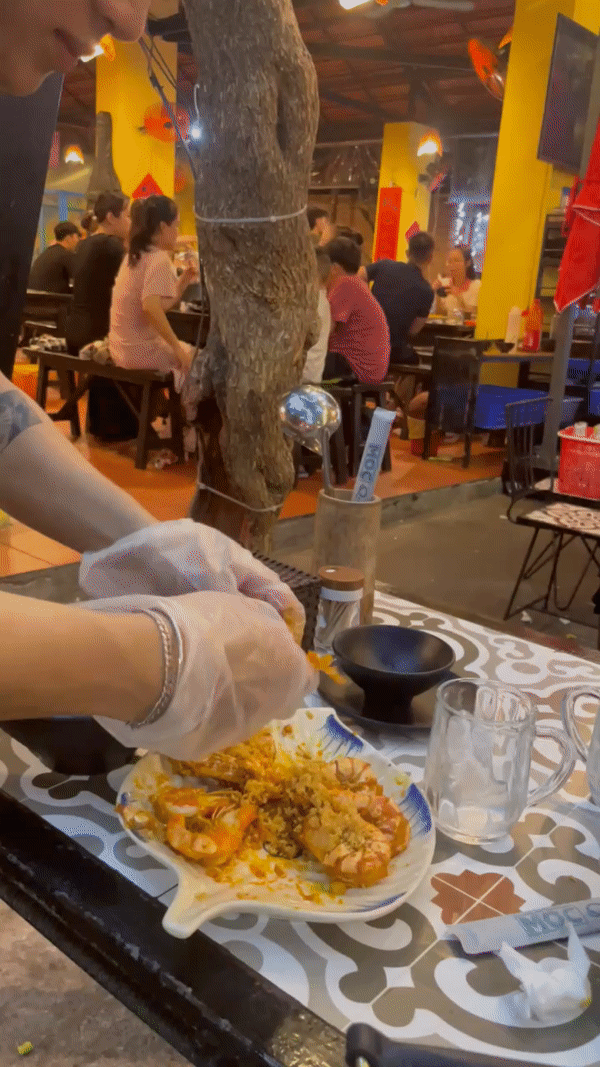 Eating out in Da Nang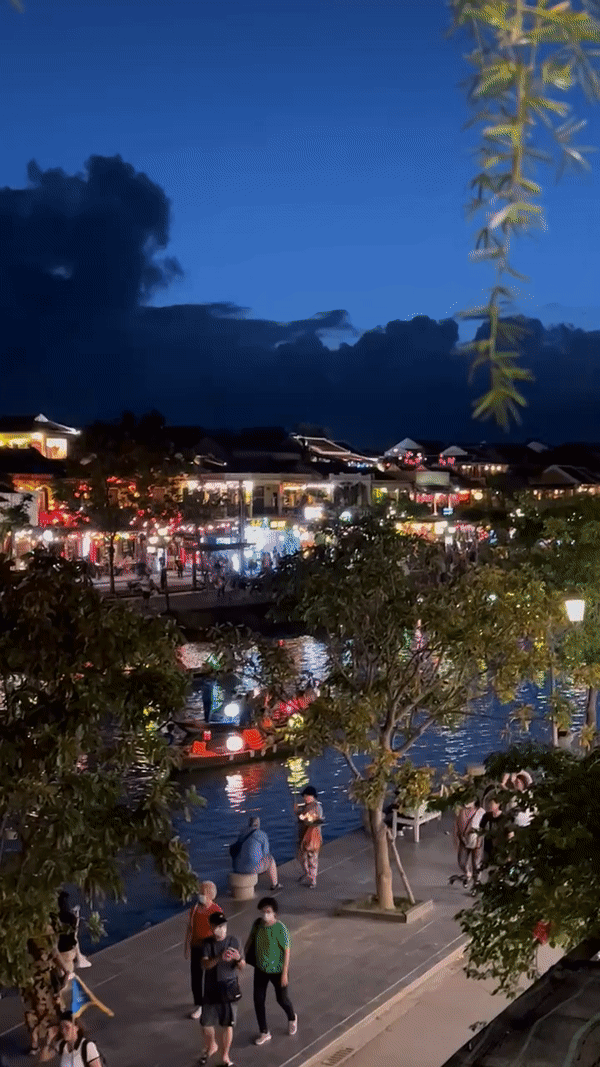 Hoi An by night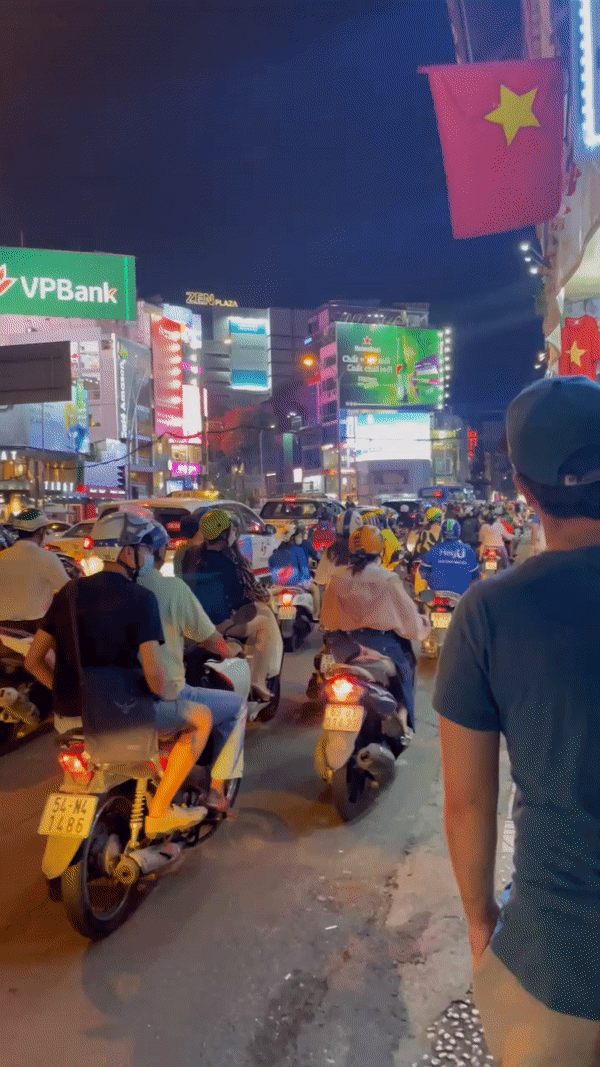 Saigon by night
Ha Long Bay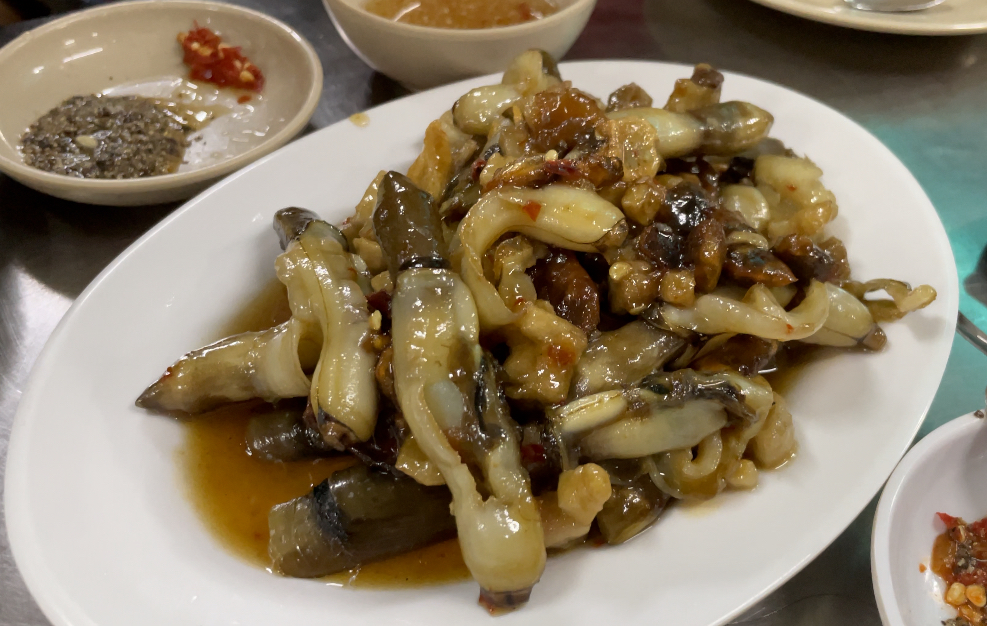 Saigon Street Food Tour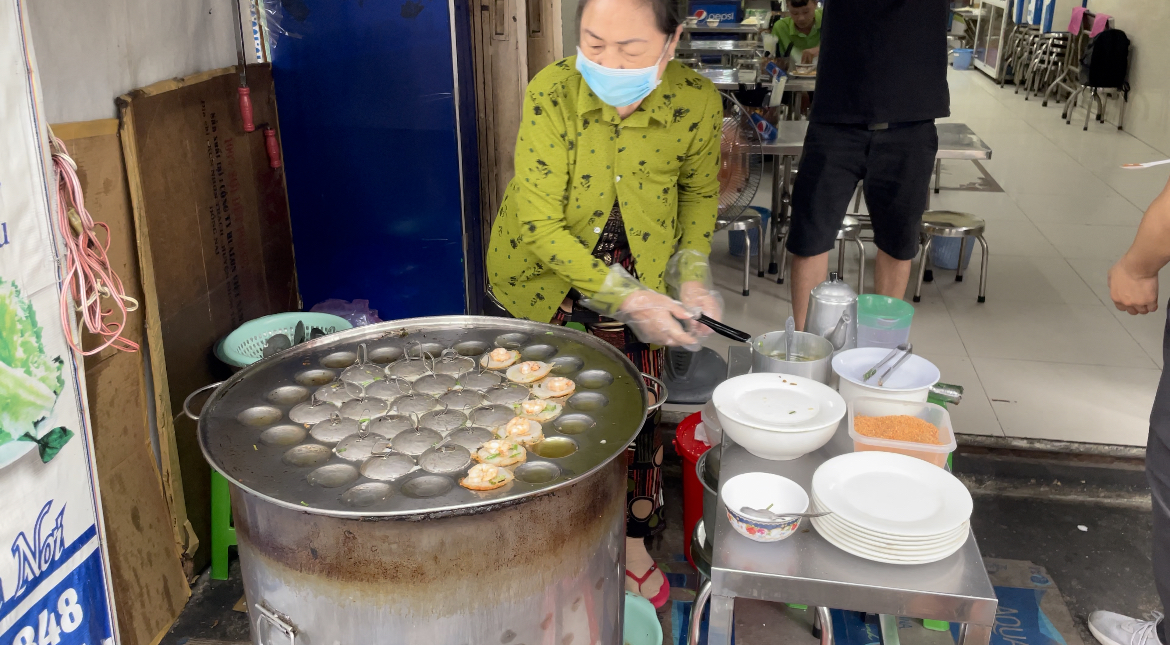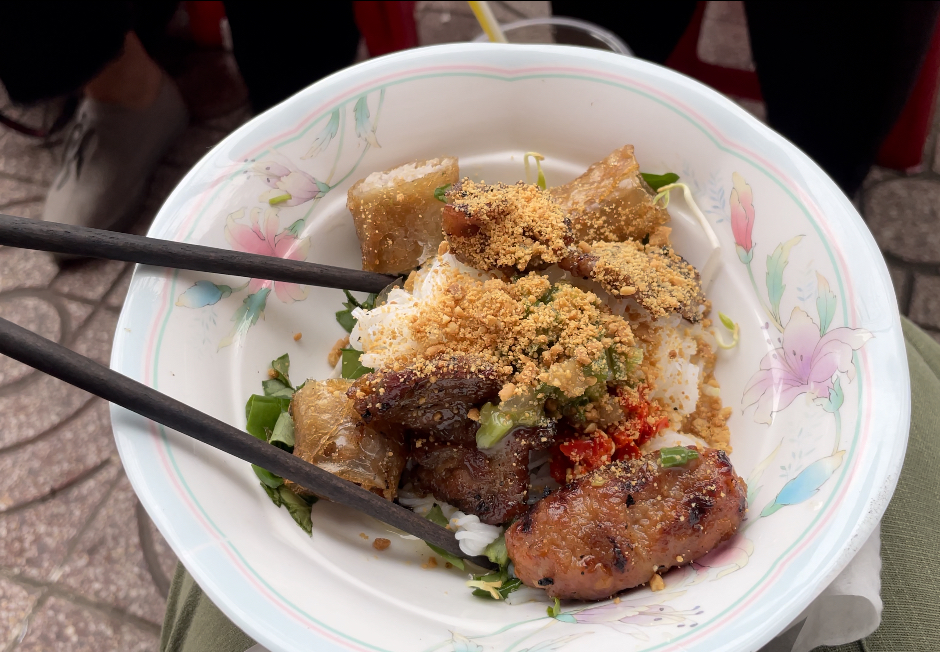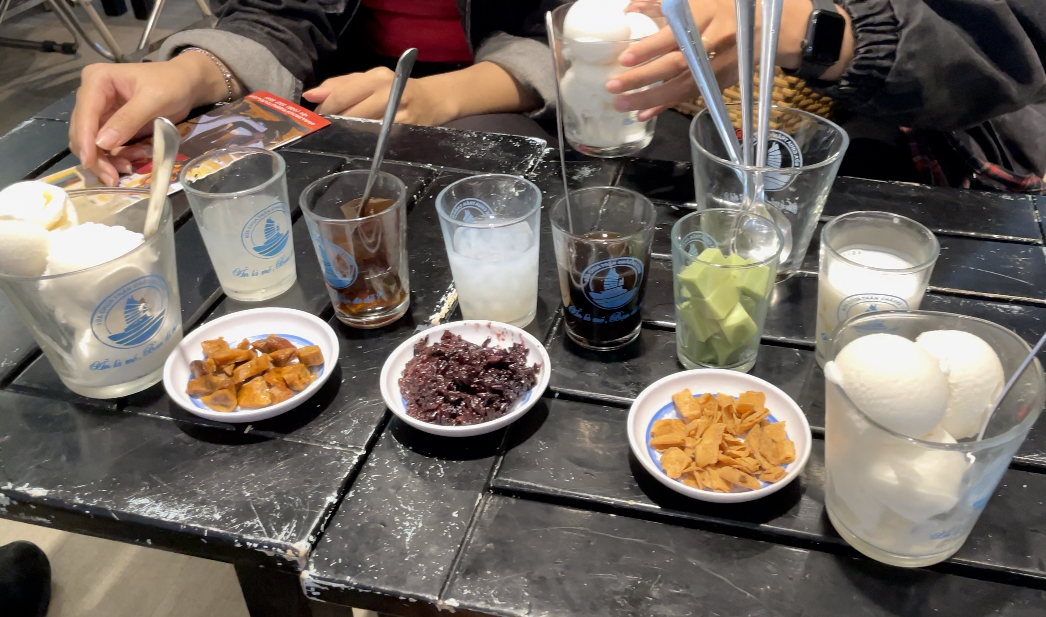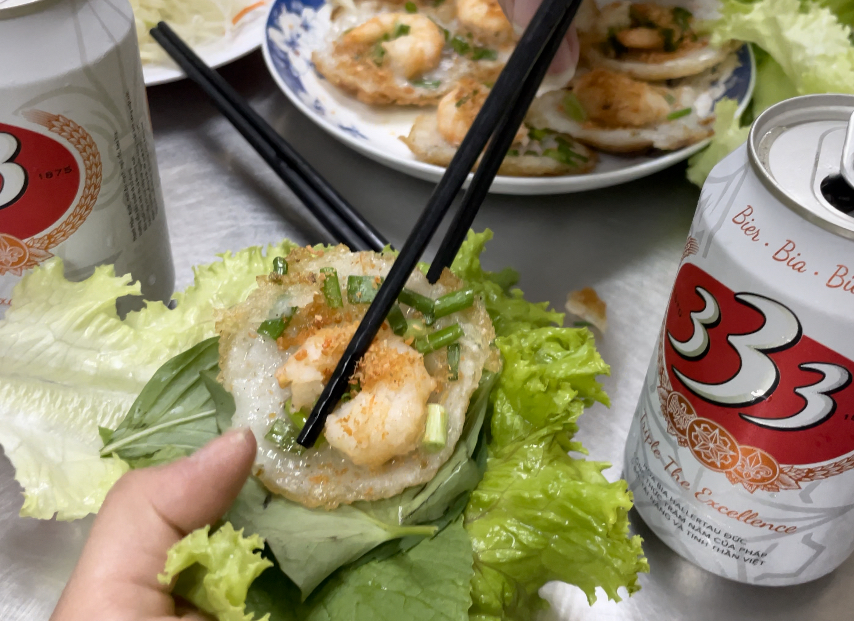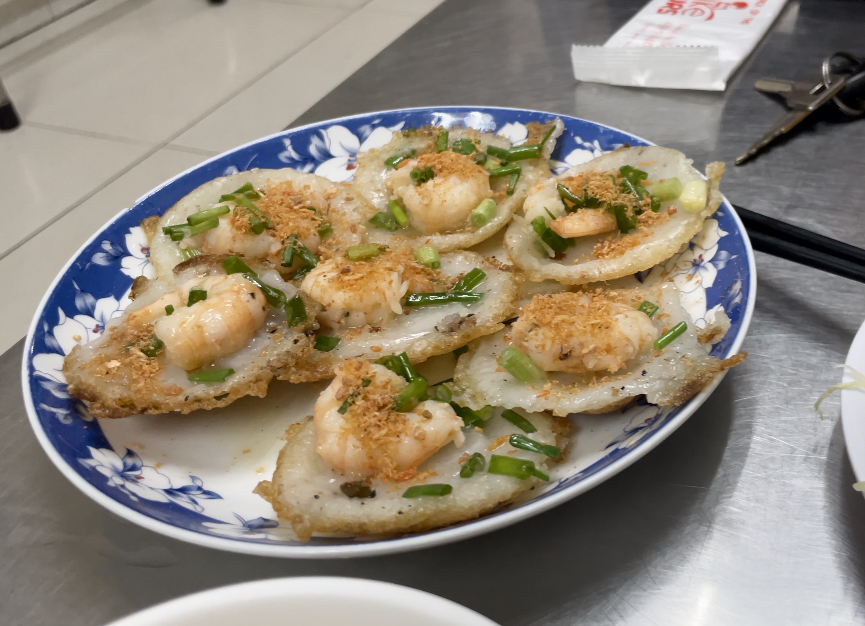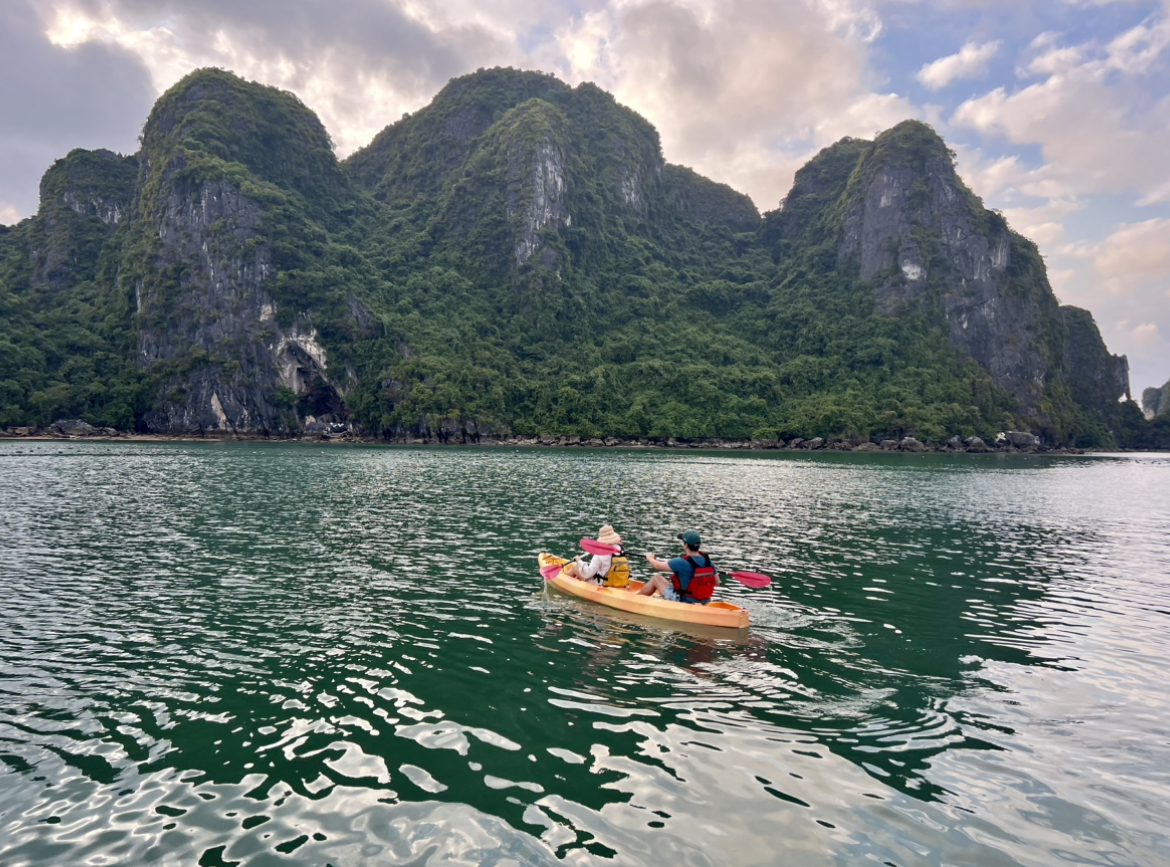 Kayaking in Ha Long Bay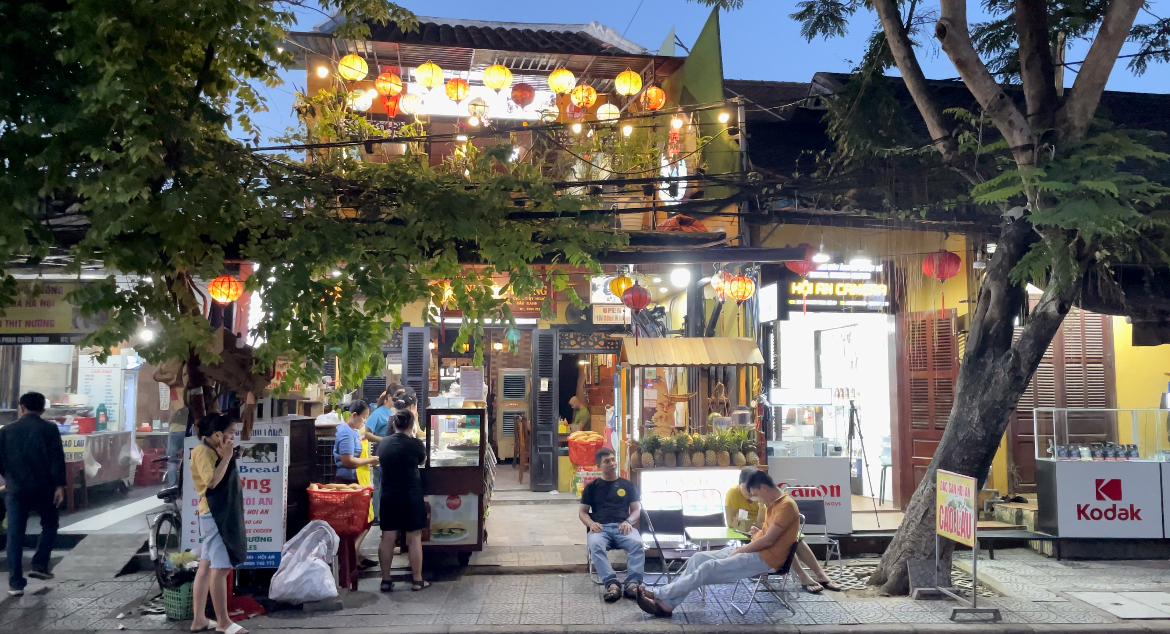 Visited by Anthony Bourdain – Best Banh Mi (Hoi An)