Best Men's Gifts Ideas For The Holidays 2022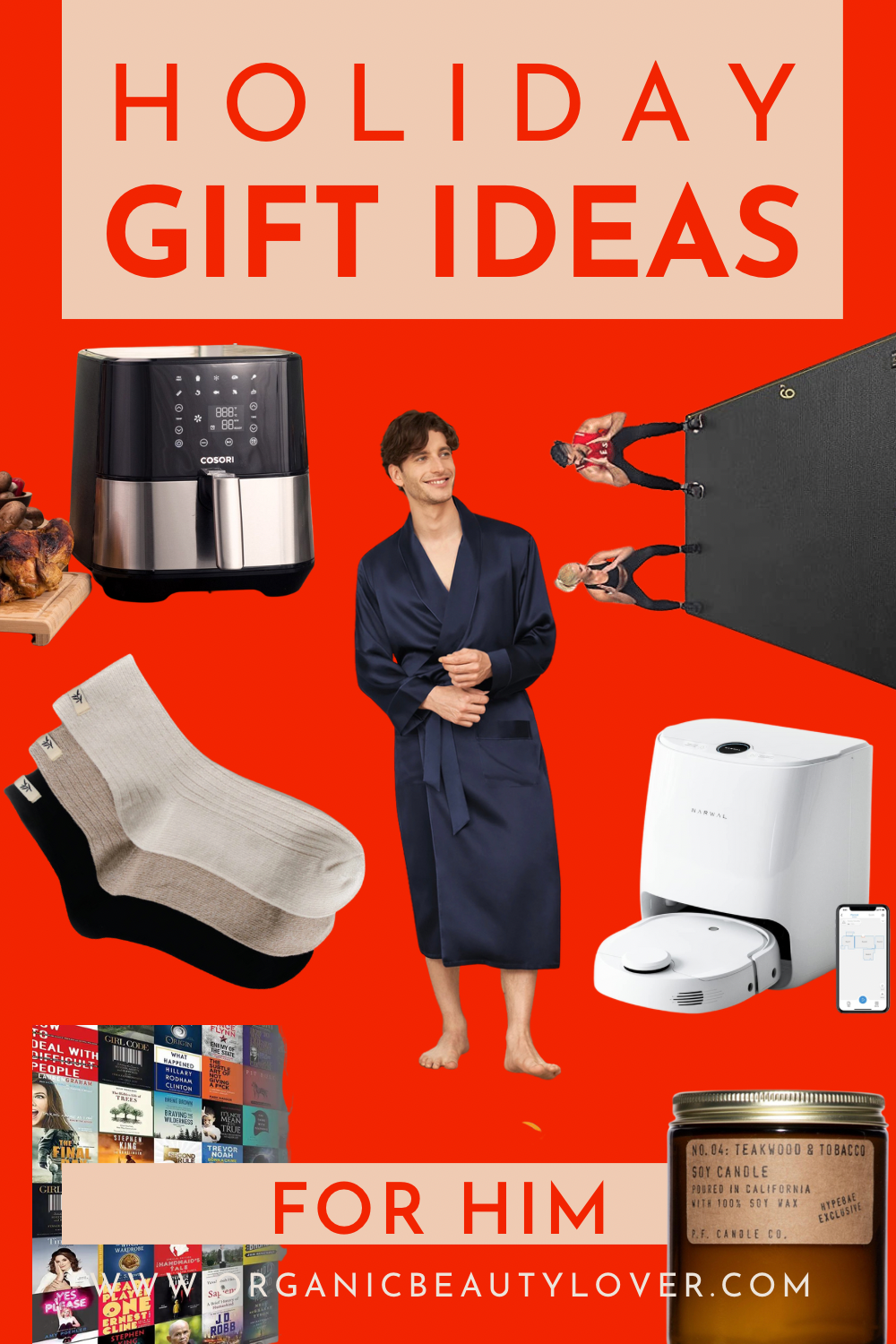 It's really not that hard to gift shop for women, but shopping for men can sometimes be a conundrum. They're not really big gift givers or receivers, so what's a girl to do when you still want to spoil your loved ones silly. While every man has different tastes and passions, most men love a utilitarian gift. Or something deeply personal that's reminiscent of a shared experience between the two of you always makes for a heartfelt gift. If you're at a loss for what to get, I've rounded up some amazing gift ideas for your husband, boyfriend, father, son, colleague or whoever!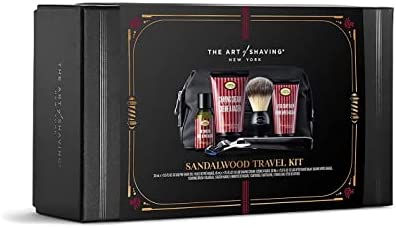 The Perfect Shave
Every man needs a good shave kit and The Art Of Shaving luxury Sandalwood Travel Kit makes for a practical gift.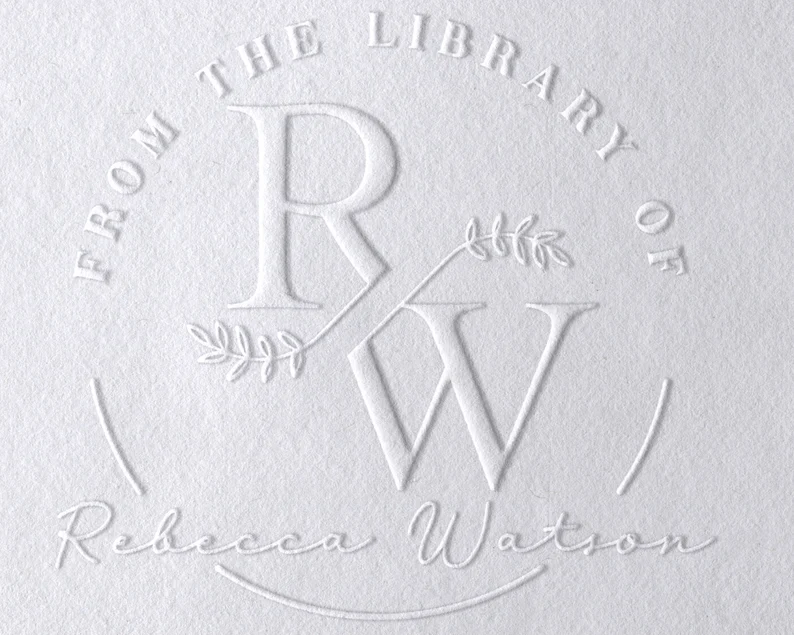 This elegant custom embossed allows him to add a custom seal to his collection of books, making each book feel even more special. In fact, you can get just about anything personalized on Etsy, from mugs to blankets and socks to jewelry.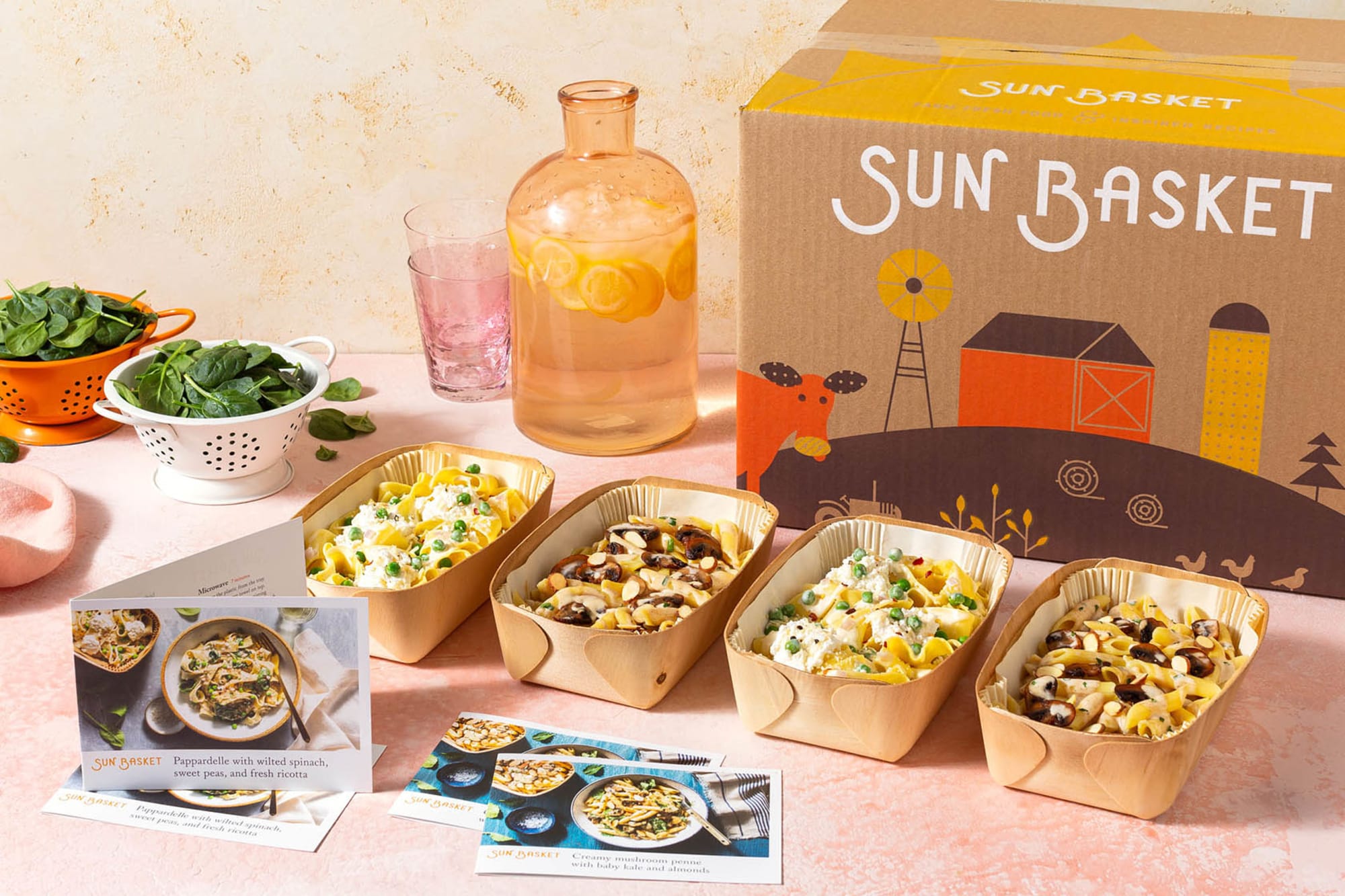 Meal Subscription Service
If the man in your life works a 9 to 5, chances are he's pretty tired when he gets home from work and cooking is the last thing he wants to do. You can make his life a little easier with ready-to-eat meals that he can quickly heat up. Or if he loves to be an amateur chef in the kitchen, meal preparation kits with all the ingredients needed to make a delicious, gourmet meal.
Shop Sunbasket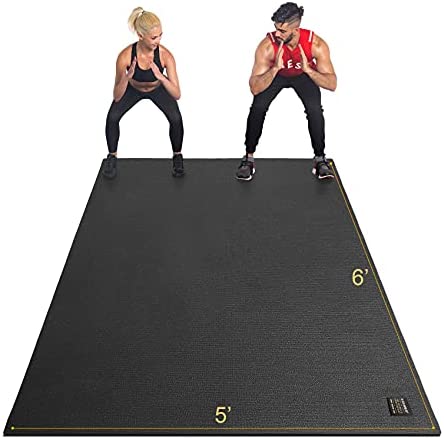 Whether he's a fitness newbie or junkie, a quality workout mat at home is so useful for indoor fitness. This just might be the motivation he needs to get on the fitness bandwagon in the new year. You can make this gift extra special by adding on a workout regimen subscription that he can follow on his journey to getting in shape.

An Audible subscription will let your loved one listen to books wherever whenever. Feed his mind by opening him up to the literary world in a new way. Books teach us about life in a way that our own lived experiences can't.

Candles for Men
A lot of men love candles just as much as women, especially during the winter! It's a fuss-free way for them to make their rooms and homes smell better without having to figure out how to work an aromatherapy diffuser. Nebraska-based La Lueur's holiday candles have a beautiful blown glass look that's both artful and festive.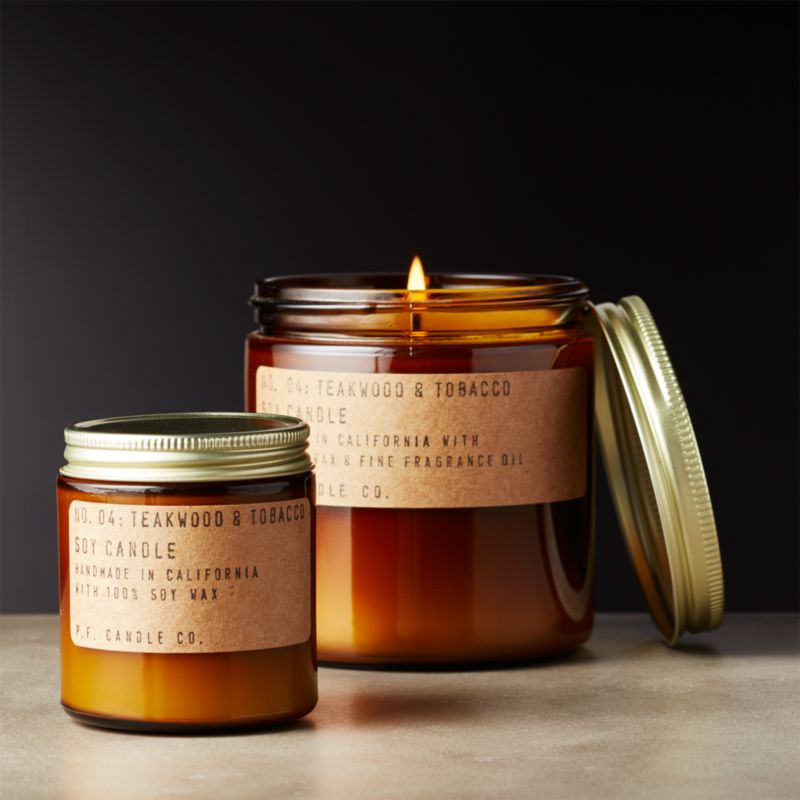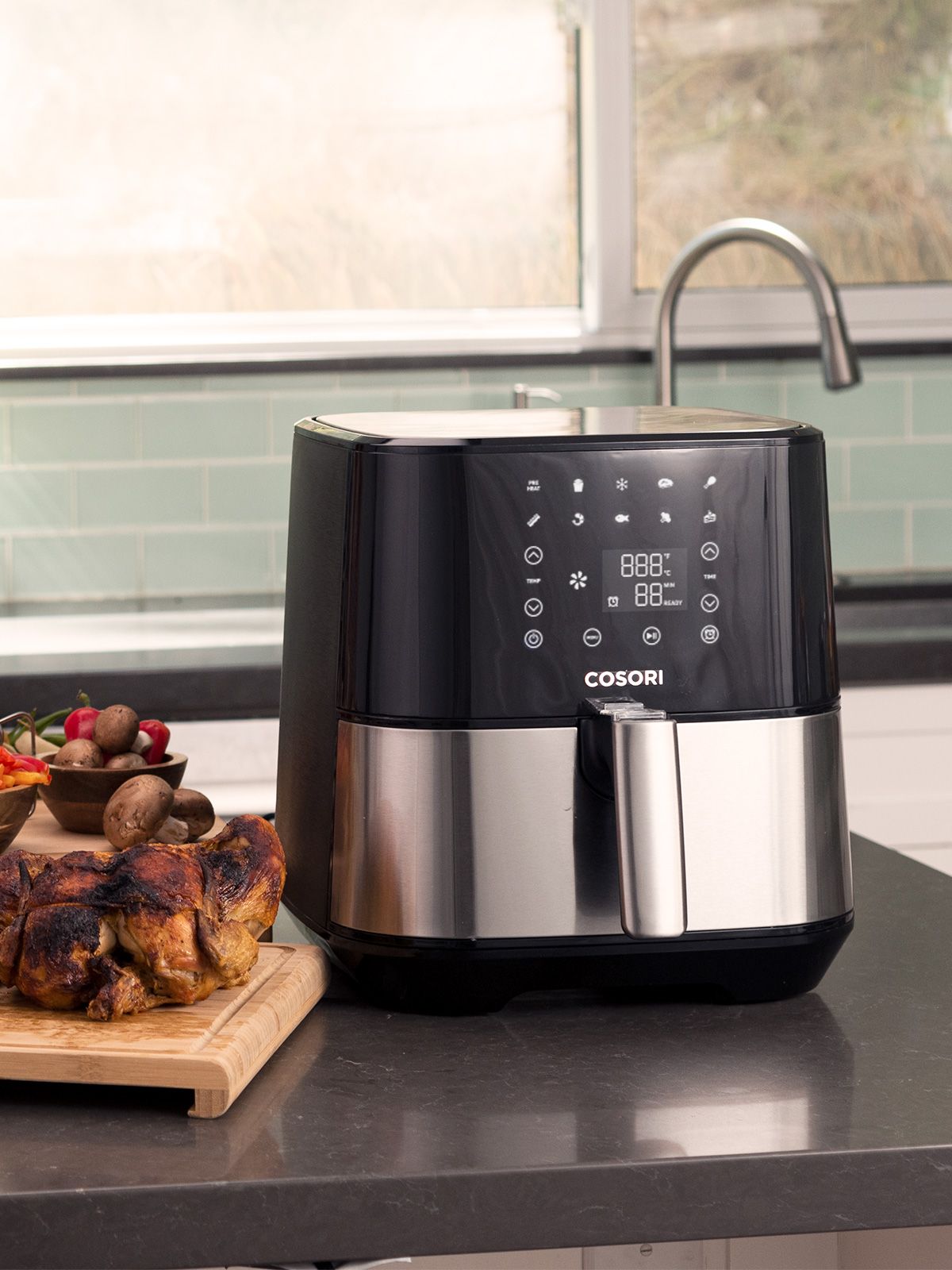 You can make a million different dishes with an air fryer with a fraction of the fatty oils you'd normally use when frying. Less calories, healthier dishes and more creativity in the kitchen is a win for everyone in the family.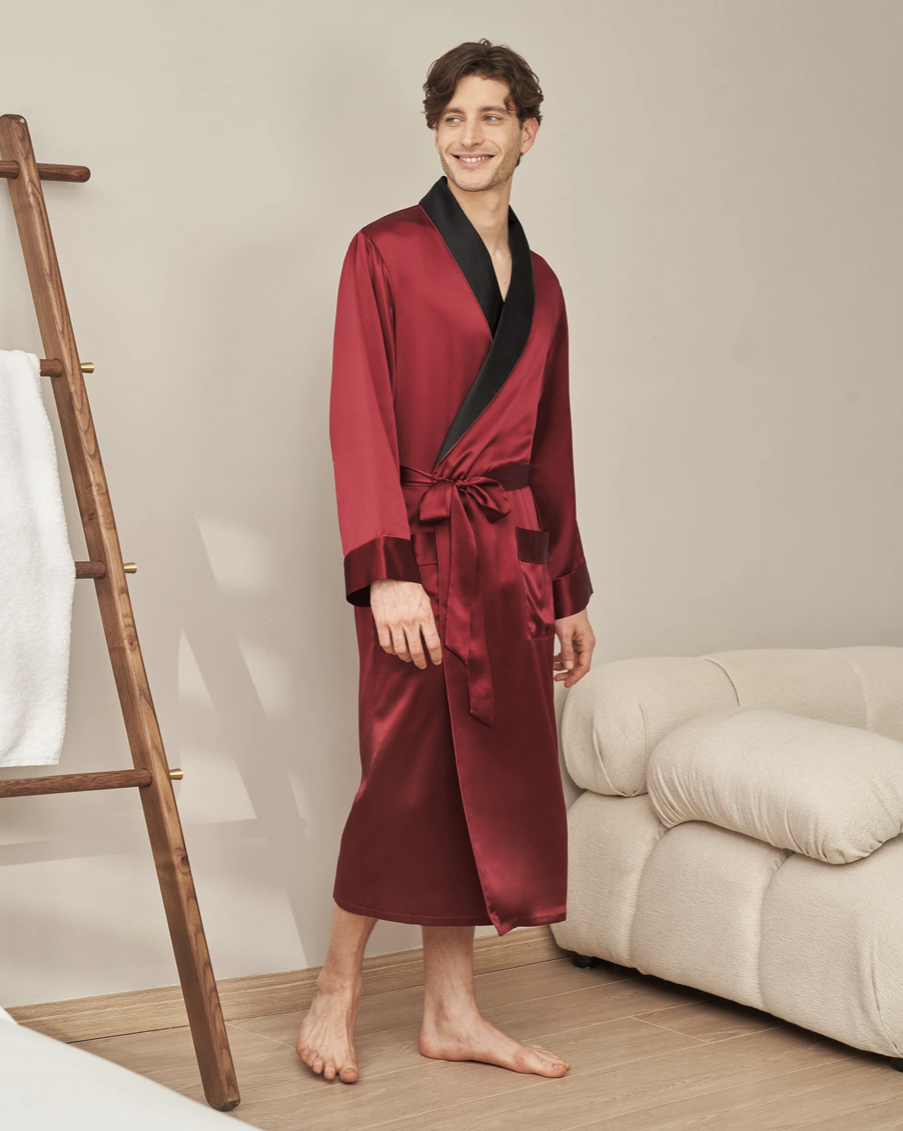 For the sophisticated grown up, wearing a robe is the perfect tenue to cozy up at home. But not just any robe, a silk robe feels amazing, breathable and luxurious.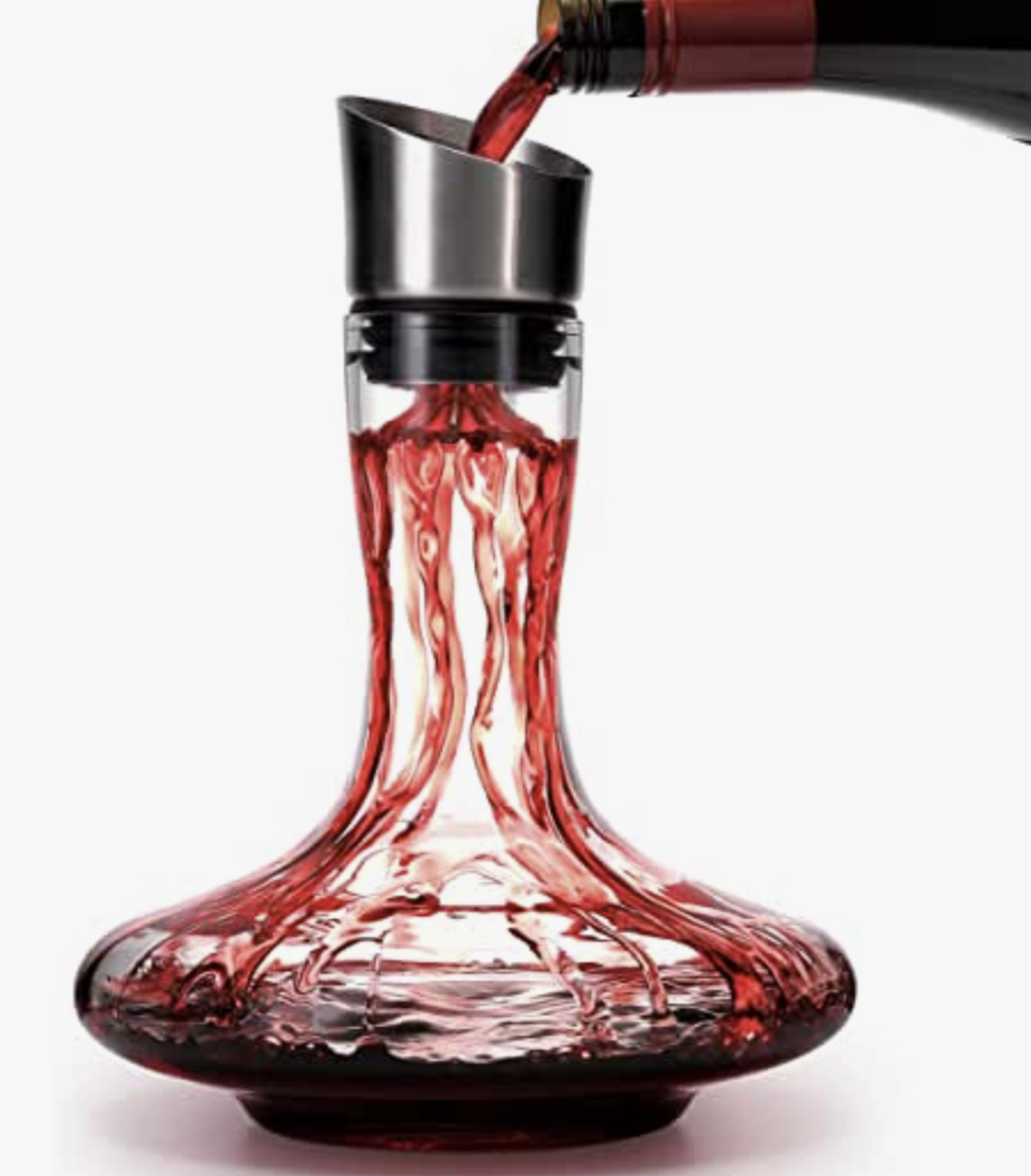 For the man who loves his wine, a wine decanter will make his wines even more special. According to the wine experts at Wine Folly, the increased oxygen exposure to wine greatly improves the taste by softening astringent tannins and letting fruit and floral aromas come out.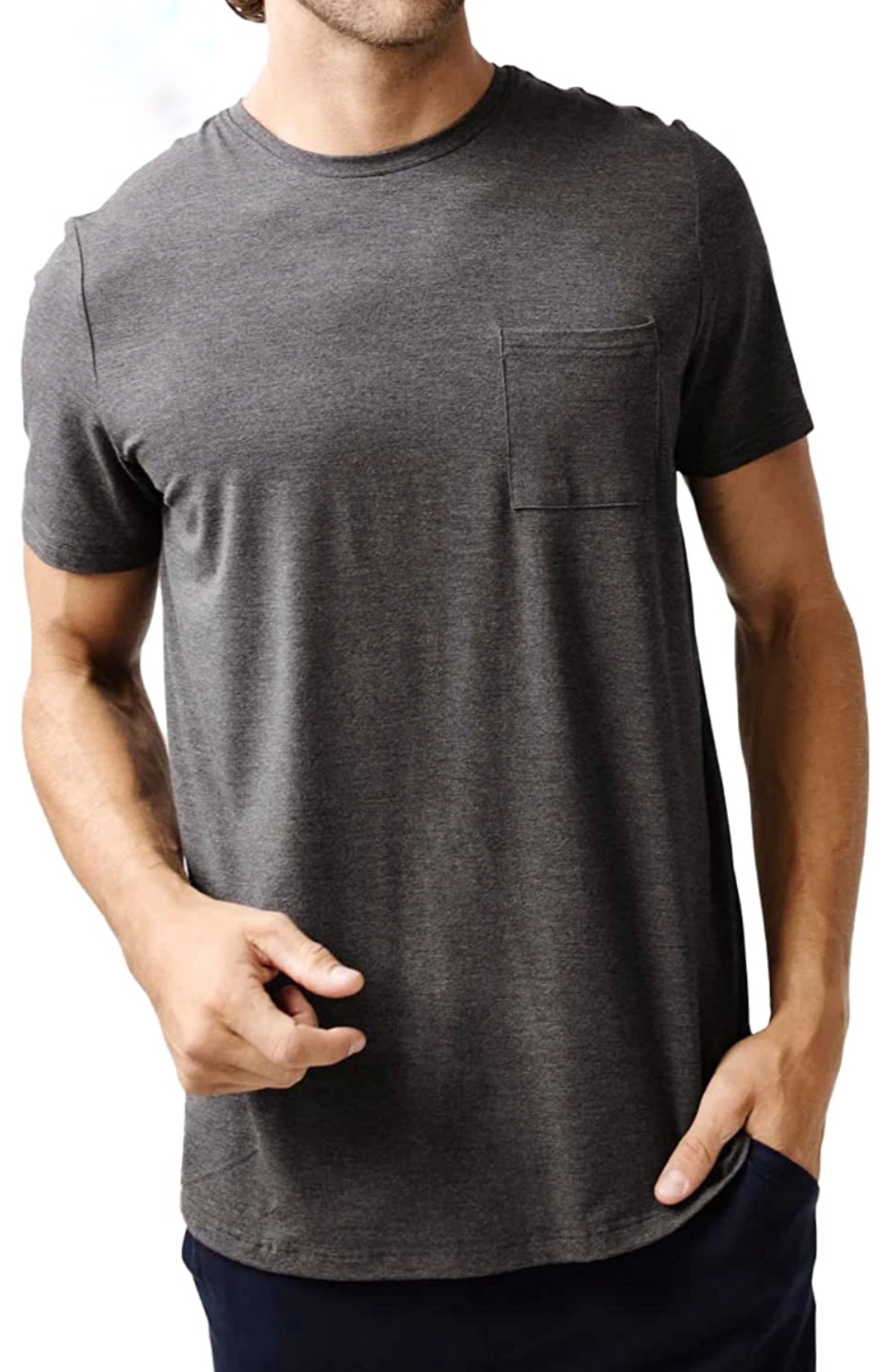 Fabrics are not created equal, and if you have lived for some years, you'll know that certain materials feel infinitely different and better than others. If you've ever known a richie rich person, they're known to complain that cheap fabrics choke their skin. For the softest fabric ever that caresses and soothes skin, try Cozy Earth bamboo clothes.

Definitely a splurge gift, but for the man that's serious about fitness, I highly doubt a smart workout mirror would disappoint him.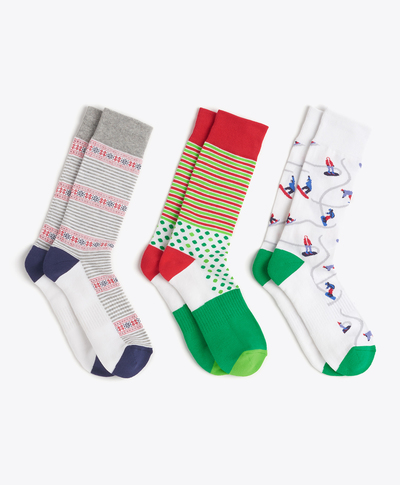 Men can never have too many socks, and super comfortable ones at that. Their sock supply somehow manages to dwindle down for unknown reasons, which is probably why socks are a go-to gift for men. Bamboo is the softest material around for socks and underwear if you want to gift your man the fabric of his dreams.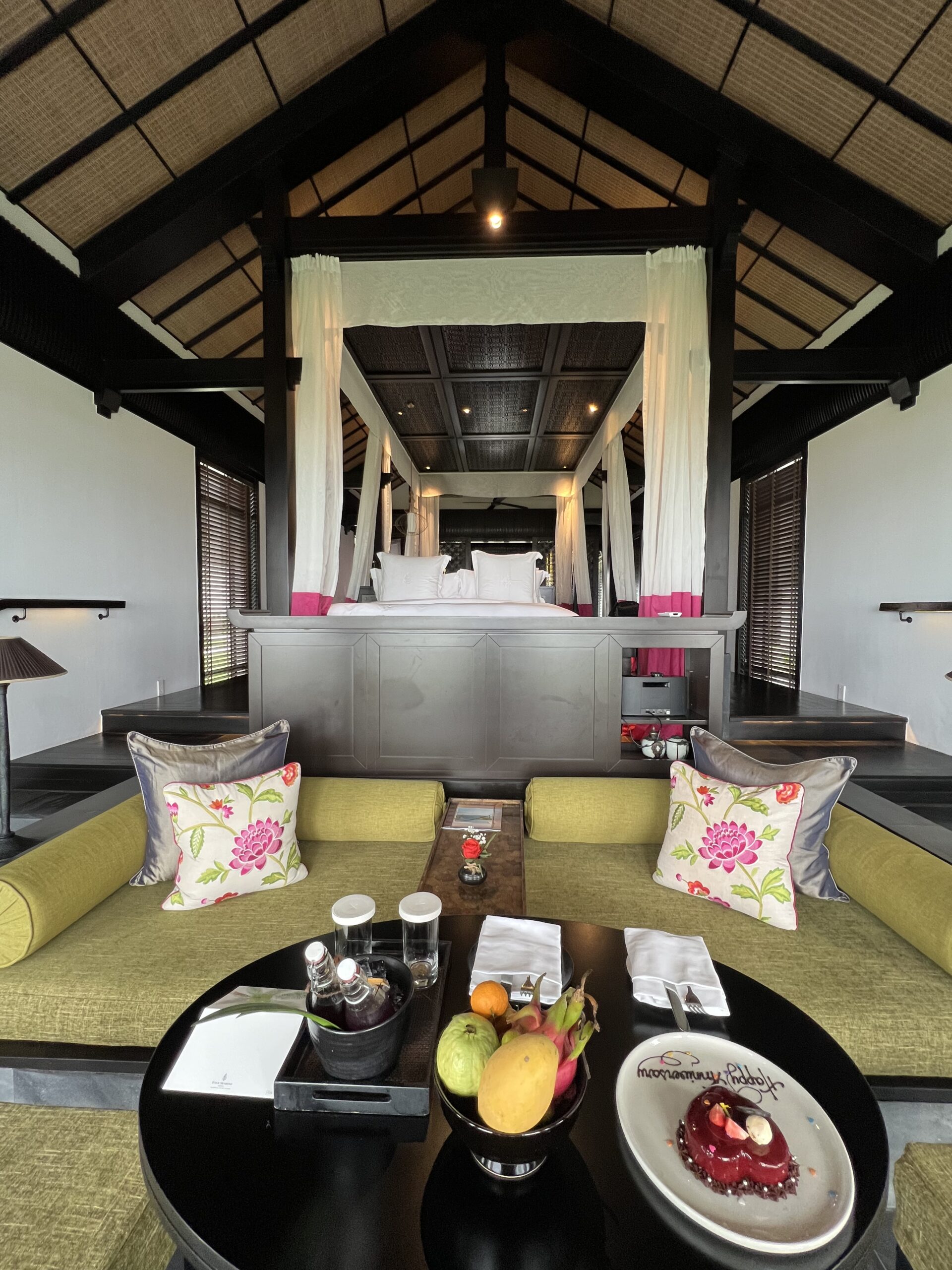 A Staycation or Destination Trip
Who doesn't love a break from the routine? Spice things up with a romantic staycation within driving distance, or if you're feeling adventurous, a trip to faraway lands.