Tractive Dog Tracker Review 2023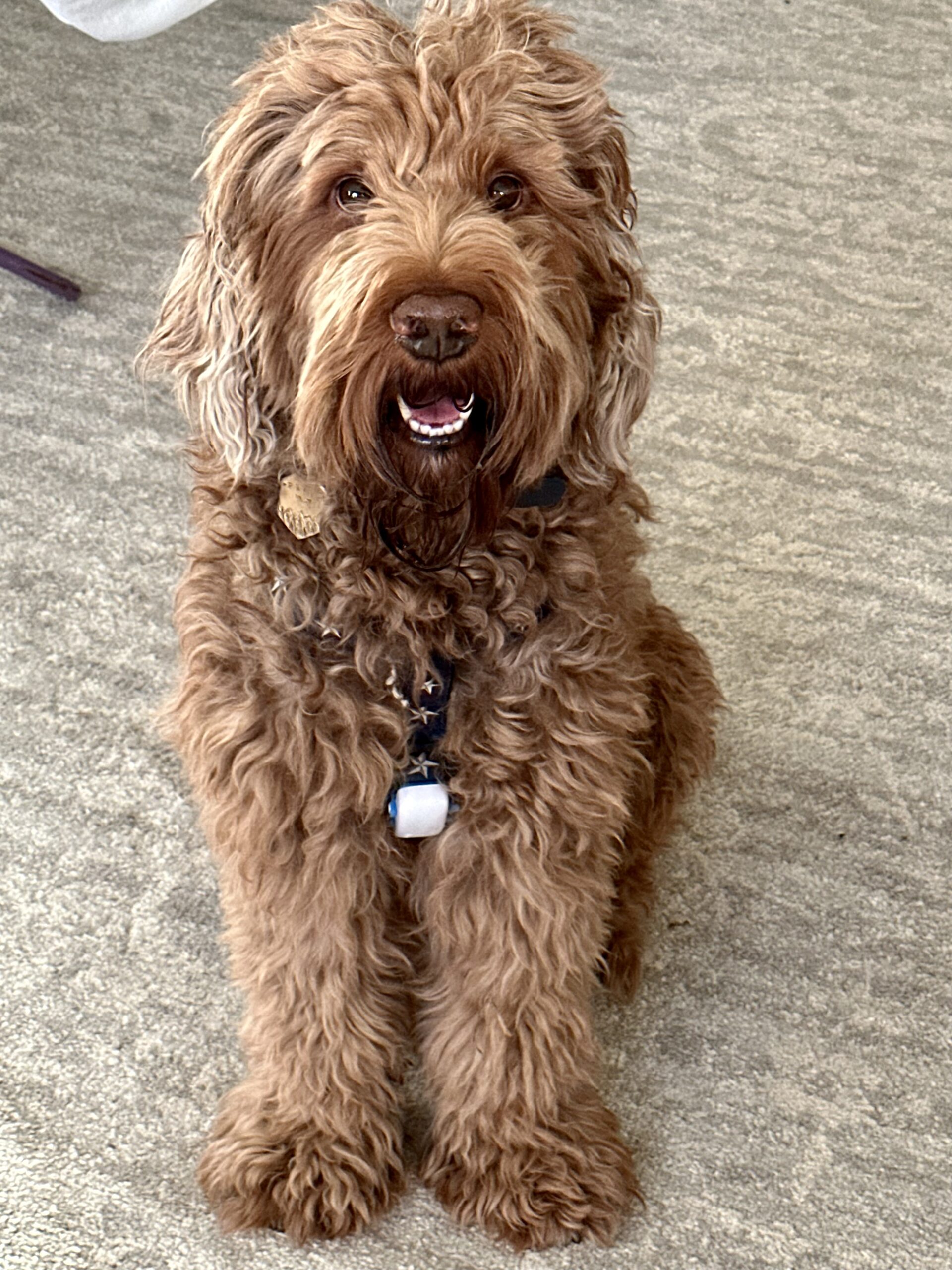 I purchased the Tractive dog tracker during a sale, so I could have peace of mind when leaving my dog with a dogsitter. I think I paid around $35 for the actual device on sale and $10 per month for the app subscription. I have mixed thoughts about the Tractive dog tracker as I did like some aspects but felt that the performance failed when I really needed it.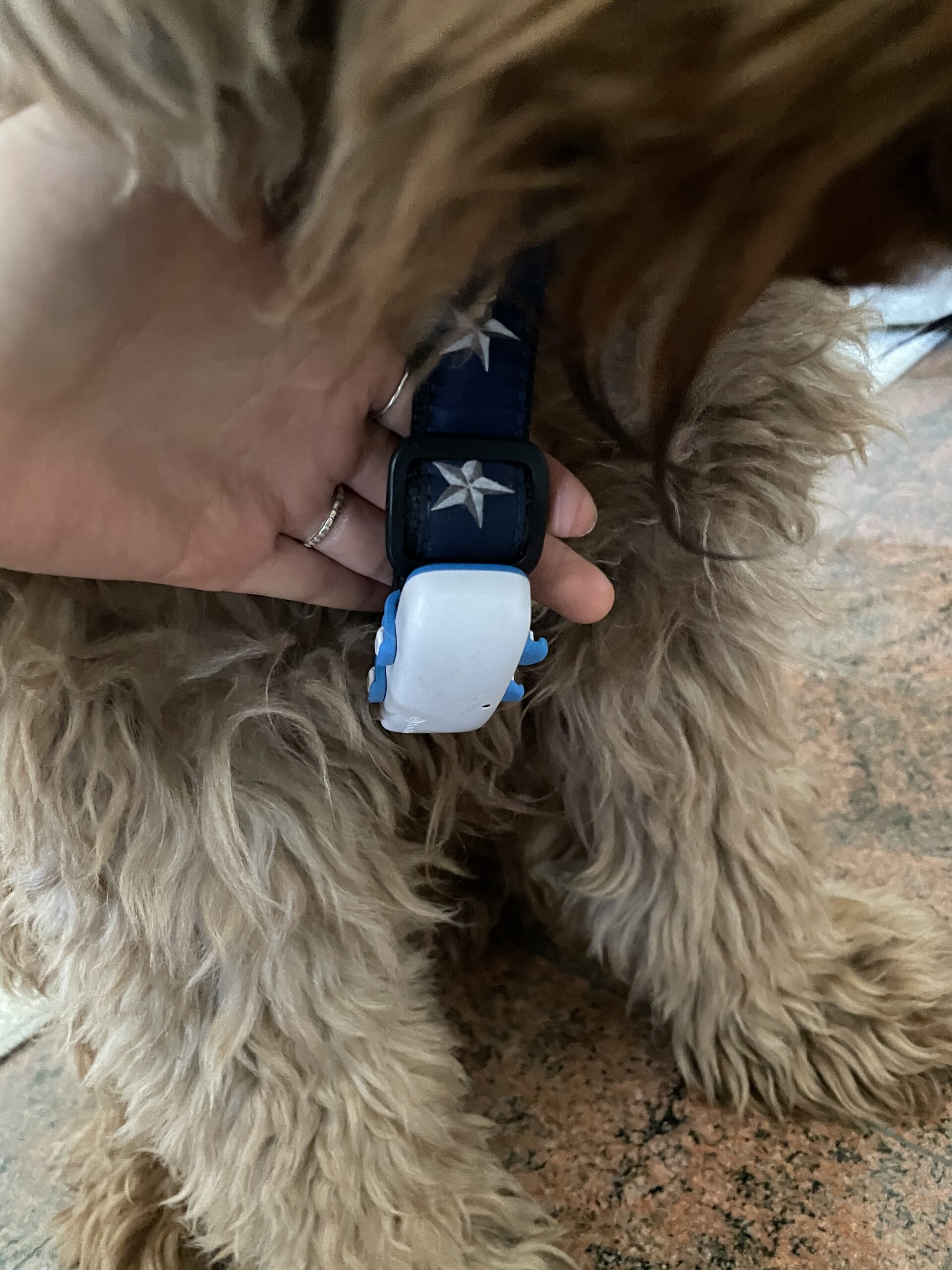 The Tractive device itself is light and inconspicuous on my nearly 40 lb goldendoodle who has a lot of fur. It stays secure on his harness and I'm not worried about it coming off by accident so that's a good start.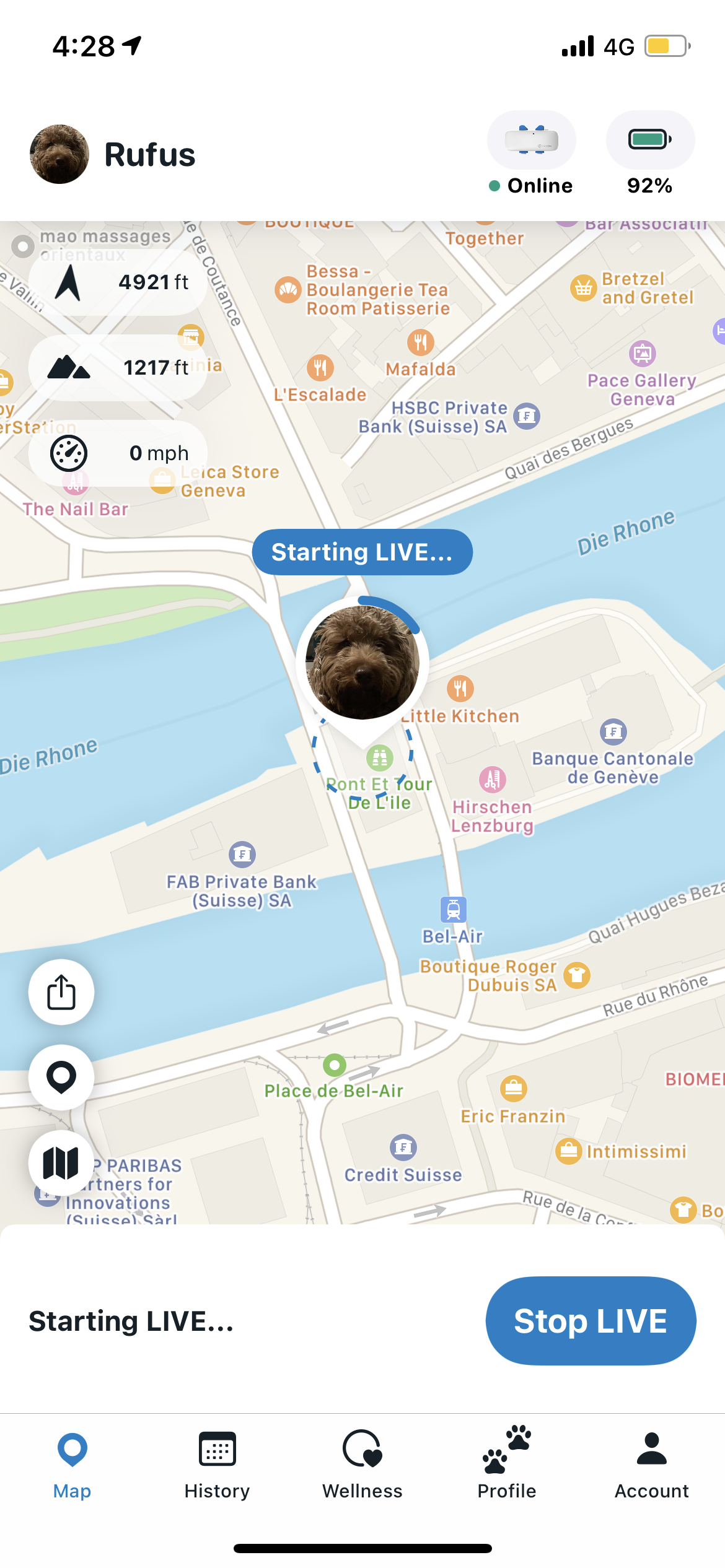 I have to say it is really cool being able to see where he is geographically and the routes he walks on the map (if the device is working).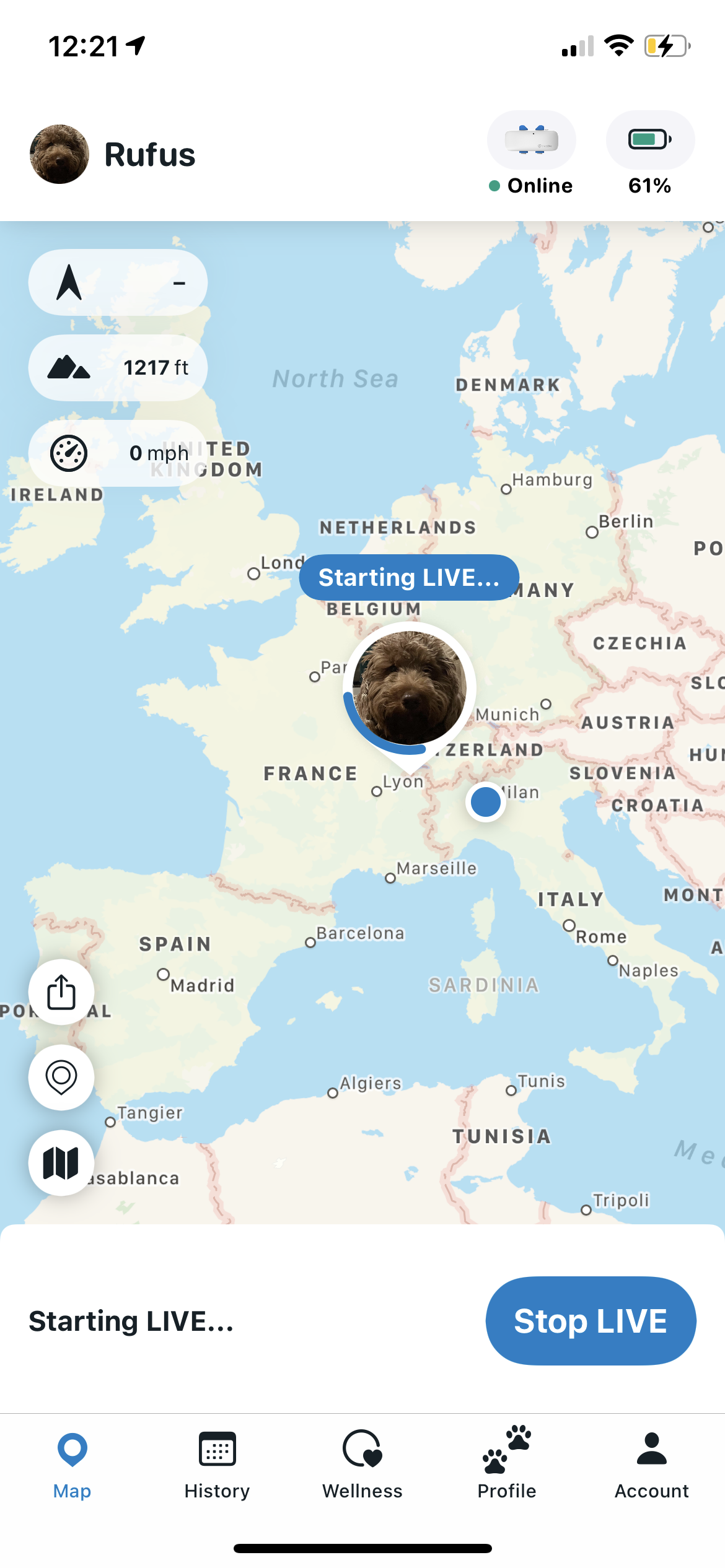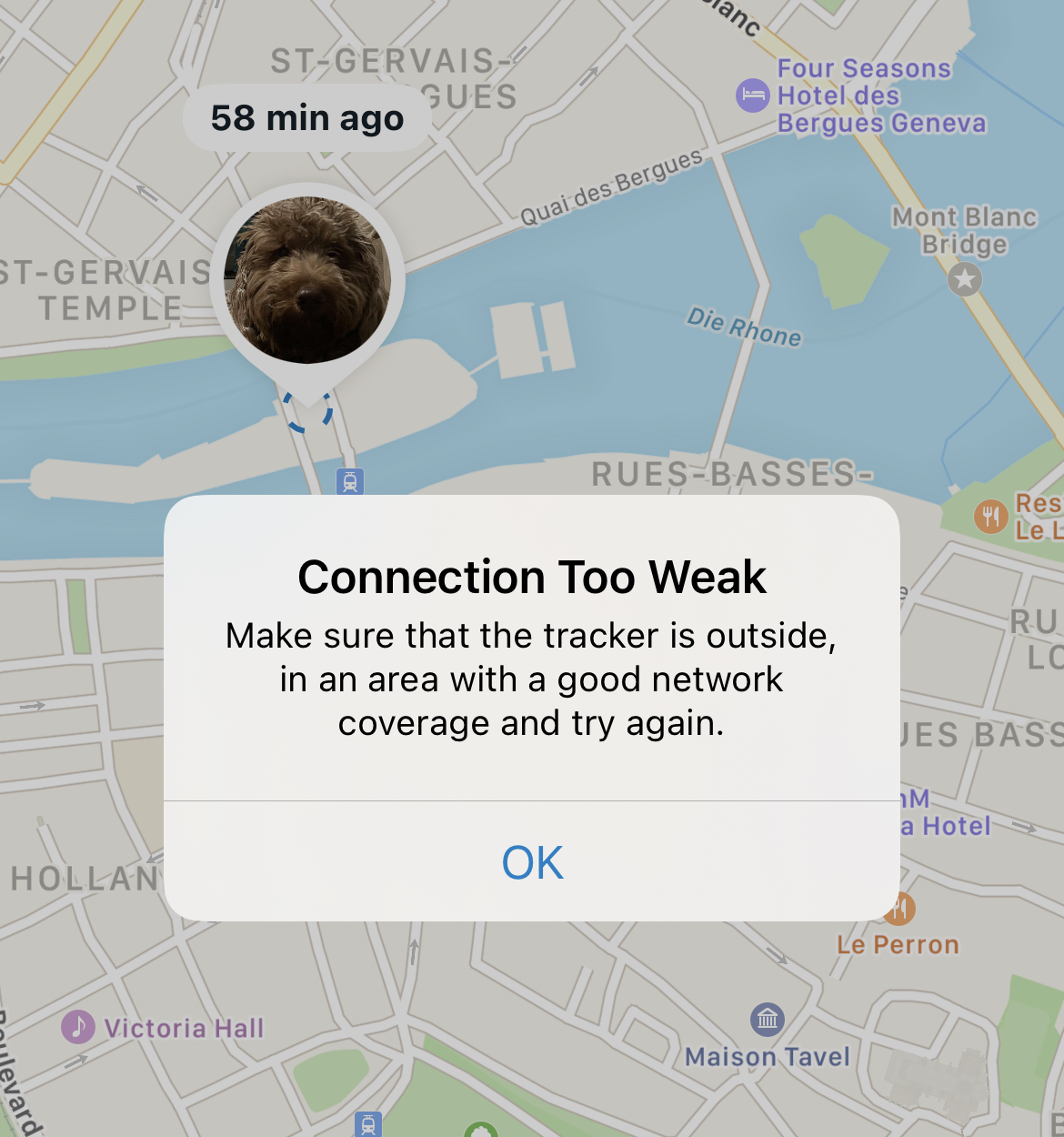 With the subscription fee that includes worldwide coverage of either $10 per month for a yearlong subscription or $7 per month for a 2-year subscription, you get unlimited GPS tracking that works in 175+ countries. It's able to do this thanks to the built-in SIM card each tracking device has.
I'm using the device in Switzerland which is very well connected, so I didn't expect to experience trouble with GPS connectivity.
Unfortunately, after I left Rufus with the dogsitter I tried to activate Live updates only to continuously receive an error notification that GPS connection was poor. I'm unaware of whether Rufus is outdoors or indoors, and I want to be able to get his live location even if he's indoors. The fact that it only seems to work properly if my dog is outdoors is a con for me.
The app also offers Regular Location Updates which updates every 2-60 minutes but for me it would update after more than hour or few hours, and there seems to be no way to change that setting to get them more frequently. The 2-60 minutes has an asterisk explanation on their website that it depends on their activity level.
The wellness section of the app, where you can see how many minutes he was active during the day, calories burned and time slept, is just a bonus.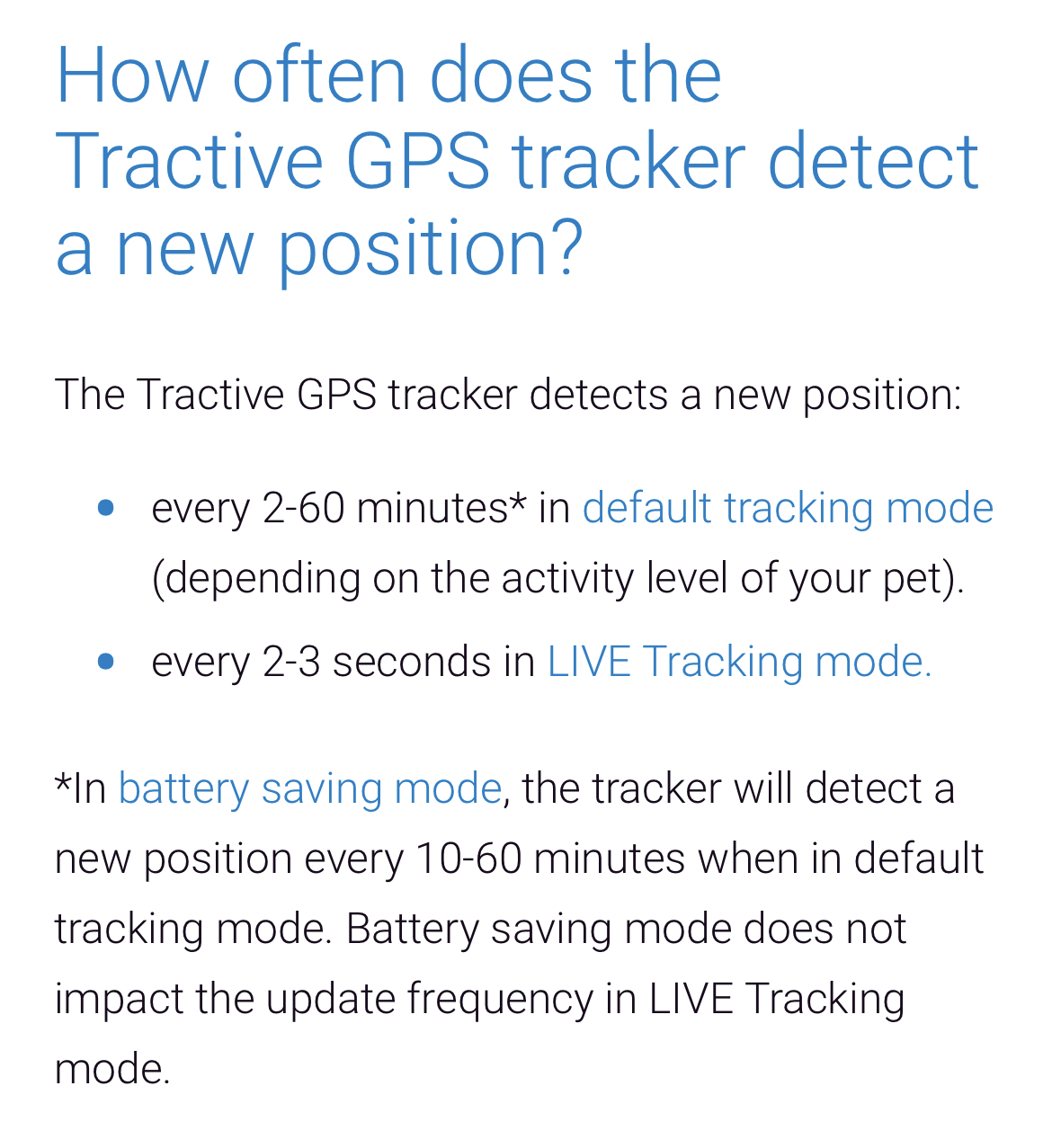 Here is what I didn't like about Tractive:
The battery died after just 3 days. I was expecting it to last 5 days like they advertise.
I wasn't able to get any Live Updates and the app kept giving me GPS connection is poor notifications. 


Here's what a Live Update looks like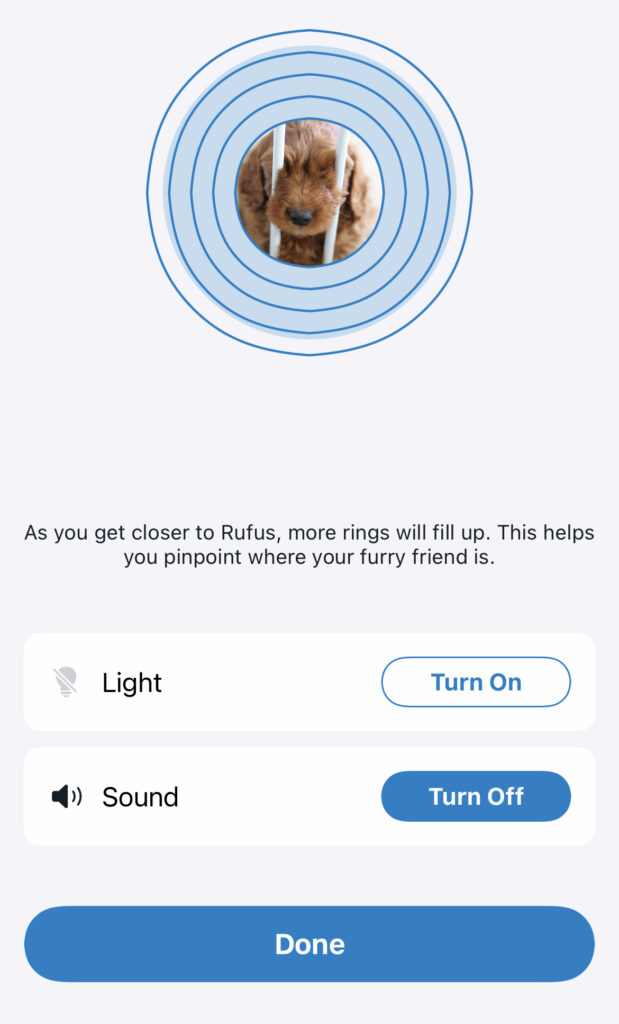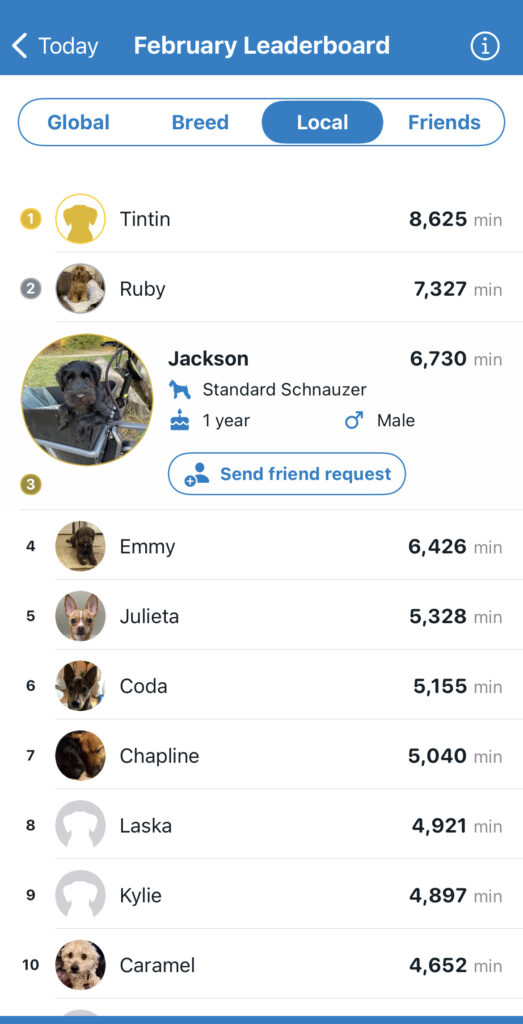 Connecting with local dogs is possible by requesting them as a friend. I'm not sure if you can chat with them as I haven't requested any friends yet.