African Botanics Skincare Review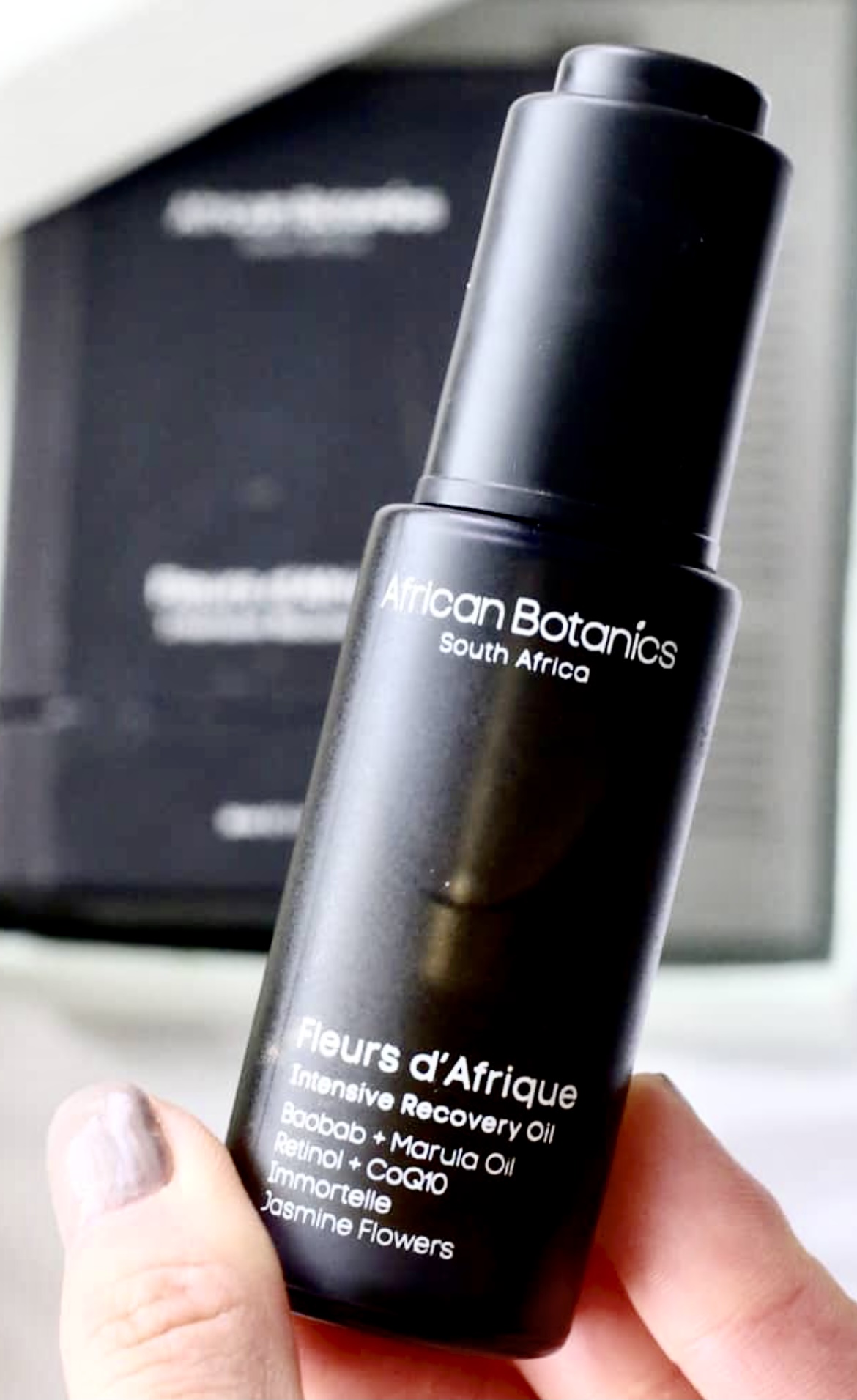 African Botanics is a hyper-luxe green beauty brand harnessing South Africa's unique ingredients, raw materials, and active plant extracts. A shining example of eco-luxury skincare, African Botanics combines ancient African phytochemistry with cutting-edge botanical pharmacology. They strive to pay proper homage to traditional African medicinal knowledge and Africa's biodiversity. The most effective South African plants are first sustainably sourced from the country's remote, untouched regions and then combined with powerful actives chosen with the help of botanists and biochemists both in South Africa and across the world. African Botanics then uses advanced extraction and encapsulation methods to create highly active and concentrated products. And yes, all this costs a pretty penny as the line ranges from $100-$350. I've tried a handful of African Botanics skincare over the years and am sharing my thoughts in this African Botanics review.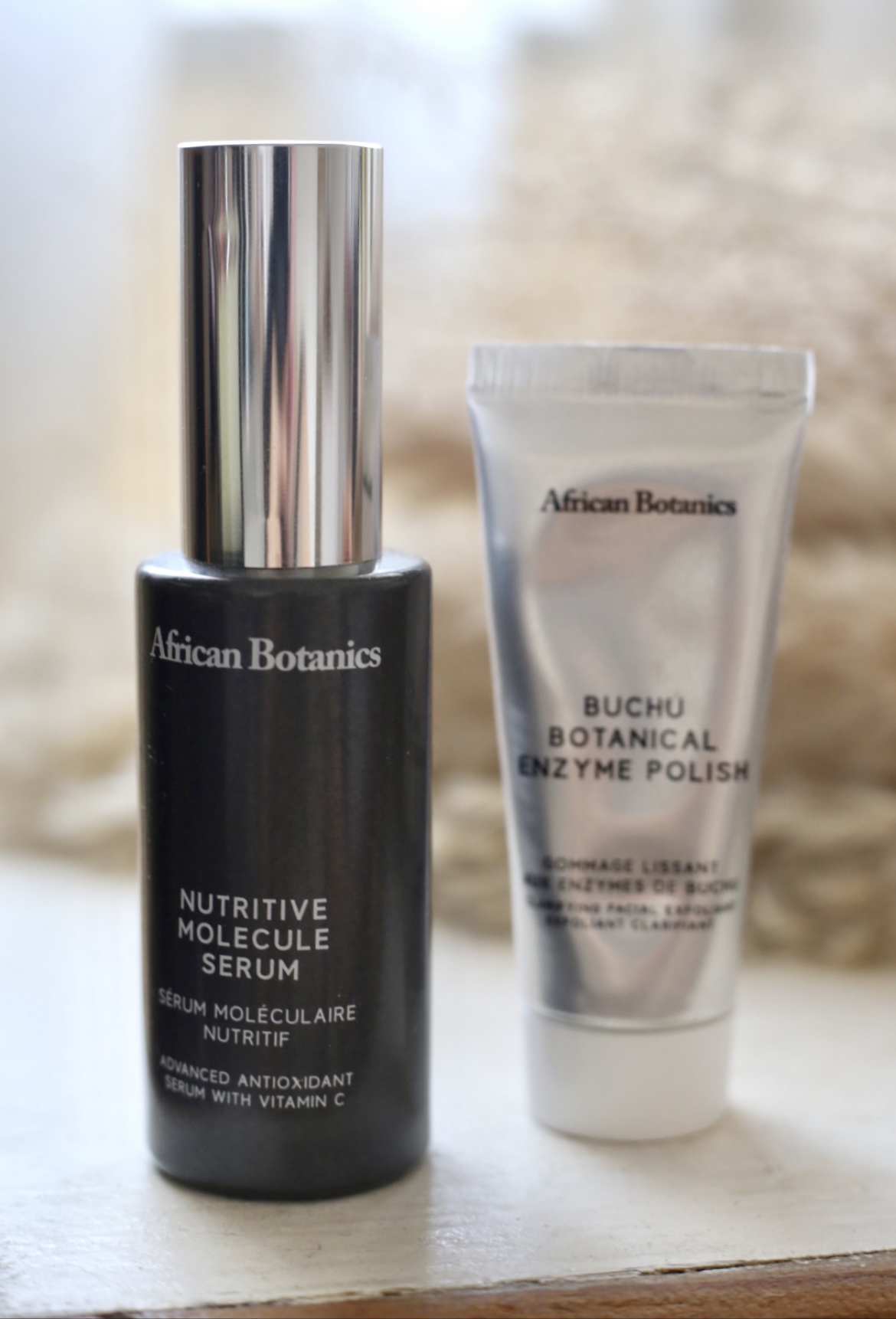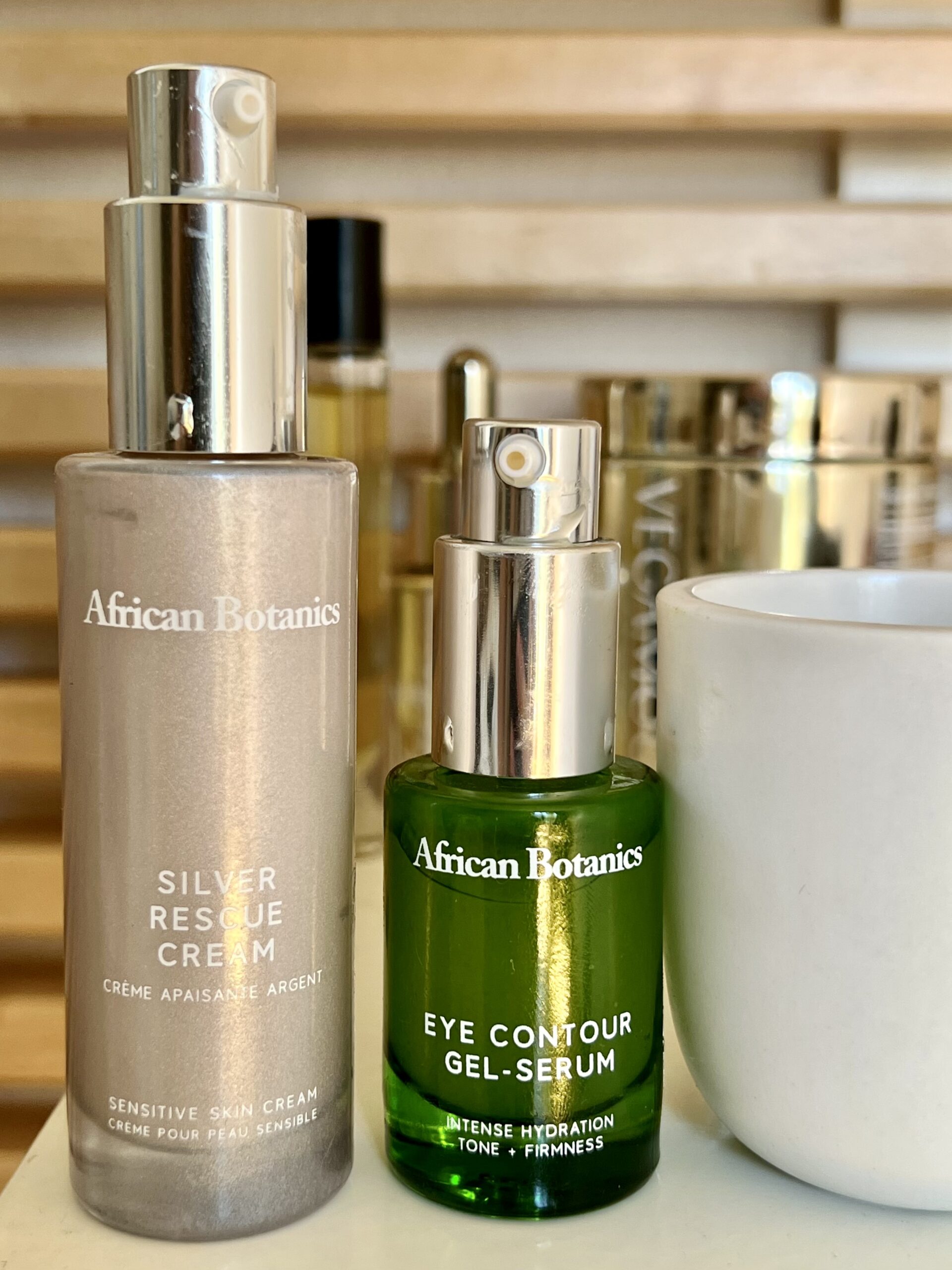 African Botanics' founders hail from South Africa but live in Los Angeles. Their skincare brand is their connection to their homeland and they take great care in making sure that they operate their company in a way that uplifts the South African people. African Botanics' marketing imagery is produced and shot exclusively in South Africa and features local photographers, models and production crews. They work directly with a small, independent network of individuals and support women-owned businesses wherever possible. Finally, African Botanics is committed to using only sustainably and ethically harvested wild-grown and biodynamic ingredients.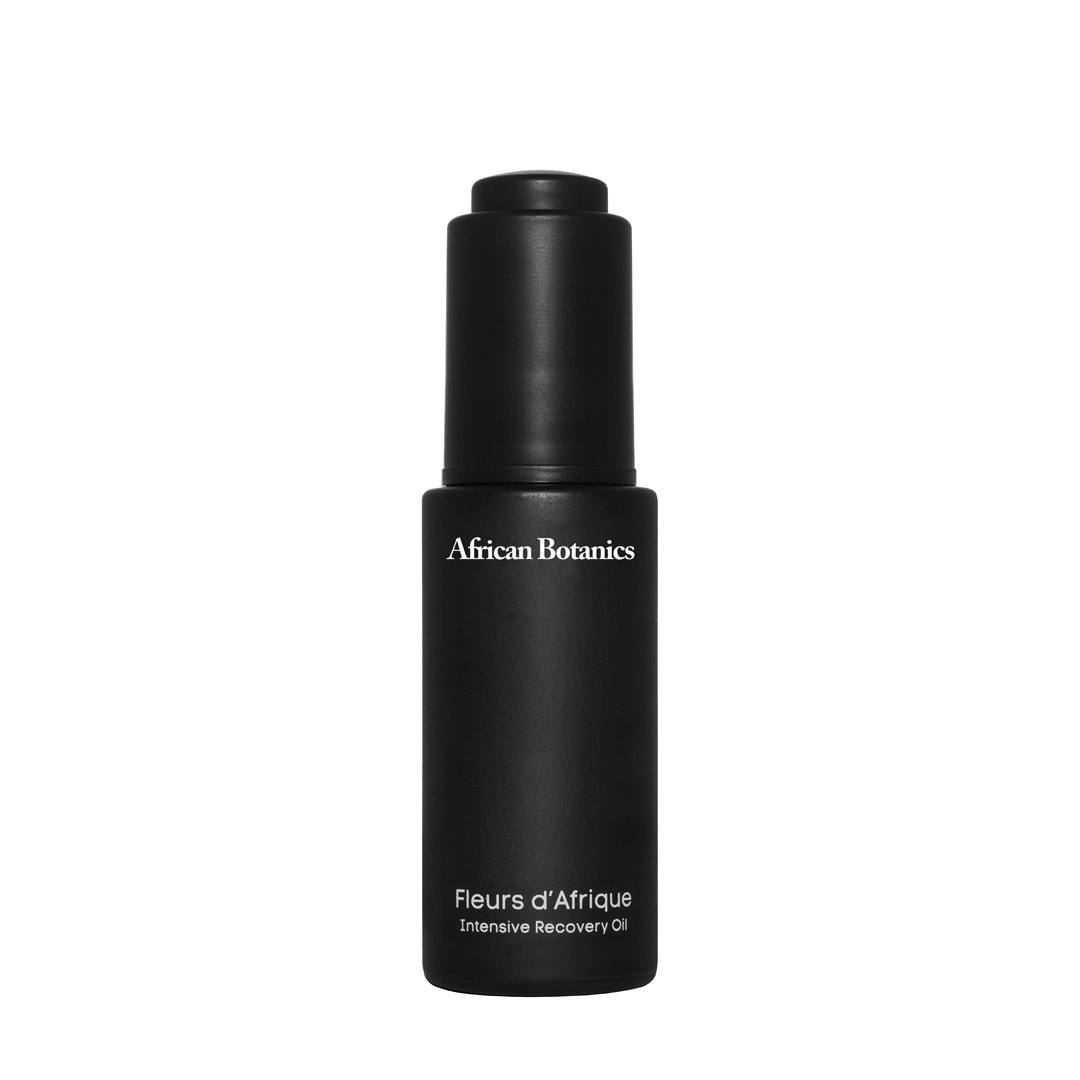 One of my favorites from the African Botanics range is their Fleurs d'Afrique Intensive Recovery Oil. This exquisitely formulated face oil begins in a base of watermelon seed oil and contains encapsulated Retinol with time release technology along with pure Vitamin E, Vitamin C, CoQ10 and Micro-algae. The Jasmine scented Fleurs d'Afrique helps with overall anti-aging concerns along with acne and pigmentation.
The cutting-edge formula harnesses the potency of night-blooming Baobab extract, alongside 'The Queen of the Night' – Jasmine Grandiflorum – hand-picked at dusk. This super concentrated and powerful oil-serum is ideal for normal, dry, combination, oily and unbalanced complexions; neutralizing the harmful effects of everyday exposure to pollutants and UV and Improves the appearance of fine lines. This face oil really did improve the look of my skin while I used it and I felt that I had an overall glowier complexion.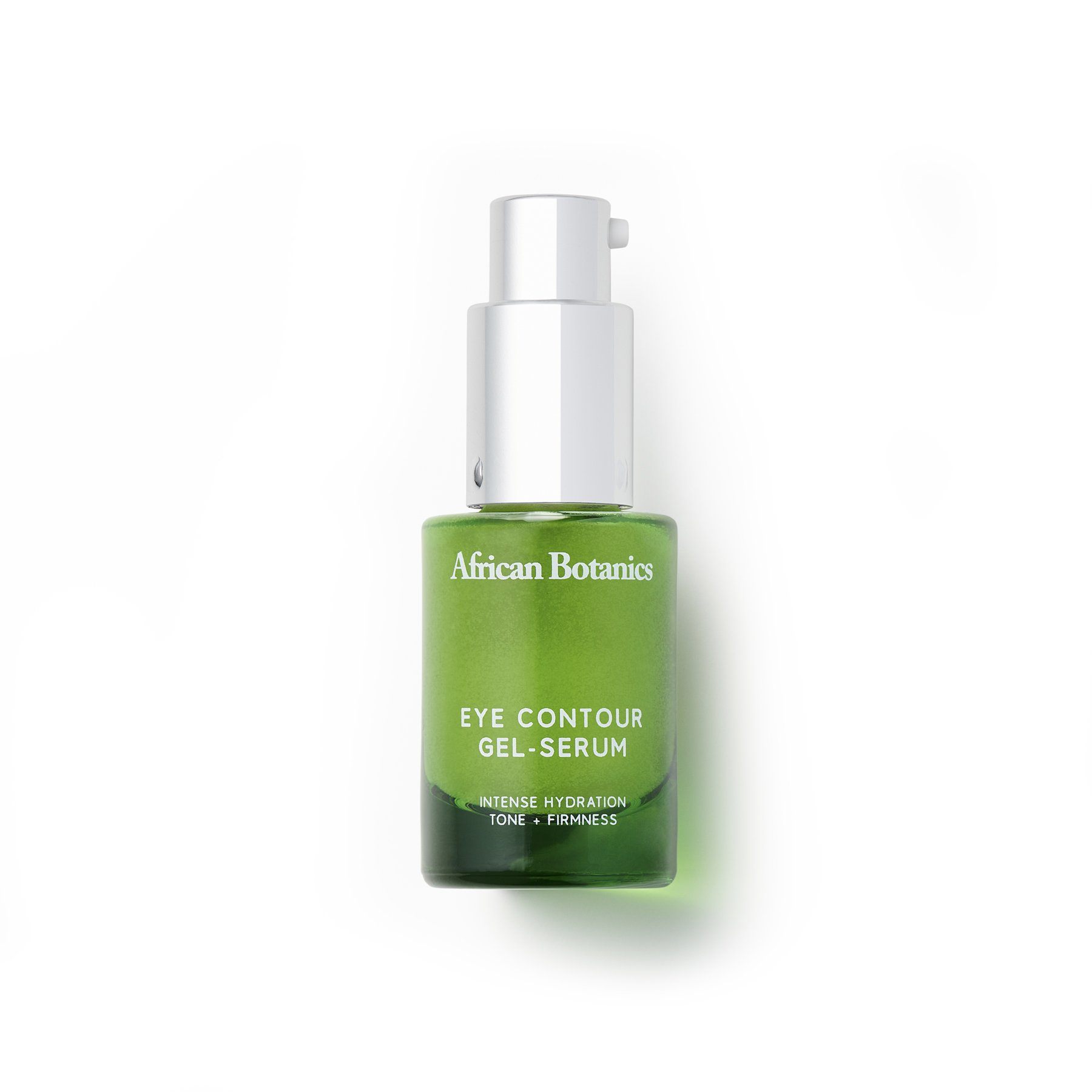 I've tried my fair share of ultra luxe eye products, but this gel serum by African Botanics stands out most to me. Not only in its exceptional ingredient formulation, but the luxurious texture and consistency. The clear, colorless gel somehow contains Ceramides, Coffee, Copper, Lupine Oligosaccharides, Yeast Beta-Glucan, Vitamin B3, Vitamin C, Arnica and fucoidan-rich Seaweed extract. I wish I could slather my whole face with it. This is so elegant and it works without issue under both sunscreen and makeup. It fees like a thick bouncy serum and instantly hydrates my undereyes and diminishes fine lines.
The Eye Contour Gel Serum goes for $170, but you can grab it with Boxwalla's discovery box collaboration with African Botanics here.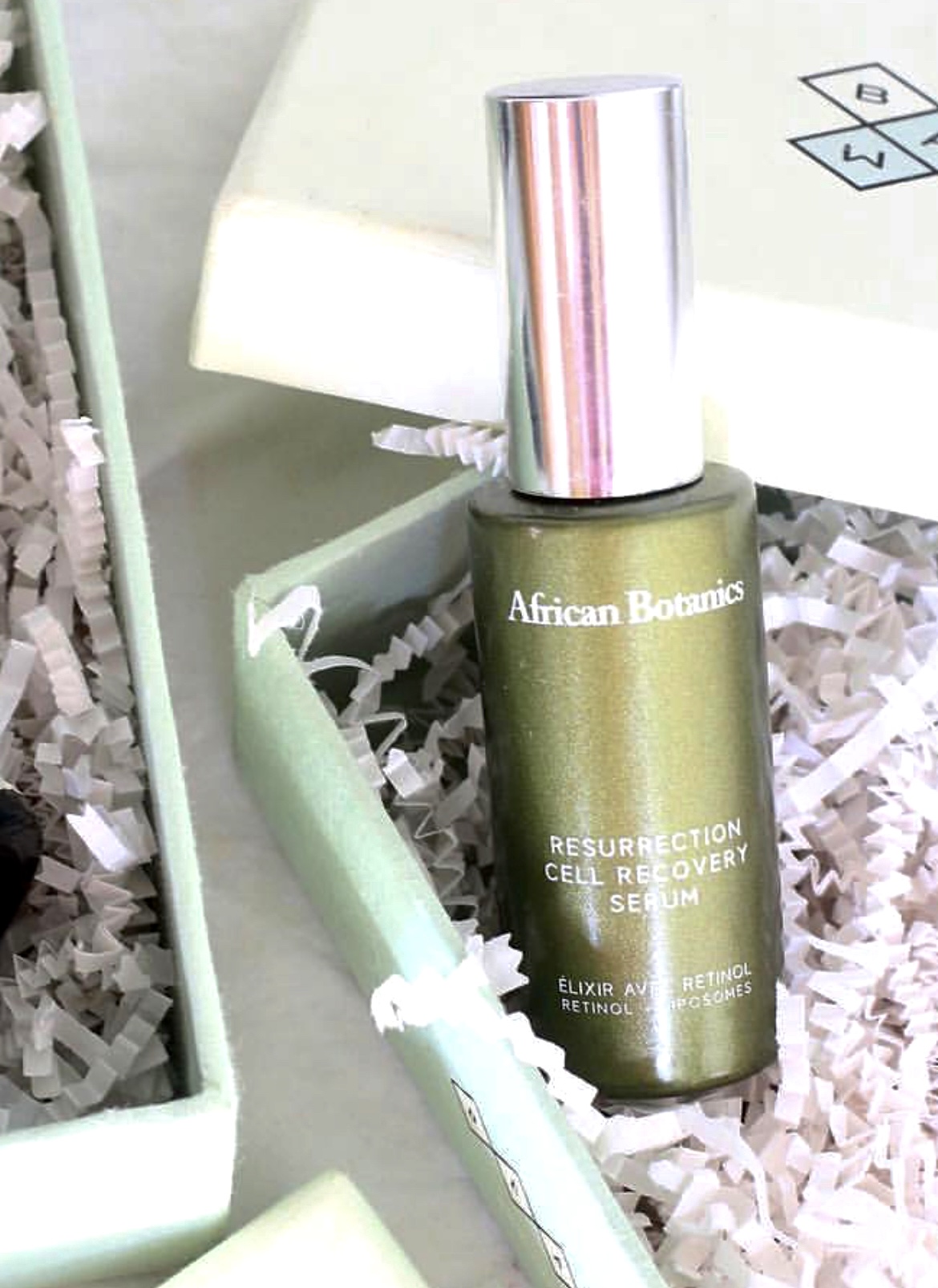 The African Botanics Resurrection Cell Recovery Serum is a retinol gel serum featuring encapsulated Retinol, Resveratrol and peptides. It also has Swiss Garden Cress Liposomes rich in sulforaphane, an antioxidant phytonutrient that inhibits pigmentation, Fucus Vesiculosus rich in phlorotannin antioxidants, bioactive polysaccharides, amino acids, vitamins and minerals and Cape Chamomile. This is a light gel serum that doesn't have the sticky factor or "wet" sensation of most serums. It's more of a "dry" serum for lack of a better word and feels like a second skin when applied. The formula is so elegant, but just like the rest of the African Botanics line, you don't need something this hyper luxe if it doesn't make sense for your budget.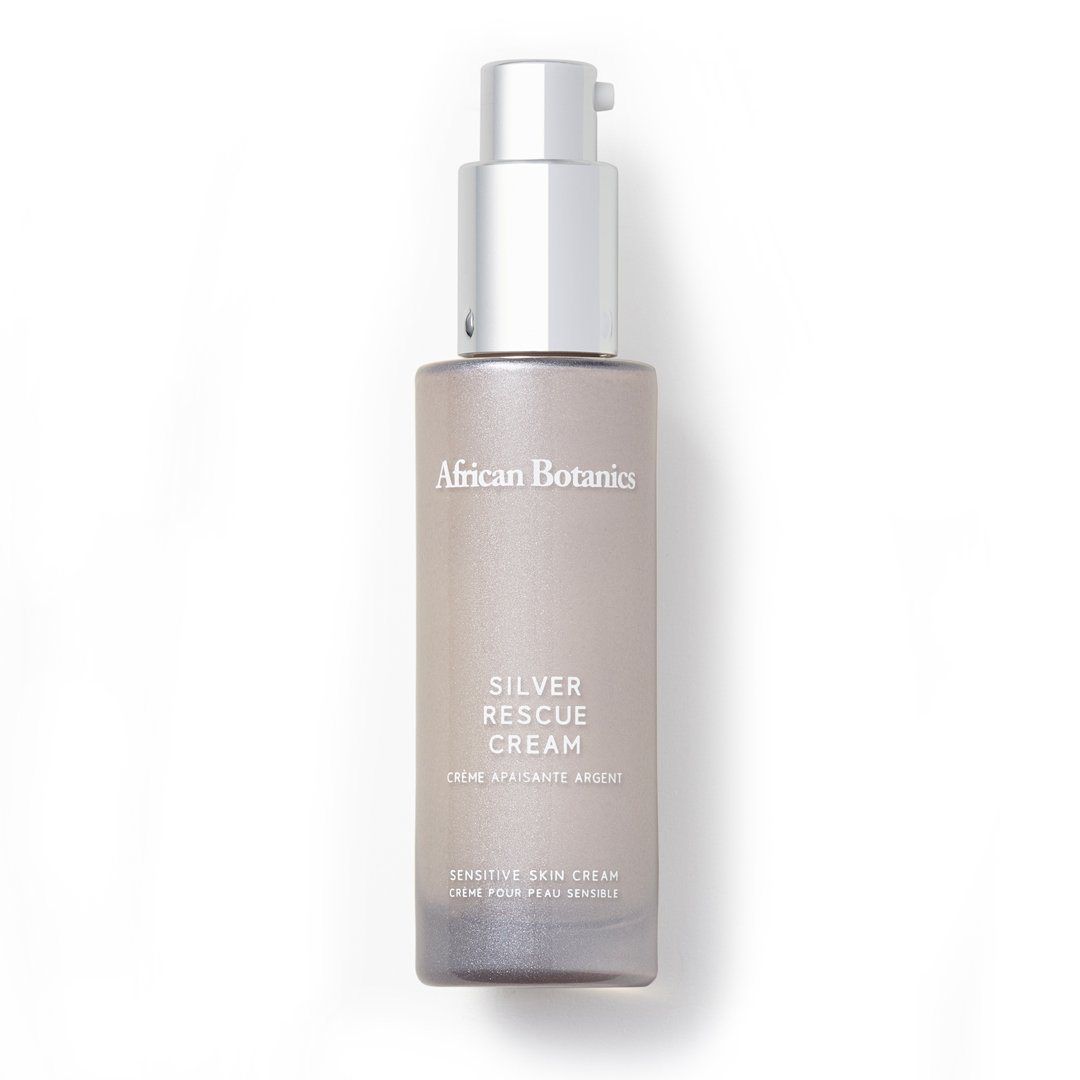 The Silver Rescue Cream is specifically formulated for sensitive skin and it's a luscious medium-weight almost rich silky cream with zero scent. Surprisingly, Silver Rescue Cream has full spectrum CBD, which was undoubtedly chosen for its ability to reduce inflammation, calm rosacea and soothe eczema.
Silver Rescue Cream also contains Resurrection plant and Devil's Claw (rich in glycosides, Phytosterols, Flavonoids, Trehalose sugar, polysaccharides and arbutin), Colloidal Silver, Rooibos Tea, Marigold Flower Extract, Marula, Rosehip, Squalane, Baobab Fruit and Bulbine frutescens, a unique plant with incredible healing, soothing and moisturizing qualities.
Save 20% here (code THANKYOU20)
Ships globally.