Best Green Beauty Subscription Box: Boxwalla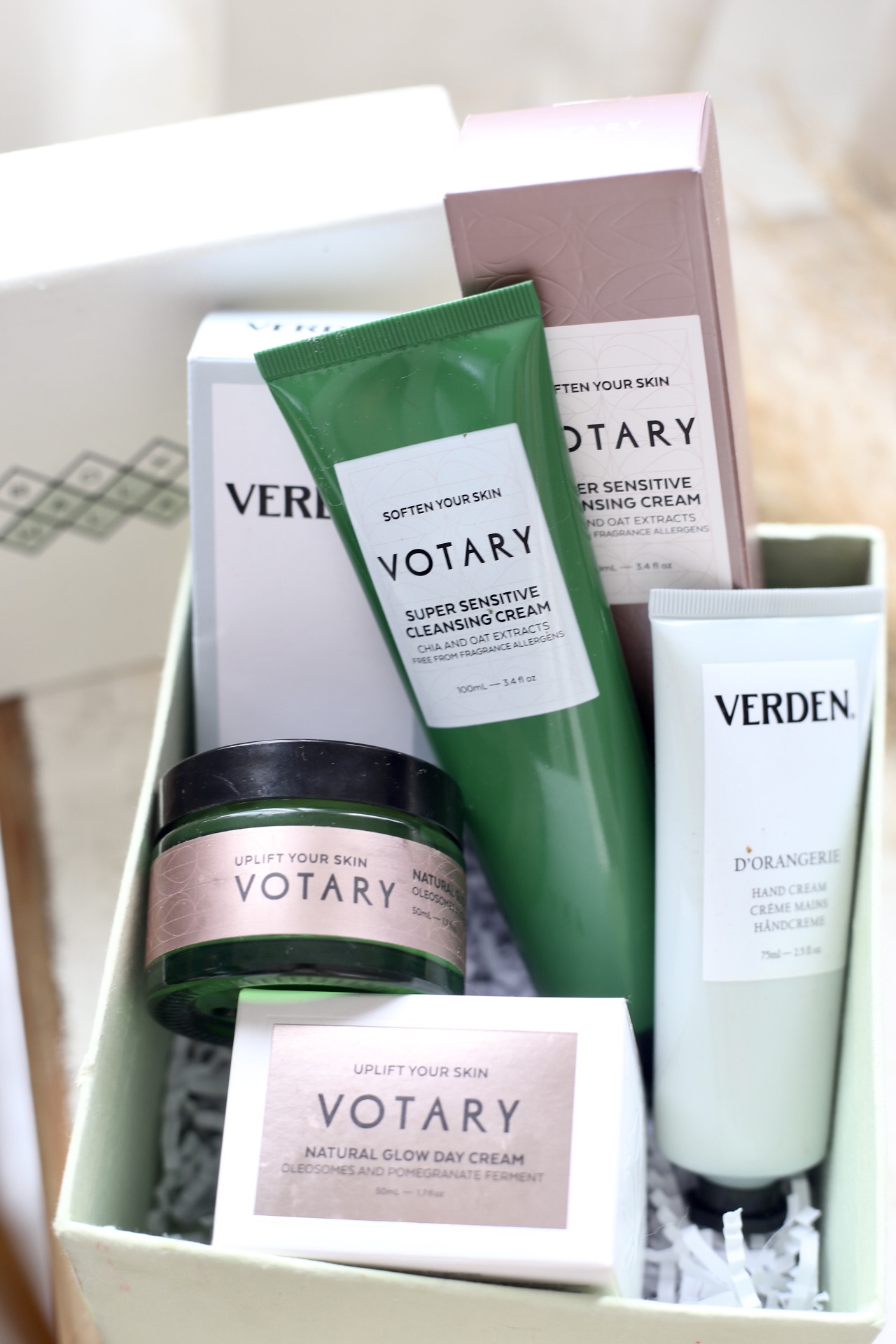 It's time I dedicated a post to my favorite green beauty subscription box! I'm not sure how many of you out there come looking on the web to find a green beauty subscription box. It does seem like the subscription box craze has faded and, sadly, many clean beauty sub box brands closed their doors over the years. My favorite one by Boxwalla has remained though, and I've made it a priority to try and help out small, indie brands more, especially during these tough economic times. Boxwalla isn't just a plant-based skincare subscription box. They also offer book boxes, film boxes and the occasional food box along with an entire online store so you can grab what you love on repeat. If you're looking to enrich your life with writing, film, food, fashion and luxury clean beauty, Boxwalla is a one-stop shop for expertly curated gems.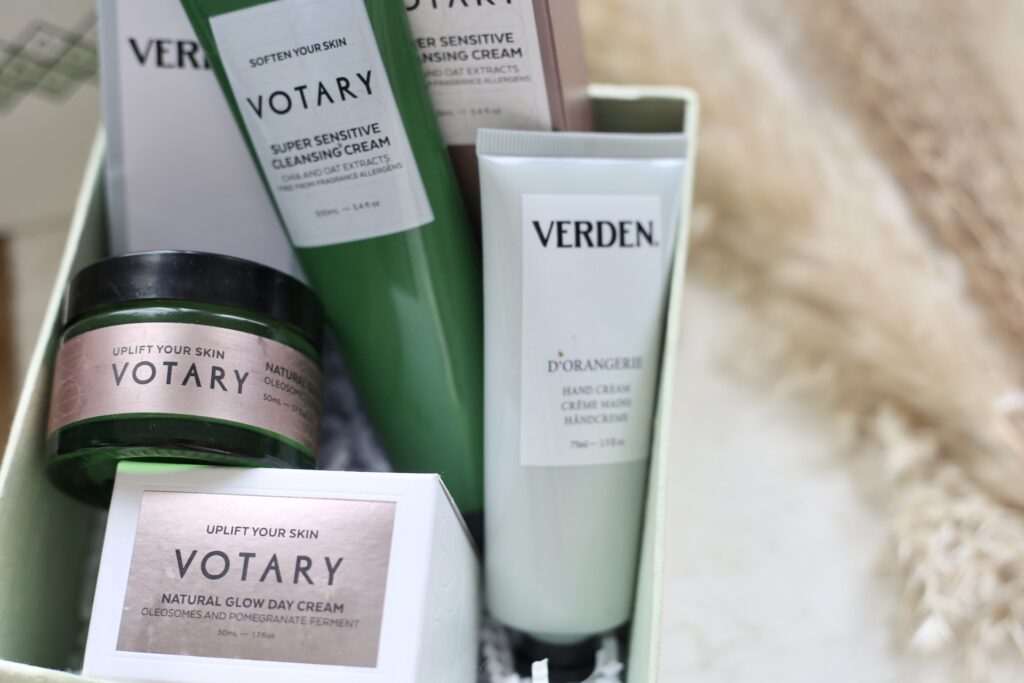 How Boxwalla Works
Boxwalla is bi-monthly subscription so you receive a box every other month. This isn't just economically practical, but it makes sense skincare-wise too. You're not flooded with new products constantly and you get a chance to use products consistently and thoroughly. Each box will contain full sized products.
If there's a surplus of remaining boxes for that cycle, Boxwalla often puts them up for sale in the Limited Edition section of their website.
You have until the 20th of the month the box goes out to subscribe and until the 14th to cancel.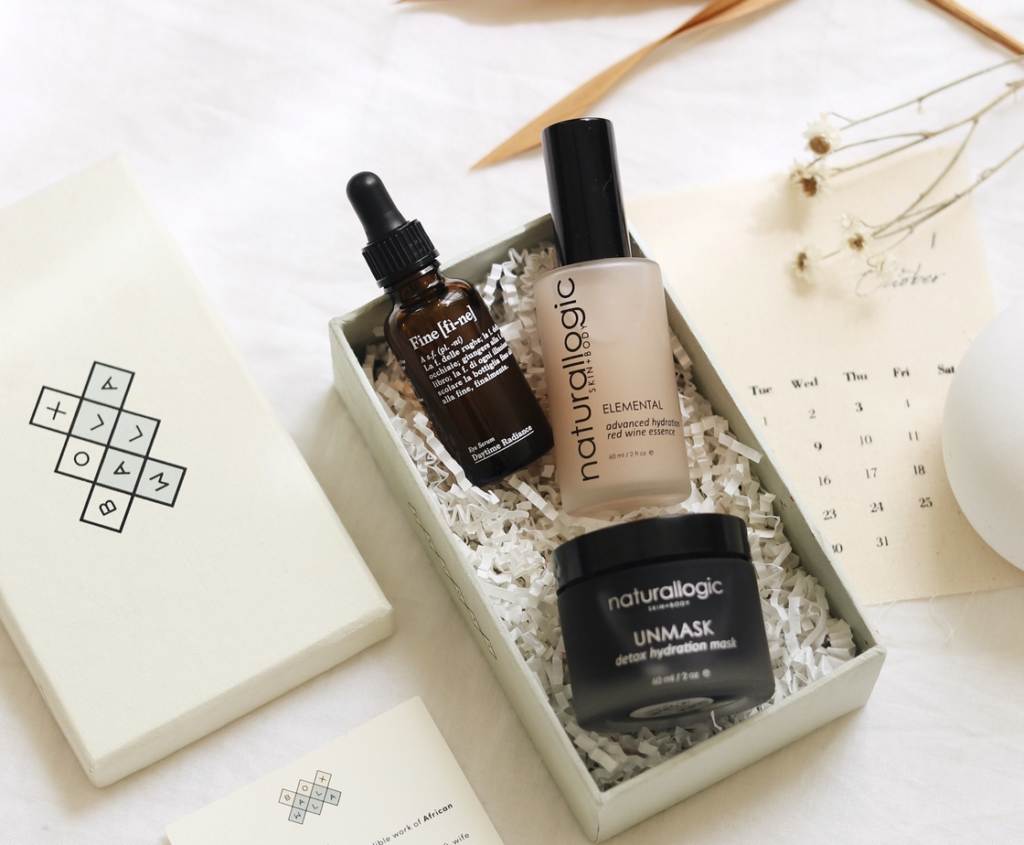 I always get to discover the most luxurious plant-based skincare brands through Boxwalla. Some of my favorite previous Boxwalla boxes included brands like:
Blue Alchemy
Naturallogic

 

Malaya Organics
African Botanics
Lovinah Skincare
Cipher Skincare
Nini Organics
Where Does Boxwalla Ship
Boxwalla ships globally. It's always free within the U.S.
International shipping:
Shipping to Canada is $15
Shipping to the rest of the world could vary from country to country. To most countries, shipping will be $18.95.
If you're shopping their online store, retail orders ship internationally for free for orders $150+.
Boxwalla Online Boutique
Boxwalla offers the most interesting and thoughtfully curated online boutique filled with skincare, makeup, gourmet foods, ethical fashion and more.