Catrin Sunkill SPF Powder Review (K Beauty)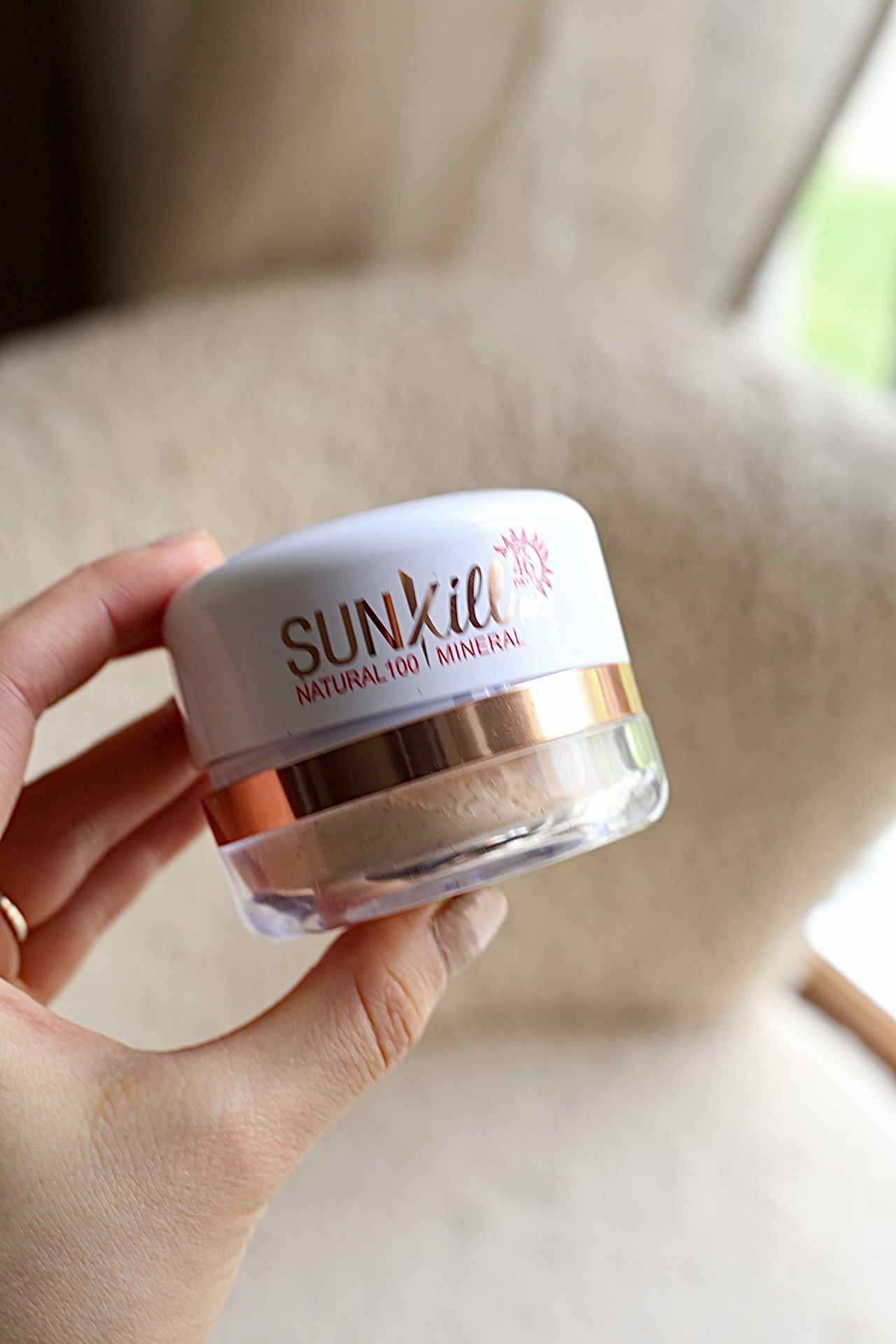 I recently tested SPF powders using UV stickers, and it was a major disappointment to say the least. I don't have much confidence in SPF powders providing adequate protection when using them for re-application of sunscreen throughout the day. But I know it's still going to be the most convenient option for many people who need a convenient way to re-apply SPF. Some sunscreen is obviously better than no sunscreen. So without further ado, today I'm reviewing the popular K beauty SPF Powder: MaxClinic Catrin Sunkill SPF 46 Powder.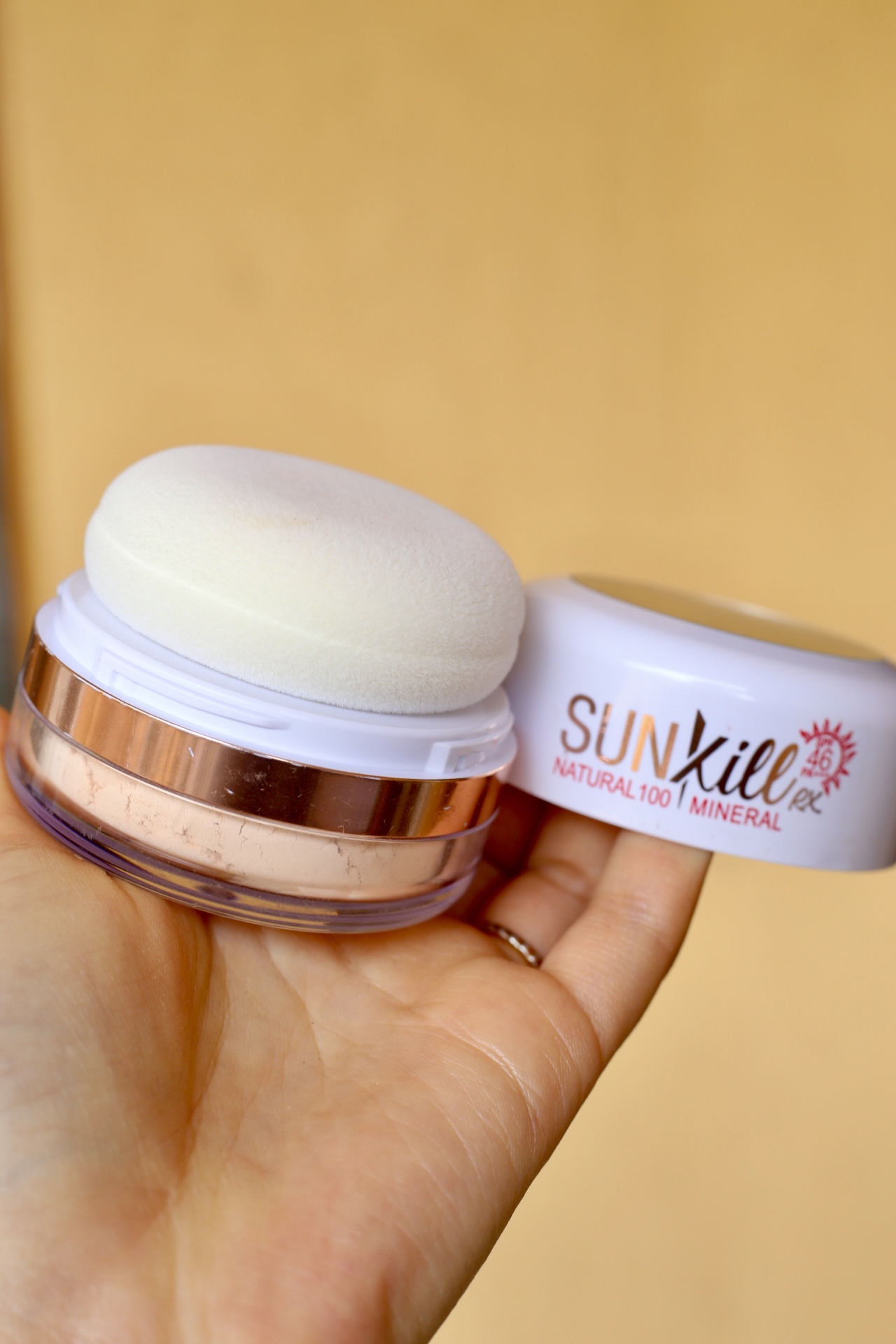 This is a clean formula except for one ingredient – bismuth oxychloride. If your skin easily breaks out, I would try to stay clear of bismuth oxychloride.
What is Bismuth Oxychloride? It's a synthetic pearl pigment, providing a bright, white light and a particular shine to cosmetics when applied to the skin. Despite its common use, some people might experience irritation or sensitivities towards this compound, leading to various skin issues.
Full ingredients: Mica, Bismuth Oxychloride, Zinc Oxide, Titanium Dioxide, Yellow Oxide of Iron, Silica, Red Oxide of Iron, Black Oxide of Iron, Quartz, Sapphire Powder
Here's what I love about this Korean SPF powder product:
Cushion instead of a brush as an applicator: I feel like patting the cushion onto my skin instead of rubbing a brush all around helps my makeup stay better intact.
Matte finish
Powder dispenses easily
Very affordably priced
Sunkill gives skin a beautiful, matte finish and I like using it as a setting powder for my makeup or to control shine from a dewy sunscreen product underneath.
I can also tell that the powder is dispensing, which is difficult to tell with a lot of SPF powder brushes. None of a sunscreen powder product's qualities matter if the product isn't even transferring to your skin.
It can almost act as a makeup product, because it gives skin a soft focus blur effect, making it look like your skin but better.
HOWEVER..
I wouldn't ever rely on a sunscreen powder alone to protect my skin. This will only ever act as a 2nd layer or 3rd layer of sunscreen on top of a sunscreen lotion or cream.