Indie Lee is a natural and organic skincare line, and an OG clean beauty brand that I first discovered almost a decade ago. After the founder Indie Lee was diagnosed with a brain tumor and given six months to live in 2009, she made it her mission to educate and empower others to make healthier life choices and create safe, effective products. Her eponymous line has built a cult following over the years, who have peace of mind that if an ingredient is questionable, Indie Lee opts out. Indie Lee is now COSMOS certified and does not use any ingredients that are proven or suspected of causing harm. Read on for my Indie Lee skincare review and save 15% with discount code OBL at Indie Lee. (SAVE 25% this weekend with code HAPPYFOURTH until July 4, 2022)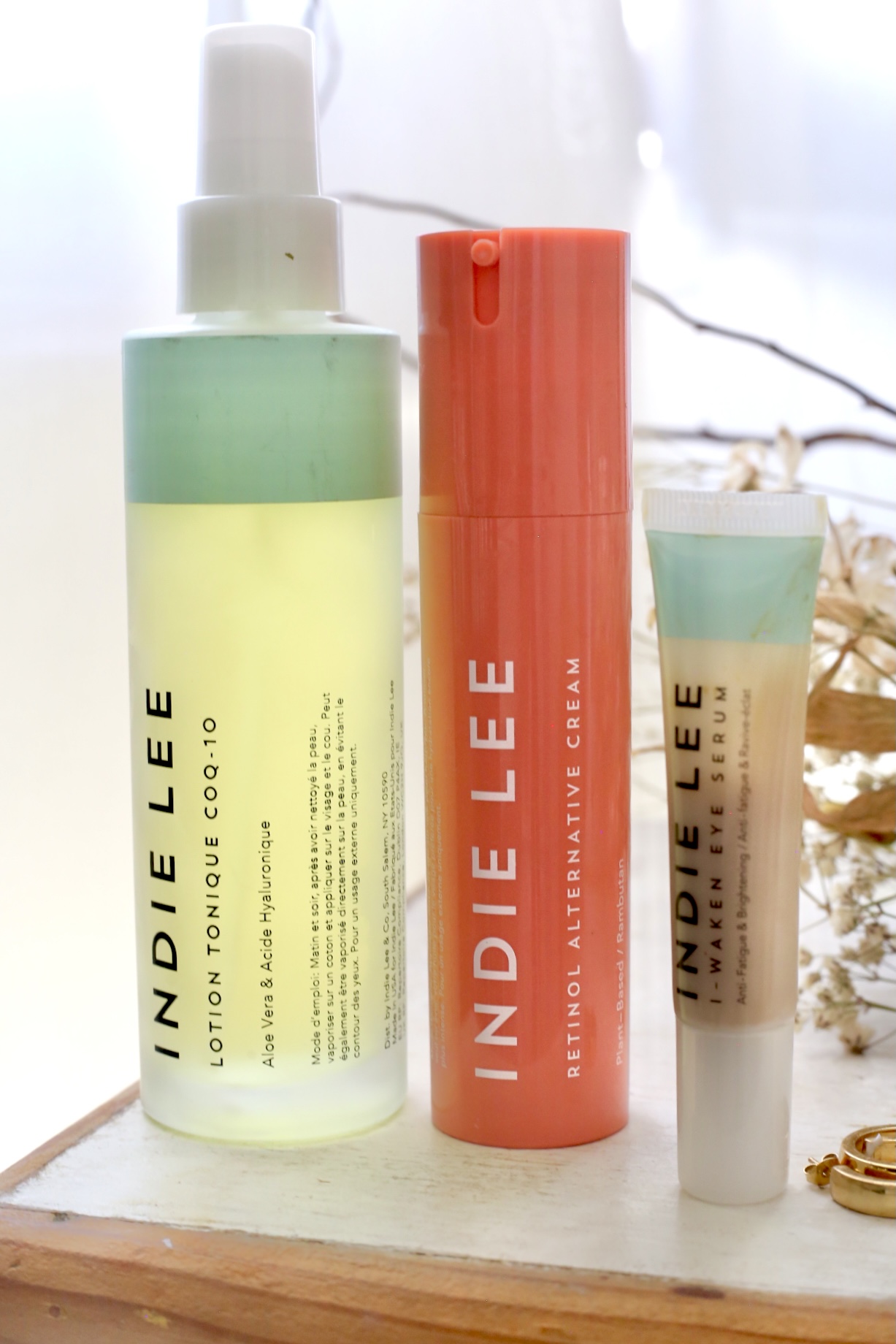 Indie Lee is a luxury organic skincare brand so prices are on the higher end. The core Indie Lee products, which are also their most popular products, Brightening Cleanserc COQ10 toner and Squalane Facial Oil are all $36, but many Indie Lee products cost $48-$100+.
With Indie Lee I very much get a spa feel with their frosty glass bottles. In the sea of clean beauty brands out there, Indie Lee stands out with their jumbo sized maximalist bottles with minimalist design. Founder Indie Lee is also highly involved with the brand's social media that she is very much an integral part of the brand's marketing and image. Indie Lee is her. She is Indie Lee.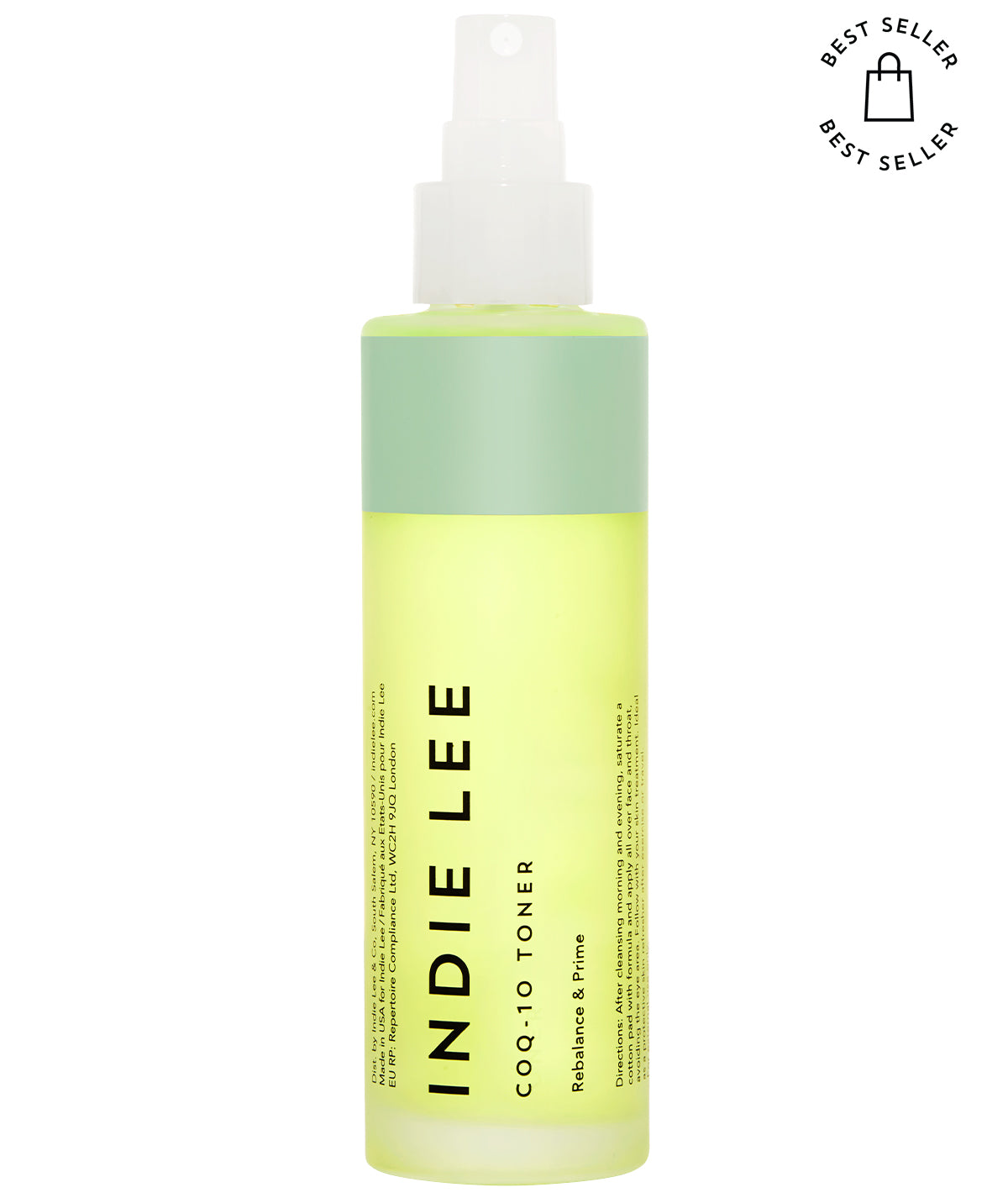 The first thing you'll notice about the Indie Lee COQ10 Toner is that it comes in a huge and heavy frosted glass bottle and has a bright yellow hue. The second thing you'll notice is the spa reminiscent scent from bitter orange flower and soothing herbal extracts.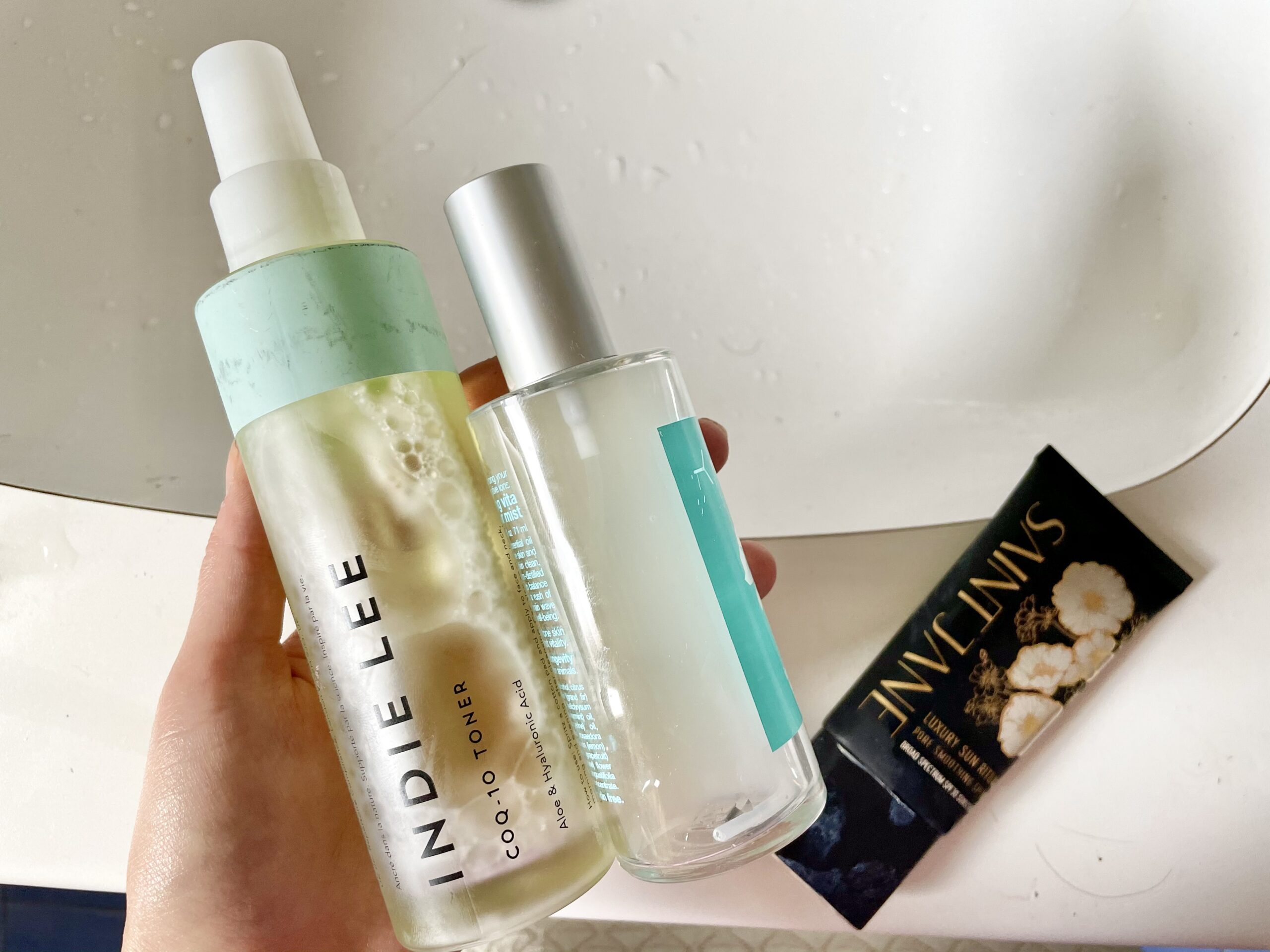 Placing these two toners side by side will give you an idea of how jumbo sized Indie Lee is.
Indie Lee COQ10 is a refreshing toner that feels light and thin. It contains Chamomile, Cucumber, Aloe, Papaya and Sage smooth and clarify, bitter orange flower extract, CoQ-10 for powerful antioxidant benefits, Hyaluronic Acid. There is no alcohol or essential oils.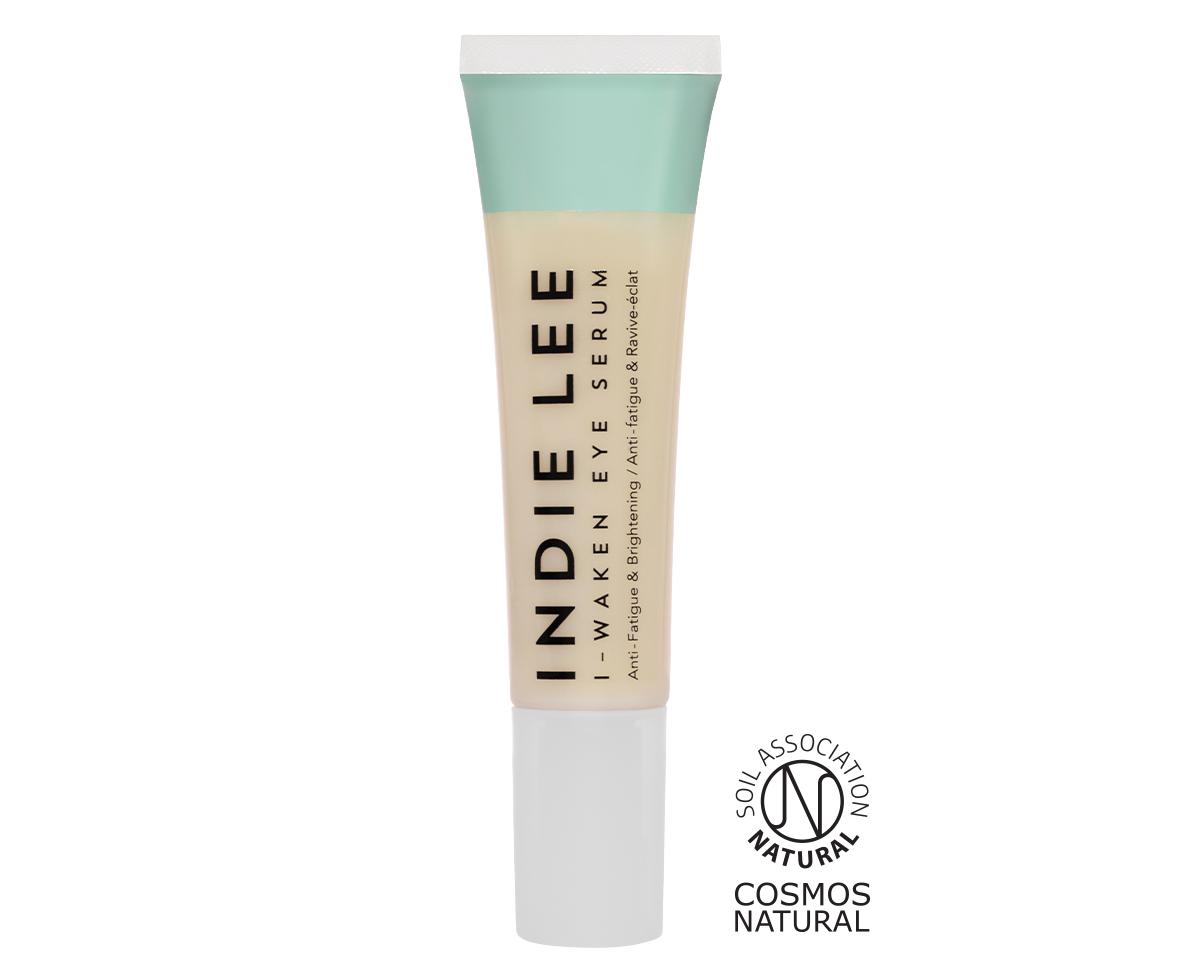 If you're looking for a lightweight and hydrating eye serum that's thoughtfully formulated, I recommend looking into Indie Lee's eye serum. It's very lightweight yet still has an ever so subtle hint of creaminess.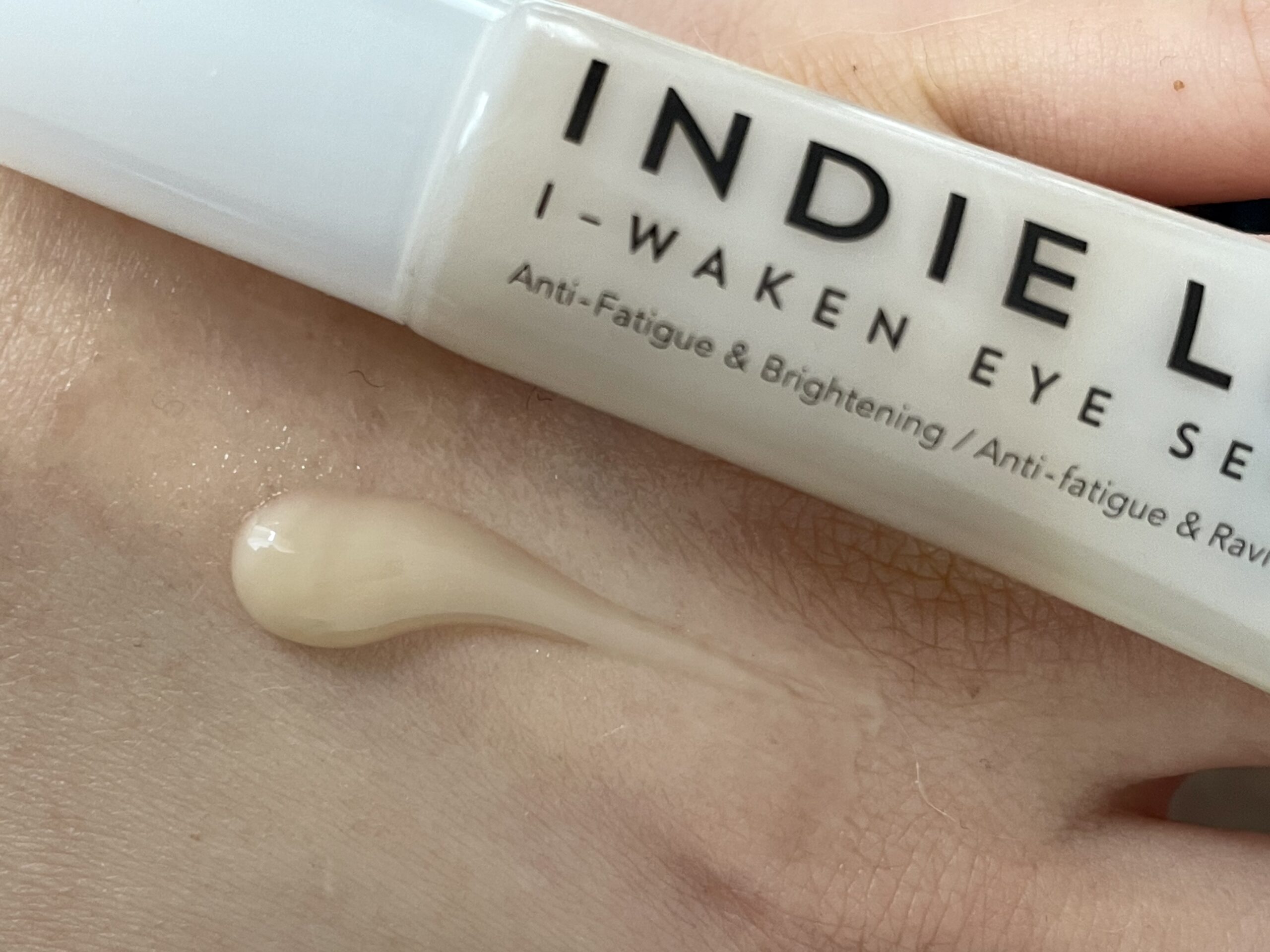 Indie Lee eye serum contains Anti-fatigue ingredients like Horse Chestnut, Mountain Ash Bud and Witch Hazel combine with Chamomile, Arnica and Cornflower to refresh and nourish the delicate eye area. Antioxidant Spirulina, Blackcurrant Leaf, and powerful humectants boost moisture for undereye skin that looks patched.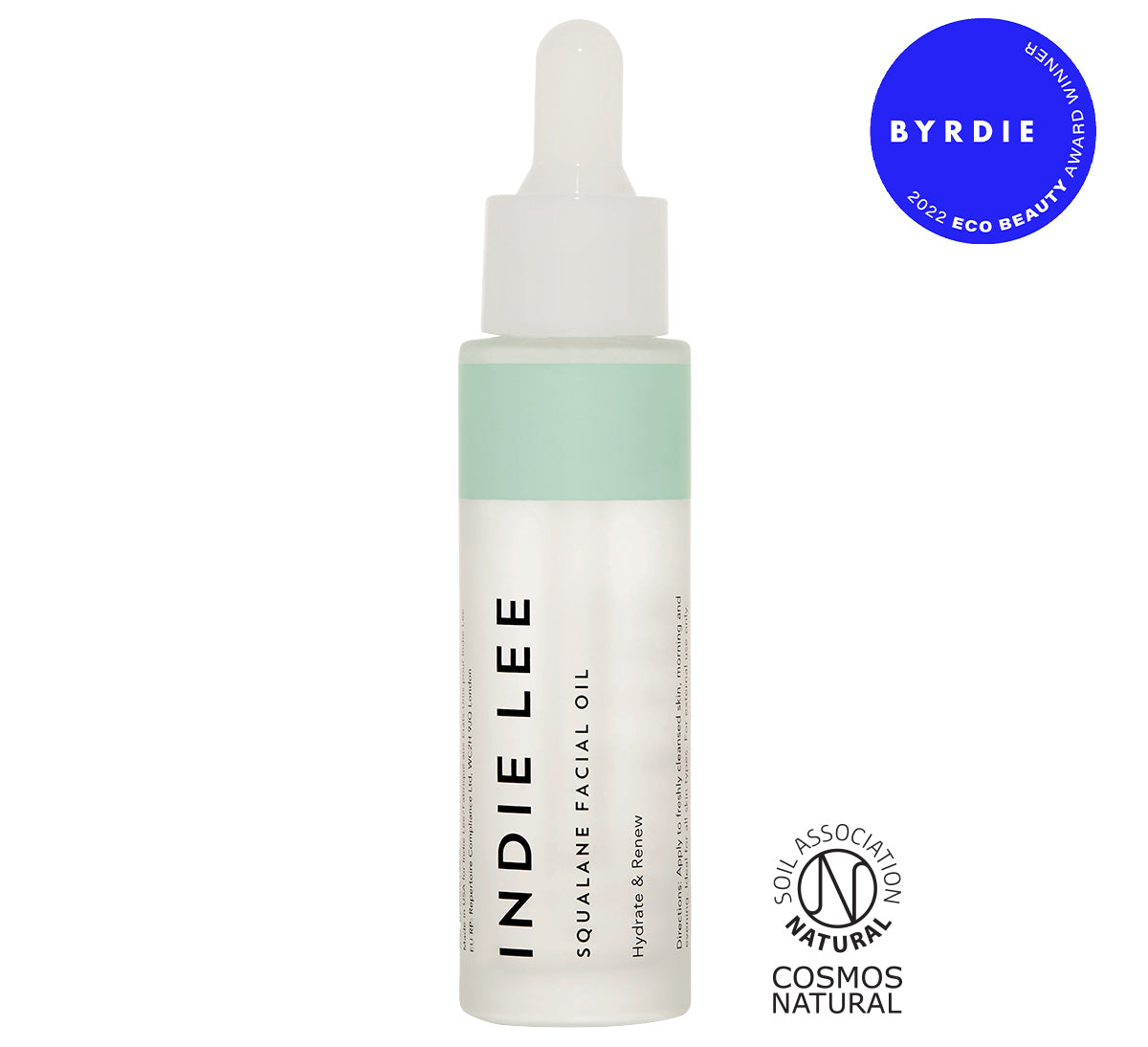 The Indie Lee Squalane Oil was the first Indie Lee product I ever tried many years ago, and there is still no other Squalane oil product that beats Indie Lee for me. This is easily an oil that would could win over people who are too afraid to use face oils or find them too heavy or greasy. Indie Lee Squalane Oil has an incredibly thin liquid consistency that makes Squalane oil so pleasant to use. It's an oil that feels hydrating not just moisturizing. Indie Lee's Squalane oil contains no essential oils or other added ingredients. This is a single-ingredient vegan formula is made from 100% olive-derived squalane,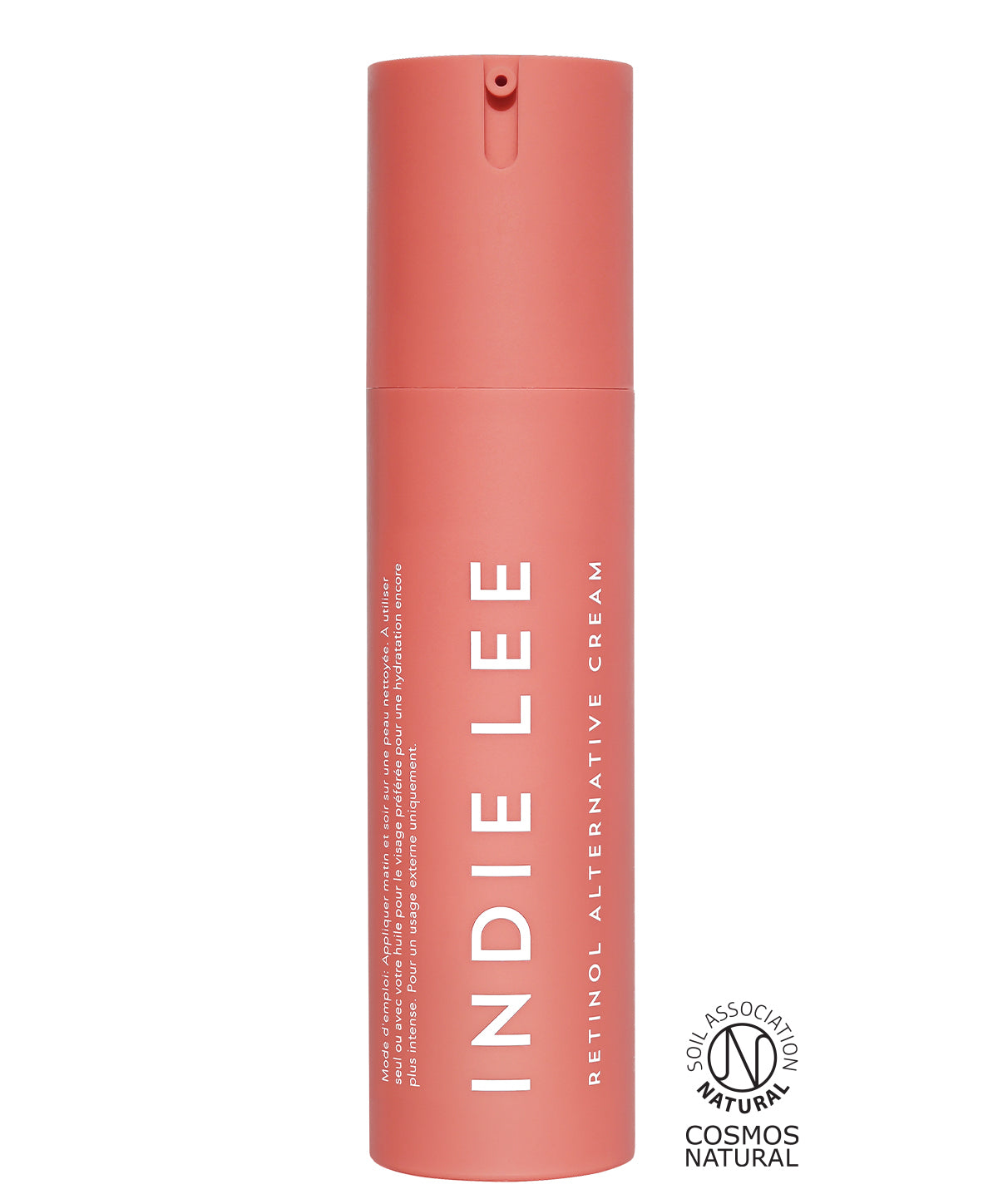 Indie Lee retinol alternative cream comes in a refillable container, so you're paying a one time cost of $10 for the container and $62 for a refill. This is another one of Indie Lee's jumbo sized products.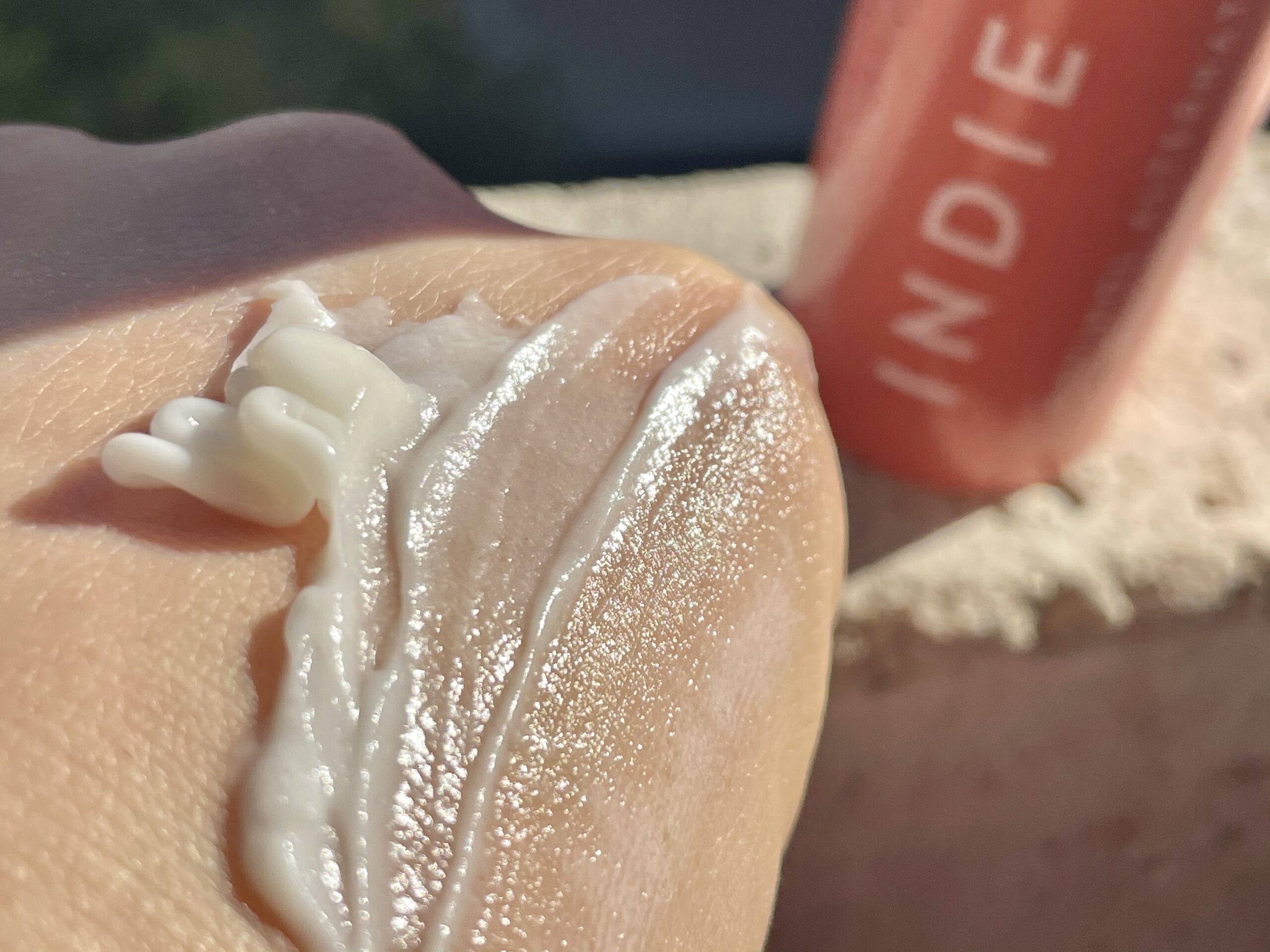 Indie Lee chose to use natural retinol alternative instead of adding any synthetic retinol, which makes her cream safe enough for pregnant and breastfeeding women. And instead of opting for the ever popular Bakuchiol, Indie Lee chose Natural Retinol Alternative Rambutan. This up and coming natural retinol alternatives helps  improve the appearance of elasticity, firmness, fine lines and wrinkles. Indie Lee Retinol Alternative Cream also contains Paracress extract to reduce visible signs of aging along with Squalane and Orange Milk Tree extract to help with moisture levels.
I find Indie Lee's retinol cream to be a medium weight cream that might lean heavy for some people. There's no scent. I find this to be a very gentle cream – natural retinol alternatives will never be as strong or as effective as synthetic retinol. But if you have young skin or cannot use real retinol, a gentle all natural option is a good place to start. Check out my clean retinol products post here.
Use affiliate discount code OBL to save 15% at Indie Lee.