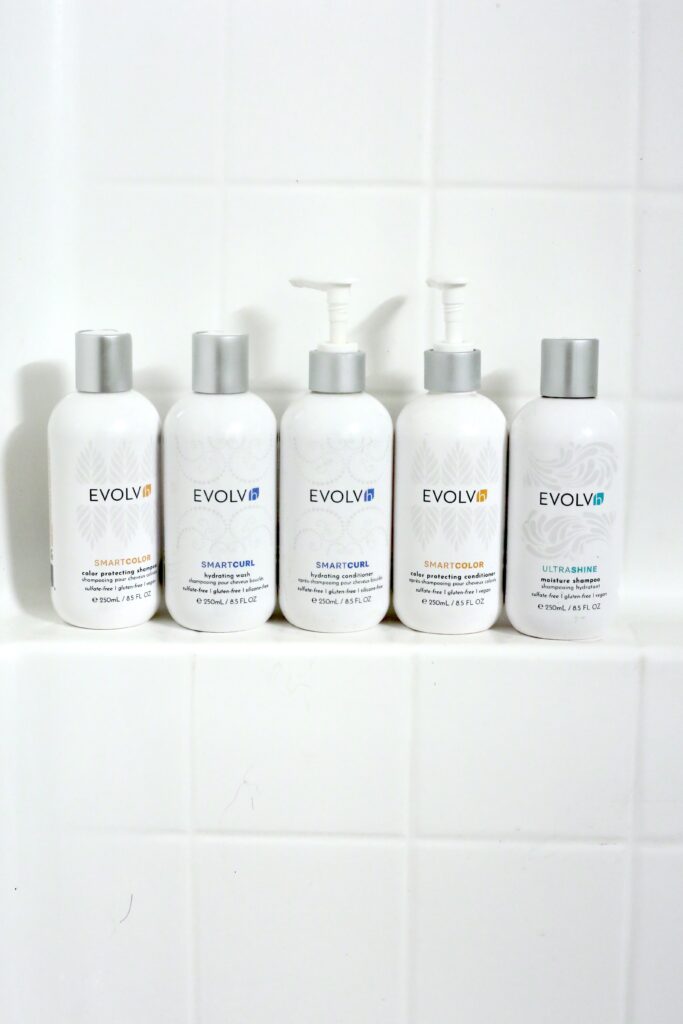 Affiliate code OBL saves sitewide
Looking for effective organic hair care? After using Evolvh products for years I'm finally getting around to documenting my thoughts on the world wide web. A luxury natural haircare brand based out of the Bay area, Evolvh has certainly evolved a lot over the years with many new additions to their expanding line.
They also switched to an all-natural grapefruit essential oil fragrance!
What I appreciate about Evolvh Hair products is that instead of using ingredients that simply coat the hair to make it "look" healthy, they use ingredients that are backed by science to meet the molecular needs of strands at their very core. They are also a "no nasties" committed brand that is: