LILYSILK Review 2023 + Discount Code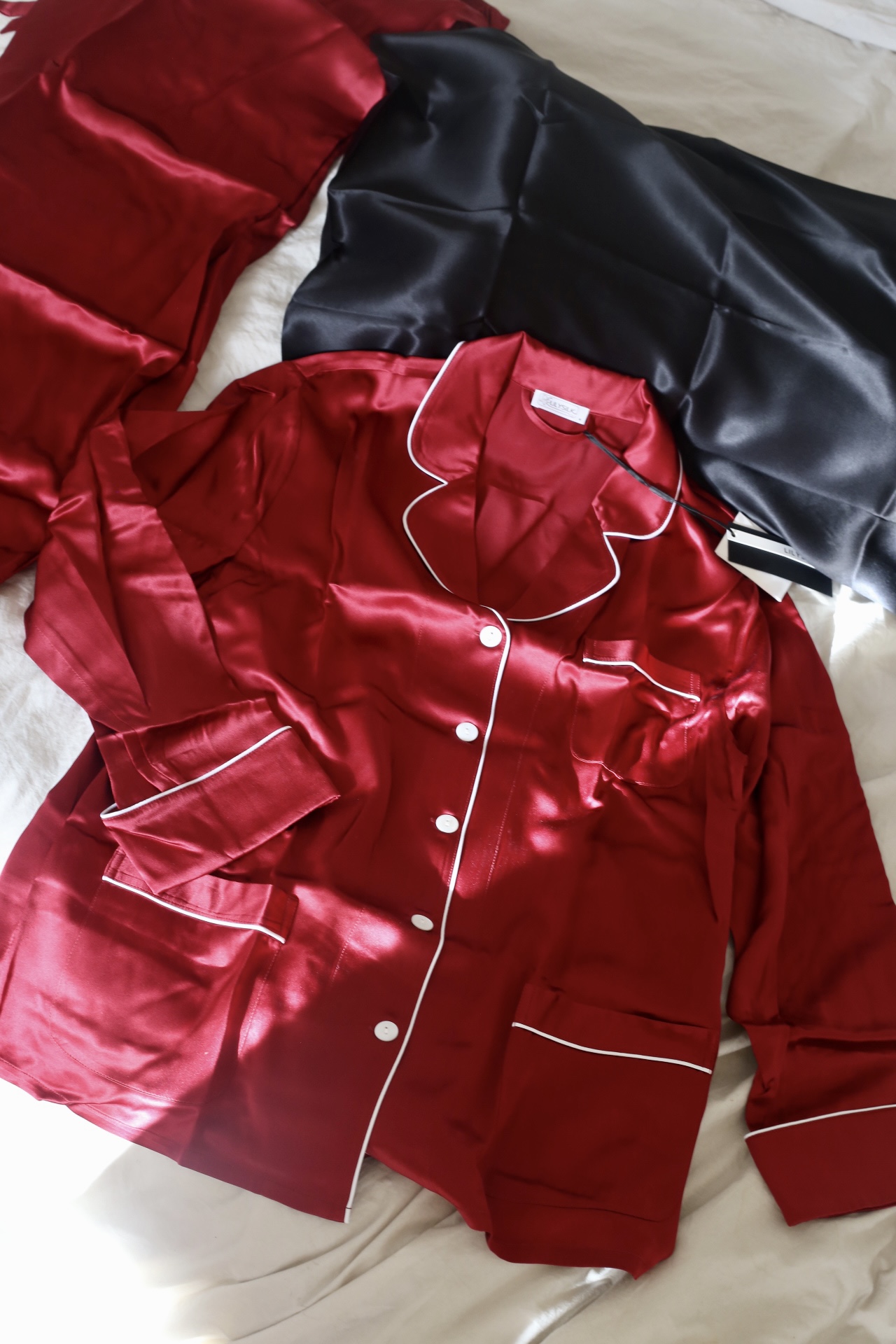 If you're looking for an OEKO-TEX certified silk clothing & pillowcase brand dedicated to being environmentally friendly, check out my LILYSILK review. You might have already heard of LILYSILK for their popular silk pillowcases. They also make silk blouses, robes, bedding, sheets and clothes.
LILYSILK is a sustainable silk clothing brand with a stylish selection that's celeb-approved. They're OEKO-TEX certified so you can be rest assured there aren't any toxins lurking and they're packaging materials are entirely sustainable. Being zero waste is also important to them, so they repurpose all scraps leftover into other items in their store and only make as many items as they sell.
Read on for my thoughts on LILYSILK and use discount code OBL for 10% off.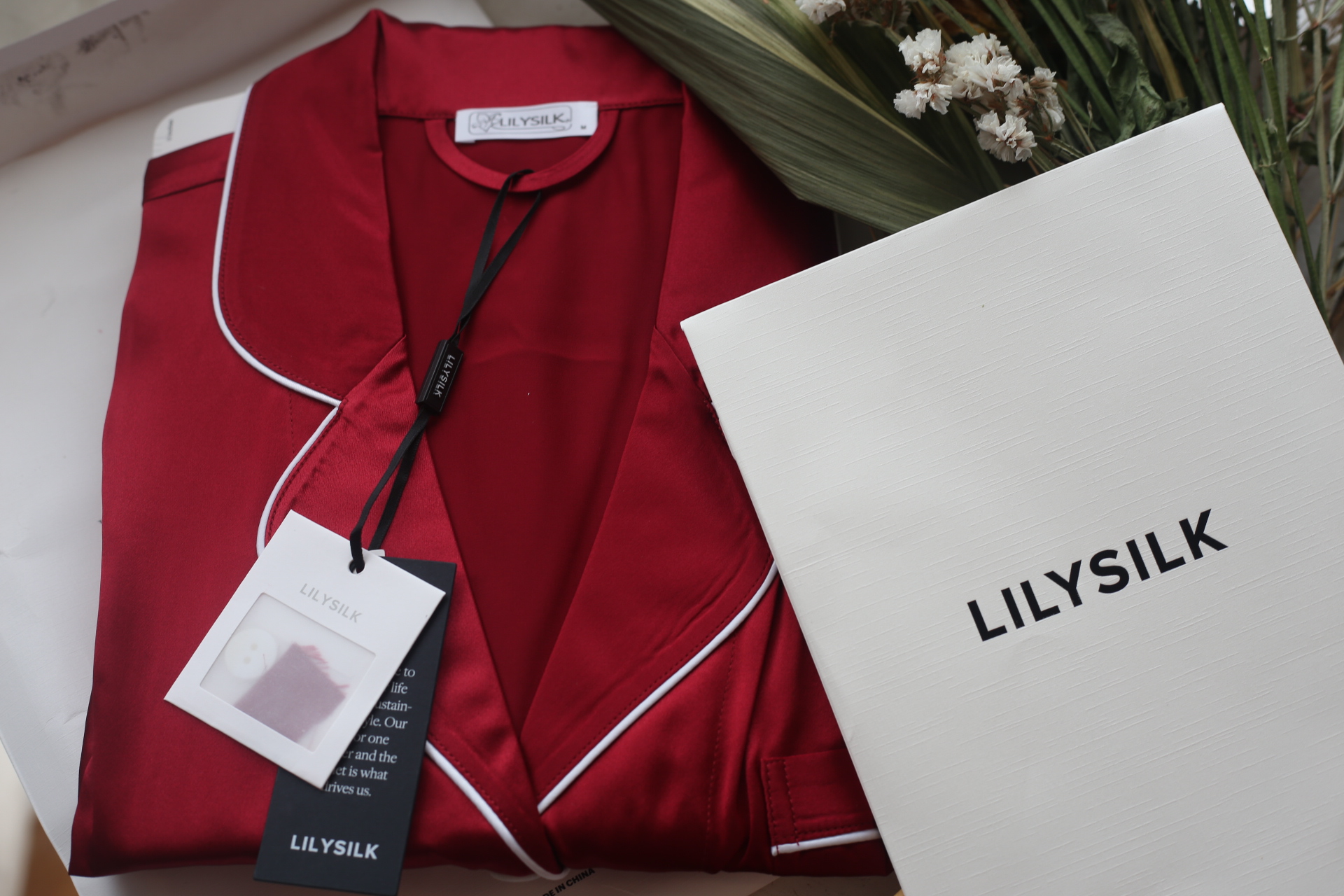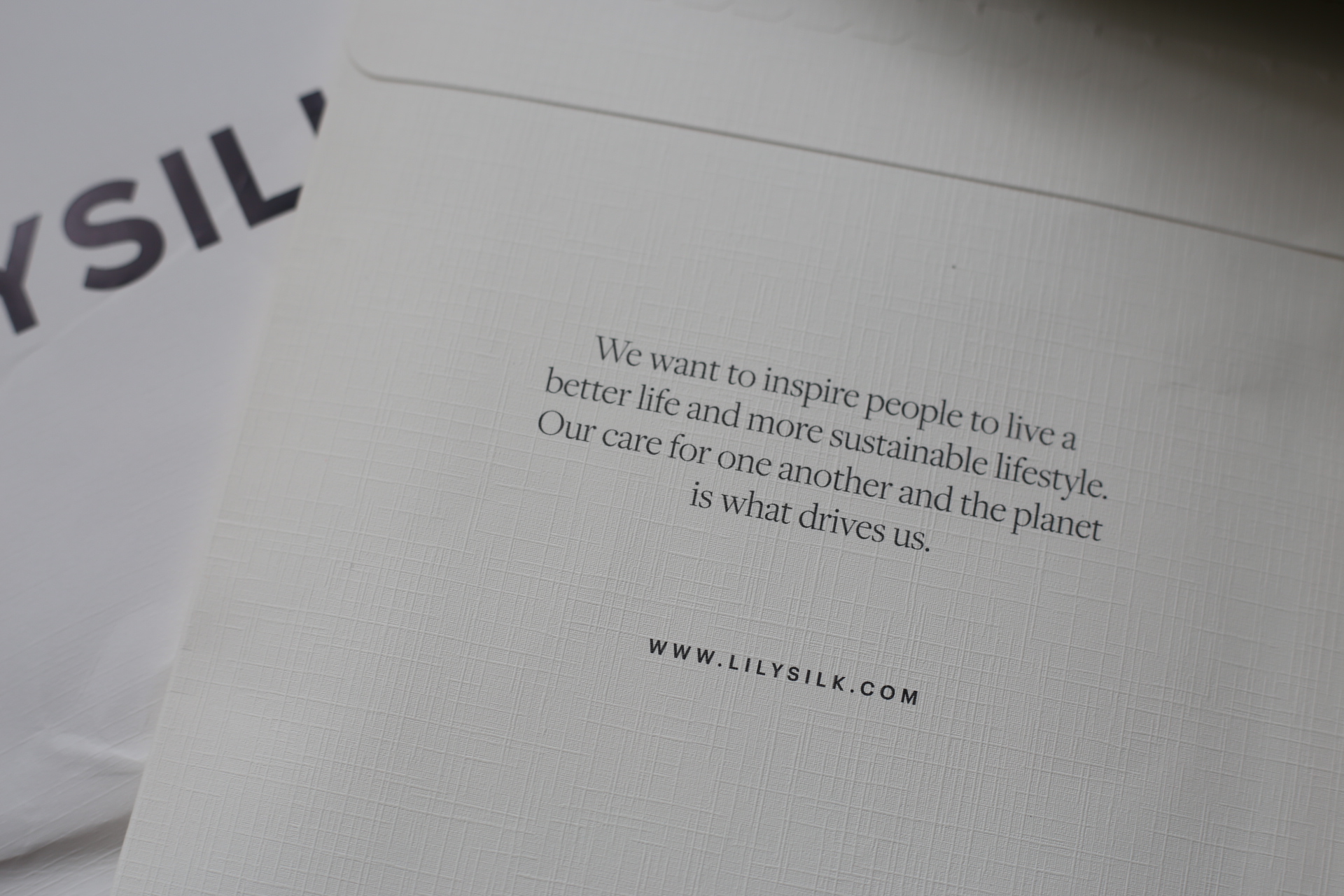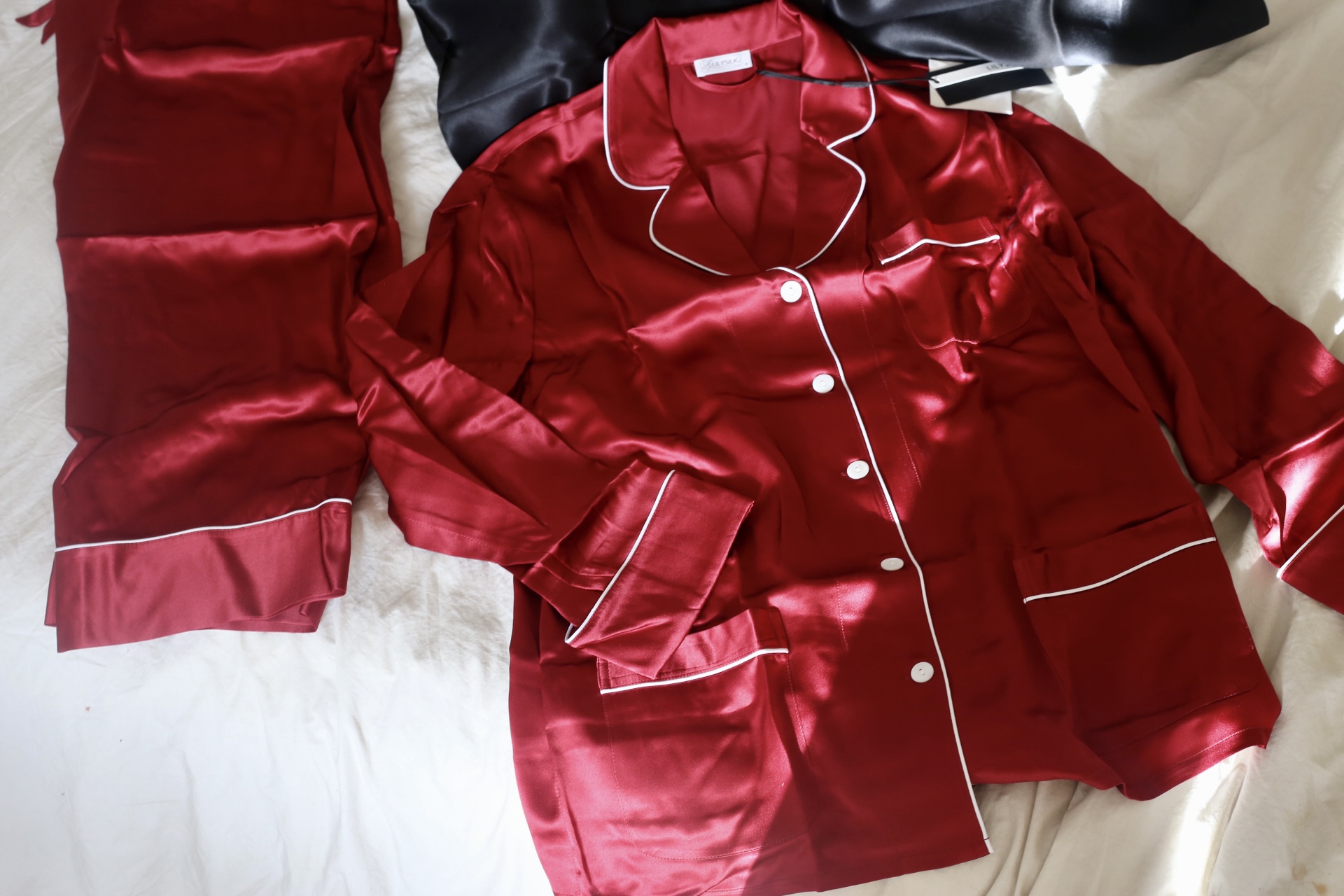 I highly recommend the LILYSILK pajamas – after countless wash cycles, this silk material is intact and stays wrinkle free.
The red color is simply beautiful – it's a deep crimson red that looks a bit bright in the photos because of sunlight.
LIKYSILK's mulberry silk is thin, light and breathable not to mention sturdy. It holds up exceptionally well through multiple washes.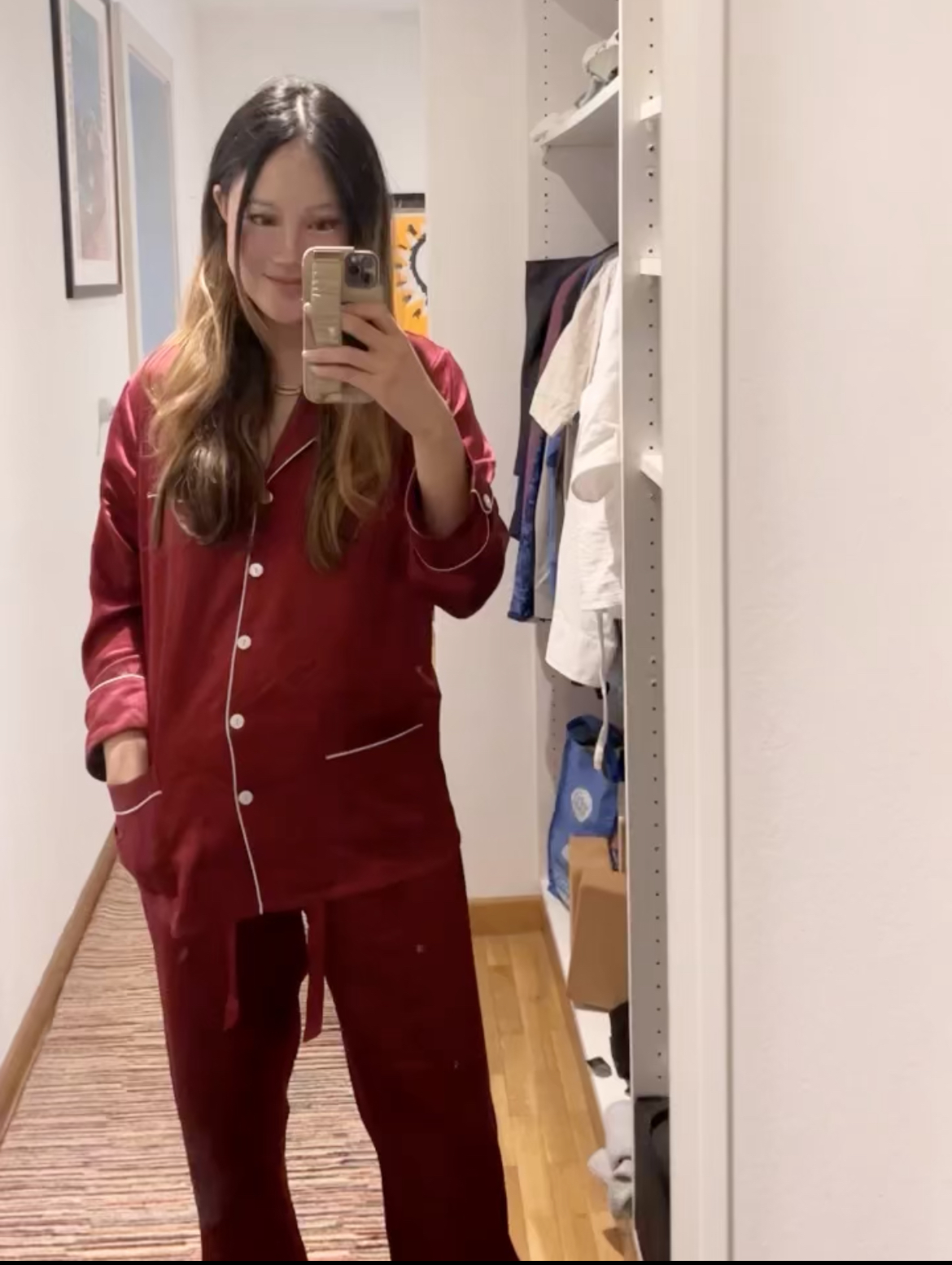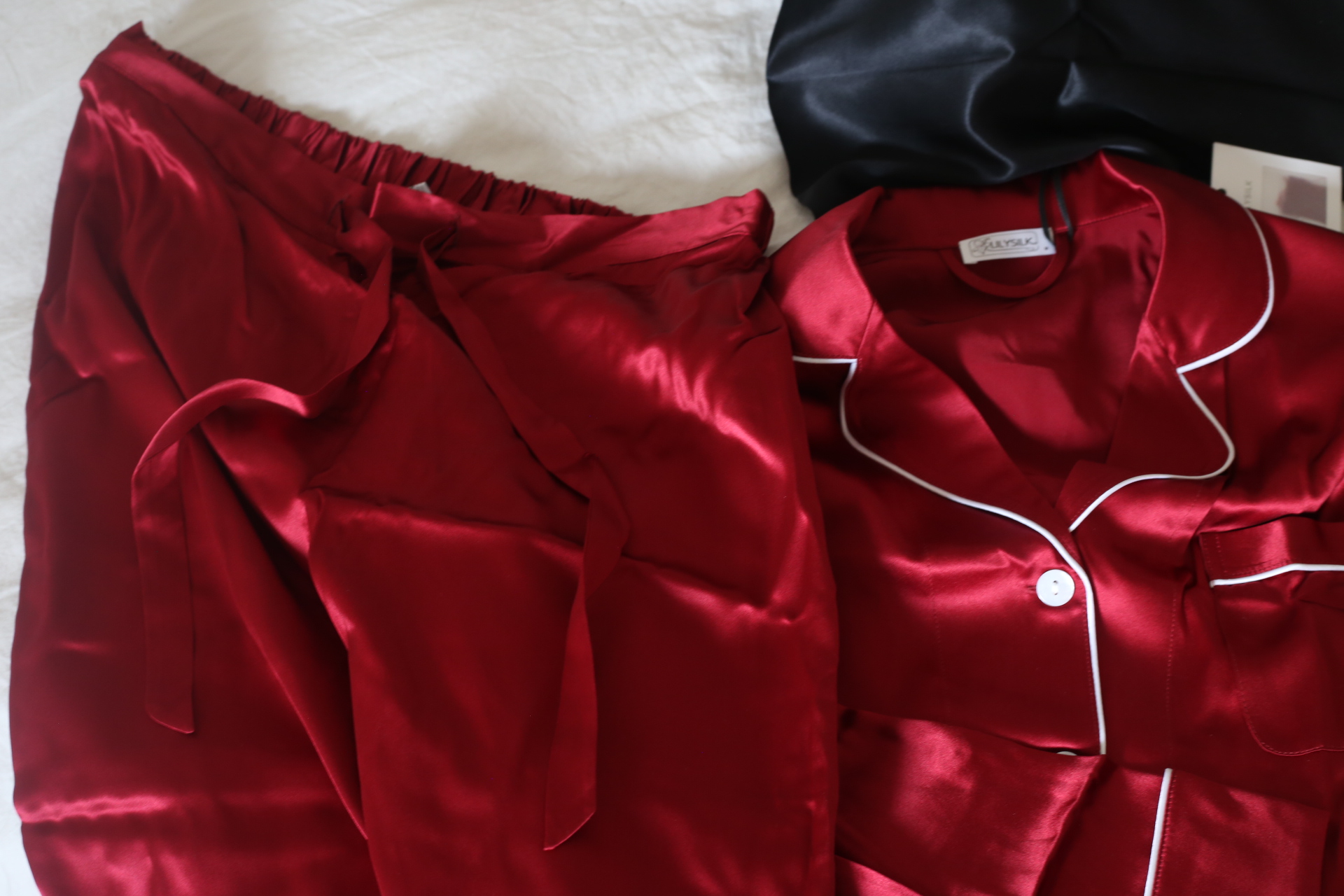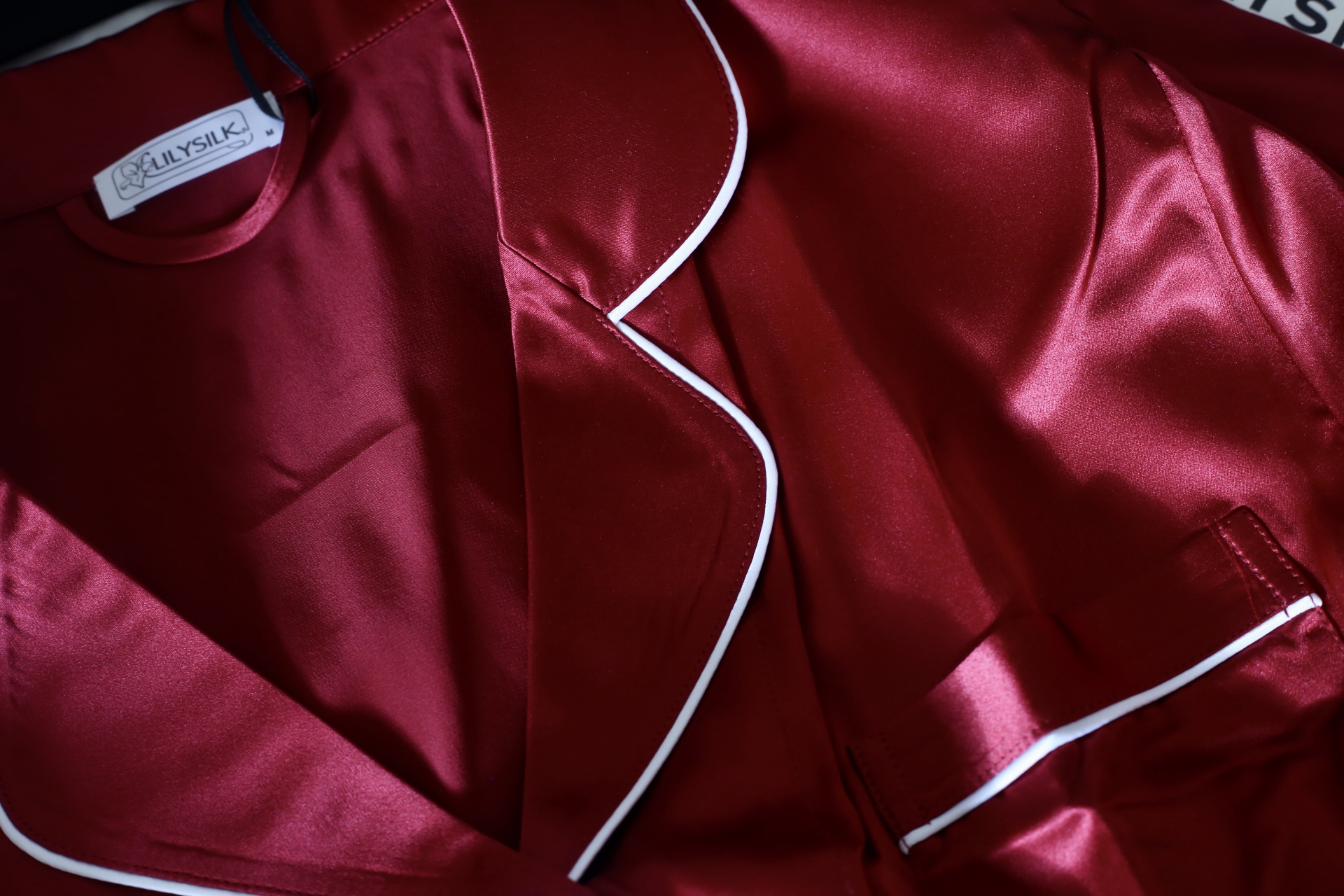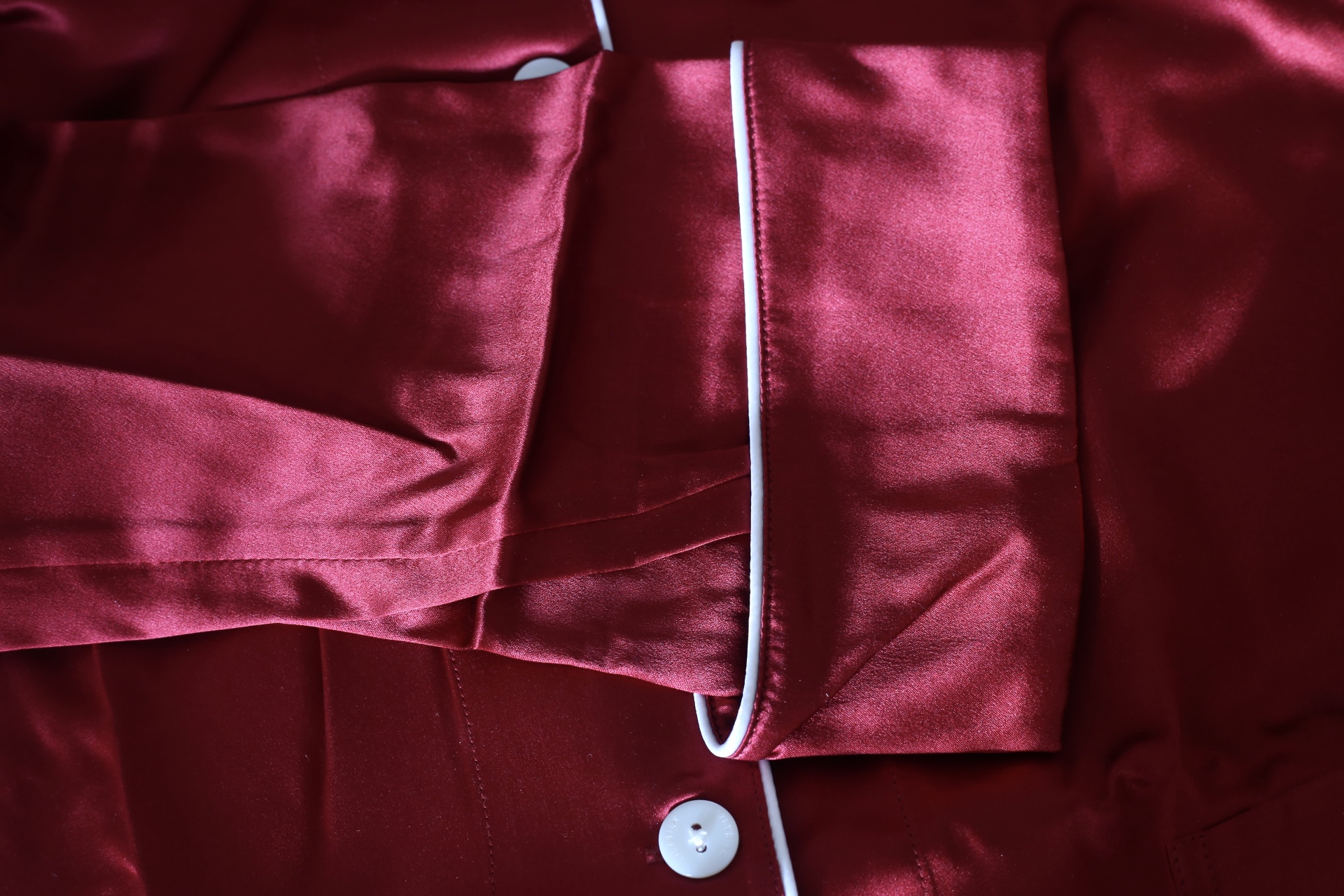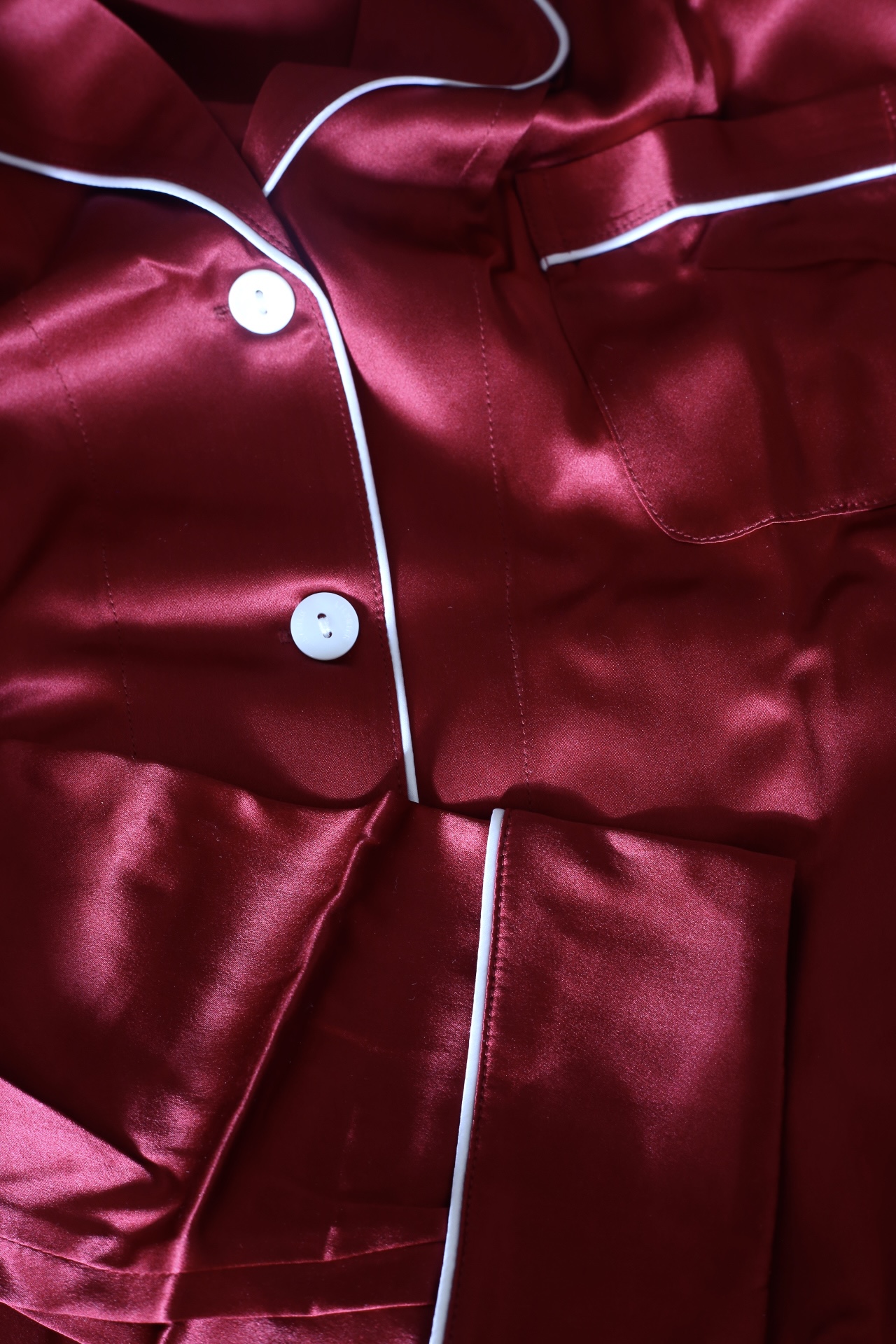 Naturally cool and silky smooth, the LILYSILK pillowcase feels amazing. In comparison to Blissy silk pillowcase, which I also own and use, I'd say the LILYSILK one is slightly thicker but feel pretty much the same. I have the 19 Momme ($39) which is probably why Blissy's feels a tad softer. For a more luxurious feel you can opt for one of their 22 or 25 Momme pillowcases.
LILYSILK Discount Code
Discount code OBL saves 10% on all orders
Discount code OBL20 saves 20% on $500 orders