100 Balayage Highlights for Blondes & Brown Hair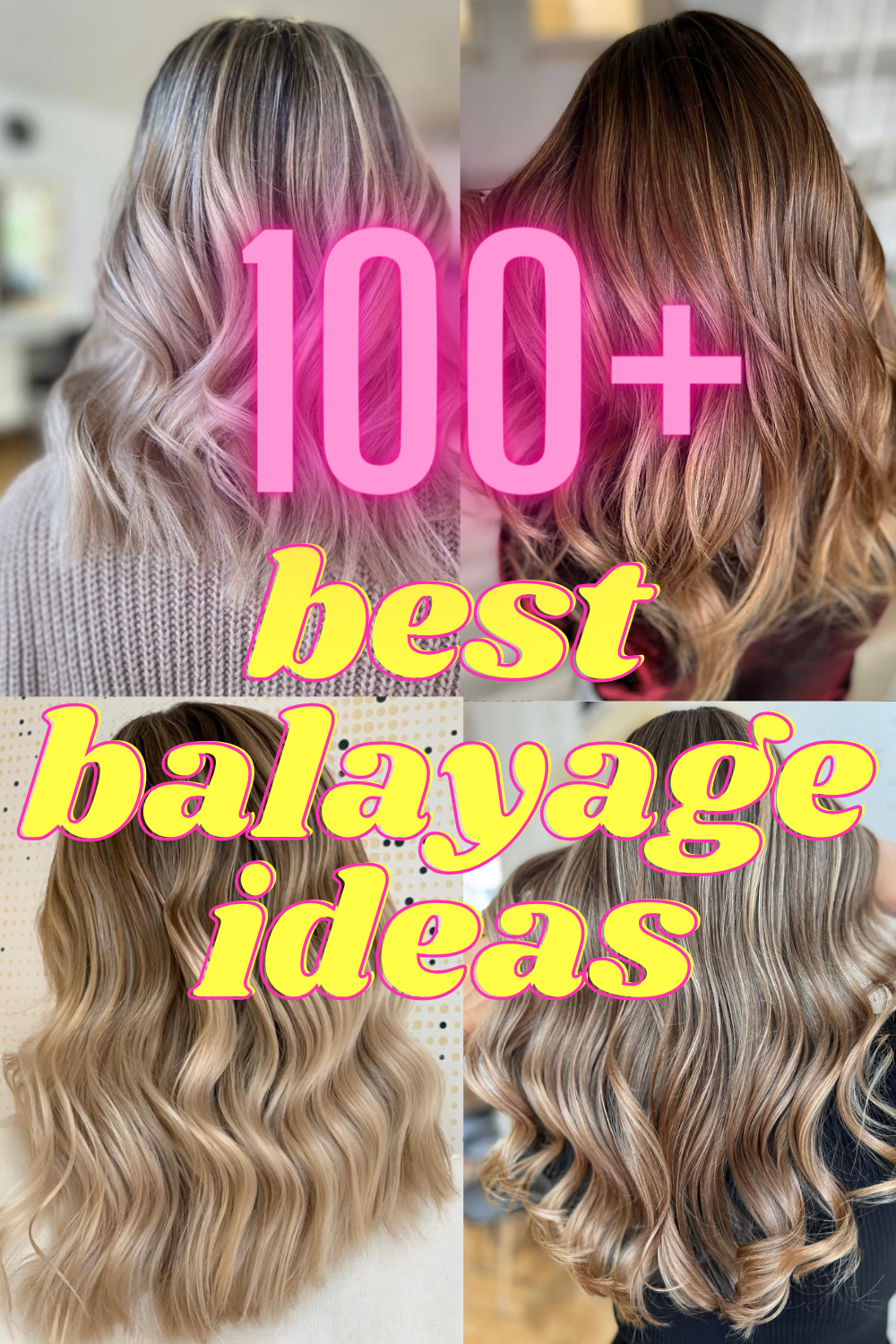 Balayage is the insanely popular technique of freehand painting highlights to create a soft, gradual lightening towards the ends. The word balayage comes from the French word "sweeping" as your hair stylist will literally sweep the bleach onto your hair. Whether you're looking for a fresh change that's subtle or bold or you're looking to cover your grey hair, balayage can do it all. We scoured all over to find the best balayage for blonde hair, balayage for brown hair and balayage for black hair to give you inspiration for days on end. You'll only find the latest, most up-to-date balayage looks and ideas here all within the last few months and continuously updated!. First, let's cover some of the basics of balayage:
Why is balayage so expensive?
It's a specialized technique that not every hair stylist can do or has mastered. For a very natural, professional looking balayage, you need to find someone who specializes in balayage.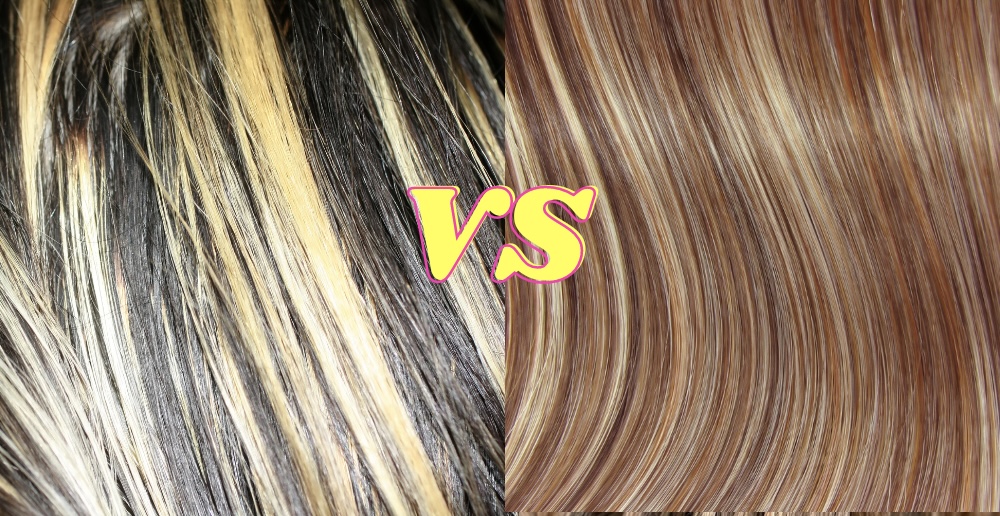 What is the difference between balayage and highlights?
Highlights start at the scalp and applied in specific, well-defined sections. Balayage begins away from the scalp and is more of a random application to look more natural.
Is balayage better than highlights?
This all depends on your personal preference. If you prefer a gradual, softer look and like the idea of fewer touch-ups, balayage is right for you.
Does balayage look more natural than highlights?
Balayage looks far more natural than highlights because it gives the effect of the sun naturally lightening your hair. The multi-dimensional look seems as though your hair was sun kissed over the course of years.
Is balayage a lot of maintenance?
You can go for long periods of time between salon visits, because balayage continues looking natural long after it's done. The only thing you might want to do regularly is tone the color.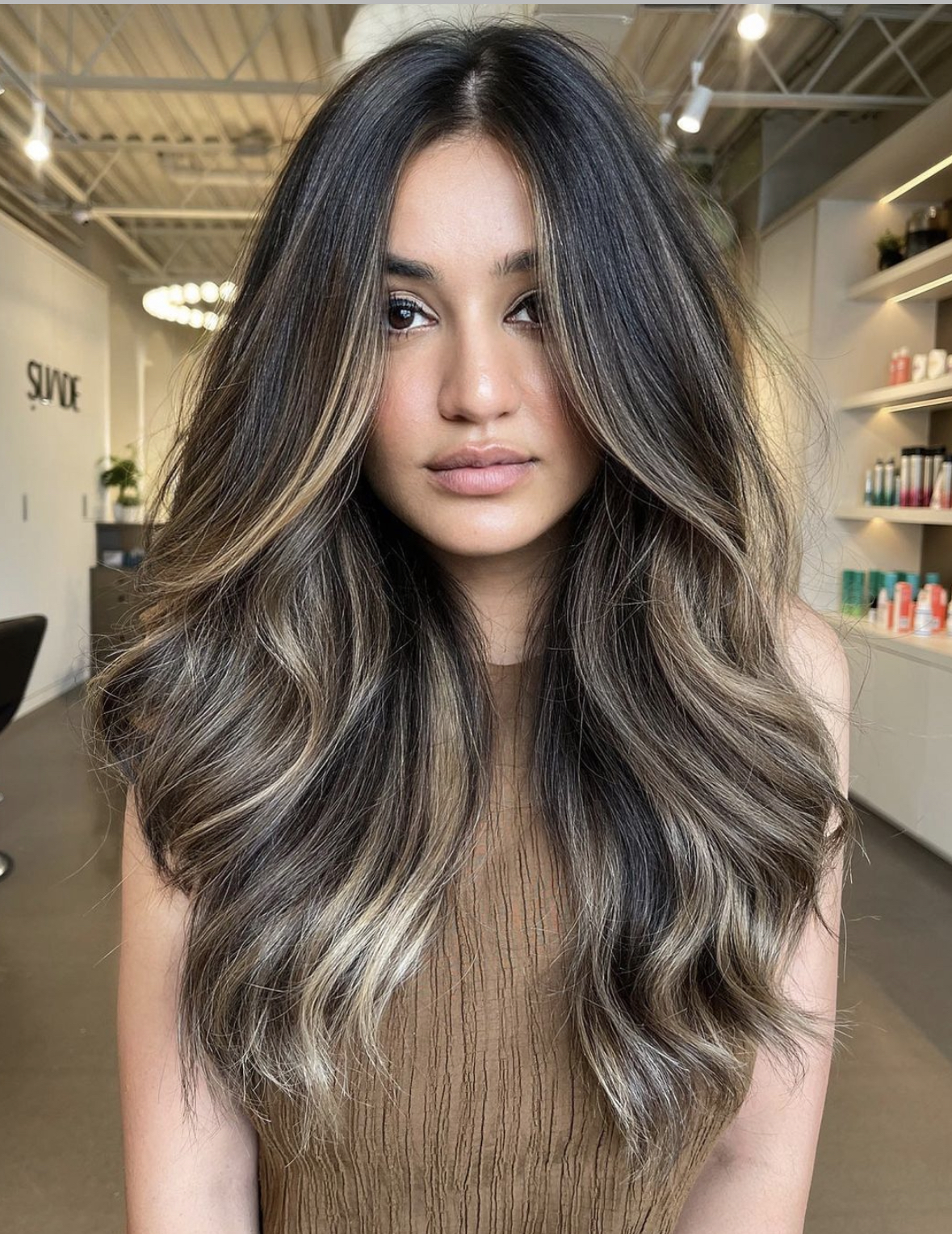 Dimensional Brunette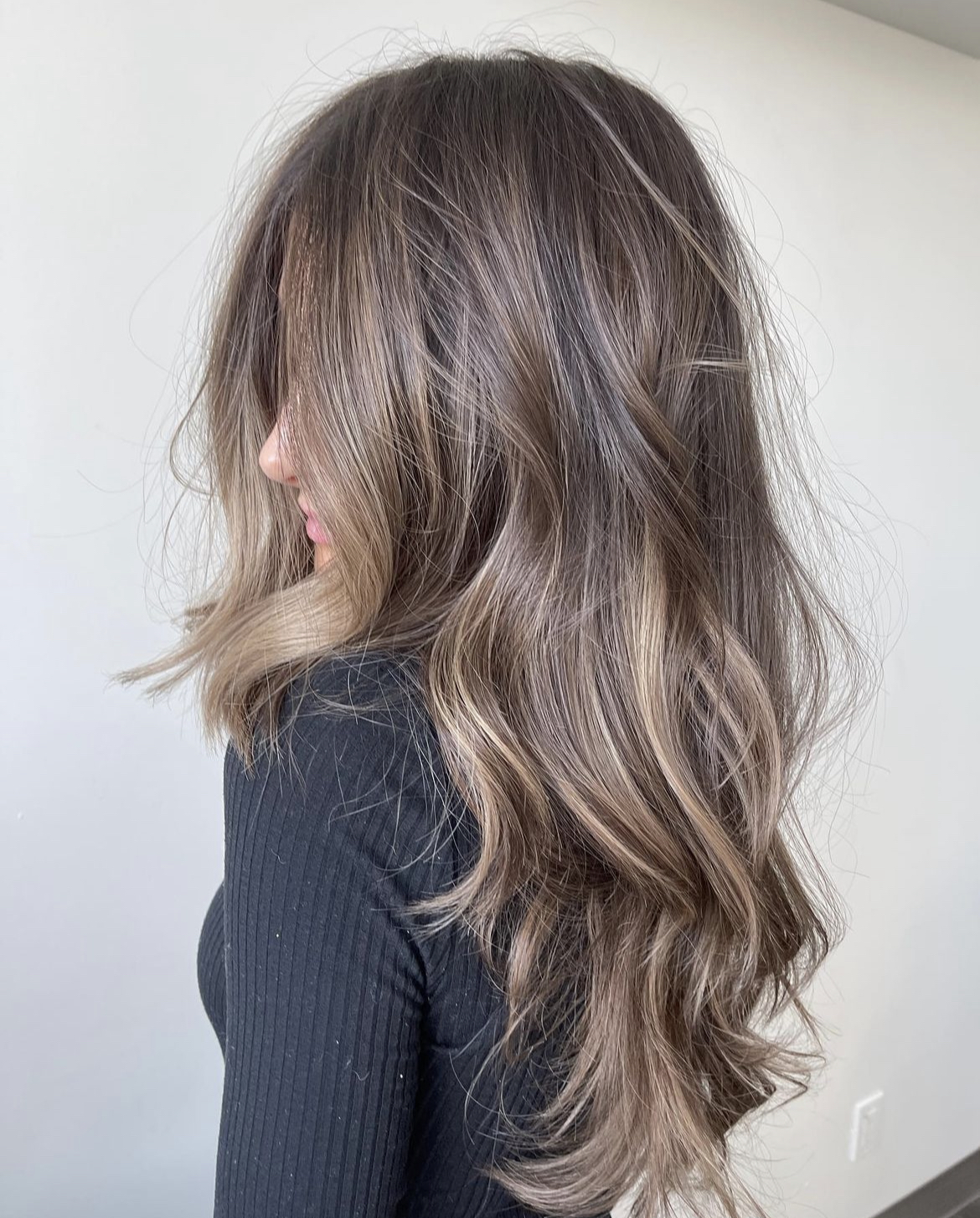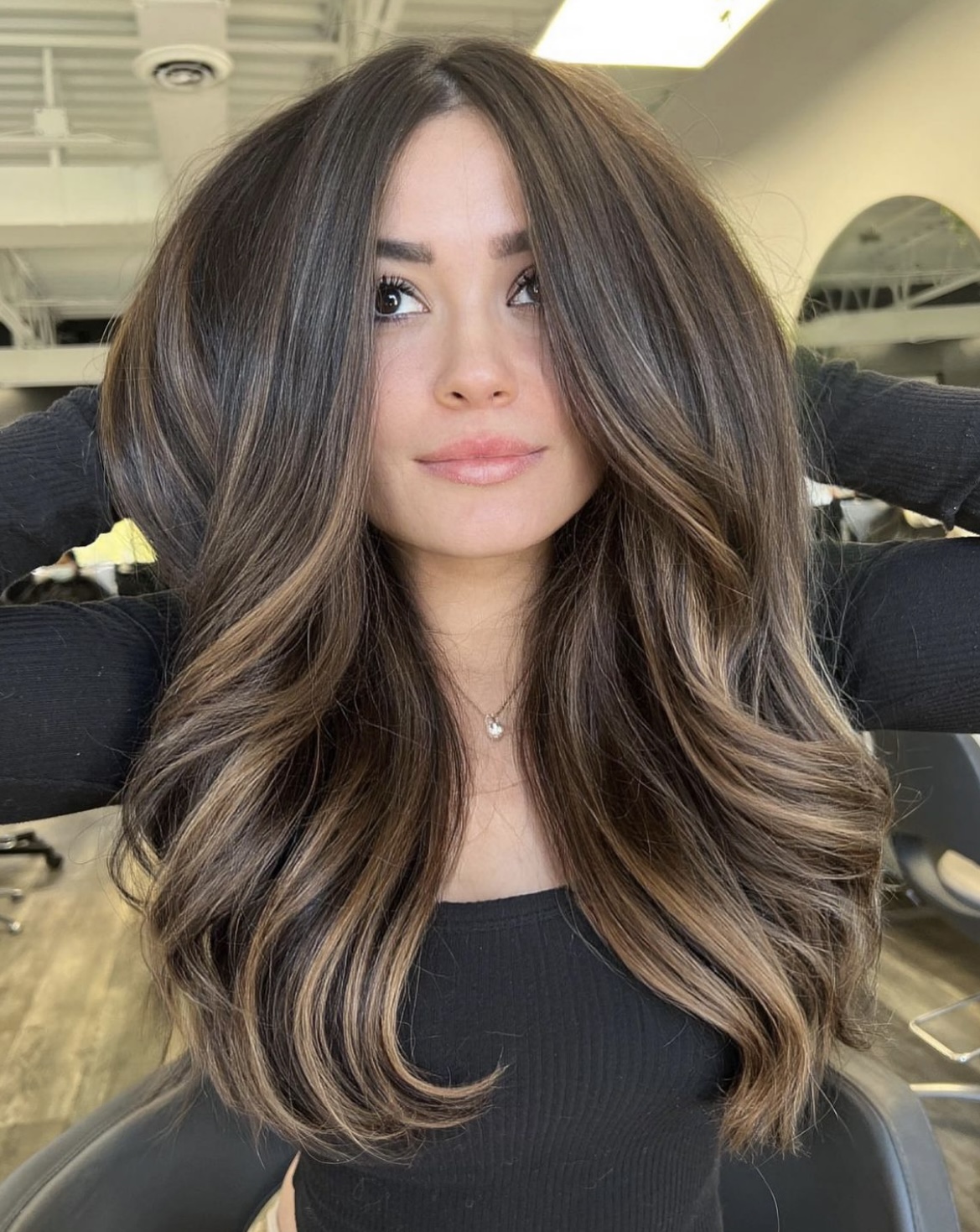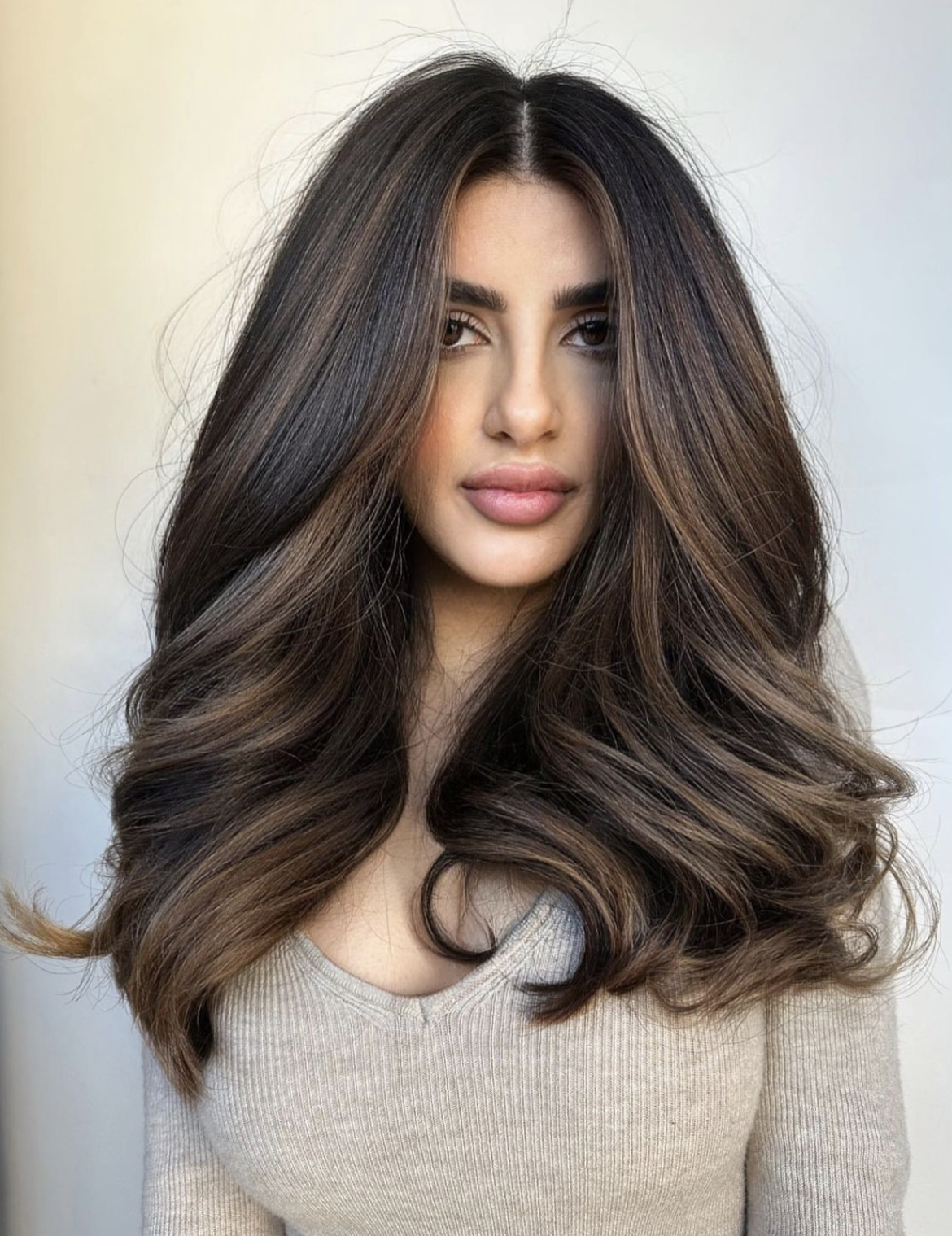 Barely There Balayage on Black Hair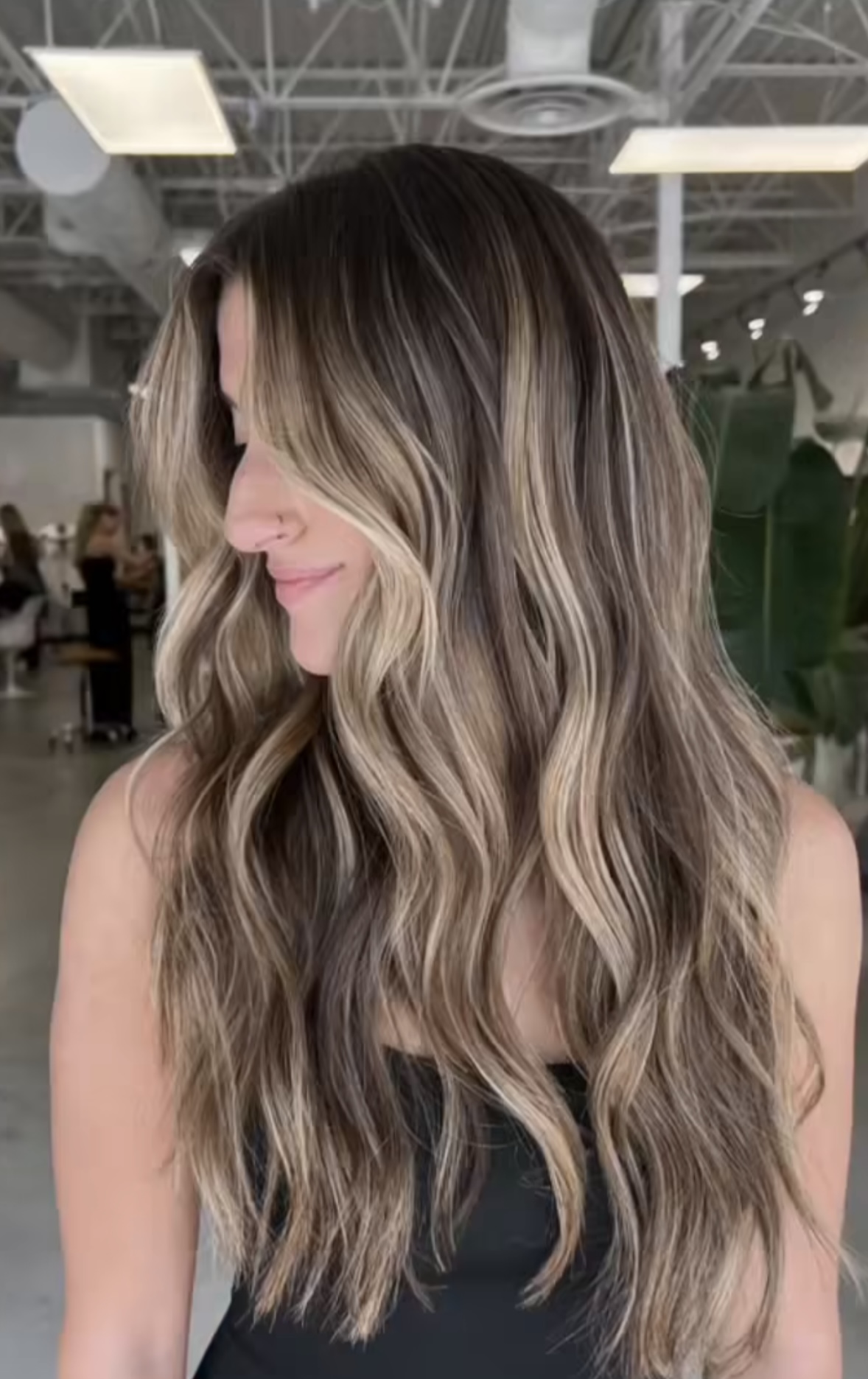 Sunkissed Balayage on Brown Hair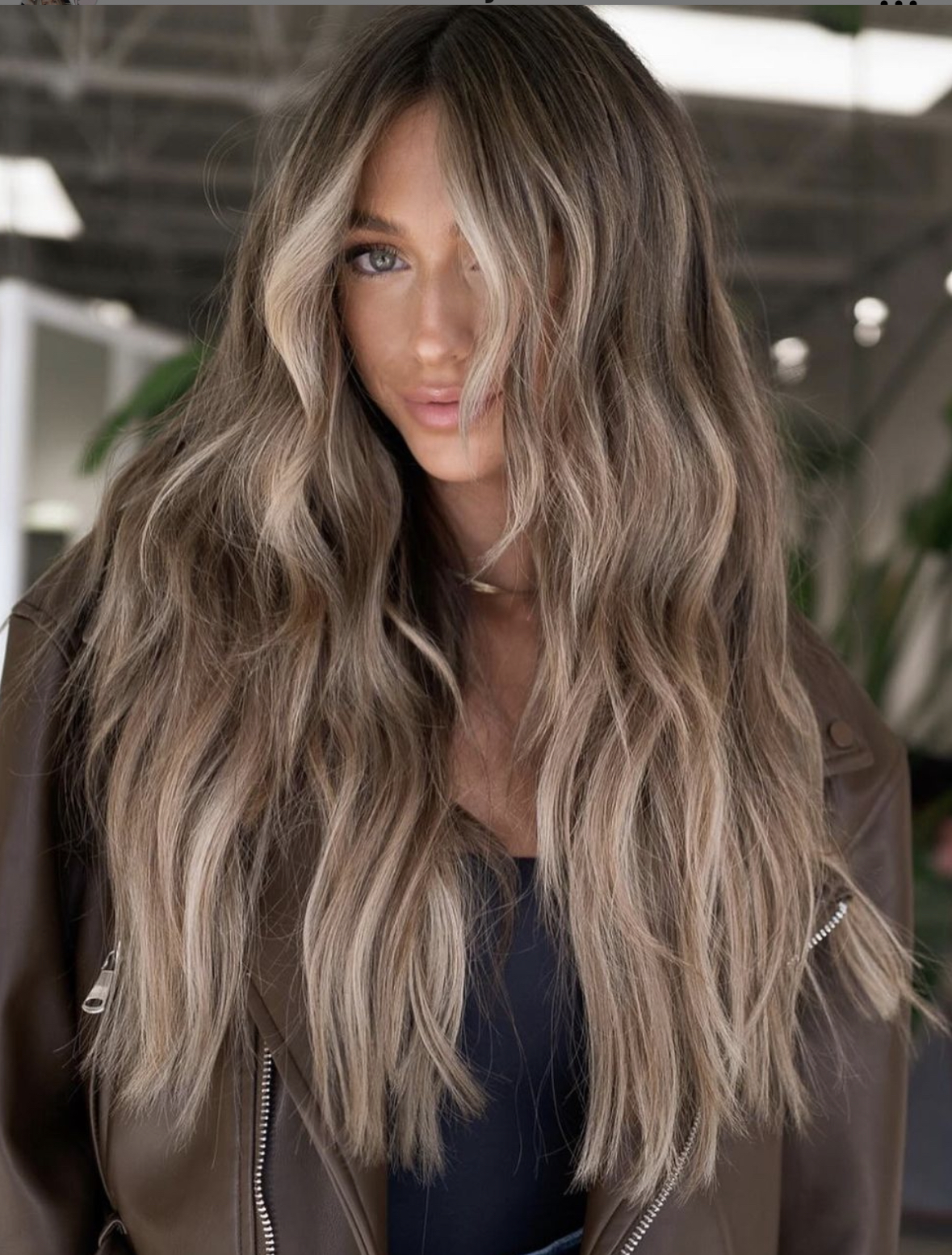 Bronde Balayage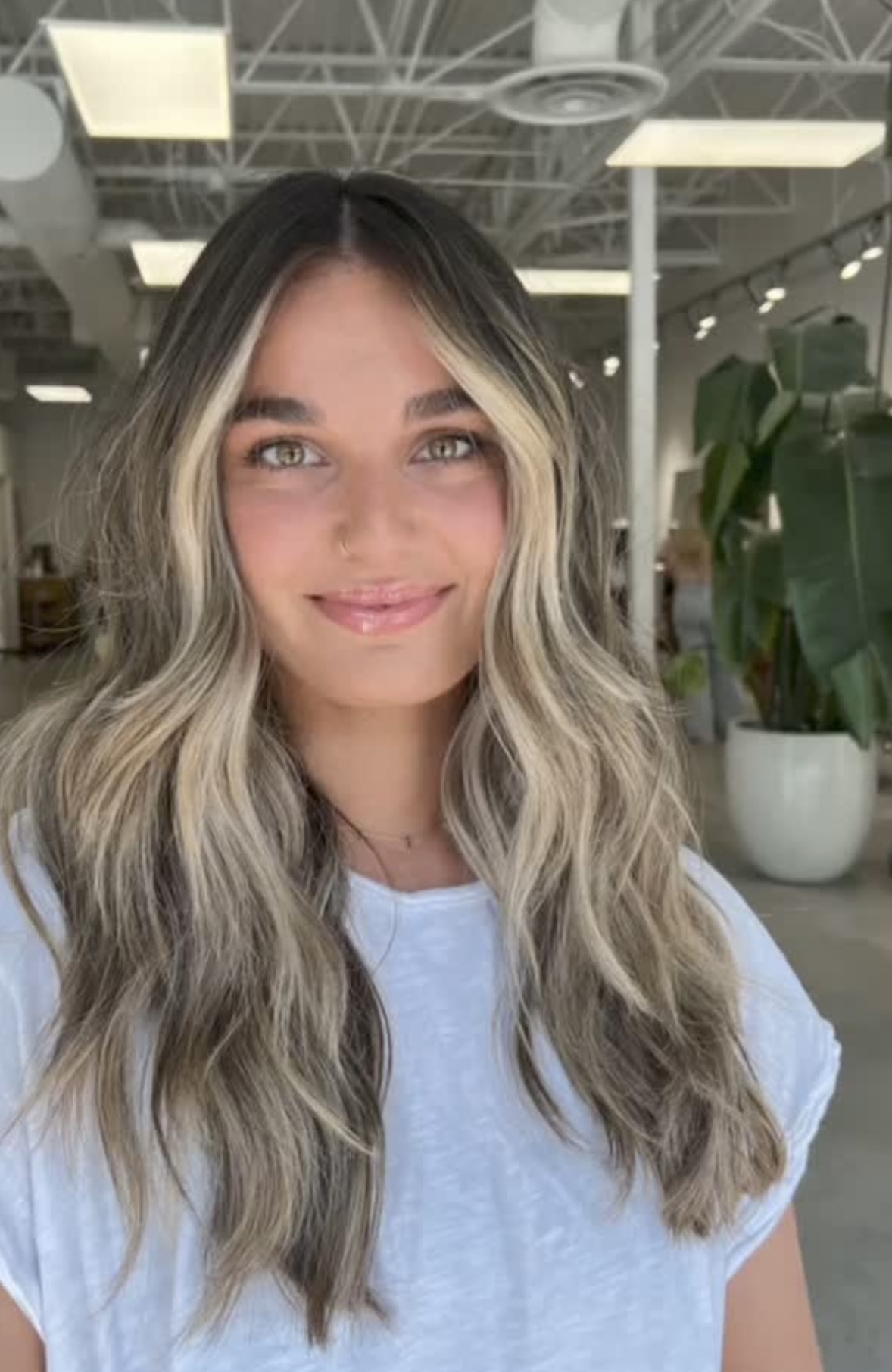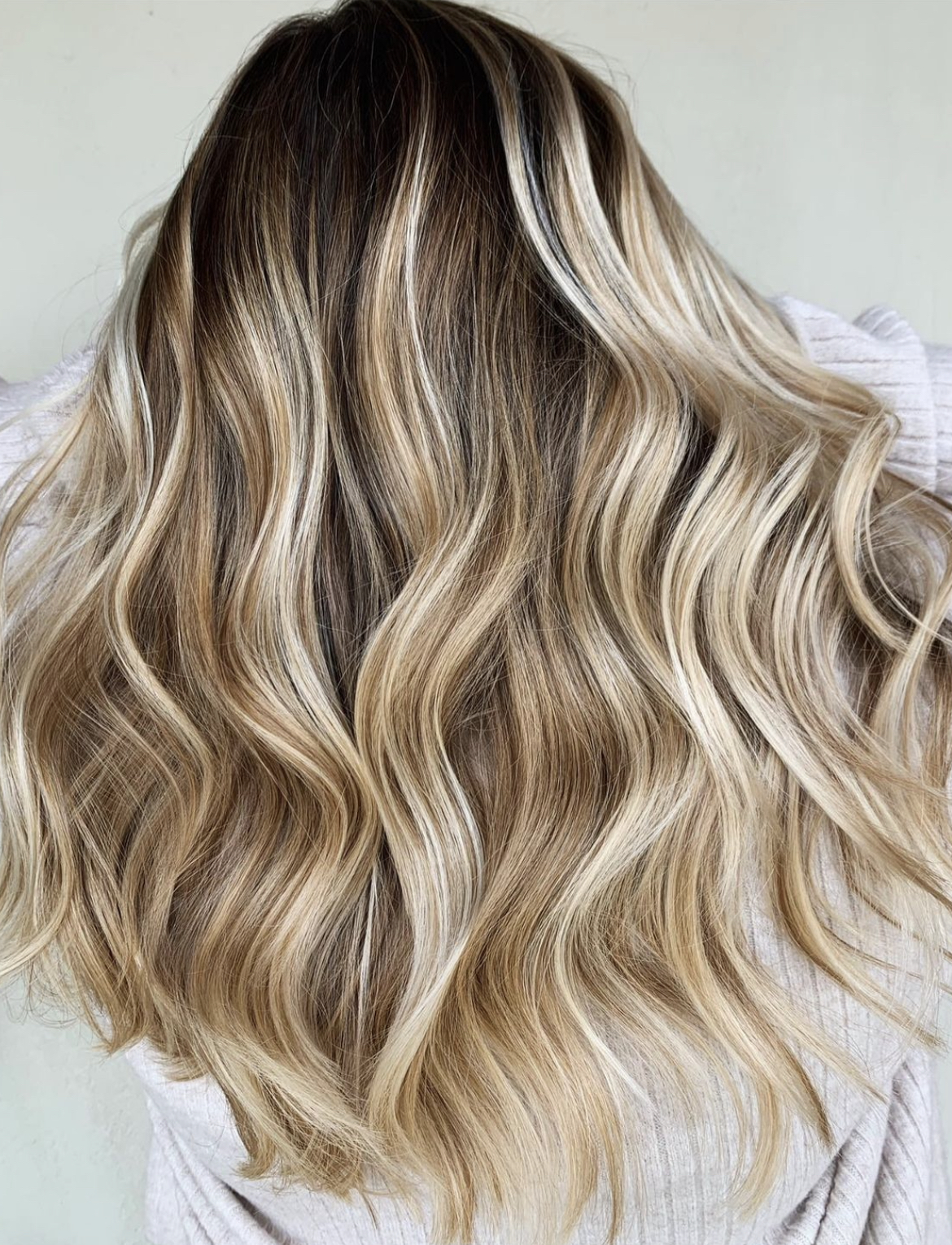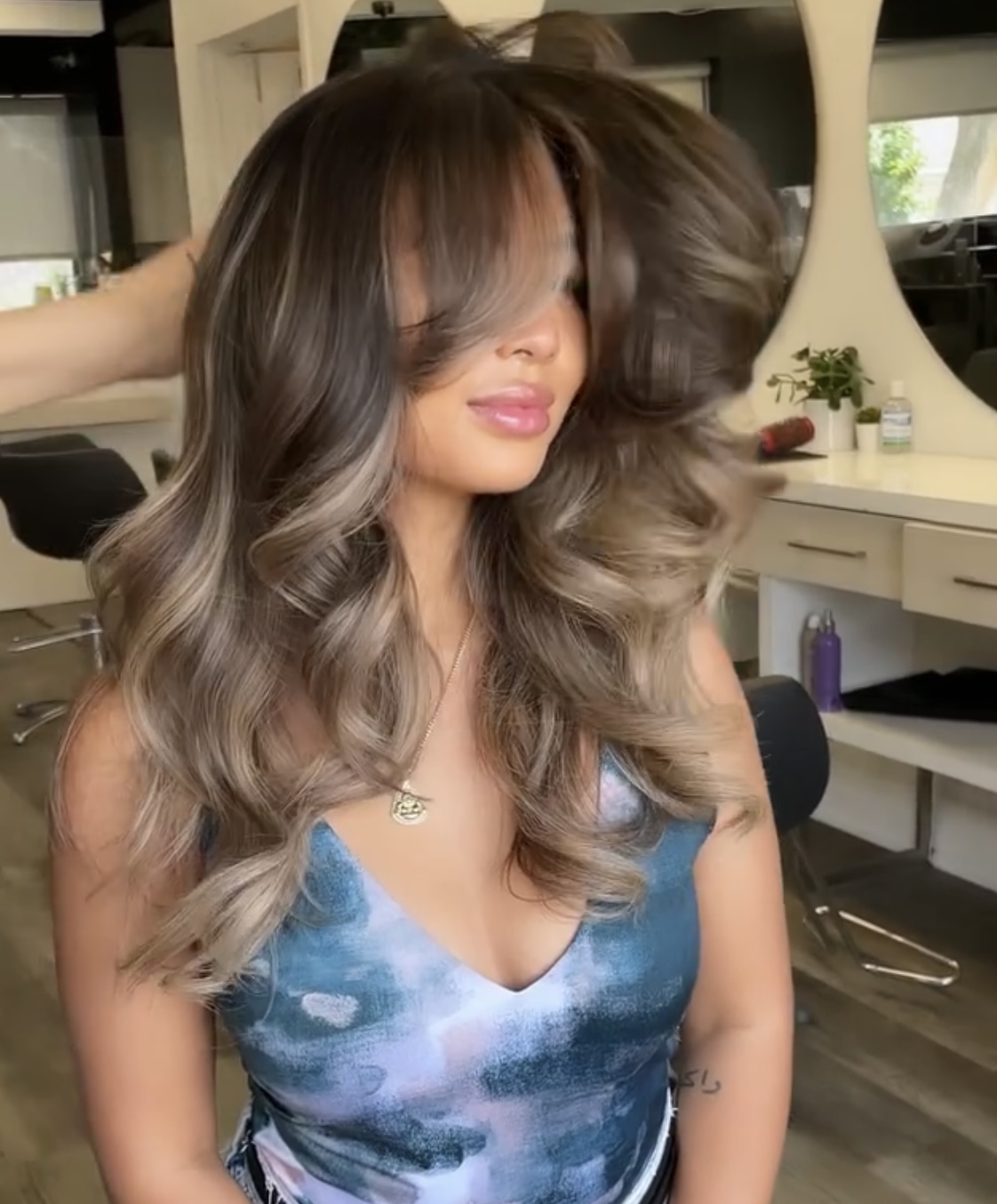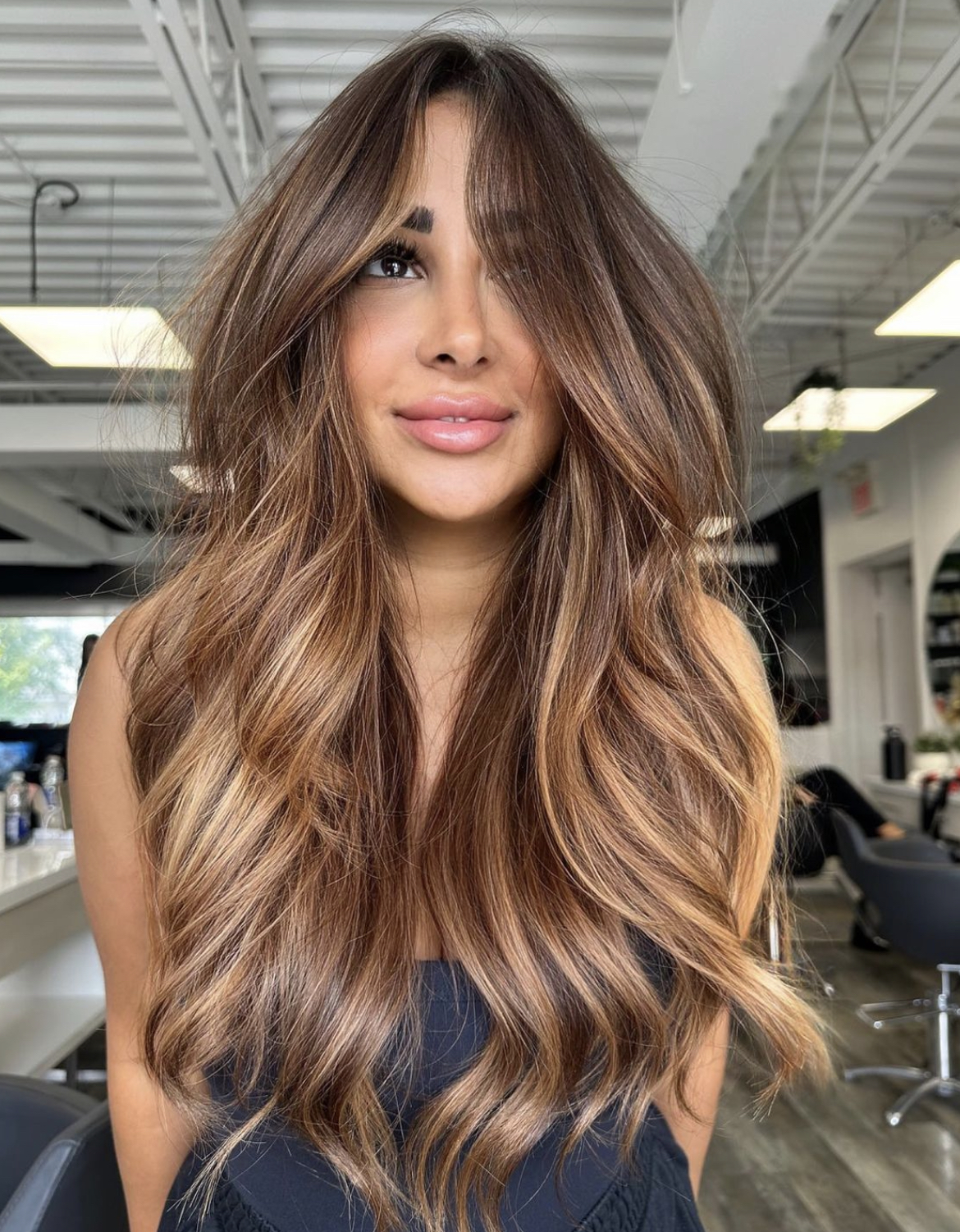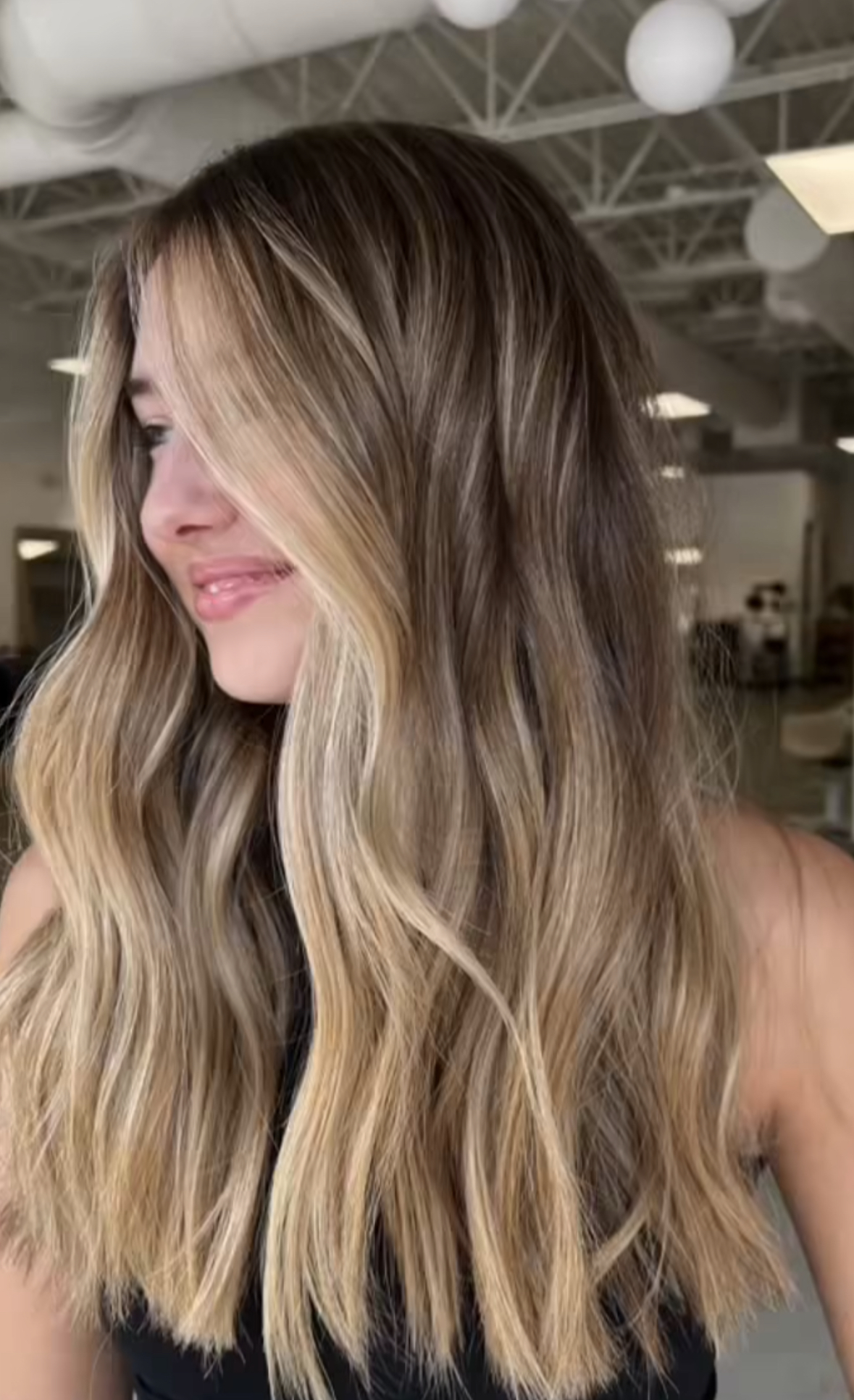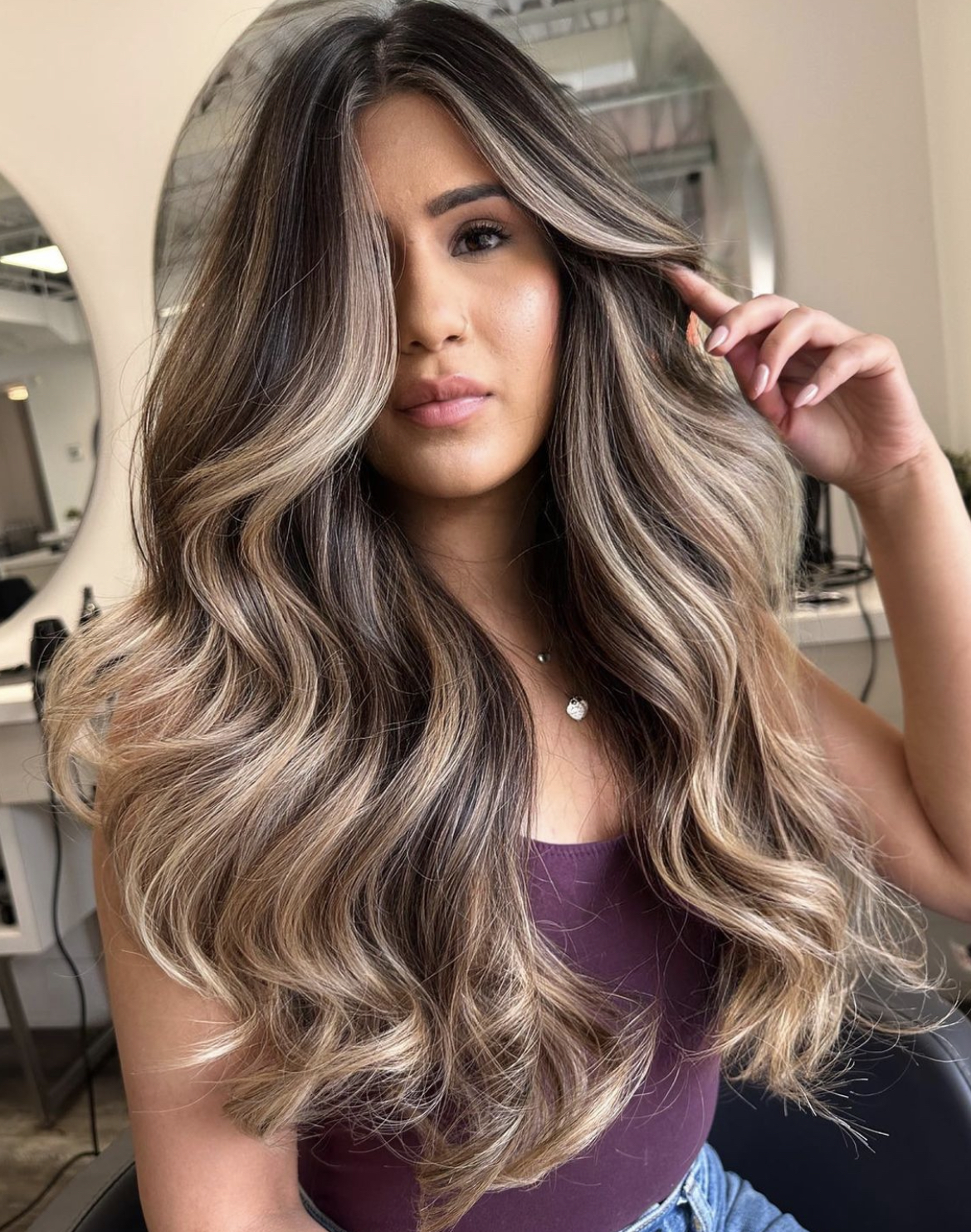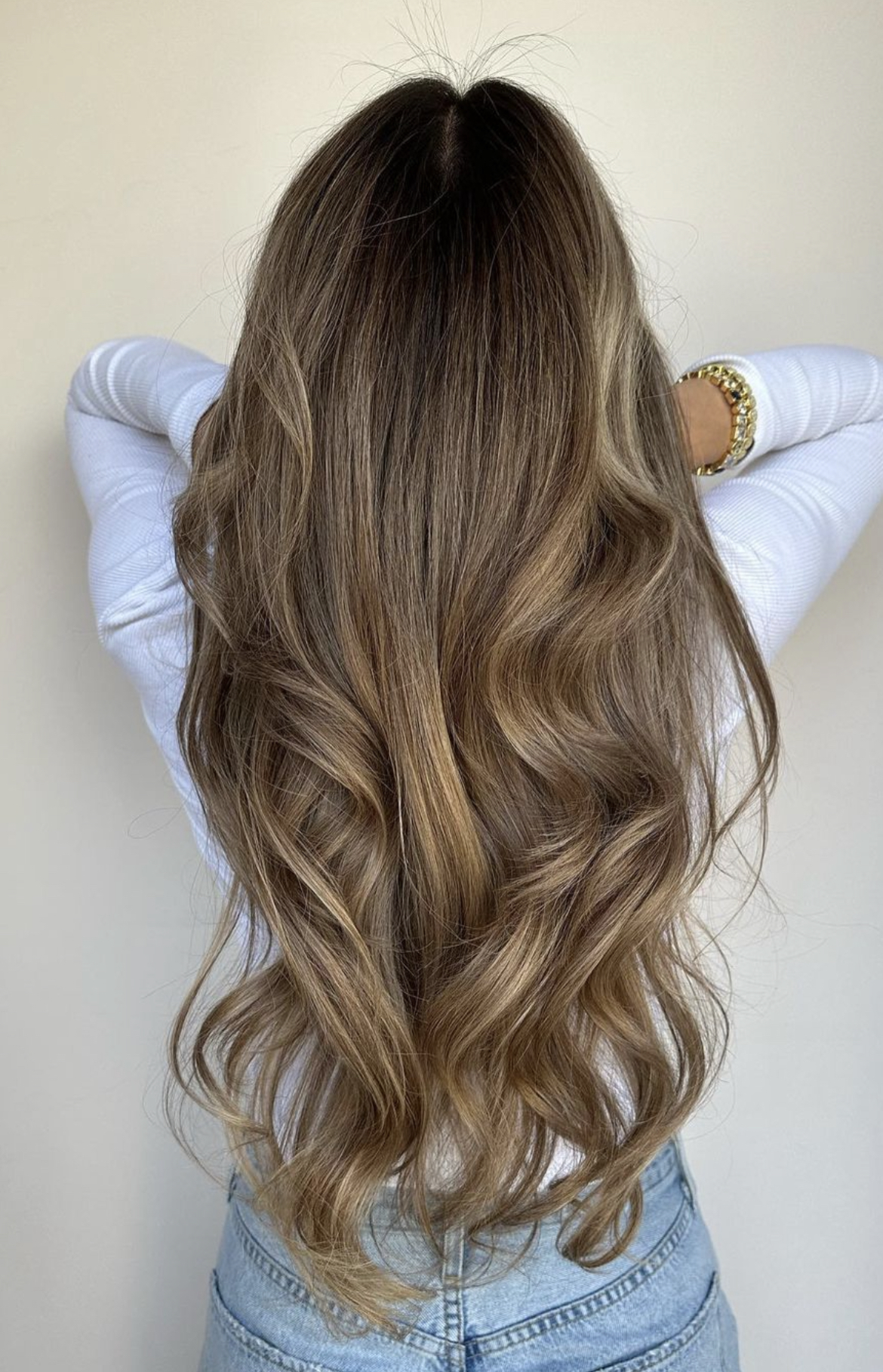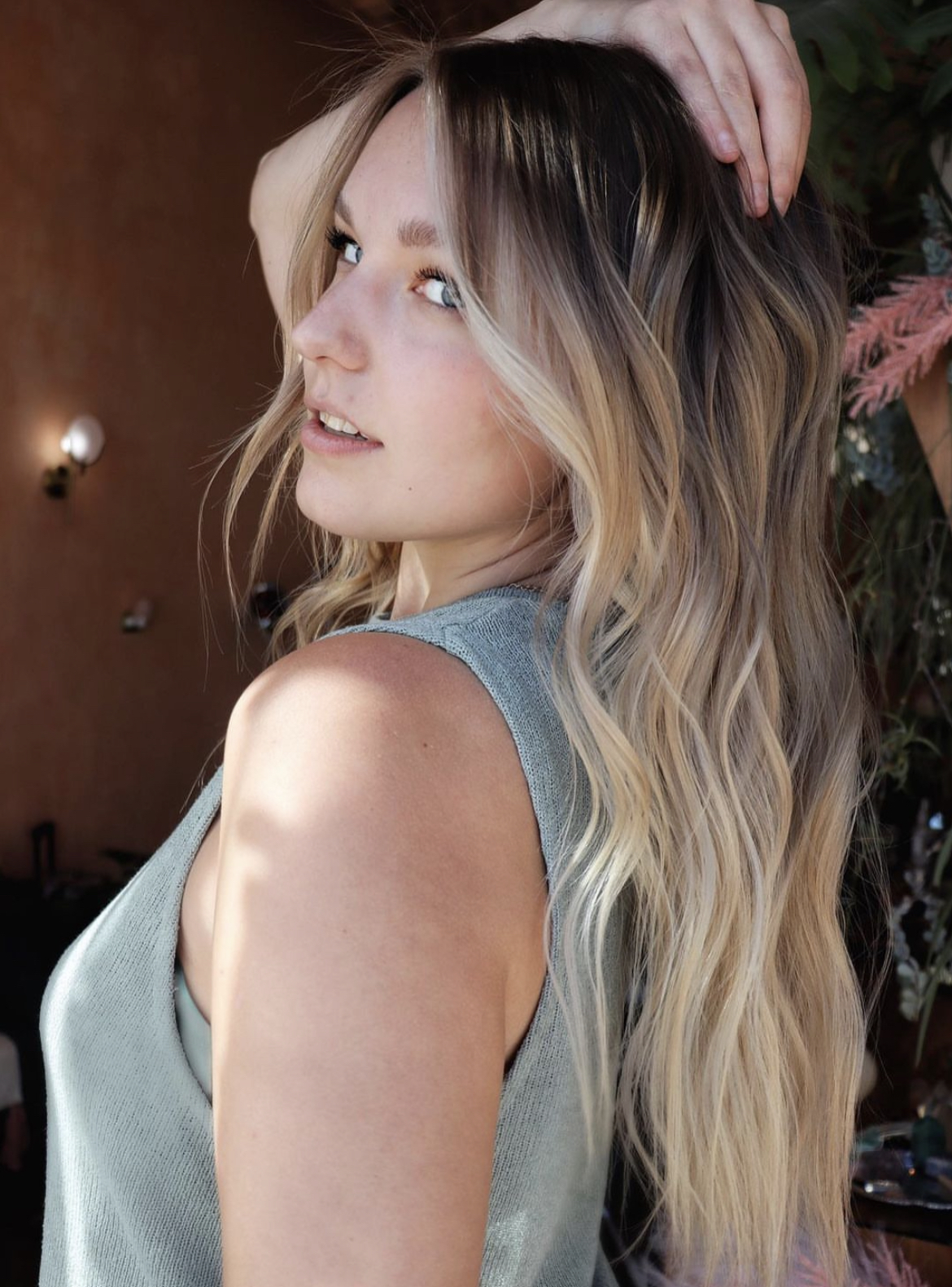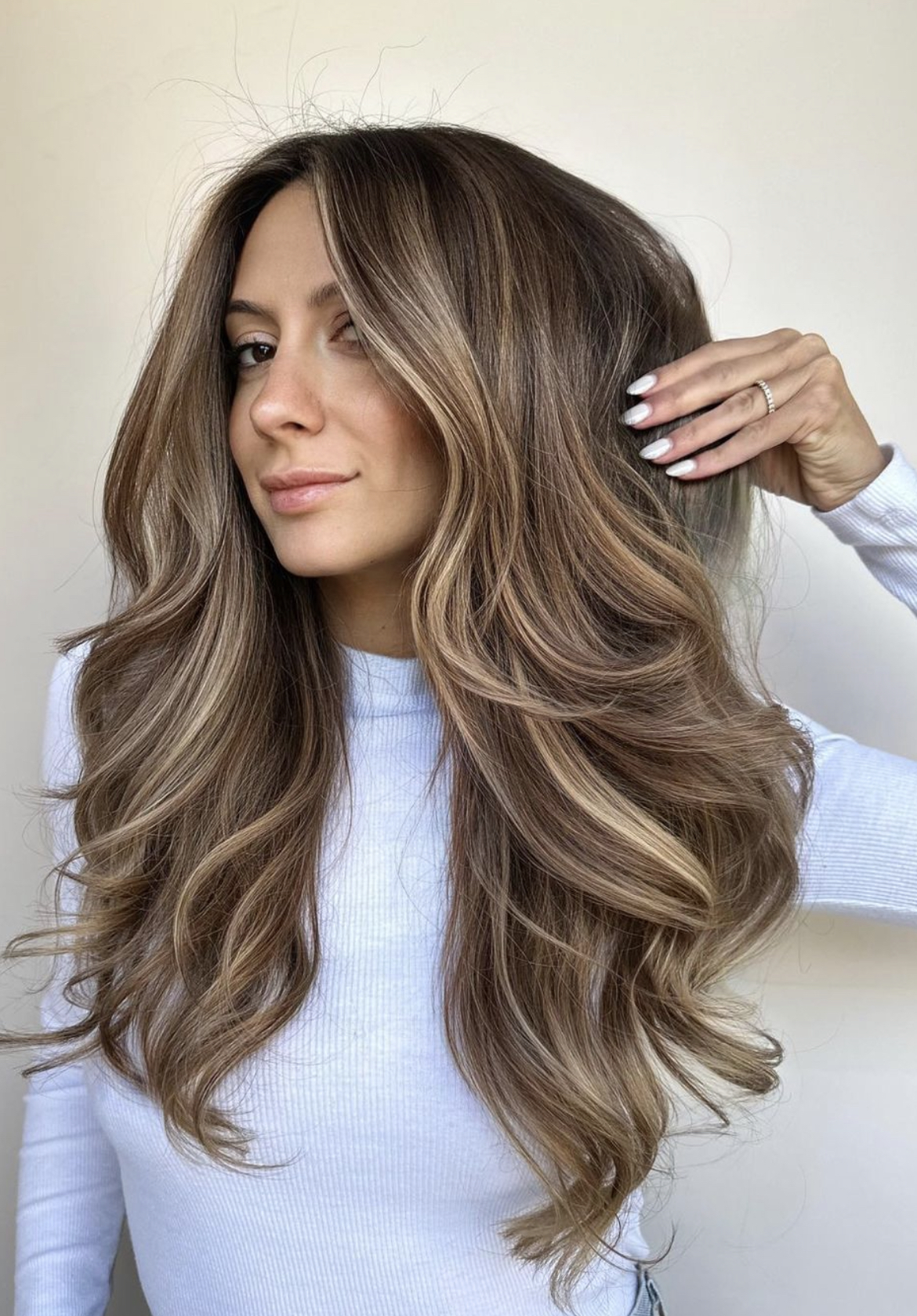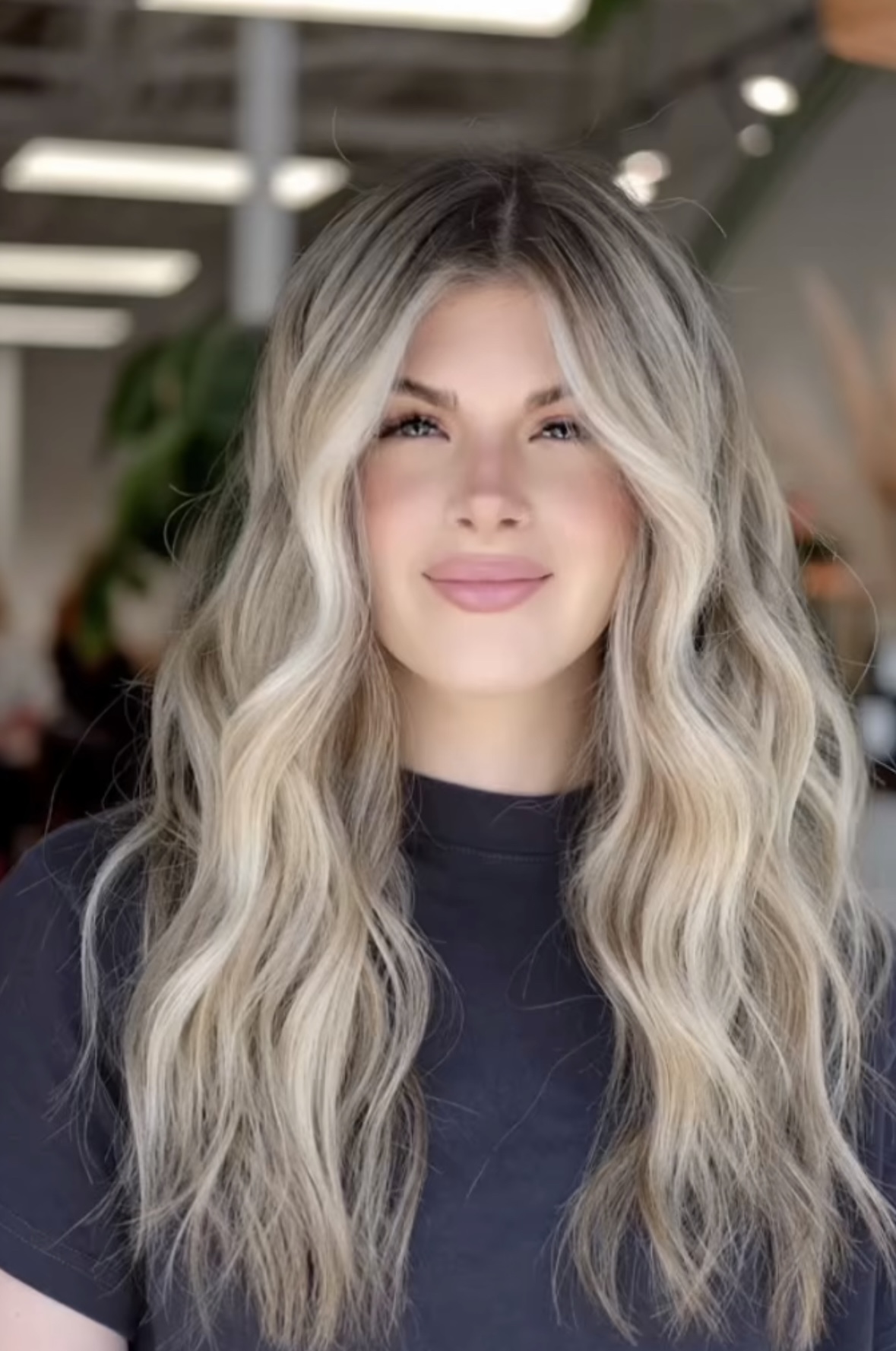 @the.salty.mane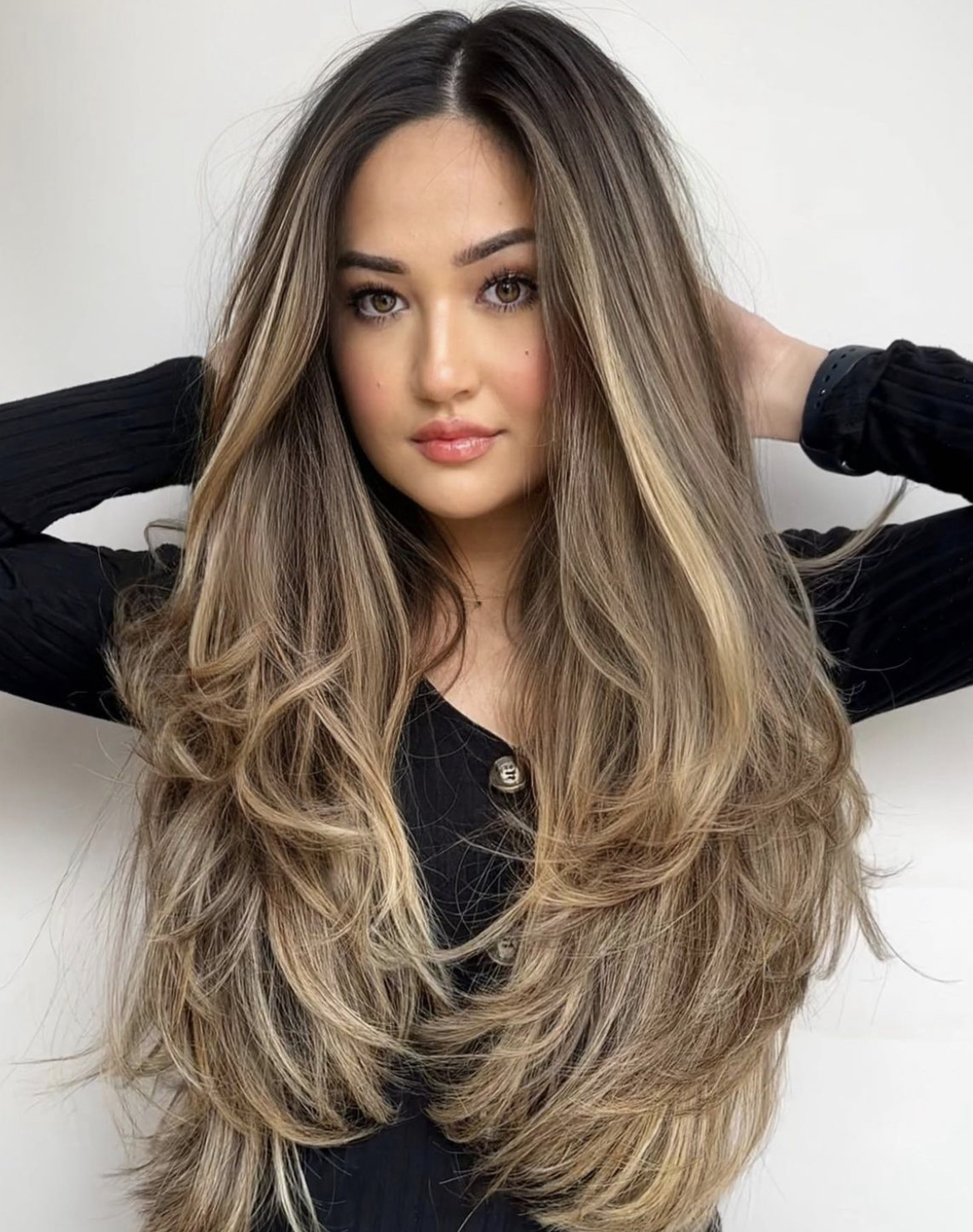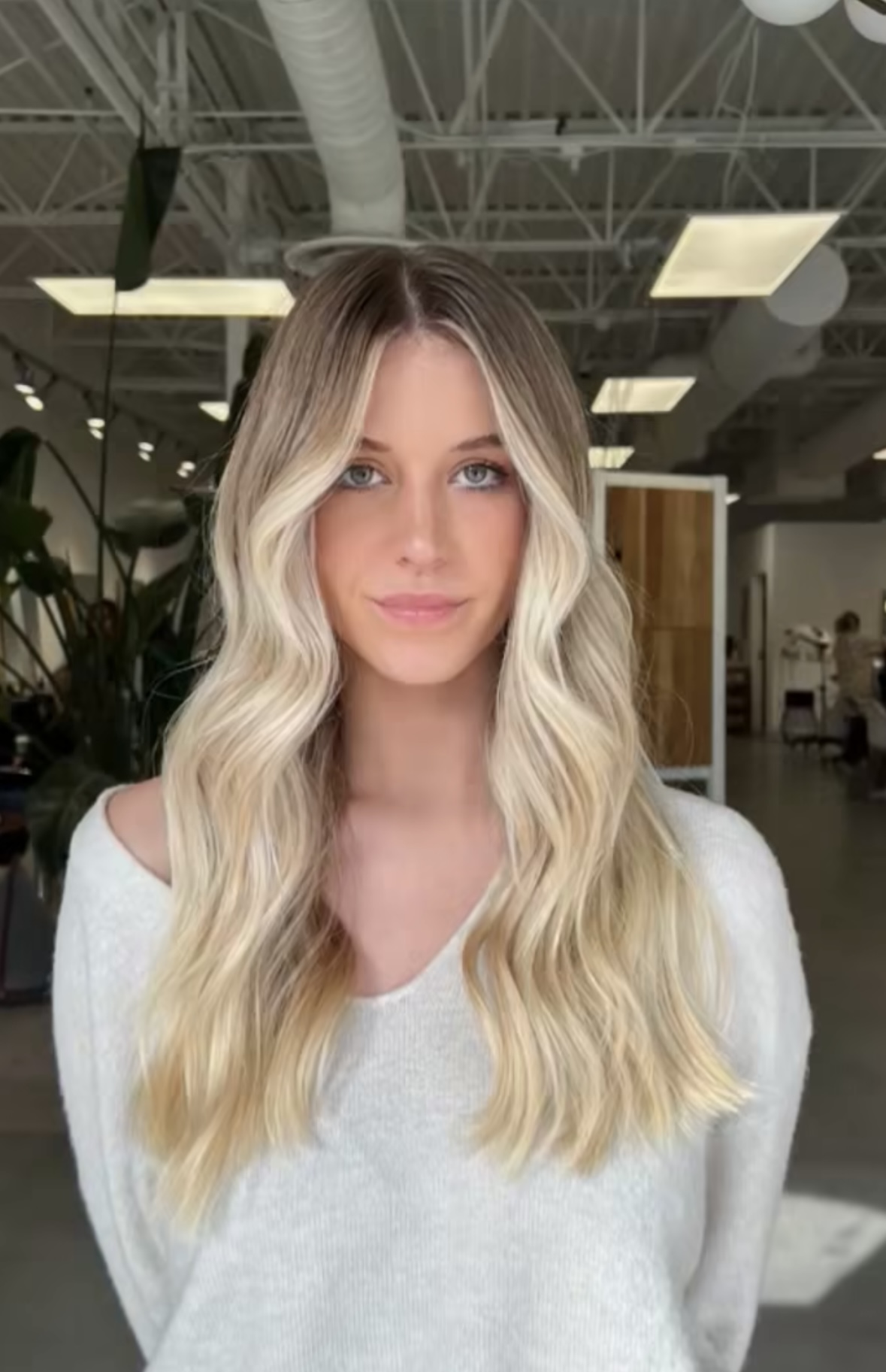 @the.salty.mane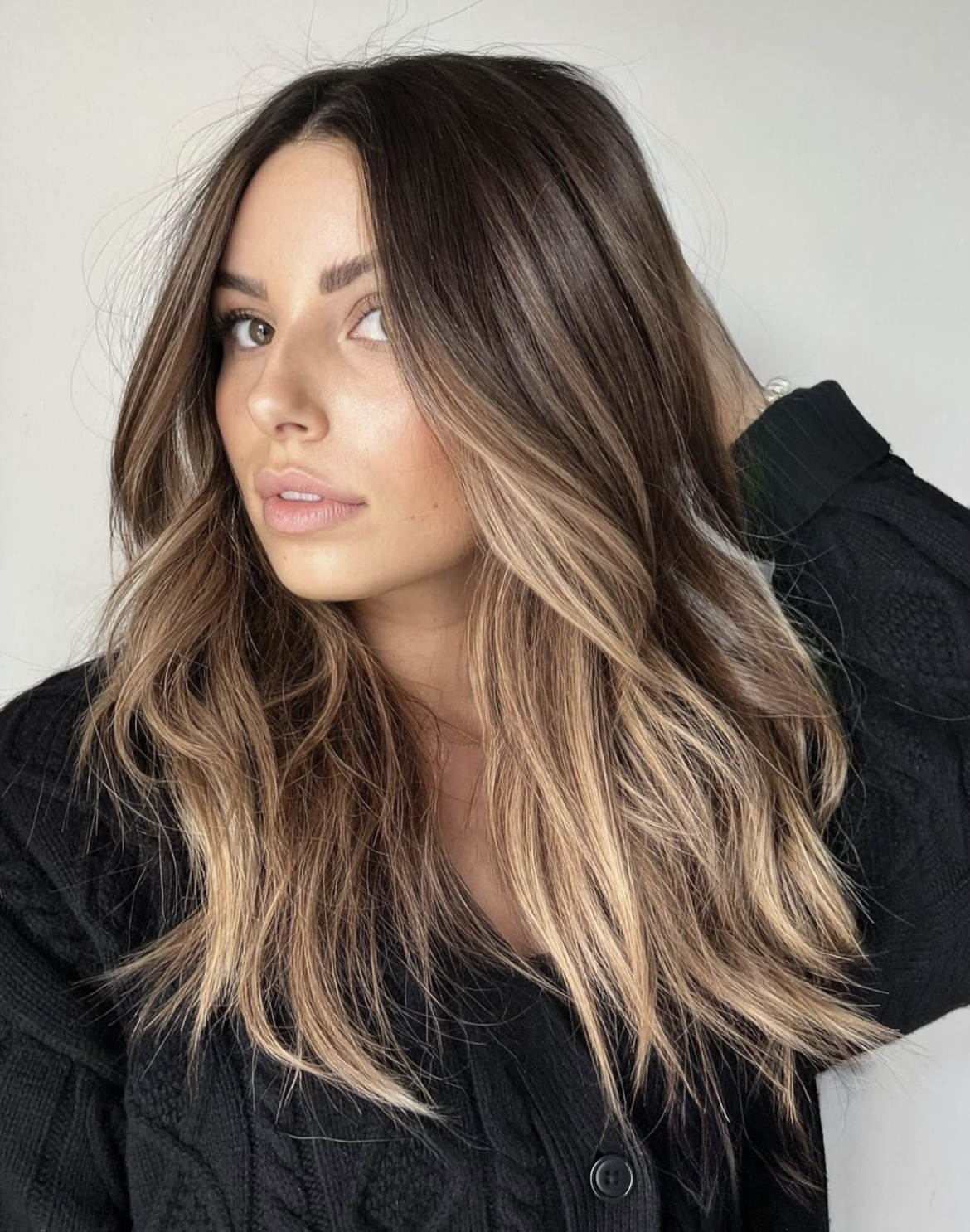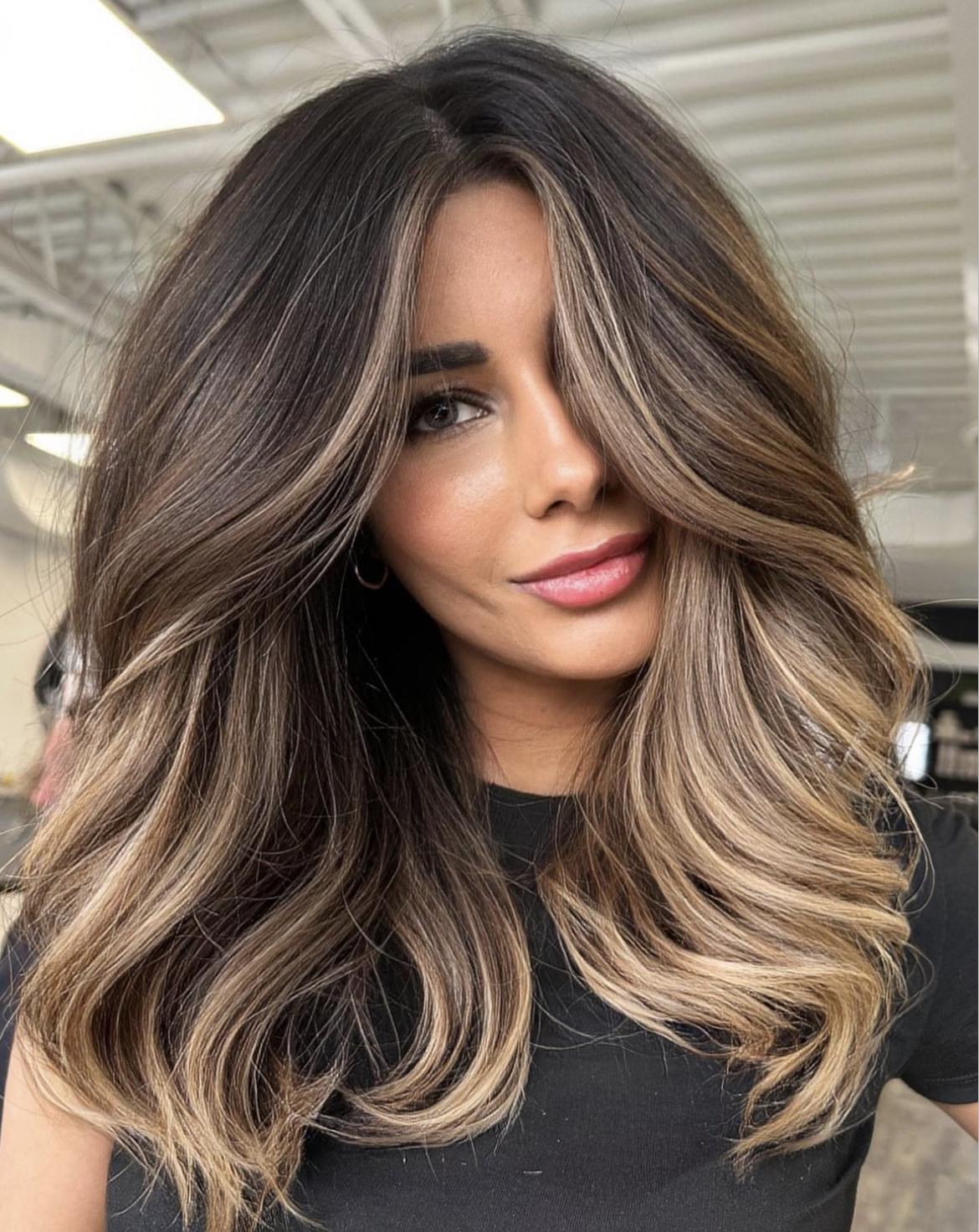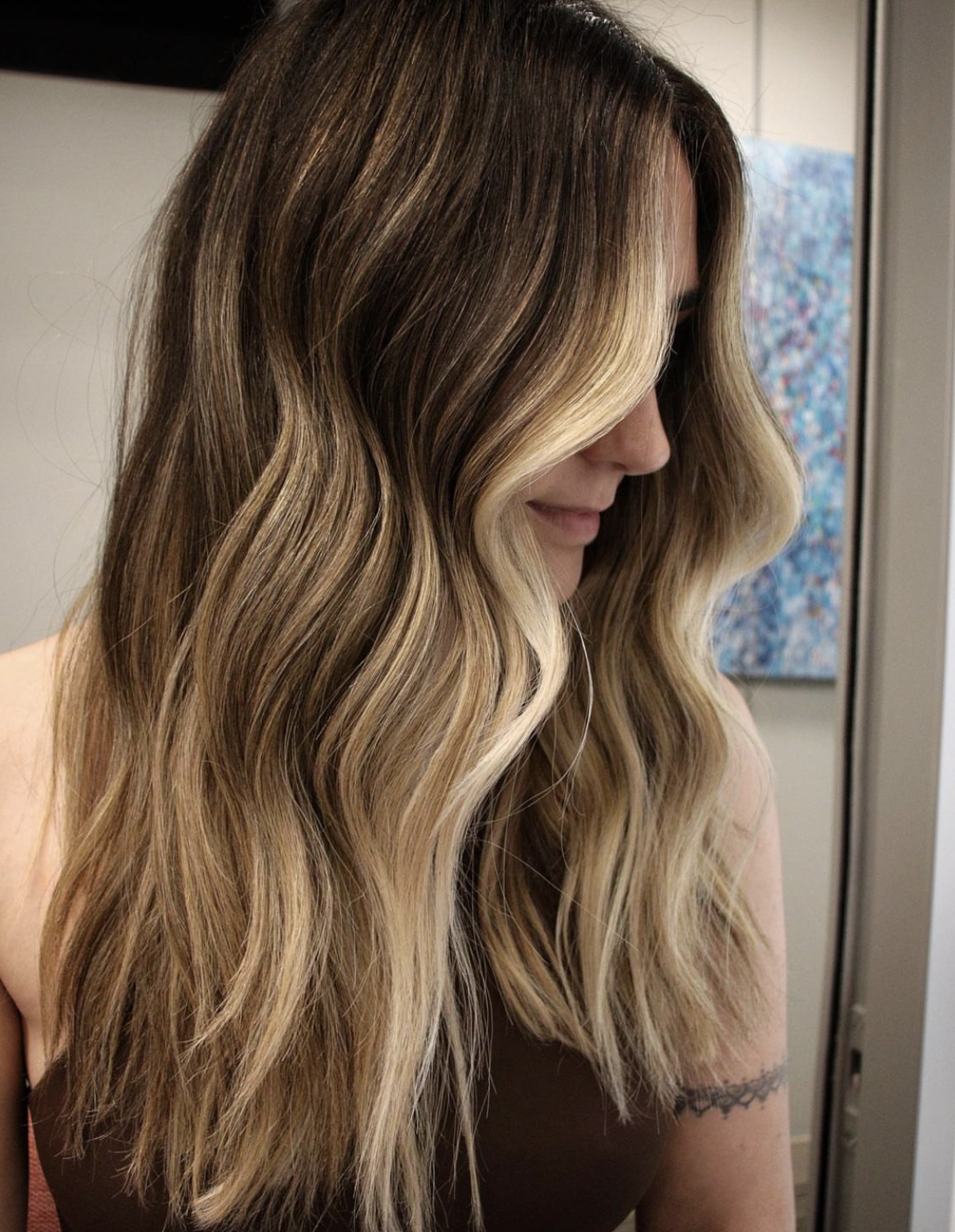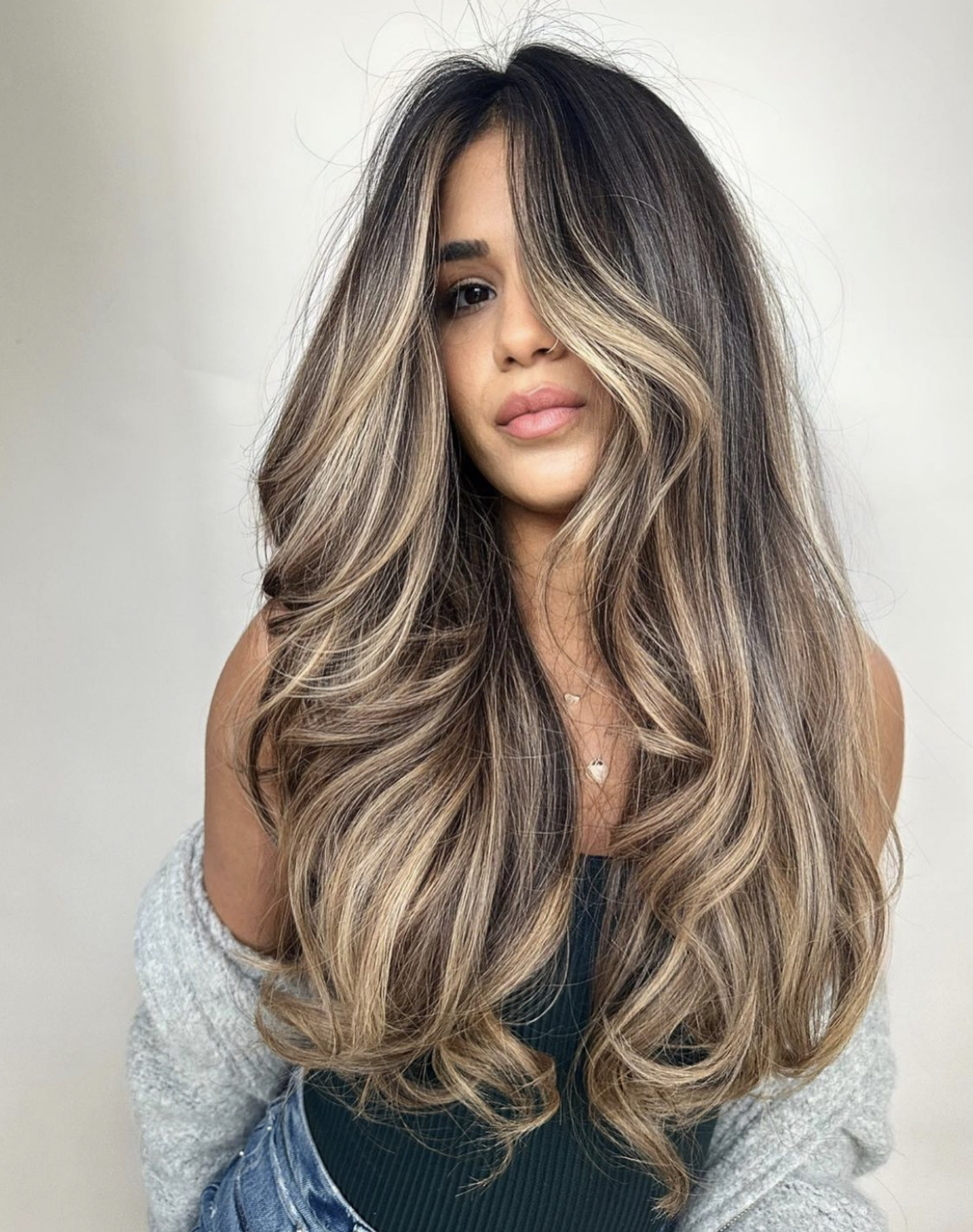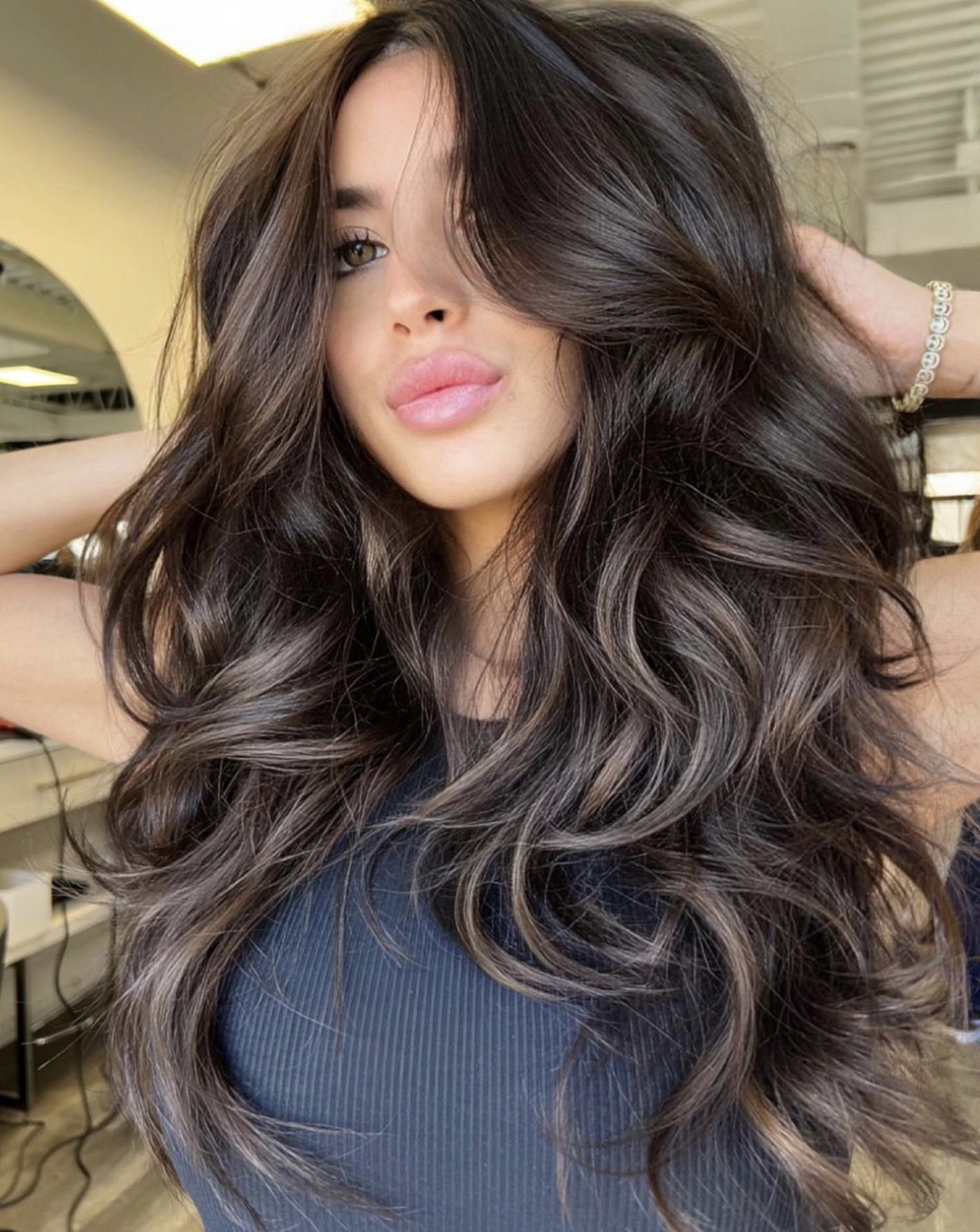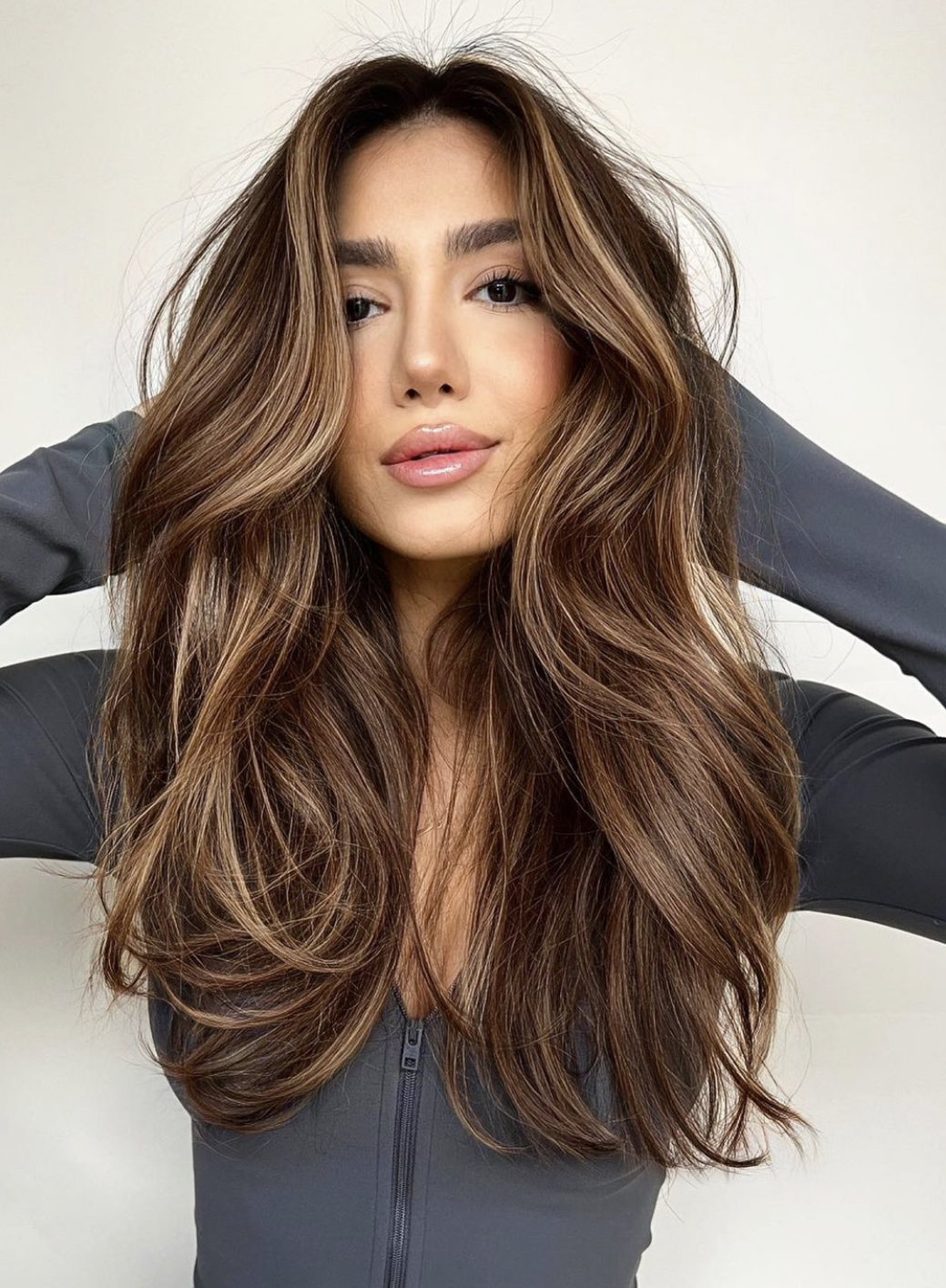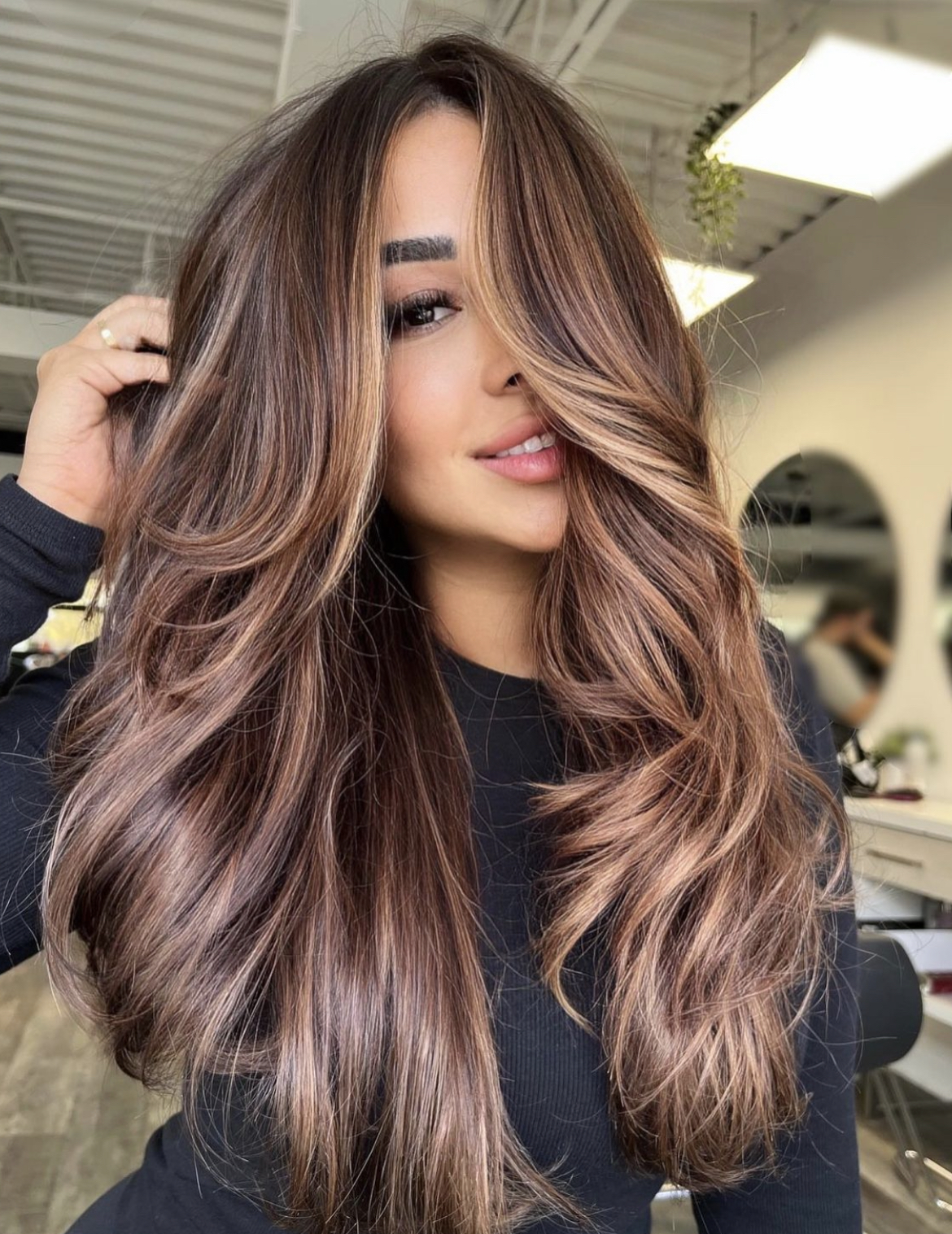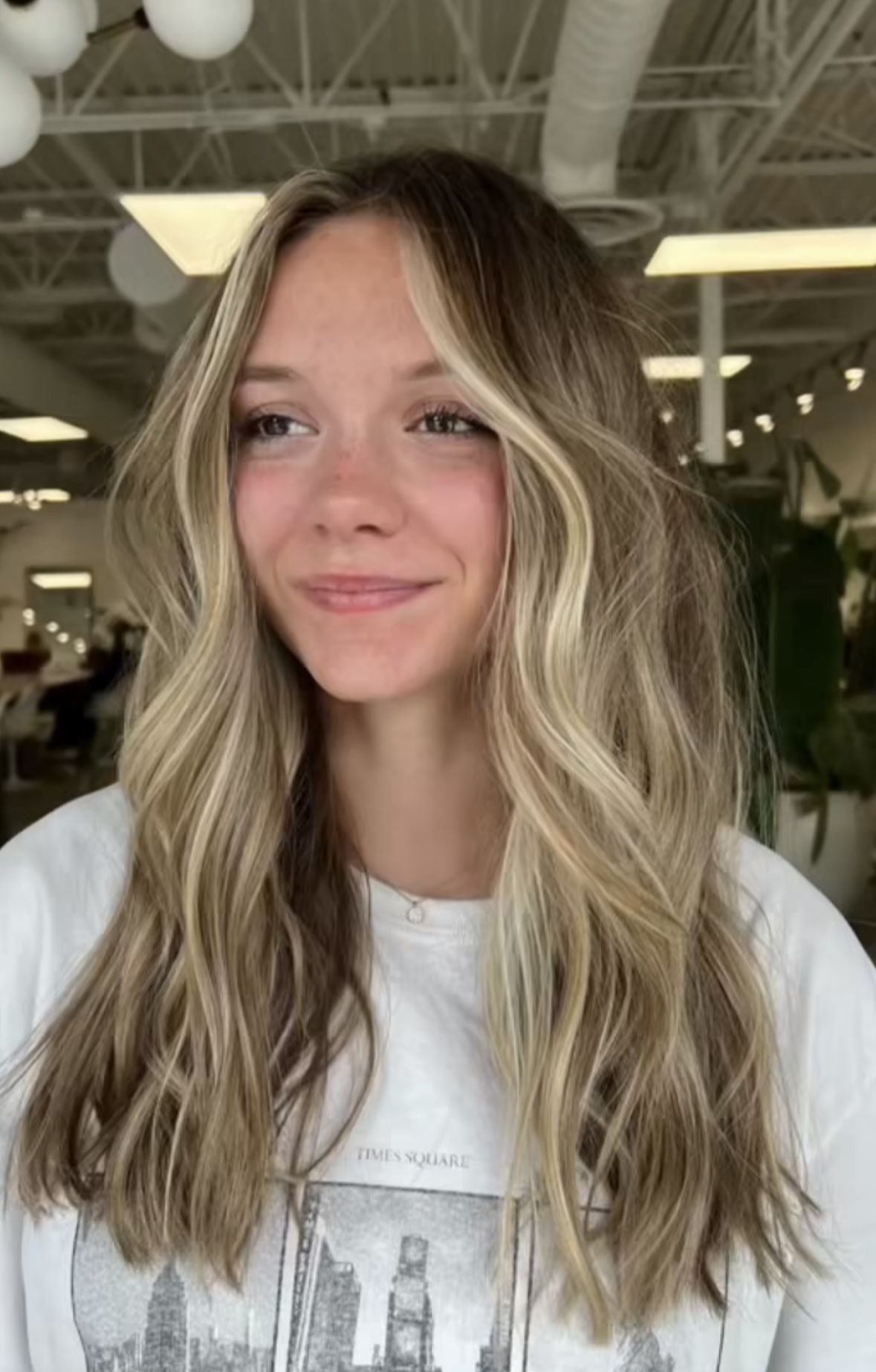 @the.salty.mane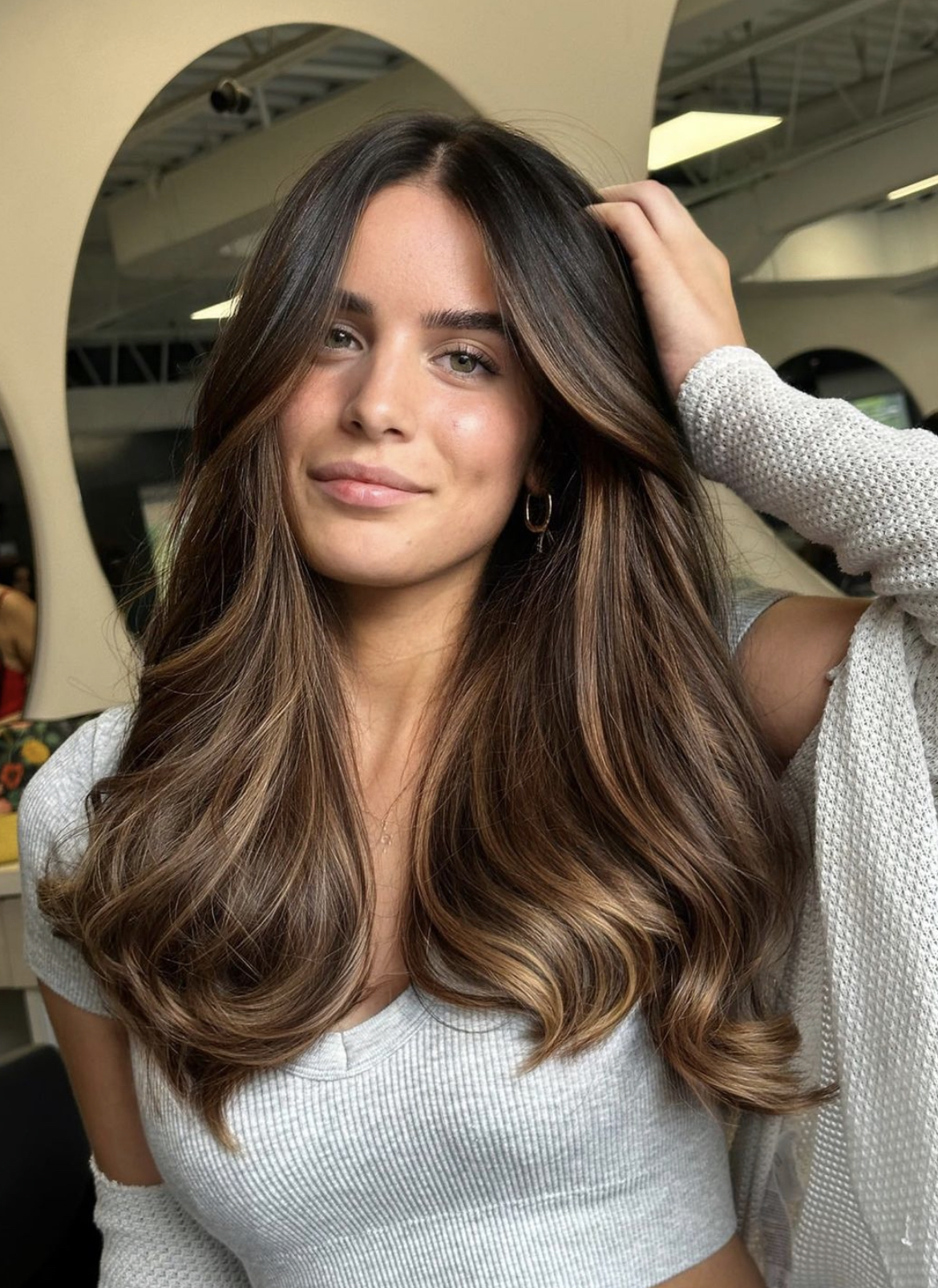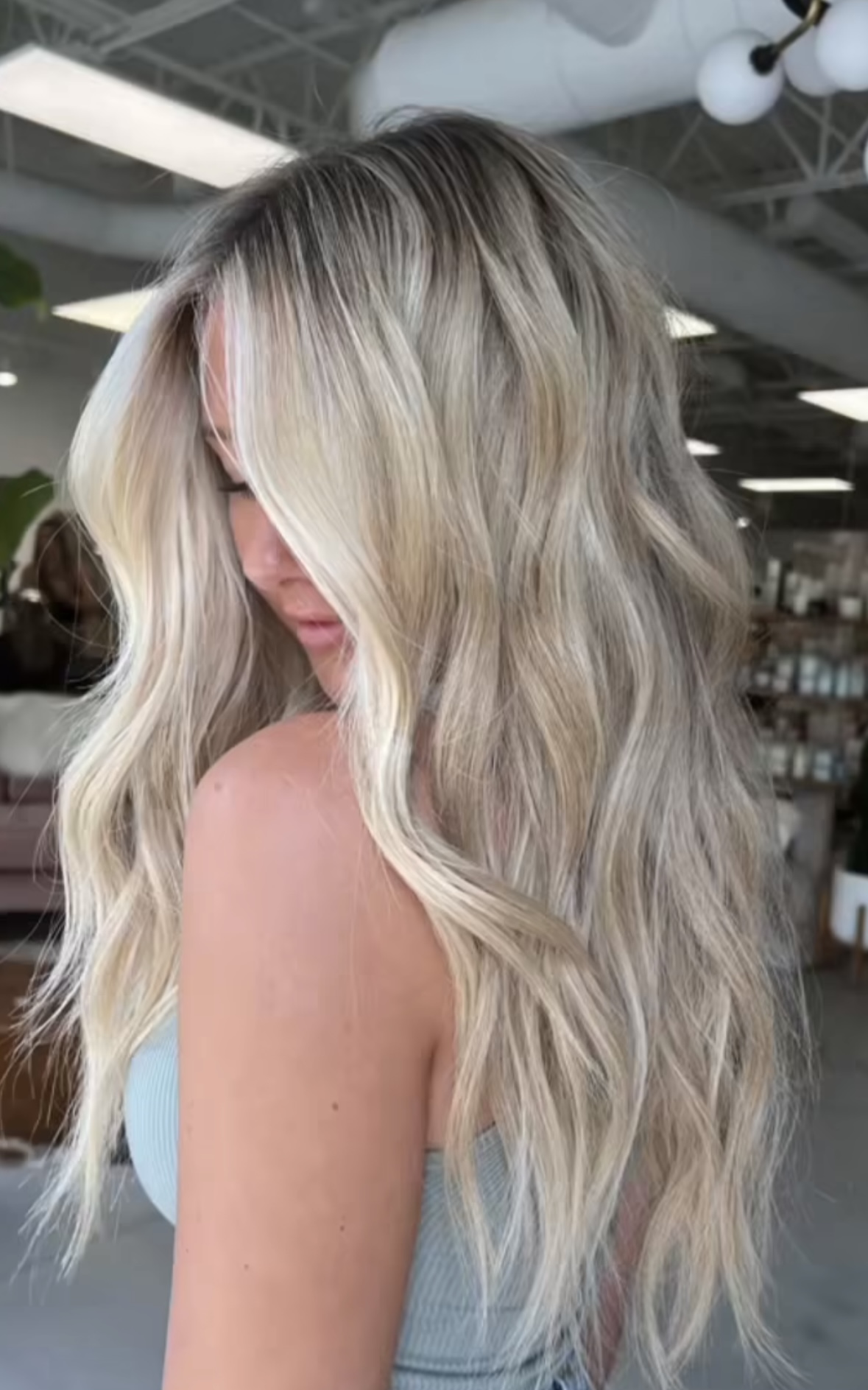 |@the.salty.mane