Clevos Shampoo Review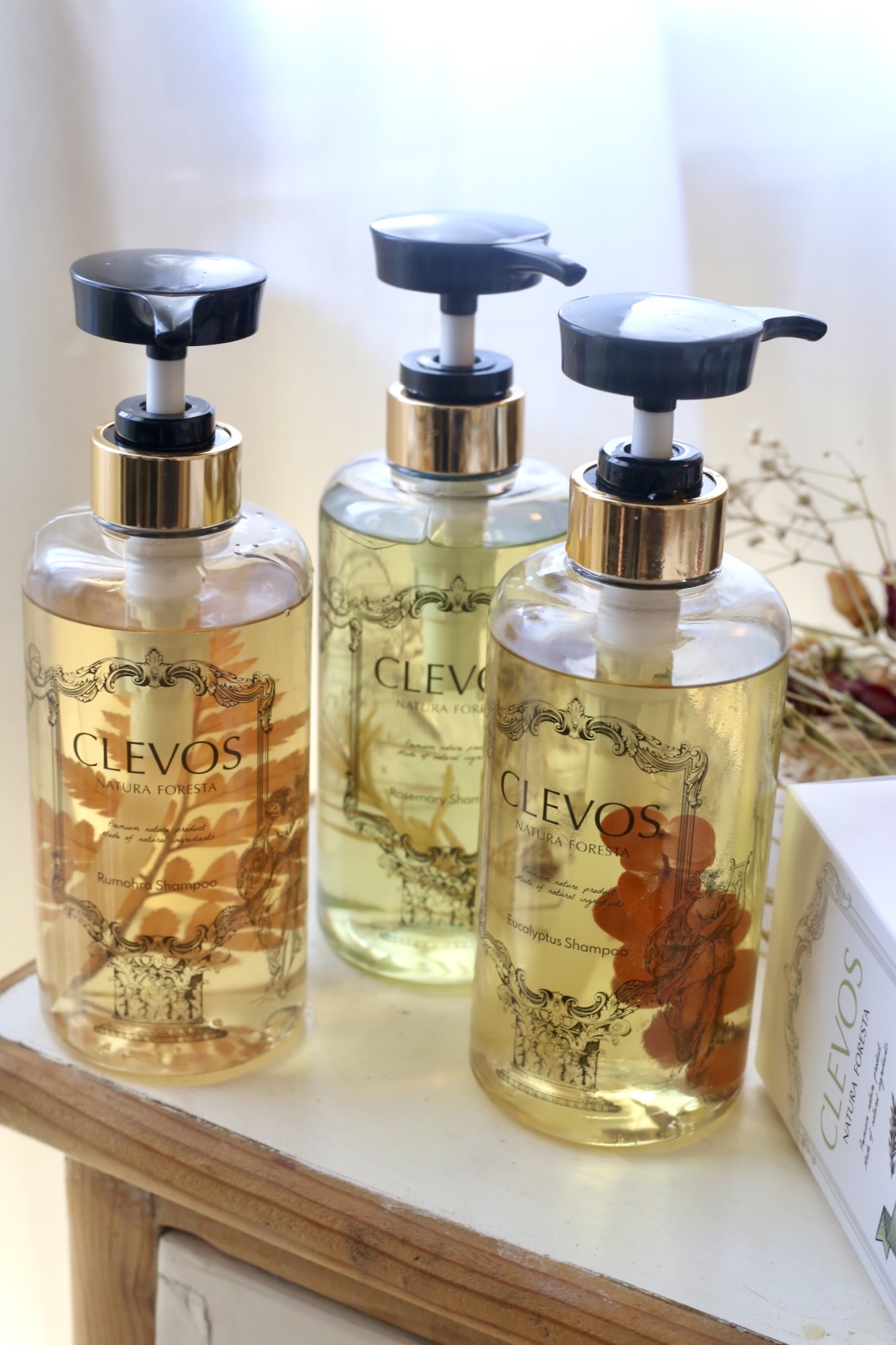 Clevos is an organic Korean Shampoo brand that is USDA certified organic, vegan and EWG verified. The ingredients Clevos uses undergoes an intense purification, blending and soaking process for over 1,000 hours to create the purest and most potent natural shampoo possible. Instead of being made of 80% water, the Clevos shampoos are made in a base of rosemary, eucalyptus or Rumohra extracts that provide plenty of scalp and hair benefits. There are three different types of Clevos shampoos, which are available on Amazon via official Amazon store Credithink. Toss aside your toxic Pantene and read on for my Clevos organic shampoo review.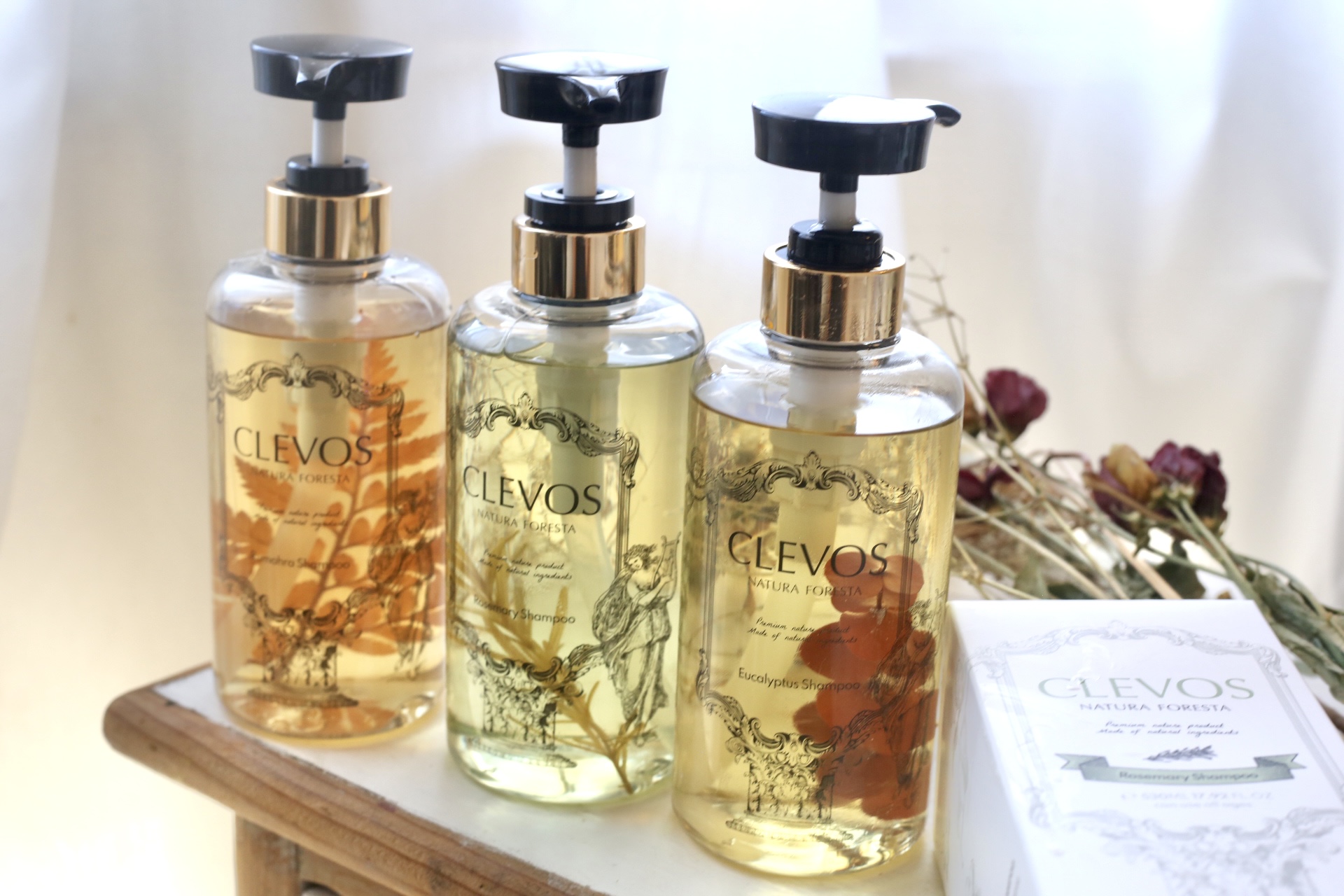 This review was kindly sponsored by Credithink, an official Amazon store of select natural Korean beauty including Clevos.
Credithink sent me all three of Clevos shampoos to try out, and I've enjoyed using all of them though two were ideal for my scalp type. Fun fact! If you're familiar with the organic K-beauty brand Whamisa, both Clevos and Whamisa are made in the same facility.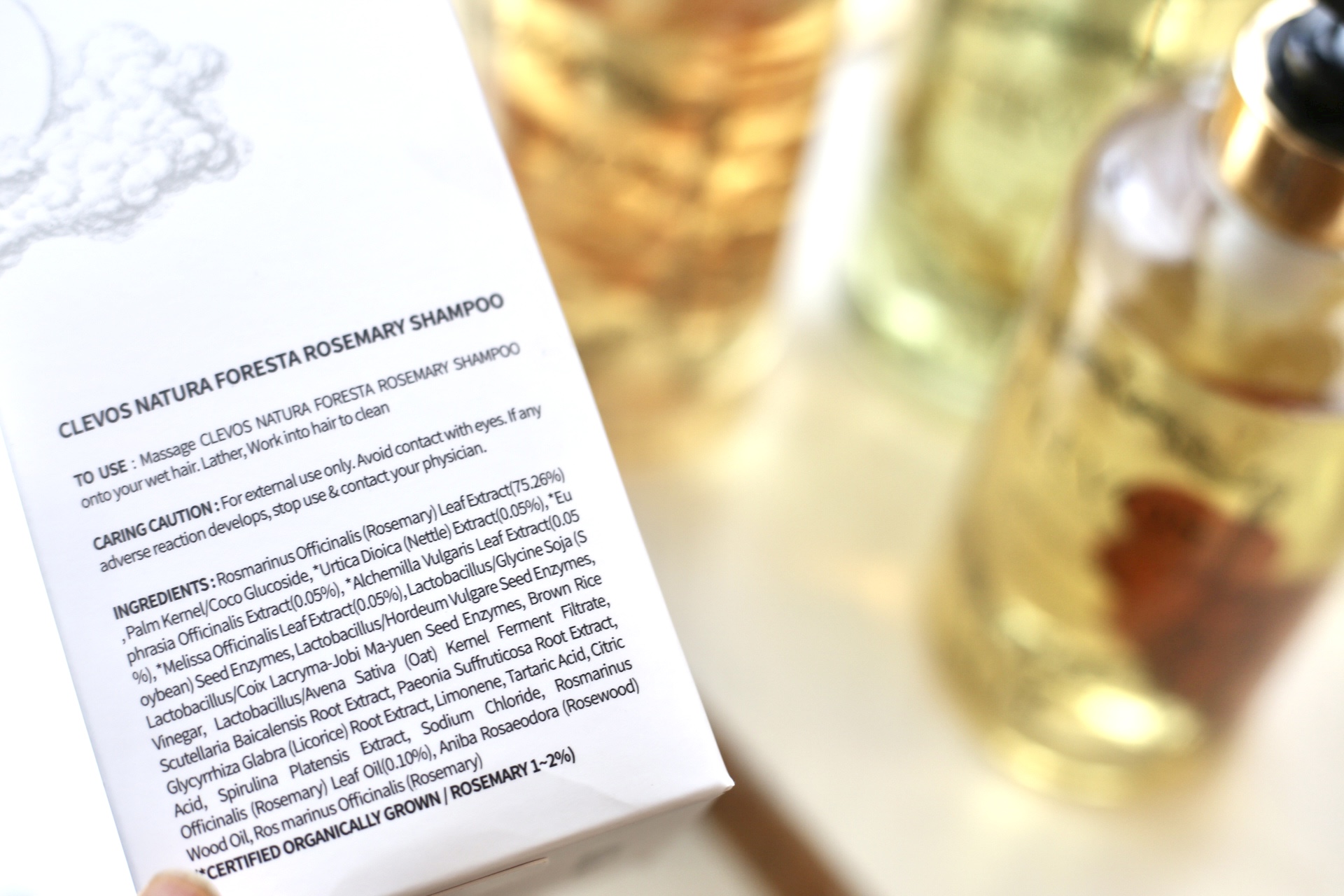 It's rare to find a truly organic K-beauty brand let alone organic hair care from South Korea. There's only a couple other brands I know that make clean shampoos that are already successful K-beauty skincare brands. The Clevos shampoos set themselves apart with their HUGE beautiful bottles that come with a very convenient pump dispenser. Not only do you get an organic product, but also traditional native herbs, fermentation technology and a luxurious experience.
In Korea, Clevos is actually famous for their safe baby products. Only the Clevos shampoo line is sold in the US (via Credithink Amazon Store).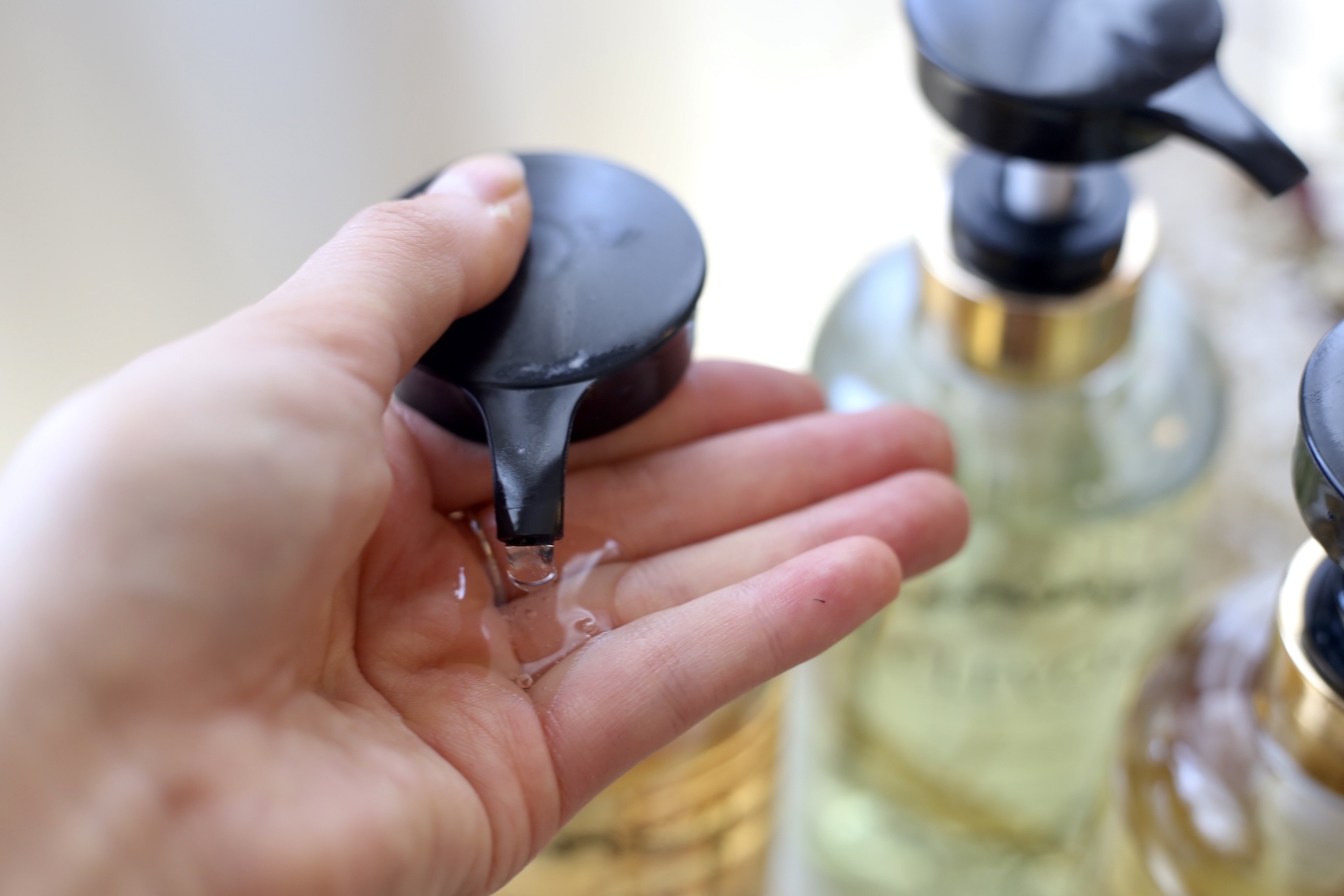 All three Clevos shampoos are a clear gel and each smell wonderful and not at all overpowering. The beauty of these shampoos lie in both their exterior aesthetic and the ingredients inside. Each shampoo is:
Environmental Working Group verified (Skin Deep Database)
BDIH Certified (International Organic and Natural Cosmetics Corporation)
USDA Certified Organic
The Clevos Foresta Shampoos are safe enough for the trickiest scalps:
Very dry & sensitive
Atopic scalp
Recent hair transplant
Infants
Pregnant/breastfeeding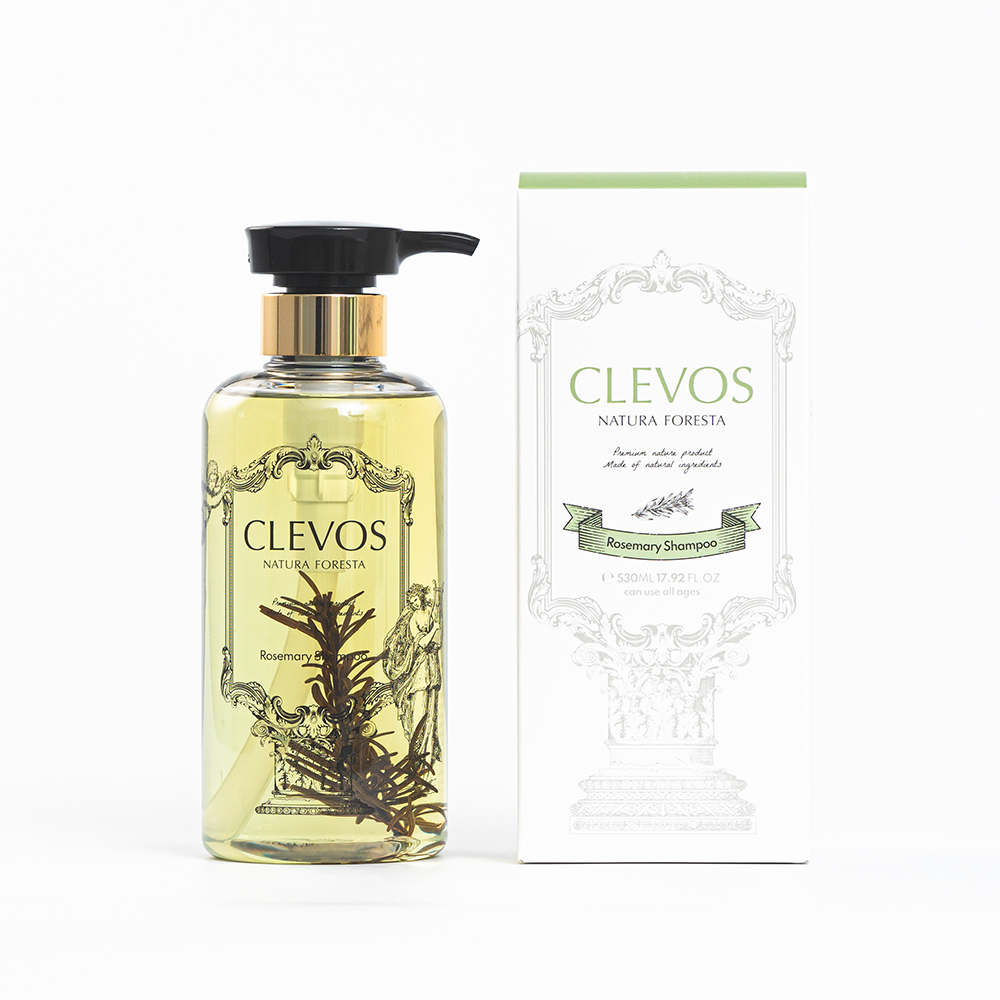 Each Clevos shampoo is made up of a different base ingredient and the Rosemary one seems to be well-suited to oily scalps. The lather strength is strong for the Rosemary Shampoo as well as the Eucalyptus Shampoo. It has a subtle calming herbal scent.
Instead of water, the Clevos shampoo is made up of 70%+ Rosemary extract along with plenty of other hair-nourishing ingredients. There are no filler ingredients, artificial dyes, fragrance, silicones, phenoxyethanol or alcohols. Clevos Rosemary Shampoo contains:
Nettle Extract
Soybeen Seed Enzymes
Brown Rice Vinegar
Melissa Leaf Extract
Spirulina
Skullcap extract
Peony Root extract
If you love the scent of eucalyptus in the shower then Clevos Eucalyptus Shampoo might be right for you. This shampoo is suited to all hair types and lathers very well. The uplifting scent of eucalyptus is present but not too strong. It contains a base of over 75% eucalyptus leaf extract as well as:
Artemisia Extract
Calendula extract
Neem extract
Helichrysum Extract
Apple oil
Turmeric root extract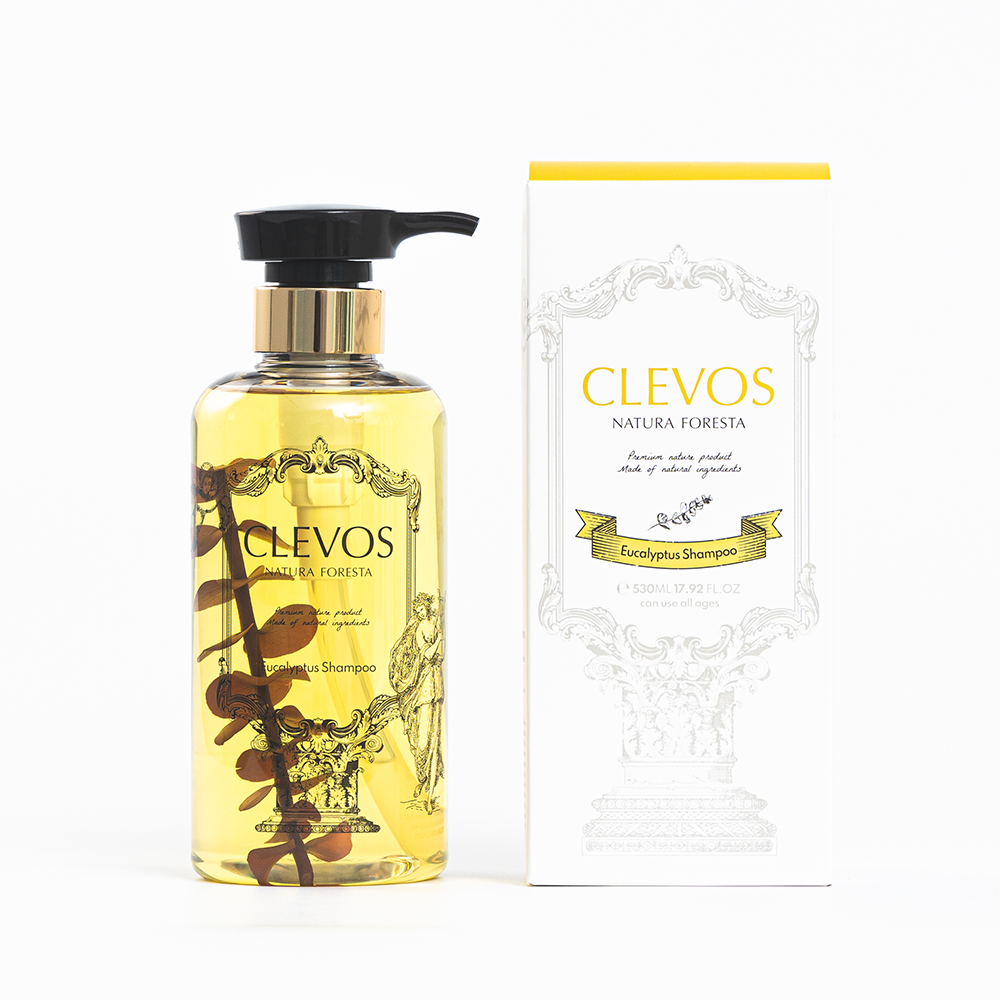 The Rumohra Shampoo felt best suited to dry scalps as this feels like a gentler shampoo than the other two. I have a scalp that gets oily quickly and the Rumohra Shampoo wasn't as strong as I'd like. The scent is somewhat root-y and earthy. It contains over 75% Rumohra extract as well as:
Wild Yam Root Extract
Rhodiola root extract
Dandelion leaf extract
Olive leaf extract