NATURISIMO The Spa K'it ($45) + 15% off GREEN15 or 20% off for orders over £100 GBP + FREE GLOBAL SHIPPING
This spa kit is packed with 12 luxurious travel-sized pampering products that create a spa experience at home- something everyone I know and their moms could use.
It's a $130 value for only $50 (site displays prices in British pound)
10% off with first order FIRST10
What it contains
• Neal's Yard Remedies Frankincense Intense Cream, 15g: A best-selling age-defying cream that plumps skin and reduces the appearance of wrinkles
• Olio E Osso Lustero Body Oil, 15ml: A rich and warm bronzing shimmer body oil with hints of citrus and earthy spice
• Lola's Apothecary Breath of Clarity Uplifting Body Polish, 15ml: A body polish infused with a fragrance of eucalyptus, rosemary and sweet marjoram
• REN Atlantic Kelp and Magnesium Bath Oil, 10ml: A luxurious and rich bath oil that refreshes and de-stresses the body and mind
• Sister & Co Raw Coconut Drink for Hair, 30ml: A 100% natural hair treatment that nourishes the scalp and directly encourages the growth of healthy hair
• Dr Hauschka Revitalising Mask, 10ml: An energizing and moisturising mask that revitalises skin and calms redness
• Neom Real Luxury Body Oil, 25ml: A body oil infused with 24 therapeutic essential oils to pamper and relax
• Skin & Tonic Steam Clean, 15g: An organic cleansing balm that leaves skin cleansed, nourished and revitalised
• Jurlique Rose Hand Cream, 30ml: A rich, protective hand cream to deeply moisturise and restore smoothness
• Scentered Escape Therapy Balm, 1.5g: A luxurious balm that indulges the senses and provides a precious moment of calm
• Herbfarmacy Mallow Beauty Balm 2ml: A soothing and deeply moisturising balm which melts into skin leaving dry skin feeling smooth and protected
• Pukka Tea Tin (3 teabags)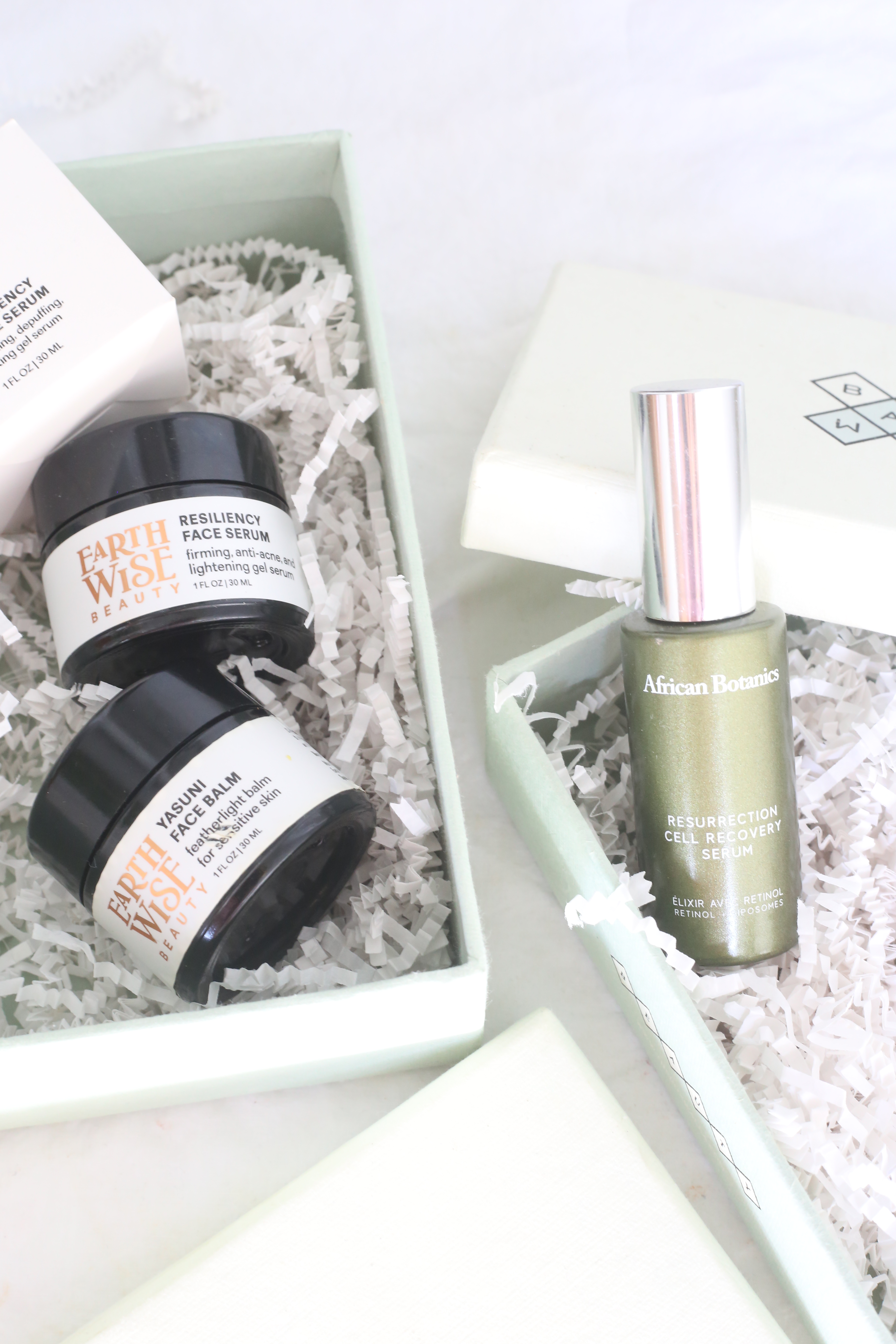 2 BOXWALLA x EARTHWISE & AFRICAN BOTANICS BOXES


(2 CYCLE ONE-TIME PURCHASE)

$99 for $330 value, this is for TWO Beauty Boxes delivered bimonthly, over 4 months, as a one-time non-renewing purchase. The lucky recipient will receive 2 Earthwise Beauty products (Yasuni Face Balm and Resiliency Face Serum formerly Carrot-a-Day Serum) and African Botanics Resurrection Cell Recovery Serum. GIFT IT to someone special
Mattifying Primer ($48 $10)
Pro Vitamin B Smoothing Hair Serum ($35 $10)
5 pc Sheet Mask Set ($28 $10)
Plumeria Body Cream ($30 $10)
code BLACKFRIDAY from Nov 23 to 26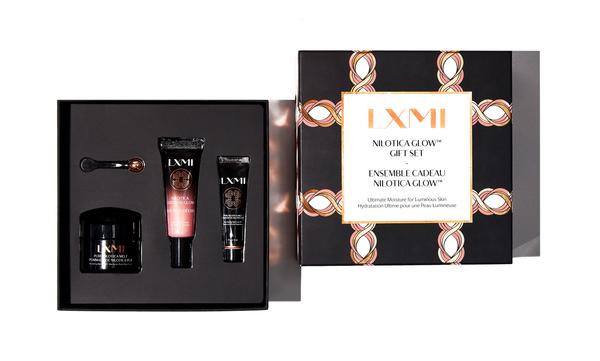 Just $63 for a $122 value, this super luxurious set features a full size Pure Nilotica Melt (30g, $48 value) as a concentrated moisturizing treatment for when skin feels dehydrated. Especially effective as an overnight mask, this one ingredient skin savior is the difference maker. Also included are a Pure Nilotica Melt Travel Tube (15g, $24 value) a signature Copper Wand ($8 value) to enhance application of the Melt, particularly around the eyes if puffiness and dark circles are issues.
40% off select products or 25% sitewide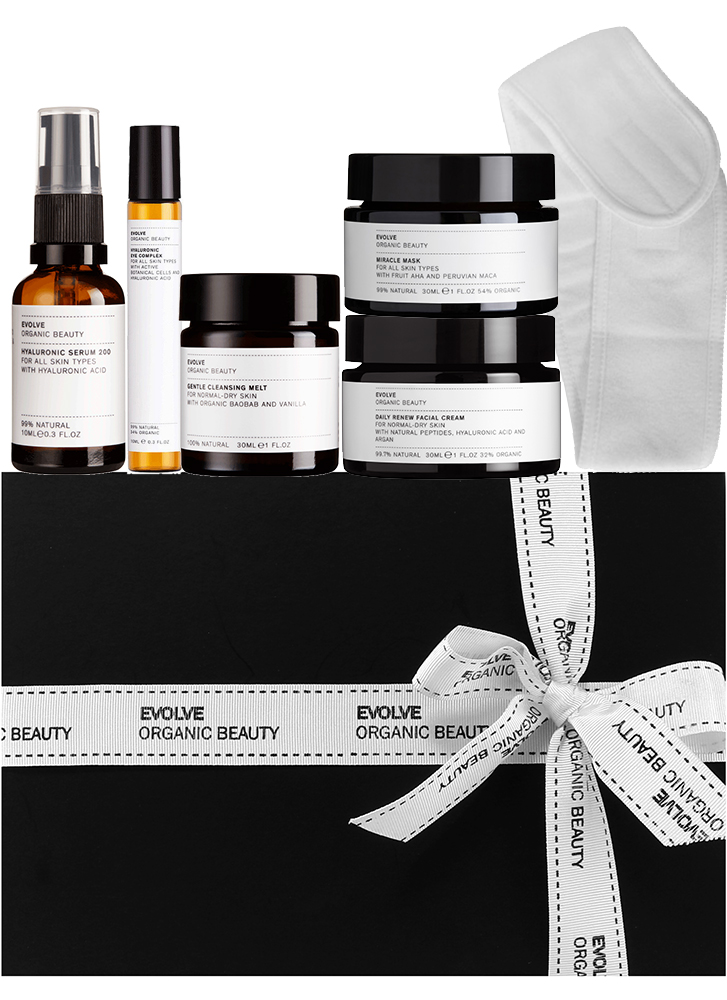 I've tried several products from this affordable organic British brand and enjoyed all of them. Products have an apothecary like aesthetic with a luxe feel from the glass packaging and, of course, simple clean yet effective ingredients.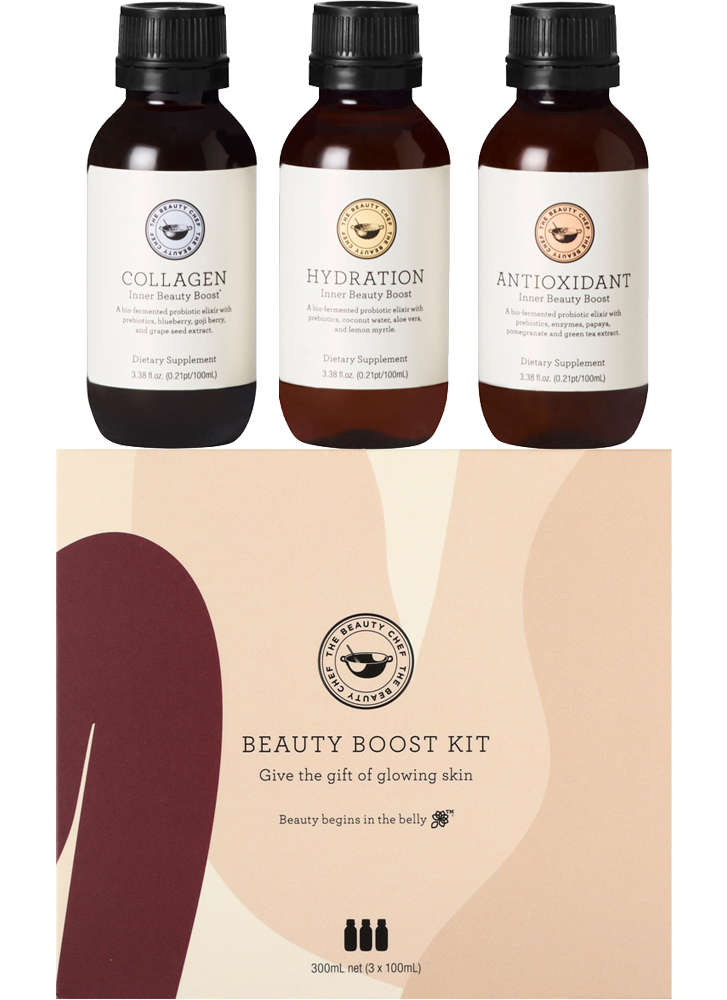 15% off GREEN15 or 20% off for orders over 100 GBP
The Beauty Chef Beauty Boost Kit includes the following 3 products:
• Collagen Inner Beauty Boost, 100ml: A bio-fermented elixir with blueberry, goji berry, grape seed extract, prebiotics and probiotics to promote collagen production for a younger, healthier looking complexion.
• Hydration Inner Beauty Boost, 100ml: A bio-fermented probiotic elixir with coconut water, aloe vera and lemon myrtle that addresses dehydrated skin, leaving it glowing and radiant.
• Antioxidant Inner Beauty Boost, 100ml: A bio-fermented probiotic elixir with prebiotics, enzymes, papaya, pomegranate and green tea extract, helping to fight rogue free radicals and stabilise and repair cell damage.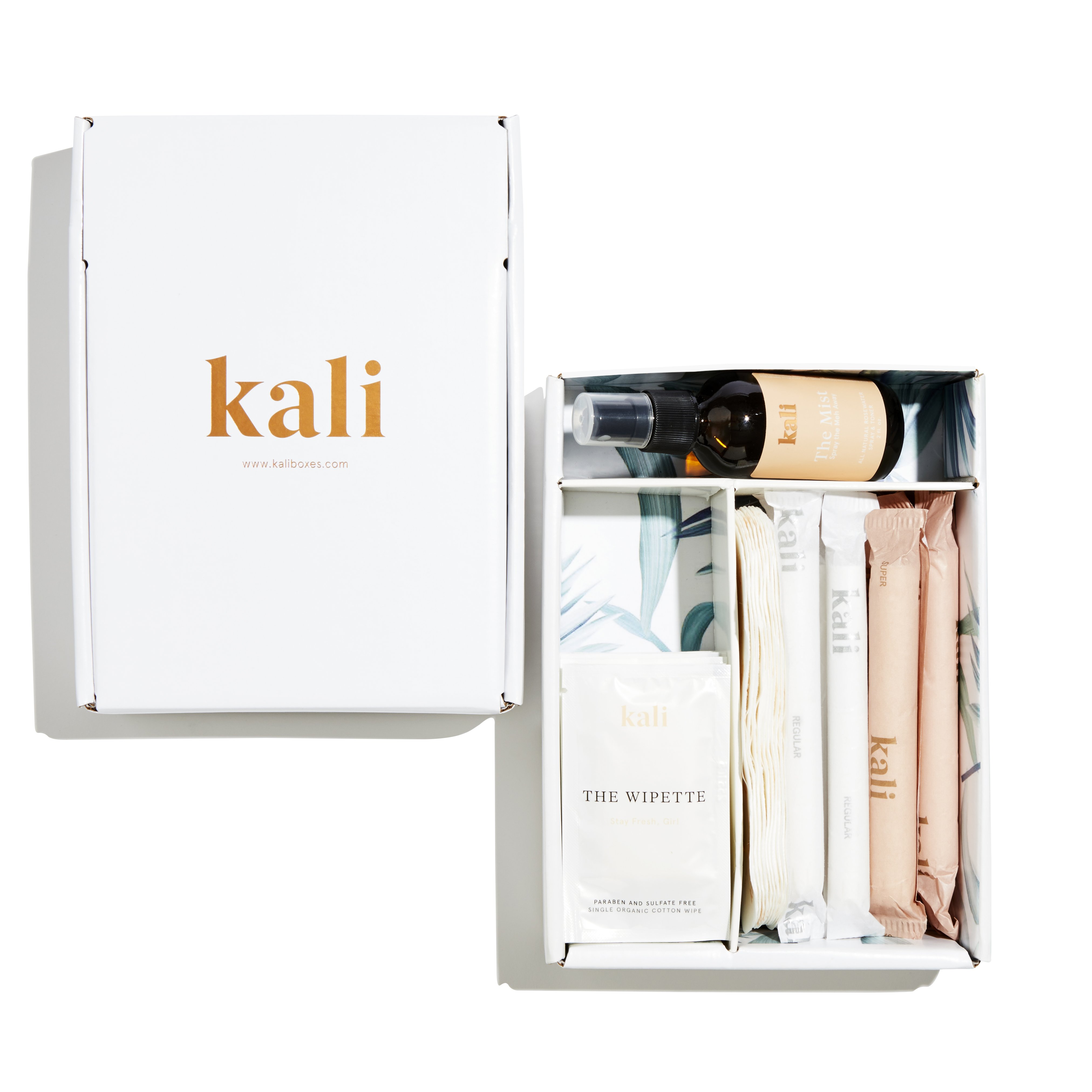 This is a subscription box with nontoxic organic pads, tampons, liners, wipettes and more depending on which box you choose
Depending on the box you'll pay a few dollars for shipping or max $7.89 for the LUX box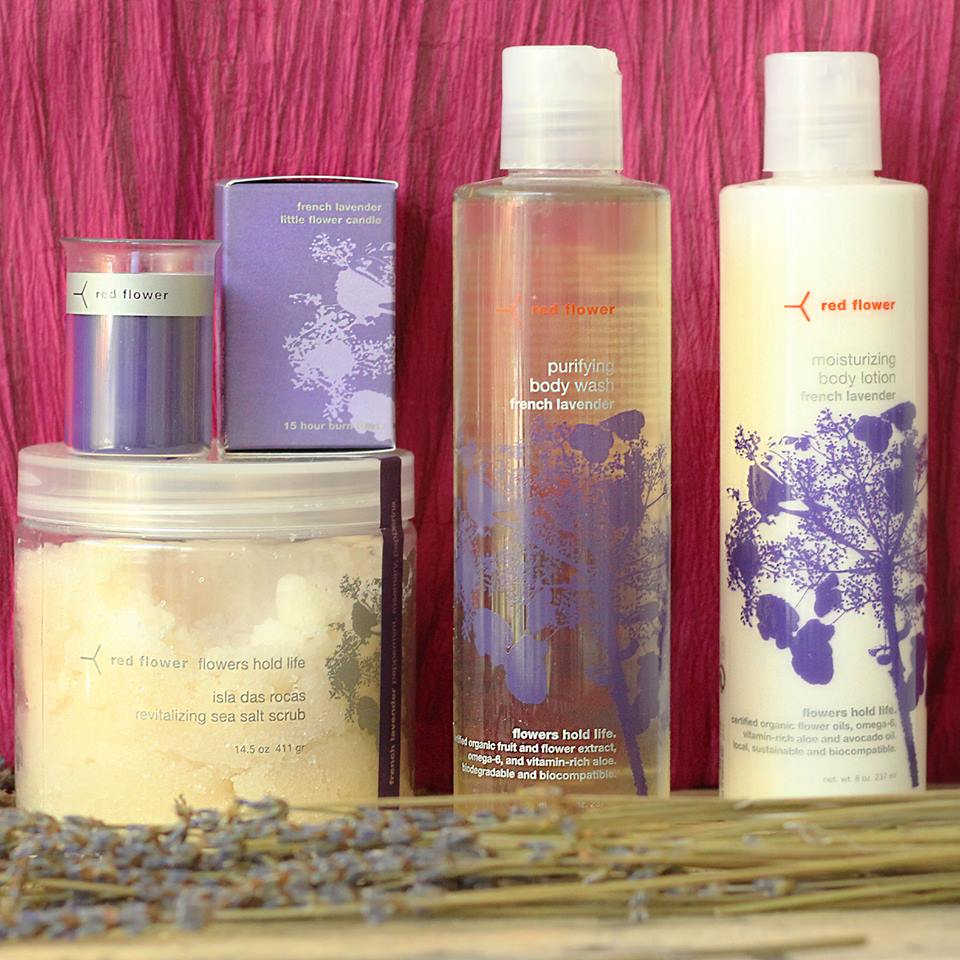 Red Flower Gift Sets at 50% off
Go to Gilt City and get the 50% off voucher
Head to Red Flower's website to the Gift Sets page and get totally clean bodycare and skincare for half off!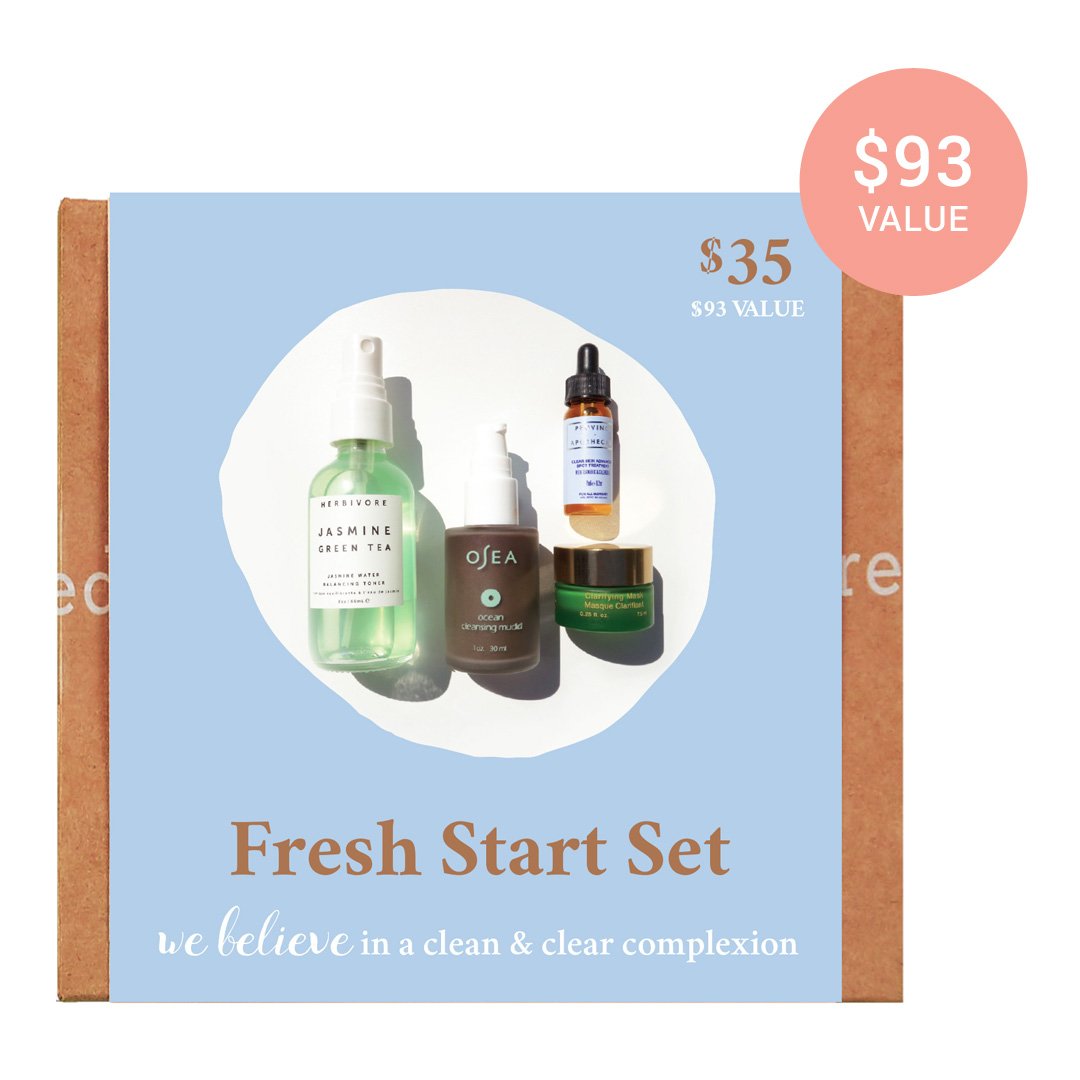 Black Friday promo at CREDO: Free $100 gift set with $125 purchase 
A $93 value for $35
Good for: Combination skin, congested skin, acne-prone
No better time to start clean than right now. Cleanse, balance, tone, and reset congested, over-indulged post-holiday skin with the best ingredients for your best new year…face first.
WHAT'S INSIDE
Osea Ocean Cleansing Mudd Travel Size: Purifying, Cooling Cleanser for Oily, Blemish-Prone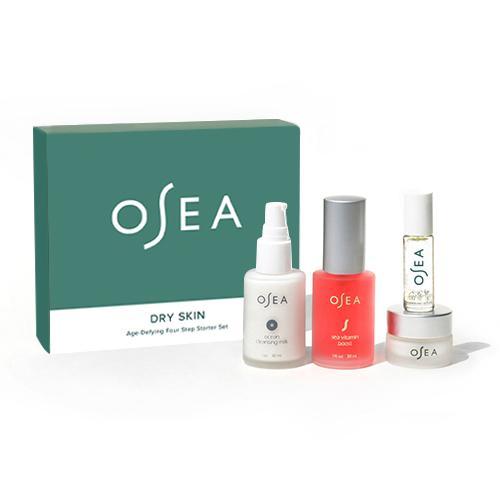 Black Friday promo: Spend $135 and receive the Hyaluronic Sea Serum FREE (value $88 and OSEA's top bestseller)
This starter kit lasts about 4 weeks and comes with 4 supercharged products cleanse, hydrate & firm to promote a more youthful, radiant complexion. Combines age-defying Organic Seaweed with targeted active botanicals including Water Lily, Rose, Jojoba, Pomegranate and natural Resveratrol to plump and boost radiance. There are 3 different types based on skin concern.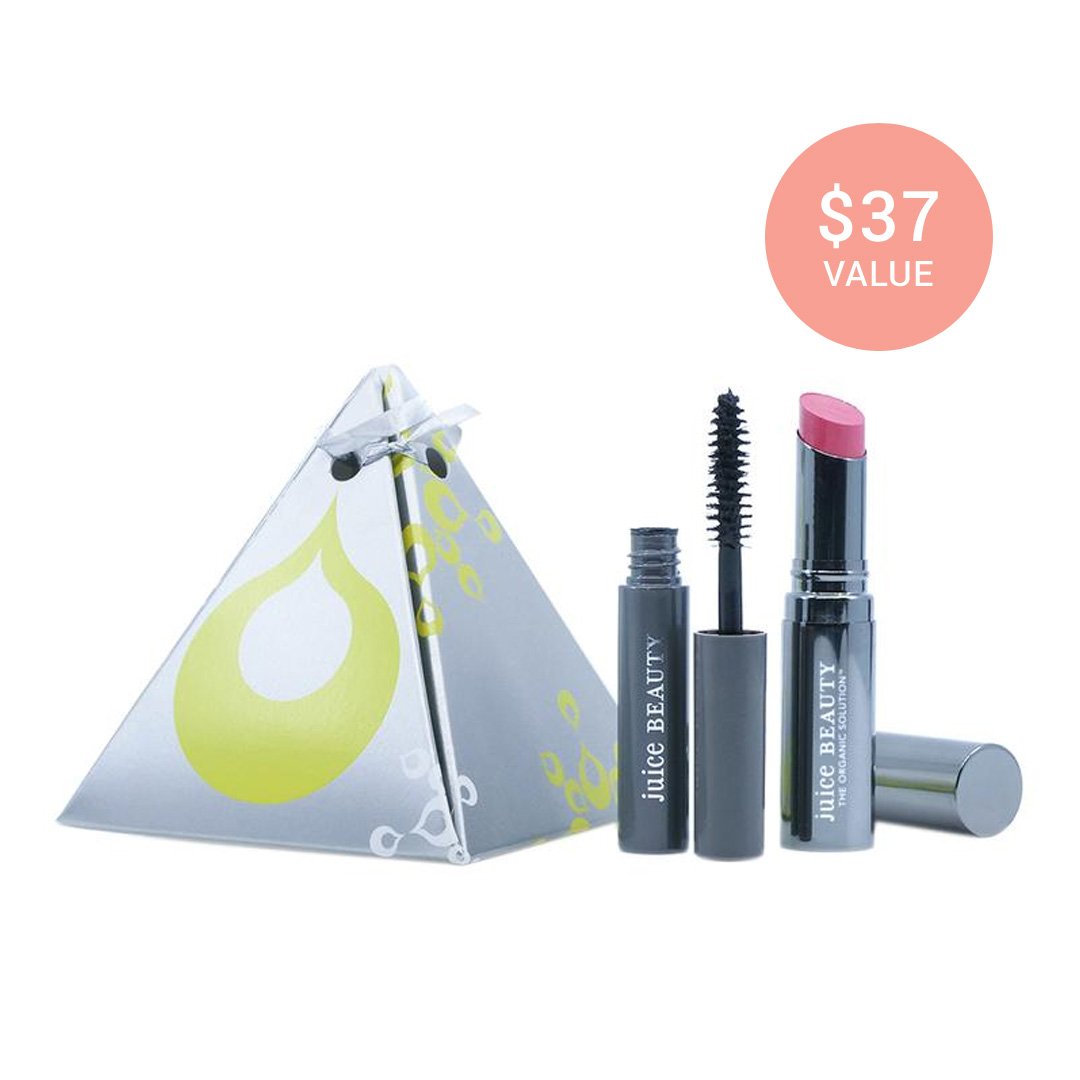 A $37 value for only $19
Good for:All skin types and for all ages who are looking for a beautiful & wearable lip color as well as a travel-size mascara for perfect lash definition.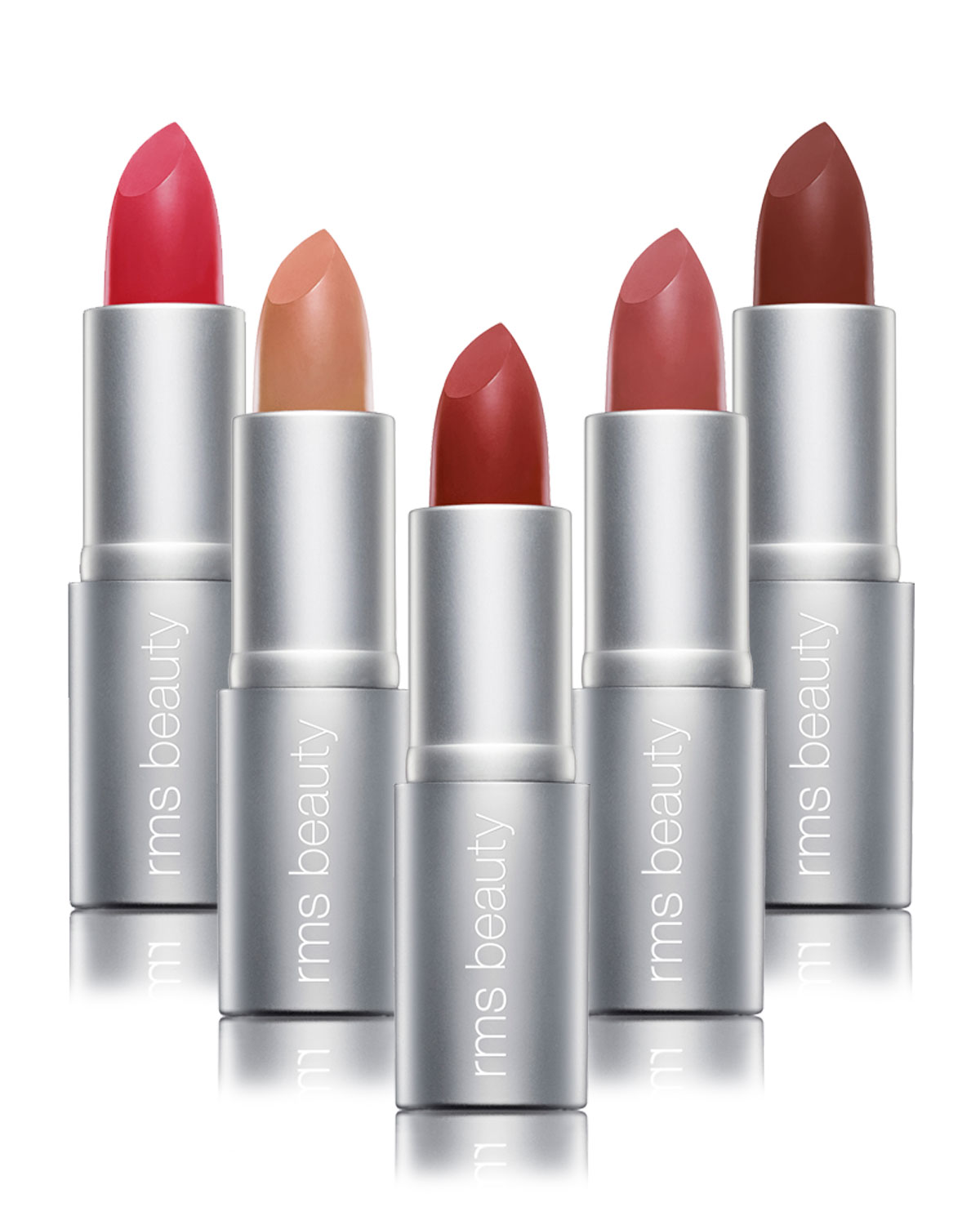 $35 This mini lipstick set contains five luxurious natural satin-finish shades enriched with RMS Beauty Oil. Featuring a range of pinks, reds and your new go-to neutral, this set includes two of our best selling colors; Jezebel and Temptation. Find three new exclusive shades available only in this limited edition set: Nightfall, Unmistakable and Masquerade
Black Friday Promo at The Detox Market
$10 off $100
$30 off $200 AND get a free Maya Chia Supercritical Omega-3 Chia Face Oil ($60 value)
$80 off $400 AND get a free Maya Chia Supercritical Omega-3 Chia Face Oil ($60 value) + The Detox Market Opalite Gemstone Facial Roller ($30 value)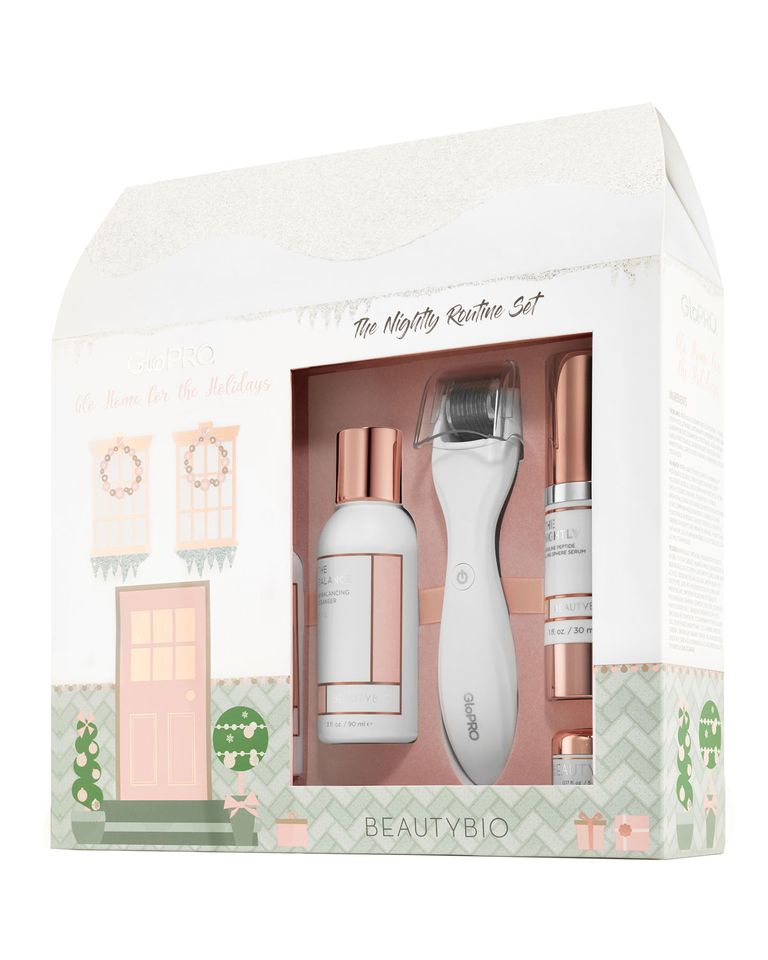 Enhances product absorption by up to 200x
Note the skincare products in these are not organic
---
BLACK
FRIDAY

SALES

!
Follain 20% OFF sitewide (carries Innersense, RAHUA, Ere Perez, W3ll People, Cocokind, May Lindstrom & more)
The Detox Market 

10 off $100+
$30 off $200+ AND get a free Maya Chia Supercritical Omega-3 Chia Face Oil ($60 value)
$80 off $400+ AND get a free Maya Chia Supercritical Omega-3 Chia Face Oil ($60 value) + The Detox Market Opalite Gemstone Facial Roller ($30 value)

Au Naturale 20% OFF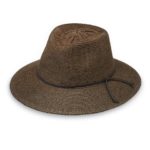 Wallaroo Hats UPF50 Certified Sun Protection Hats (my faves!) 20% OFF

UPF 50+ fabric blocks 97.5% of ultraviolet rays, according to the Australian Radiation Protection Agency
Really stylish designs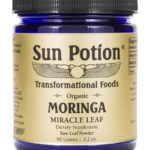 Sun Potion (supplements and adaptogens) UP TO 50% OFF