Best Natural and Organic Korean Skincare Brands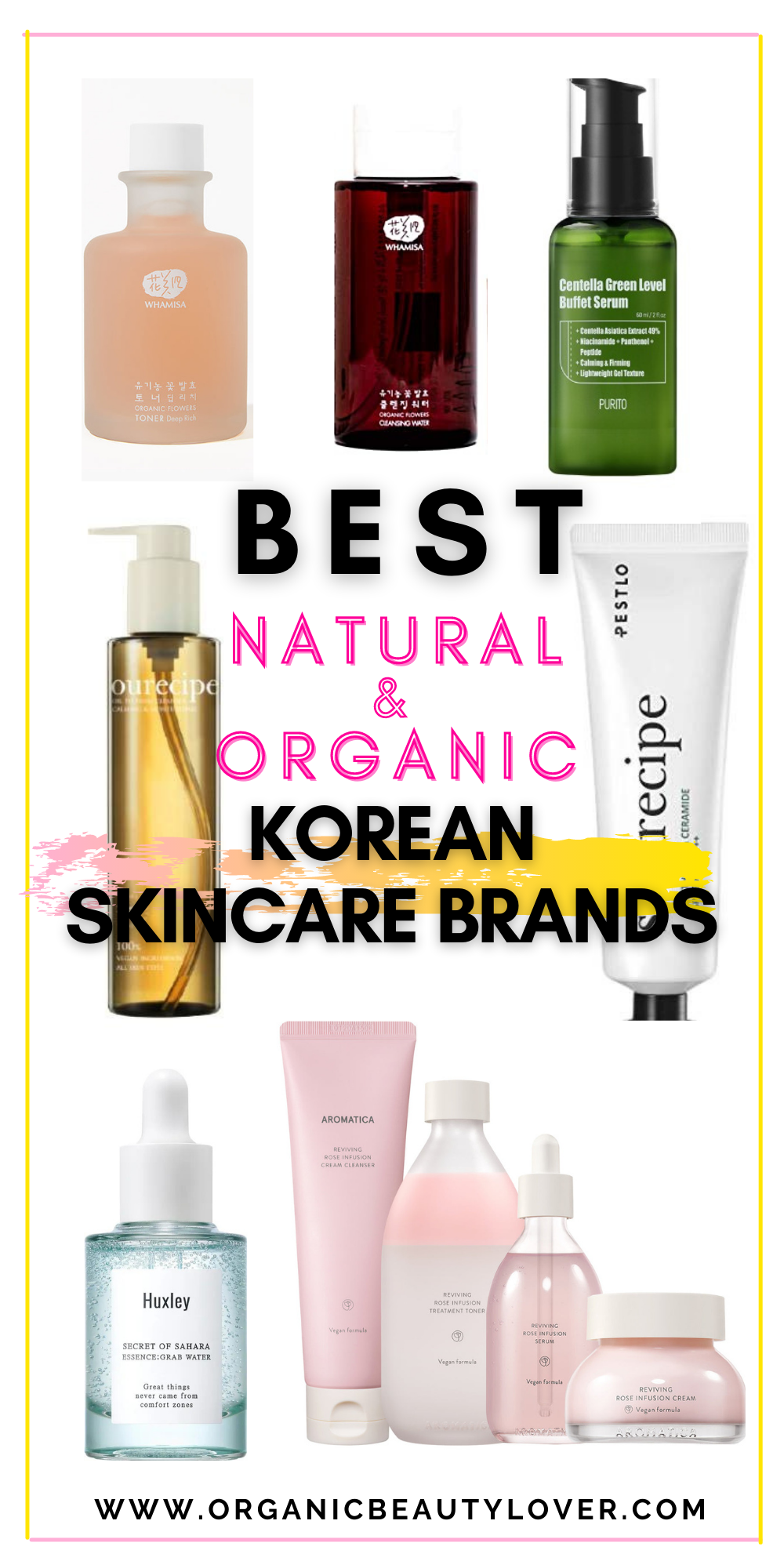 Korea is undoubtedly the global leader in skincare innovation but only has a handful of natural and organic K-beauty skincare brands. Ever heard of BB creams or sheet masks? They were invented in Korea, the mecca of all things beauty. In fact, many Western companies will go to Korea to learn their techniques, technology and industry practices. While many Korean beauty brands are marketed as natural or clean, most of the time they're not 100% natural. Read on for the best organic Korean skincare brands.

Whamisa is my top organic Korean skincare brand. Truly organic, Whamisa formulates with only plant-derived, natural preservatives and does not use any animal-derived and synthetic ingredients. Whamisa has been through some packaging changes and has a wide variety of product offerings now, including haircare, sunscreen and baby products. But Whamisa's commitment to highly organic formulas with their signature fermentation technology remains the same. Try the Whamisa Organic Flowers Deep Rich Toner Essence and Organic Flowers Cleansing Oil. I guarantee you'll fall in love with organic K-beauty! Shop Whamisa's US website here (use discount code ORGANICBEAUTYLOVER  to save 20%).
Another clean Korean beauty brand I love is Aromatica. Aromatica is the first Korean brand to receive EWG VERIFIED ™ certification, and the only Korean beauty brand to earn EWG's Skindeep Champion Status. This vegan Korean skincare brand sources the best ingredients globally and only uses the highest quality essential oils to stay true to their name. If you're looking for Korean skincare infused with holistic aromatherapy, Aromatica is the brand for you. My favorite Aromatica products are the Brightening Neroli Facial Oil and Reviving Rose Infusion Serum.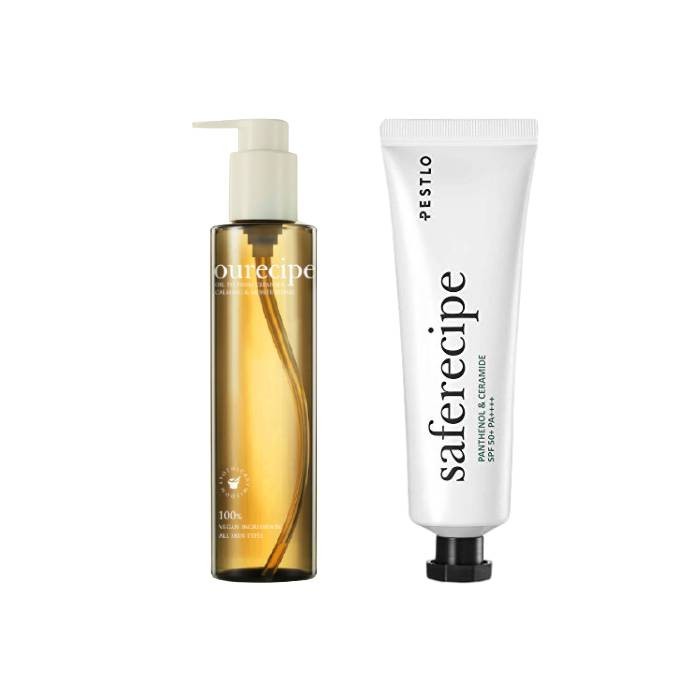 Founded upon the appreciation of the ancient wisdom of apothecaries, PESTLO is a fairly newer Korean beauty brand that combines apothecaries' prescription with modern biotechnology. Some of PESTLO's best-selling products are the Safe Recipe Sun Essence which is formulated with EWG green grade ingredients, and the Pantherecipe Cream which replenishes moisture to the skin and form a protective layer. I highly recommend the Pestlo Safe Recipe Sun Essence SPF 50. 
I've recently started using ONE THING, a relative newcomer to the K-beauty scene that launched in 2019. This simplistic Korean skincare brand offers 100% plant-based raw materials with no chemical additives.

K-beauty retinol brand 

Contains retinal, which is faster than retinol and provides better and faster results without adverse reactions.

Liposome technology stabilizes retinal and enhances skin firmness. It prevents possible side effects by ensuring the right elements are delivered at the right place.
Somewhat Natural Korean Skincare Brands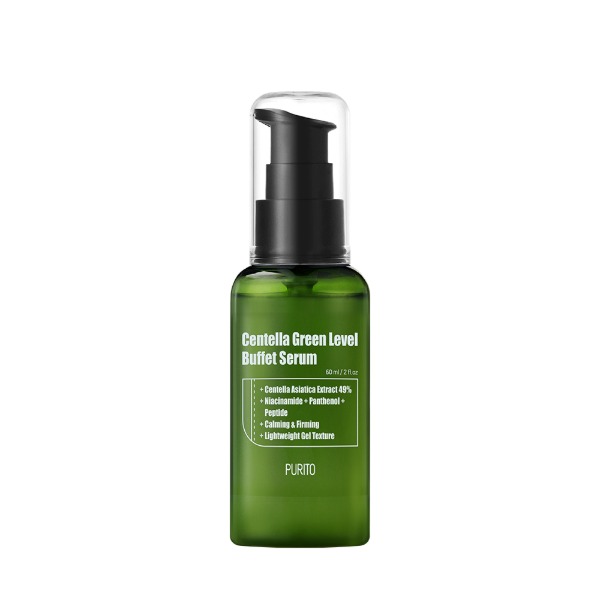 Purito is an affordable, clean Korean skincare brand that values ingredient transparency. While you will find synthetics in their formulas, they have a very strong focus on natural ingredients. The Purito Centella line products all contain an impressive 50% Centella Asiatica extract. Shop Purito on Amazon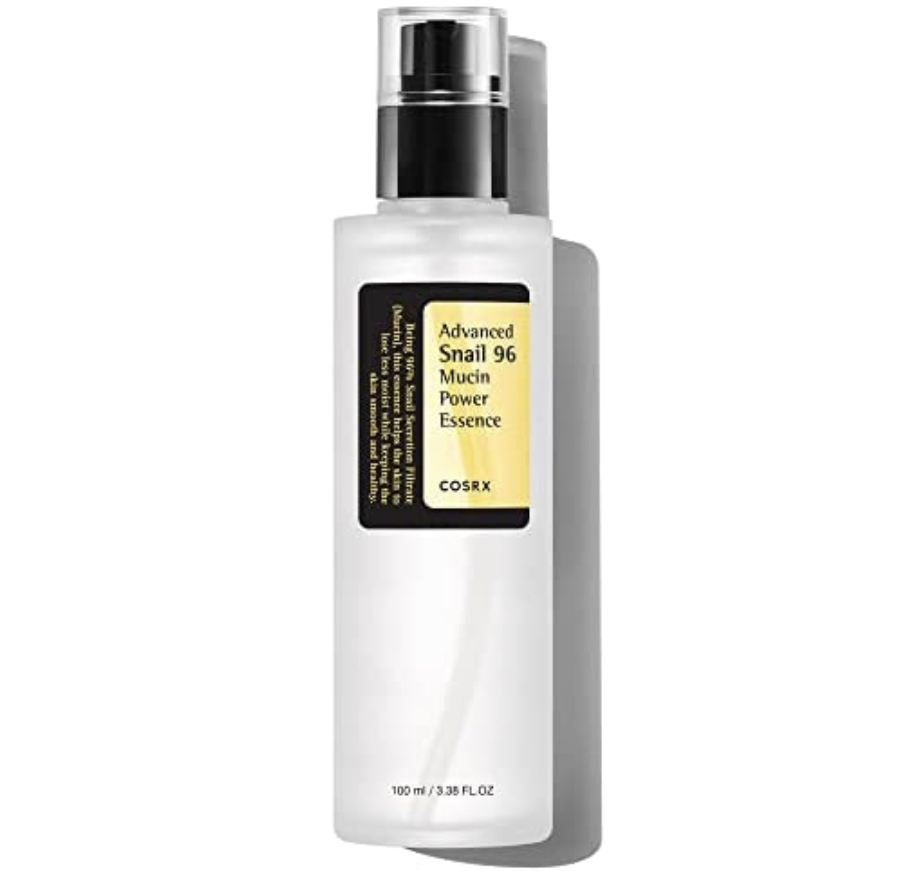 COSRX's most famous product is their Snail Mucin Power Essence formulated with 96% Snail Secretion Filtrate(Mucin) to protect the skin from moisture loss. Shop COSRX on Amazon here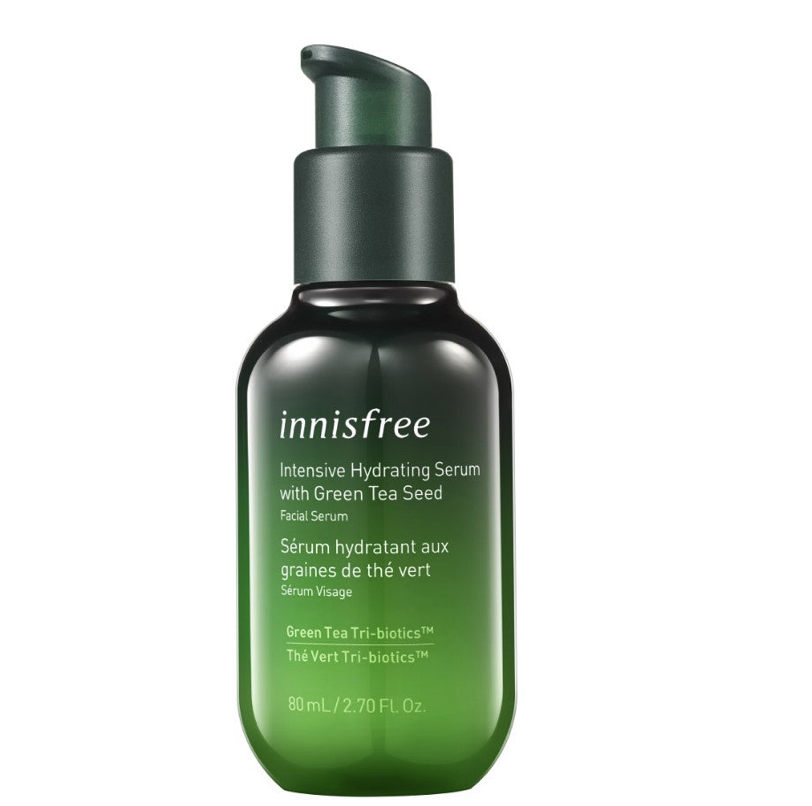 Innisfree is known as Korea's first natural skincare brand with a focus on ingredients from Korea's famous Jeju Island. Innisfree's products are formulated with an average of 80% naturally-derived ingredients, so they are not completely natural. Shop Innisfree on Amazon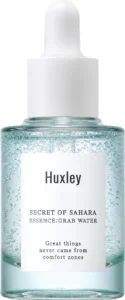 Huxley Secret of Sahara
First launched in America via online shop Glow Recipe, Huxley Secret of Sahara is a luxury minimalist Korean skincare brand with a focus on its star ingredient, Prickly Pear Seed Oil. Huxley products are formulated for skin suffering from harmful environmental elements and stress in urban areas. Their certified-organic Sahara prickly pear cactus seed oil is carefully sourced in Morocco, hand-selected and cold-pressed to ensure maximum benefits. I wouldn't consider this a true clean and natural brand but they do carry some good products! I enjoy their SPF 50 lotion.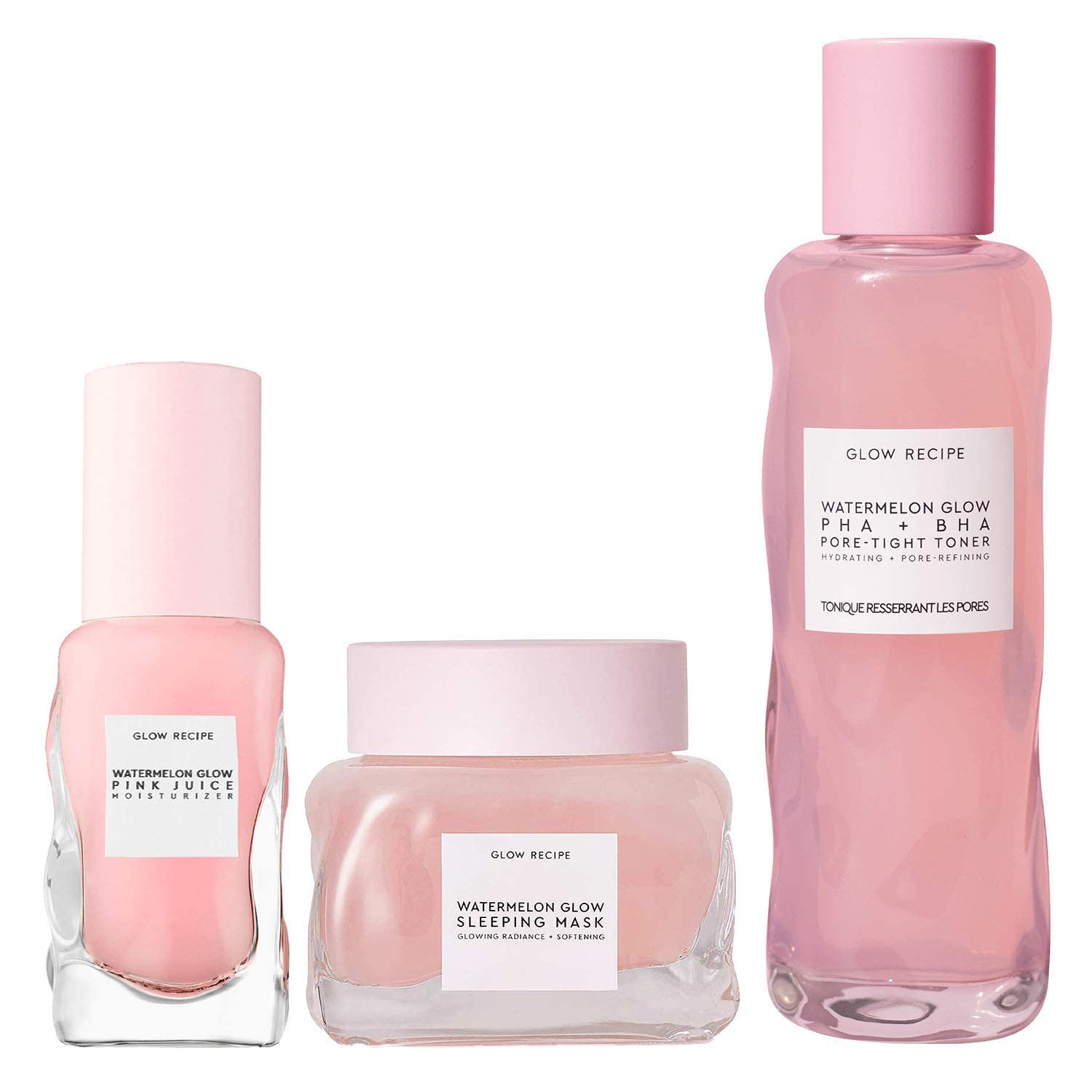 Glow Recipe is a Korean American brand so not true K-beauty as it's extremely Americanized and widely available at Sephora stores. However, Glow Recipe does create clean skincare products that are K-beauty inspired and fruit focused. They are somewhat natural because Glow Recipe does use fragrance and synthetics in some of their products.
Organic Korean Hair Care

For an all natural and organic Korean shampoo that's USDA Certified Organic and vegan, check out Clevos. If you love the scent of eucalyptus in the shower then their Eucalyptus Shampoo might be right for you. This shampoo comes in a huge luxurious bottle with pump dispenser, is suited to all hair types and lathers very well. The uplifting scent of eucalyptus is present but not too strong. It contains a base of over 75% eucalyptus leaf extract as well as Artemisia Extract, Calendula extract, Brown Rice Vinegar, Neem extract, Helichrysum Extract, Apple oil, Turmeric root extract and more. Available on Amazon.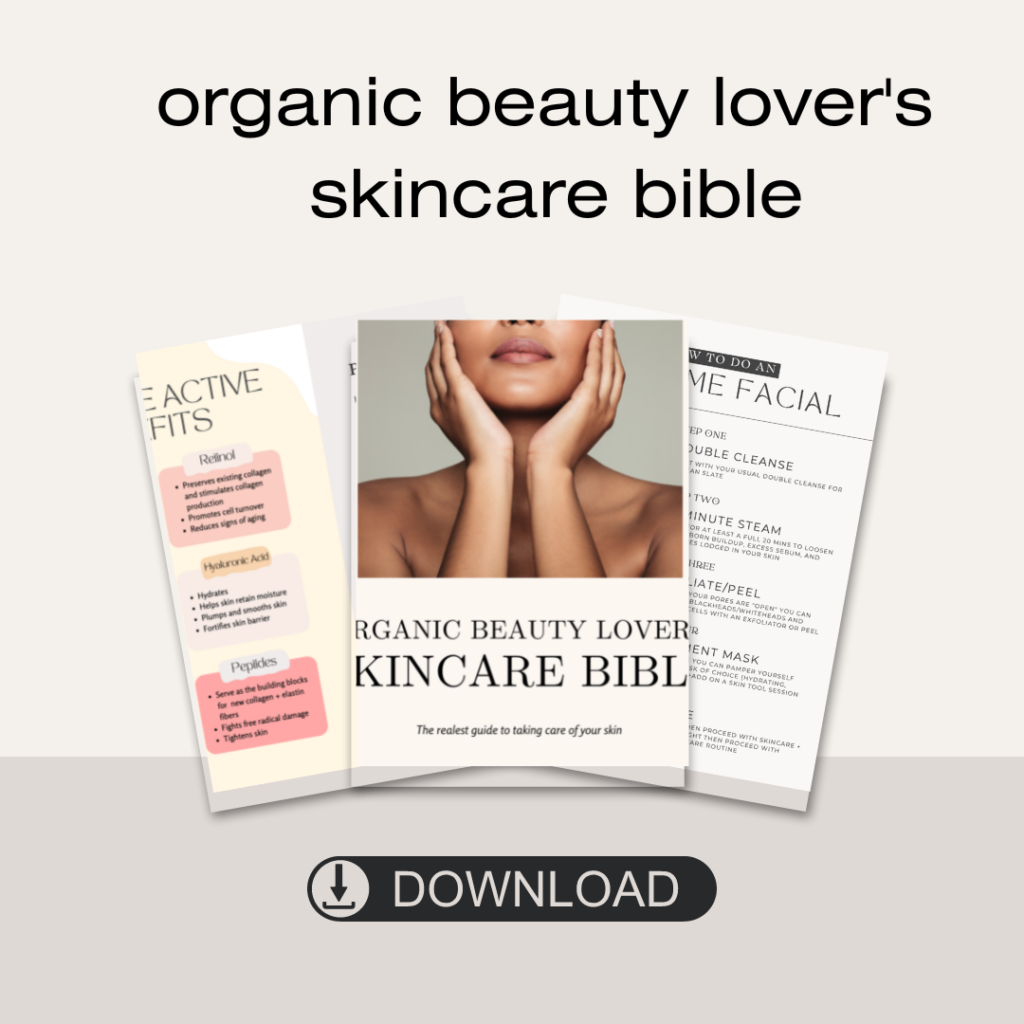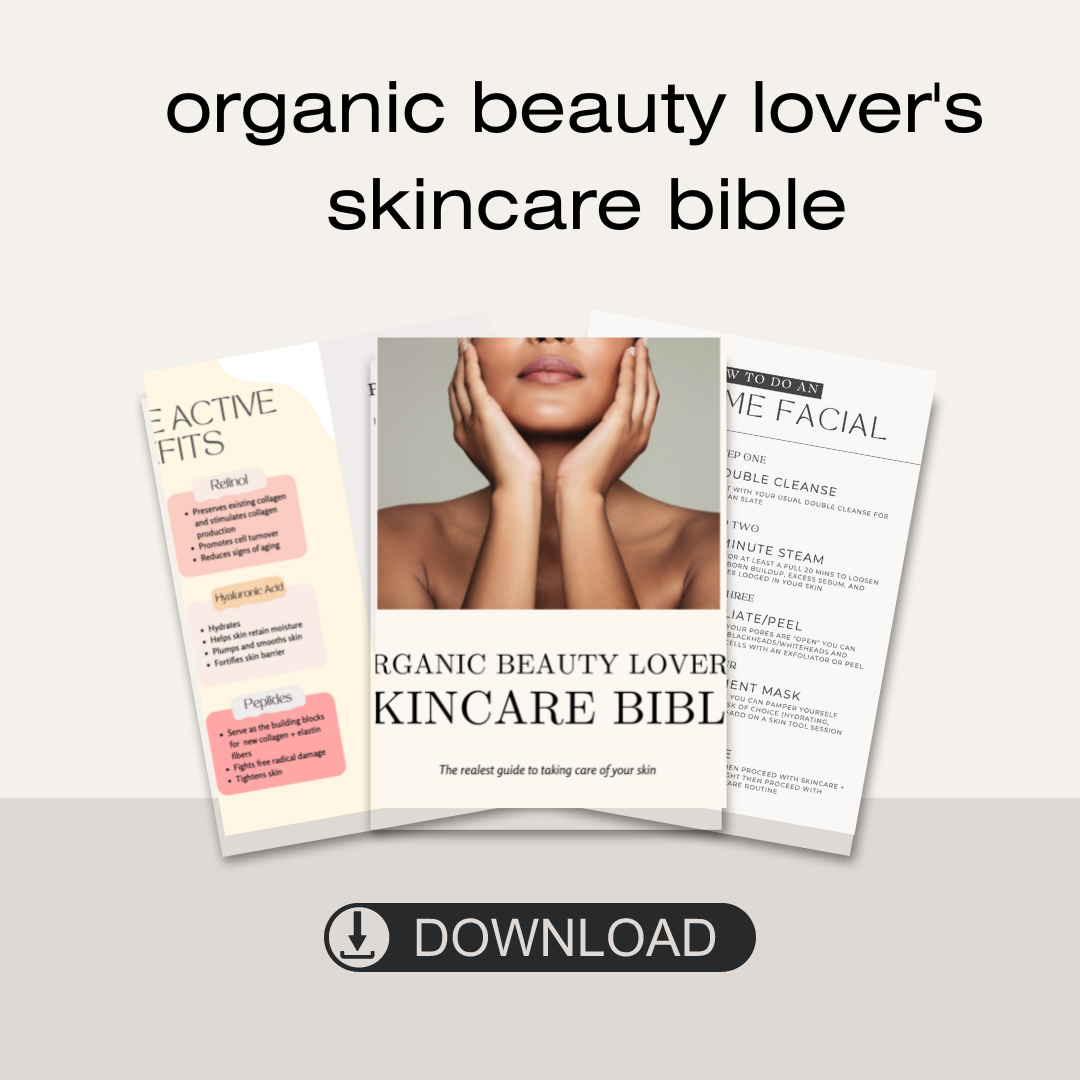 More "Best Of" Organic Beauty: