9 Best Skin Tools for Spa Level Anti-Aging 2023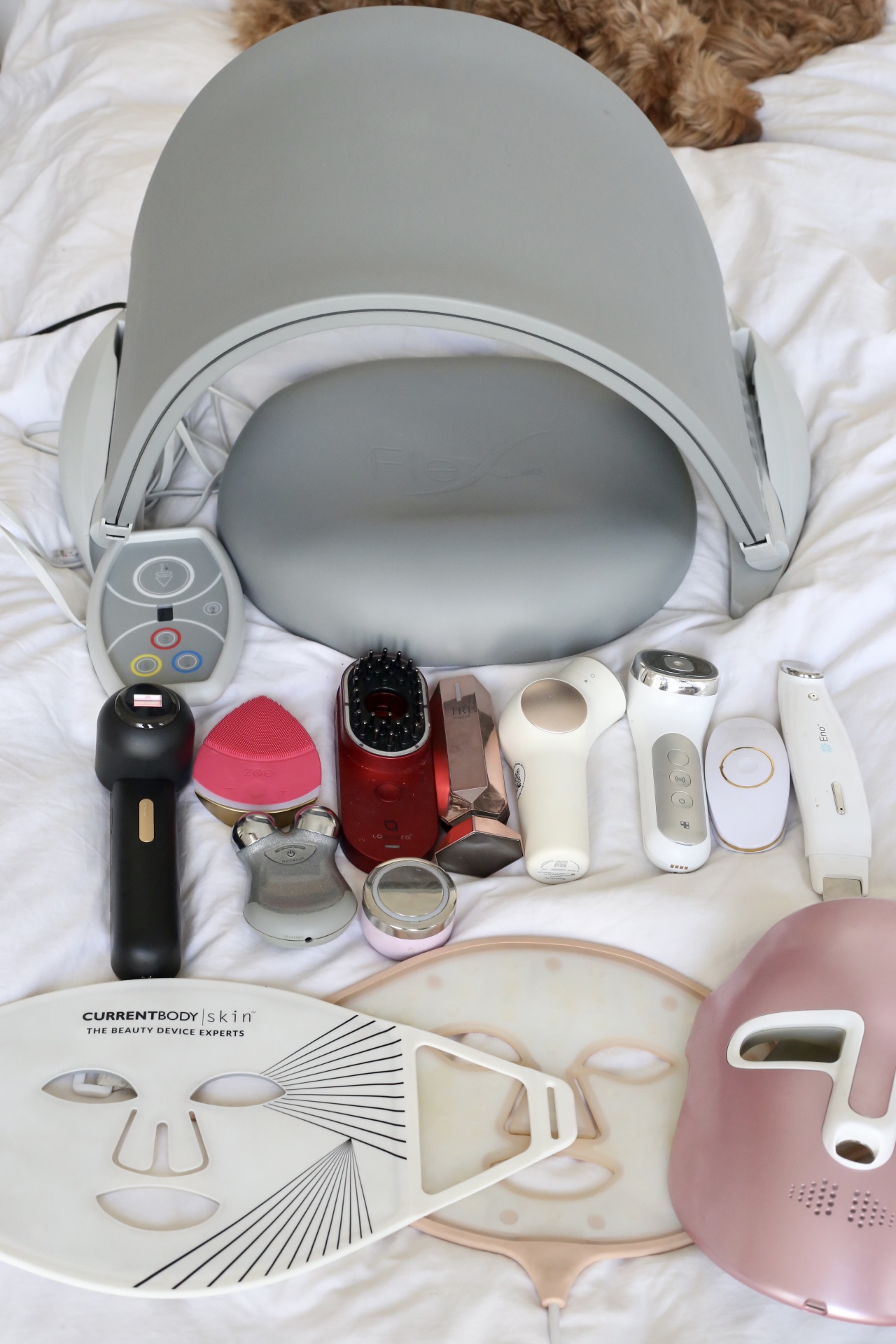 Today, I'm sharing the best anti-aging skin care tools and devices that help with skin sagging, tightening, lifting, sculpting, wrinkles and everything in between. Whether you're a skin tool aficionado or just starting to look for advanced anti-aging options, I can guarantee at least one of these nifty contraptions will pique your interest.
What was once only available through insanely expensive in-office treatments is now easily accessible to the masses in a smaller, more compact and affordable form. Today, there's a vast number of devices designed to target specific skincare concerns and deliver results like never before with a new one launching practically every other day. These skincare devices utilize next-gen technologies like ultrasound, LED light therapy, microcurrent, radio frequency and more to provide spa-level results.
If you're a busy bee on the go, skin tools are a lifesaver because of their ability to provide professional-grade treatments in the comfort of your own home. In this skincare tools review post we'll explain the different types of skincare devices and help you find the best skin tool that fits your unique concerns. (All devices are personally tested by us over the course of years!). So pour yourself some vino and keep reading for the best skin tools money can buy you in 2023 (for individual skin tool reviews, just search using the search box in the sidebar).
Best Microcurrent Devices
Microcurrent facials utilize low-level electrical currents that travel through your skin and into your facial muscles. They mimic your body's natural ionic flow to sculpt and tone facial muscles with virtually no sensation. This results in an improved facial contour with tightened and lifted skin. You have to use a gel conductor product with microcurrent devices.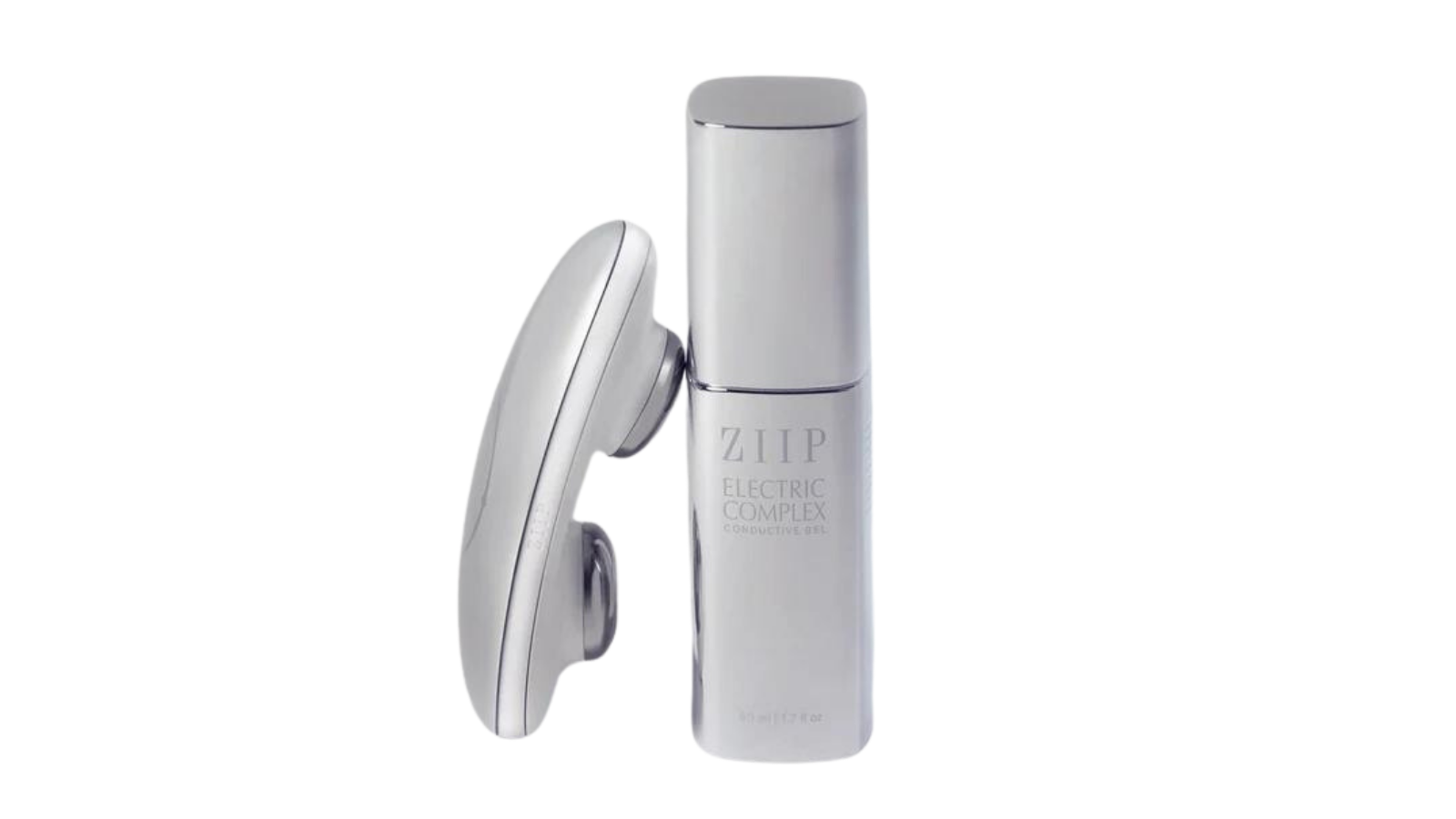 ZIIP reigns when it comes to micorcurrent because its technology combines both Microcurrent and Nanocurrent. This means you experience various waveforms to help give you a superior electrical treatment. ZIIP helps plump, contour and lift the face. Note that ZIIP Halo has a freeform treatment automatically installed while other customized treatments are available through syncing with the ZIIP app. (Code OBL10 saves 10%)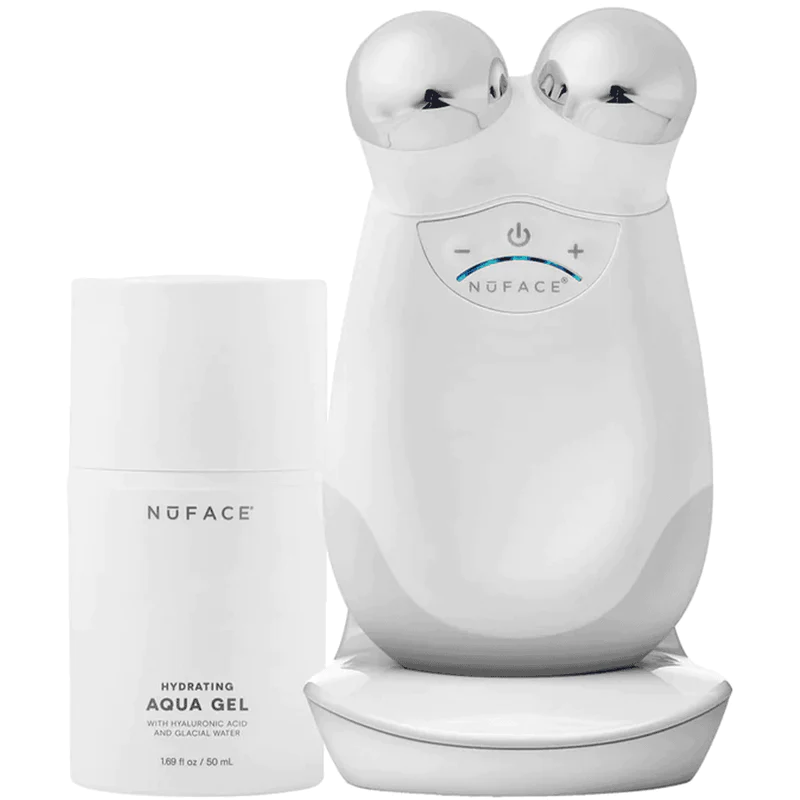 A more accessible go-to device for microcurrent to sculpt and re-train facial muscles is NuFace. NuFace uses low-level electrical currents to stimulate the muscles in the face and stimulates energy production to help increase collagen and elastin production. The electric voltage lifts and tightens the muscles underneath our skin, which results in a more toned and sculpted look. (Code OBLNF saves $100)
Best Skin Tightening Device for Sagging Skin
If you're noticing your skin starting to sag (this occurs due to loss of collagen and elastin after the age of 25), then you want to look for skin care tools that work on skin tightening. Tightened skin helps fight the look of sagging skin and allows the skin to look more lifted and sculpted overall. The safest, most effective at-home technology for skin tightening is radio frequency.
Radio frequency (RF) uses electromagnetic waves to heat the deeper layer of your skin in order to stimulate the production of collagen. Note that radio frequency is also used to slim the face and target fat cells in the face.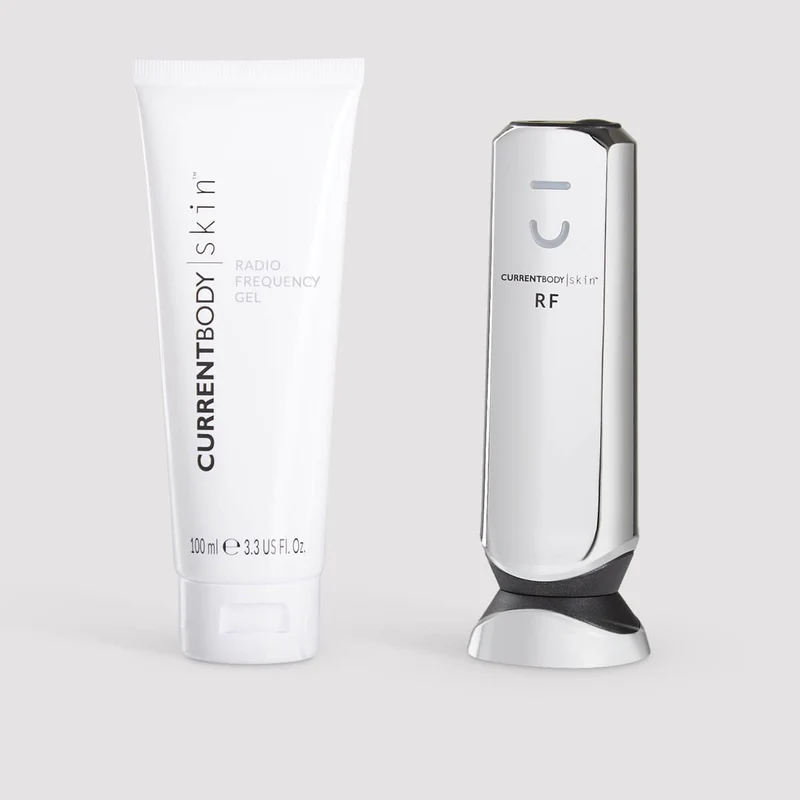 The latest radio frequency innovation to hit the market is CurrentBody's RF Radio Frequency Skin Tightening Device! It's been tested to be 33% more effective than other RF devices on the market and helps rapidly target crow's feet, brow 11's, smile lines, jowls and sagging skin. So, if tightening, lifting, and plumping is in your skin goals, and you're interested in the latest tech then CurrentBody may be the skin technology you want to add to your skincare regimen. It's also equipped with Skin Sense Technology™  to maintain a constant safe temperature throughout your treatment. If you've gotten a Radiofrequency facial in an aesthetic clinic before, CurrentBody RF Radio Frequency Skin Tightening Device is the at-home version of this professional treatment.
Best Skincare Absorption Device
Did you know only a small percentage of the actives in creams and serums get absorbed and actually reach the cells we need them to reach? By utilizing technologies like ultrasonic vibrations or galvanic currents, certain skin care tools can help your products penetrate deeper into the skin. This enhanced absorption allows the active ingredients to work more efficiently and deliver better results.
Most recently skincare absorption devices have experienced a surge in interest thanks to celebrity mentions.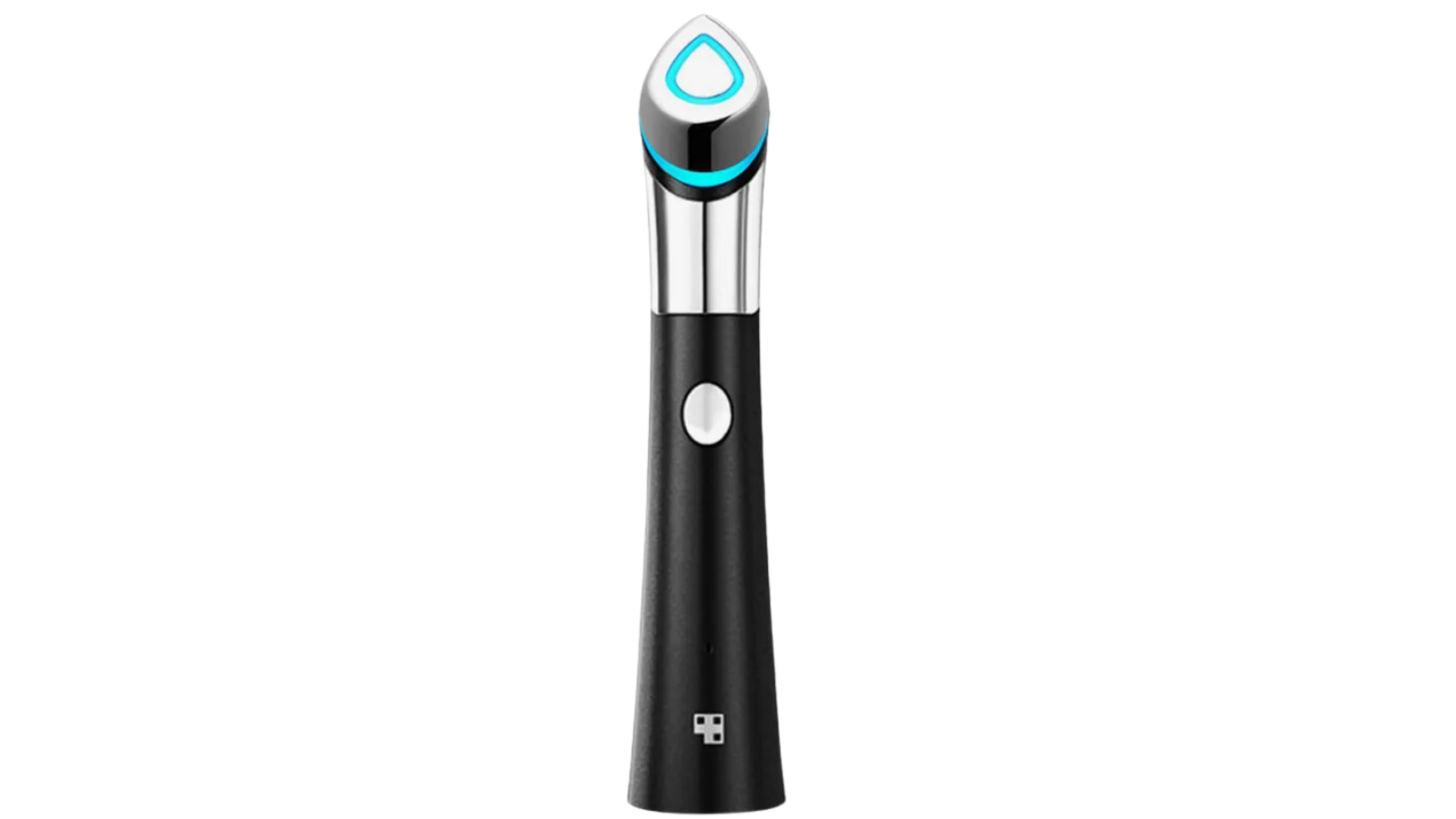 Medicube's Age R Booster H helps enhance skincare absorption thereby increasing the effects of your skincare products. The popular device does this by generating electro-passageways through electrical stimulation, which allows product to penetrate deeper. It's as light as a feather so never tedious when sliding it all around your face for 5 minutes and packs a punch with its strongest power setting.
Best Facial Cleanser Tool
One of the most basic tools most everyone has heard of or might have owned at one point is the facial cleansing brush. These brushes typically feature soft bristles or silicone bristles that help deeply cleanse the skin and remove impurities. We would NEVER recommend brushes with bristles as they harbor bacteria and are too harsh for the skin. If you find yourself super lazy about cleansing properly, investing a facial cleansing brush offers a convenient and effective way to ensure you achieve a thorough cleanse every evening.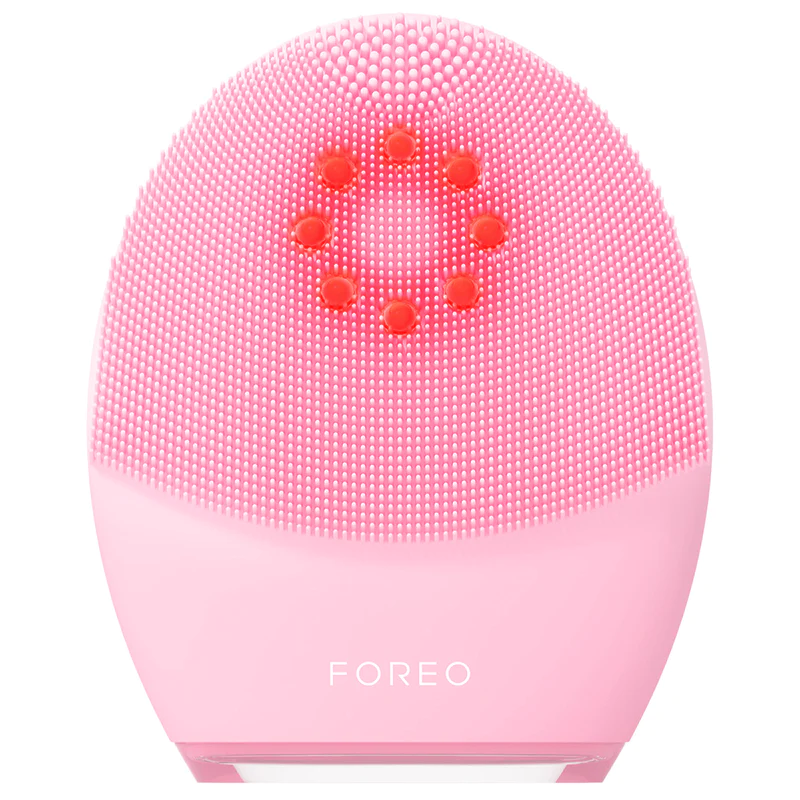 The latest innovation in facial cleansers is the Foreo Luna 4, which is made of ultra-hygienic silicone and is bacteria-resistant. The device helps to remove makeup and grime, reduce breakouts, gently exfoliates skin and removes dead skin cells. It's important that a cleansing brush not only effectively cleanses skin but does so in the most hygienic way possible.
Best LED Light Therapy Device
Another type of skincare device worth considering is the LED light therapy device. These devices utilize different colors of light to address various skin concerns. For example, red light is often used to stimulate collagen production and reduce fine lines and wrinkles, while blue light is known for its antibacterial properties, making it ideal for treating acne. LED light therapy devices can be used in the comfort of your own home, allowing you to conveniently incorporate them into your skincare routine.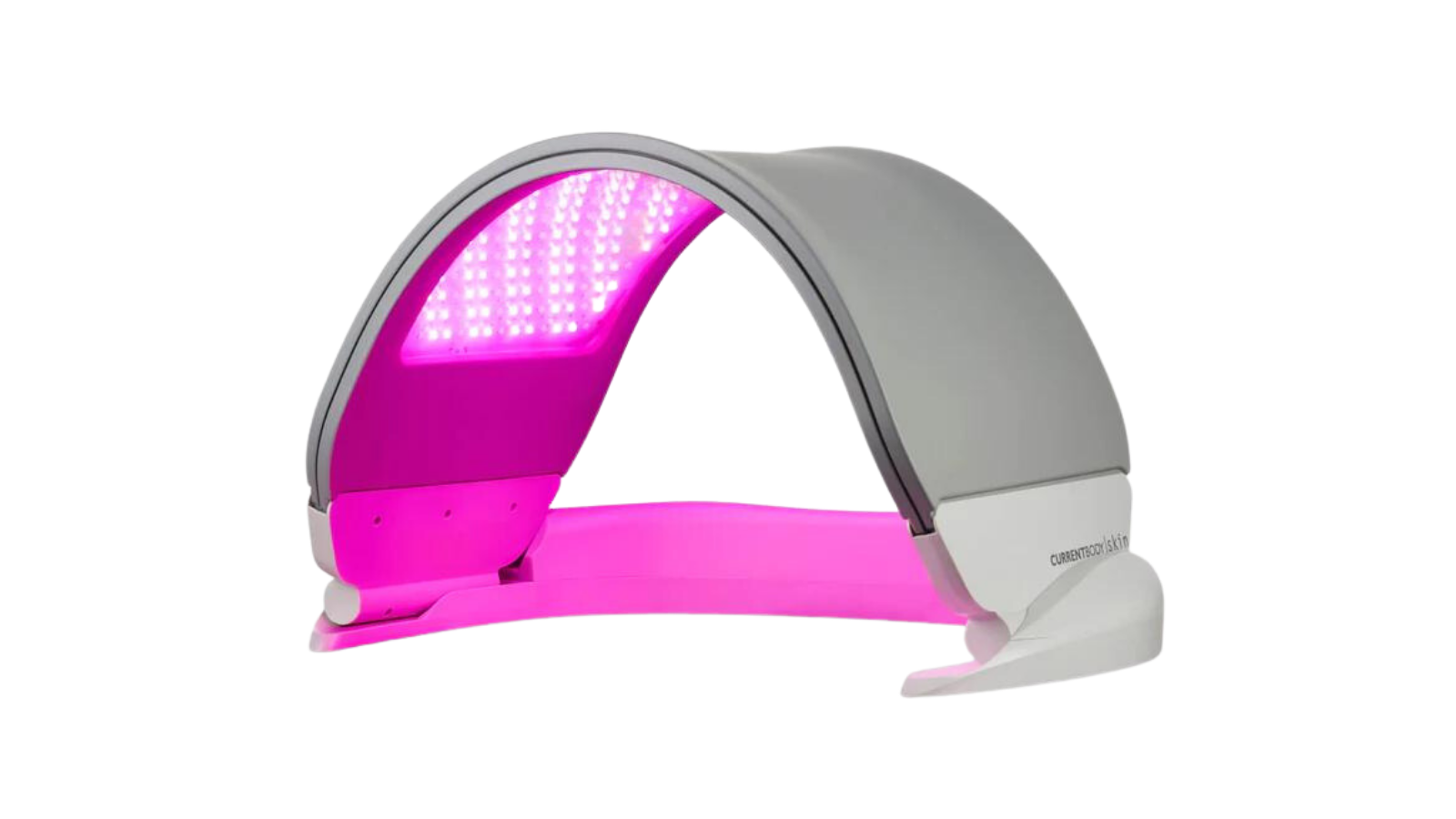 If you want the best of the best when it comes to red light therapy so you reap spa-level results at home, then you want a device that professionals use in their spas and clinics. The most suitable for at-home use of these would be the Dermalux Flex MD. It's medically CE certified for psoriasis, wound healing, acne and pain relief and is powered by Tri-Wave MD technology. The more precise the wavelength the more effective the man and the Flex delivers clinically proven Blue 415nm, Red 633nm and Near Infrared 830nm via single wavelength LED's to ensure precision and optimum optical power. (Code OBLFLEX saves $125)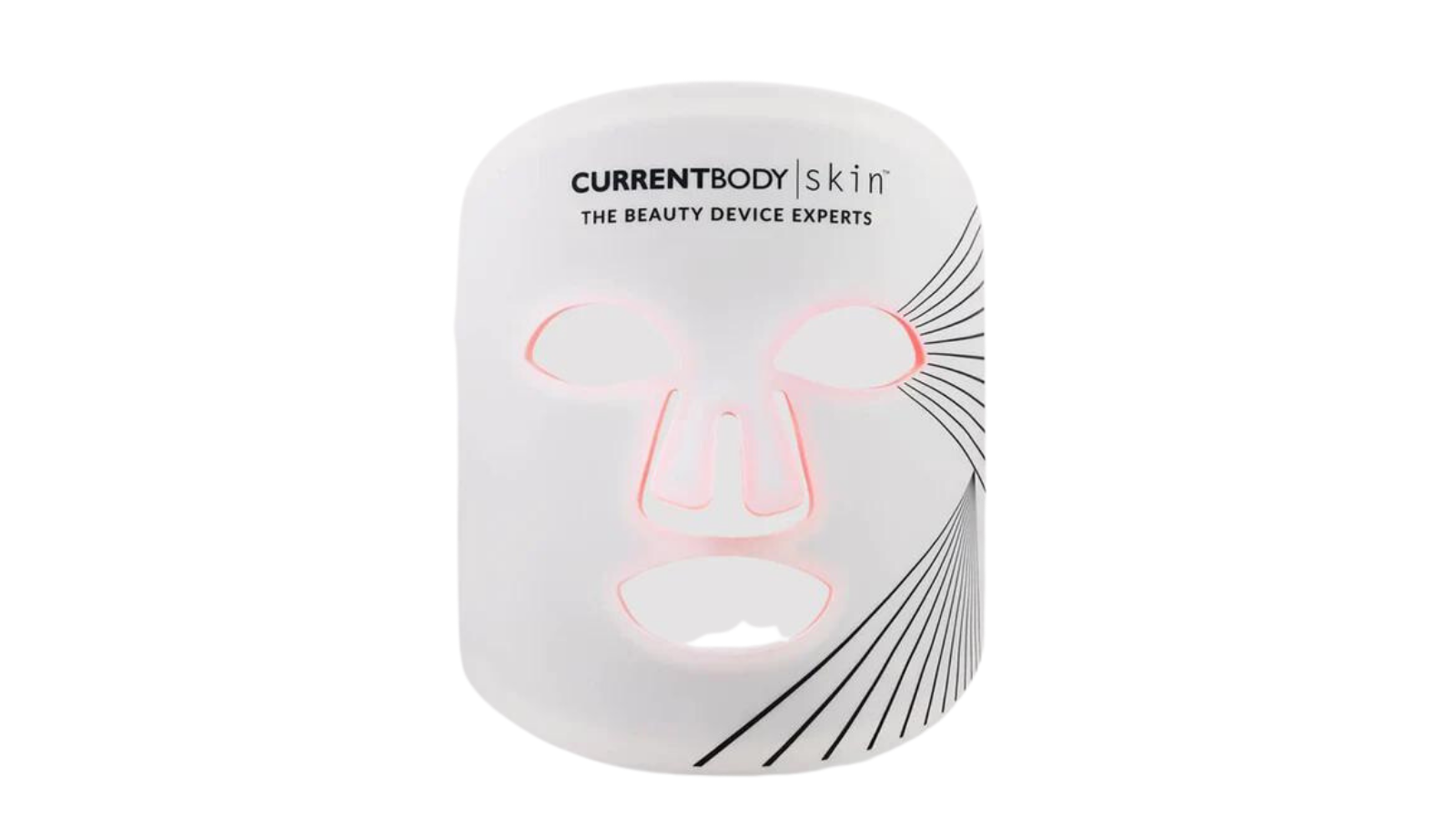 The gold standard when it comes to LED red light therapy masks, CurrentBody combines Red (633nm) and Near-Infrared (830nm) light wavelengths to boost skin's collagen production. With the CurrentBody mask you should be using it daily for 10 minutes to be able to notice results over time. The great thing about these flexible face masks is they're comfortable, discreet-looking and easily packable, so you can take them wherever you go. (Code OBL saves 15%)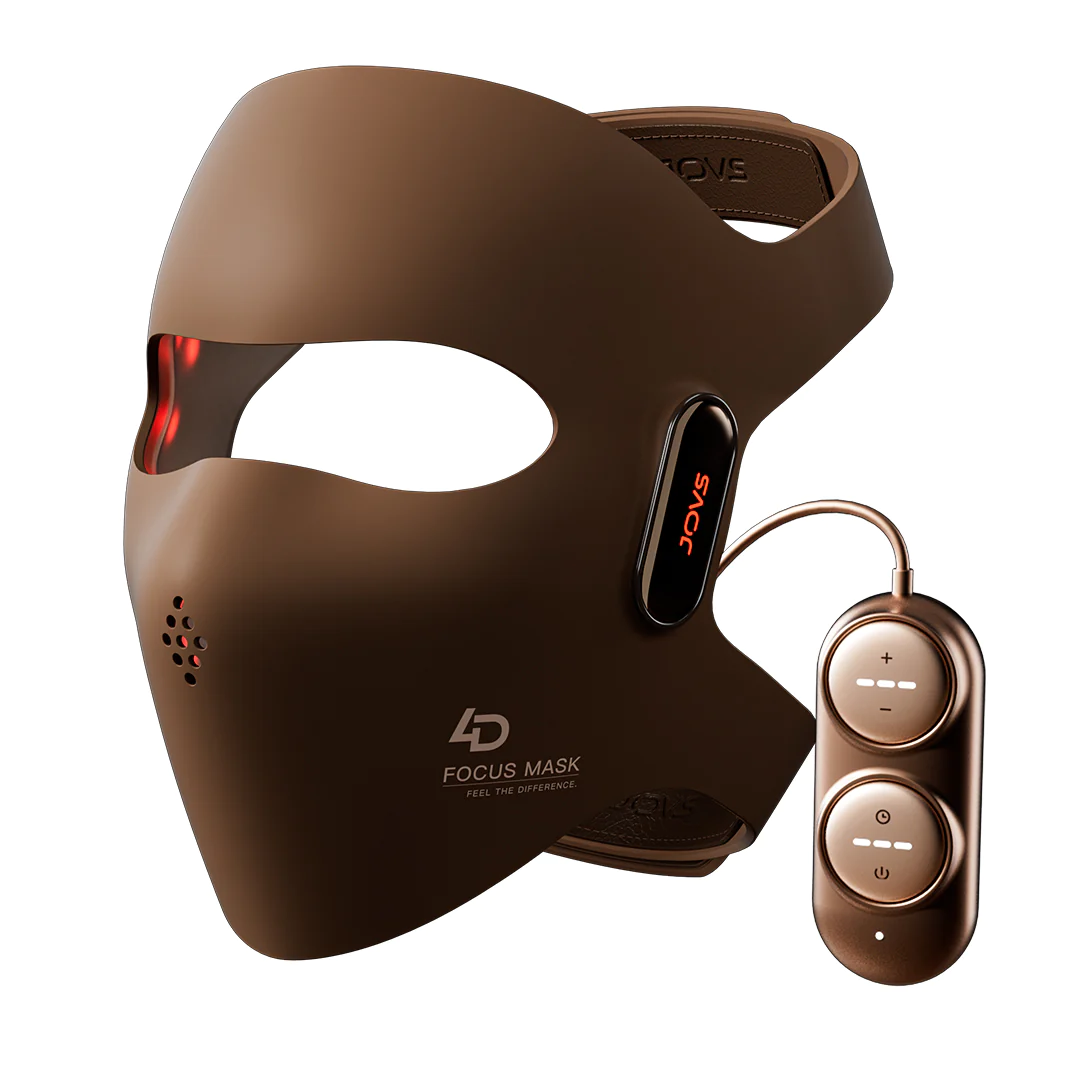 JOVS 4D Laser Mask
JOVS utilizes a patented Focus Photothermal Therapy that's 6x more powerful than LED along with different wavelengths used simultaneously during each treatment. Four light waves irradiating different areas at the same time.
Best Overall Skincare Tool

The TheraFace Pro is best if you want a device that is multiple devices in one and provides a number of anti-aging technologies. It features TheraBody's signature percussive technology for different kinds of facial massages, 3 types of light therapy, a silicone facial cleansing brush AND microcurrent for facial sculpting and toning. There's also additional hot and cold ring attachments you can purchase for heat and cryotherapy. The TheraFace Pro provides the most bang for your buck if you're interested in trying out more than one technology but don't want to buy a separate device for each.