While sunscreen may be the most popular option when it comes to sun protection, the first line of defense is your clothing. When it comes to our face, this would mean sun protection hats. Ages ago, I had no idea sun protective clothing or hats even existed. I mean, if it covered my skin didn't that mean it automatically protected me from the sun? Oh how wrong I was. A standard cotton T-shirt has a UPF rating of 5. Compare this to UPF clothing which often score at or over 50 UPF. There is a major difference between regular fabric and UPF fabric.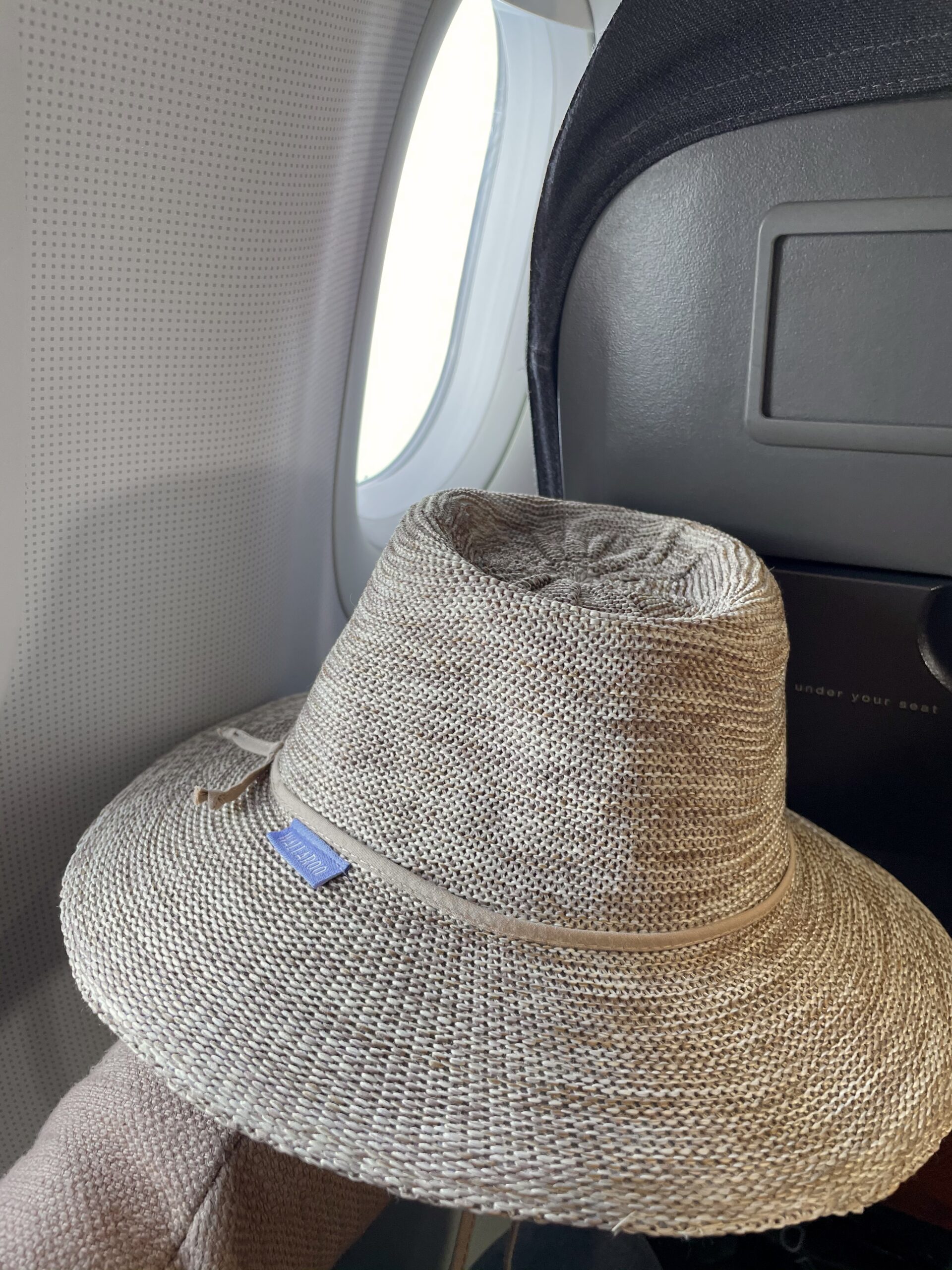 Let me explain what UPF actually means and how it differs from SPF. SPF means Sun Protection Factor and it's used for sunscreens and cosmetics. UPF means Ultraviolet Protection Factor and it's a rating used to measure the amount of UVA and UVB radiation that's able to penetrate your clothing and reach your skin. While everyone and their dermatologist worships the use of sunscreen daily, I'm absolutely certain that 99% of people don't re-apply sunscreen every few hours like they should (sunscreen breaks down with exposure to light), don't apply enough or don't apply consistently. A UPF sun protection hat should be the first line of defense.
The best sun protection hats will have a rating of UPF 50+.

For me the best UPF 50 Sun Protection hats are Wallaroo hats. I have been wearing and loving Wallaroo hats for five years. Yes, I have taken sun protection and skincare most seriously since my early 20s and I fully intend to reap the benefits when I'm 50. Let's dive into why Wallaroo hats beats all other sun protection hat brands for me. You can save 20% as always with my affiliate code OBL at Wallaroo hats' website.
Skin Cancer Foundation Seal of Recommendation
Wallaroo has the seal of approval from the only international organization devoted solely to education, prevention, early detection, and prompt treatment of the world's most common cancer.
To earn the Seal of Recommendation, a manufacturer must provide scientific data showing that its product sufficiently and safely, "aids in the prevention of sun-induced damage to the skin." The data is reviewed by a volunteer committee of photo-biologists who are experts in the study of the interaction between UV radiation and the skin.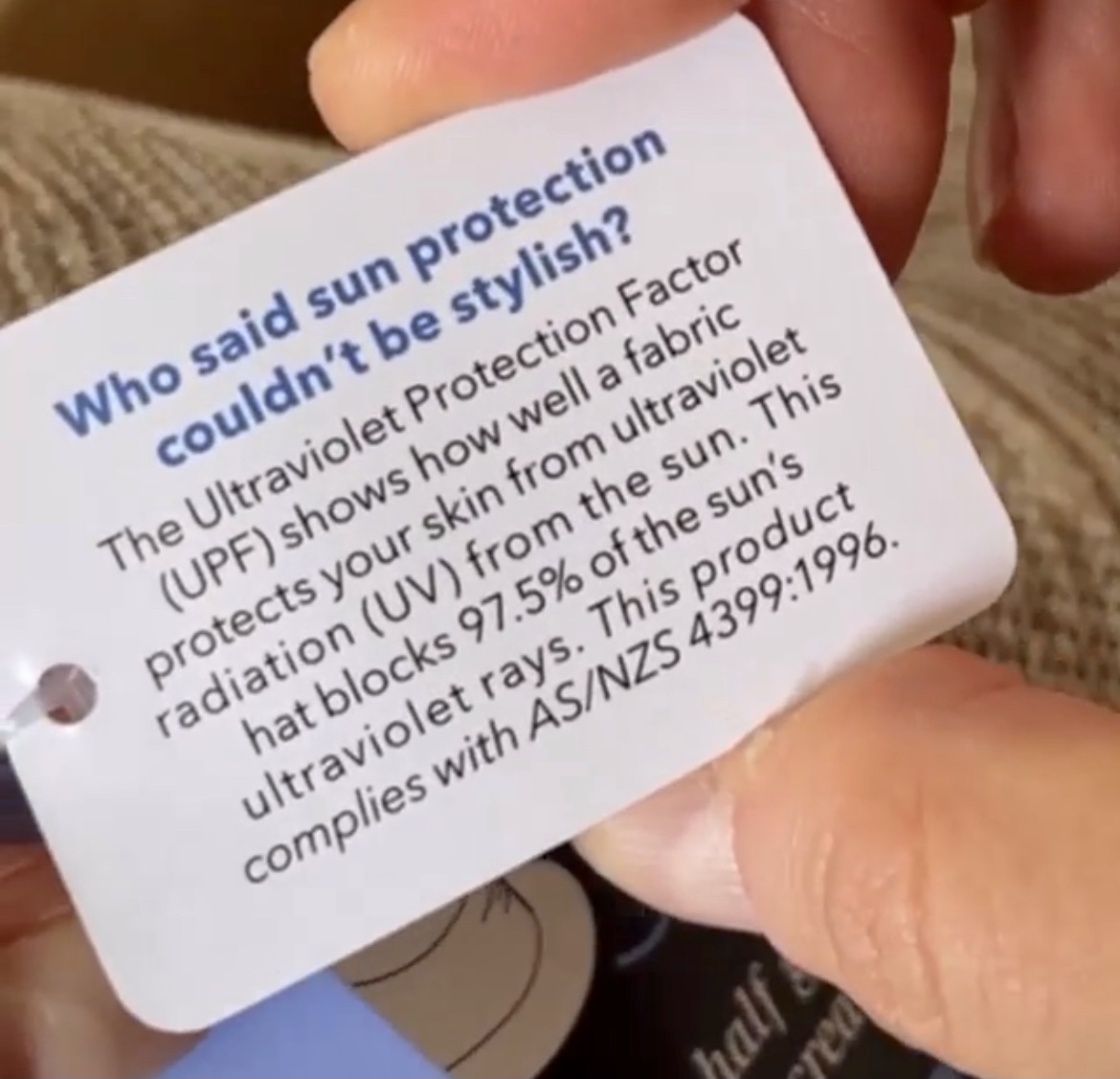 We all know how important third party testing and certifications are to give shoppers peace of mind. Wallaroo's fabrics are tested by the Australian Radiation Protection Agency and block 96 to 97.5% of the sun's ultraviolet rays. This extra layer of proof gives me reassurance that this brand can back up their claims and have the test results to prove it.

Chic and Fashionable
While the most important job a sun protection has is to protect you from skin cancer, it's also very important that the hat I'm going to wear everyday be aesthetically pleasing because I am vain. Most sun protection hats out there look like something my mom or grandma would wear while gardening. And no shade to those of you who are going for that look, but I need a hat that would actually match my outfits. Wallaroo hats come in so many styles and many of them are very stylish.
Durable
One of my Wallaroo hats that I still wear is five years old. Enough said.

Packable
Wallaroo hats are easily packable and can be taken with you in your suitcase or handbag and on all your travels. Mine have gone around the world with me and I have never had an issue with packing them. Some can be rolled up and others require a soft taco fold.
High Quality
This goes hand in hand with durable. Wallaroo hats are very high quality and once you get one of these hats in your hands you'll notice it immediately. The fabric is thick and hefty, the colors are sophisticated and the shape is sturdy. Some of my hats are still as stiff as they were a few years ago, but depending on how often you wear them or get them wet they may lose some sturdiness and soften, but for the most part keep its shape.
You can save 20% sitewide on Wallaroo sun protection hats with my affiliate code OBL. Shop Wallaroo here.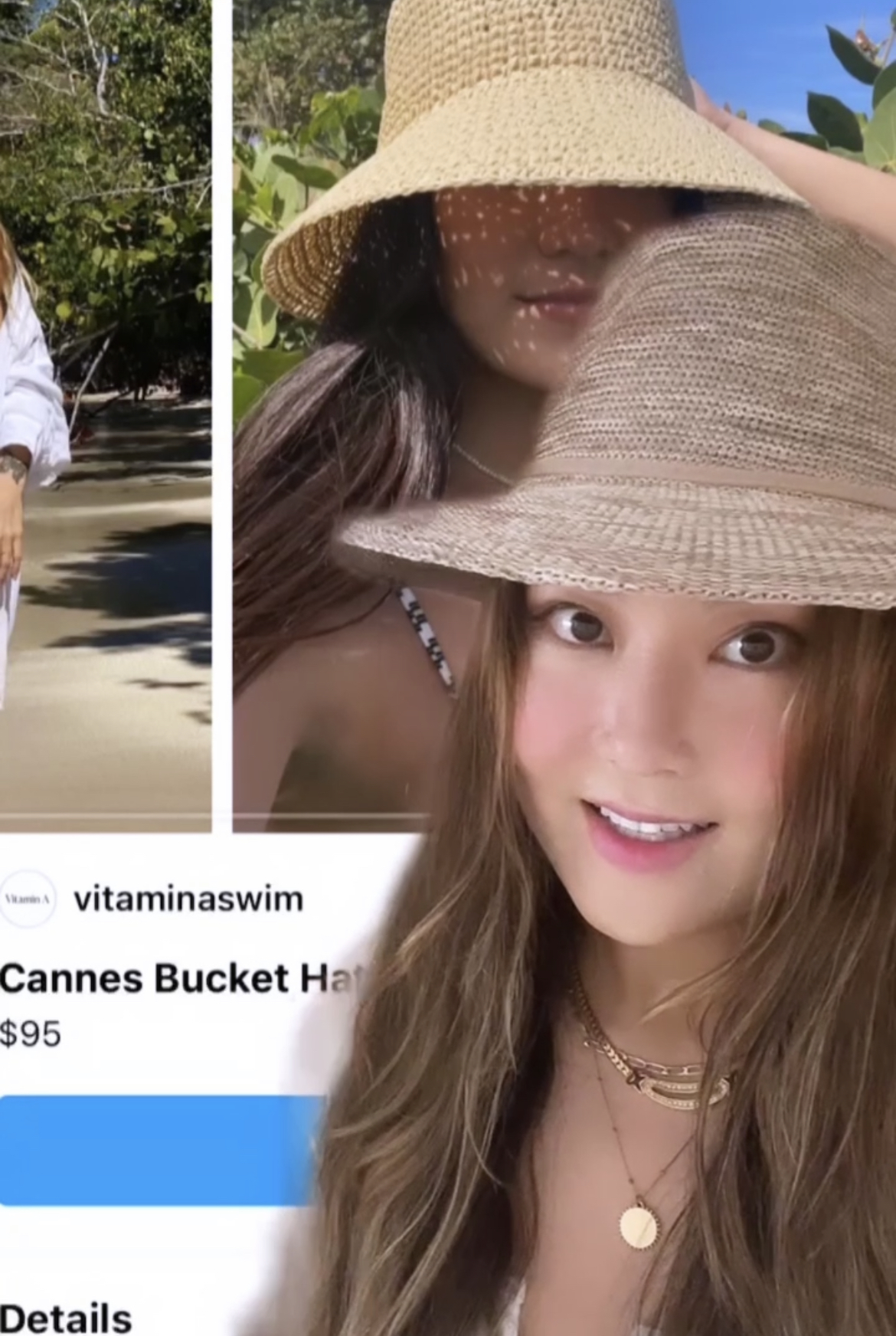 OBL Readers Who Love their Wallaroo Hats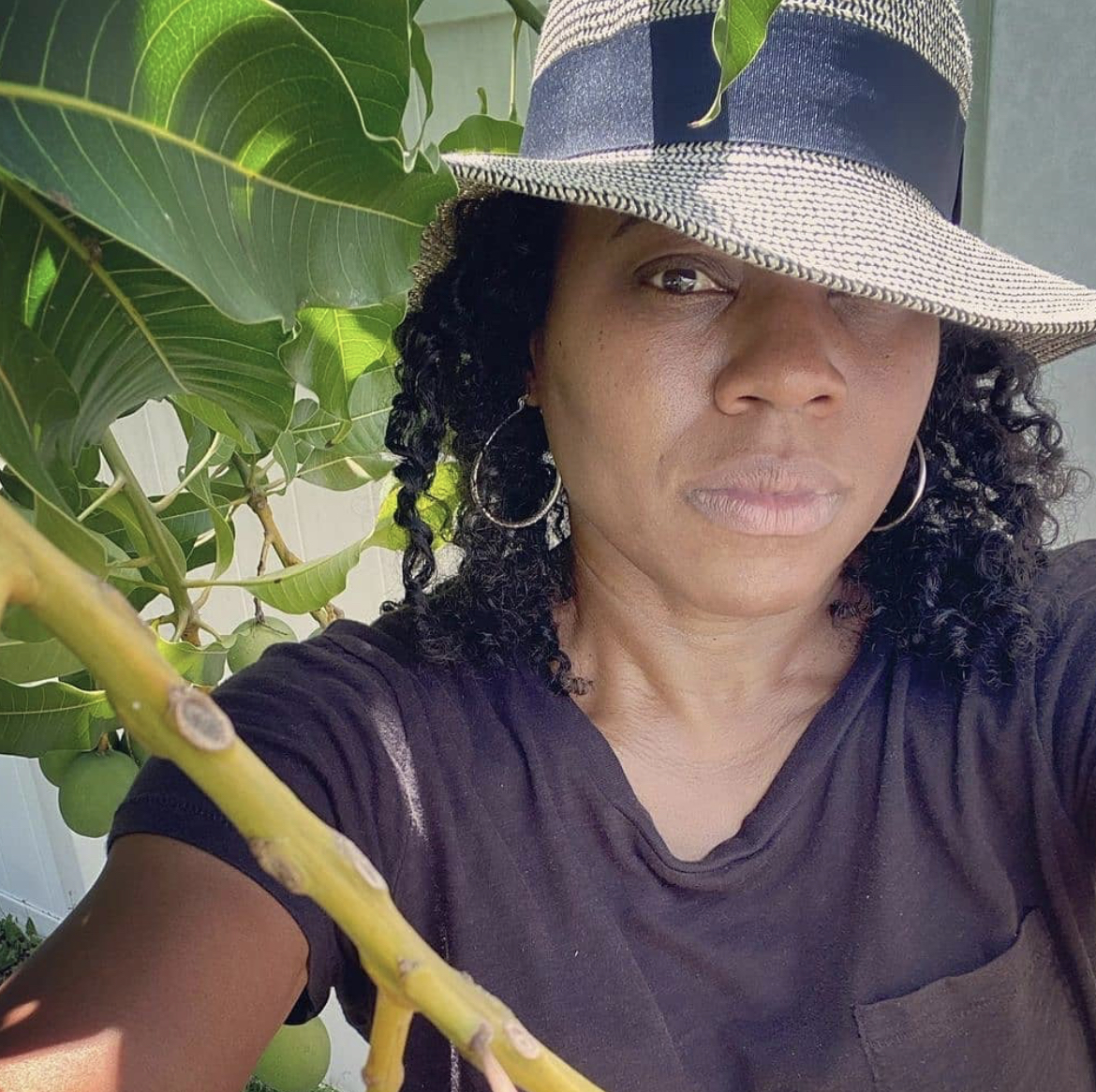 Vani @browngurlgonegreen wearing Wallaroo in Charlie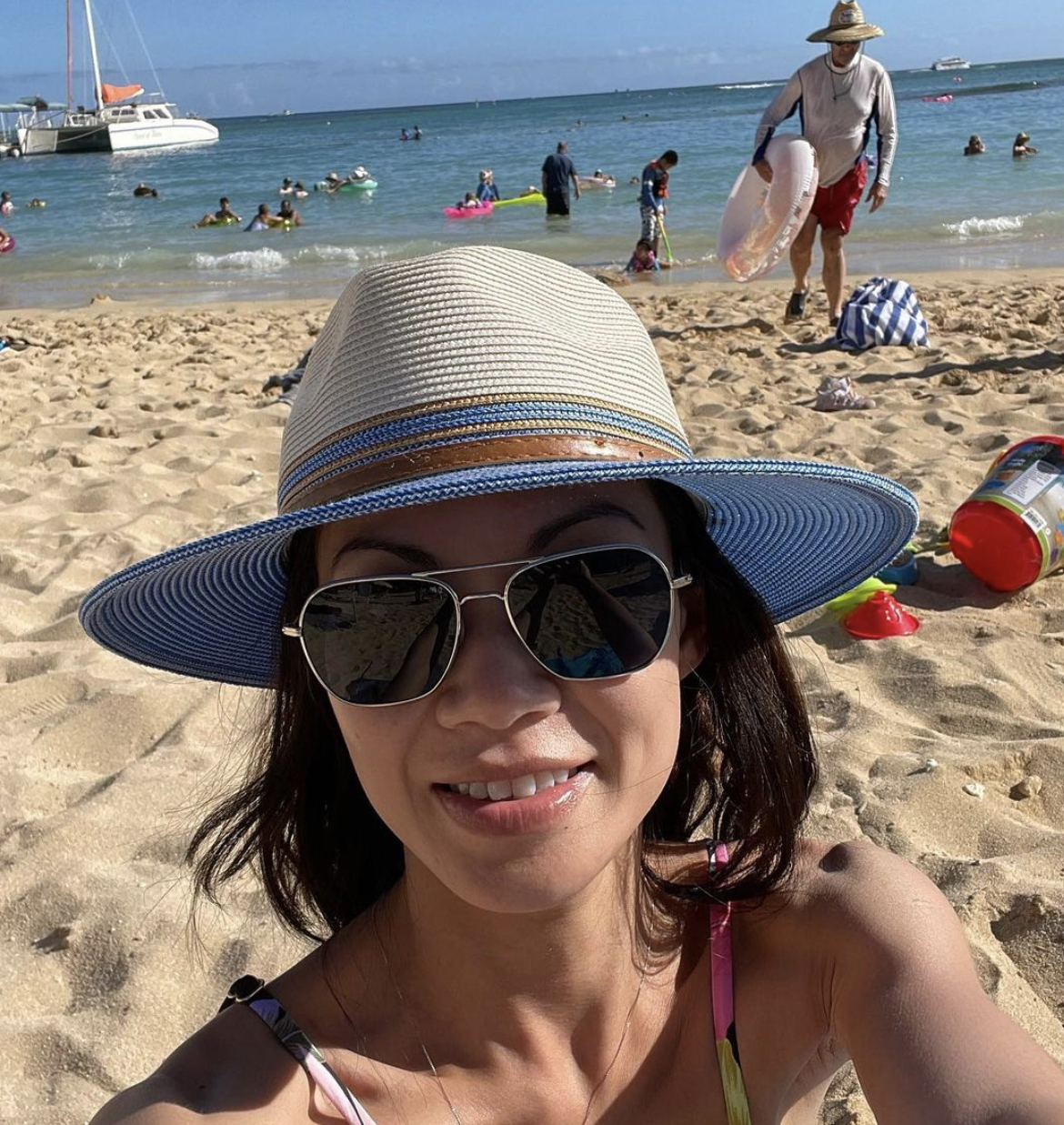 Ashley @chancoashley wearing Wallaroo in Petite Kristy
Wallaroo Hat Looks
Here are various snapshots of me wearing Wallaroo sun protection hats on all sorts of occasions throughout the years!
My favorite style out of Wallaroo's wide range of hats is their Fedora hats. You can see why here.