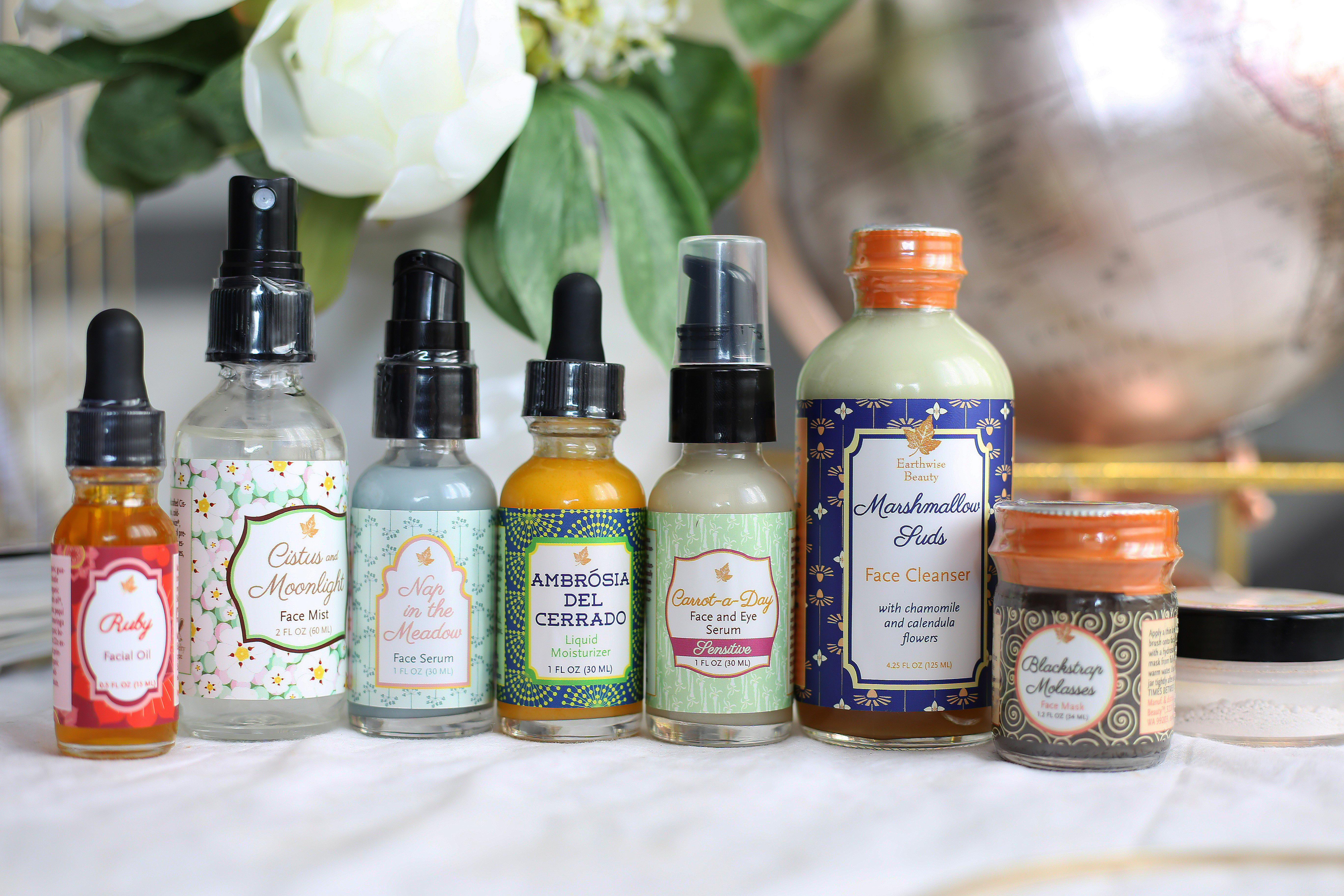 Earthwise Beauty – 20% OFF SITEWIDE code BLACKFRIDAY
Starts Nov 22
This is an exquisitely handcrafted line using only the finest and rarest ingredients sourced from around the world. All products are made super fresh, are highly potent and do not contain any filler ingredients. I recommend :
Farizad's Veil SPF Powder
Sungod Mask
Nap in the Meadows Face Serum
Ferns and Moss Serum (Oil)
Ruby Facial Oil
Blackstrap Molasses Face Mask
Au Naturale -25% Off Sitewide + FREE Lipstick no code needed
Cyber Monday- spend $100 and you also get a $30 gift card
Both a brand and a cause, Au Naturale is a makeup brand using healthy, natural & ethically sourced ingredients while championing the #CleanBeautyRevolution. All products are PETA Certified Vegan, Cruelty-Free & Gluten-Free. Below I've provided swatches of their semi-matte powder foundations and a few of their blushes. Lately I've been loving their "Kissed" bronzer. It's a beautiful bronze shade and just a few swipes provide that sunkissed look.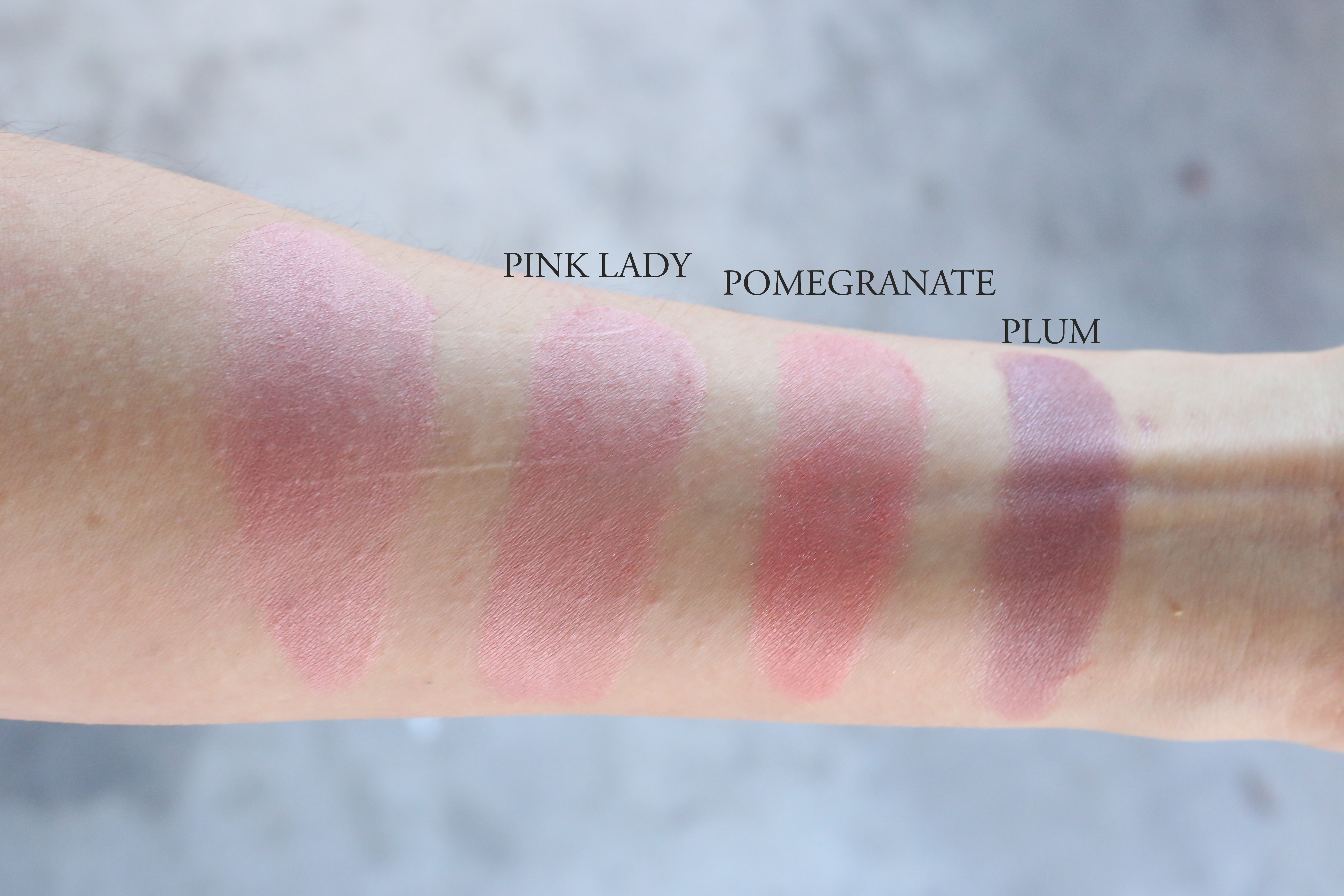 accidentally swatched Pink Lady twice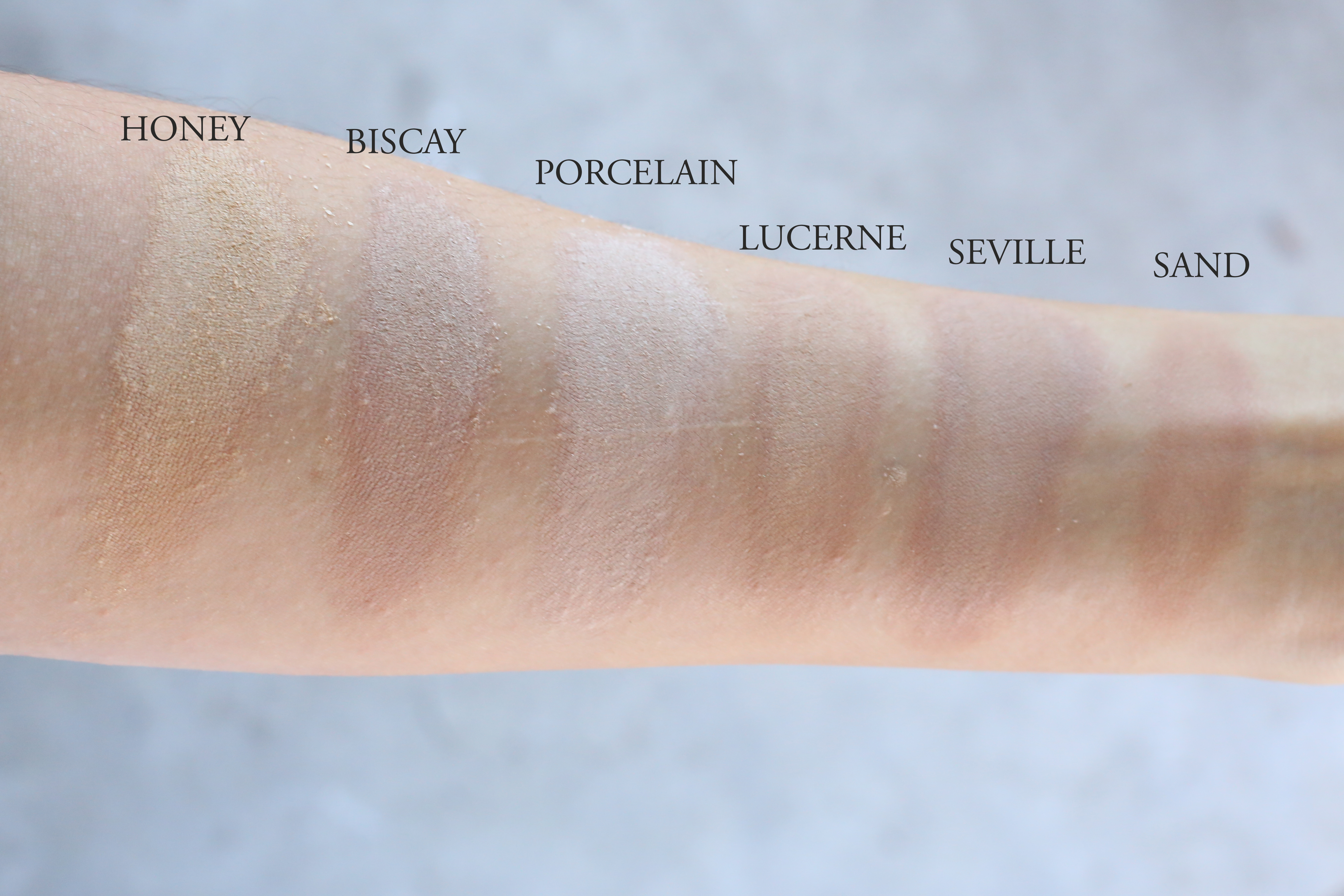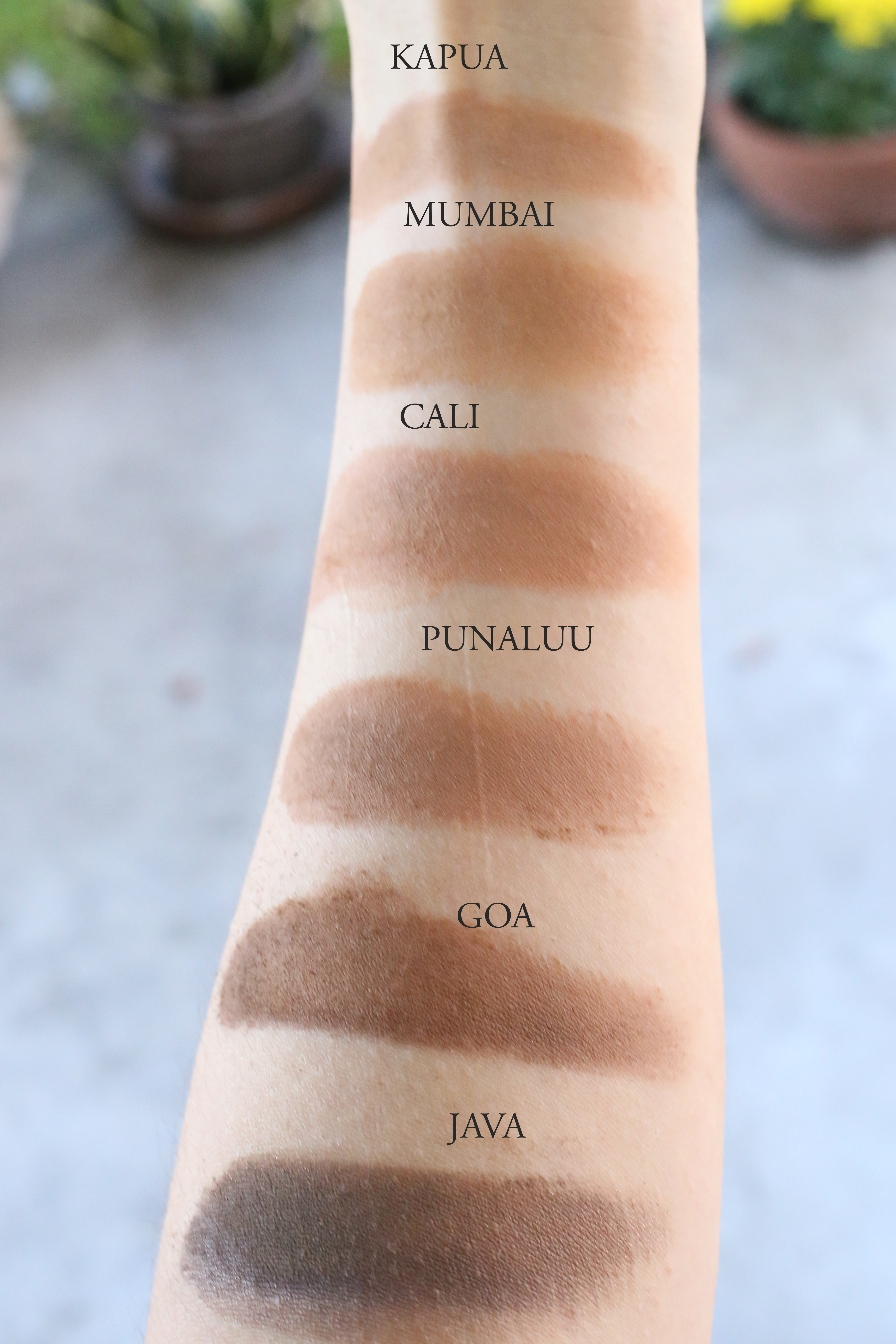 OSEA Malibu – Biggest GWP of the Year! FREE full size cleanser & Vitamin C Polish (deluxe sample)
Receive a FREE Mega Glow Gift Set (Full-size cleanser of choice ($48) + deluxe sample of our NEW Vitamin C Probiotic Face Polish) with your purchase of $125+.
OSEA uses innovative formulations of certified organic, bioavailable seaweed, infused with pure steam-distilled and cold pressed essential oils to create vegan products that deliver anti-aging and anti-acne results. They're also family-owned and operated in every way despite how big they've become. I've loved every product I've tried from this line but I have to say my 2 favorites are the new Hyaluronic Sea Serum and White Algae Mask.  Some other products I recommend if you have acneic skin is the Black Algae Mask and Essential Corrective Complex. The Atmosphere Protection Cream is a great everyday moisturizer that's light enough for summer and hydrating enough for winter.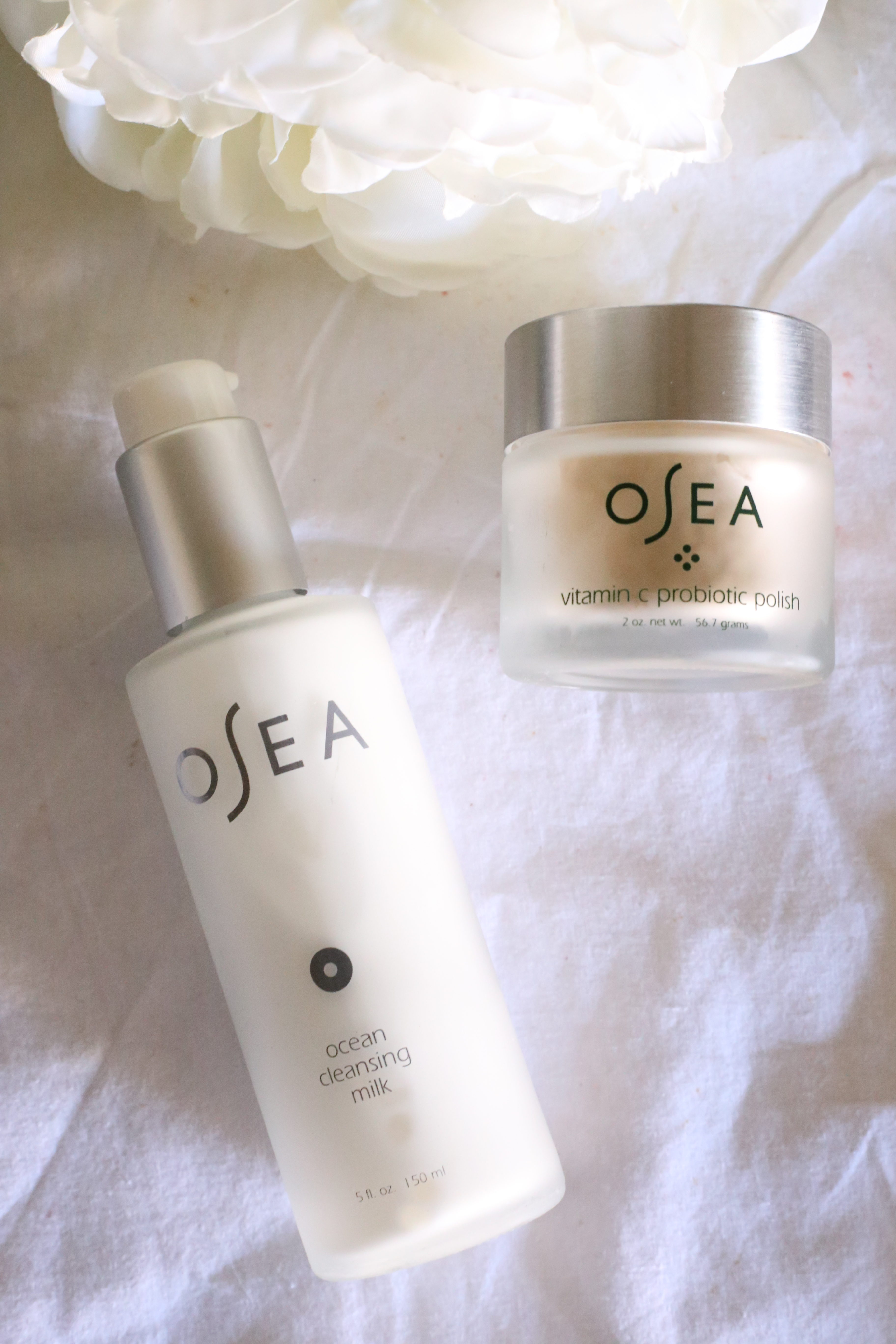 MORE SALES
EcoDiva Beauty– 20% off GREEN
Vapour Beauty -30% off SPREE30
COOLA Suncare – Buy 1 get 1 50% OFf BLACKFRIYAY
evolvH Haircare – 20% off Holiday20
Antonym Cosmetics – 35% off INSIDER2017
HUM Nutrition – 25% off EXTRA25
Ursa Major -10% off – 15% off $75
Sally B Skin Yummies – 30% off THANKS17
Organic to Green – 50% off (DM me on Instagram for the code)
Juice from the Raw – 65% off Black65
Glow Recipe- 25% off BLACKFRIDAYGLOW
Leslie Francesca Jewelry– SMALLBIZ30
Truly Deer Gemstone Jewelry – SHOPSMALLSATURDAY
Synergy Eco Clothing – 40% off SYNERGY40