Maelove Skincare Review: Is It Worth It?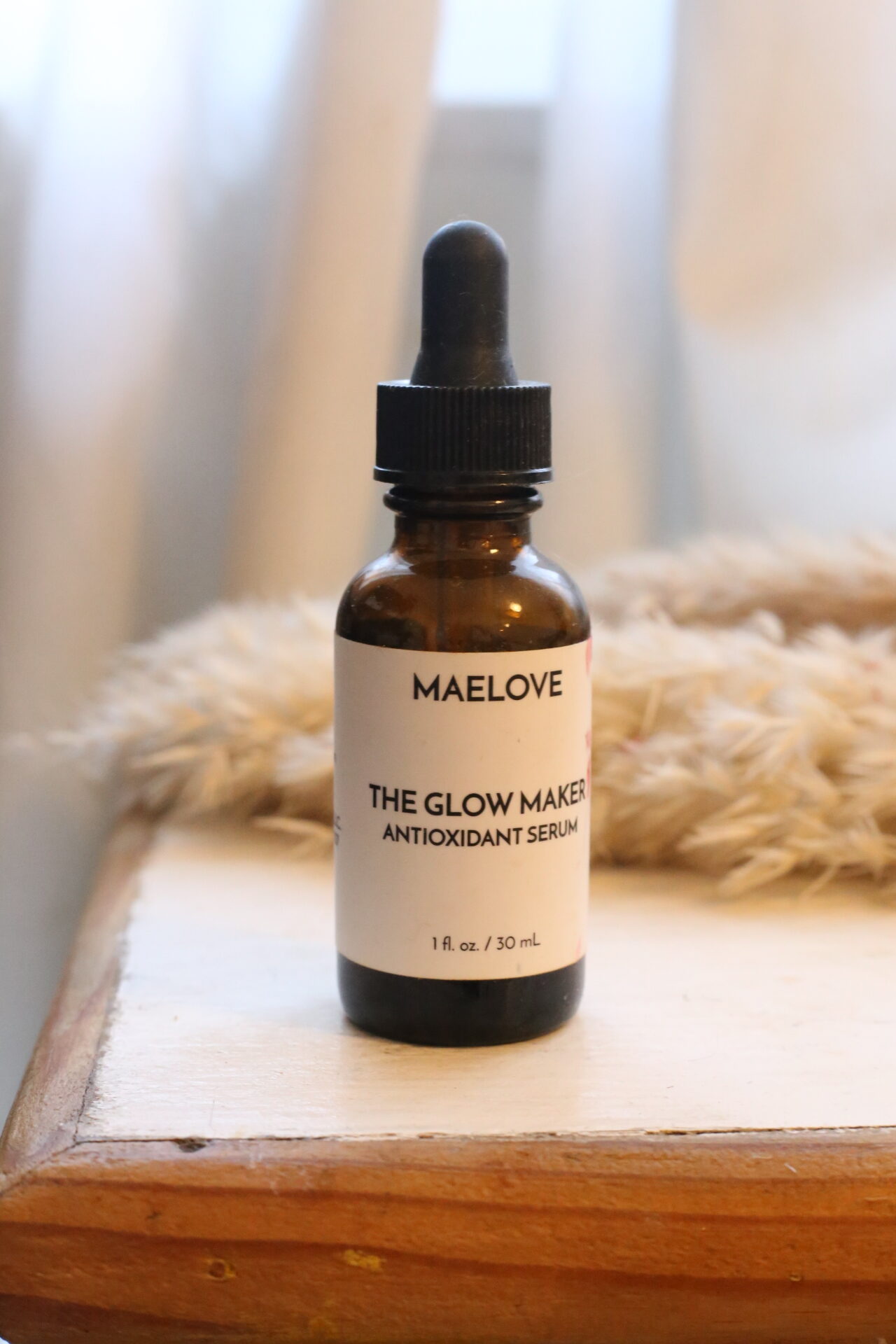 Is Maelove The Glow Maker as good as Skinceuticals? AI powered skincare is nothing new, but Maelove was  one of the few brands who didn't make it look gimmicky. Instead, they used AI to analyze three million plus online product reviews to create customer-focused products and create their hero product The Glow Maker.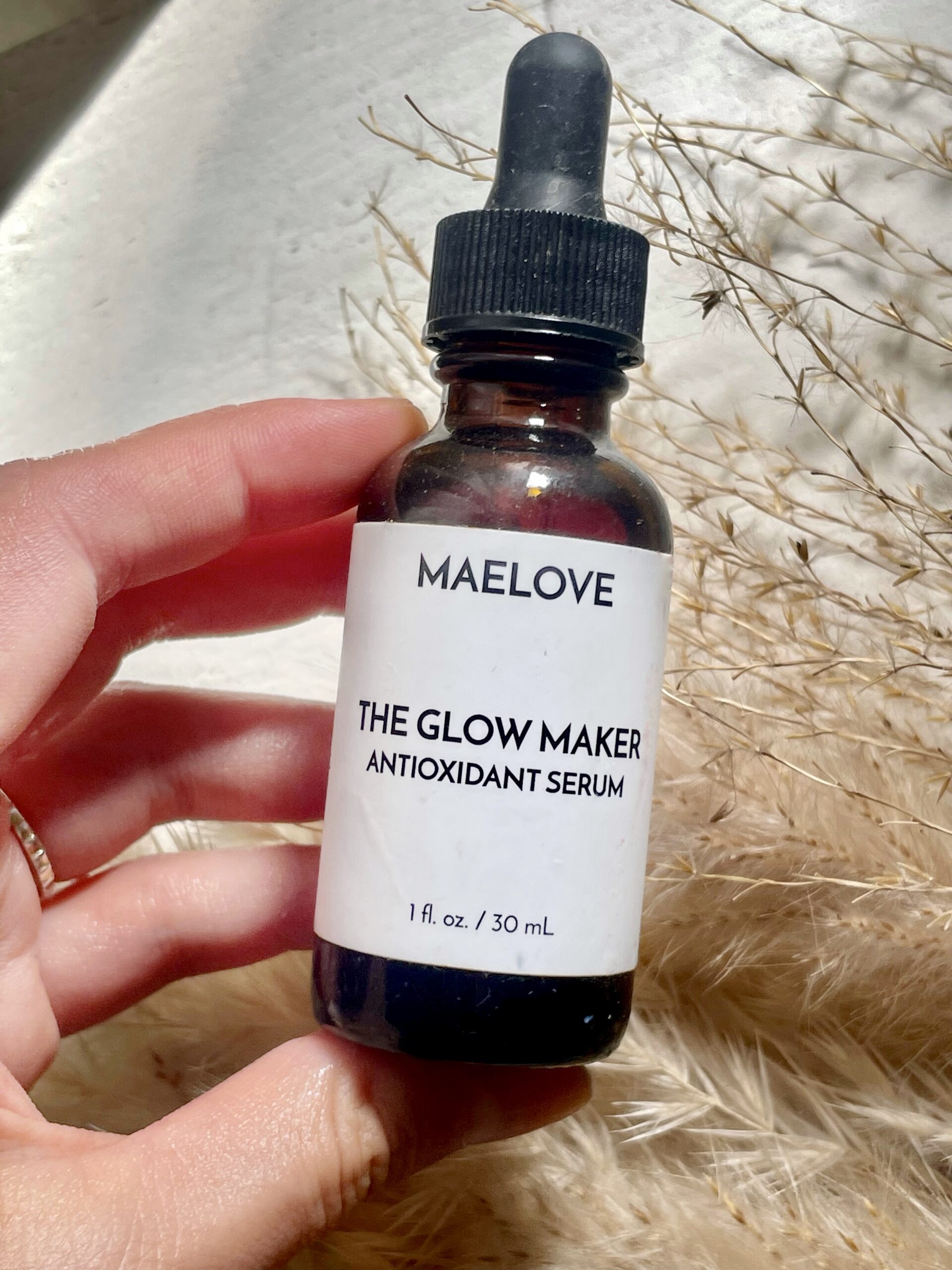 One major reason why Maelove Skincare rose in popularity is they're passionate about shunning outdated industry practices of high markups. The founders, who are MIT graduates, believe Maelove is just as good as costly brands like Skinceuticals and don't believe you should have to pay for a company's celebrities, commissions, and distributor and retailer margins (this is when brands *need* to price their products higher so they can make enough after selling at wholesale prices to retailers).
As a brand, Maelove prioritizes offering high-quality products at a reasonable price point, ensuring that everyone can achieve their best skin no matter the economic climate. Maelove has expanded the line to include eight different targeted serums including a retinol serum, a variety of moisturizers, cleansers, a sunscreen and even face oils.
This $32 serum is supposed to a dupe for Skinceuticals C E Ferulic with a formula of:
Trifecta of Vitamin C (15% L-ascorbic acid), E and Ferulic Acid
Hyaluronic Acid for long-lasting hydration
A proprietary botanical blend (Vitis Vinifera, Aloe, Aurantium Dulcis and Magnolia)
In terms of consistency, it's a liquid lightweight serum similar to many of their Vitamin C serum counterparts. Glow Maker does oxidize quickly so do not have this sitting around to use on and off for several months. Use it consistently right after purchasing until it runs out within a few months.
While I did enjoy the Maelove Glow Maker serum, it's still not quite as powerful as Skinceuticals (or clean beauty's version by Luzern Laboratories with their V15 Serum). But if you want a quality Vitamin C serum that's budget friendly this is a decent option to consider. If you're able to invest more and are looking for a green beauty serum, I would suggest looking into Luzern Labs, Bluh Alchemy, African Botanics and Marie Veronique.
Ingredients: Water (Aqua), Ascorbic Acid, Ethoxydiglycol, Aloe Barbadensis Leaf Juice, Glycerin, Lecithin, Sodium Hyaluronate, Ferulic Acid, Citrus Aurantium Dulcis (Orange) Callus Culture Extract, Magnolia Officinalis Bark Extract, Vitis Vinifera (Grape) Seed Extract, Xanthan Gum, Disodium EDTA, Sodium Metabisulfite, Triethanolamine, Phenoxyethanol, Ethylhexyglycerin, Maltodextrin, Tocopherol.