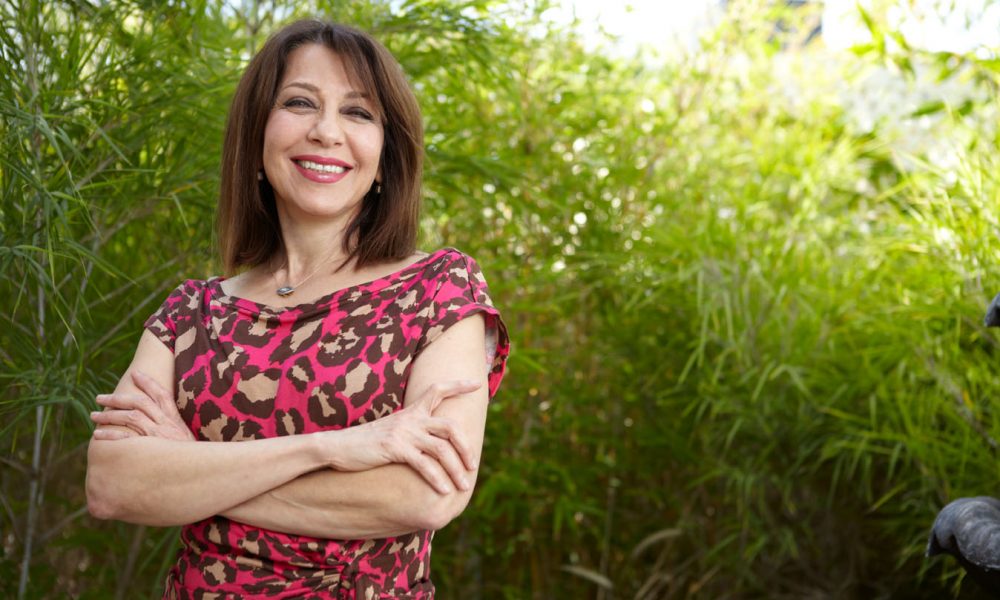 Image from VoyageLA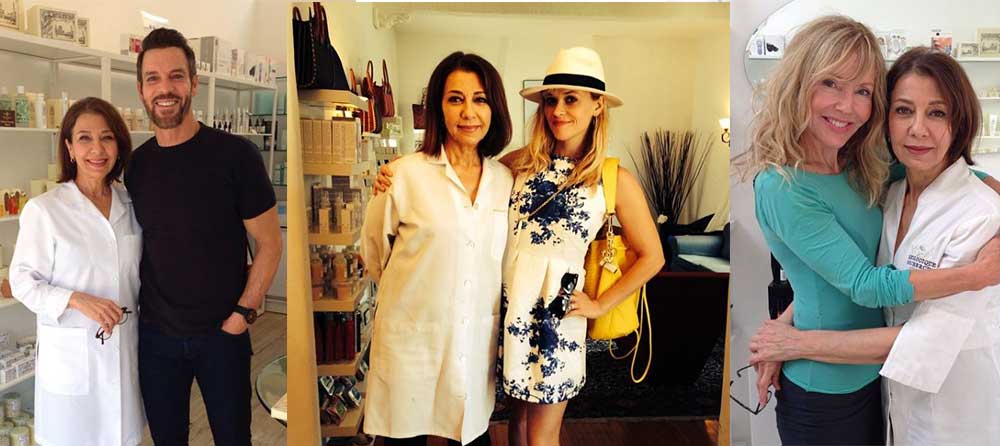 Welcome to the April edition of SKIN FIRST! This is a monthly series of interviews with skin professionals (who also love organic beauty) to help you achieve your best skin possible. This month features pro esthetician Sepi Bakhtiar of Sepi Spa, a boutique spa offering a full array of skincare services using natural & organic products in Santa Monica. And she's a believer in wearing SPF everyday no matter what!
Tell us a little about yourself and how you started your career in skincare.
I've been a licensed esthetician for over 25 years and I'm also a certified Reiki healer. For a long time, I was a stay at home mom, but I was always interested in the beauty industry, specifically skincare. Once my kids got older, I decided to get my esthetician's license and started working at the Peninsula hotel in Beverly Hills. After a couple years working there, I decided I needed to branch out and start my own business. And that's how I ended up where I am today.
What's your skincare philosophy?
Keep it simple and always adjust the skincare regime to the individual. Everyone's skin is unique, so everyone requires different treatments and products. But in general, I believe in gentle exfoliation, hydration and moisturizing. I strongly believe in DAILY sunscreen – I can't stress that enough. I also like to use mainly organic beauty products when I can.
What's a big skincare mistake you see people make?
The biggest mistake I see is that most people don't moisturize enough. Dry skin is the one of the quickest way to get wrinkles. I also meet a lot of people who do too many laser treatments. Yes, laser treatments can help tighten the skin and reduce sunspots, but doing it to frequently actually dries out your skin.
There's some confusion around exfoliation now. Should we be doing it everyday?
You should gently exfoliate 2 times a week for the best results.
Do you believe in layering skincare and a "more is more" approach?
In general, more isn't better when it comes to skincare. But if you're going to layer, I prefer layering serum with a moisturizer.
A lot of people don't cleanse their skin in the morning to keep the natural oils their face produces overnight. Do you recommend this?
Yes, I actually do this myself, so I recommend it. But only if your skin isn't super oily. If you have oily skin, then I recommend just washing with water in the morning.
What's your personal nighttime skincare routine?
At night I use Purity Herbs cleansing milk, then wash it off with a damp washcloth. I also use Alastin anti-aging serum and Biologique moisturizer.
3 products you can't live without?
Purity Herbs Wonder cream
Biopelle
Biologique Crème MSR-H(anti-aging face cream)
SEPI SPA
1624 Montana Ave
Santa Monica, CA
(310) 998-1958