ZIIP Beauty Review with Before After Photos: Yay or Nay?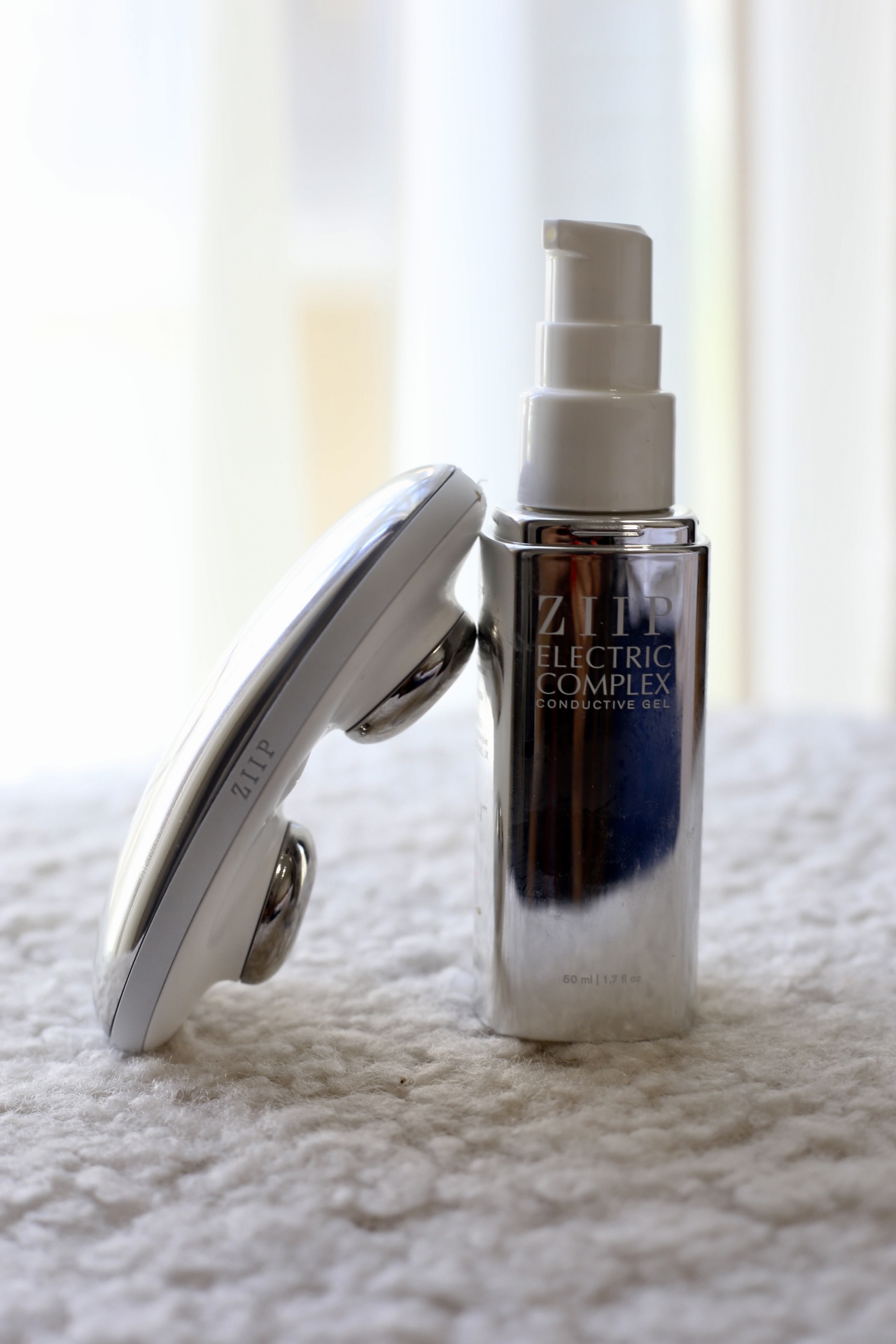 Ziip Beauty is a device I like to view as NuFace's more sophisticated sister. She's elegant, highly accomplished and adored by all. This is one of my more expensive devices at $495 and considerably pricier than the NuFace. And while they have some similarities, the Ziip and Nuface are different in many ways. The technology inside Ziip includes both Microcurrent and nanocurrent, so various waveforms to help give you a superior electrical treatment. Ziip is also a device that needs to be used with their app that syncs directly to the bluetooth-enabled device. For my Ziip Beauty review along with before and after photos keep reading and save 10% with code OBL10.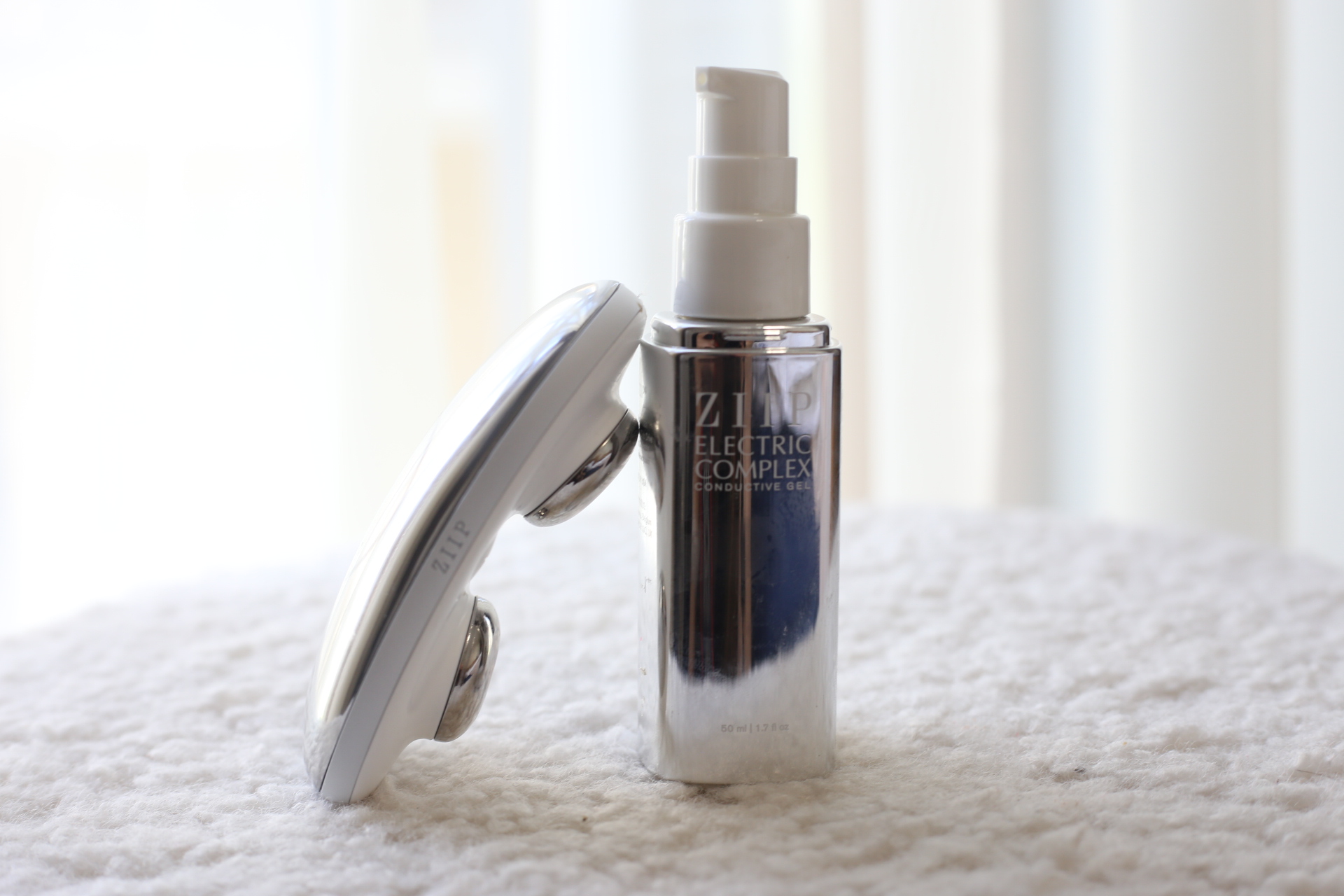 There's at least a dozen treatments, each with its own intensity level (usually level 2 or 3 with 3 being the highest) and a tutorial that you need to follow along to administer the programmed treatment properly.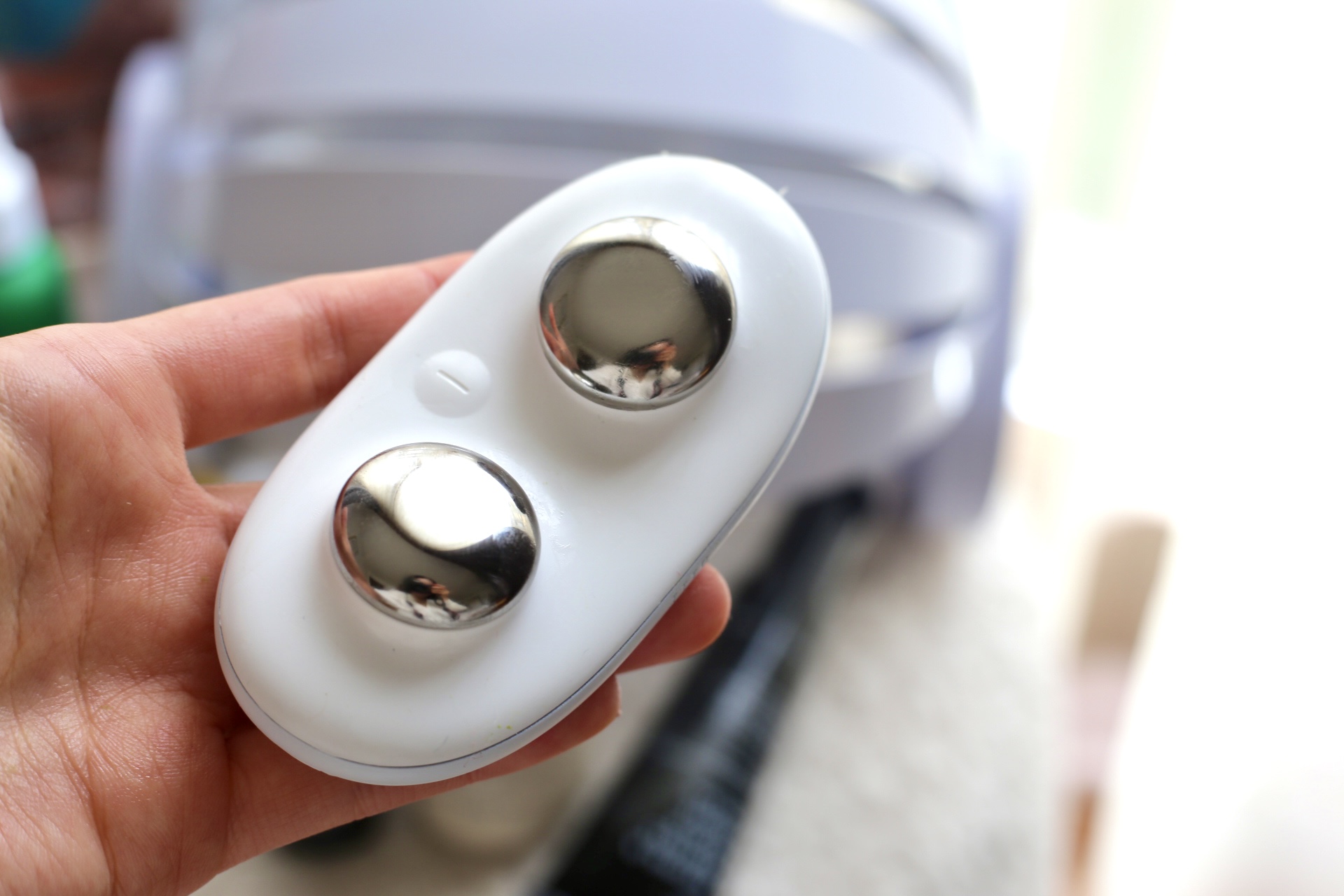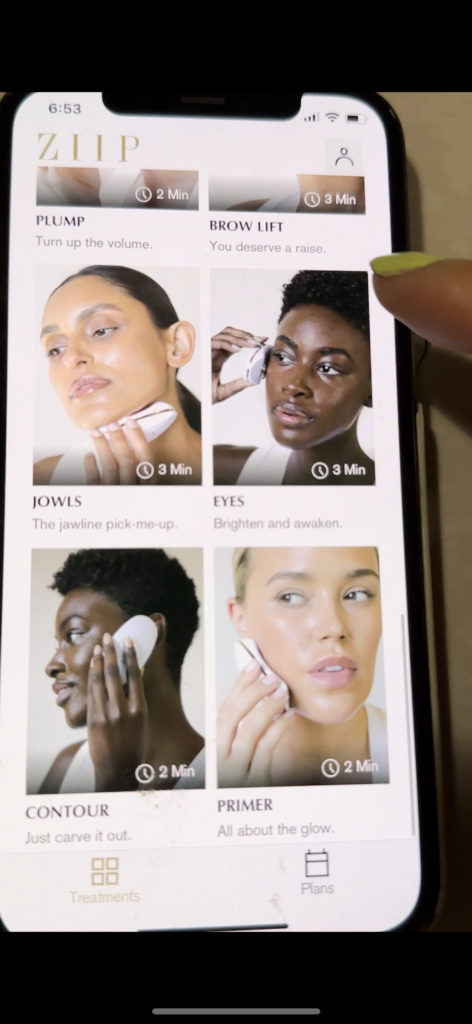 The Ziip device in my experience provides a more noticeable difference immediately after treatment than many of my other devices. The main effect I see is a plumping one, though it also works to contour, lift and tighten skin.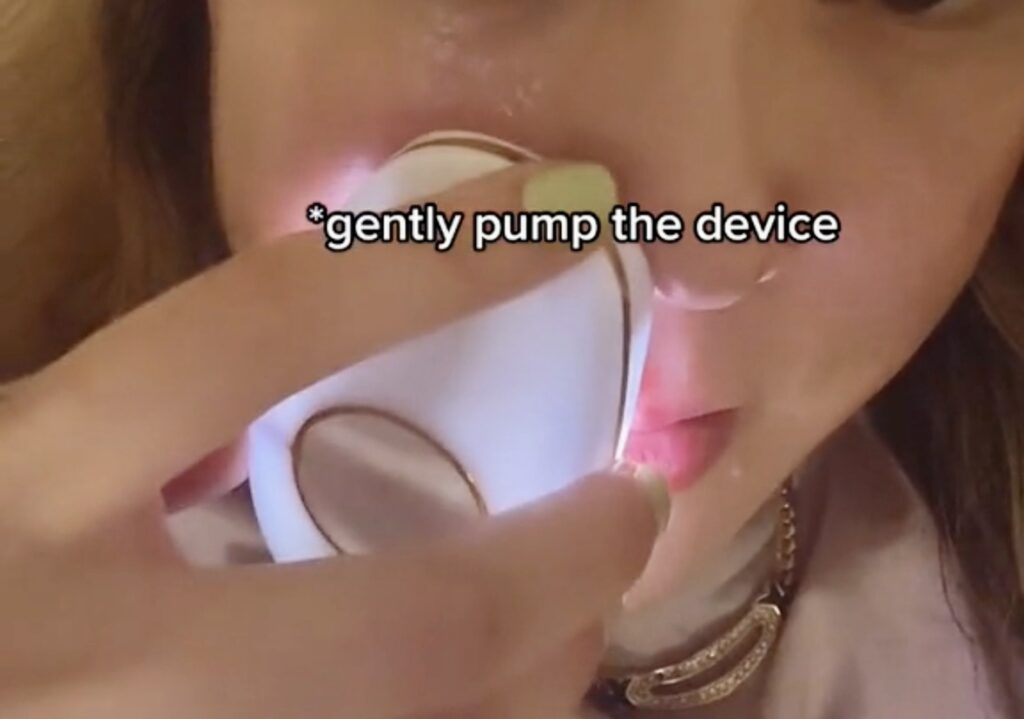 Do the zaps hurt?
I don't feel any painful zingers unless I haven't applied enough conductive gel or it's dried out in certain areas. You're supposed to apply LIBERALLY and at least 9 pumps for the whole face. This can of course get expensive as the conductive gels are priced high. To get around it, people have suggested getting generic conductive gels from Amazon.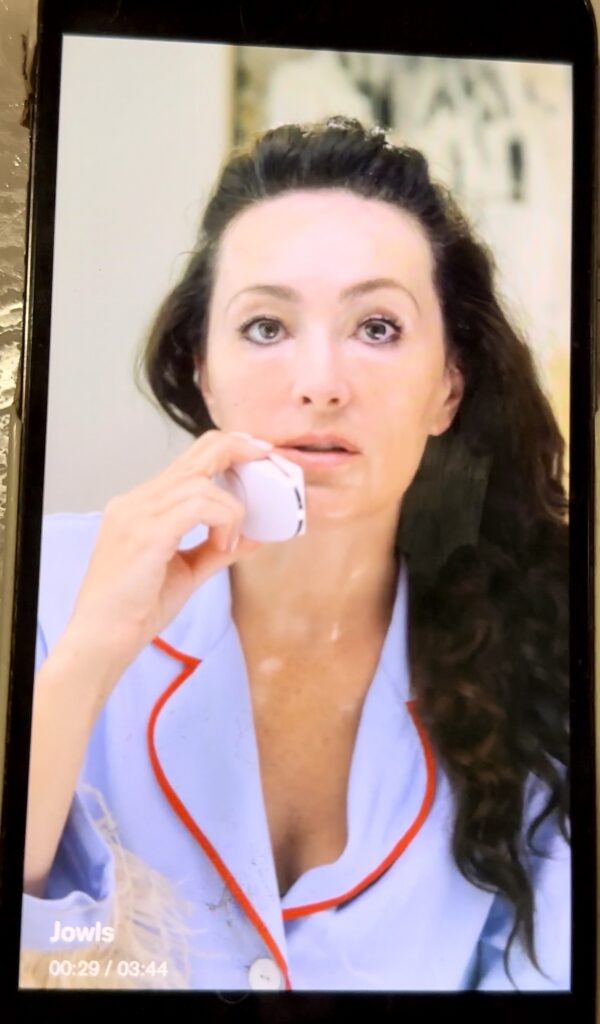 Problems with the Ziip Beauty App
While the guided tutorials with the synced treatments can be very helpful to follow along, I find that the device treatment and the app tutorial are not timed together properly. The device will vibrate to signal that you can move onto the next section or repeat the movement again. When the device in the tutorial vibrates, mine does not so I'm 1 or 2 steps behind the app throughout the treatment.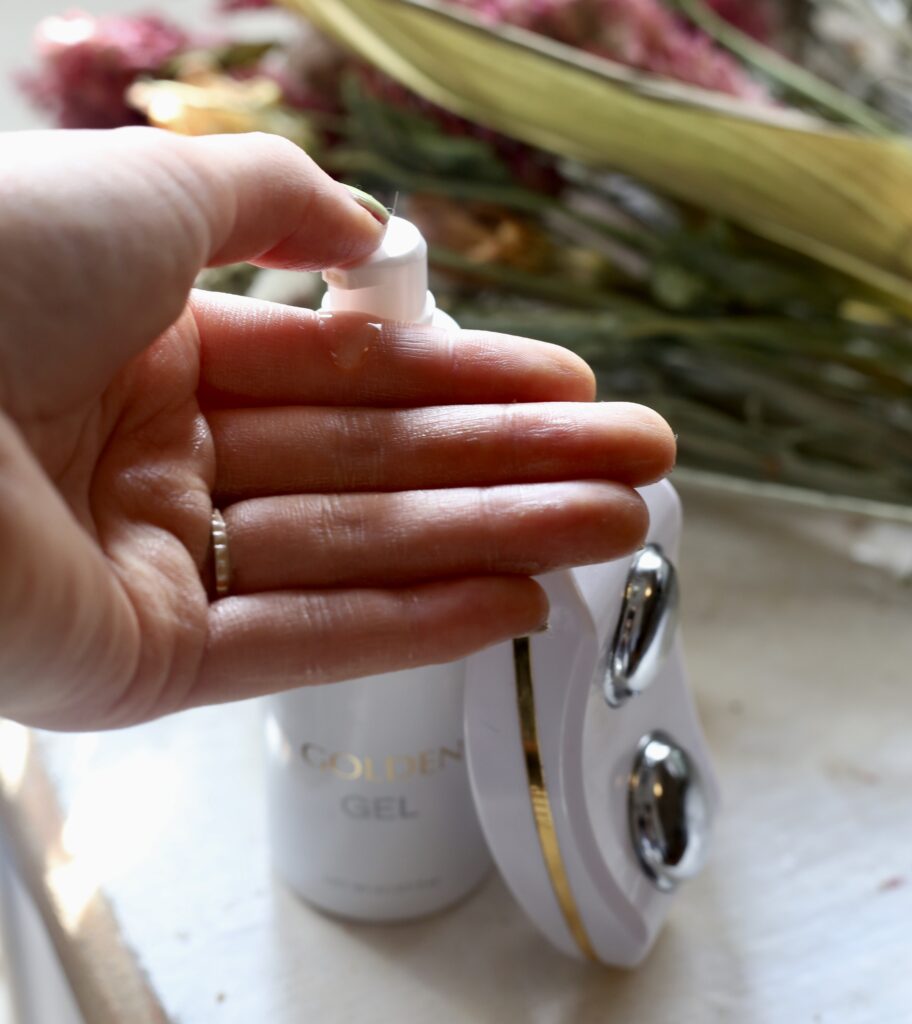 Ziip Golden Gel
The Conductive Gels made by Ziip are pricey and the Golden Gel which comes with the Ziip GX device is over a hundred dollars, making it prohibitively expensive. Some don't find this worth it and others consider it as a standalone skincare product and treatment worthy of the price tag.
Conductive Gel: Golden Gel Ingredients
Glycerin, Aqua, Propanediol, Niacinamide, Hematite Extract, Dimethyl Isosorbide, 1,2-Hexanediol, Acetyl Glutamine, Aloe Barbadensis Leaf Powder, Bacillus/Folic Acid Ferment Filtrate Extract, Butylene Glycol, Caffeine, Caprylyl Glycol, Chondrus Crispus Extract, Copper Gluconate, Ethylhexylglycerin, Gluconolactone, Glycine Soja Extract, Gold, Jasminum Officinale Oil, Lecithin, Magnesium Aspartate, Menthoxypropanediol, sh-Oligopeptide-1, sh-Oligopeptide-2, sh-Polypeptide-1, sh-Polypeptide-11, sh-Polypeptide-9, s-Mu-conotoxin CnIIIC, Sodium Hyaluronate, Tocopherol, Xanthan Gum, Zinc Gluconate, Phenoxyethanol, Sodium Benzoate, Sorbic Acid, Benzyl Benzoate.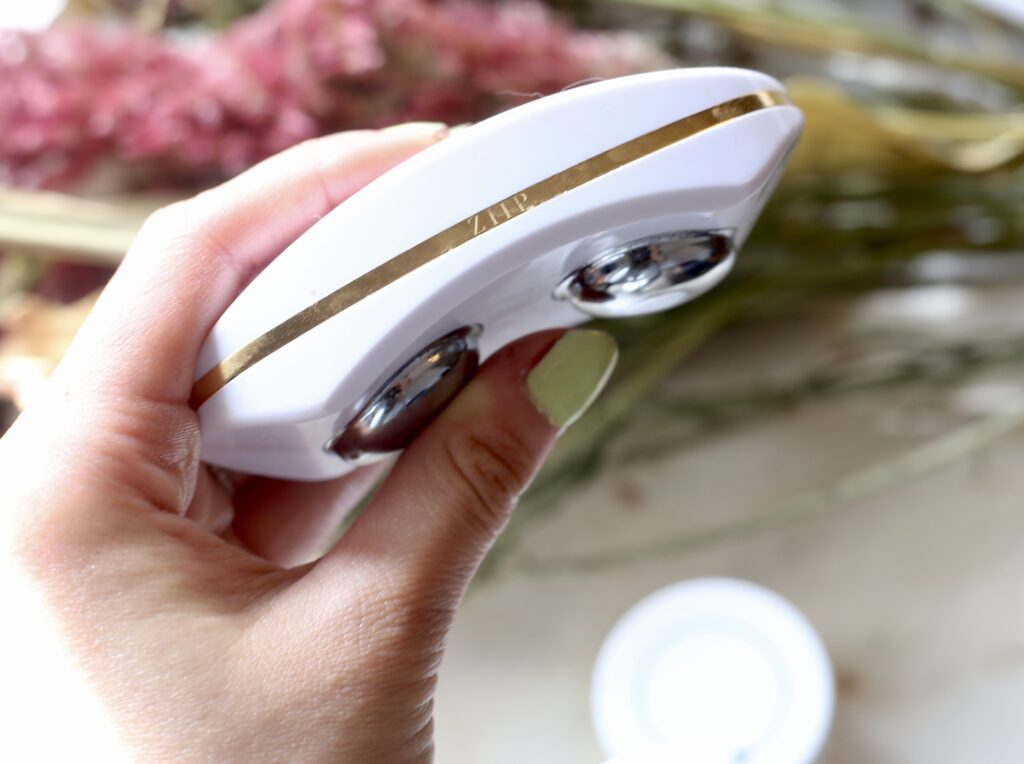 Technical Certifications
Ziip Beauty's device is FDA-cleared, which is a step above FDA-registered but not the same thing as FDA-approved. FDA-cleared means the manufacturer can demonstrate that their product is "substantially equivalent to another (similar) legally marketed device" that already has FDA clearance or approval. 
Ziip Beauty also has a number of patents on their design and technology.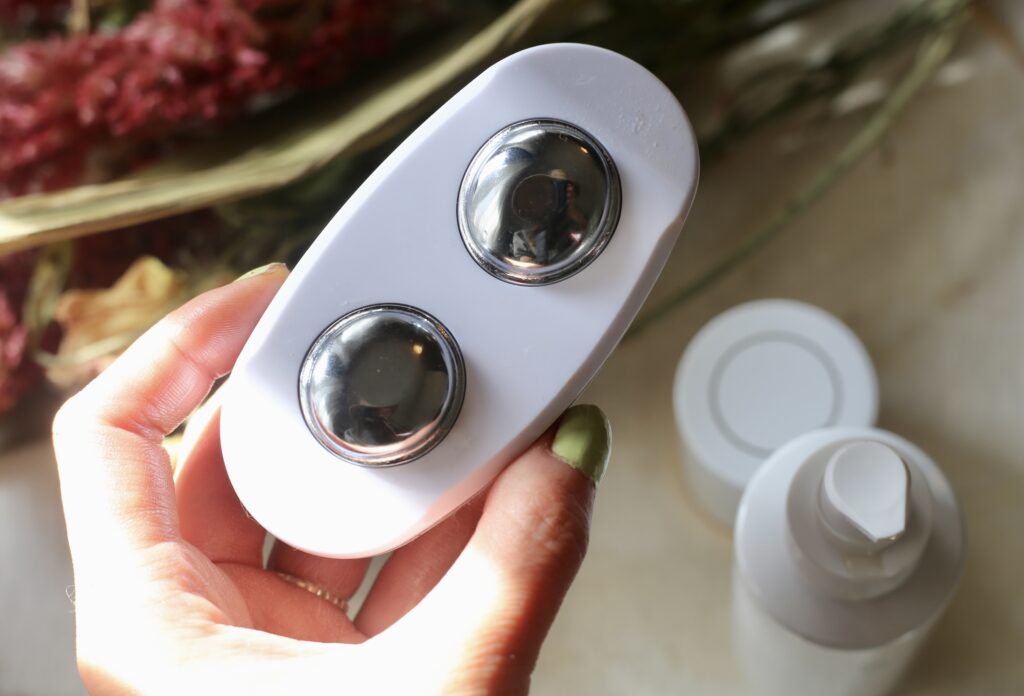 How many times a week do you use it?
Ziip suggests a minimum of 3x and a maximum of 6x per week.
Ziip Before and After Photos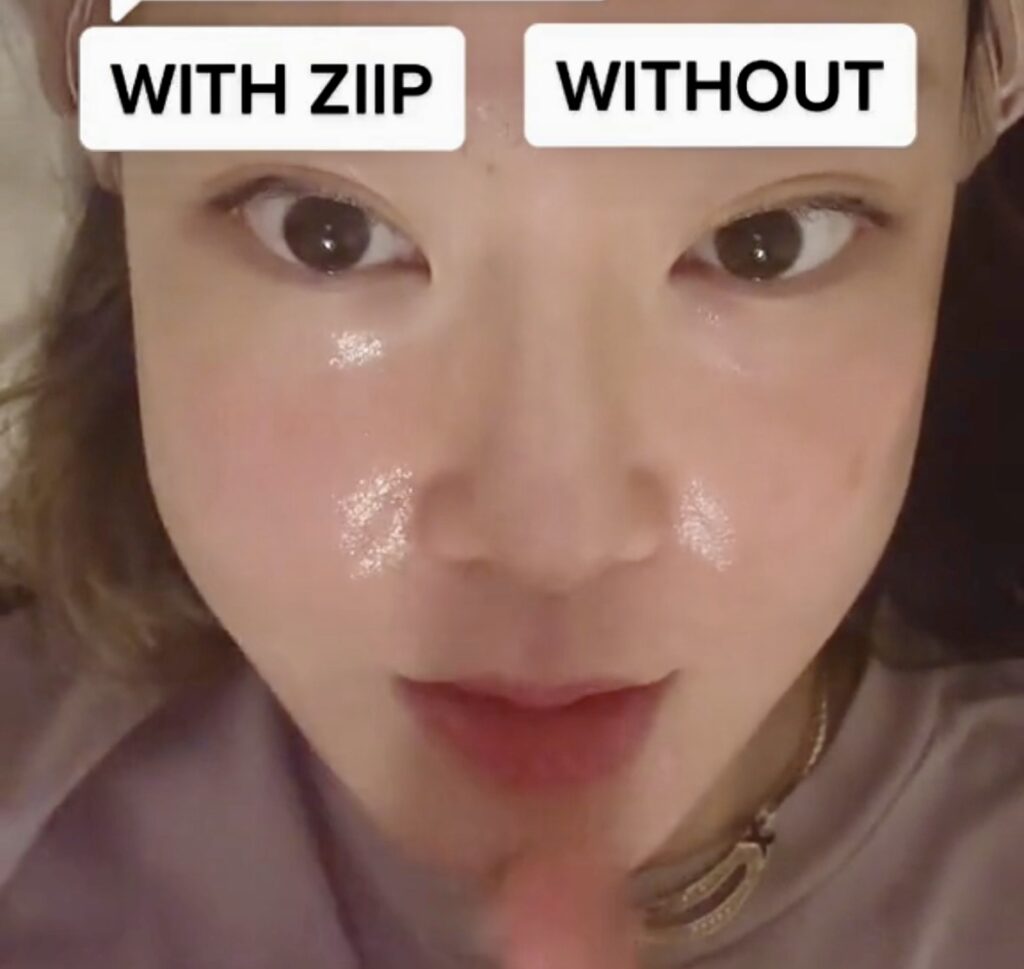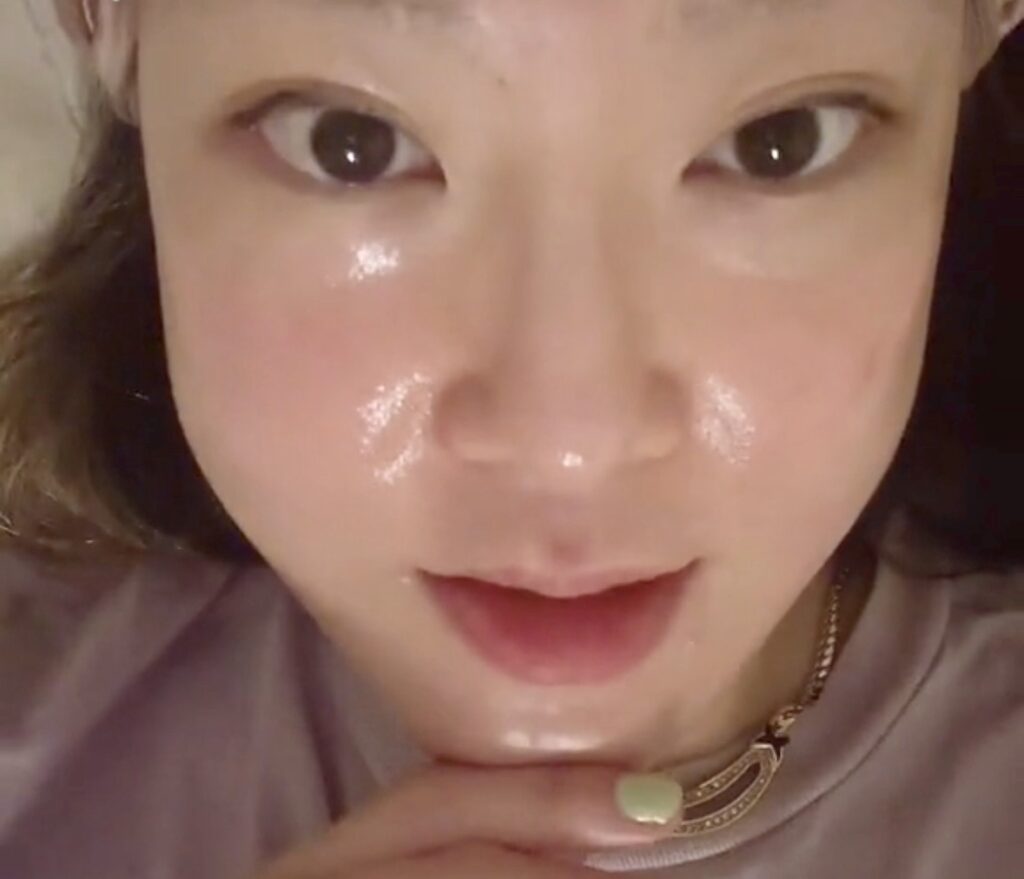 Various Ziip Treatments
A full facial is at least 12 minutes so that is a pretty long time to keep your hand working and requires a whole lot of diligence to do regularly. There ARE shorter 2 minute treatments that target specific areas.
Ziip Beauty Discount Code – OBL10 save 10%
Use discount code OBL10 at CurrentBody (international shipping available) for 10% off Ziip Beauty.