Paris has a special place in my heart. I lived here when I was 21 for about 6 months and it was one of the best periods of my life. Every day feels like a magical experience even if you're doing seemingly normal things like having a coffee sitting in a brasserie and people-watching. It's undeniable that everywhere you turn the city oozes charm, breeds romance and inspires awe. It is truly the most beautiful and romantic city in the world. Below is a short (for Paris) but sweet visual diary .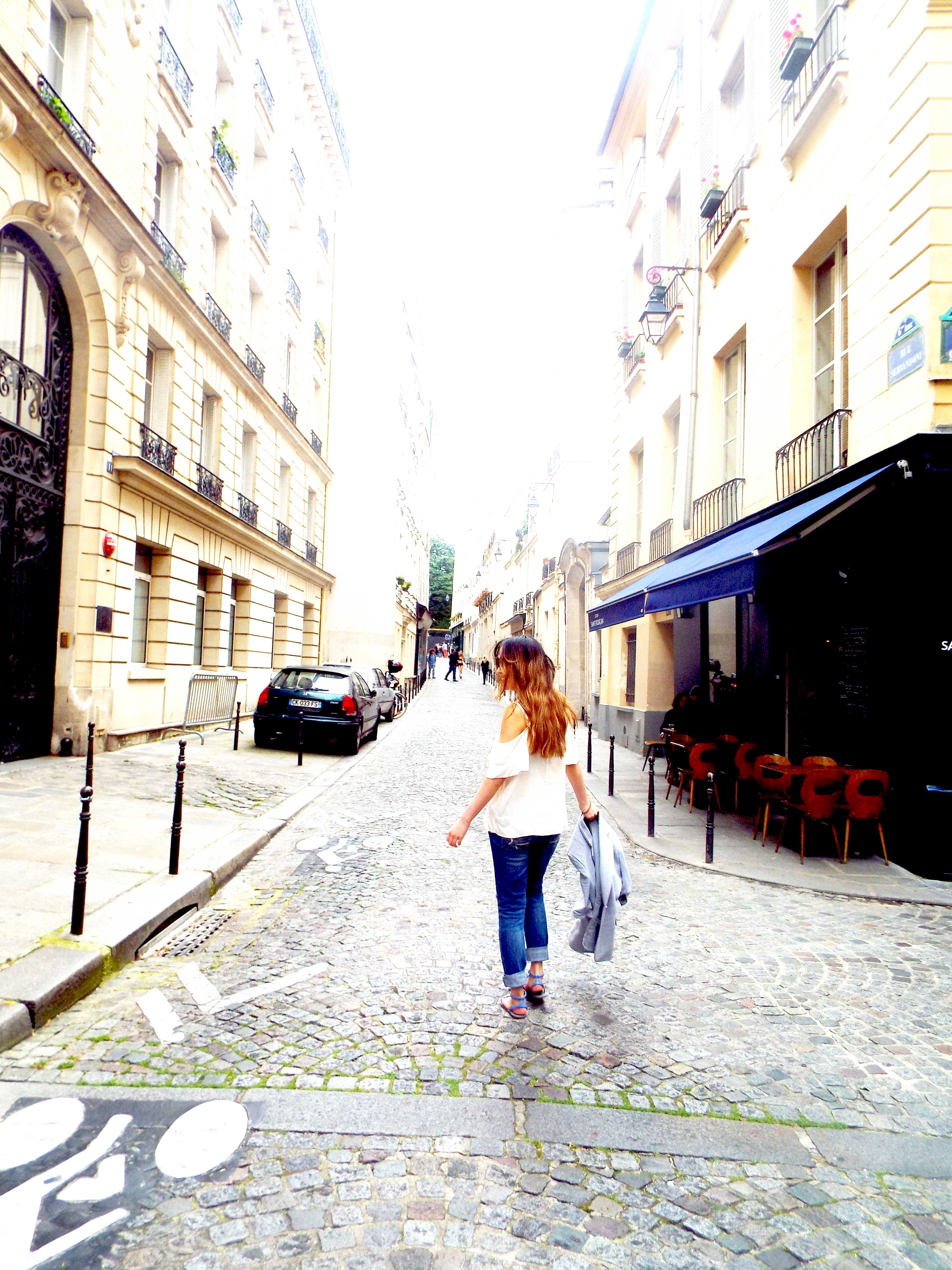 Cobblestoned streets and picture perfect buildings are everywhere.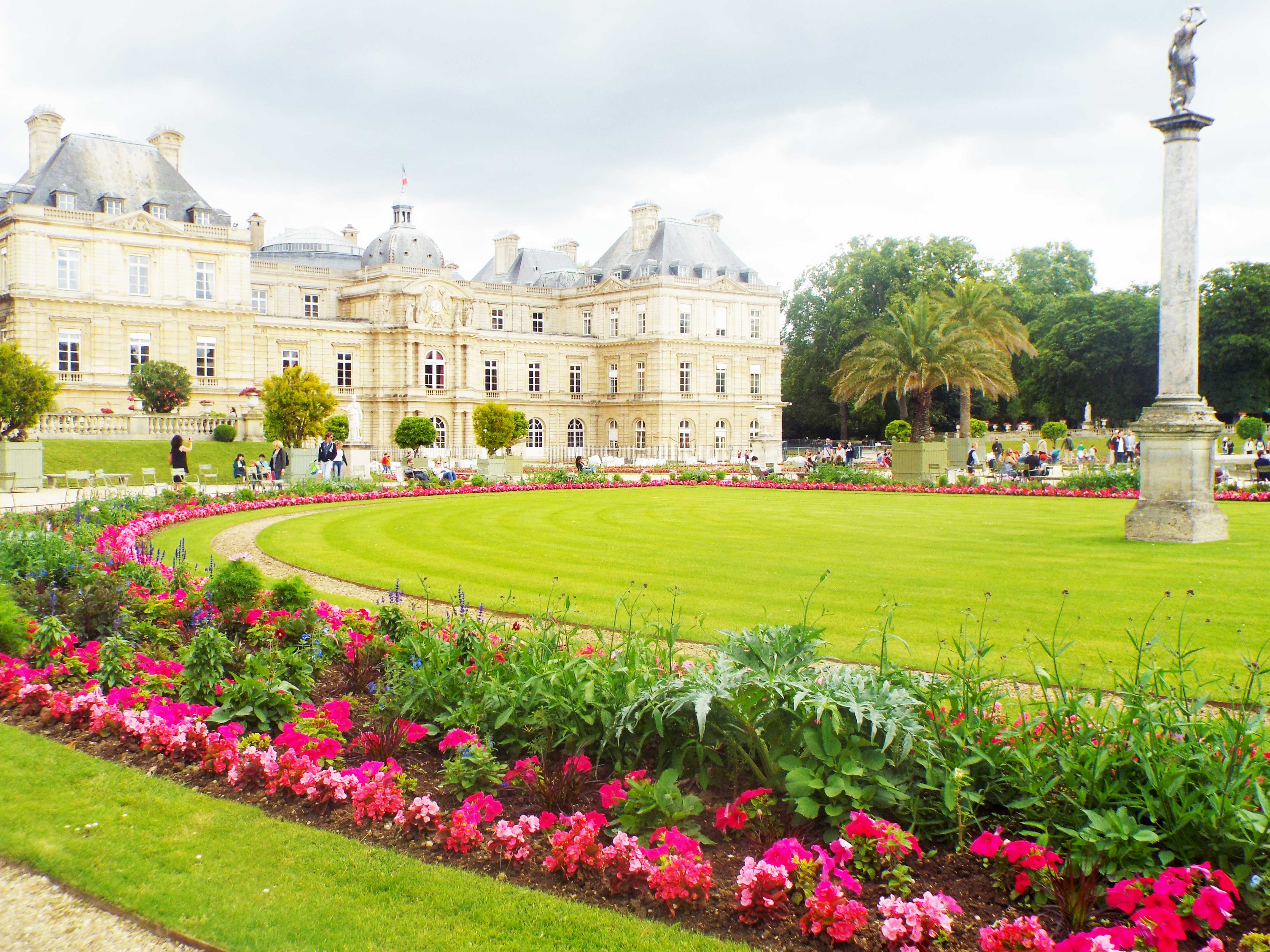 Jardin du Luxembourg, my favorite park out of all the parks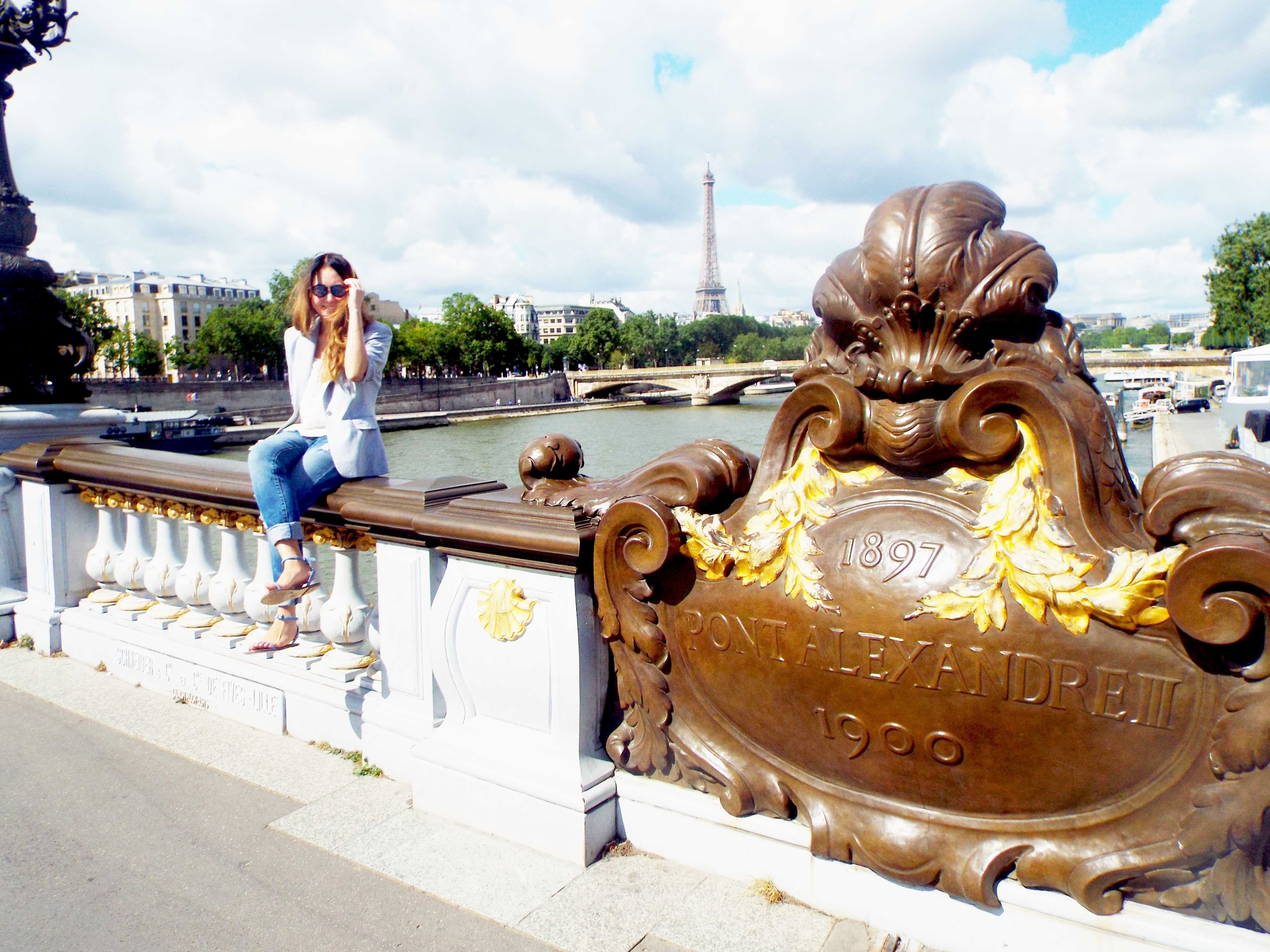 The Pont Alexandre bridge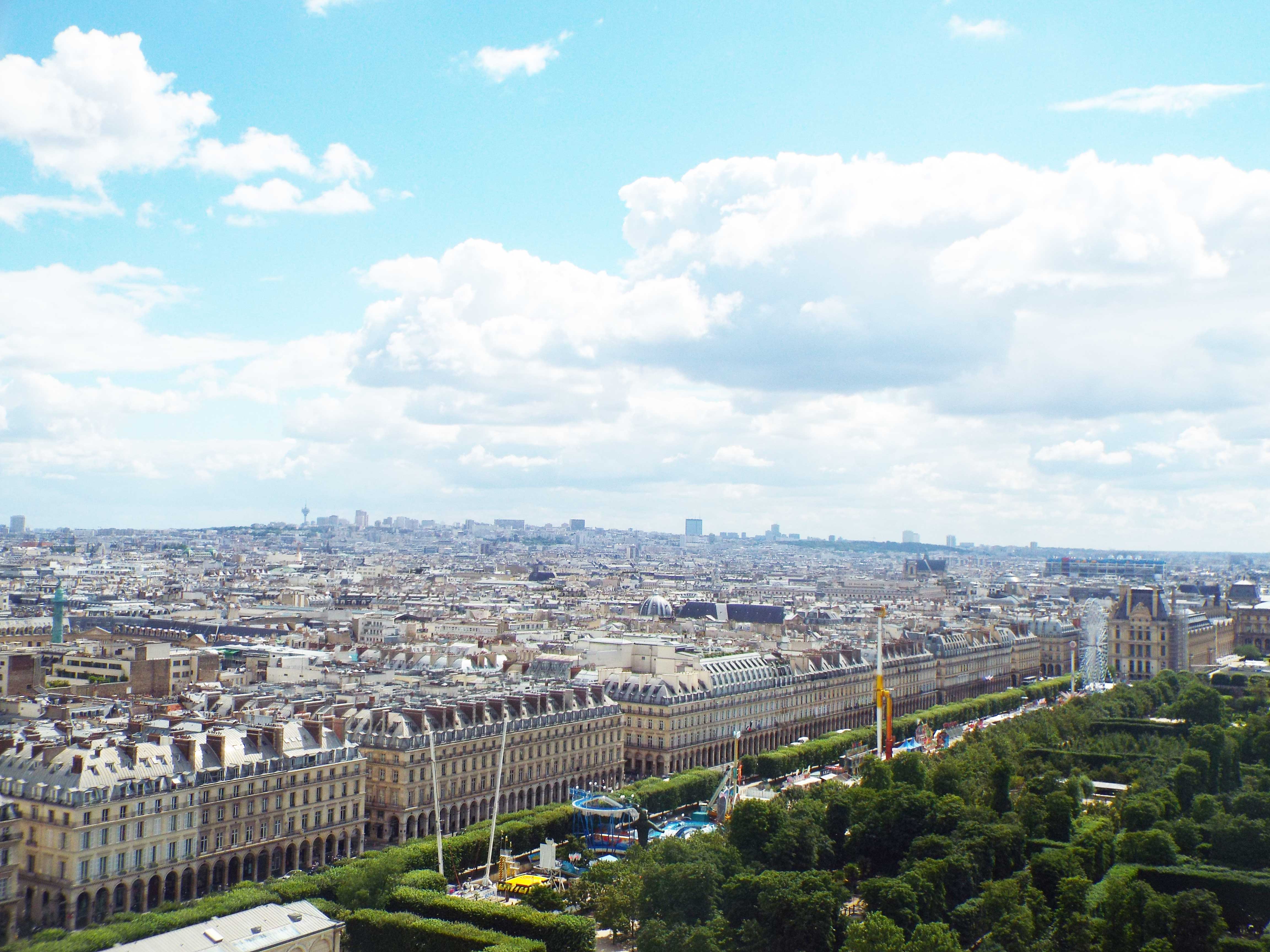 Paris from above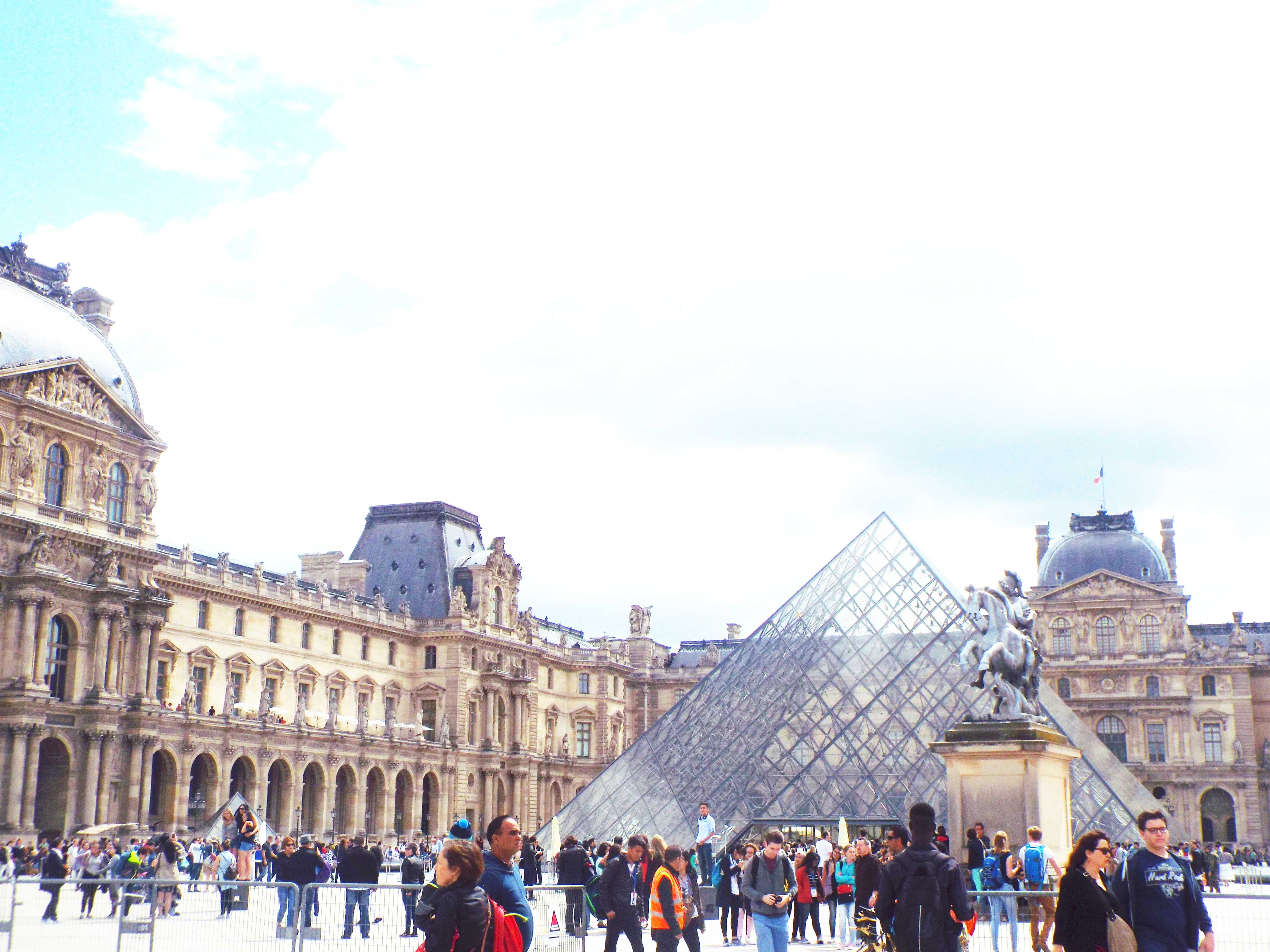 The Louvre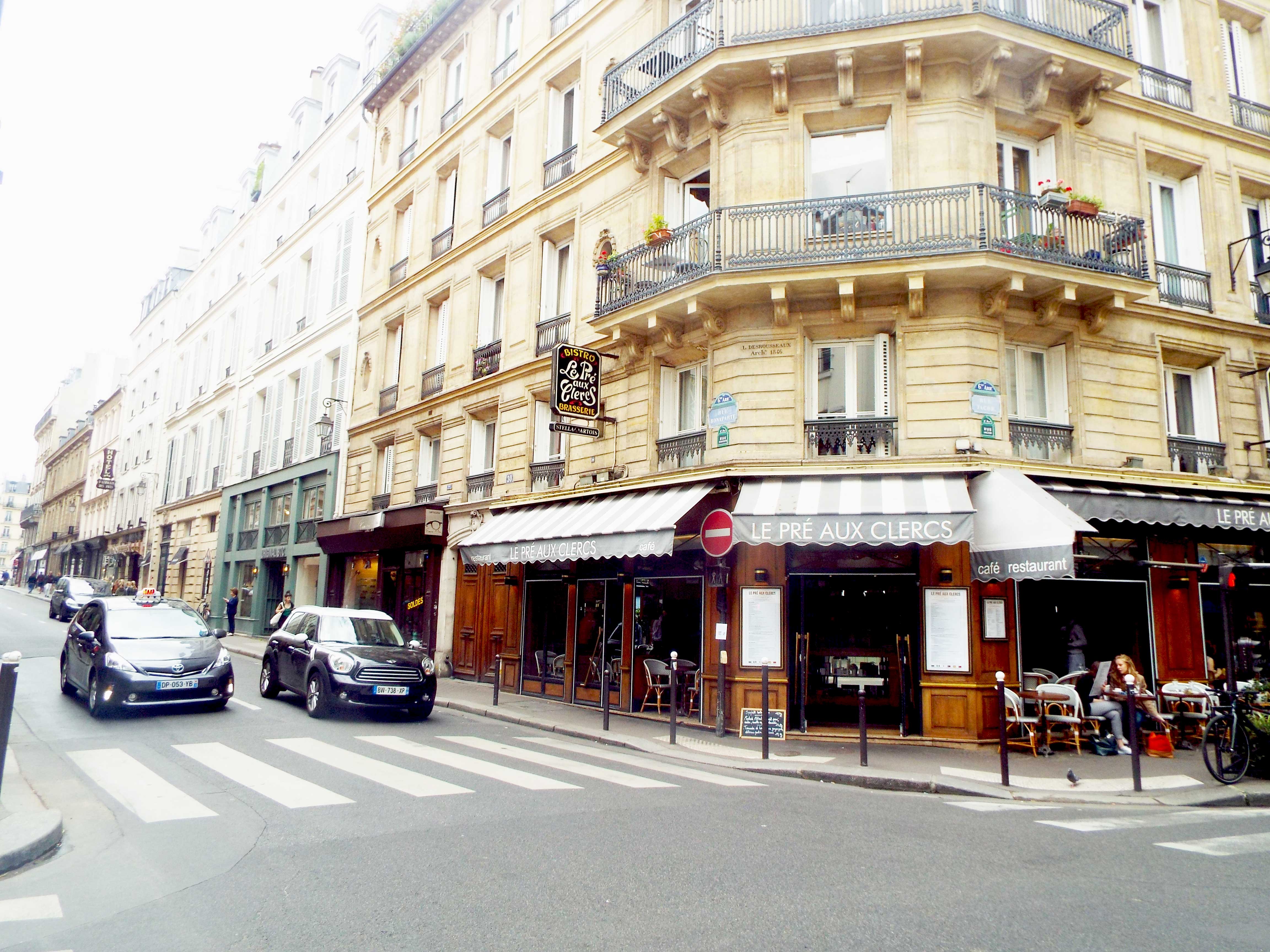 Cafés and brasseries at every corner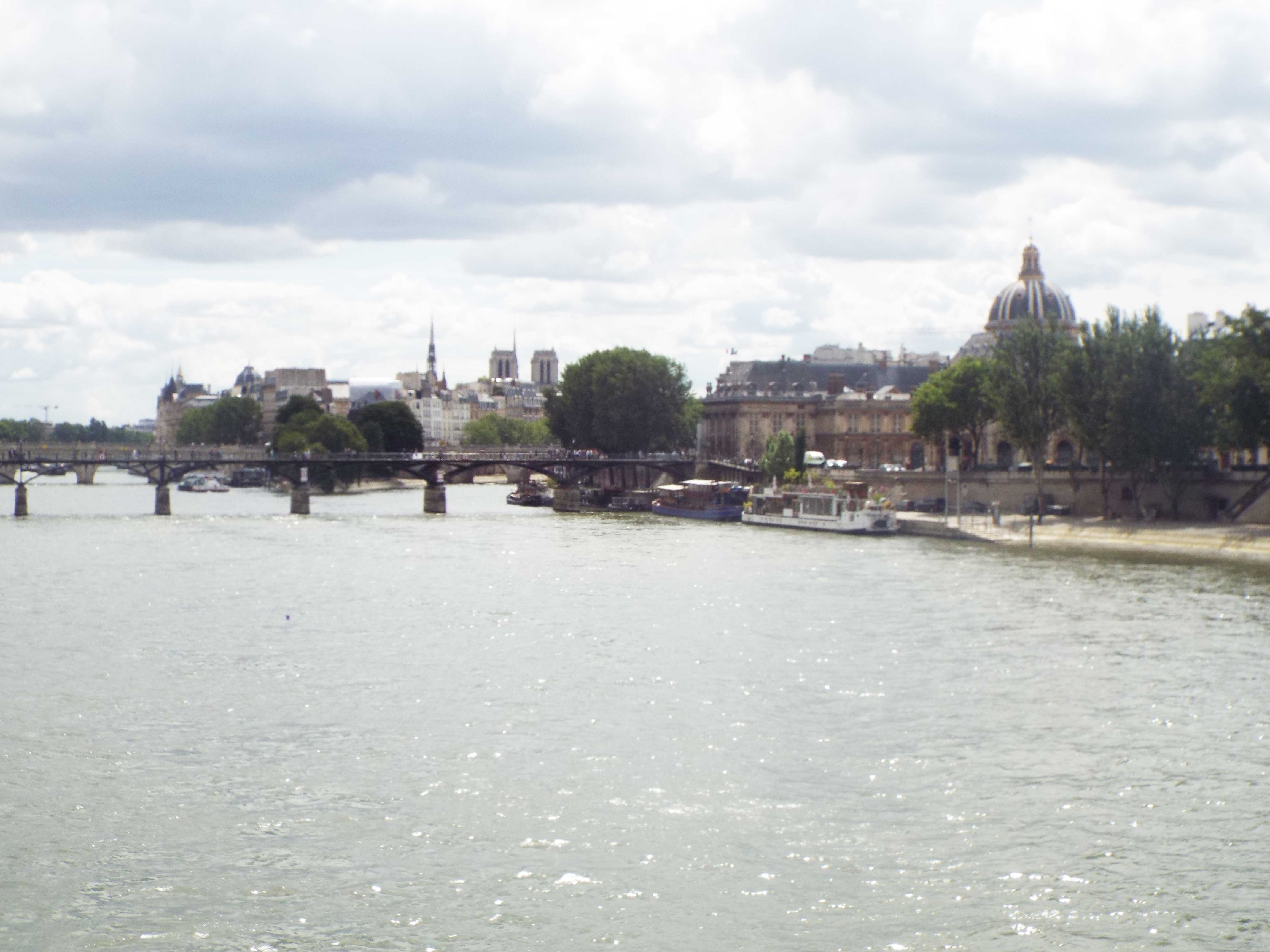 The River Seine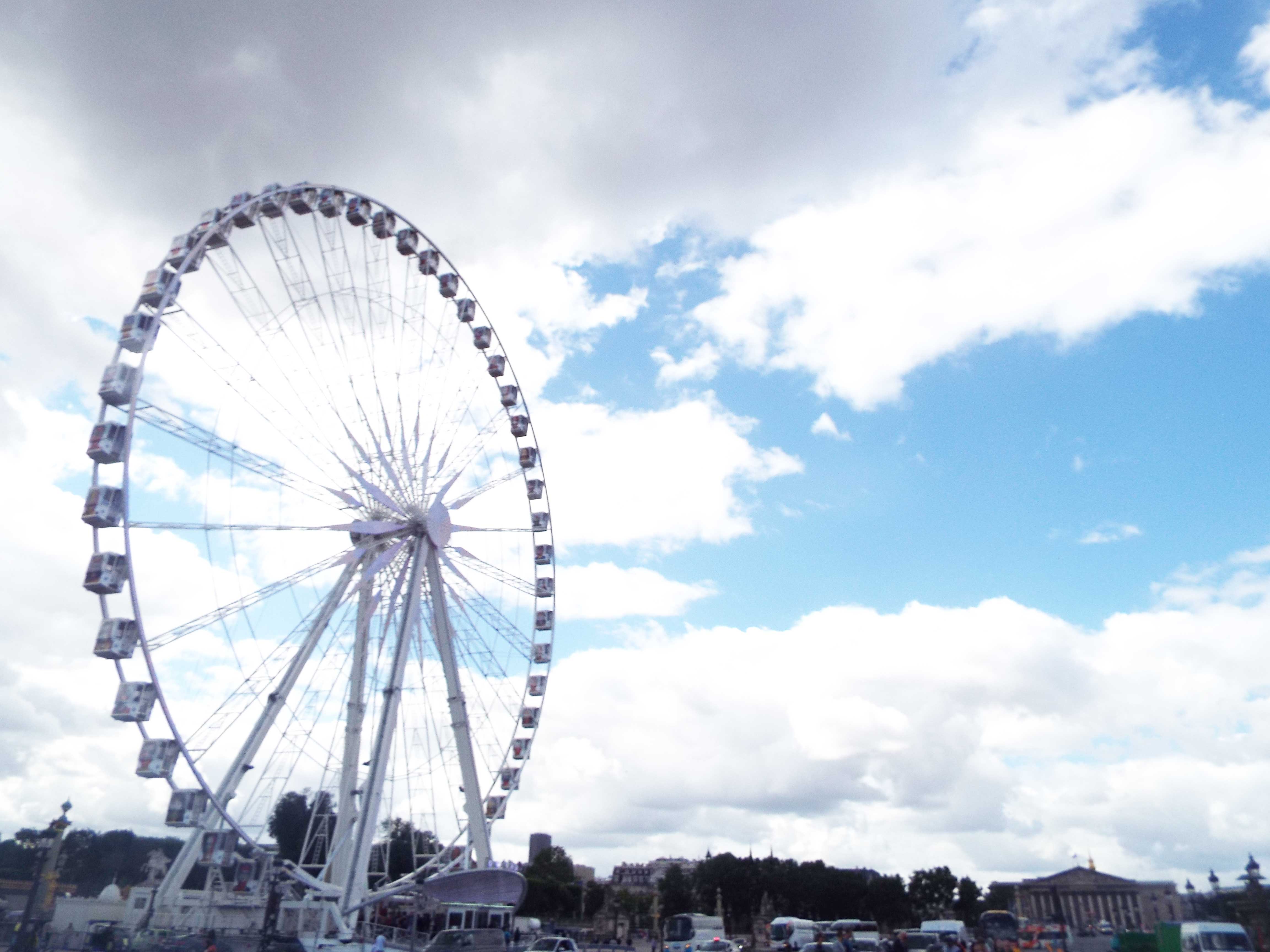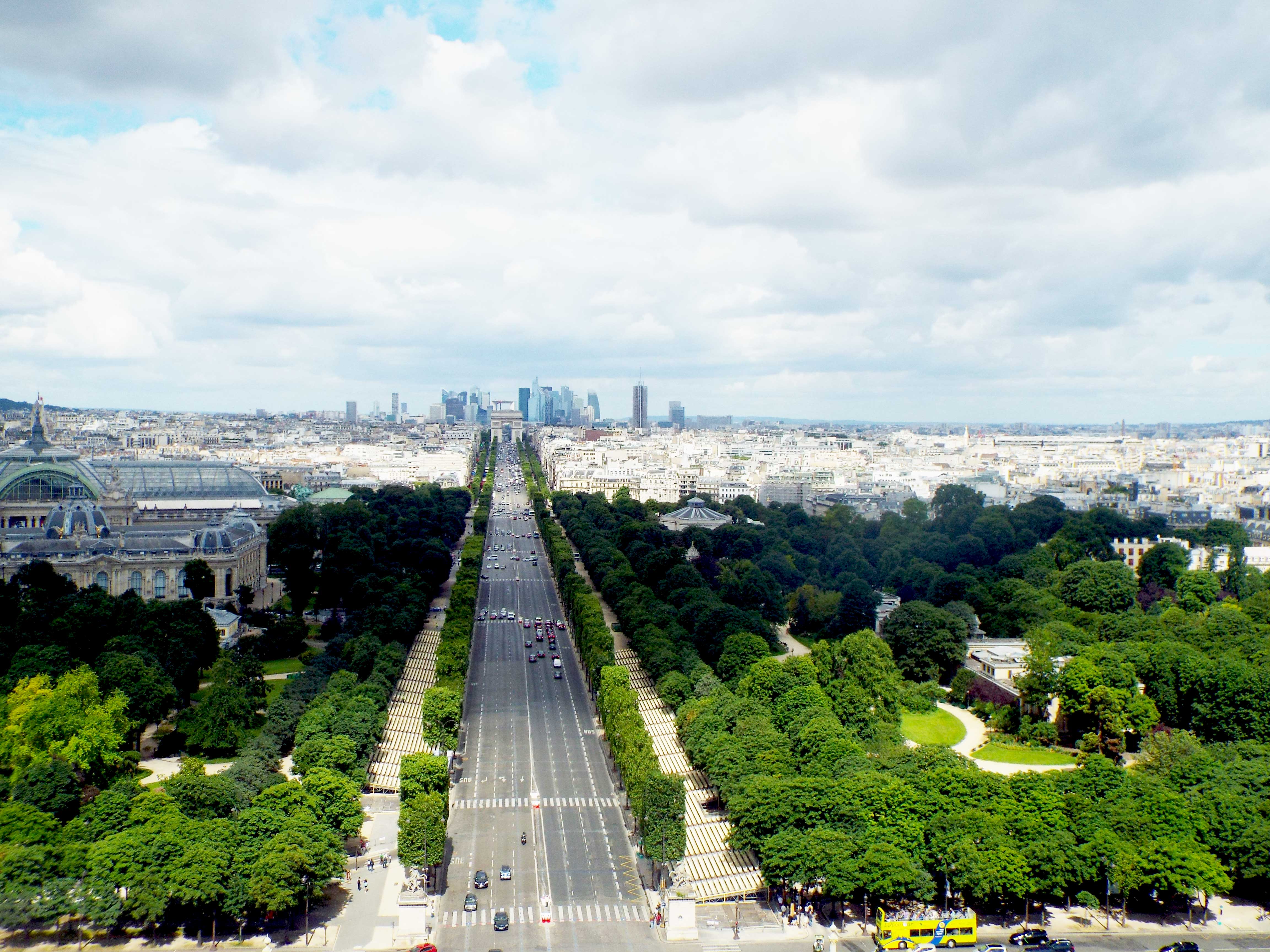 Aerial view of the famous Champs d'Elysées shopping street that leads to the Arc de Triomphe you can see in the distance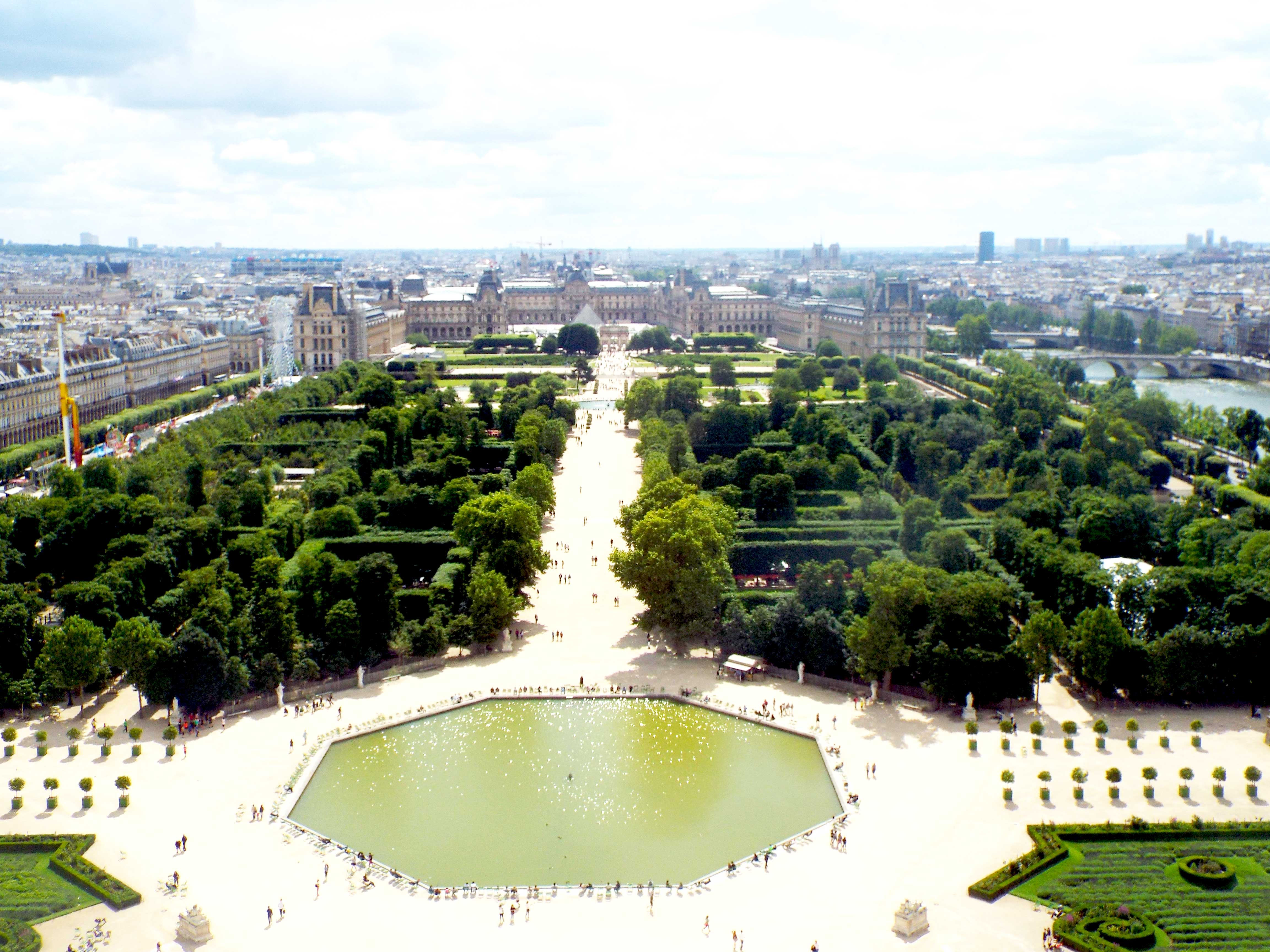 Another park Jardin des Tuileries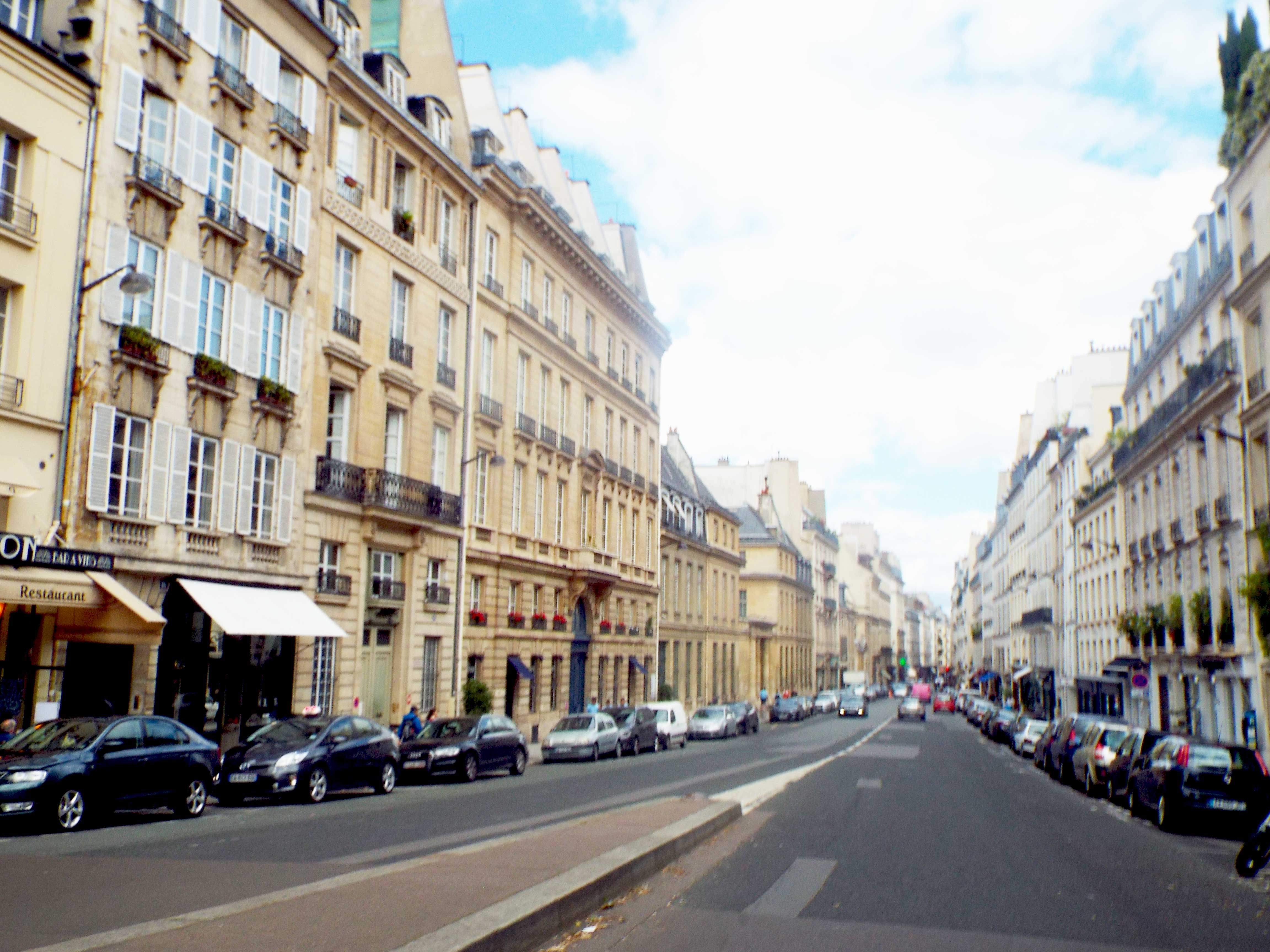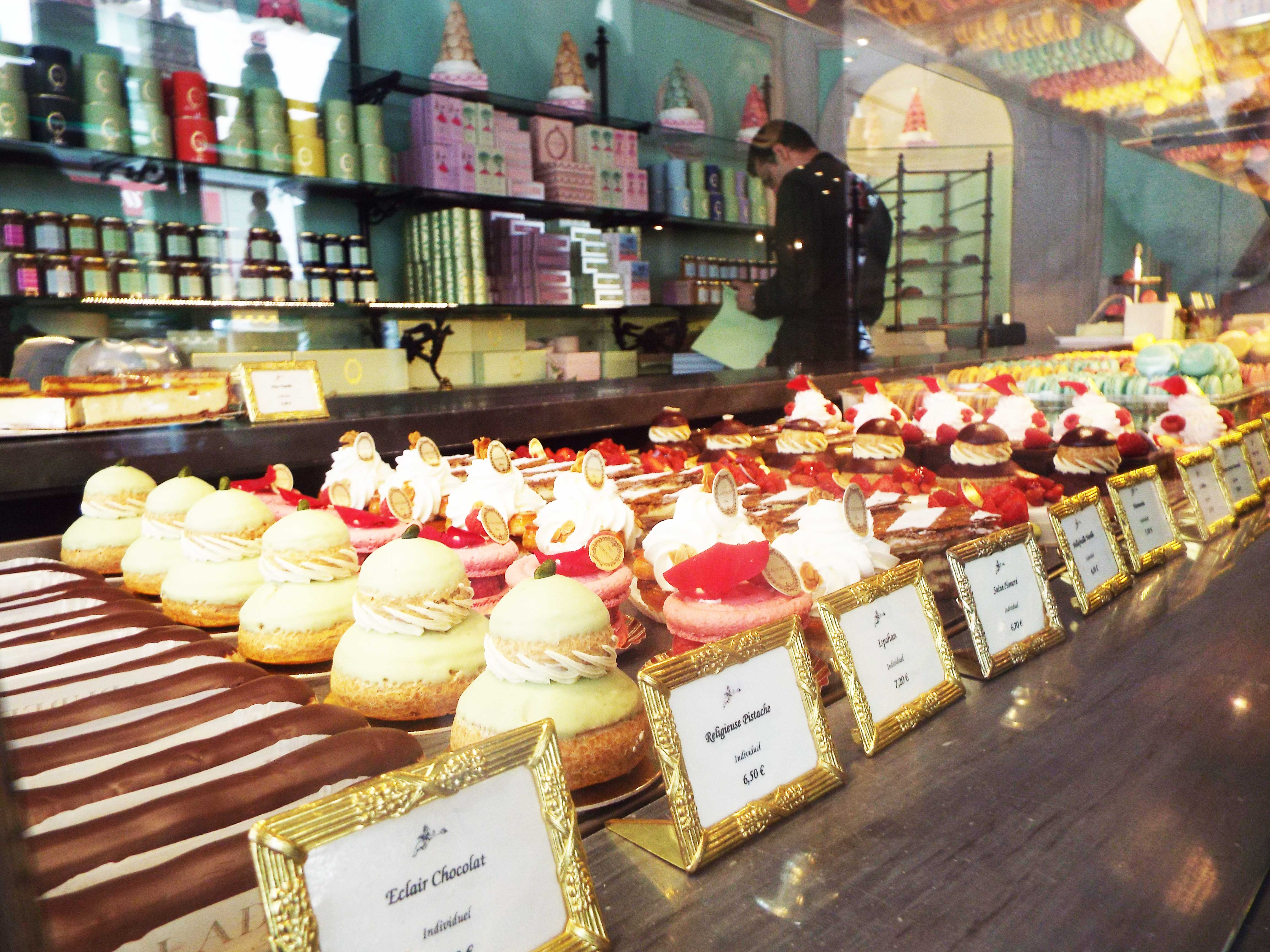 Randomly stopped at the iconic Laduree macaroon shop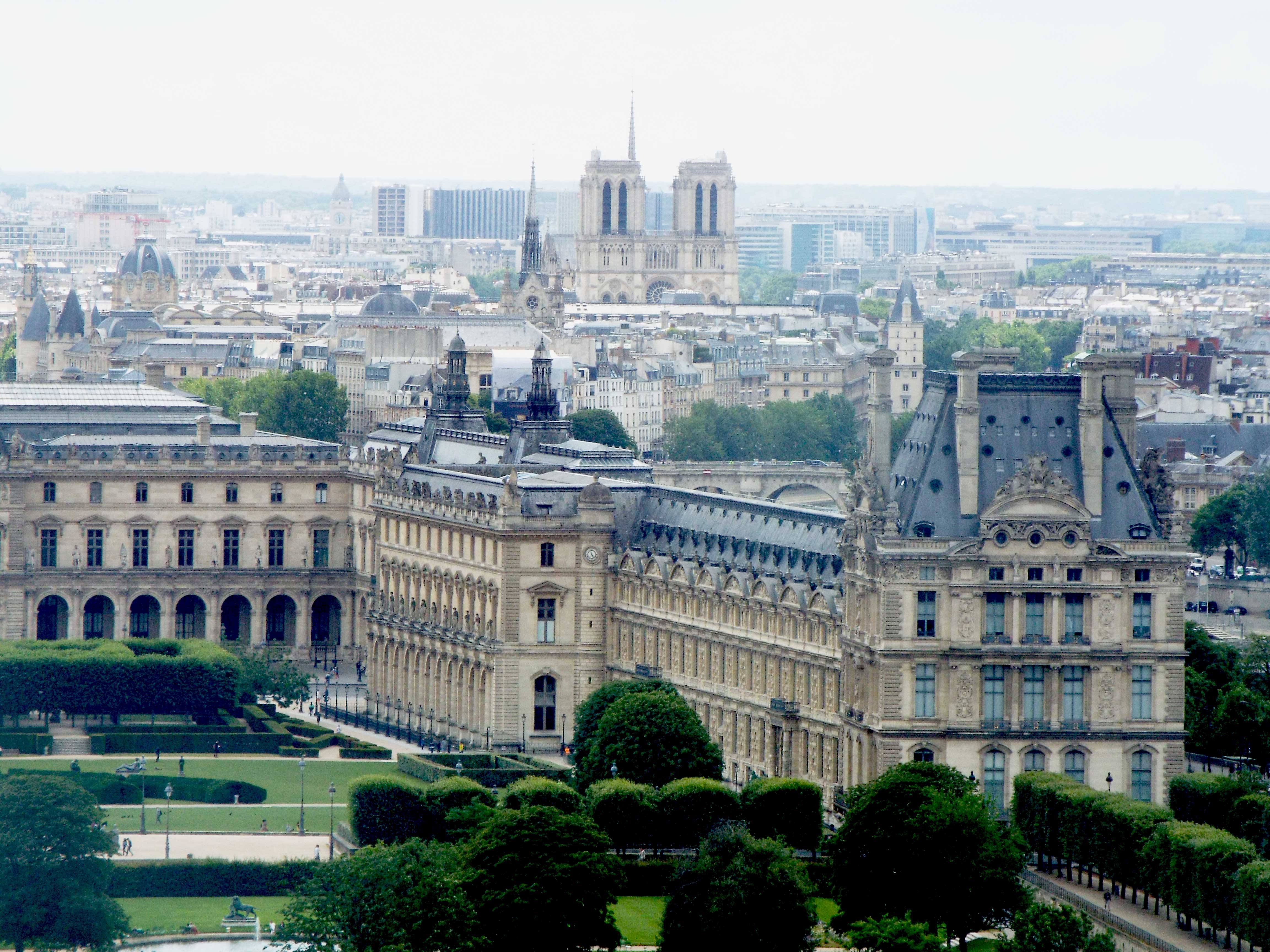 The Notre Dame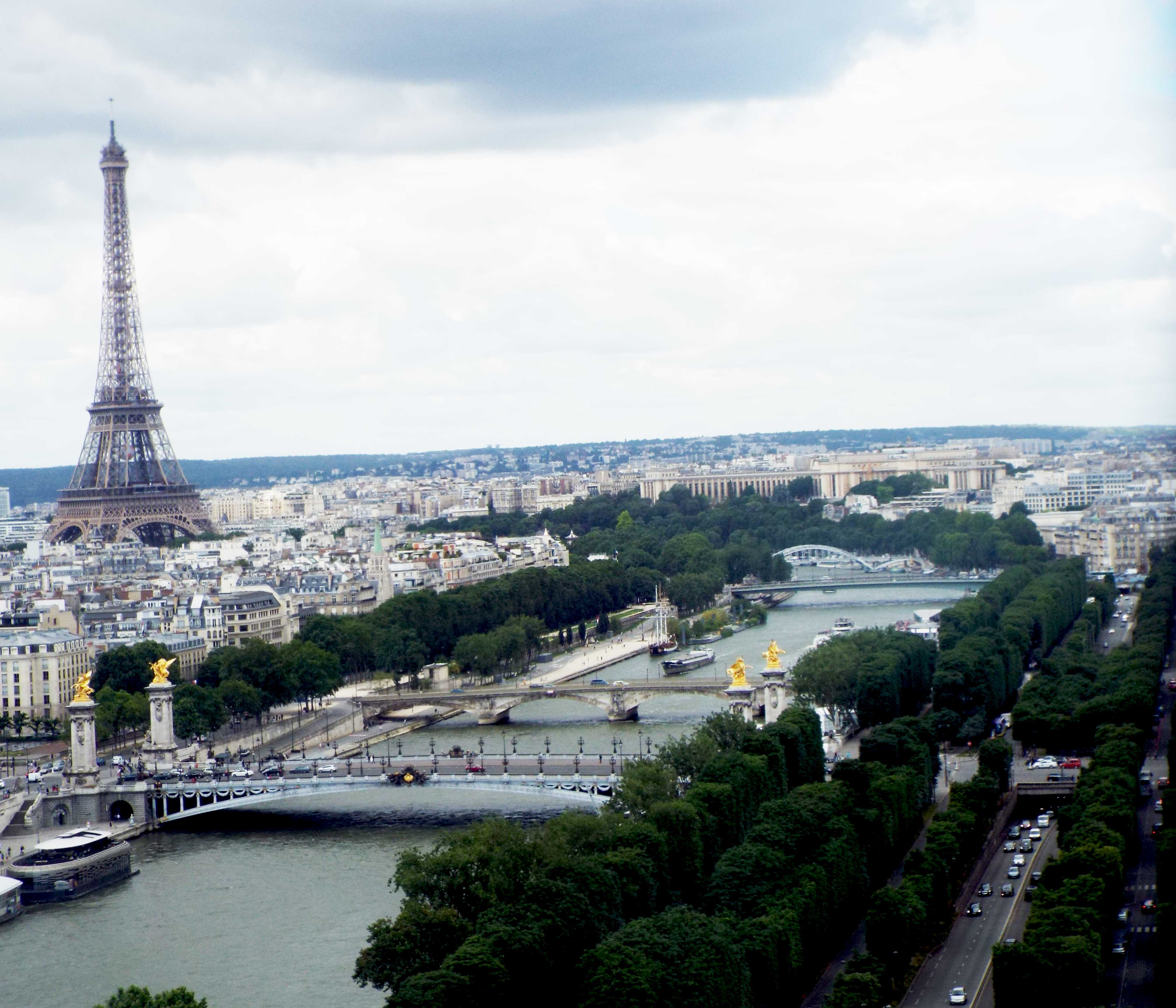 Aerial view of the Eiffel Tower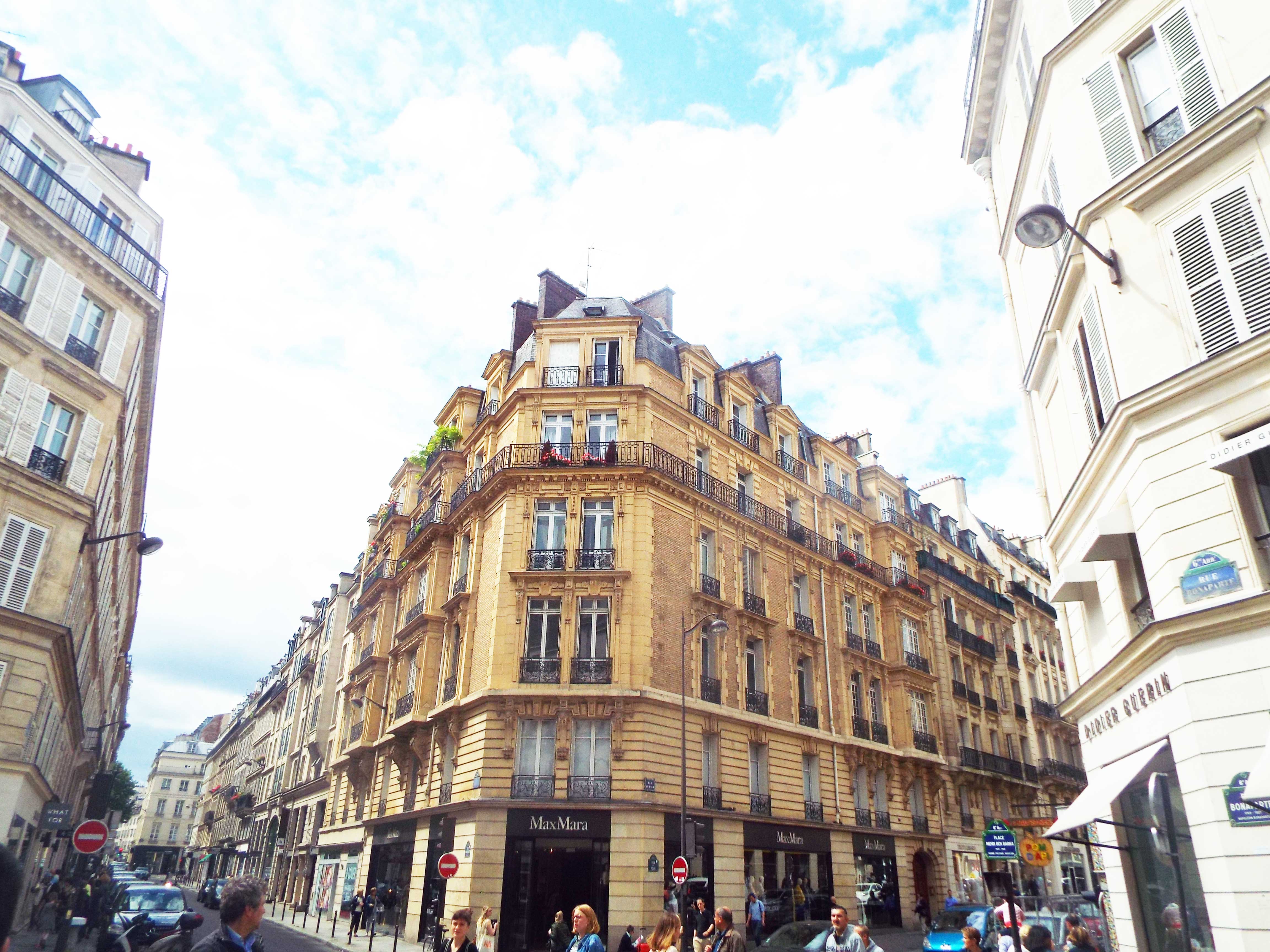 Red lipstick is acceptable any day of the week in Paris. Above is 100% Pure Anti-Aging Fruit Pigmented Pomegranate Oil Lipstick in the shade Calypso.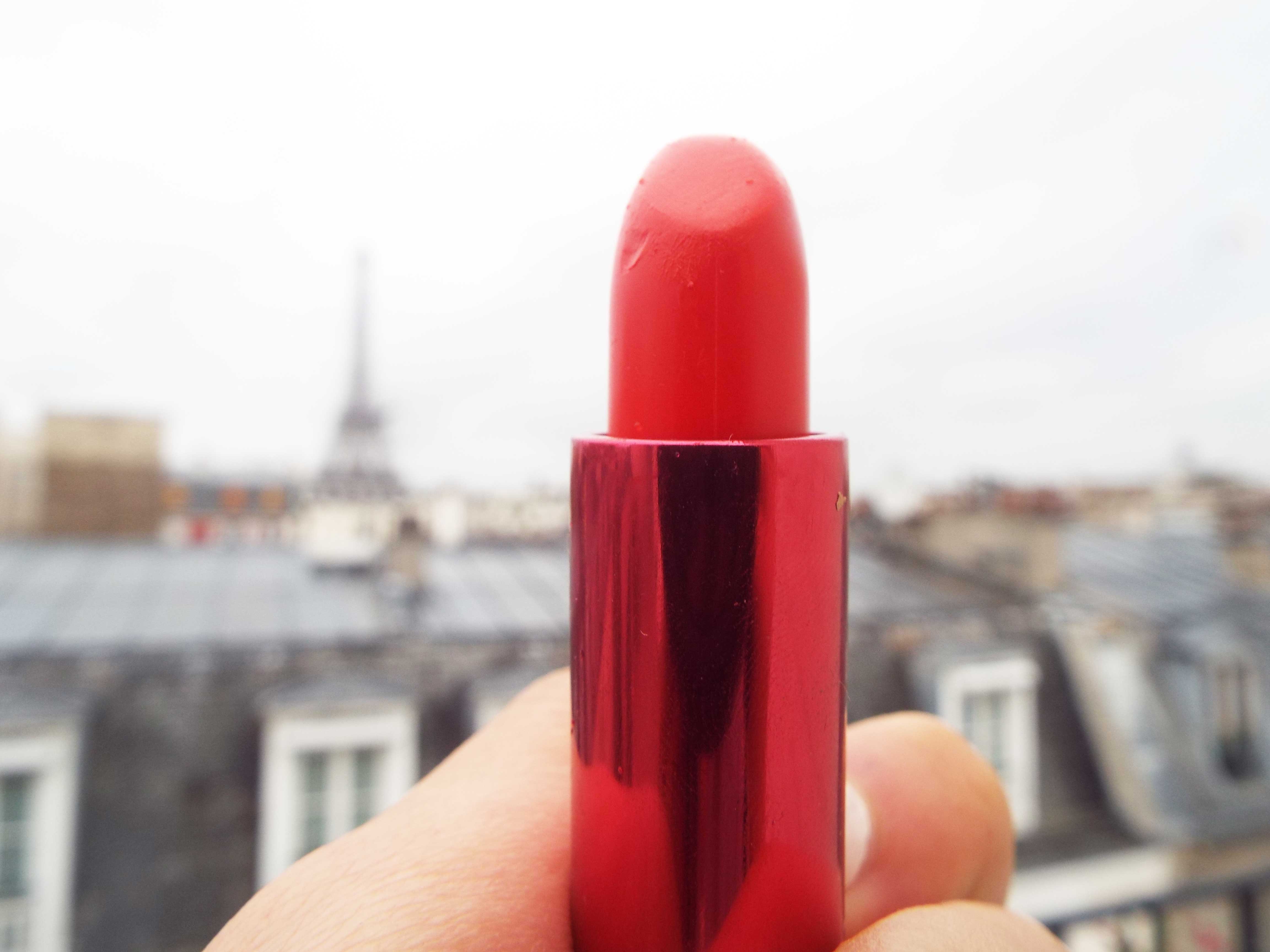 100% Pure Anti-Aging Lipstick in the shade Hibiscus, an orange red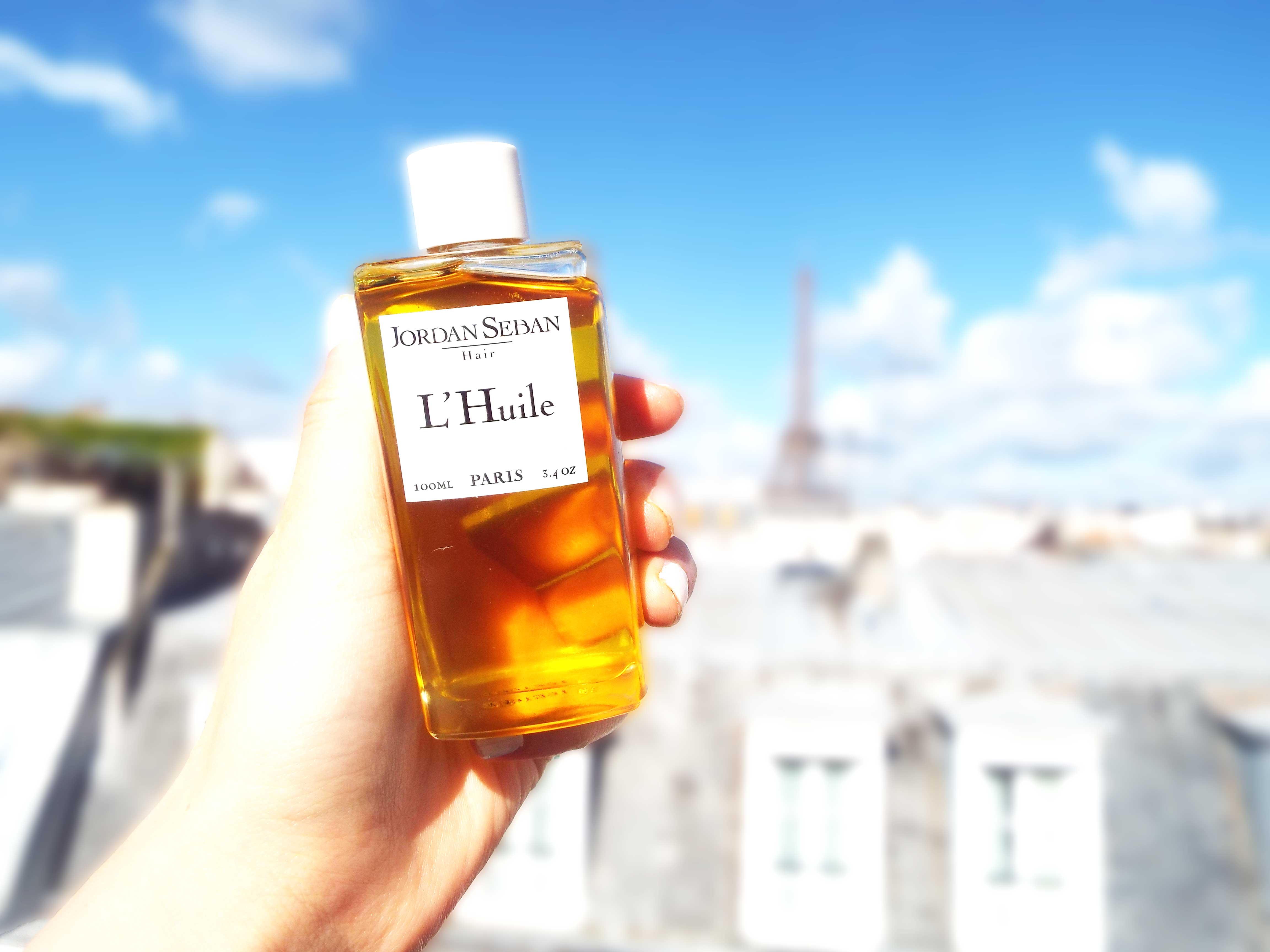 Newly launched hair product line by French hairdresser Jordan Seban debuts their first product, L'Huile, a blend of 7 organic oils including Sweet Almond, Avocado, Argan & more.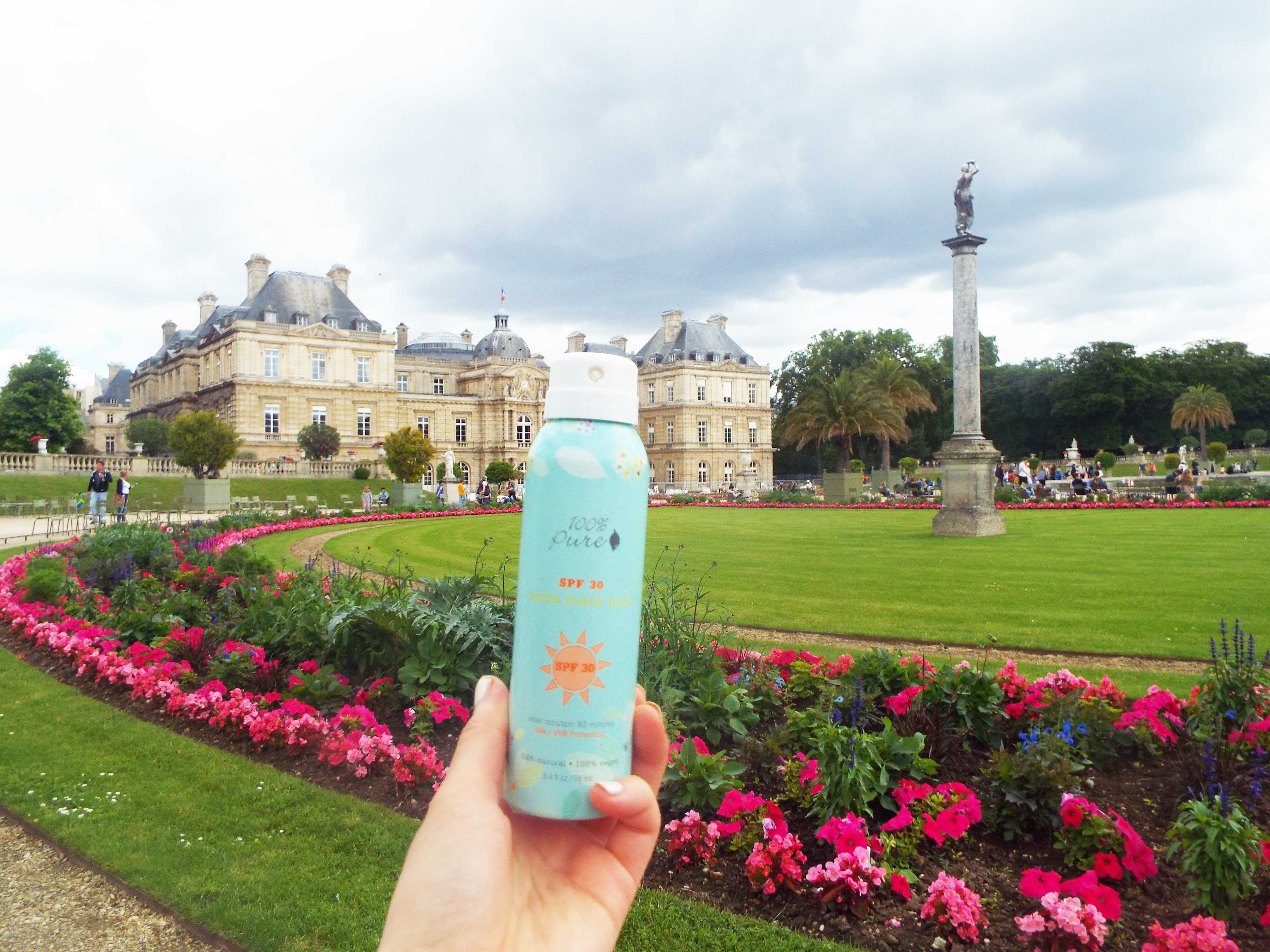 100% Pure Yerba Mate SPF 30 Sunscreen Mist as always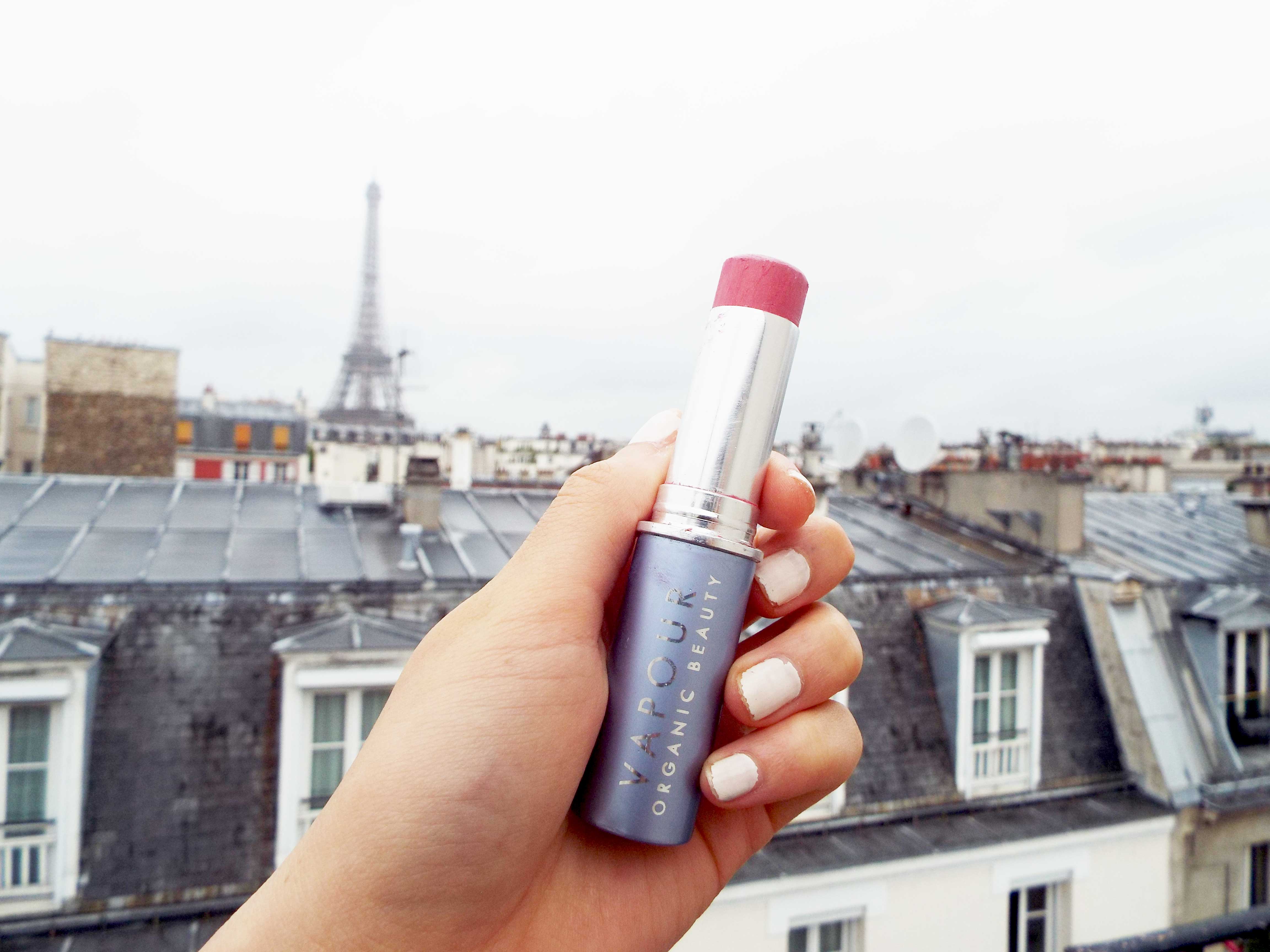 Vapour Beauty Aura Multi-Use Blush in Crush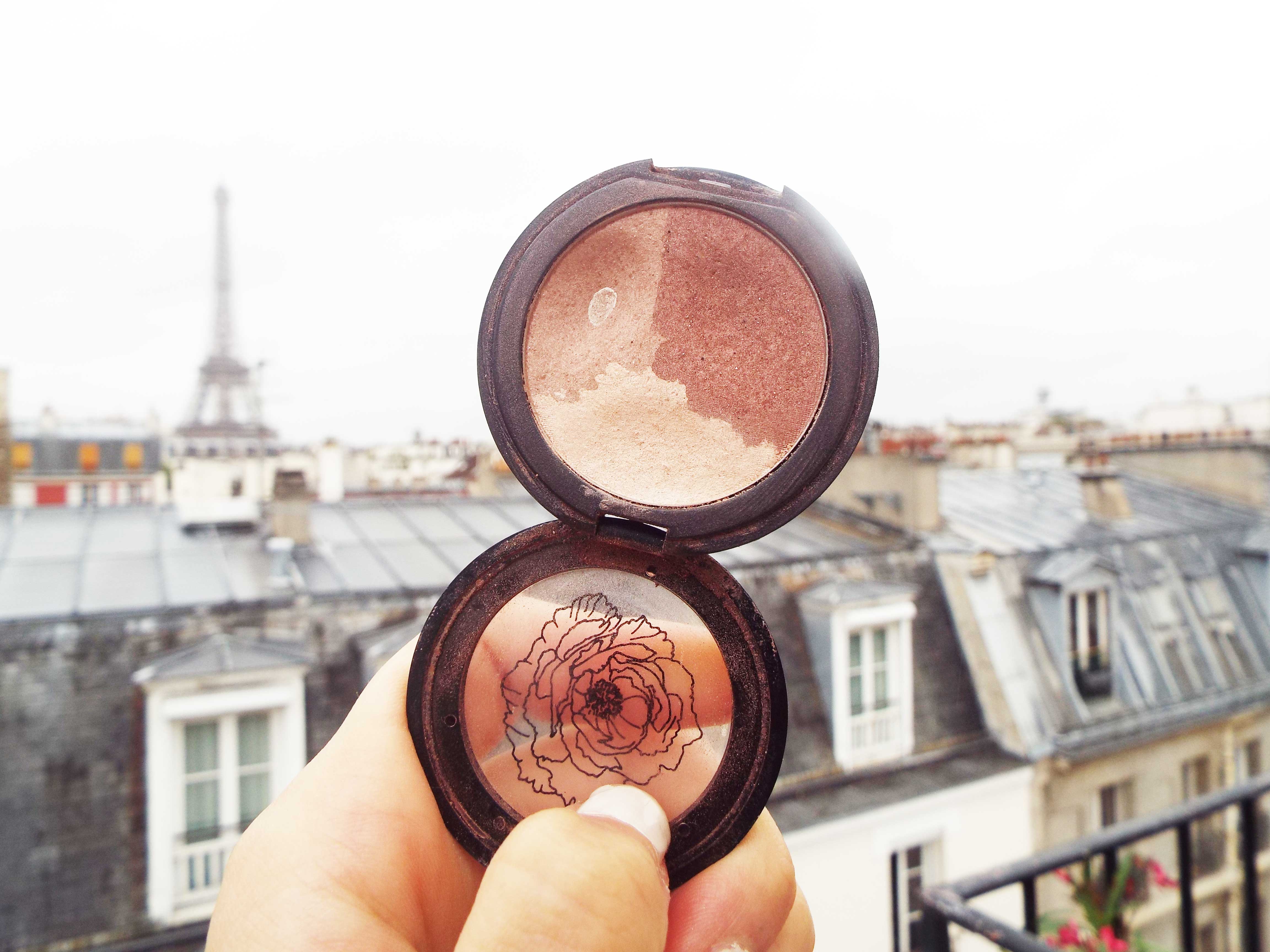 Fitglow Beauty Mineral Eyeshadow in Sunglow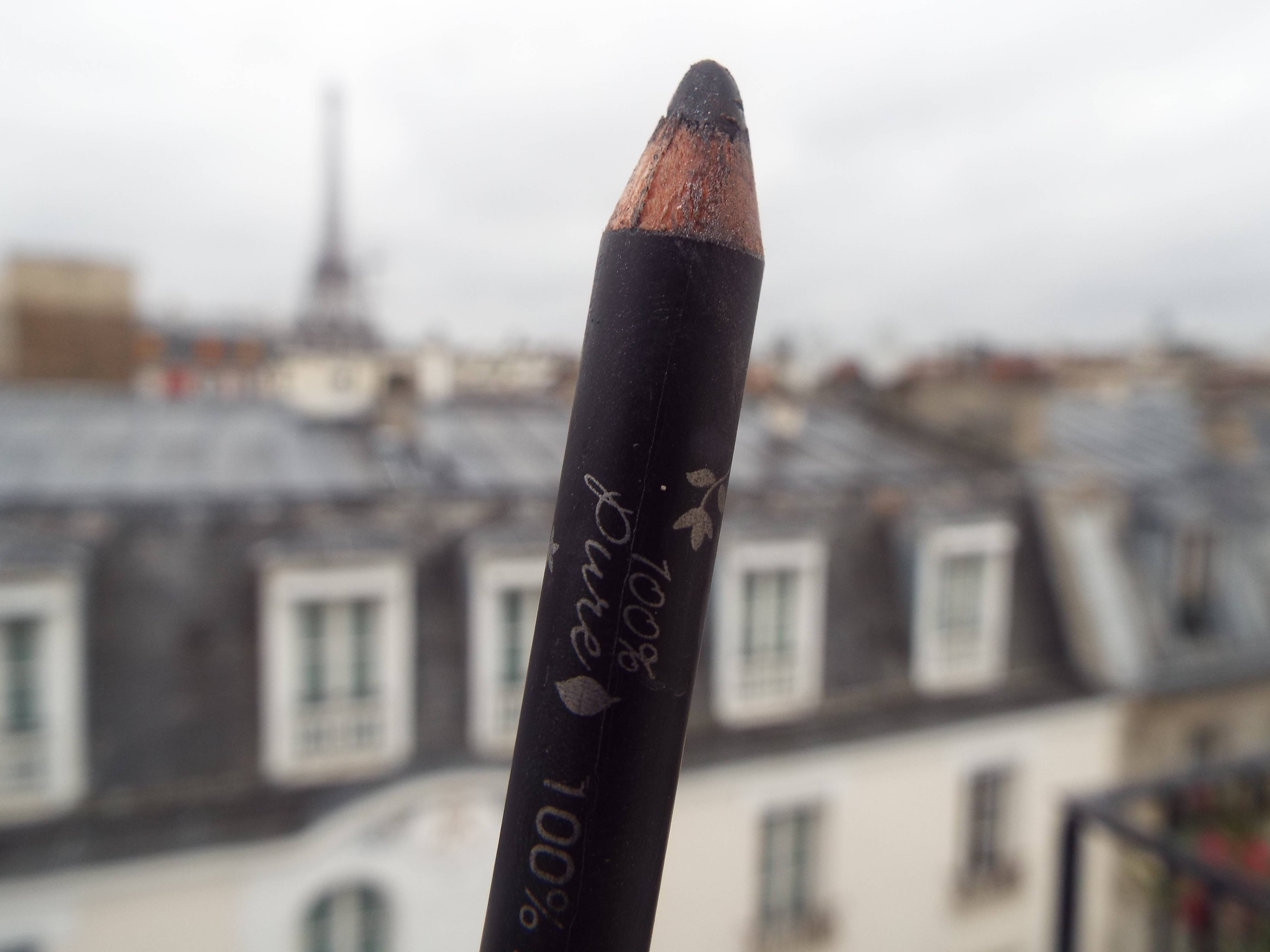 100% Pure Blackest Creamy Eyeliner