Cozy Earth Review: Worth It or Not? (Discount Code)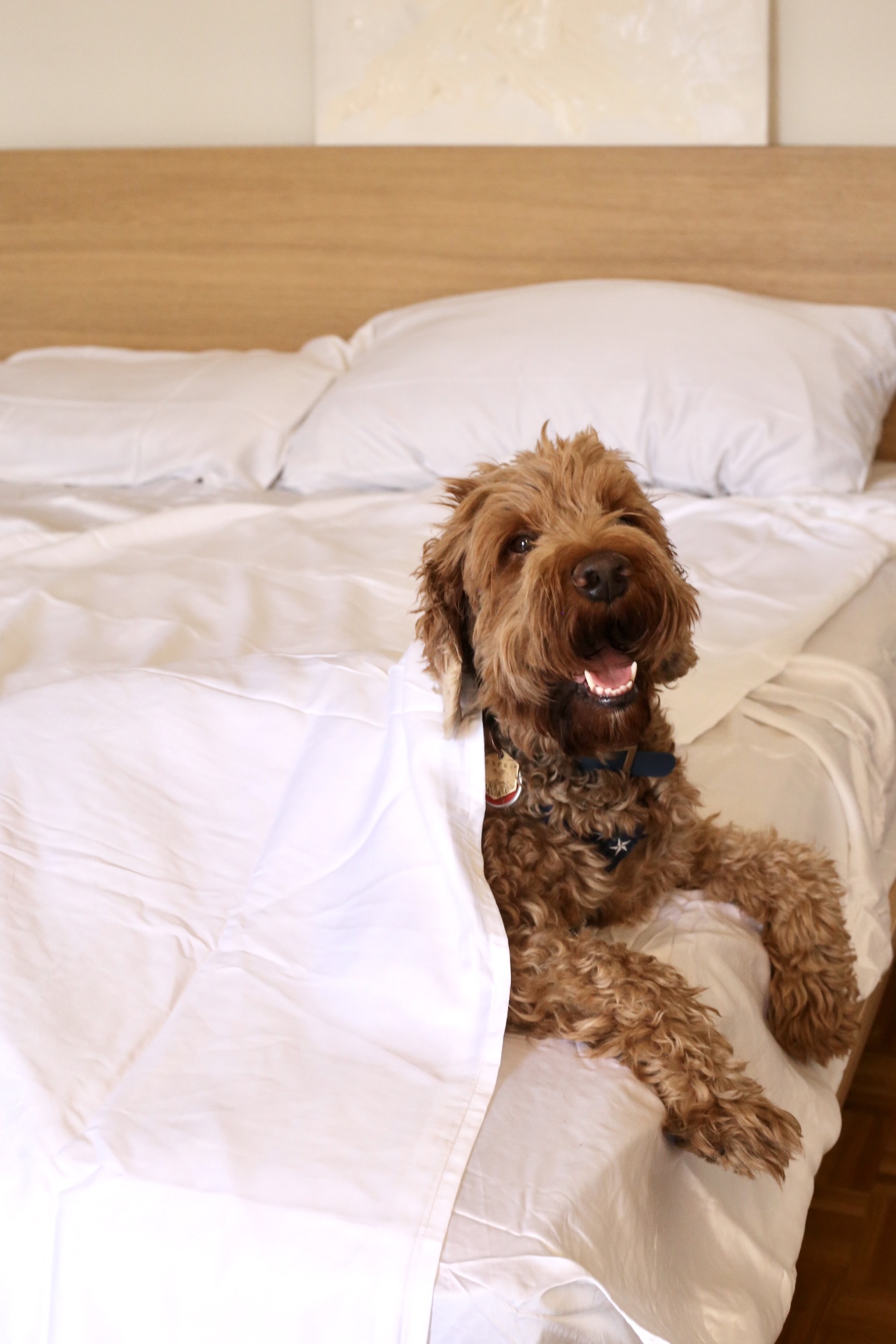 I've been using the Cozy Earth sheets, pajamas, bathrobe and loungewear and am obsessed with everything bamboo now. So if you're wondering if Cozy Earth clothes are worth it – you've landed on the right post. It's no wonder that Cozy Earth makes it in Oprah's Favorites list every year. If you want to sleep in something that's about half way between silk and cotton, and feels insanely soft and cooling at the same time, then Cozy Earth bamboo sheets are a must. Read on for my Cozy Earth review and save 45% with Cozy Earth discount code OBL45.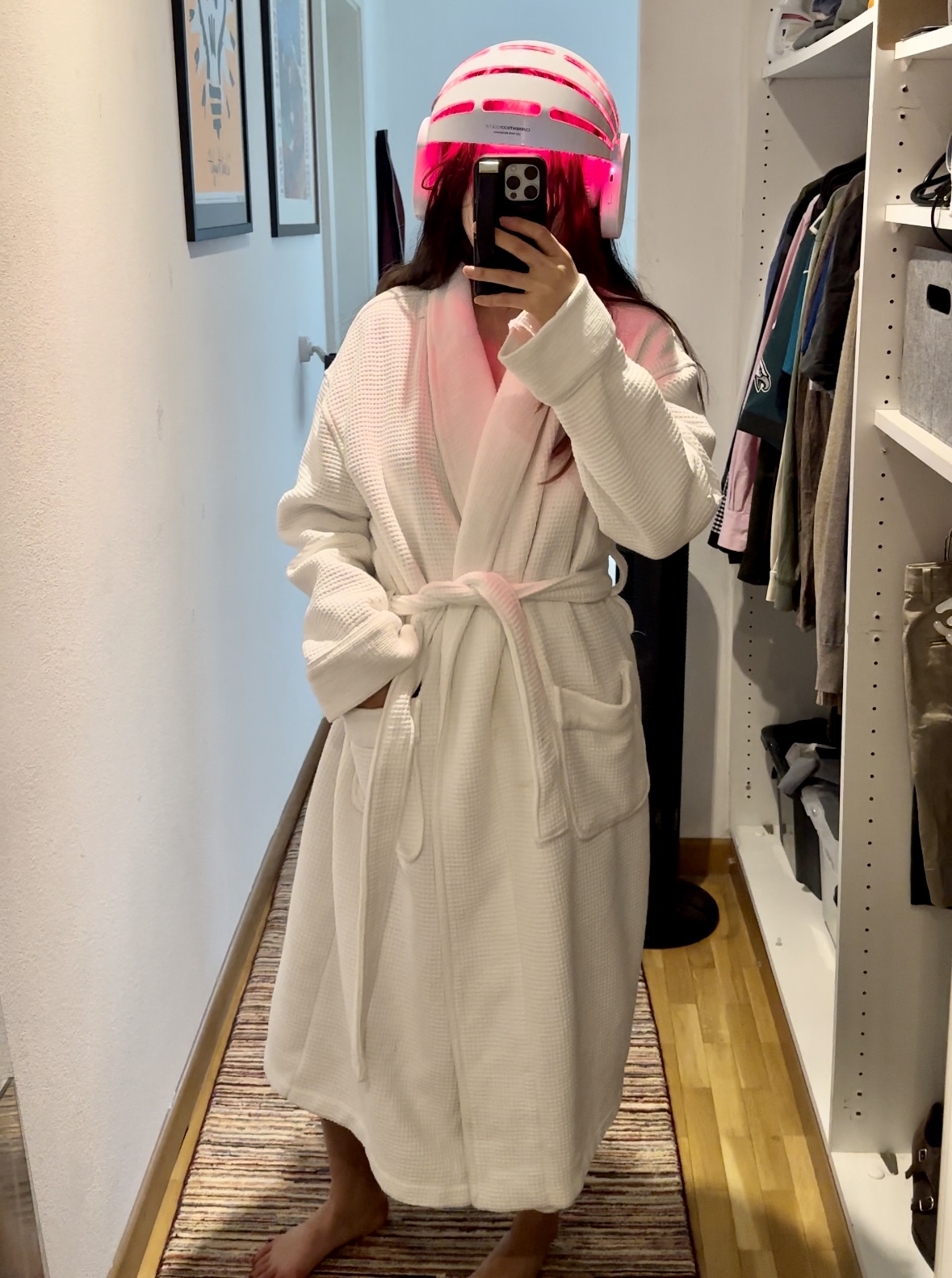 Bamboo is by far the softest fabric I've had experienced out of all the eco-friendly fabrics I've tried and Cozy Earth is the go-to brand for bamboo everything. I just WISH they would make some bamboo undies!
Cozy Earth Sheets Review
Cozy Earth sheets feel incredibly soft and cooling at the same time. My partner runs very hot at night and prefers the bamboo viscose to any other fabric, though I can tolerate a wide variety of fabrics. It feels like being cocooned in a cloud, and the same goes for their clothing. Bamboo is the ultimate fabric choice for sheets if you want the most comfortable sleep. Made from bamboo-derived viscose, Cozy Earth Sheets feature a sateen weave that helps prevent pulling and discoloration. Not only is bamboo the softest fabric to sleep on it also helps wick moisture away from the sleeper for excellent temperature regulation.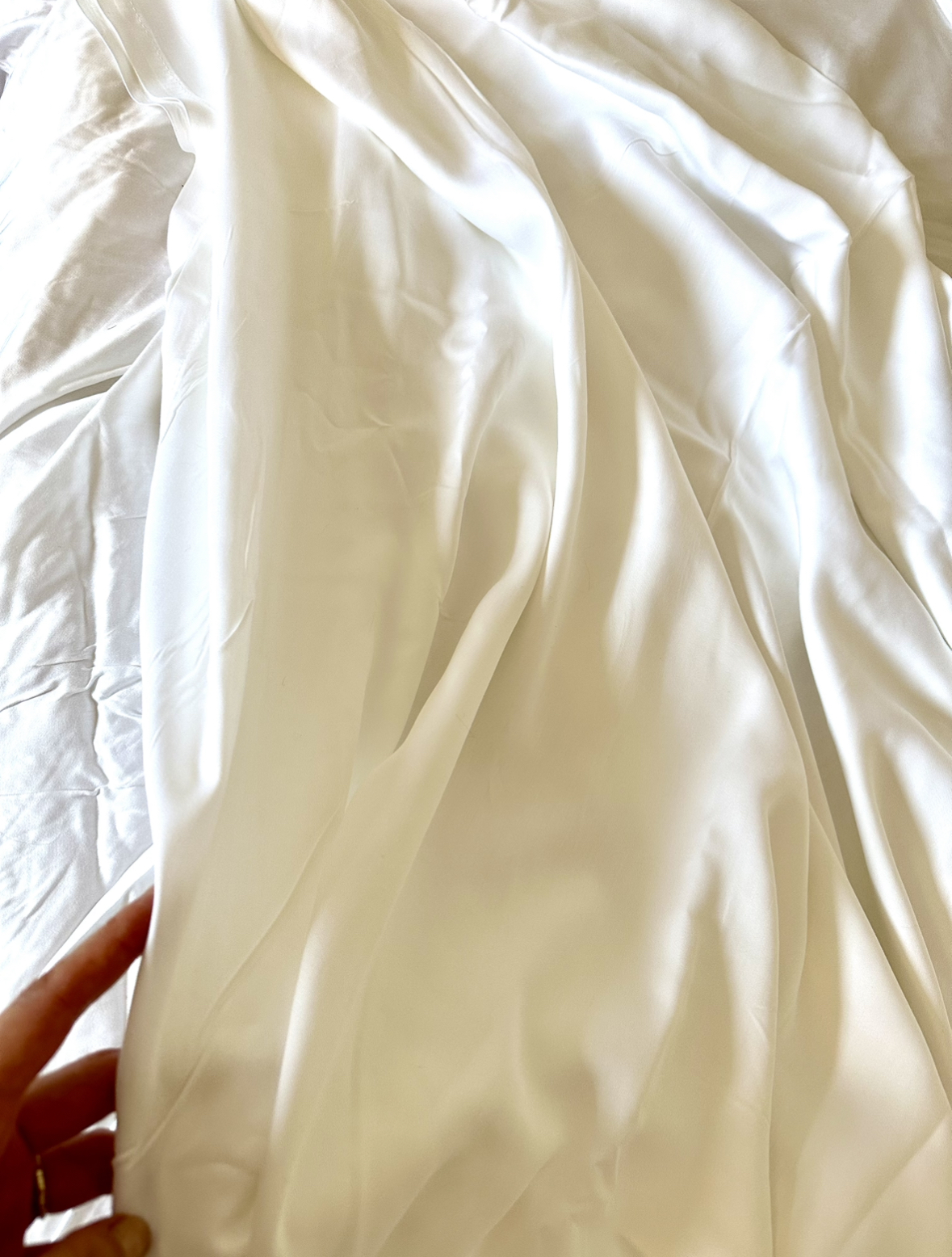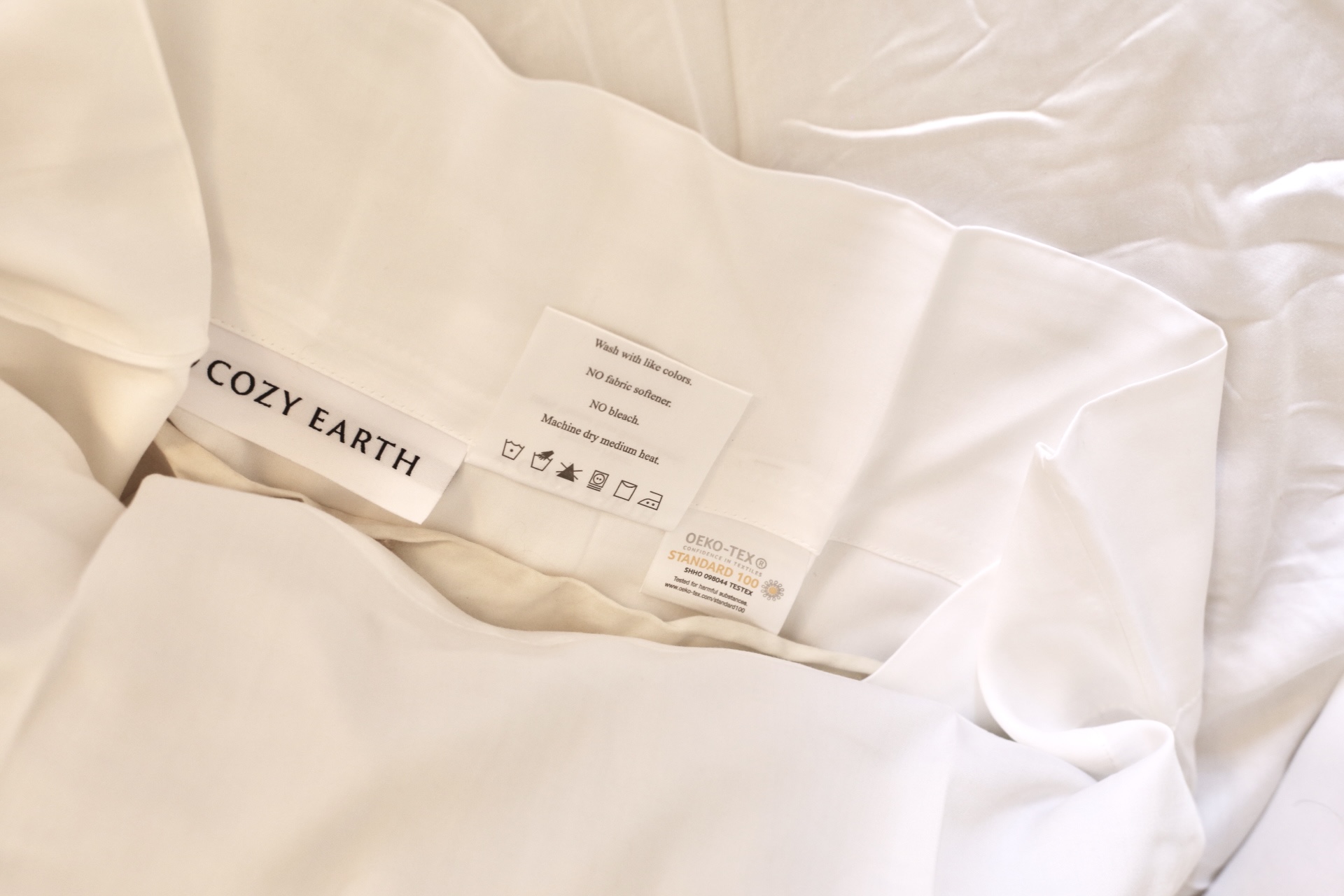 Cozy Earth produces its viscose from organically farmed and wild-harvested bamboo that is grown pesticide-free. They also use a patented fiber treatment process that recycles wastewater and avoids the use of harsh chemicals.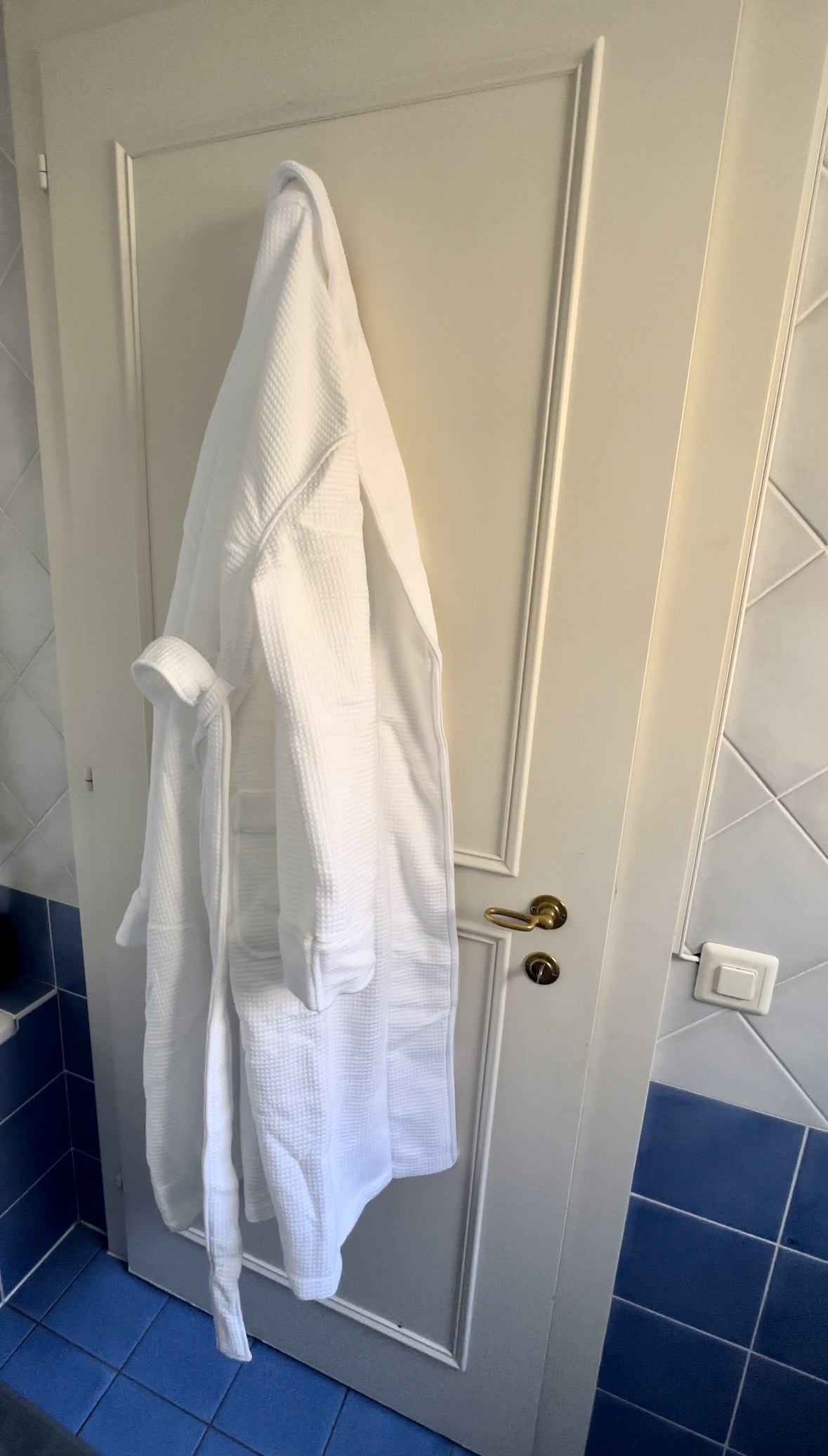 The Cozy Earth bathrobe is SO luxurious and plush. Don't just get any bathrobe – get a high quality, 5 star hotel worthy bathrobe. You'll fell like you're staying in a $1000 a night room after every shower.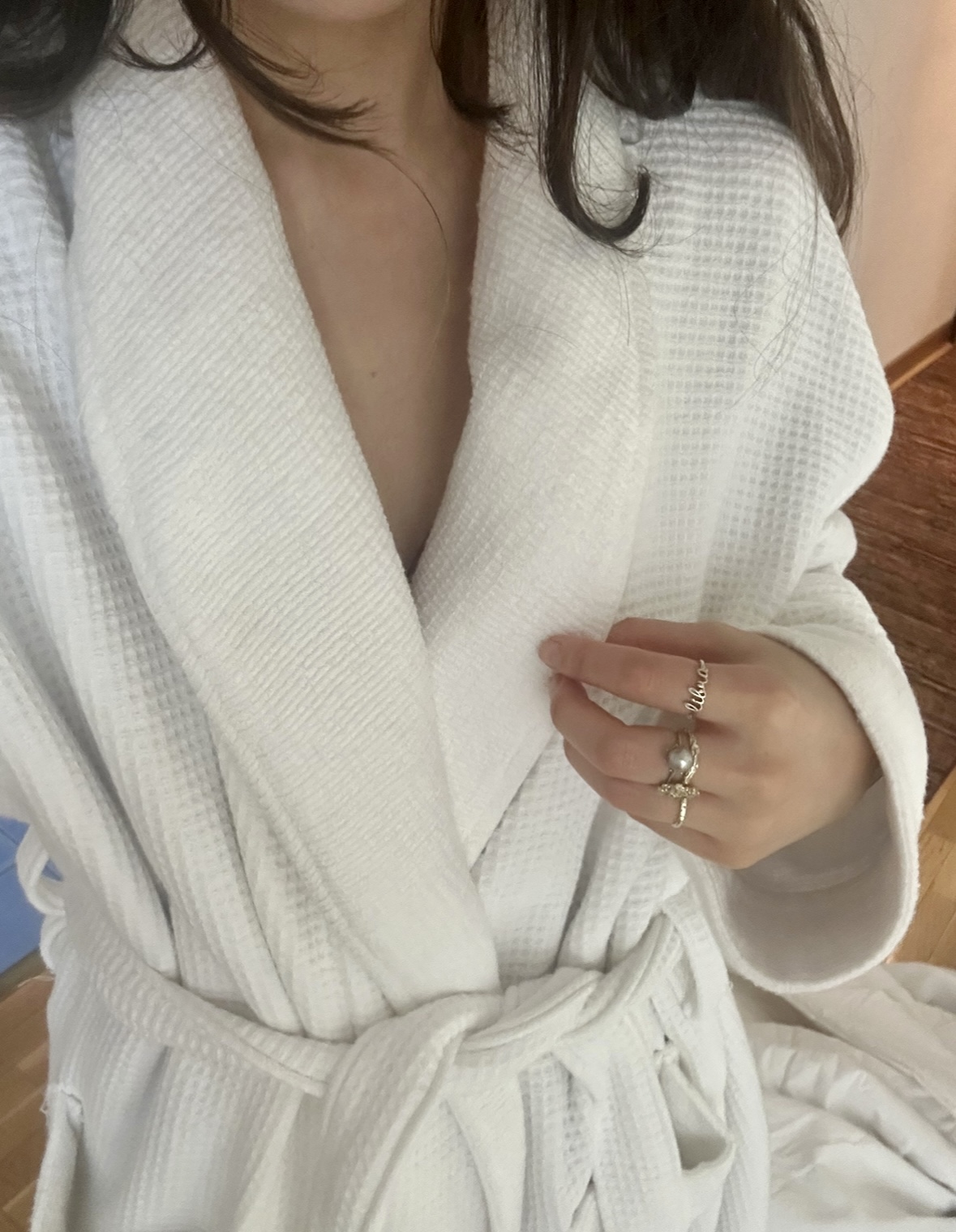 Plus, I love that the length goes almost down to ankles. I'm 5'5 for reference. The Cozy Earth bathrobe and pajamas are soft as a cloud and are supremely comfortable. After years of wear and laundry, mine have stayed mostly intact. I personally prefer the darker colors so that small stains aren't as noticeable, but they offer nearly a dozen colors and patterns to choose from now.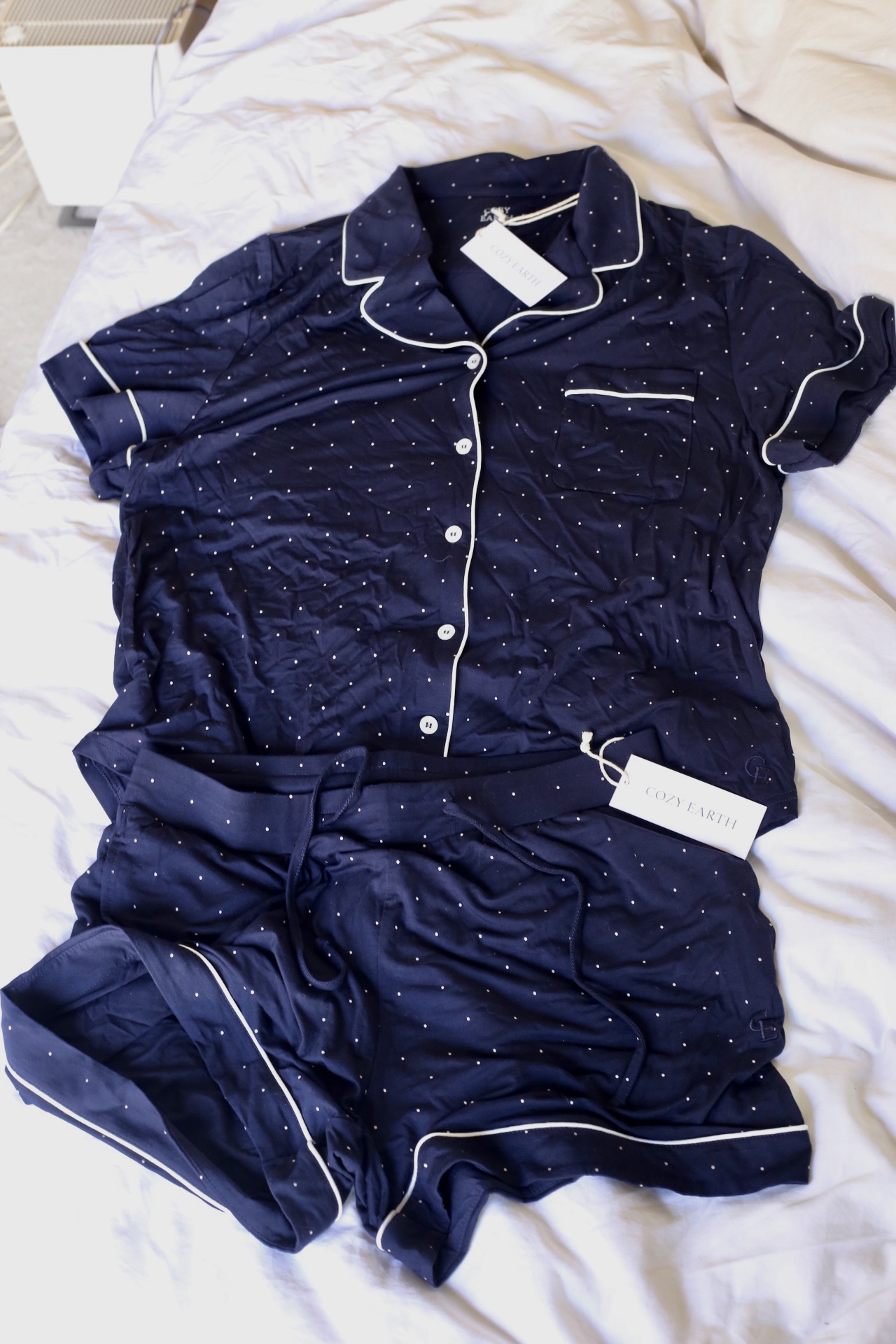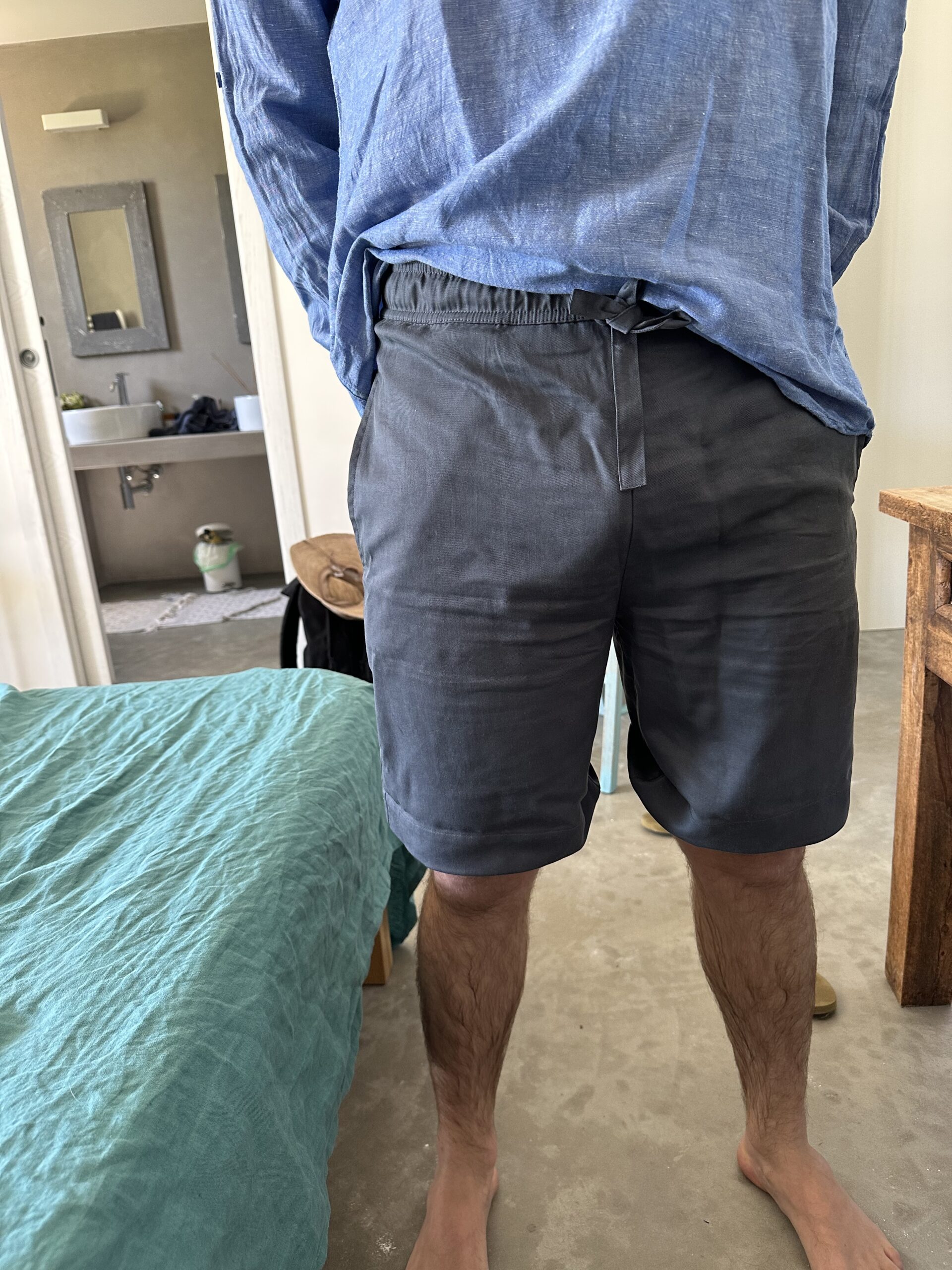 Cozy Earth Clothes Worth It?
My man's favorites are the Cozy Earth Bamboo Lounge Tee and Bamboo Pajama Pants. First thing he does when he gets back from work that he's so excited to do is get into this set. There's nothing that feels as good as bamboo pajamas when you're sleeping or lounging during the evenings. He also enjoys Cozy Earth's clothing for their quality. Above my partner is wearing the Cozy Earth Coastal Comfort Shorts in the color Storm. He finds them comfortable and breathable during the summer, but his favorite clothing item from Cozy Earth is the Coastal Comfort Cuffed Pants. Both pants are made of 88% Tencel, 12% Linen and he immediately noticed that they're high quality. The pants are good enough to wear for work or play, making them versatile for all occasions. Here's what I like about my Cozy Earth products:
100 night sleep trial and 10 year warranty.    
USDA Organic and toxin-free
Durable and high quality
Hypoallergenic
Supremely soft (nothing is softer than their bamboo viscose)
Why is Cozy Earth so expensive?
Cozy Earth products are organic, high quality and ethically made using their own supply chain.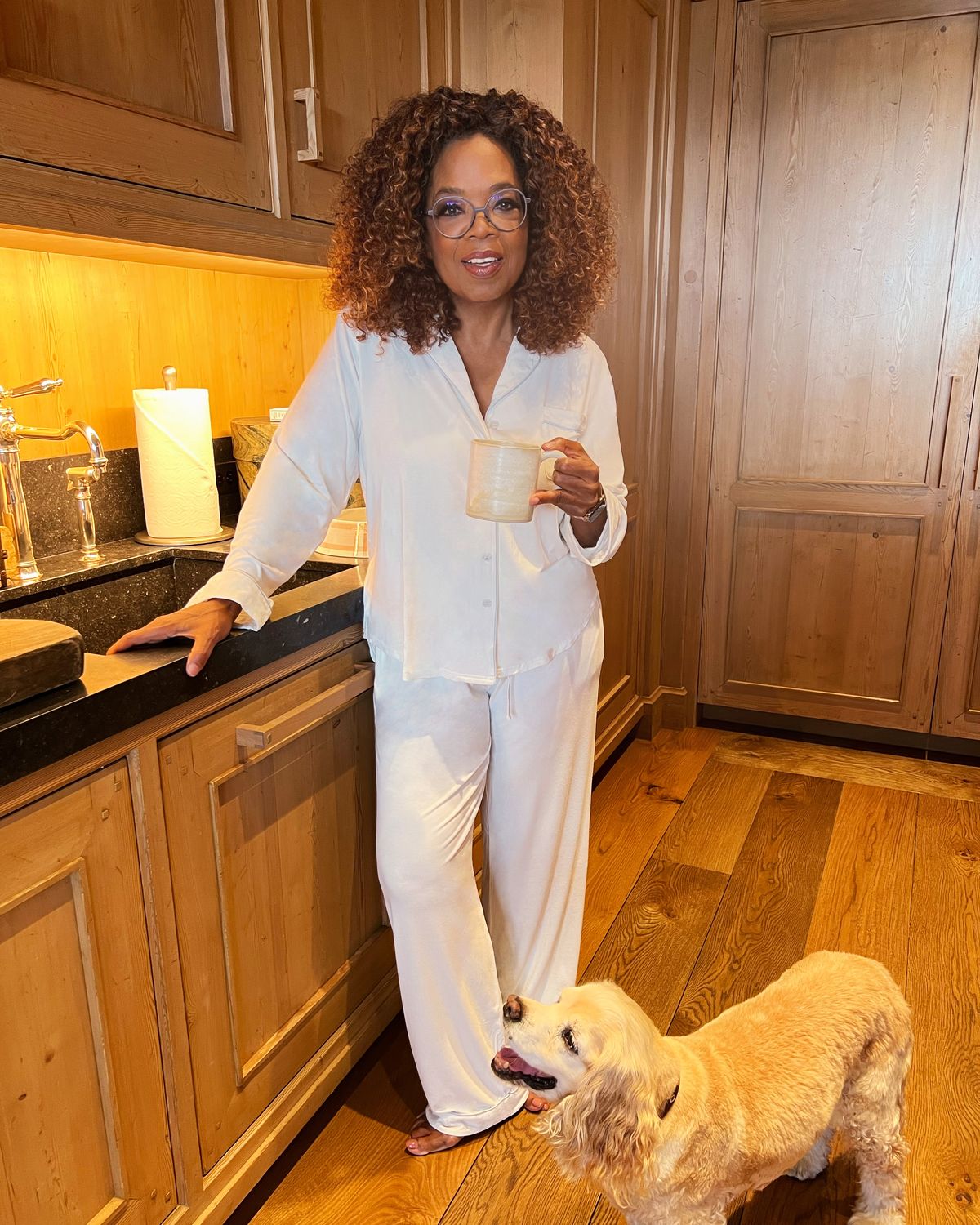 Does Oprah really recommend Cozy Earth?
Oprah has included Cozy Earth in her list of favorite things four years in a row.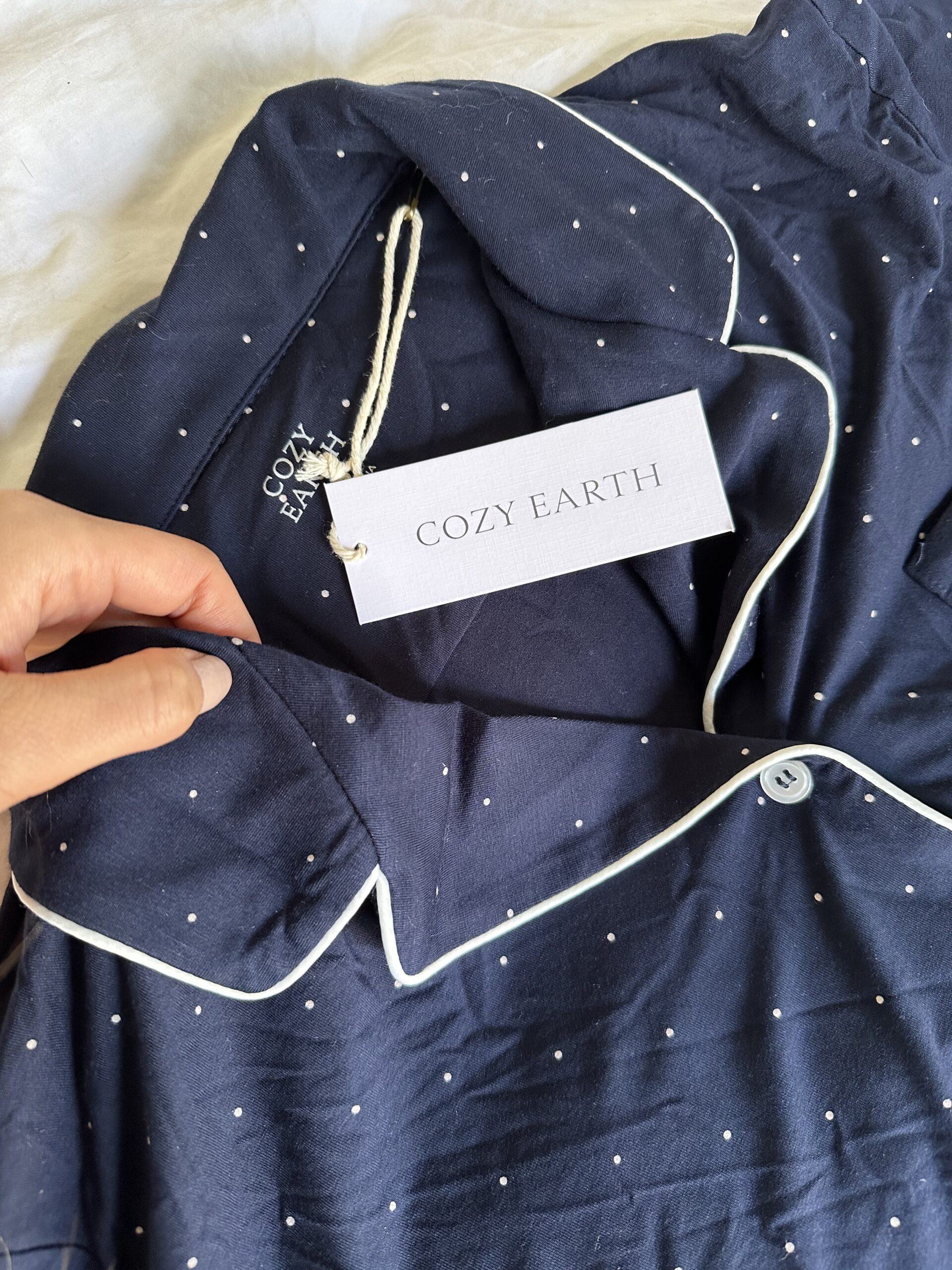 Recently, there's been more of a shift to sustainable and eco fashion and an acceptance of treating one's fashion purchases as a mindful investment – one that impacts the environment, the people at every point of the supply chain and communities around the world.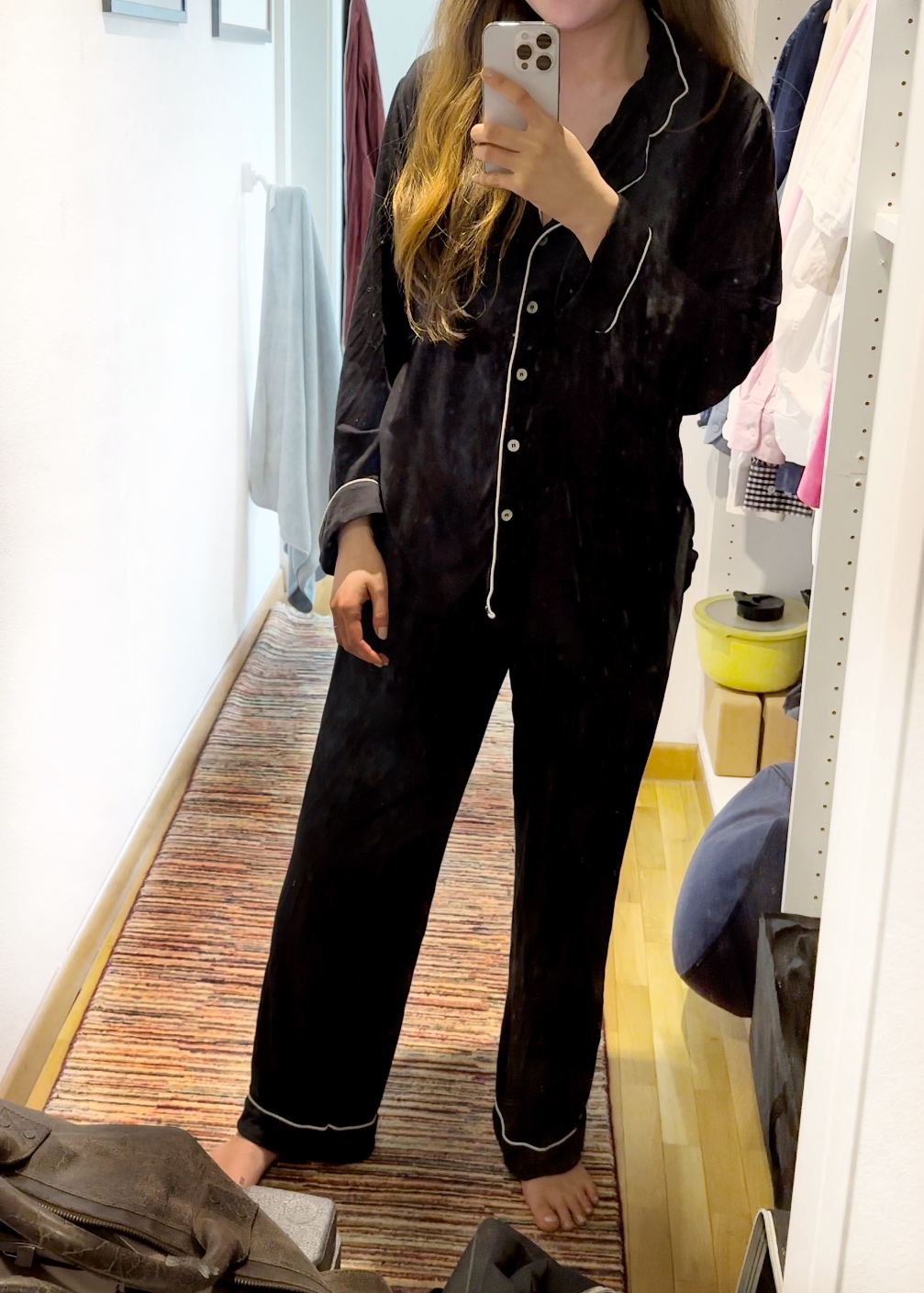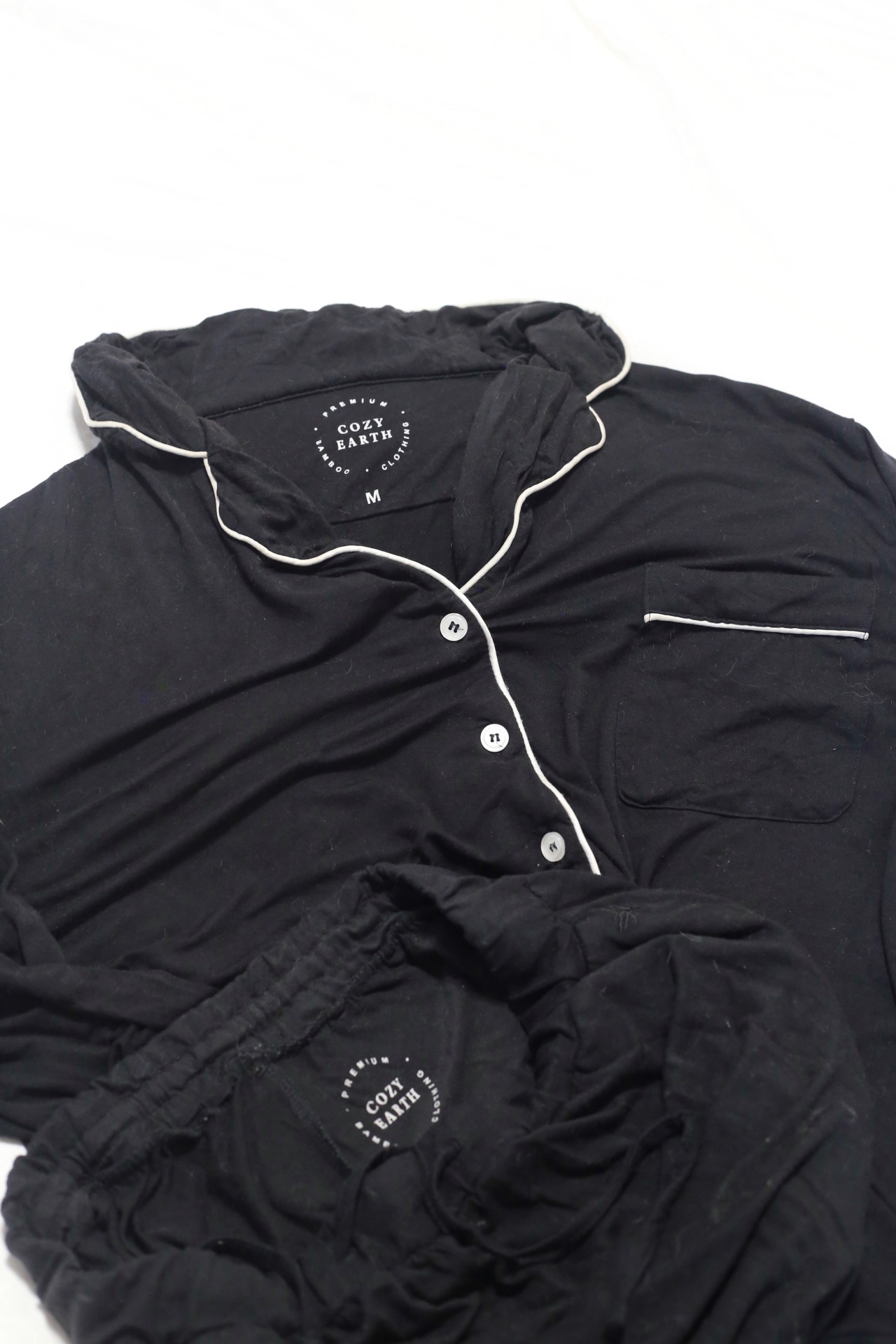 Cozy Earth prioritizes making their products responsibly and ethically at every point. They pride themselves in making the most responsibly sourced, authentic, high-quality viscose from bamboo textiles. Cozy Earth invests in working directly with every supplier from start to end product, which includes the farmers, the fiber producers, the yarn makers and weavers, treatment facilities, bag makers, label makers and more. Cozy Earth also ensures good working conditions, fair labor practices, avoiding the use of caustic chemicals and a fiber process that recycles water and does not release waste into the environment.
Another noteworthy part of Cozy Earth's business practices is that they have their own proprietary supply chain. While majority of bedding companies buy ready-made products through middlemen and trade companies then utilize branding and marketing to make it theirs, Cozy Earth developed direct relationships in order to make a superior product all their own.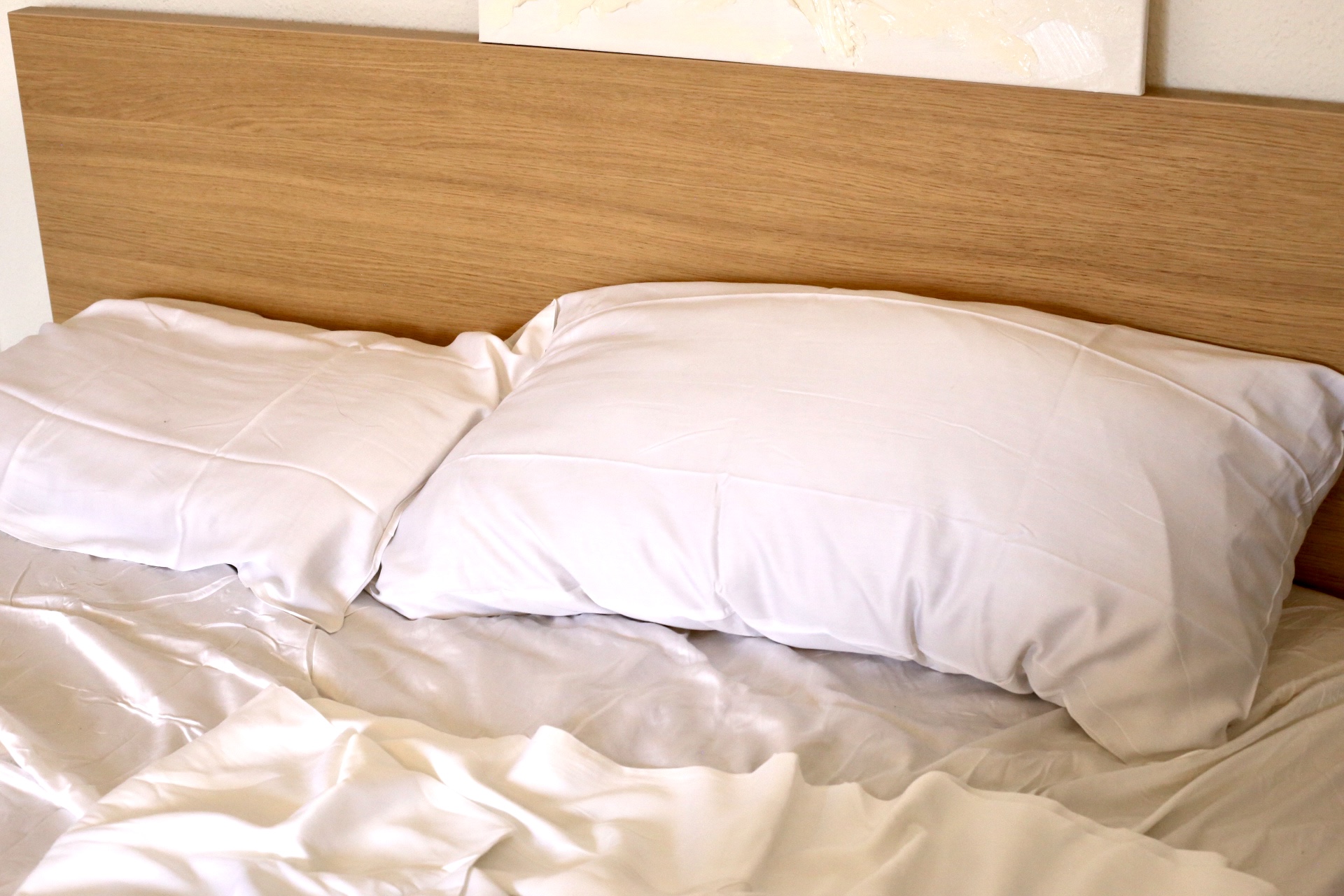 45% Cozy Earth Discount Code – OBL45
Update: Code OBL45 saves 45% sitewide at Cozy Earth.  Global shipping is available.
100 night sleep trial and 10 year warranty.