Momotaro Apotheca: Organic Vulvovaginal Care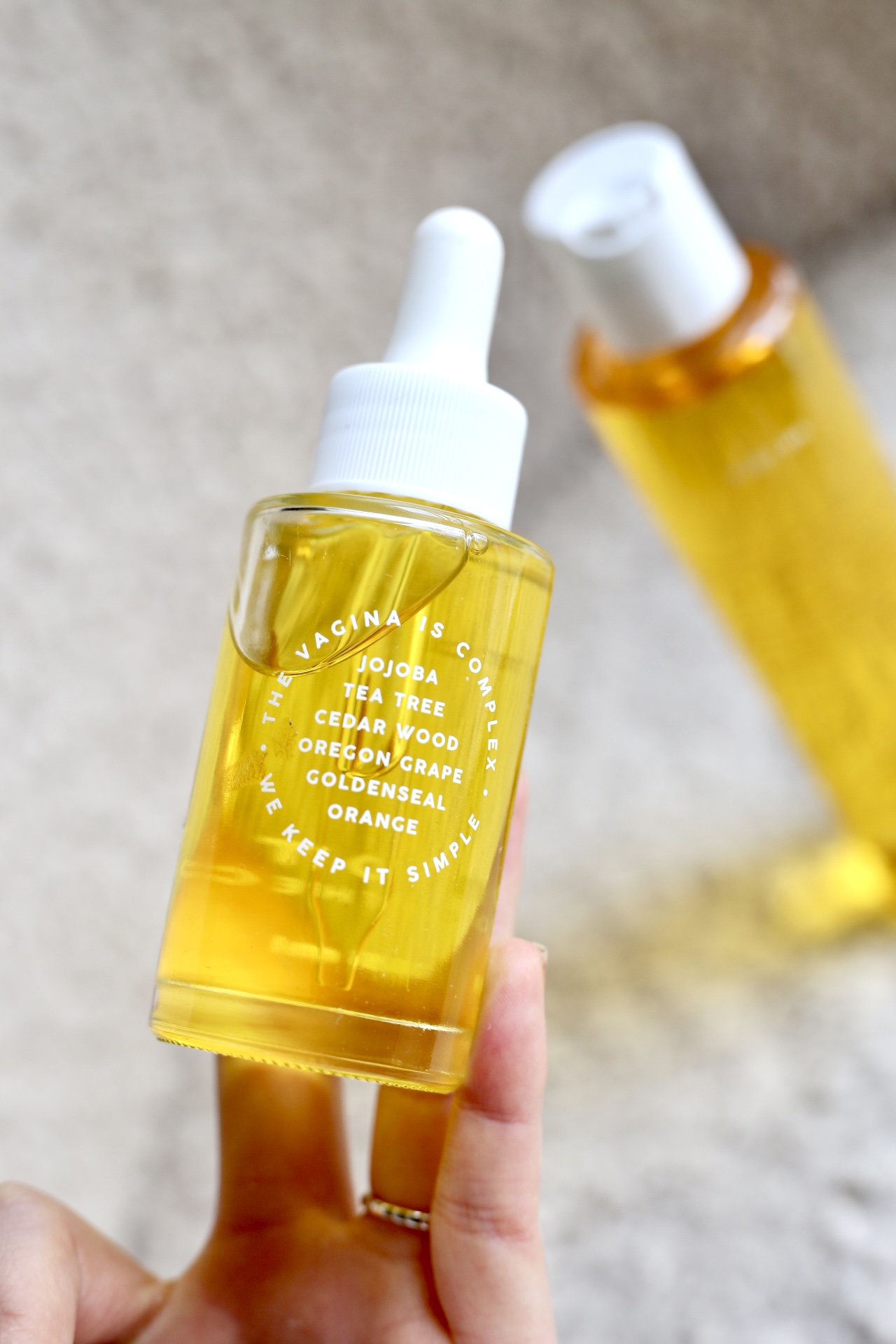 Vulvovaginal care lines are on the rise and Momotaro Apotheca should be on everyone's radar. This is a certified organic vulvovaginal care line that helps with vaginal issues like dryness, irritation, infection and more. Their vaginal care products are discreet and luxe but still accessible.
Momotaro Apotheca adopts a natural, holistic approach to address the source of the problem from common symptoms like itching, irritation, and scents stemming from infections, pH imbalance, or general discomfort from sex, clothing, or exercise. They do this through formulating all their products with 100% certified organic, plant based ingredients.
I tried the Momotaro Apotheca Tonic, a lighter version of Salve that doubles as a bath oil, and their Body Oil.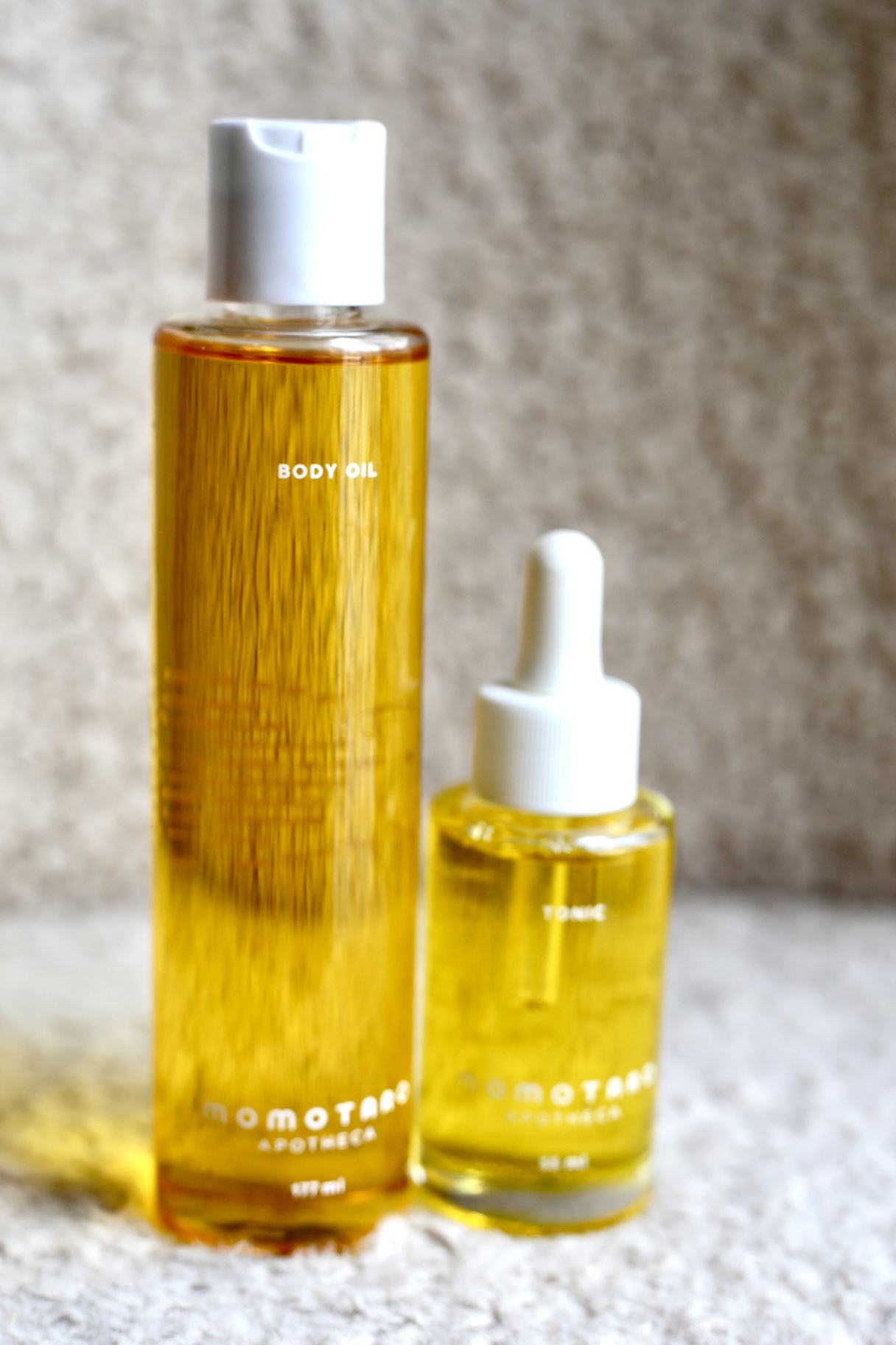 Tonic is highly versatile and useful to keep on hand. It can be used as a spot treatment to address discomfort associated with yeast and bacterial infections, as well as general irritation from sex, clothing, or exercise. Tonic also helps with ingrown hairs and avoiding razor burn.
It contains goldenseal and Oregon grape, which have always been considered to be powerful, safe, and gentle ways to help address candida and bacterial infections long before prescription creams came onto the market.
Love the chic glass bottle with dropper and the discreet labelling. All that's written on the bottle is Tonic even though it's for a range of feminine sexual health issues.
The ingredients are simple yet effective, with zero fragrance and fillers.
Organic Jojoba (Simmondsia chinensis) Oil · Organic Tea Tree (Melaleuca alternifolia) Essential Oil  · Cedarwood Virginia (Juniperus virginiana) Essential Oil · Organic Sweet Orange (Citrus sinensis) Essential Oil · Infusion of Goldenseal (Hydrastis canadensis) Leaf · Oregon Grape (Mahonia aquifolium)
I've been enjoying this golden, silky oil all summer. It has a sweet citrus scent with a smoky factor thanks to Grapefruit Peel and Black Pepper. I would say it's a medium consistency blend (Sweet Almond, Argan and Jojoba seed) and can be used for skin, scalp, hair, and face.
Sunflower Seed Oil (Helianthus Annuus)  • Sweet Almond (Prunus Amygdalus Dulcis) • Argan (Argania spinosa)  • Jojoba seed (Simmondsia Chinensis)  • Black Pepper Essential (Piper Nigrum)  • Sandalwood (Santalum album)  • Grapefruit Peel  (Citrus Paradisi) • Sea Buckthorn (Hippophae Rhamnoides Fruit Oil)