Best Scalp Massager Review: Breo Scalp Trilogy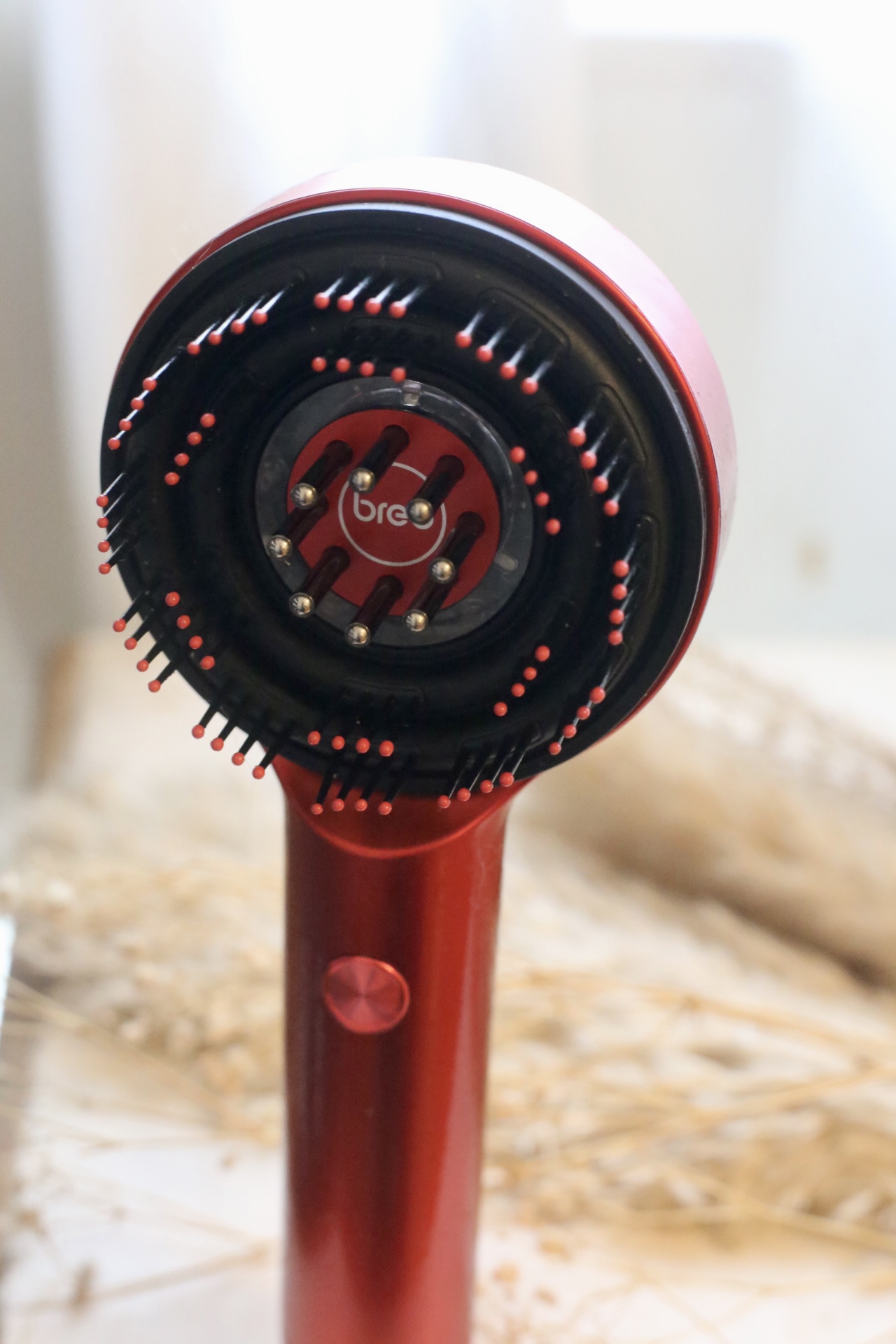 You've probably seen scalp massagers floating around social media, but those are nothing, nothing I tell you, compared to the newest innovation to hit the market: Breo Scalp Trilogy. The Scalp 3 is a scalp massager, red light therapy device and oil applicator in one. You're getting all the functions normally in separate devices in one waterproof tool. Read on for my Breo scalp massager review and save 21% during Black Friday over at the Breo Amazon Store.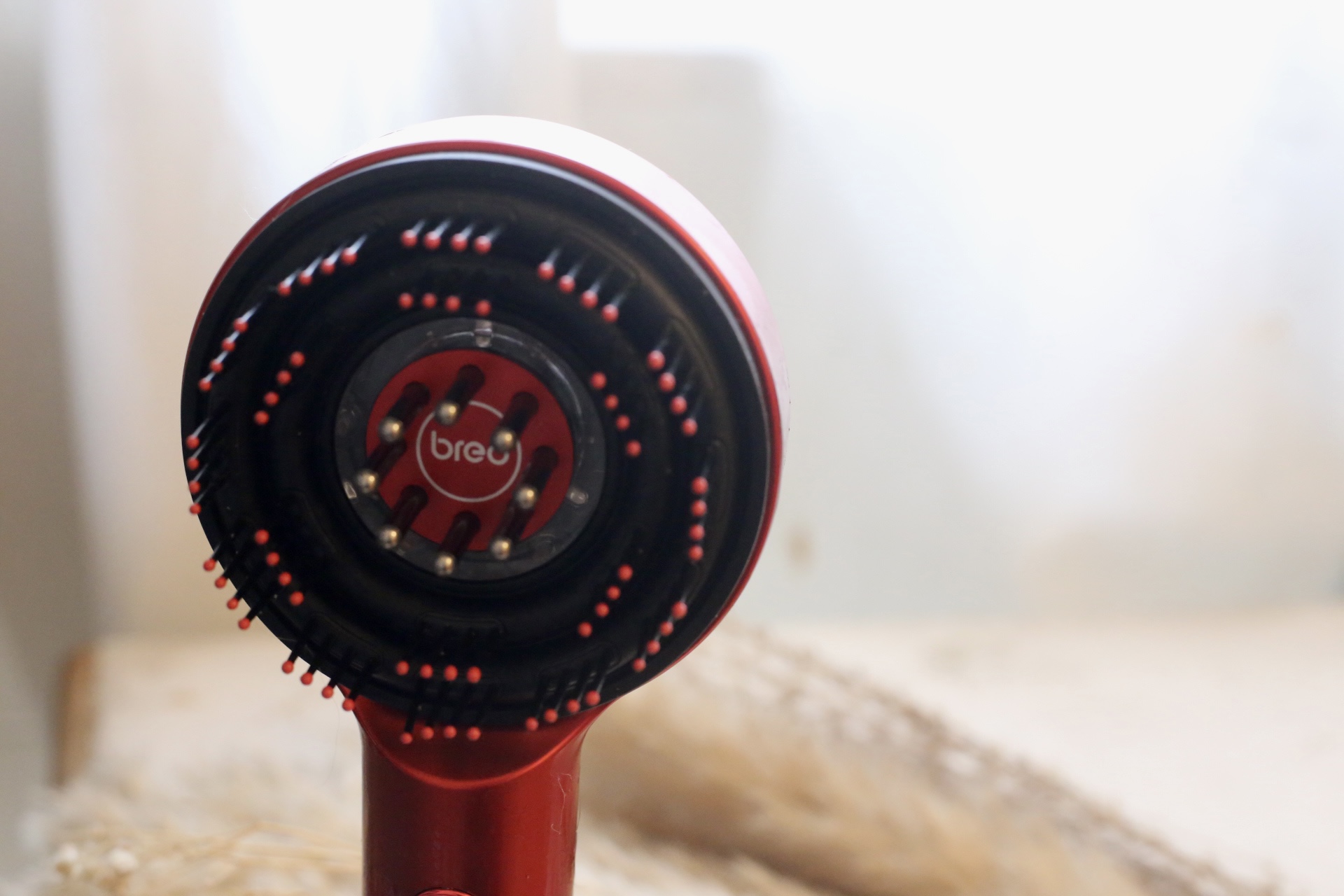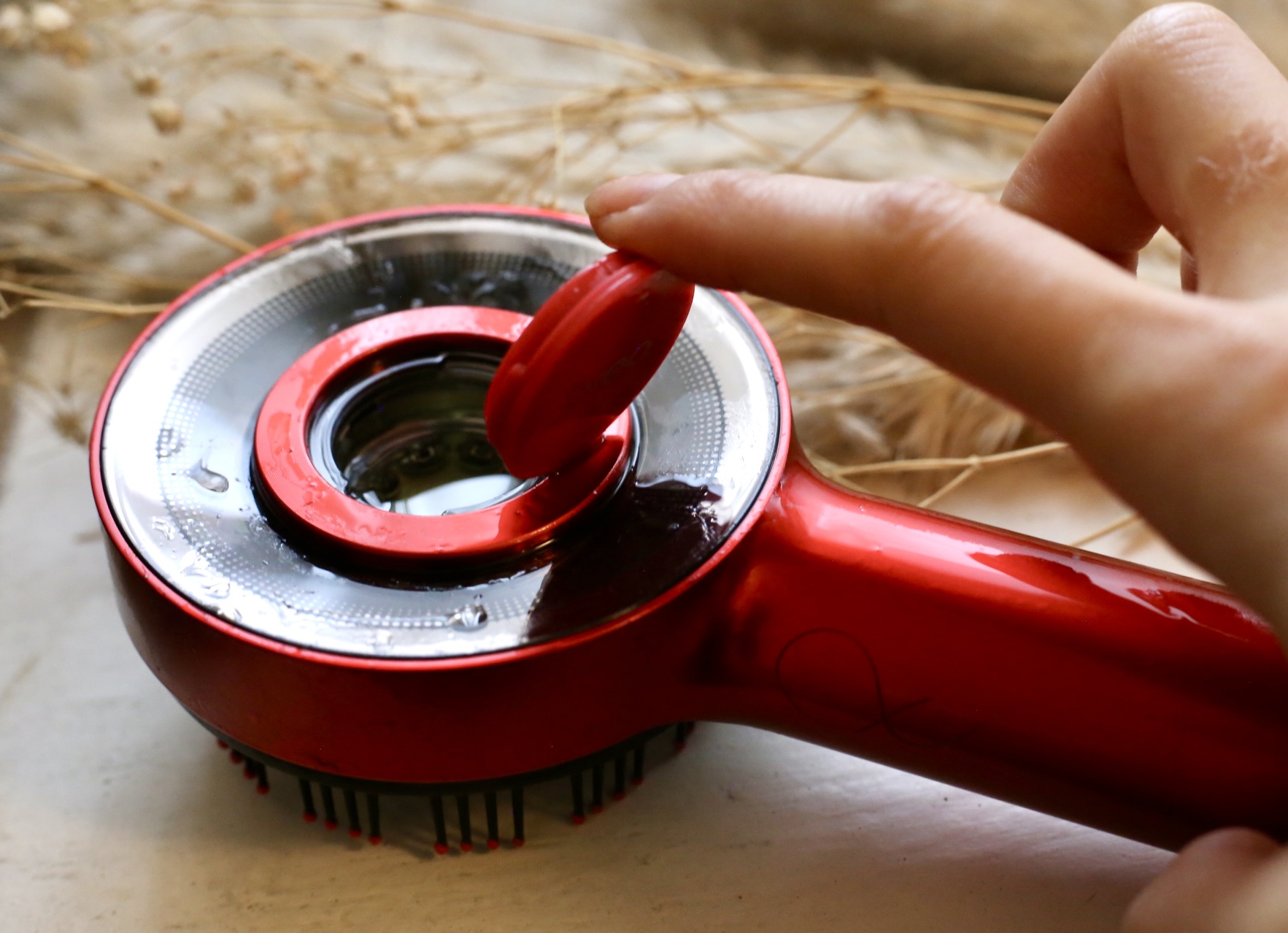 How Breo Scalp Massager Works
1. Tooth-tip Massage
At the press of the power button, Breo's 72 round comb teeth bristles begin to undulate. The massage relaxes the head muscles, andcontinuously removes debris, dirt, and oil from the scalp. All I have to do is move it to different parts of my scalp while the bristles do all the work. It feels like a steady continuous pinching and releasing in a pleasant way. The massage feels especially great around the back of my scalp and nape of my neck.
2. Oil Applicator
This is one of the best selling points of the Breo scalp massager in my opinion. I've tried other scalp massagers with oil applicators, but you have to purchase the brand's special oil capsules which can get costly.
With Breo you can use whatever oil you want, so you're not limited to one product only. I enjoy putting in rosemary and castor oil.
3. 830nm Red Light Therapy
Breo scalp massager also has low-intensity 850nm pure red light that reaches the root of the hair follicle at 3-5mm to stimulate the follicle cells and scalp.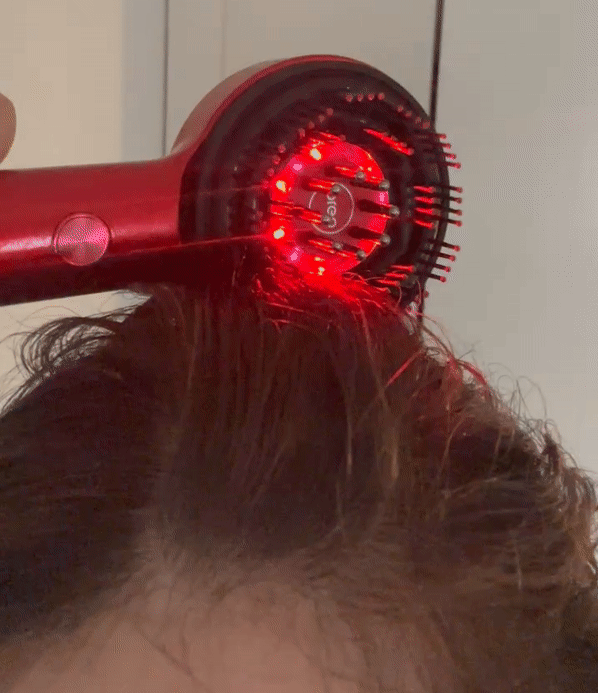 Breo scalp massager is also FULLY waterproof and they actually encourage you to use it in the shower in during your shampoo and conditioner routine for amplified benefits.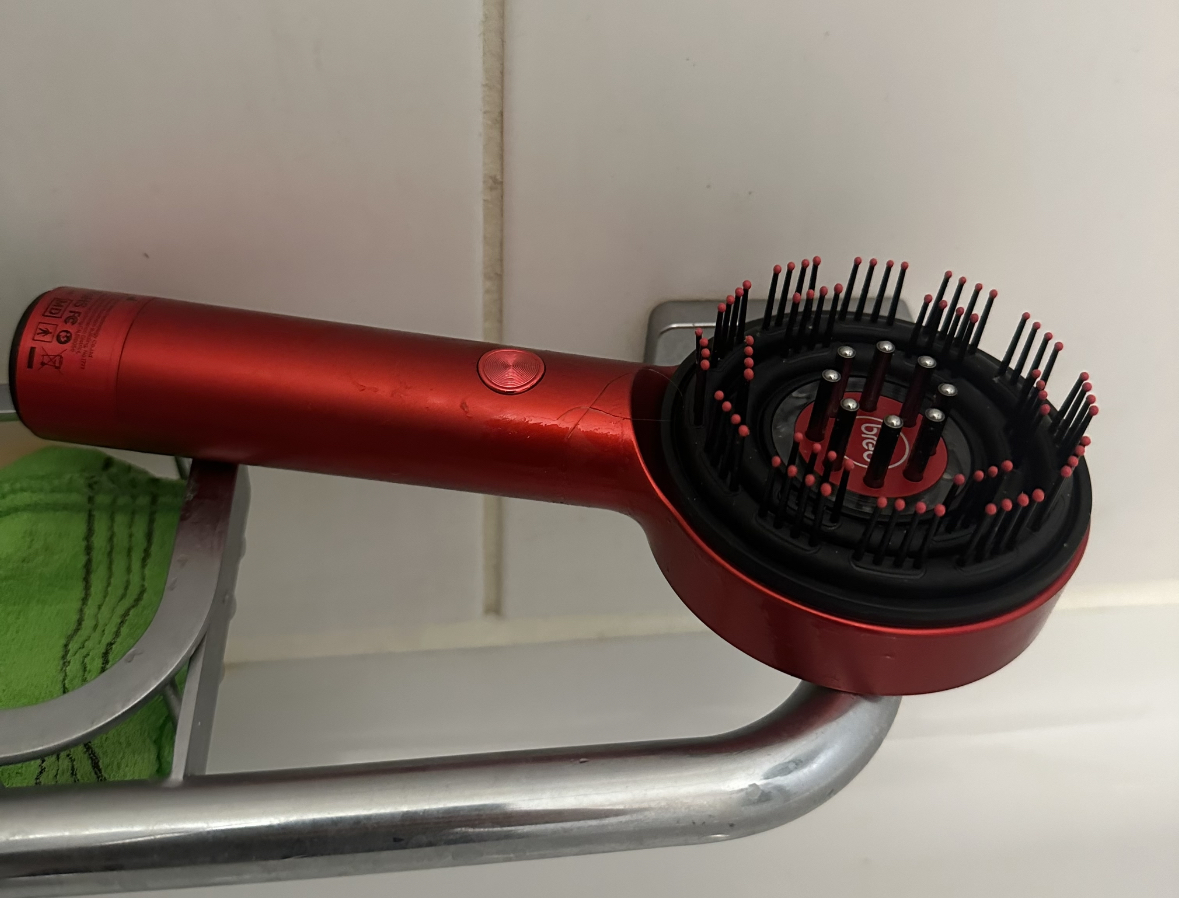 It has a IPX7 waterproof rating, which I don't really understand but it sounds like it's been officially tested.
The massage sensation is like a sustained pressure of pinching and releasing. It actually has a decent amount of pressure and power.
Breo Scalp 3 doesn't feel as light as a plastic toy and has some weight to it, but the handle is long enough for a comfortable grip.
How many times a week?
Typical application time is 15-20 minutes, 3 times a week for 6 months.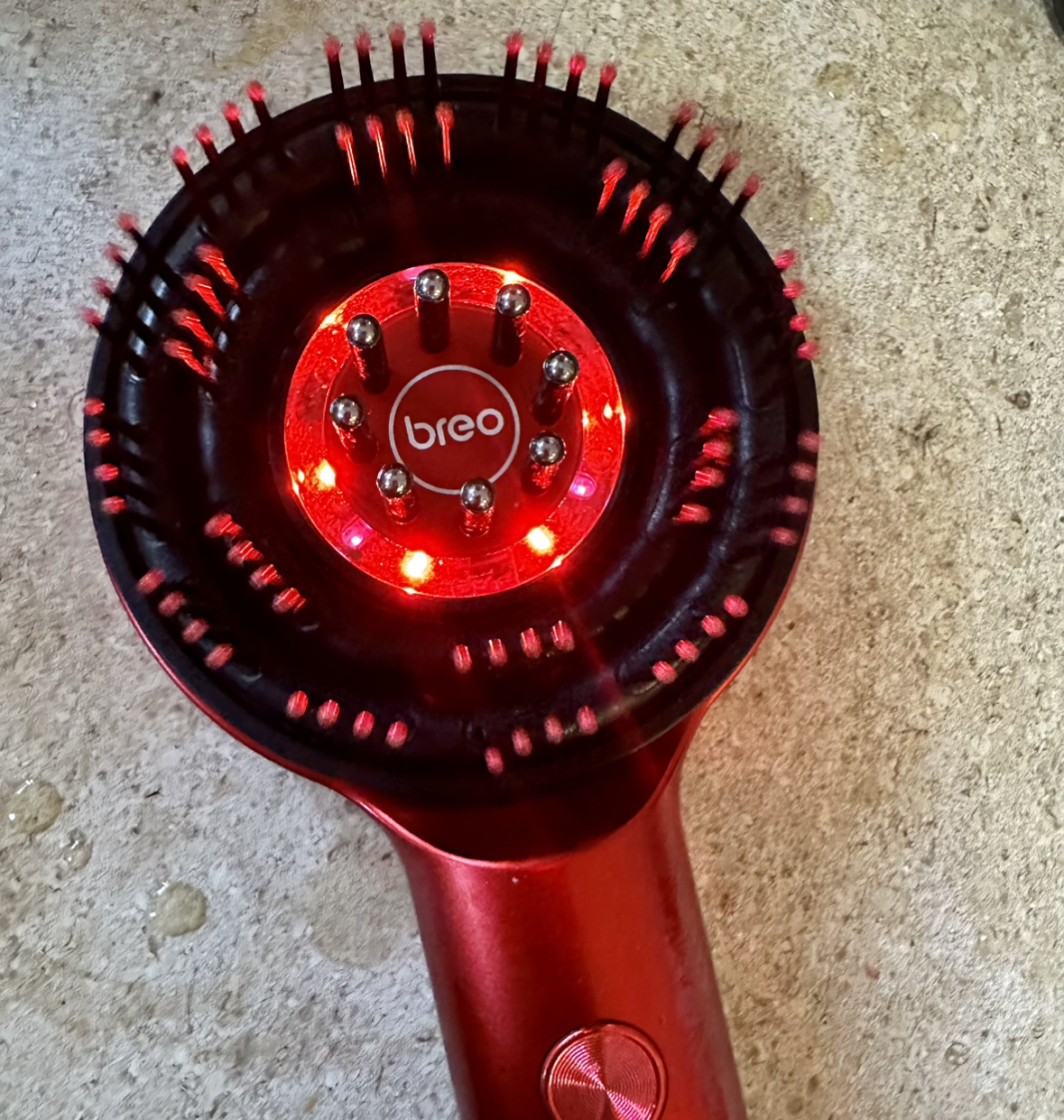 Update: 21% off for Black Friday
Save 21% at their Amazon Store.
Breo Discount Code – OBL
Discount code OBL saves $20 at Breo.