Best Men's Long Hairstyles for 2023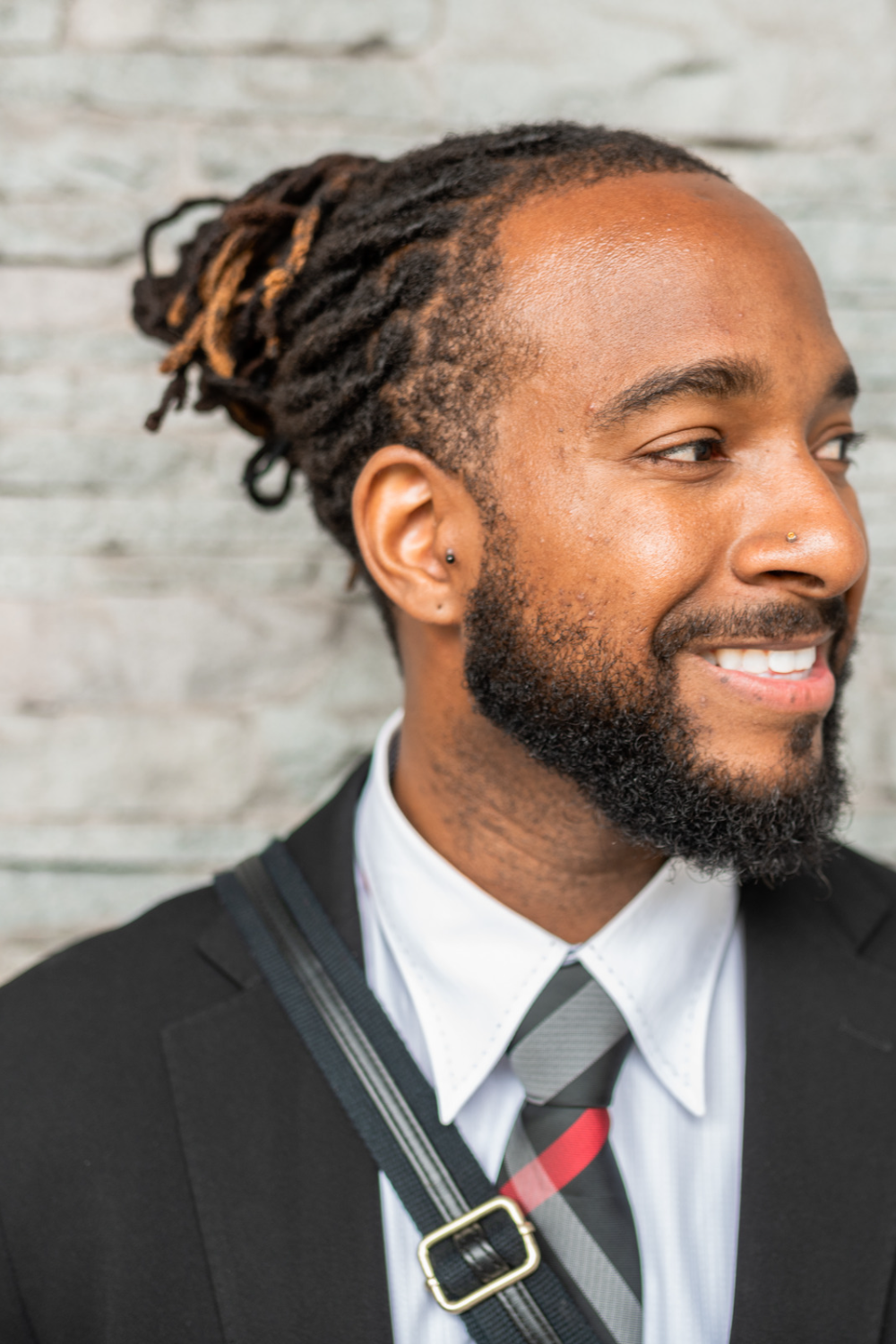 Long hairstyles for men are more in than ever thanks to the newest generation of celebrity heartthrobs. In 2023 we are embracing genderful looks! I've gathered the best men's long hairstyles looks for inspiration. So there's long – and then there's REALLY long. Both look great on men and can be styled in an endless number of ways.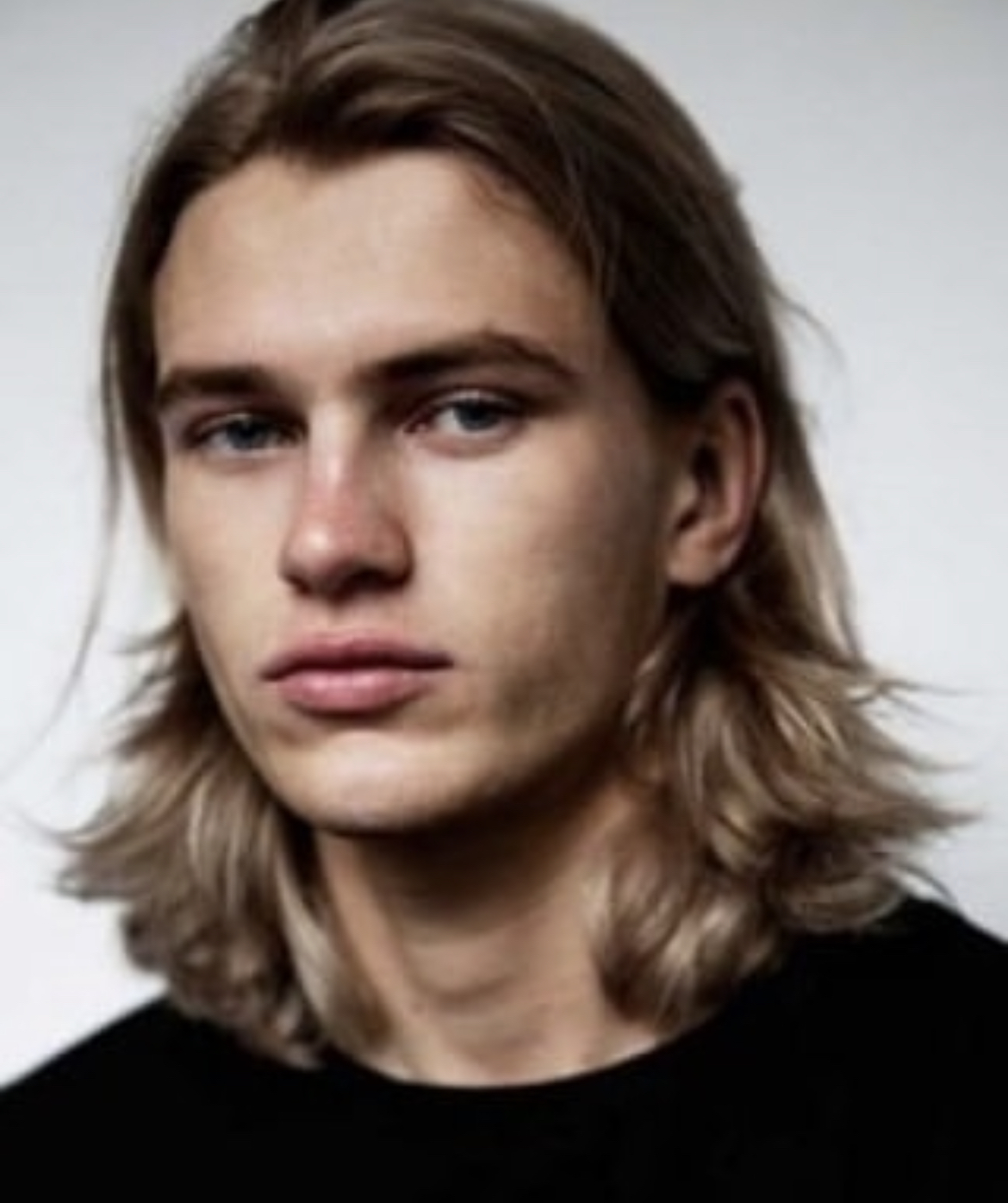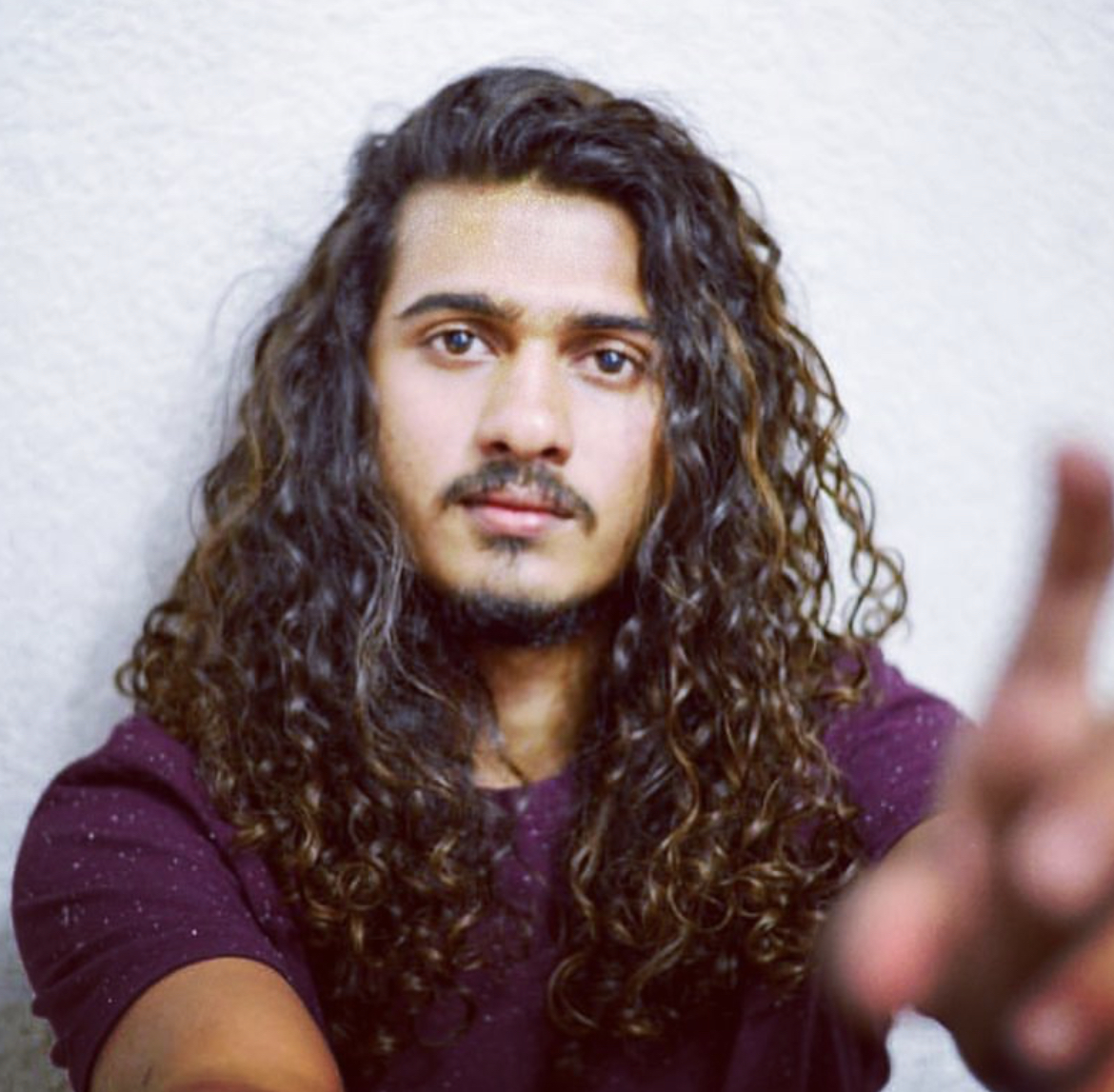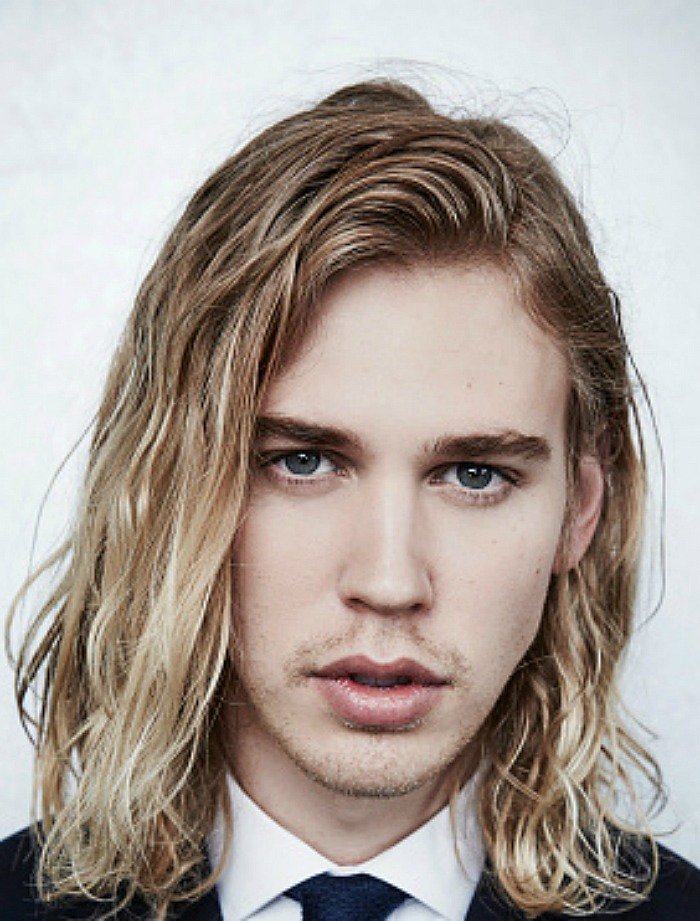 Austin Butler may have chopped off his long hair for his role as Elvis, but long hair Austin is the inspiration for a shoulder length grunt look.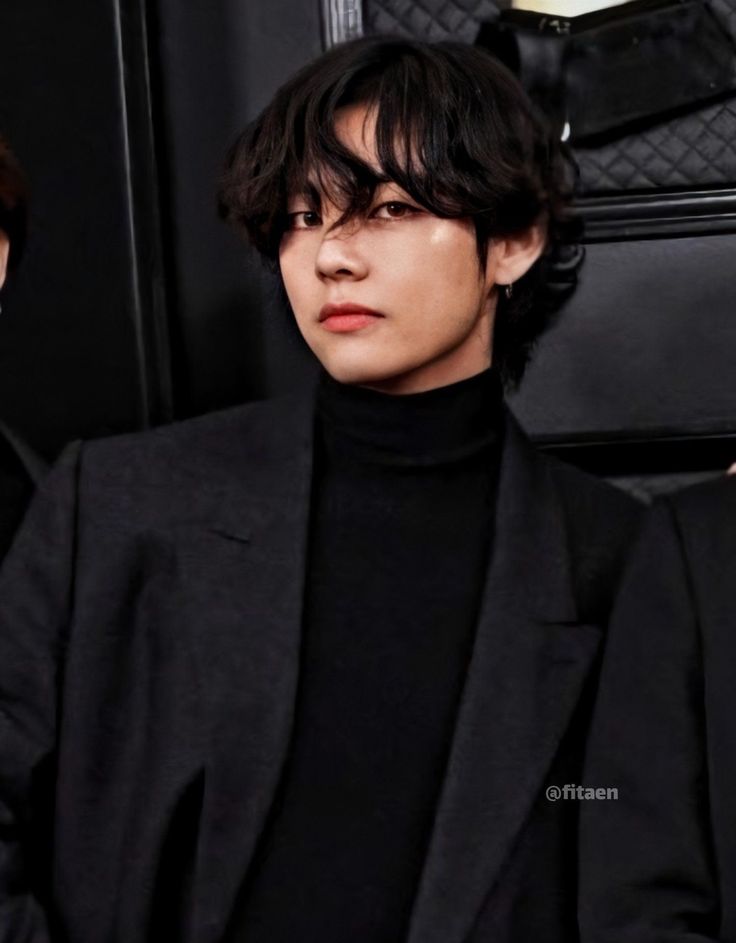 BTS took the world by storm and Mr. Kim Taehyung's long tousled look has captivated millions upon millions upon millions of Army and non-Army alike.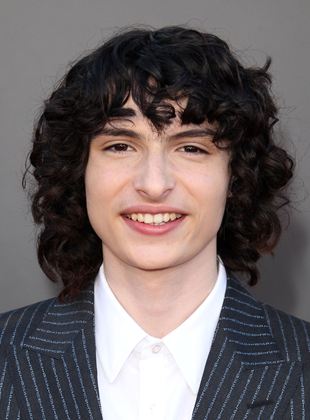 Actor Finn Wolfhard stars in this generation's biggest TV show, Stranger Things, and his curly long hair is undeniably charming.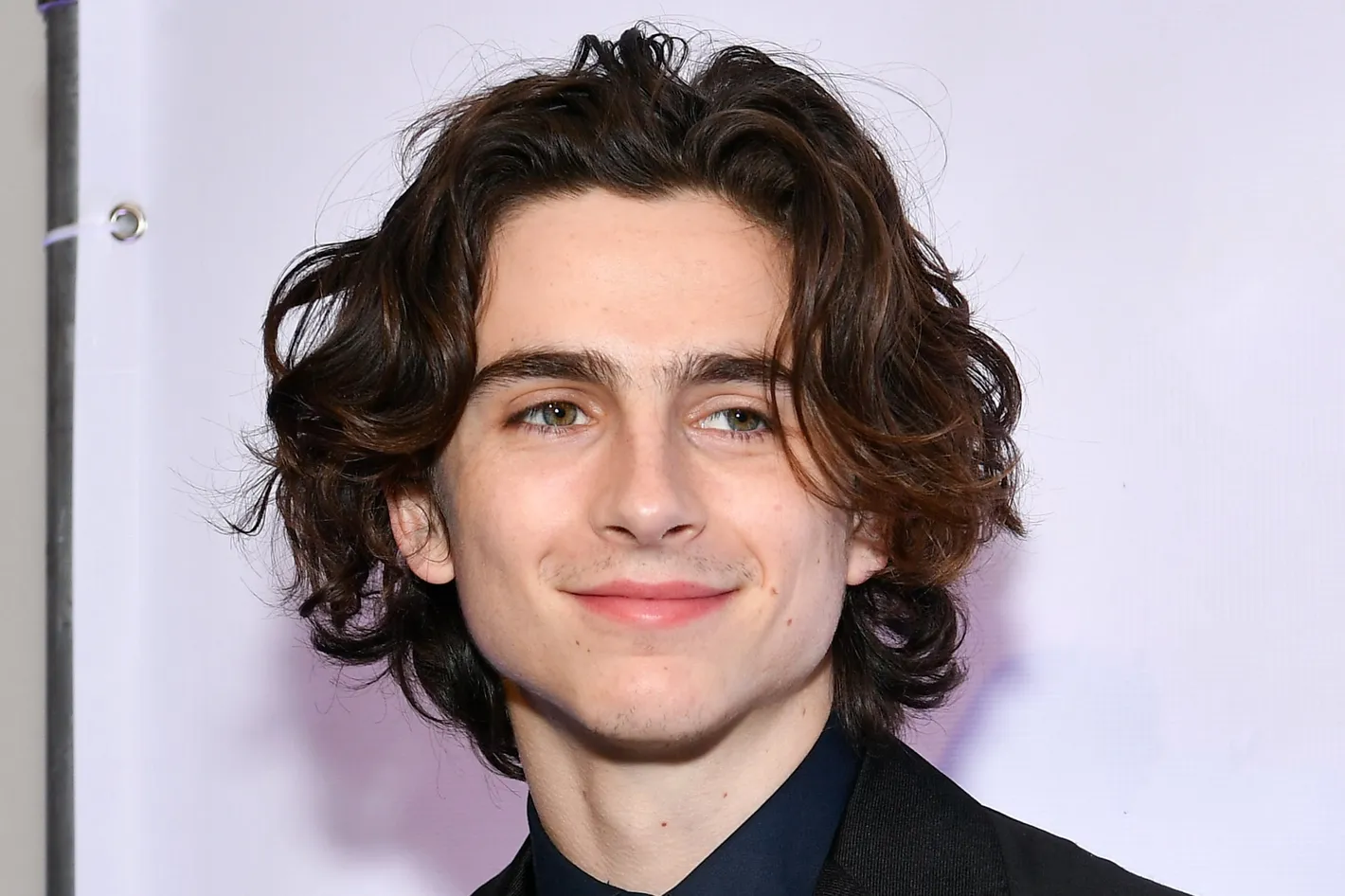 The biggest actor of our time Timothee Chalemet always has his flowing locks styled to perfection.