Best Luxury Clean Candles of 2023 (Ultra-Luxe Edition)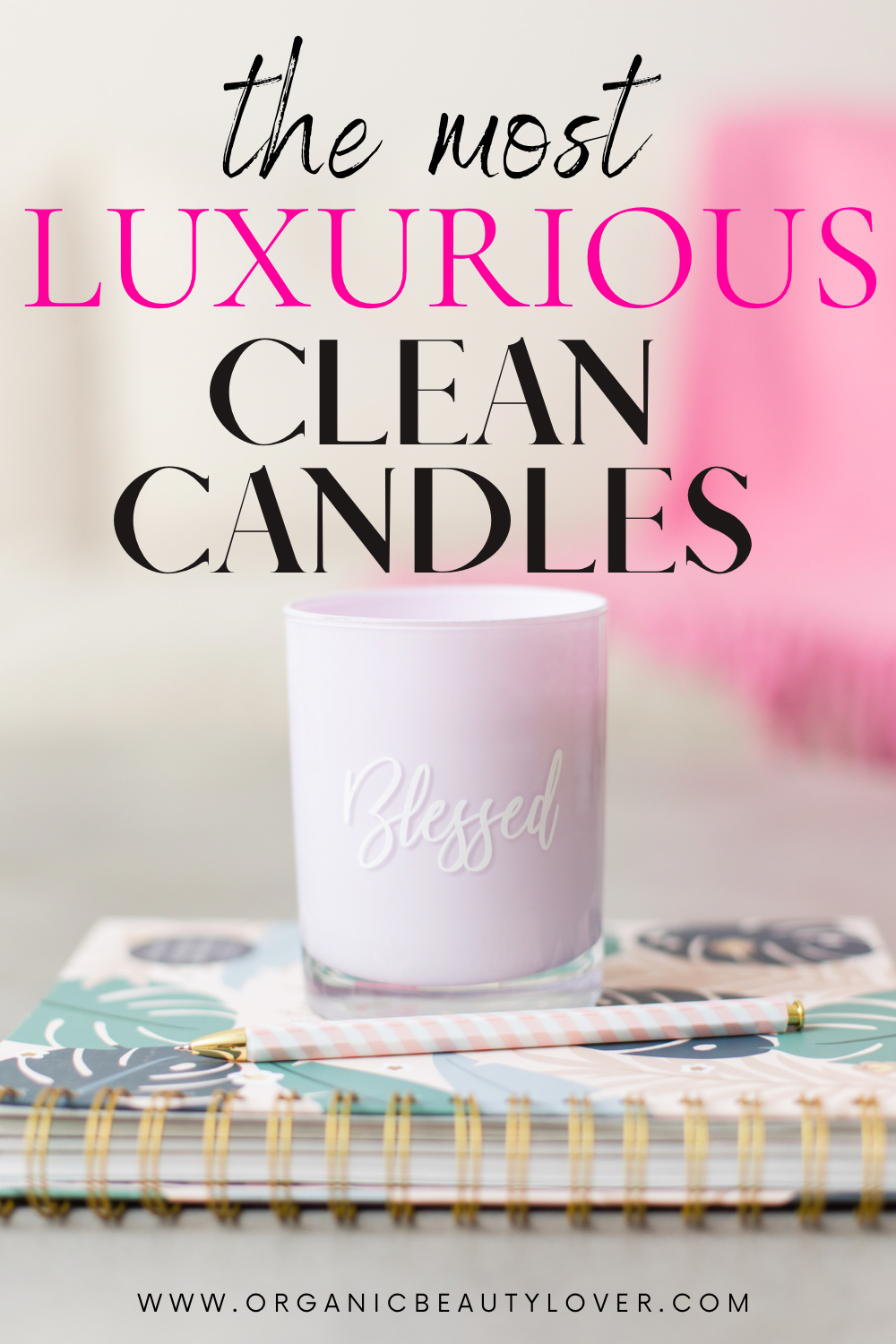 With the growing awareness around burning natural waxes that don't release harmful particles into the air, clean candles are having a moment. Naturally, due to the higher quality waxes and ingredients used, the cost of non-toxic candles is generally higher than you average Bath & Body Works candle. But if that's not luxury enough for you, there's a world of ultra-luxurious clean candles that would have some people gawking. Is dropping $130 on a candle excessive? In this economy, it's safe to say yes. But sometimes price doesn't matter when it comes to self-care. If that sounds like you, keep reading for the most luxurious clean candles on the market.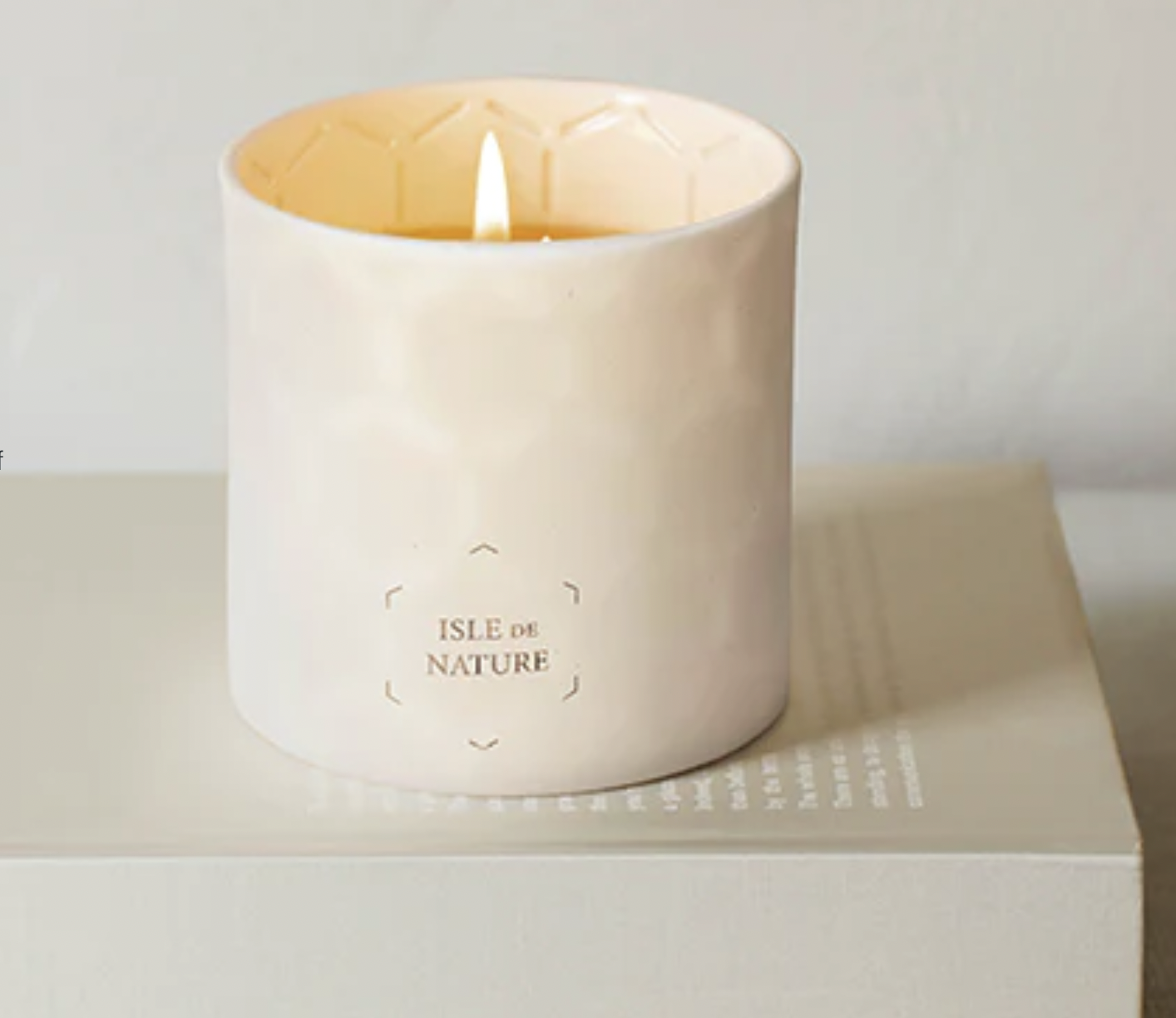 Made to be as sustainable and non-toxic as possible, Isle de Nature not only captures the exquisite indigenous scents of remote island paradises, but nurtures those havens by supporting the local bee populations in order to help reinforce and rebuild their ecosystems. Their signature fragrance is from Dominica, called Pagua Bay, and is inspired by the bay leaves that are indigenous to the island.
$125
Sustainable, handcrafted and consciously-made, Aerangis uses only plant-based waxes, lead-free wicks, non-toxic scents for their luxury candles. The scents are inspired by founder Alicia's most cherished memories, including a secret garden in Taiwan, a ranch and vineyard in upstate New York, and the spirit of New Orleans. Aerangis' scents are created by world-renowned perfumers and vessels by the historic Shuili Snake Kiln in Taiwan, where ceramics have been made for over a century.
$78 (affiliate code OBL saves 10%)
Made with 100% natural, plant-based wax, Costa brazil's candle offers a burn time of approximately 60 hours and features a botanical scent with notes of sacred white and black Breu resin, crushed cypress root, wild jungle flora and Brazilian vetiver.
$165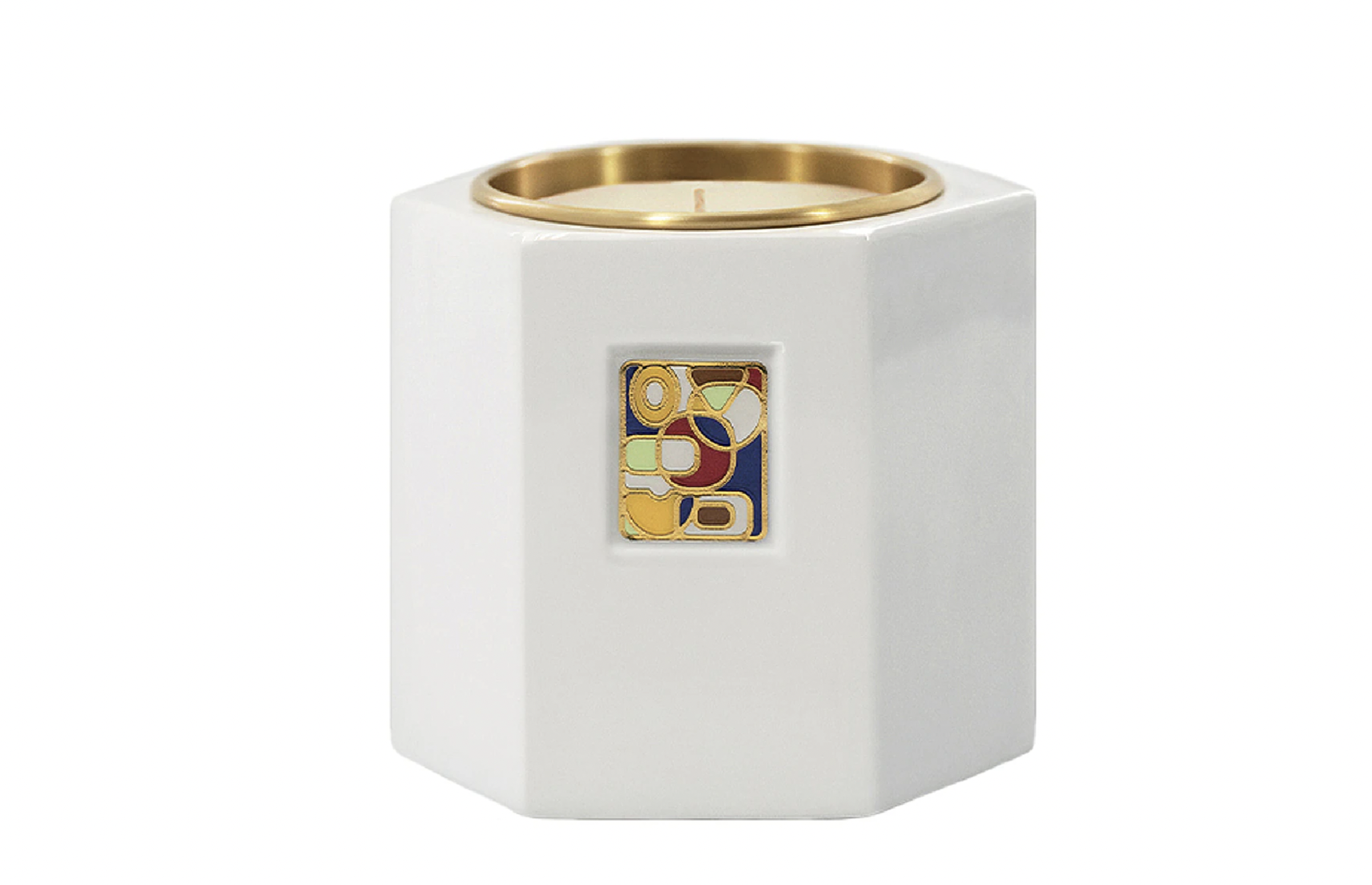 The wax and fragrances of ORMAIE candles are entirely made of natural ingredients. Once purchased, you can simply order their refill candles for a more sustainable candle experience. Ormaie is a Parisian fragrance house that's family run. Each scent is inspired by a personal travel memory:
$250
Dedicated to the highest standards of transparency and sustainability, St. Rose offers 100% natural soy + coconut wax candles infused with fine fragrances from ethically sourced botanical materials and skin safe naturally derived aroma molecules. By sourcing at origin and working directly with cooperatives and farmers, St. Rose is able to contribute to stable incomes for these small producers and their communities. Every ingredient St. Rose uses is ethically harvested, organic when possible, and sourced with traceability from its native region for the purest quality and minimal environmental stress.
$90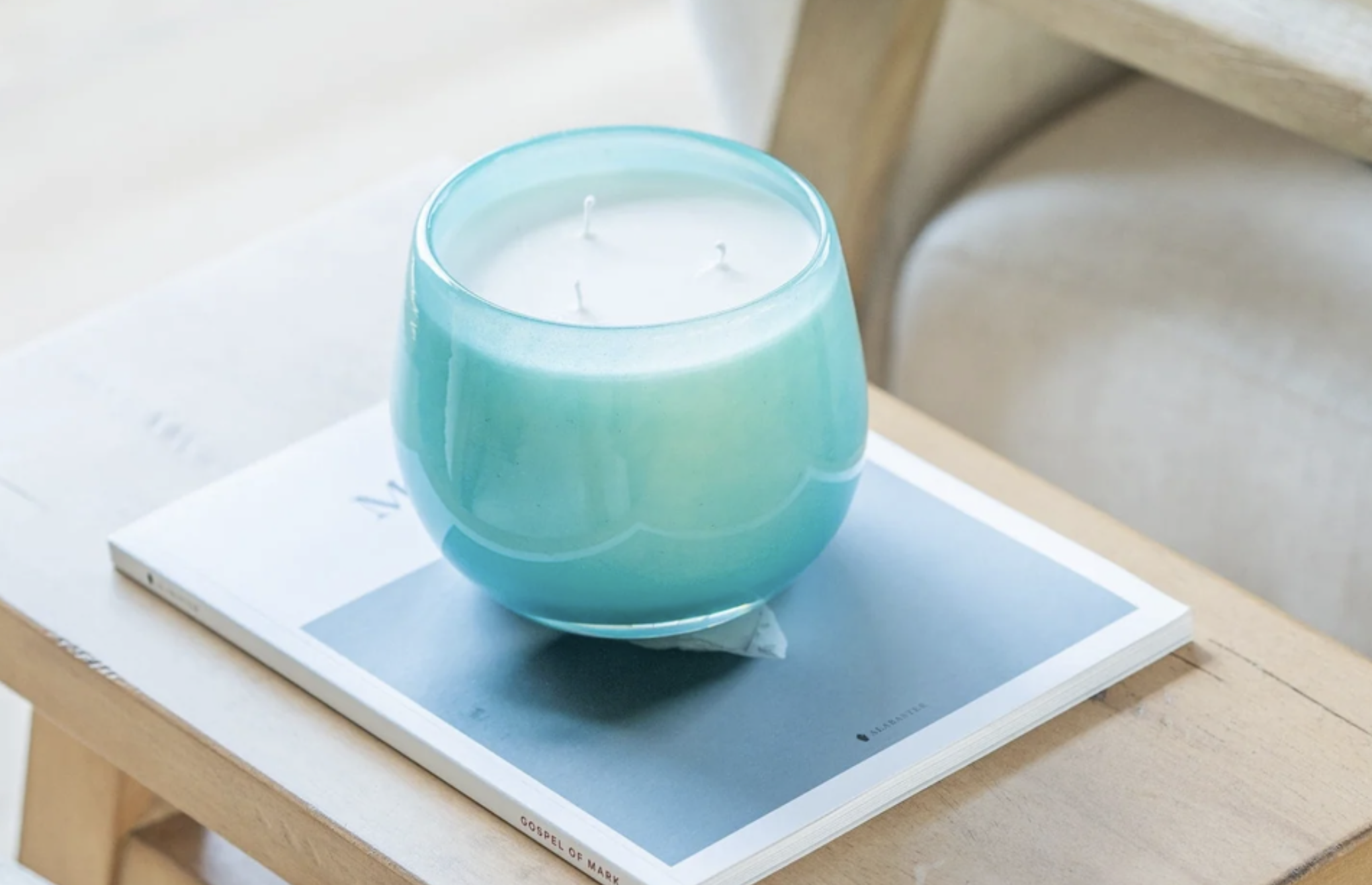 Within La Lueur's wide range of luxury clean candles, you'll find their 3-wick Artisan candles that last forever and add a colorful touch to any room with their coloured glass vessels. Each luxurious Artisan candle is hand-poured into European mouth-blown glass and infused with clean fragrance oils that fill the room but don't overpower.
$75 $130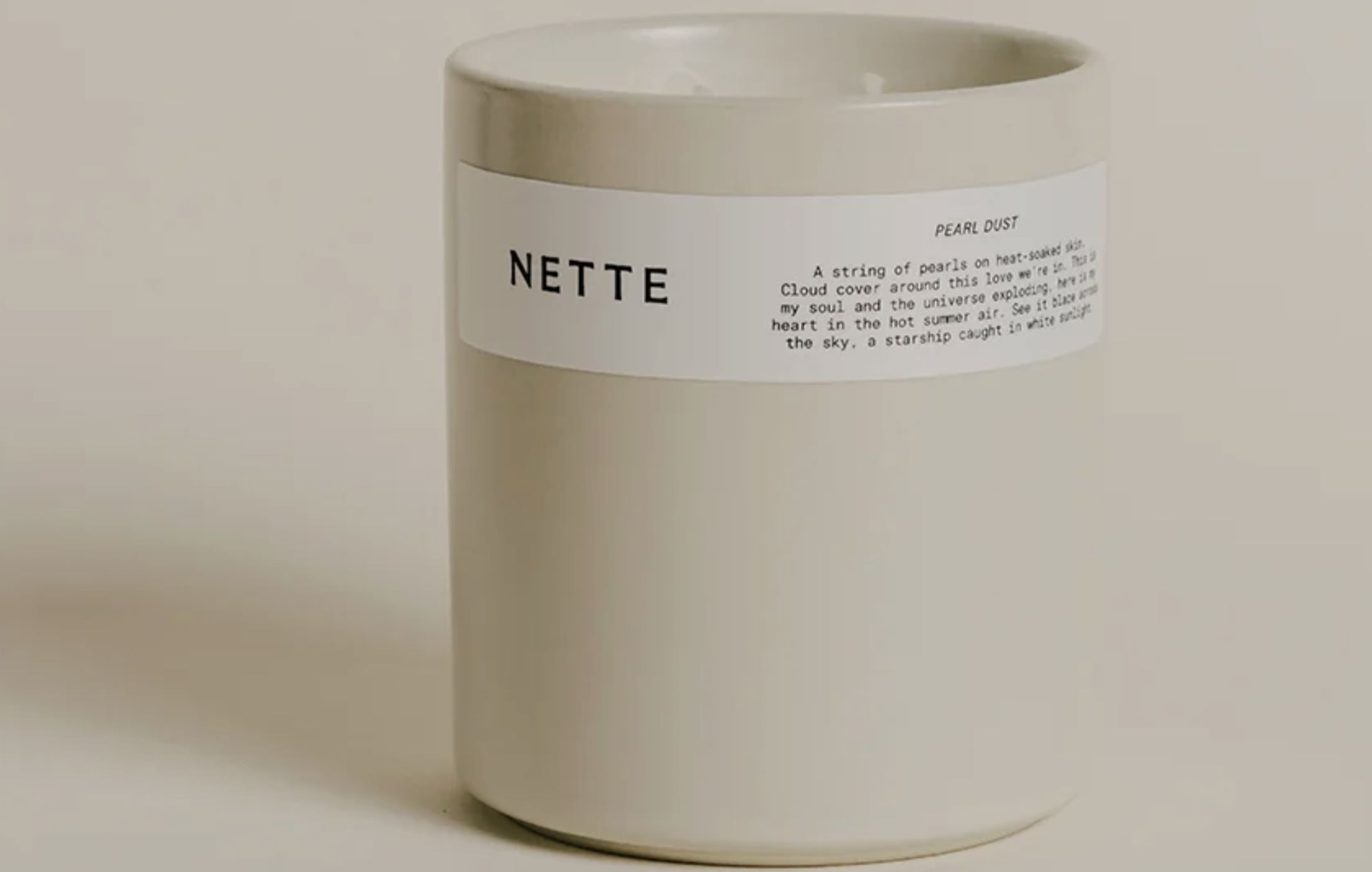 Nette candles use a non-toxic coconut-soy wax, artisan glass blowers who make their glass vessels by hand, and ceramicists. They partner with a fragrance house to develop scents using green science and 100% traceable ingredients.