Flamingo Estate Review 2023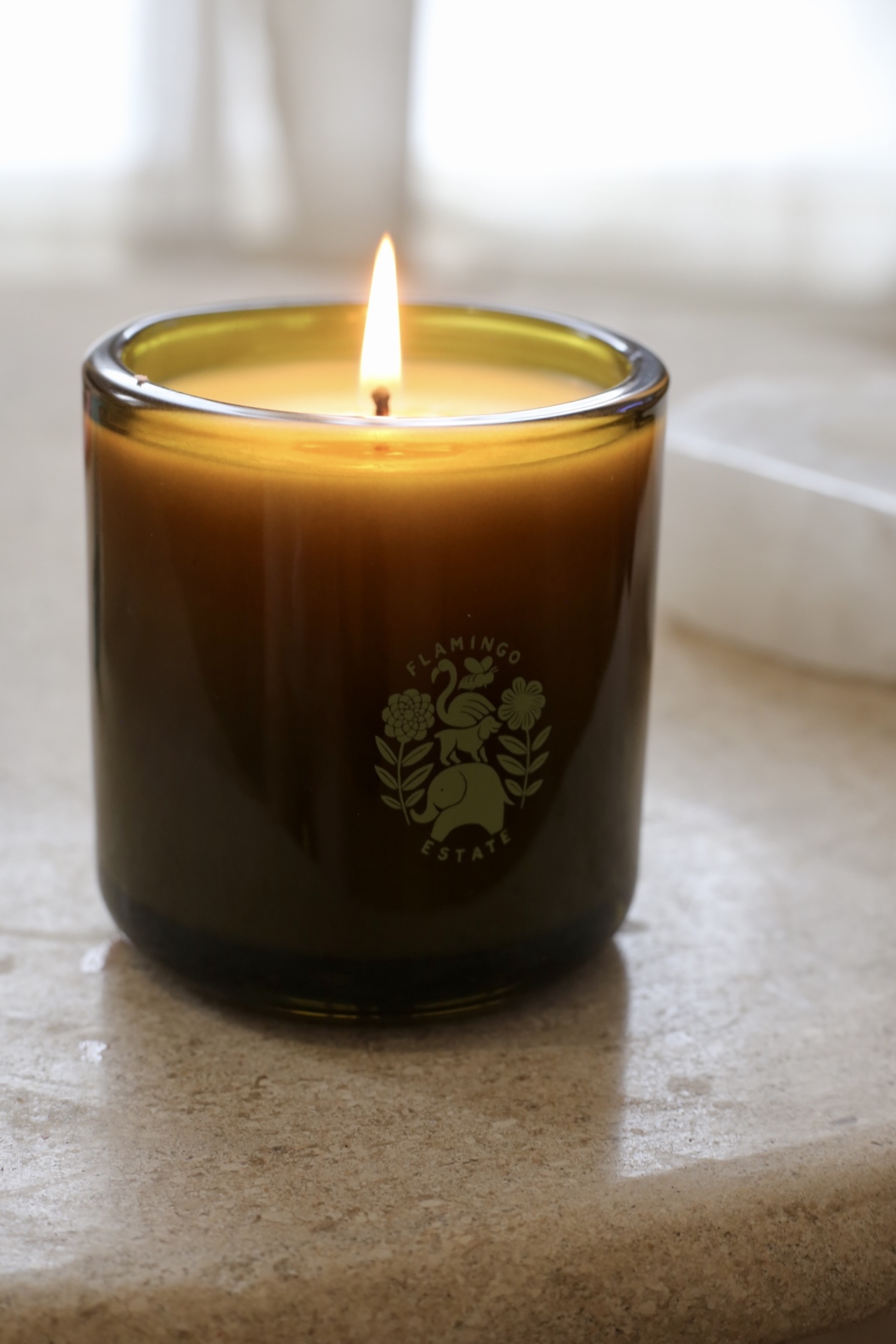 If you're looking for a well-made candle with a unique, atypical scent, the Flamingo Estate Tomato Candle is a must try.
Flamingo Estate is the slow living home of all of our dreams. It's an orchard and pleasure garden on a California hillside overlooking Los Angeles where hundreds of plants are grown. If I didn't have to do this thing called a career, this is the life I would live – the slow life.
Flamingo Estate offers pantry, home and body essential indulgences. They seem to be most famous for their candles (don't quote me on this), and their Heirloom Tomato candle to be precise.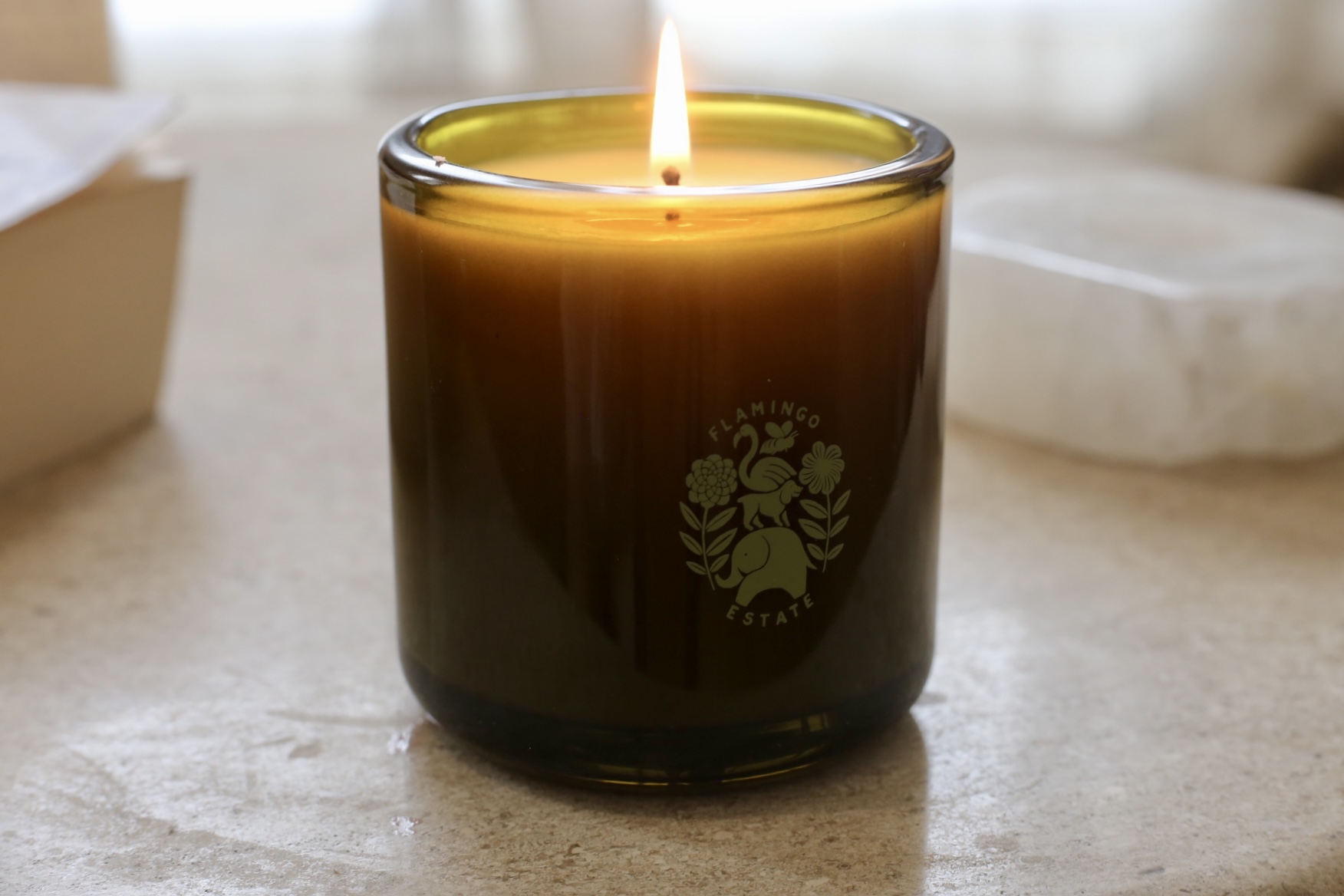 Flaming Estate's candles are made of:
Non-GMO soy wax
cotton wicks
essential oils + fragrance oils
The candles do smell more natural than they do synthetic, so I would guess that there is more usage of essential oils than fragrance oils.
Flamingo Estate's Roma Heirloom Tomato Candle is meant to transport you to Sicilian evenings.
I just happened to visit Sicily for the first time this year for a spontaneous couple's weekend, so I am thoroughly savoring this now nostalgic candle. They say Sicilians are Sicilian before they are Italian, and it's truly a special island.
This is not a sweet tomato at all. Roma Heirloom Tomato Candle gives an herbaceous, dark scent that makes it entirely unisex if not masculine. It has notes of:
Tomato Vine
Black Pepper
Holy Basil
Flamingo Estate's candles come in a beautiful deep green glass vessel that's fully recyclable. The interesting thing about their glass vessels is that they have a very thick rim.
Flamingo Estate candles also seem to burn slower and last a little longer.