Looking for natural and organic lip glosses that come in pretty colors, use clean ingredients and moisturize lips?  Clean lip glosses come in many forms – some are highly pigmented, some are slick, some are creamy and others shimmer. But who doesn't love a juicy, plumper looking lips? I've personally always been a lip gloss addict! When you don't feel like going all out with lipstick but you want something with more oomph than a tinted lip balm, natural lip glosses are the best. Toss away your Lancome Juicy Tube and read on for the best clean, natural and organic lip glosses that will moisturize the heck outta those lips.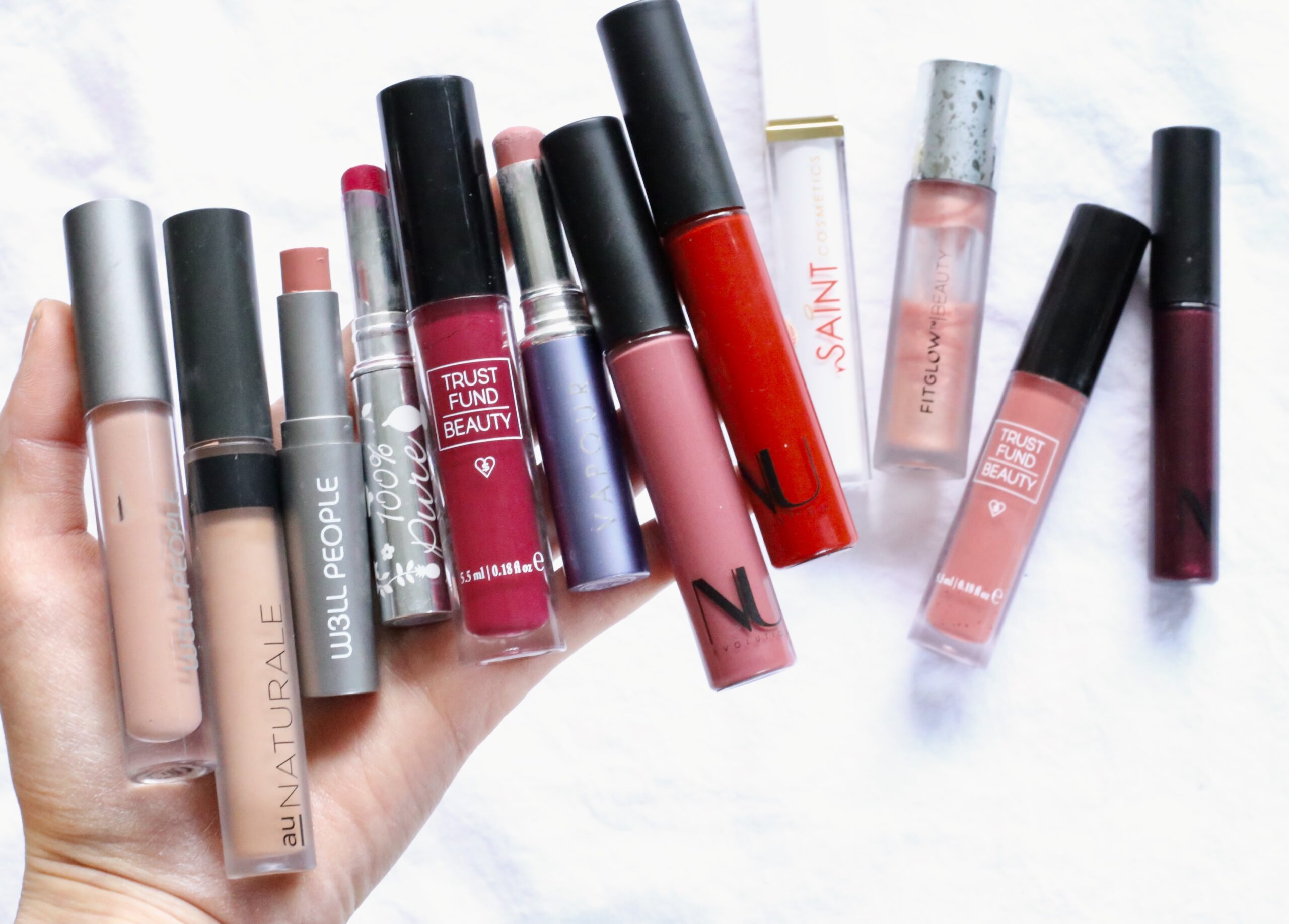 Best Natural & Organic Lip Glosses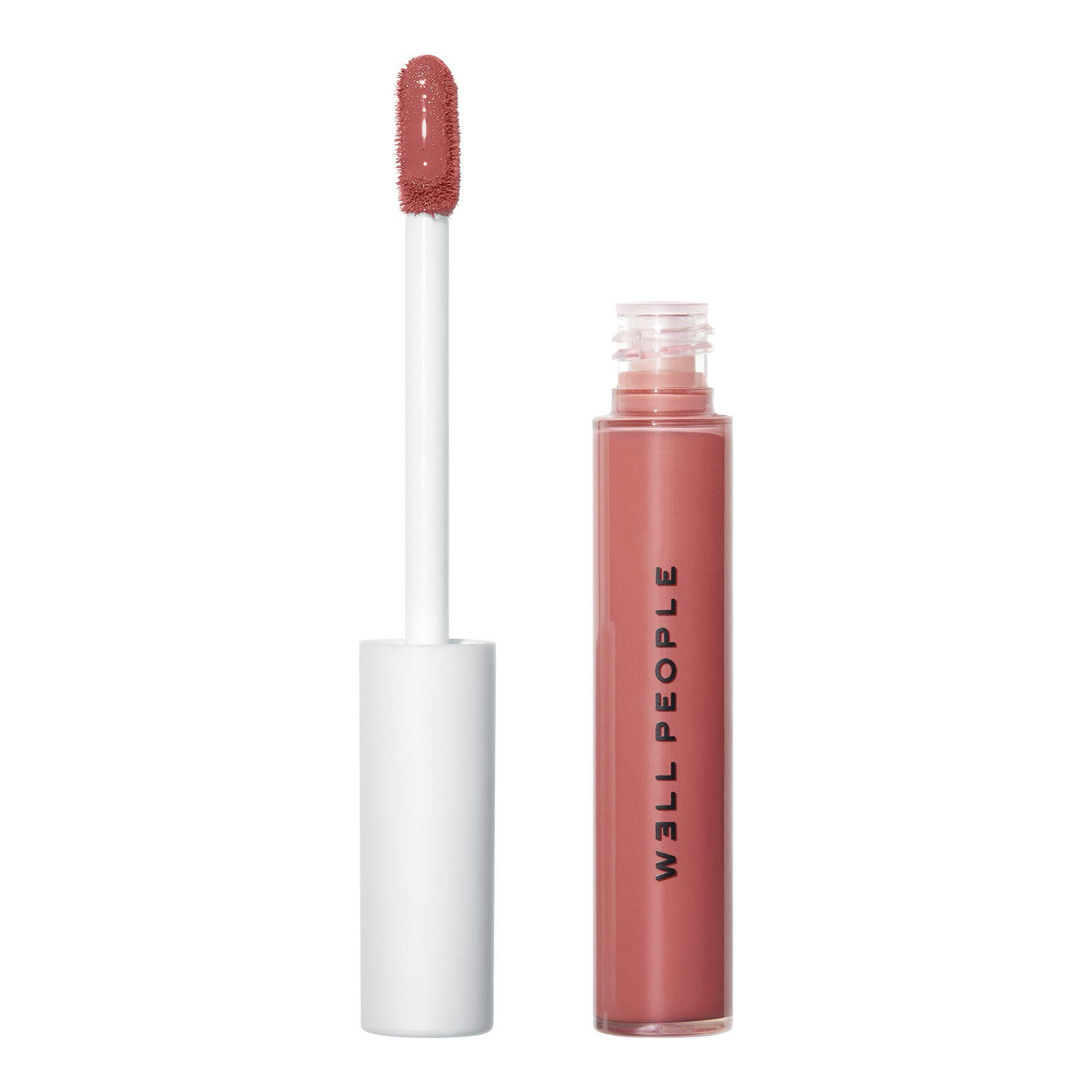 Moisturizes and plumps lips with a subtle tingling sensation
Sheer pop of color with a glossy finish
Non-sticky vegan formula
Formulated with synthetic color
Enriched with plant-based ingredients like Shea Butter and Jojoba Oil to smooth and hydrate lips
6 colors
$15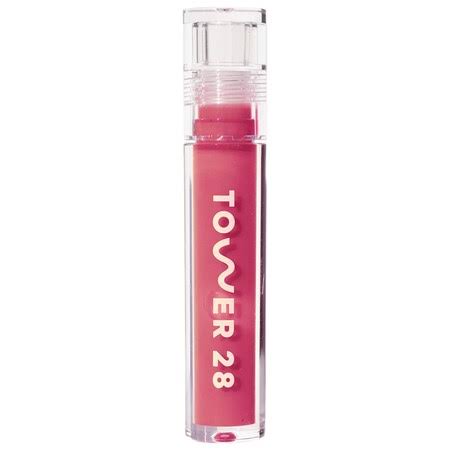 Moisturizing lip treatment formulated with a blend of 5 nourishing oils
Slick and hydrating formula
Formulated with synthetic color
Sheer color
11 shades
$15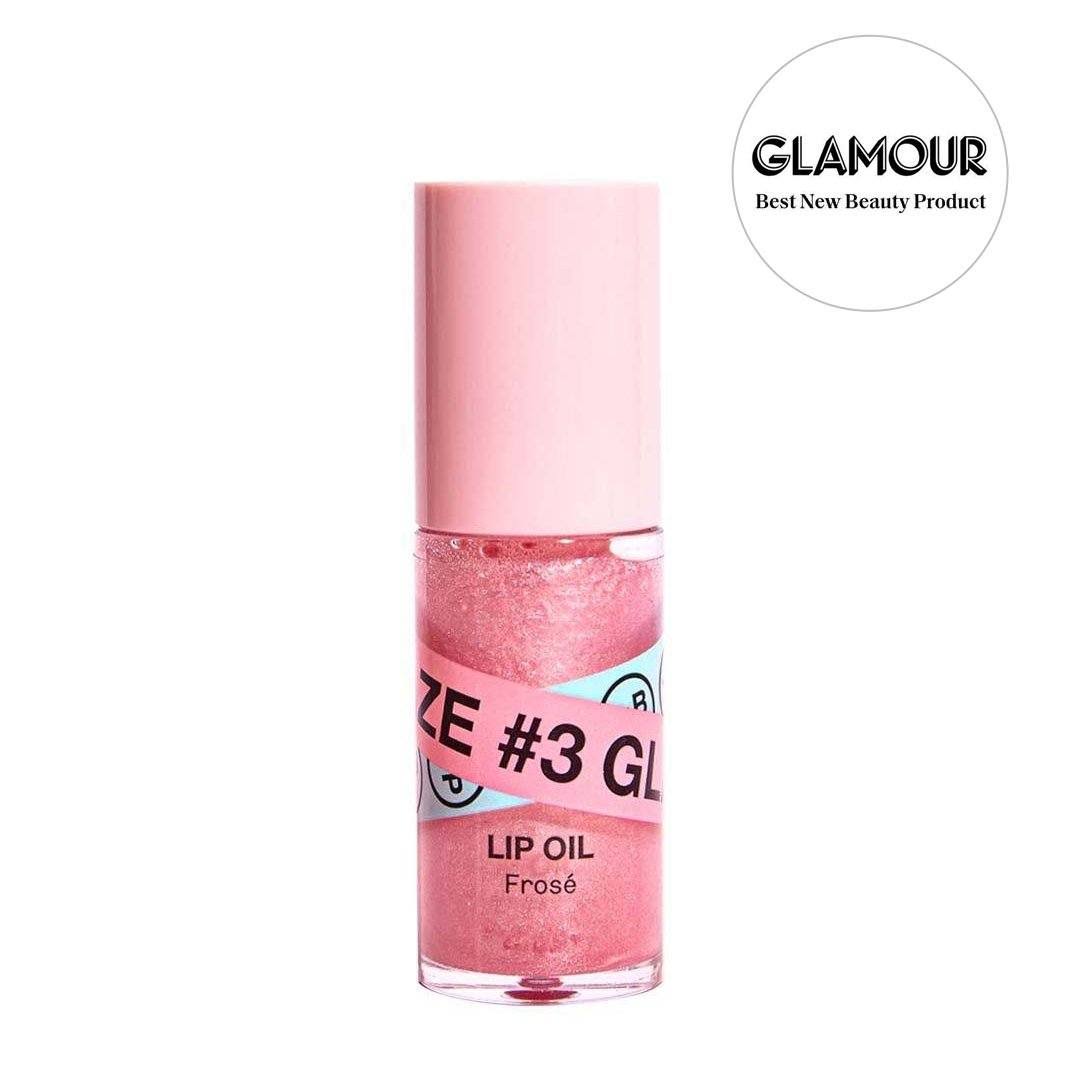 Vegan lip-oil-gloss hybrid for glossy lips
Formulated with natural colors
6 wearable shades including high shimmer options
Fun jumbo applicator
$17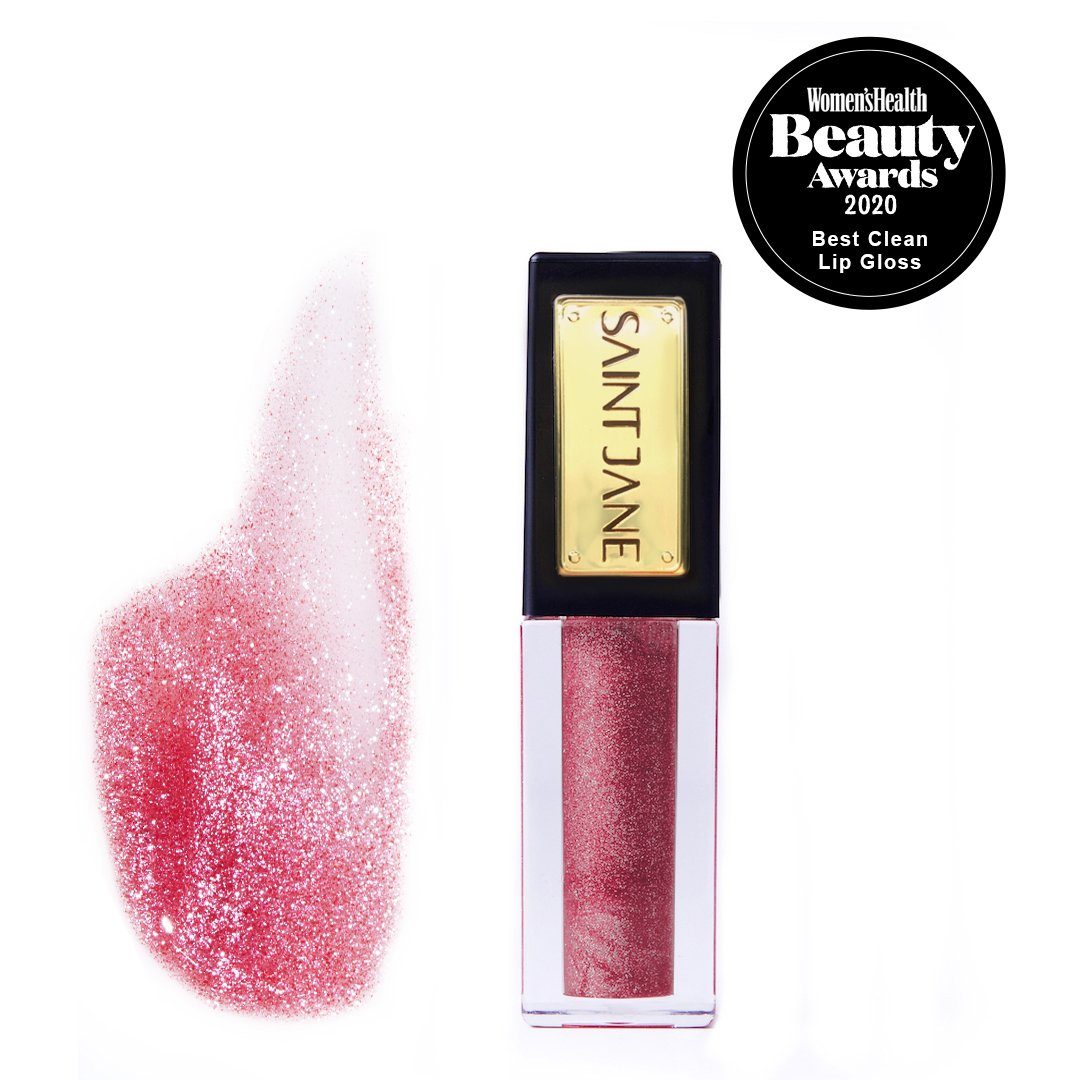 High shine luxury lip gloss blended with 8 simple, all-natural ingredients
High shimmer options available
Sunflower, Chamomile and Aloe
Some shades may contain Red #7
8 shades
$28 (code OBL saves 15%)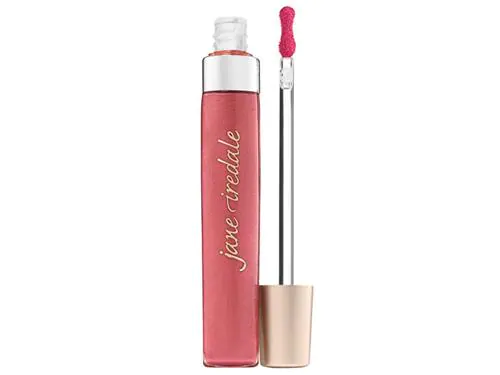 Nourishing, vegan formula conditions, plumps and exfoliates

Made with Hyaluronic Acid, 

Peptides, 

Botanical blend of oils and butters, lactic acid, vanilla

Formulated without polybutene for more slip, less stick.

 

Ideal for dry, thin, sensitive or aging lips

12 shades
$26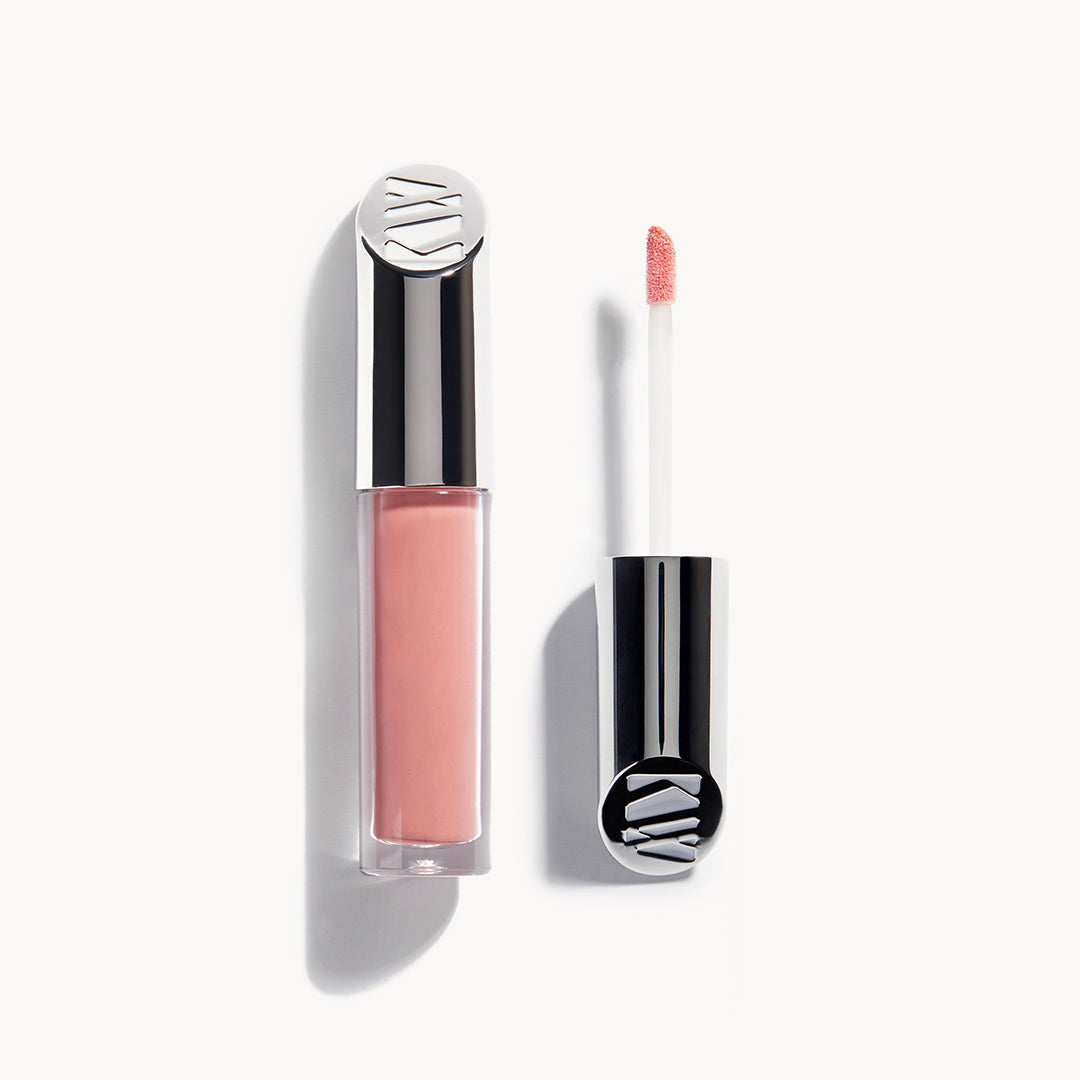 Certified Organic formula made with Sunflower Seed Oil, Vanilla Planifolia and Rosehip Seed OIl
10 shades
Refillable Eco-friendly packaging
Heavy in weight
Thin and light formula
Some shades contain synthetic color
$30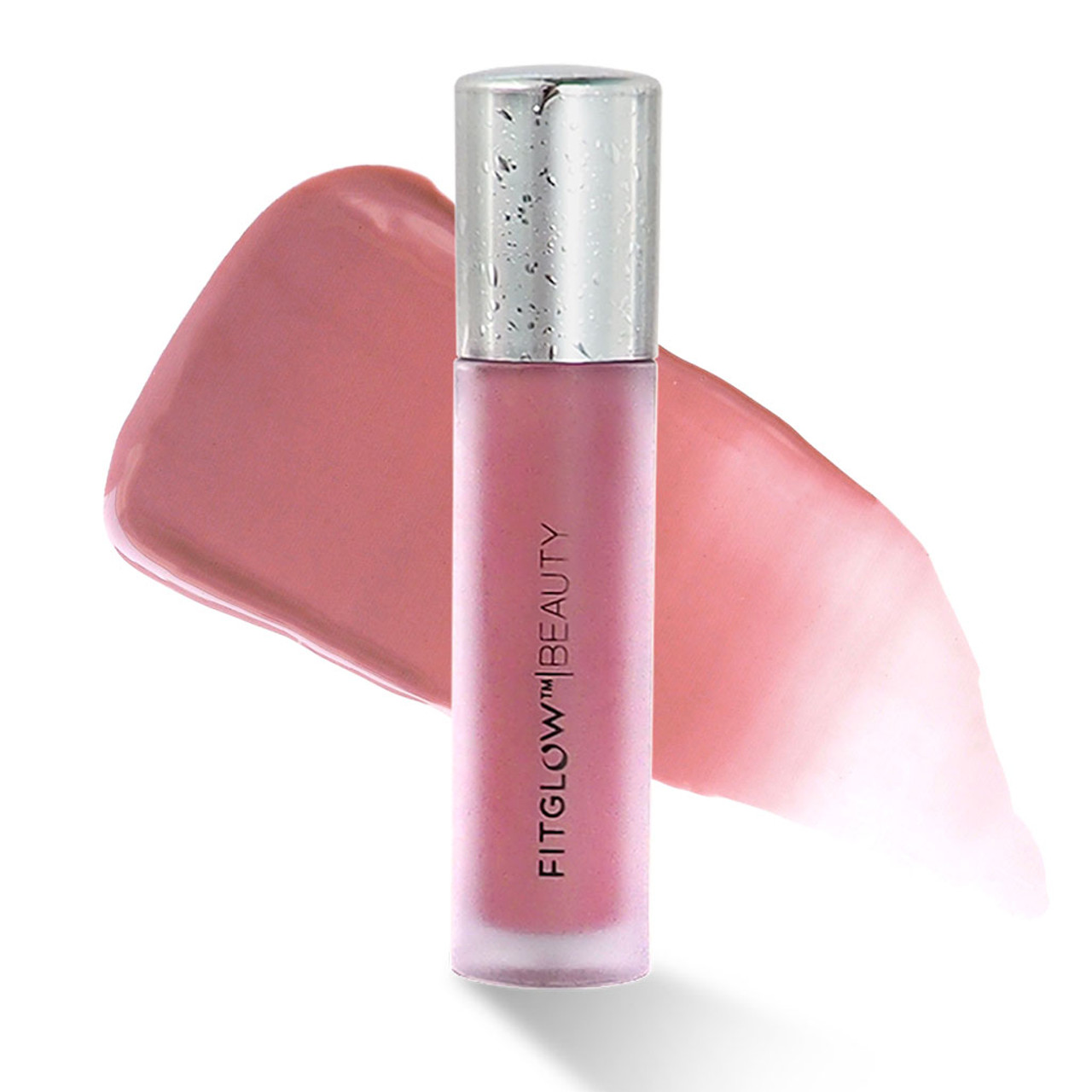 Anti-aging lip gloss treatment that's creamy and nourishing
Vegan formula with Organic Pomegranate Plant Sterols, Beet Extract, Vegetable Collagen and Antioxidants
Nearly 30 shades
100% natural and organic
$48 (code OBL15 saves)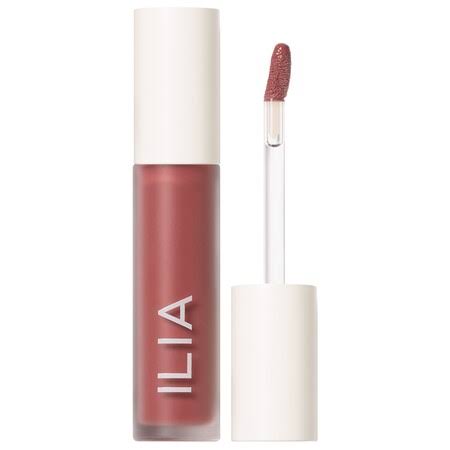 High performance color lip-oil glosses
Formulated with synthetic color
Tinted lip oil packed with plumping Hyaluronic Acid and botanicals
6 shades
$26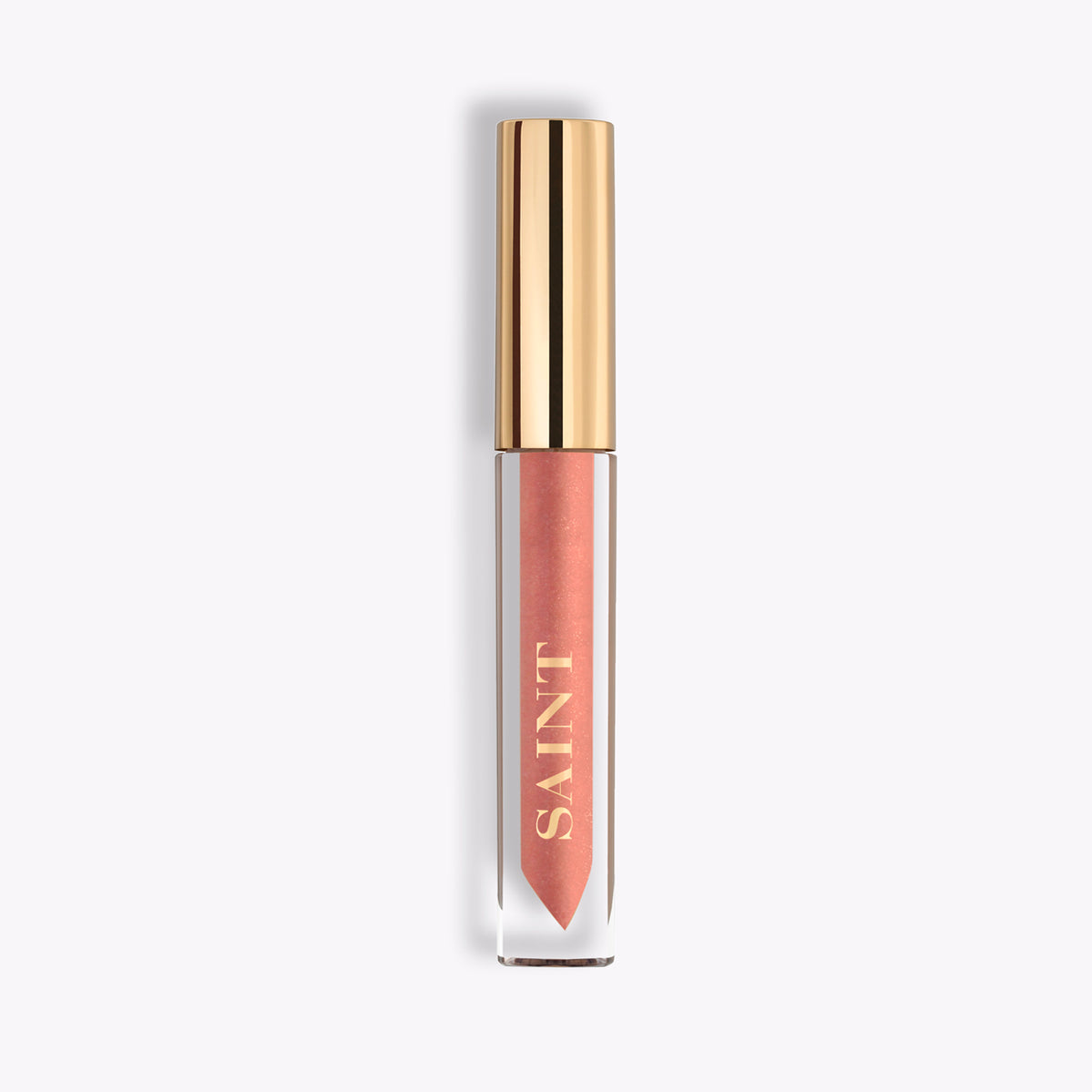 High-shine vegan lip lacquer gloss
Made in a base of organic castor oil along with candelilla and carnauba waxes, olive oil and vanilla
Strong color performance
10 shades
$18.70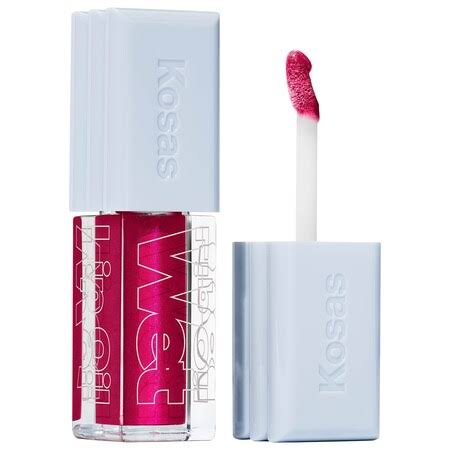 Vegan lip oil glosses that acts as lip treatments
Some shades formulated with synthetic color
Hyaluronic Acid, Peptides, Evening Primrose Oil, Avocado Oil, Konjac Root
8 shades
$22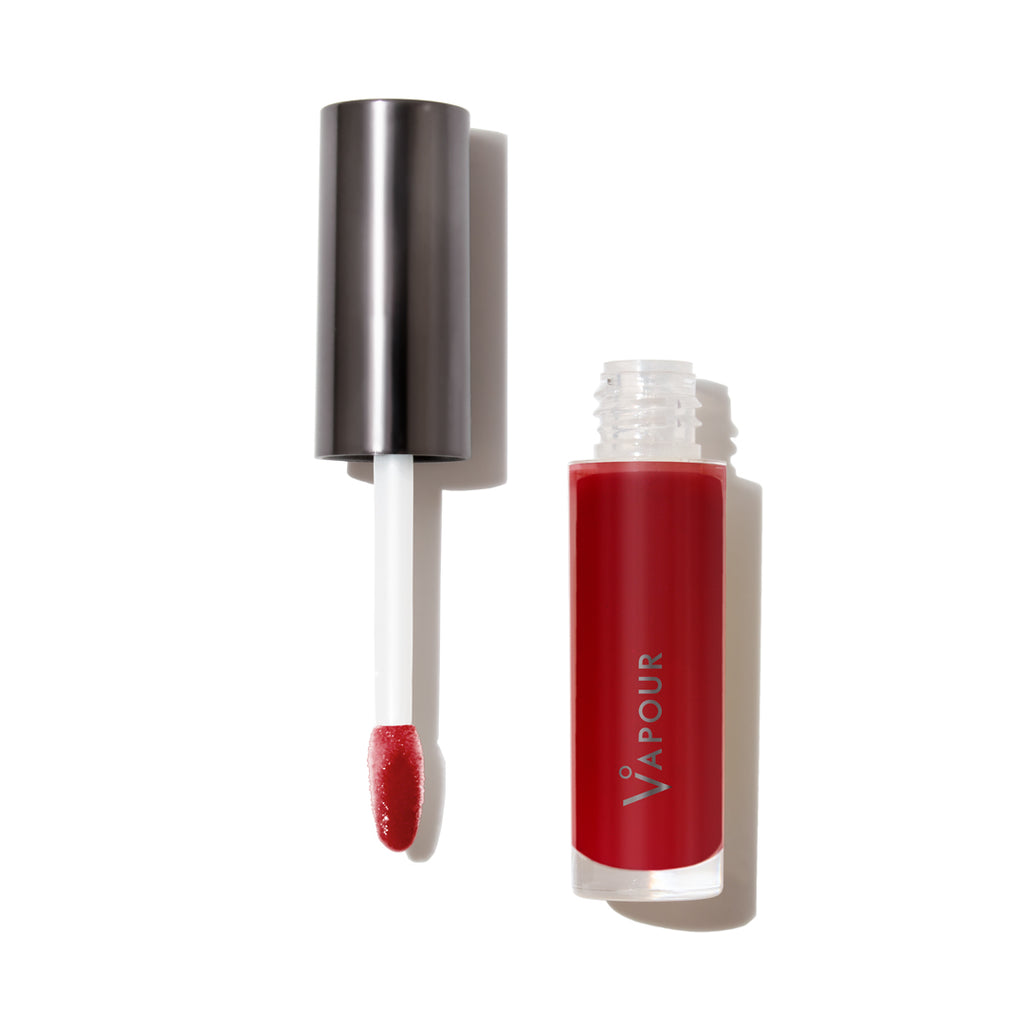 Tinted lip oil with

Iceland Moss + Lemon Balm. Organic Green Tea. Apricot + Fig.

4 shades
Formulated WITHOUT Petroleum, Polybutene, Silicone, Dimethicone or Polyacrylamide, FD&C pigments
$18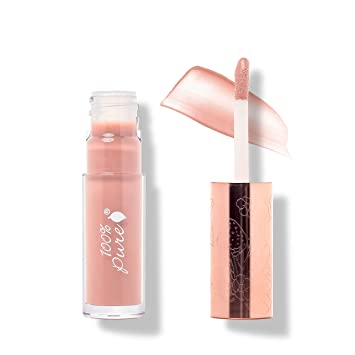 Semi sheer fruit pigmented lip glosses
Made with vitamin E, red wine, and antioxidant-rich pigments from fresh fruit
Formulated with natural colors
$22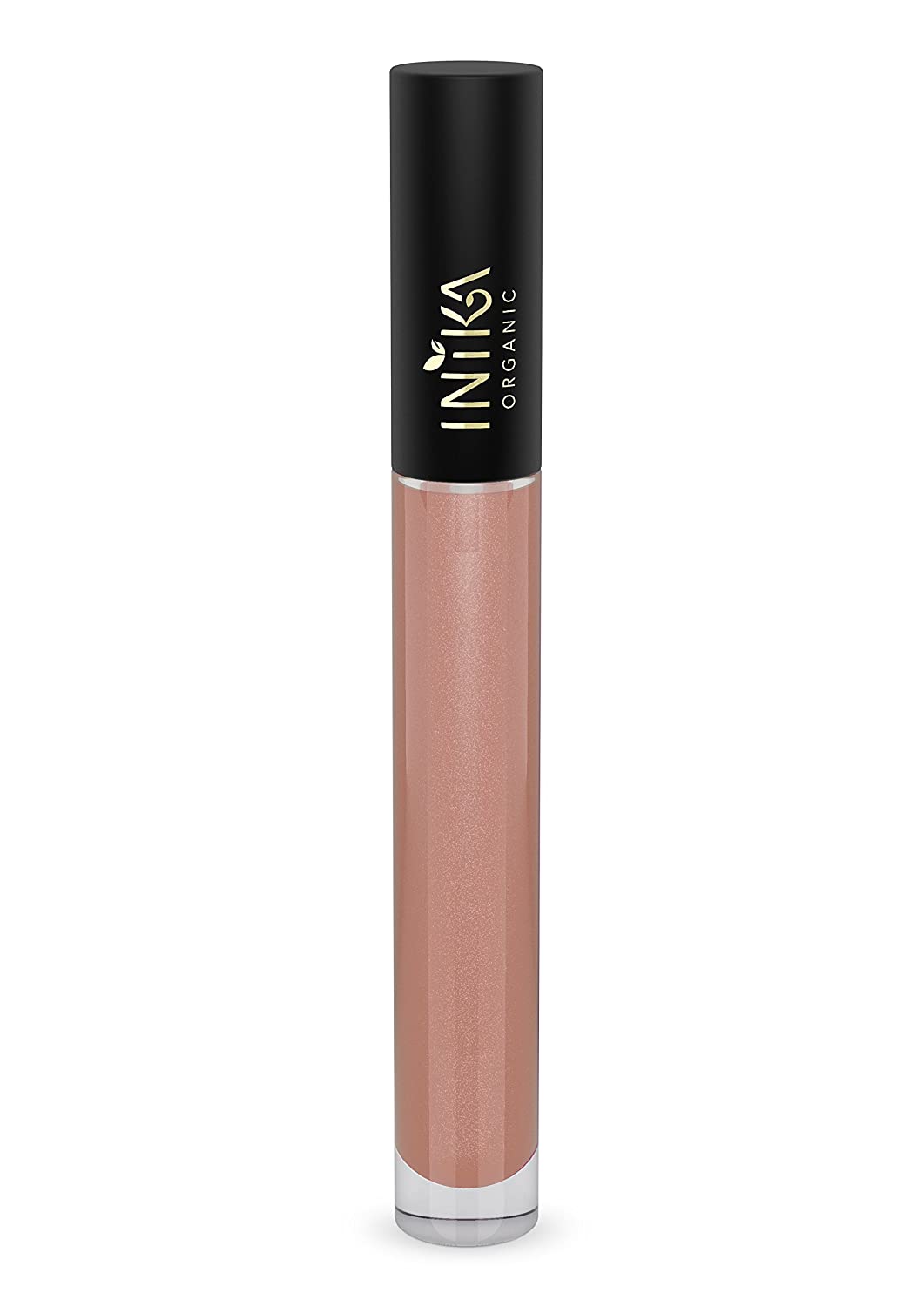 Certified organic lip oil glosses made with Rosehip oil, Shea butter and Candelilla Wax
Thin slick formula
Formulated with natural colors
3 shades
$37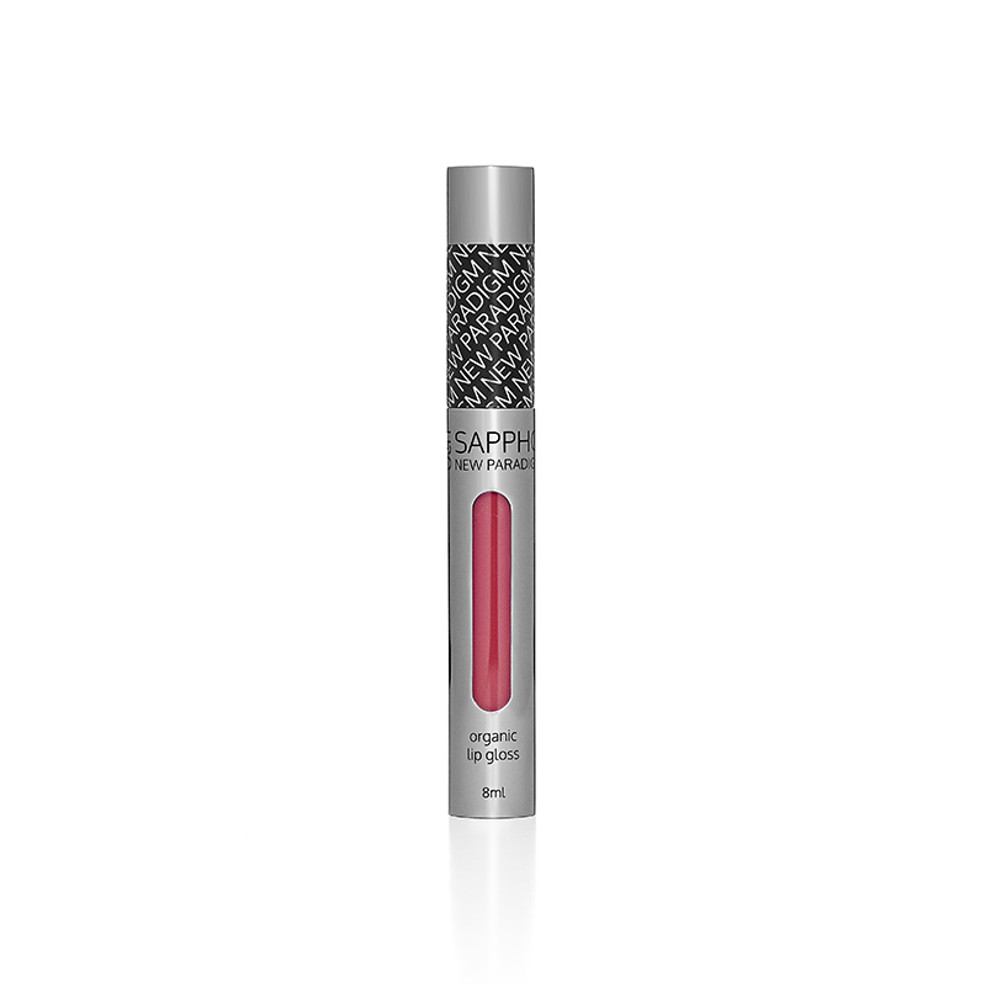 High pigment 100% natural and organic lip gloss
Thin slick formula made with organic oils, butters and waxes
4 shades
$25

High shimmer 100% natural lip lacquer gloss
Moisturizes with Castor Oil, Jojoba Oil and Vitamin E
High shine finish
9 shades
$18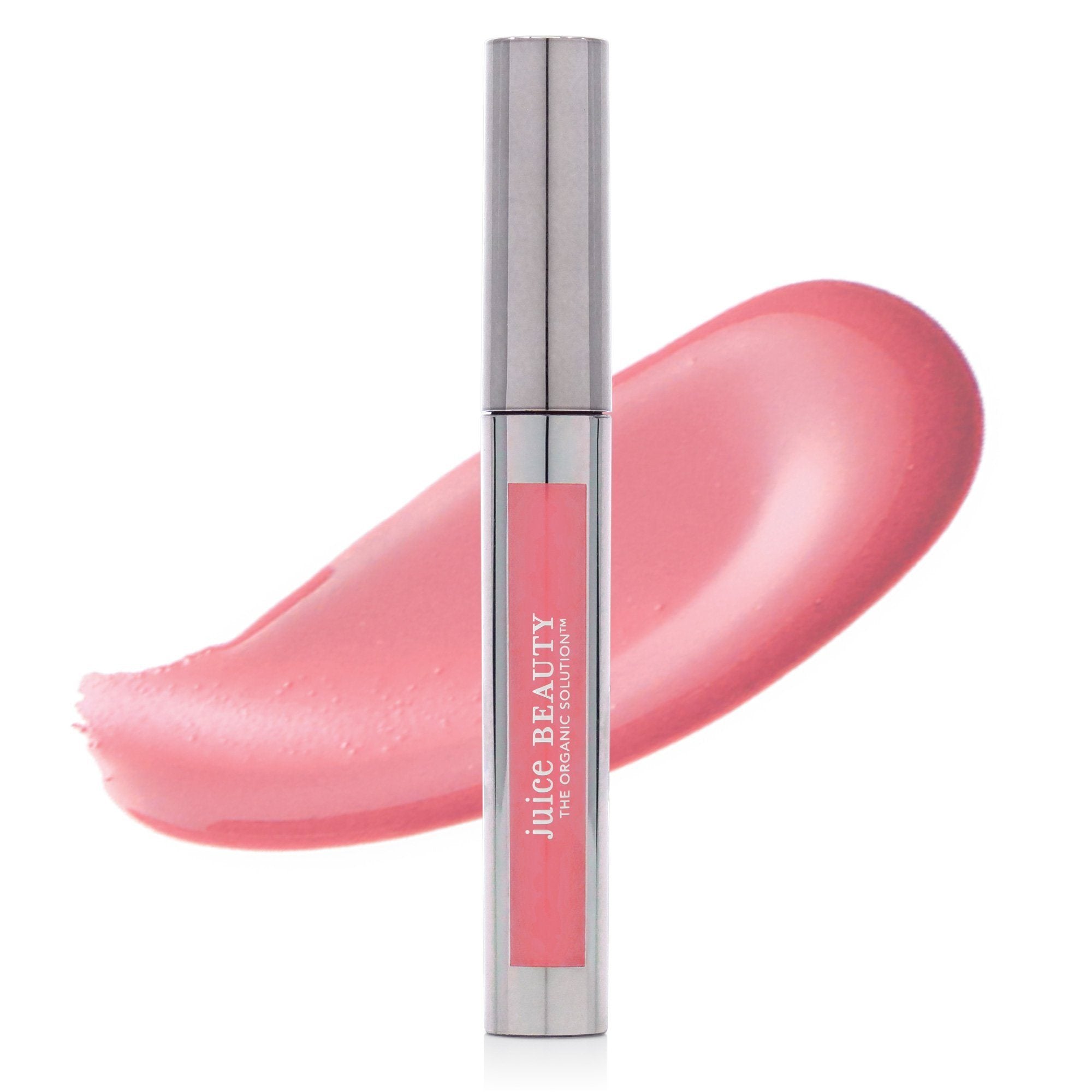 All natural lip gloss made with plant-derived pigments from cape lilac and coccinia, cold-pressed oils and a fruit stem cell serum.
High color performance
Applies like a slick liquid lipstick and wears like a lip stain
7 shades
$24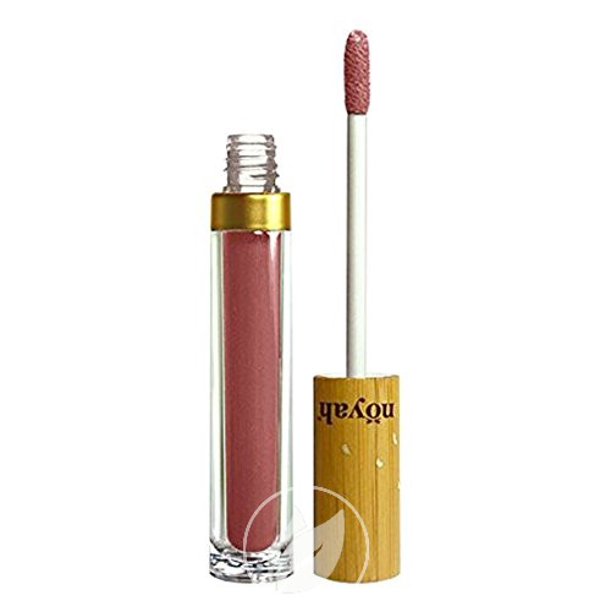 All natural lip glosses made with Coconut Oil, Cocoa Butter and antioxidant rich Vitamin E
High color performance
10 shades
$16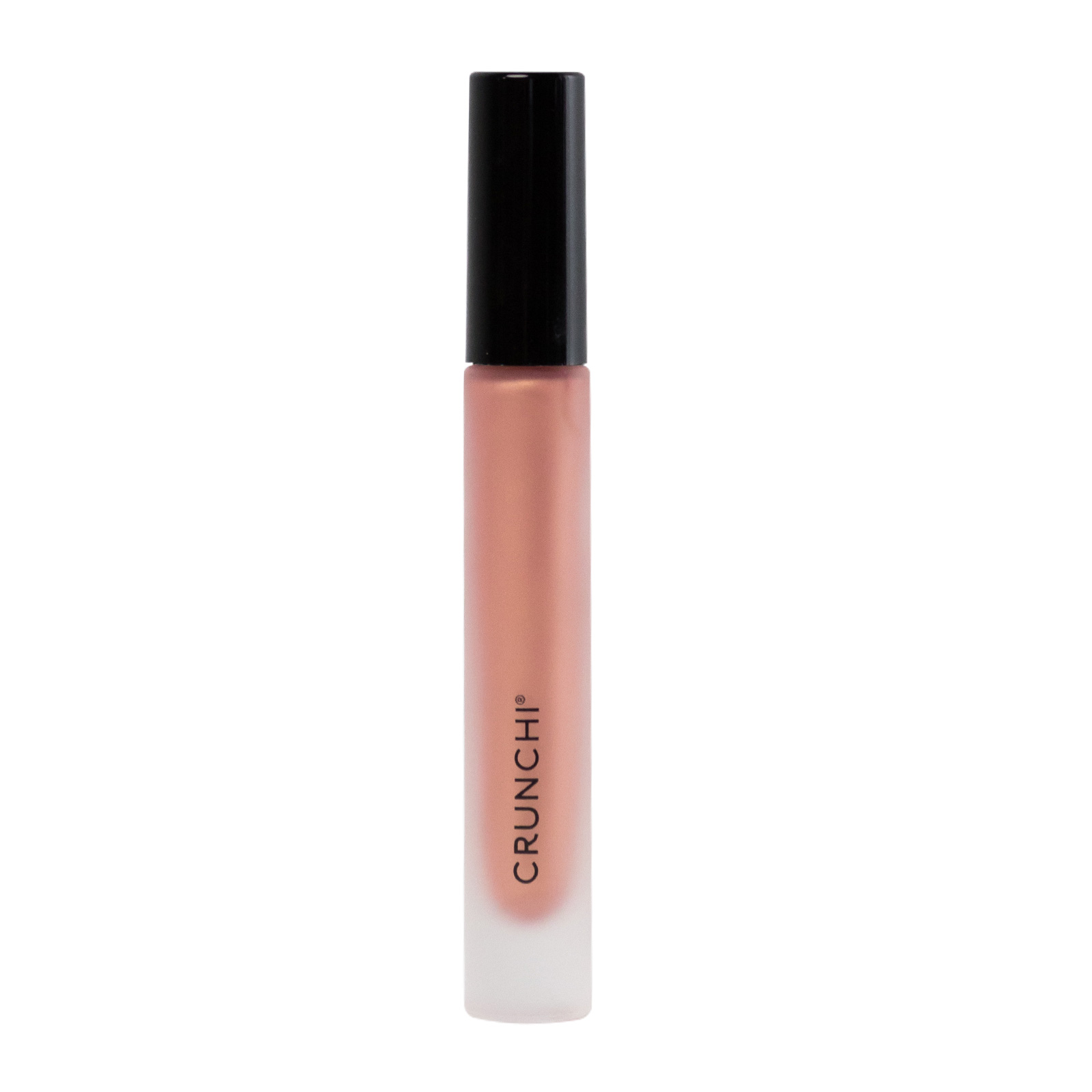 All natural, vegan lip gloss made with coconut oil, organic sunflower oil, organic shea butter, and organic jojoba oil.
Creamy nourishing formula
4 shades
$28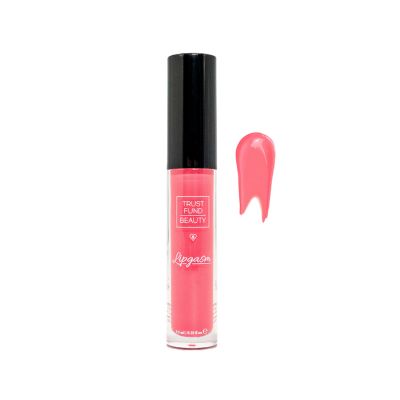 Creamy slick lip glosses
Sheer color
Simple ingredients list plus rosehip oil
3 shades
$18
Be sure to Pin if you liked this!