9 Best Non Toxic Nail Polishes of 2023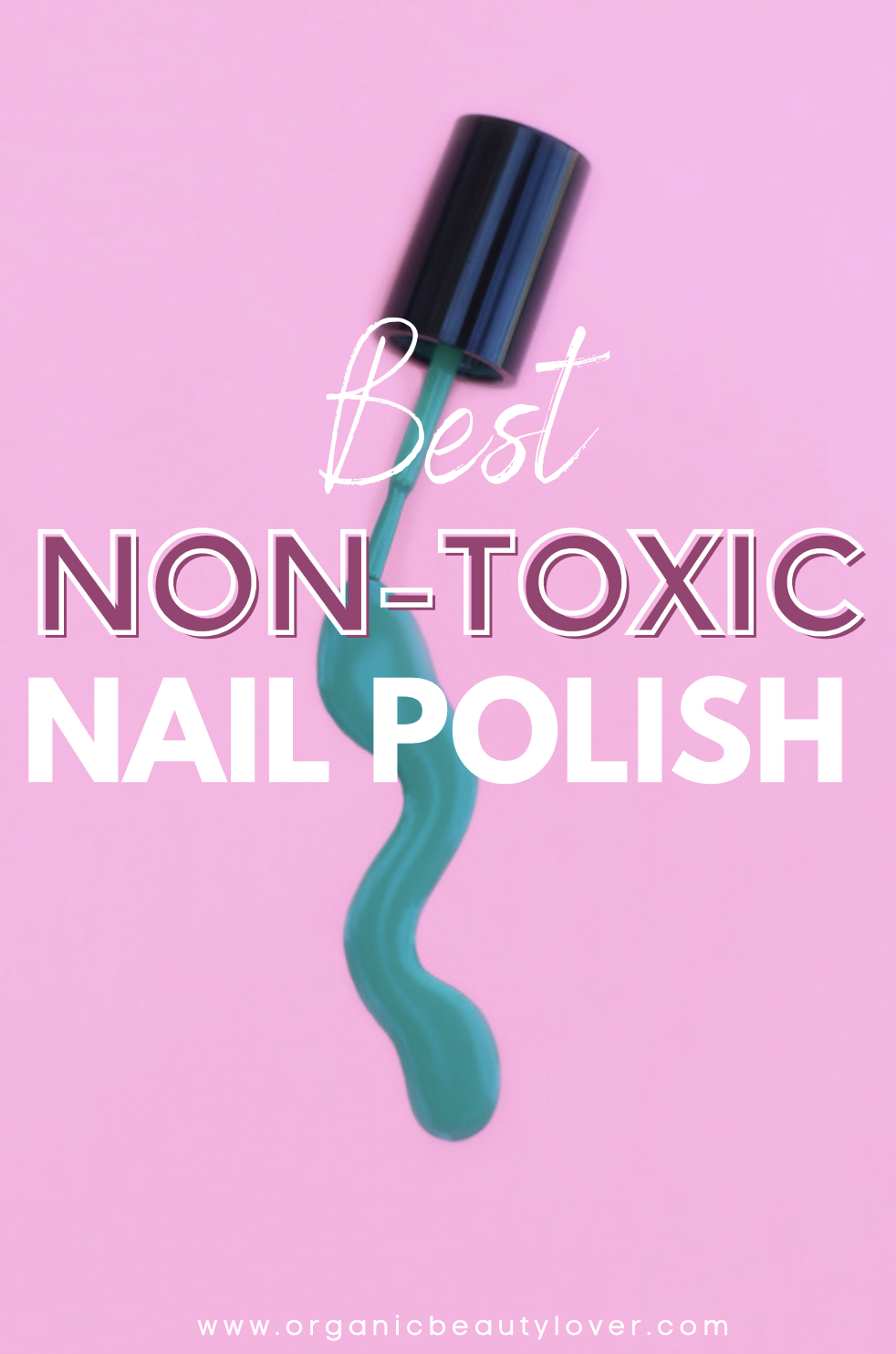 Let's talk about nontoxic nail polish. After using non-toxic nail polish for almost a decade, I'm sharing the best clean nail polishes that are healthy and chip-resistant. But can nail polish really be non-toxic? The truth is it can't. What I mean is it can't be 100% natural to function like a normal nail polish. For nail polish to function the way it should, it needs SOME chemicals. While there ARE 100% natural versions for kids, they're not exactly suitable for adults. So what's a company to do? The solution: take out the most harmful ingredients that could negatively affect our health. So technically, nontoxic nail polish actually means low-toxin nail polish or less-toxic nail polish.
That's why you'll see clean nail polish described as 5-free, 10-free and even 21-free. The number refers to the number of worst offenders the brand leaves out of their formulas. These include: formaldehyde, toluene, dibutyl phthalate. formaldehyde resin, camphor, ethyl tosylamide, xylene, and TPHP. I'm sharing some of my favorite healthy nail polish brands and some of the best nail trends to try in 2023!
Remember to use a proper base coat and top coat (non-toxic) to give yourself a proper chip-resistant manicure!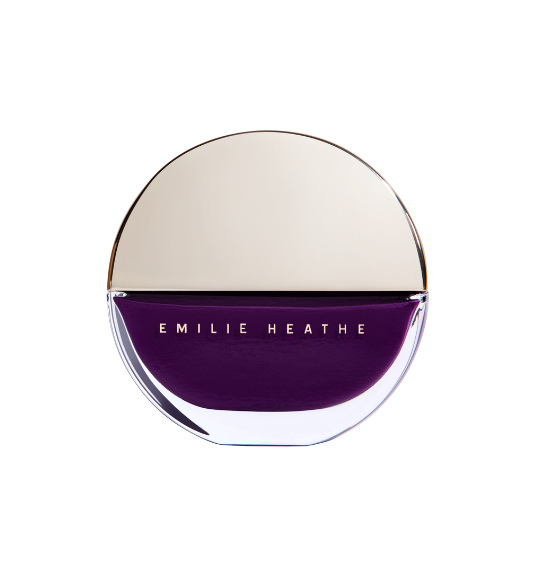 Function design and beautiful lacquer collide in the fashionable world of Emilie Heathe. If you're looking for a beautiful red or deep, rich shades Emilie Heathe has a sophisticated range of high-performance colors.
Contains nourishing oils and antioxidants: Bamboo Extract, Sea Buckthorn Oil, Rice Bran Oil, Vitamin E, Zinc, Biotin & Coconut Oil

10-FREE: Made Without Parabens, Formaldehyde, Formaldehyde Resin, Camphor, Toluene, Xylene, Ethyl Tosylamide, Dibutyl Phthalate (DBP), Tert-Butyl Hydroperoxide (TBHP) + Animal-Derived Ingredients.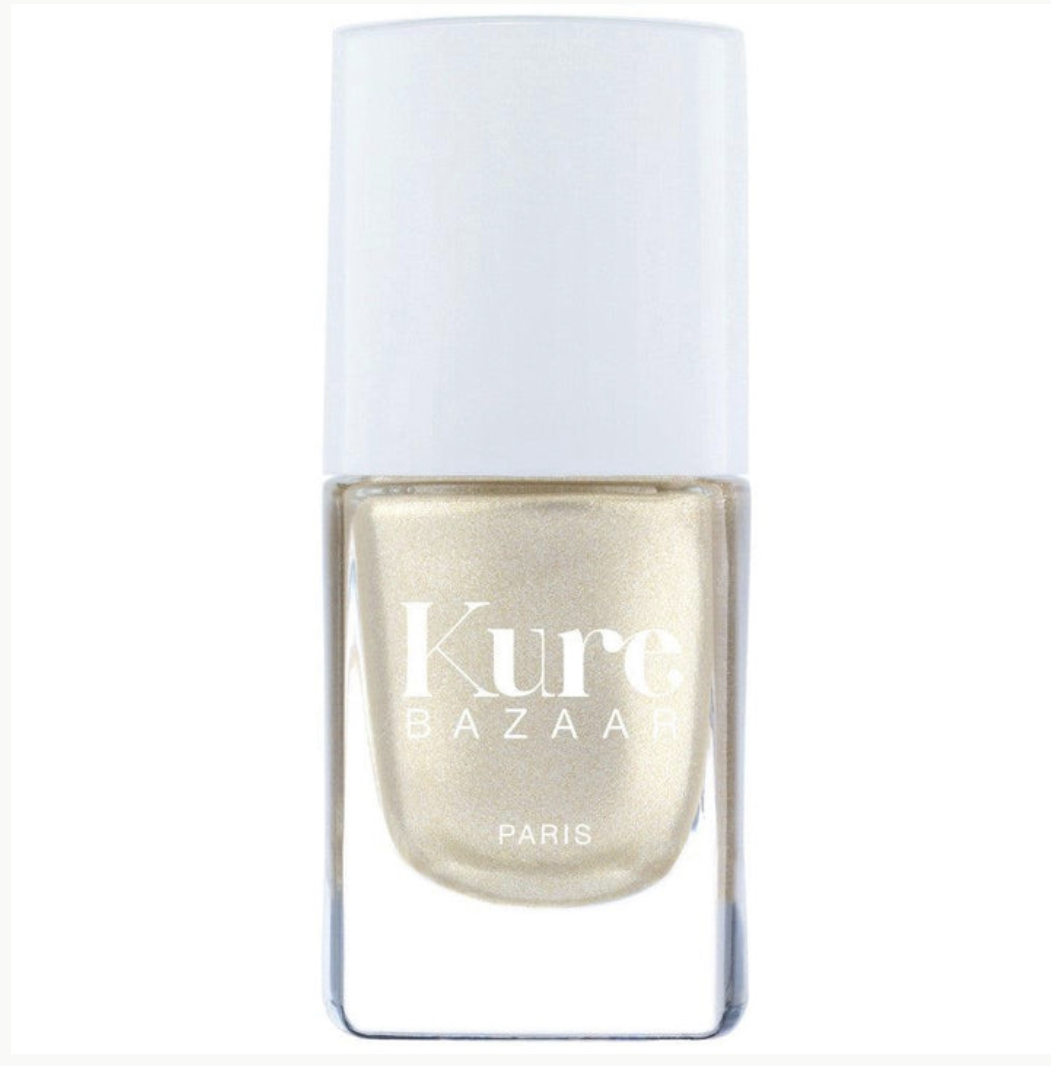 French in origin and popular worldwide, Kure Bazaar is 4-free and made of up to 85% natural origin including wood pulp, wheat, cotton, potatoes and corn.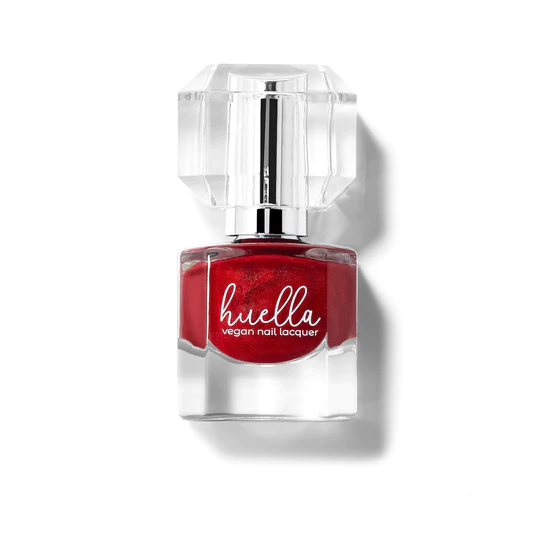 10-free and vegan nail lacquer brand Huella focuses on delivering high-shine and chip-resistant nail polish.
SAVE: Discount code OBL saves 10%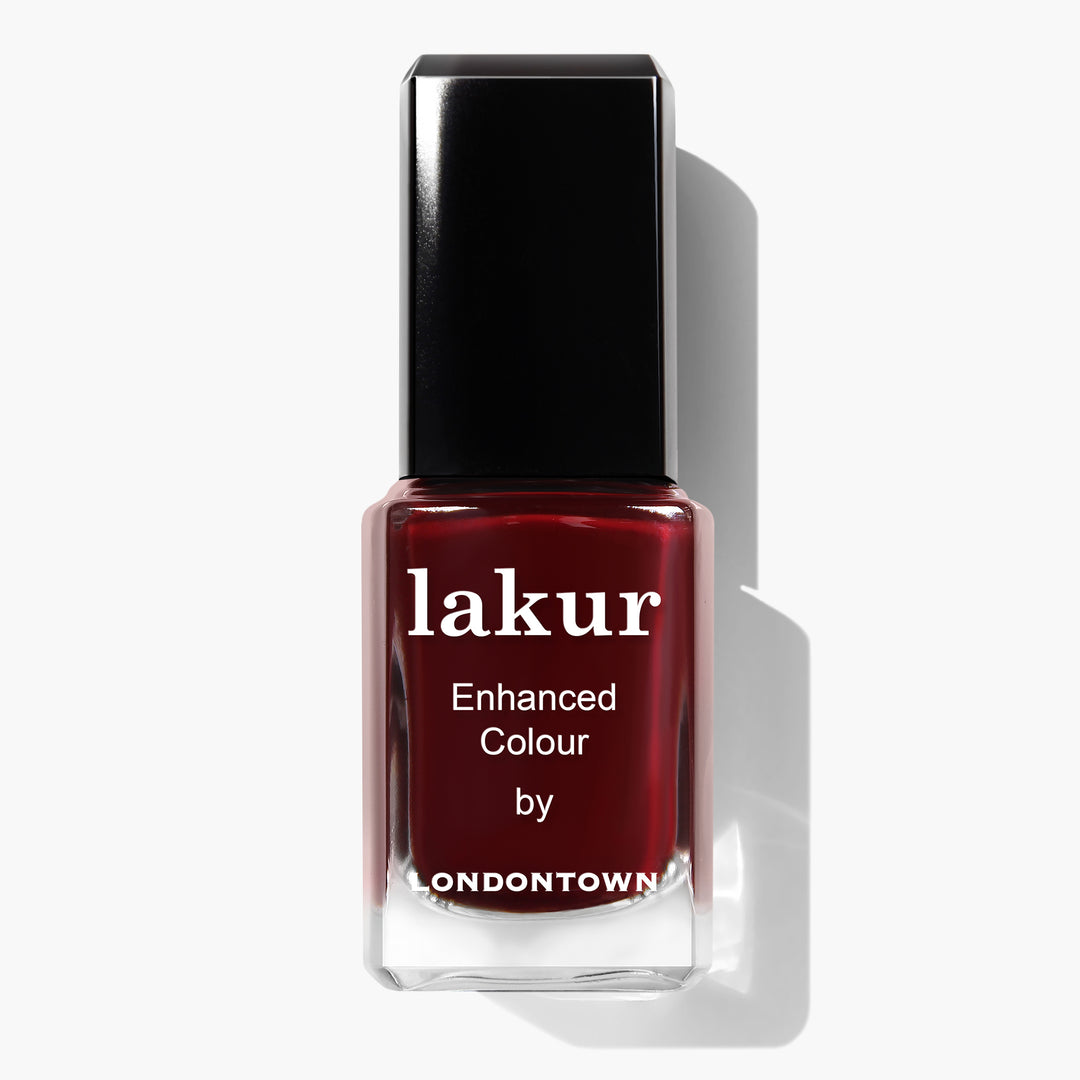 On the affordable end we have Lakur by Londontown, which I find have decent wear for a budget friendly bottle.
Vegan, Cruelty Free, Gluten Free

16-Free

Florium Complex infused formula

90+ high-pigmented colors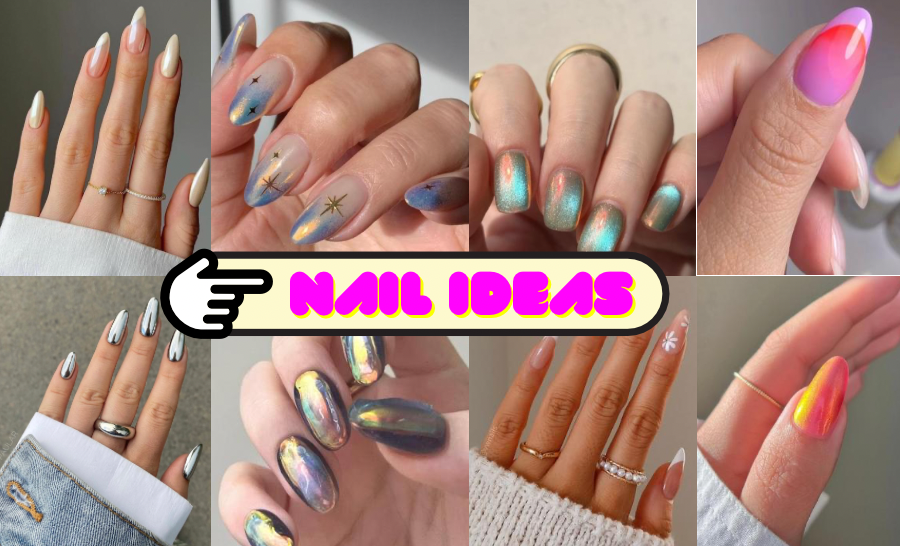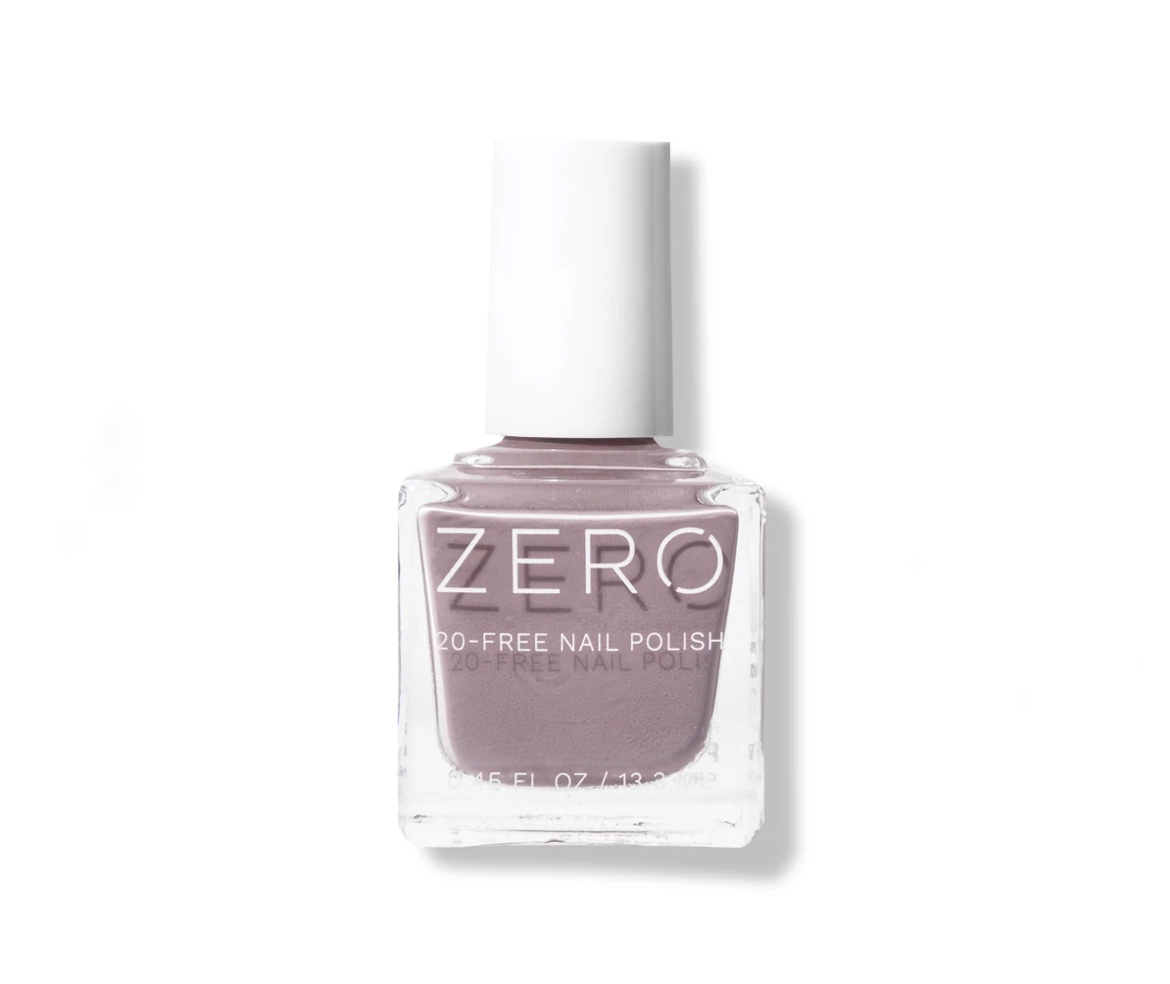 20-Free
Vegan, cruelty-free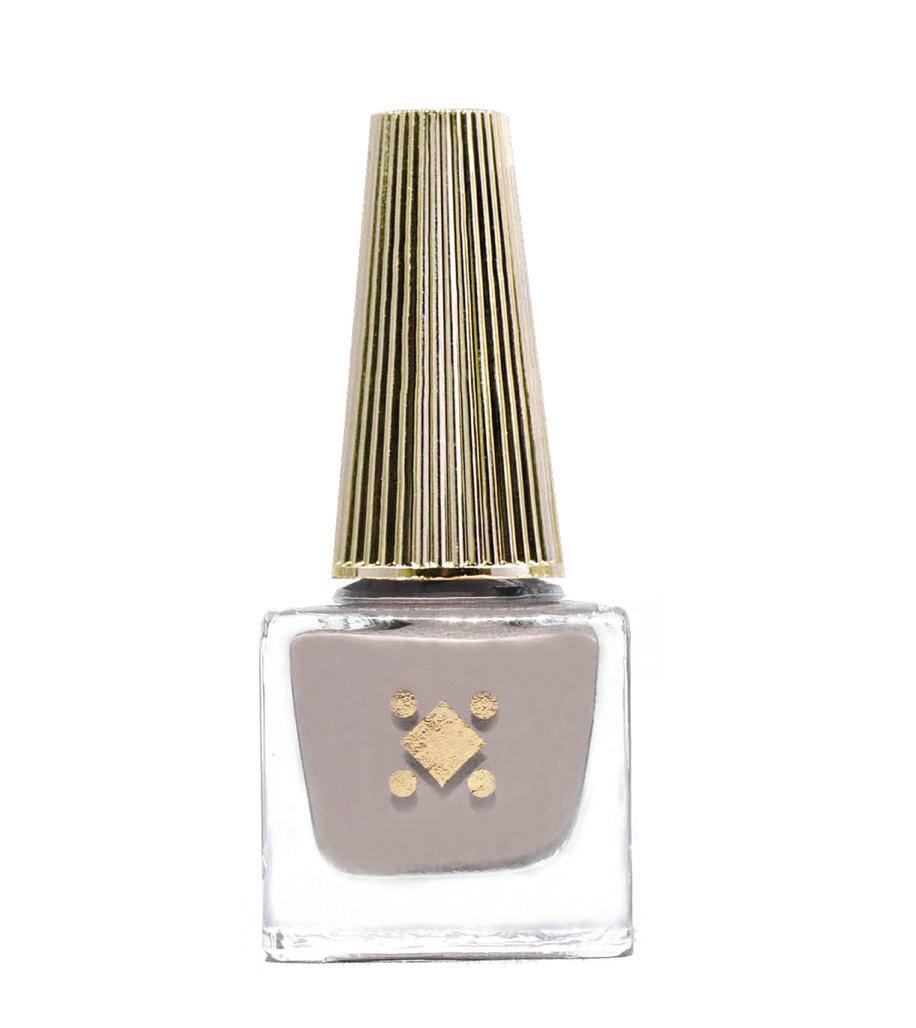 8-free and vegan nail polish brand Deco Miami might be focused on nail stickers these days, but their nail polish is one of my OG favorites. They're beautifully designed and packaged and come in a size that makes sense. Their nudes are my favorite!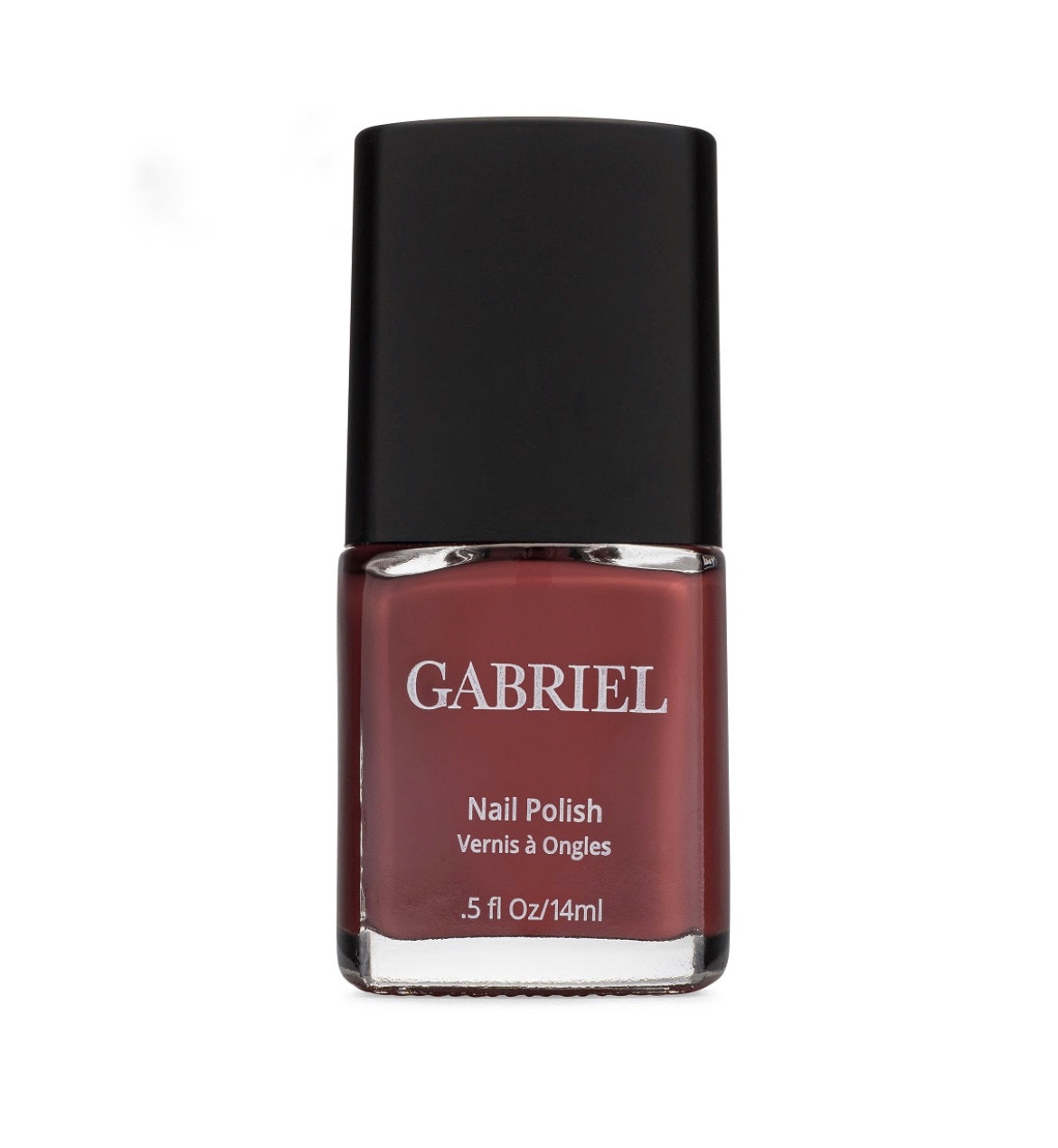 For a seriously budget friendly nail polish, Gabriel Cosmetics nail polishes perform great for under $10. I prefer their opaque shades over their shimmery ones.
Vegan, gluten-free, cruelty-free
10-Free
Free of: formaldehyde, toluene, DBP, camphor, formaldehyde resin, xylene, parabens, fragrances, phthalates, and animal ingredients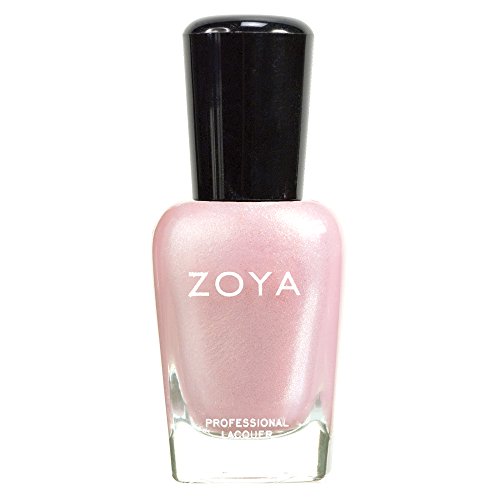 Another quality budget nail polish brand to try is ZOYA. ZOYA evolved from a small nail salon into a spa focusing on healthy, natural solutions for natural nails. They now have a wide range of 10-Free formula thats used often on runways. And they're only $10!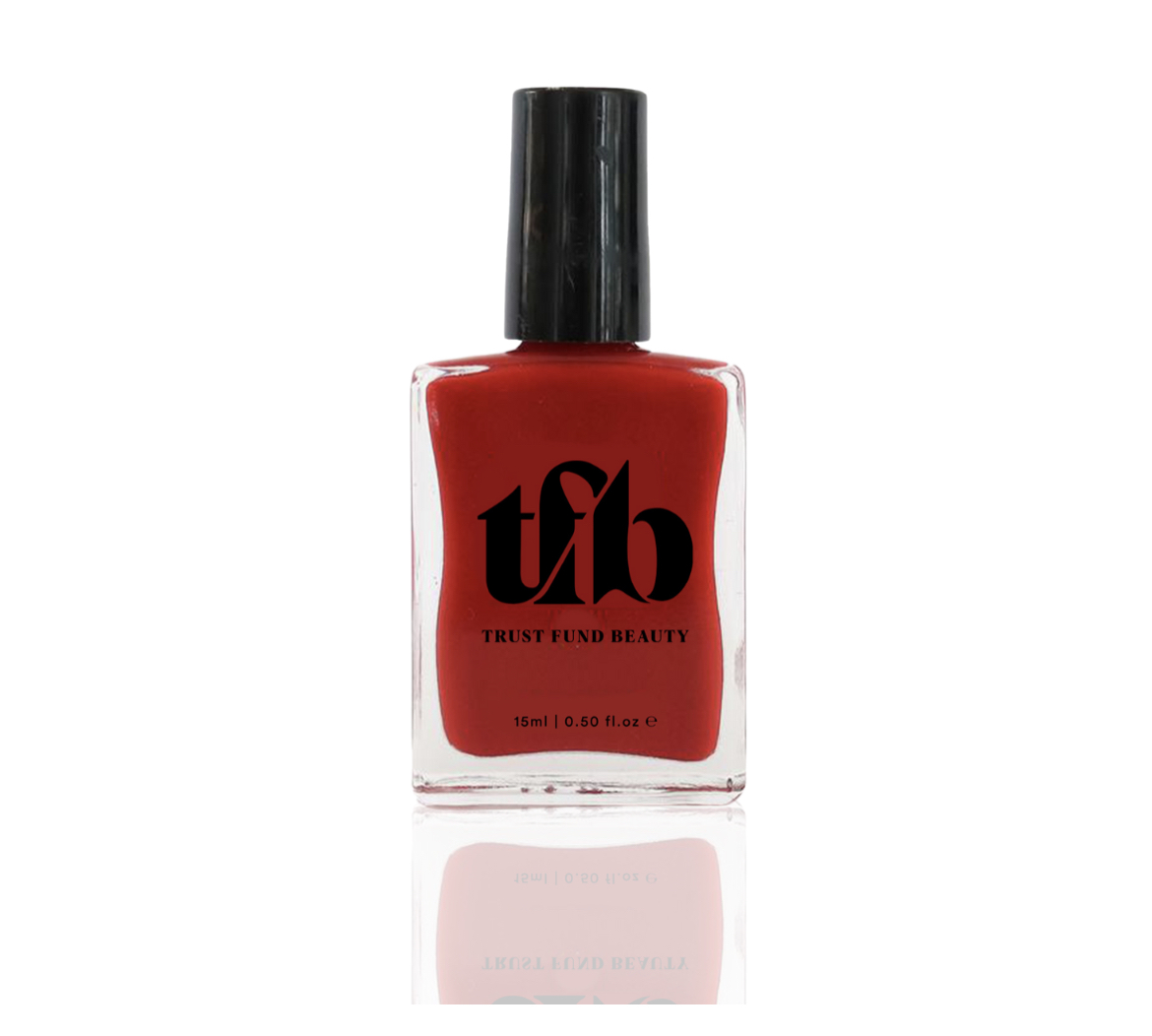 Another one of my longtime favorites is Trust Fund Beauty. Yes, Khloe Kardashian loves their Put A Ring On It shade. They don't have the biggest shade range, but you can find your nudes, reds, darks and some pretty funky colors too.
21-Free
PETA & Leaping Bunny certified
Worldwide shipping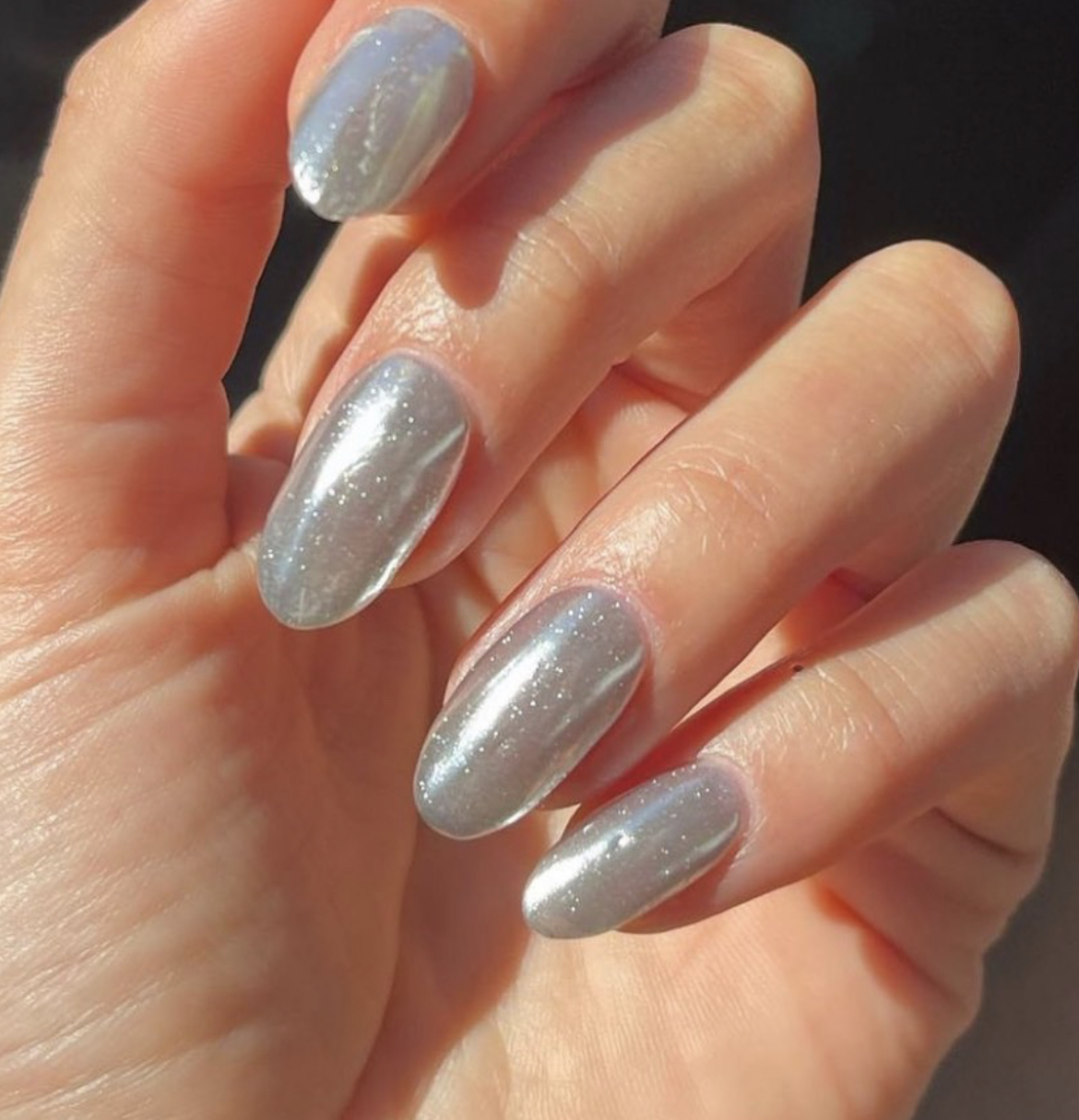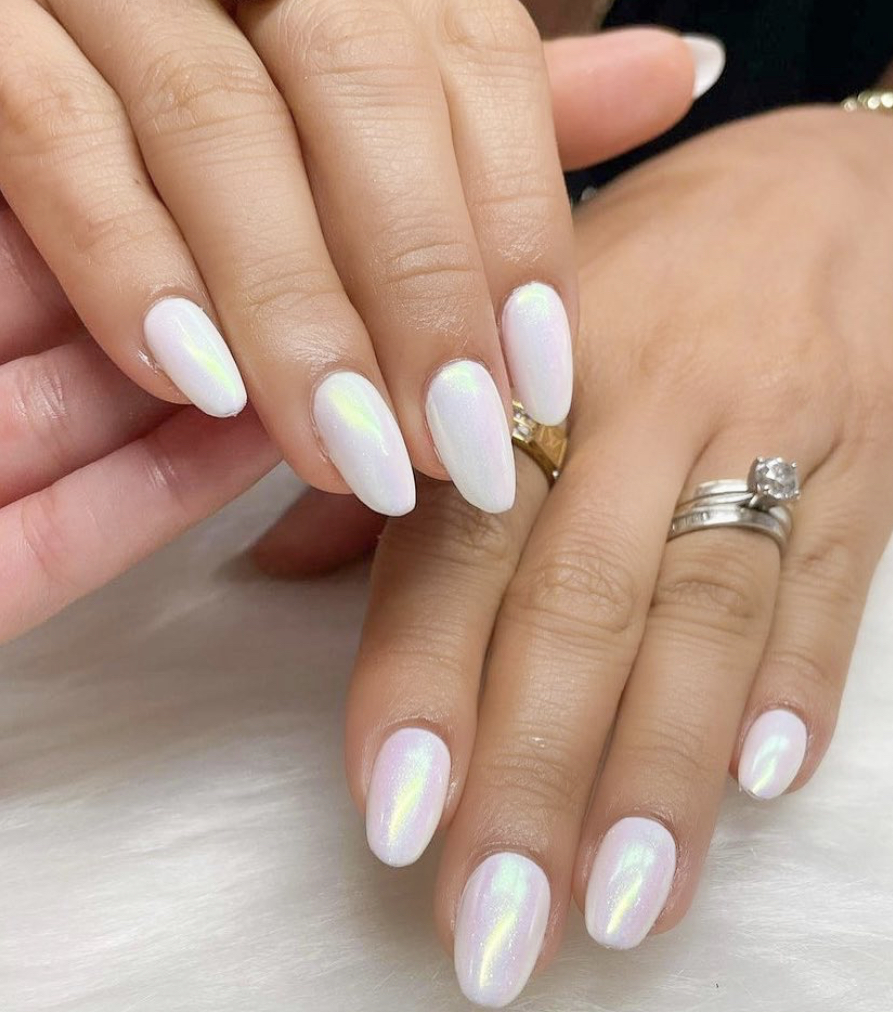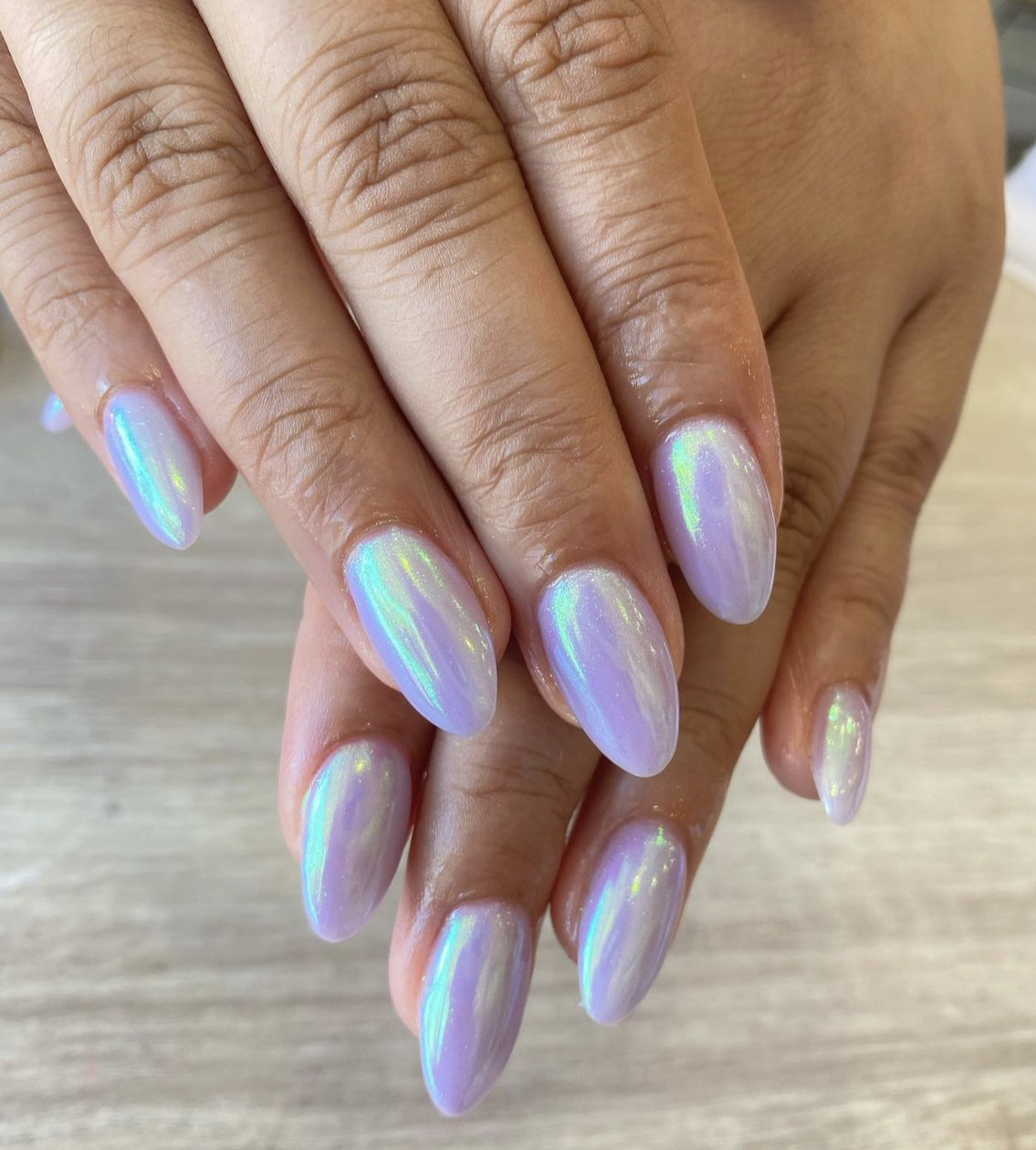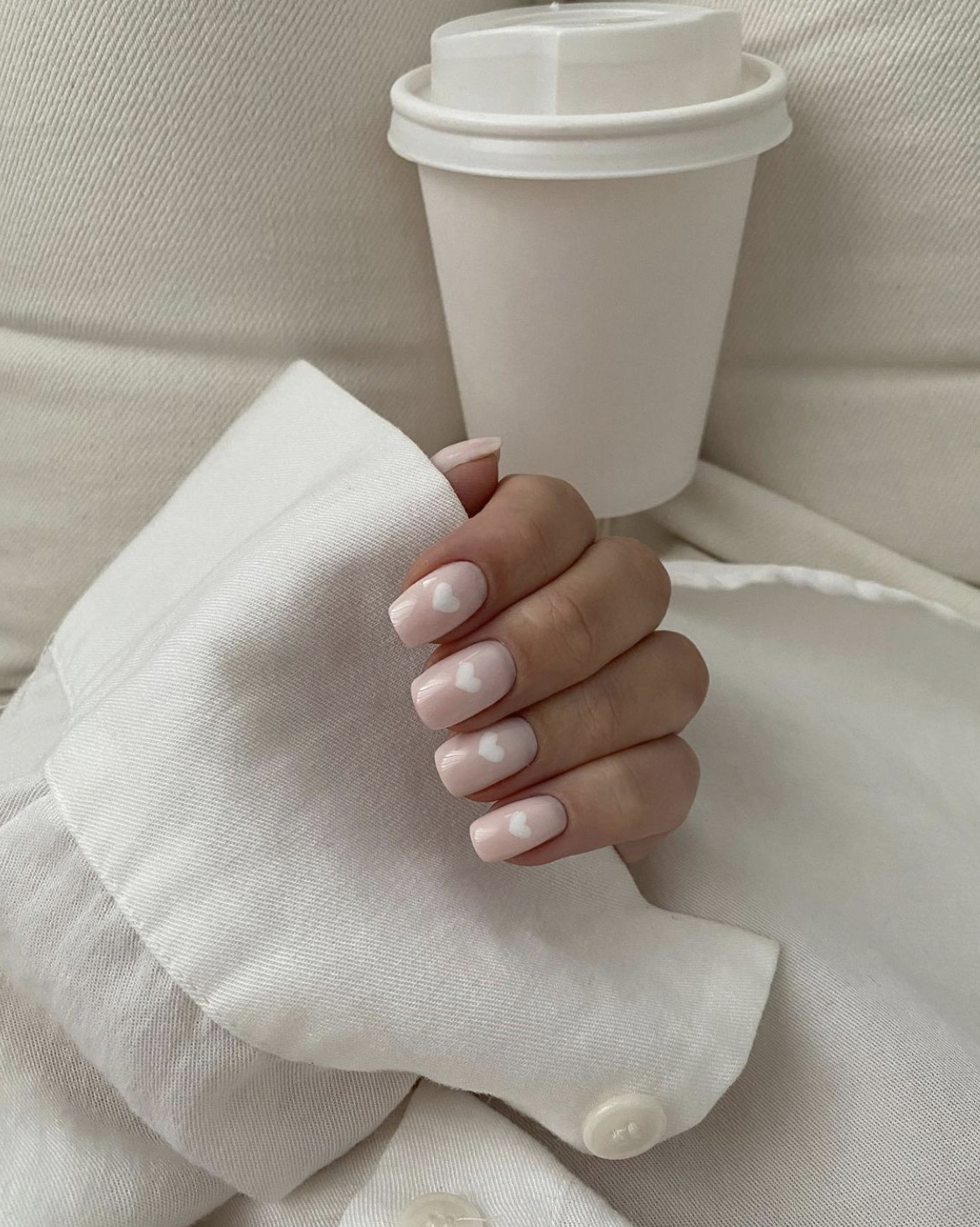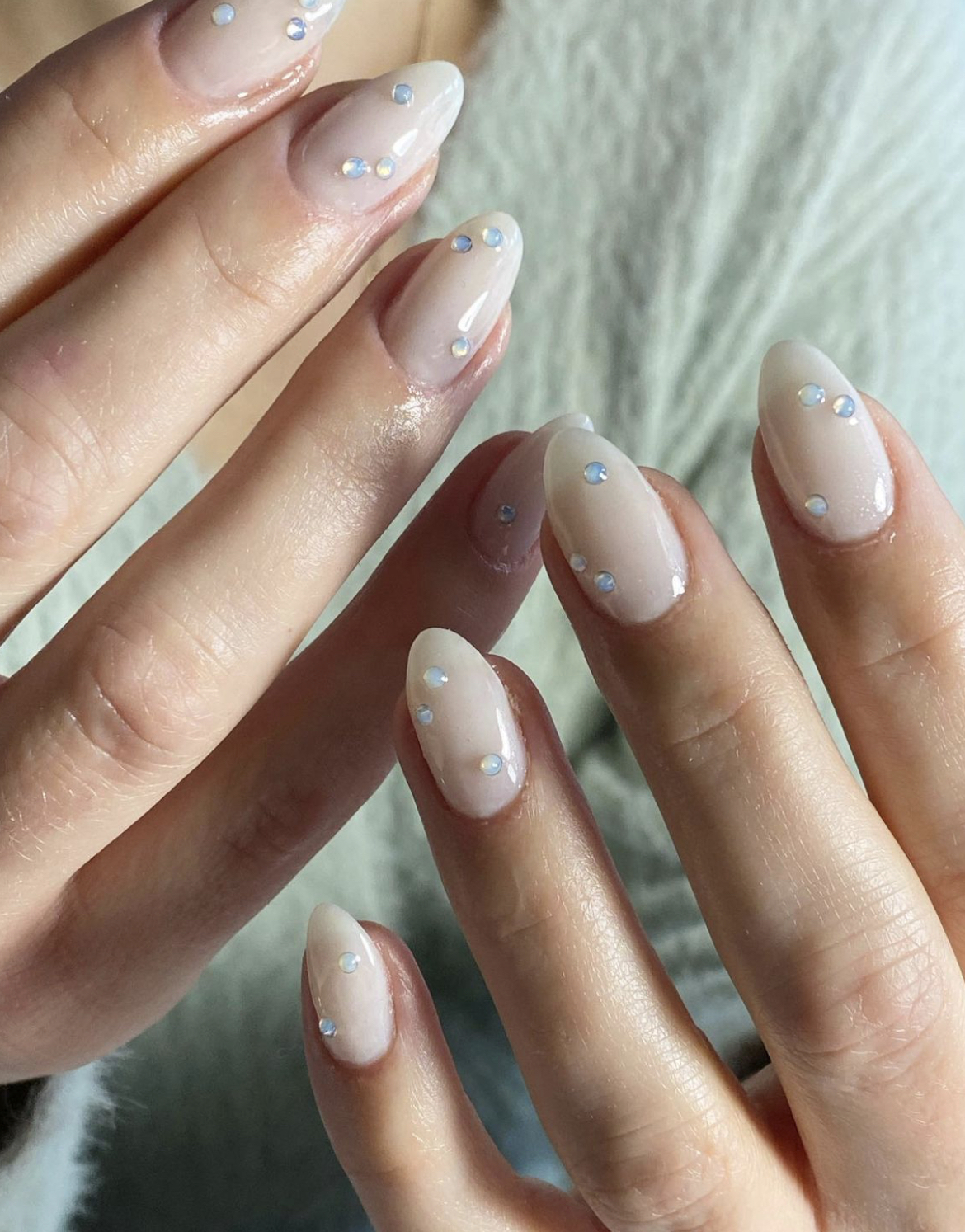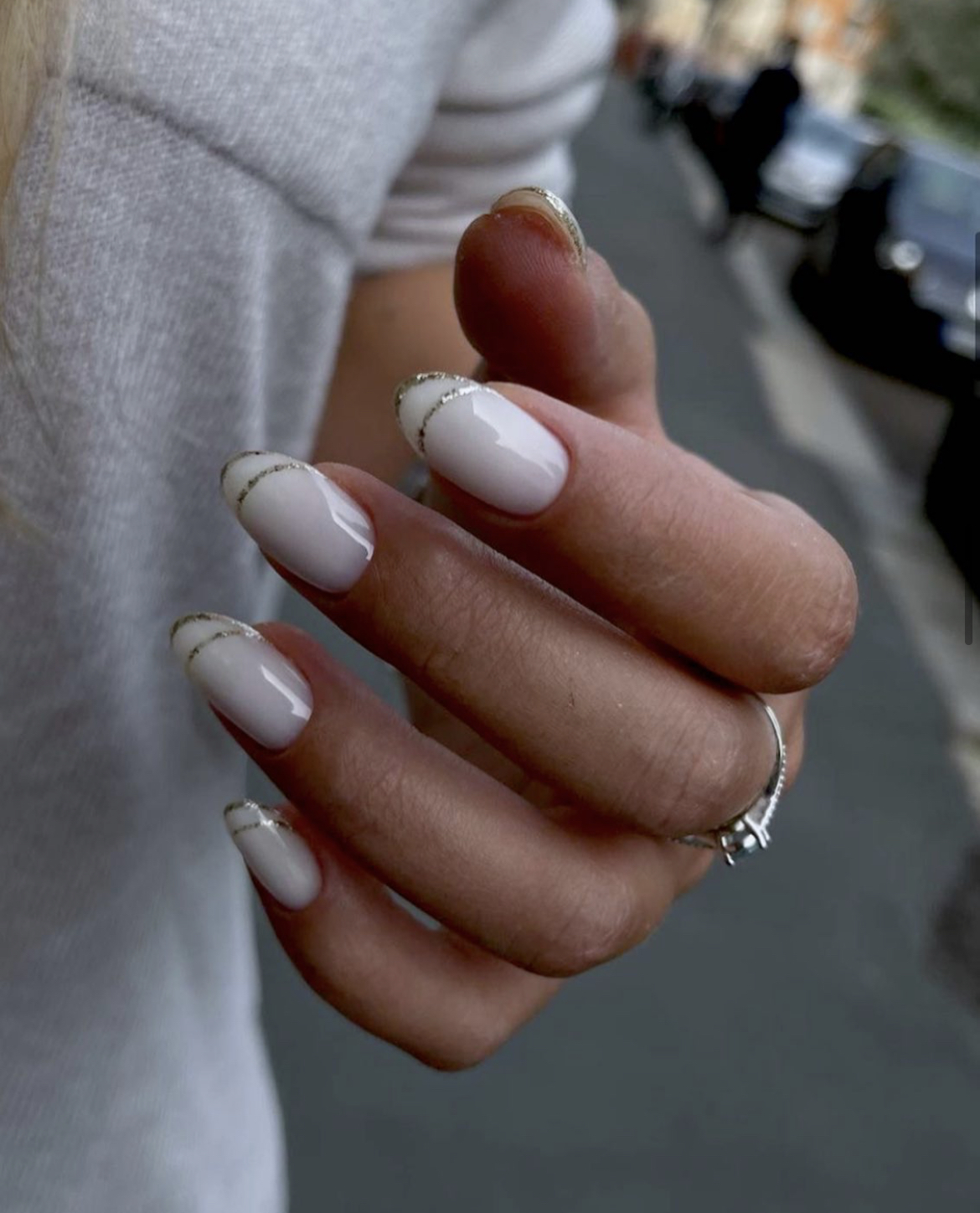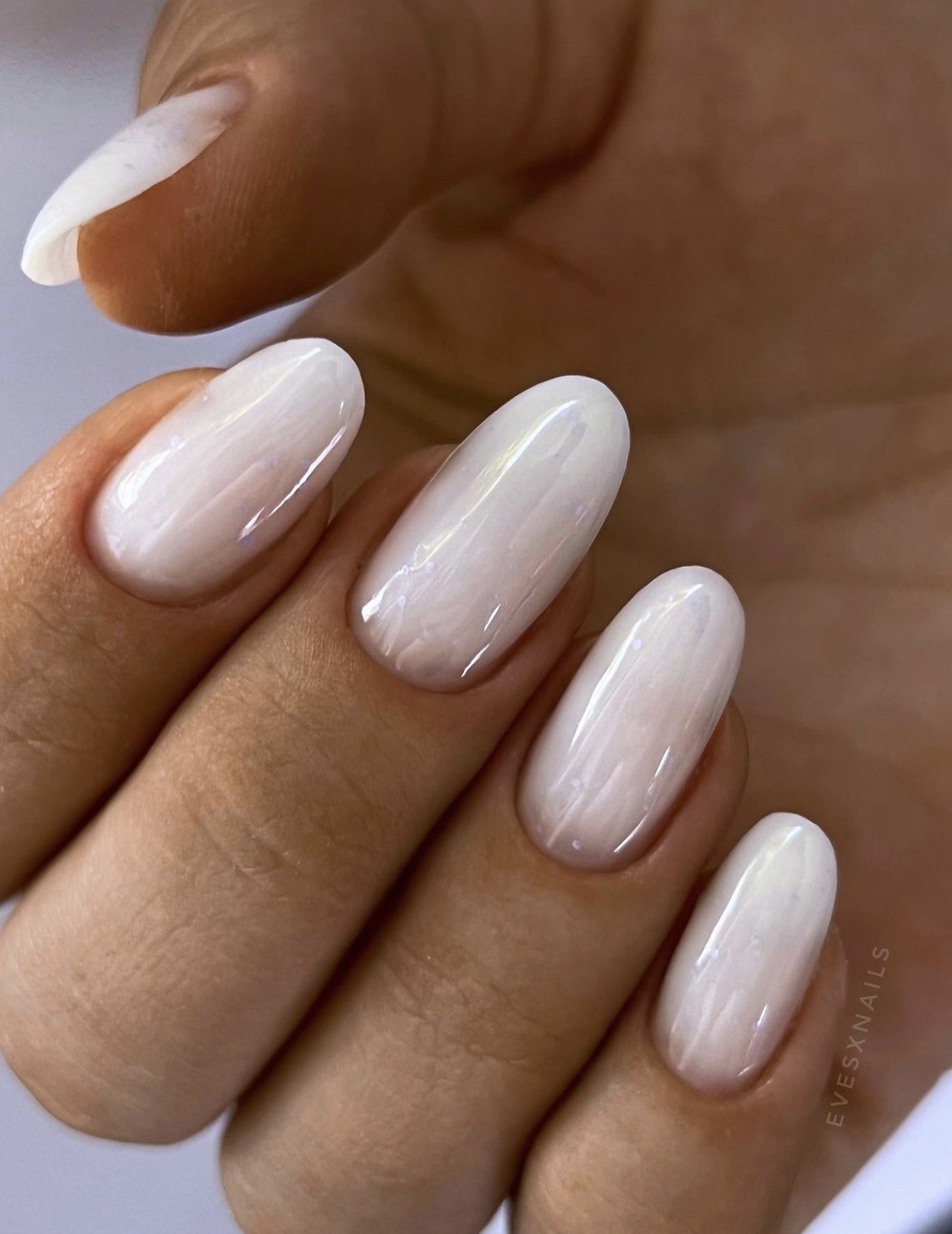 Deep Neutrals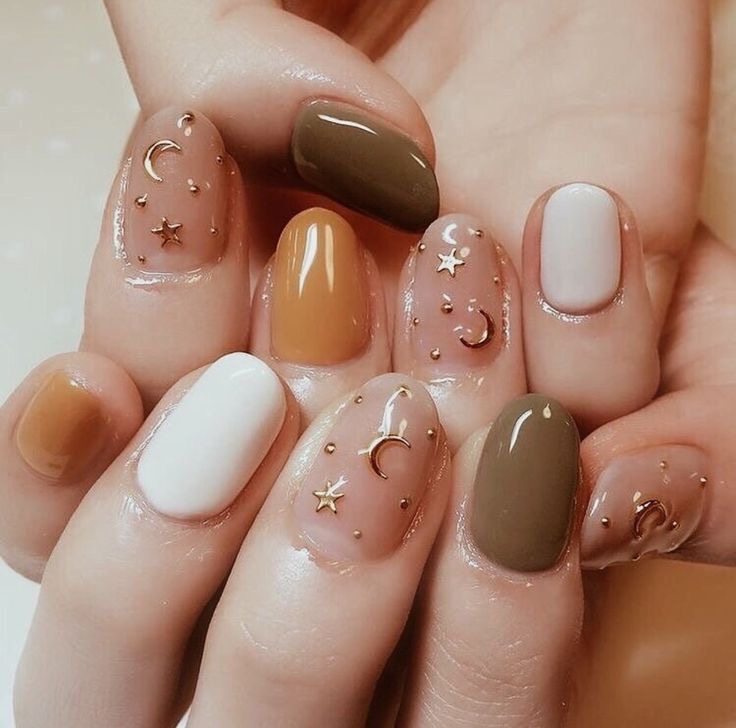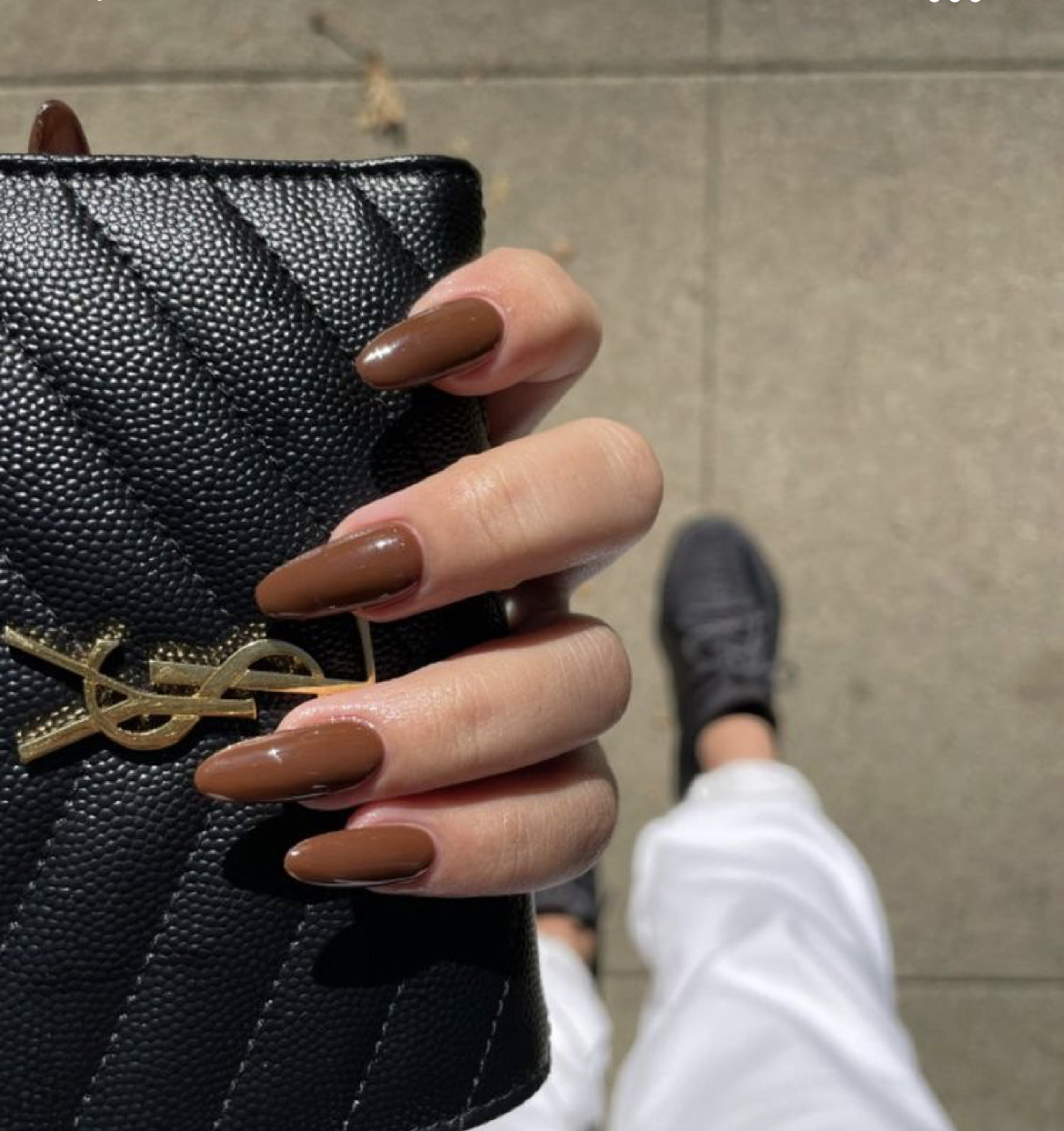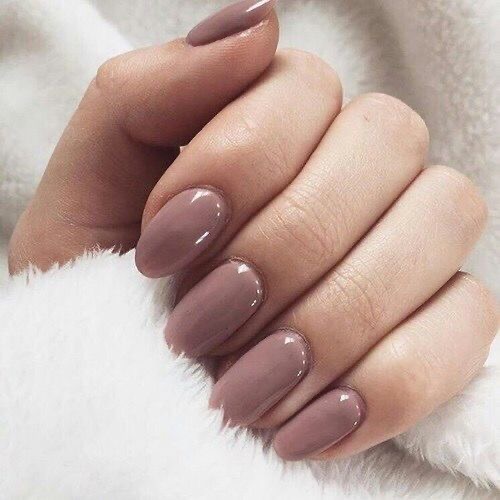 Pinterest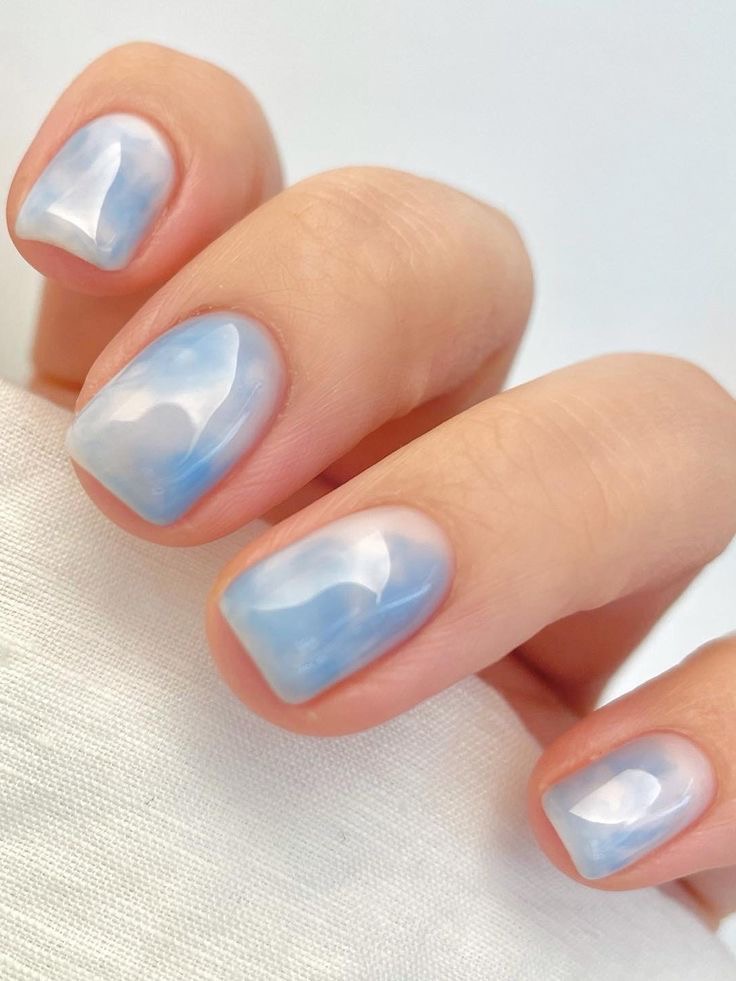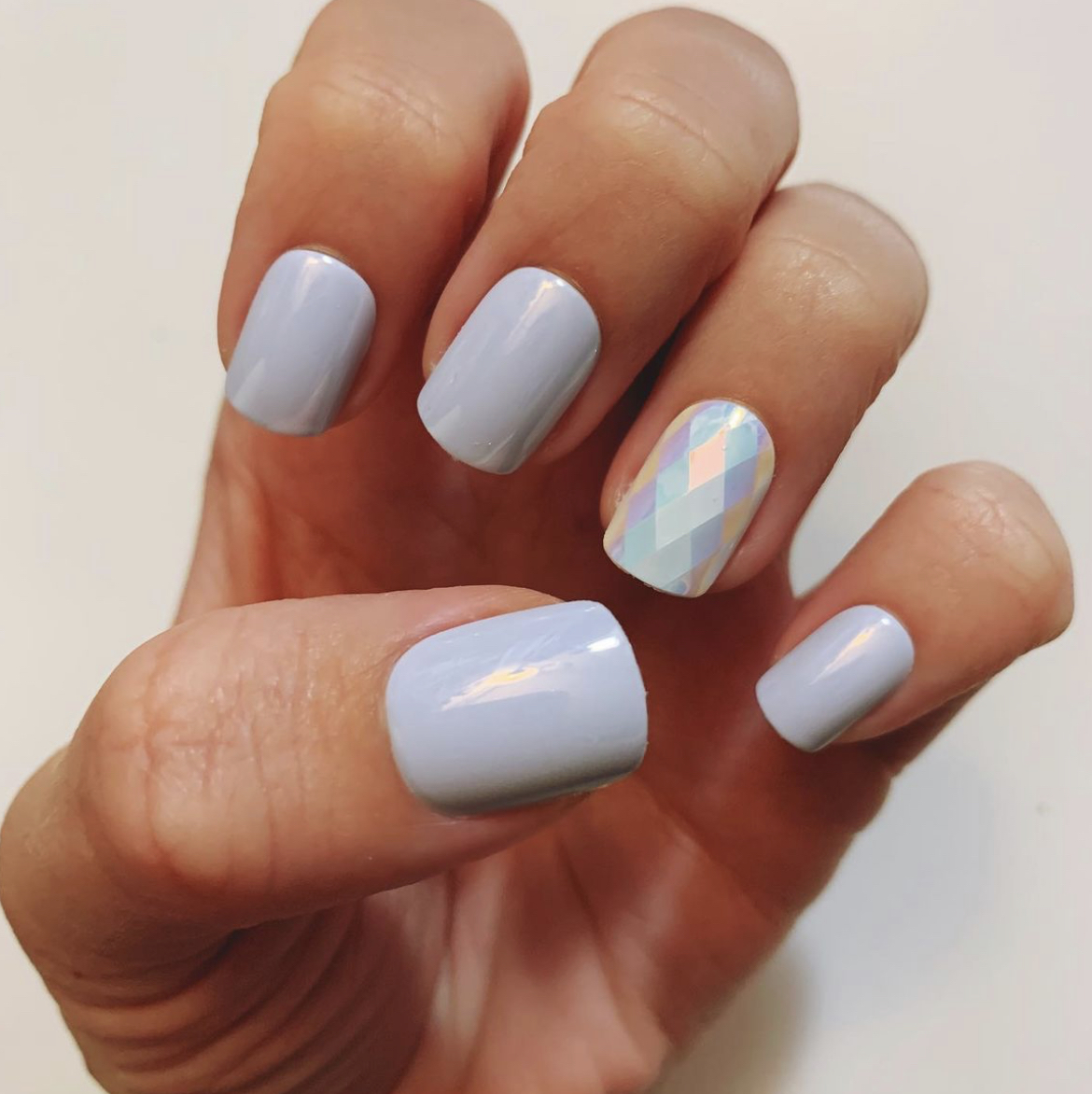 Cable Knit Nails