50 Best Natural Skincare & Grooming Brands for Men 2023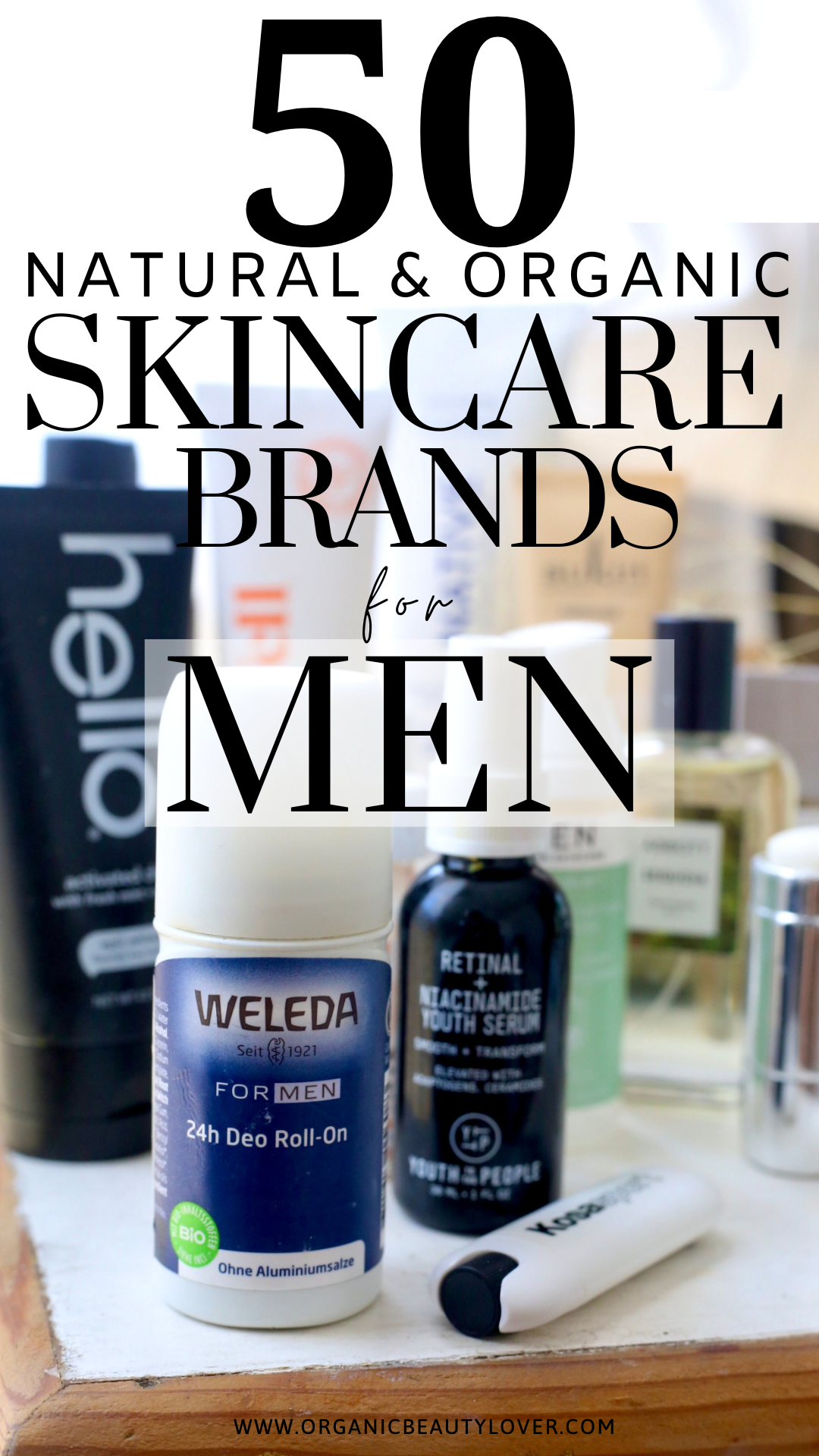 Men might be able to use foot cream on their faces and still have better skin, but they also want to take good care of themselves and age well! Skin is skin and men aren't immune to breakouts, acne, wrinkles, eye bags and bad skin days. I've rounded up the best natural skincare brands for men (and grooming, hair loss, acne treatments & more) that dudes will love. Some men don't care if the marketing behind a brand is geared toward the female market as long as it actually works, and some men will only ever consider using a product that fits their masculine taste. While I believe men can use whatever skincare they like regardless of how it's marketed, this natural skincare guide for men will feature brands marketed towards men or that are distinctly unisex. Read on for the best natural and organic men's skincare, hair styling, hair loss, pimple products, sunscreens, colognes and more!

In this Ultimate guide to clean, natural and organic skincare and grooming for men, you'll find top picks for:
Budget natural skincare for men
Luxury natural skincare for men
Acne treatments for men
Natural Sunscreen for men
Non-toxic Deodorants for men
Natural Shampoo for men
Men's Hair Loss Products
Natural Body care for men
Clean & Organic Colognes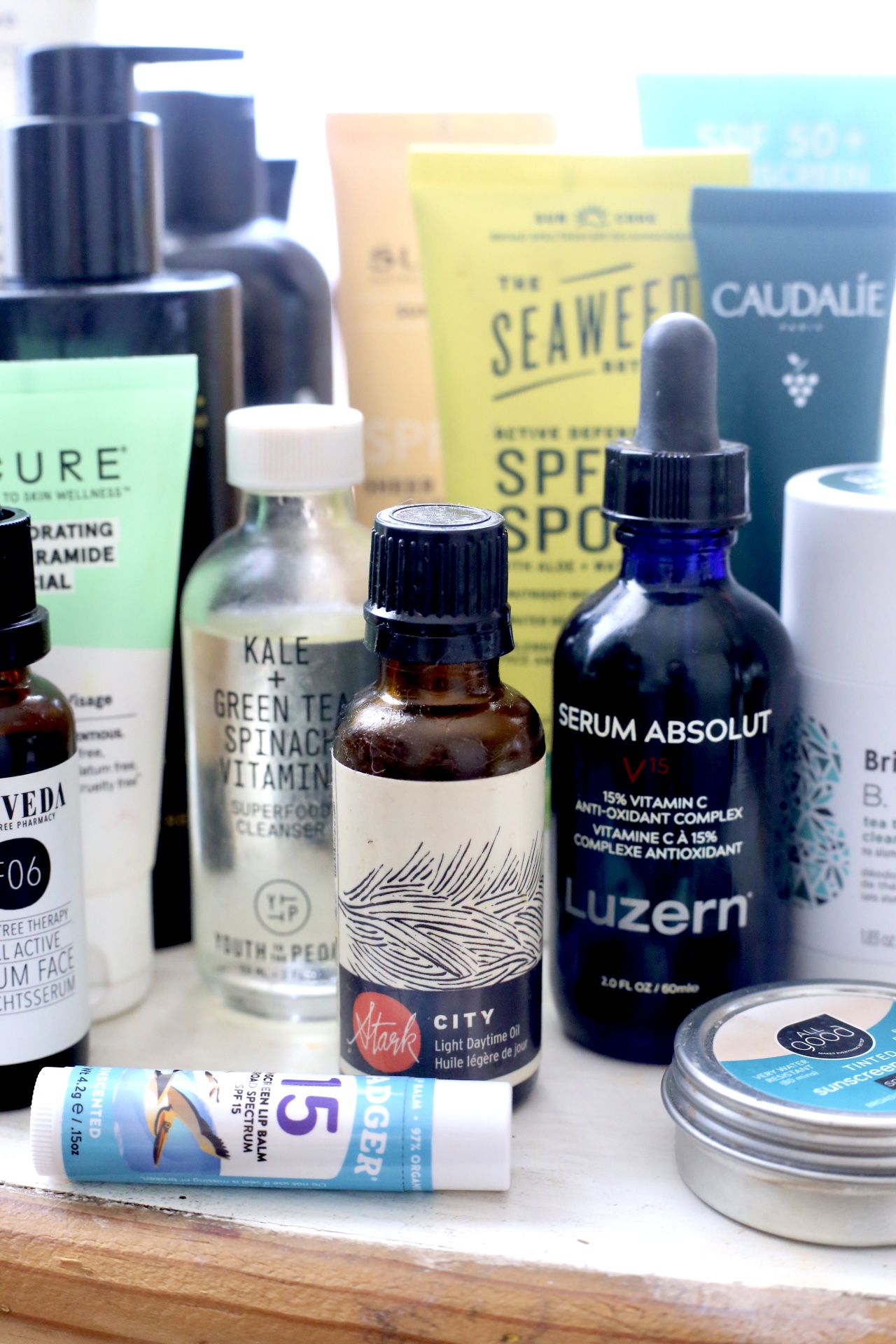 These are my top 3 recommendations based off the men in my life:
Best Budget Natural and Skincare for Men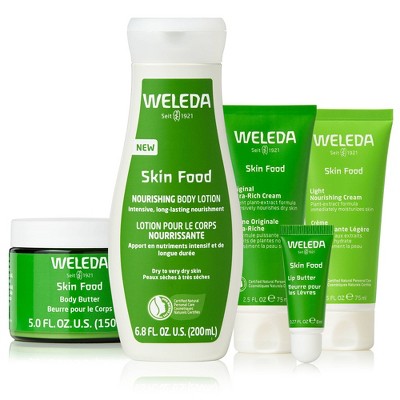 Weleda is one of the original clean beauty brands from Europe, that's now widely available at Target, health food stores and online. They have an all encompassing range of beauty and personal care products made with natural ingredients and have an apothecary like look.

Sustainable natural skincare brand Upcircle Beauty is breathing new life into ingredients that are typically thrown away. Born in London, Upcircle is vegan, zero waste, Leaping Bunny Certified, certified Plastic Negative and uses natural and organic ingredients. The brand is now available at major US retailers like Whole Foods, Credo Beauty, Thrive Market and Urban Outfitters. Upcircle Beauty regularly collects coffee grounds from 100 artisan coffee shops to create their upcycled skincare products and have expanded to using many more salvaged ingredients.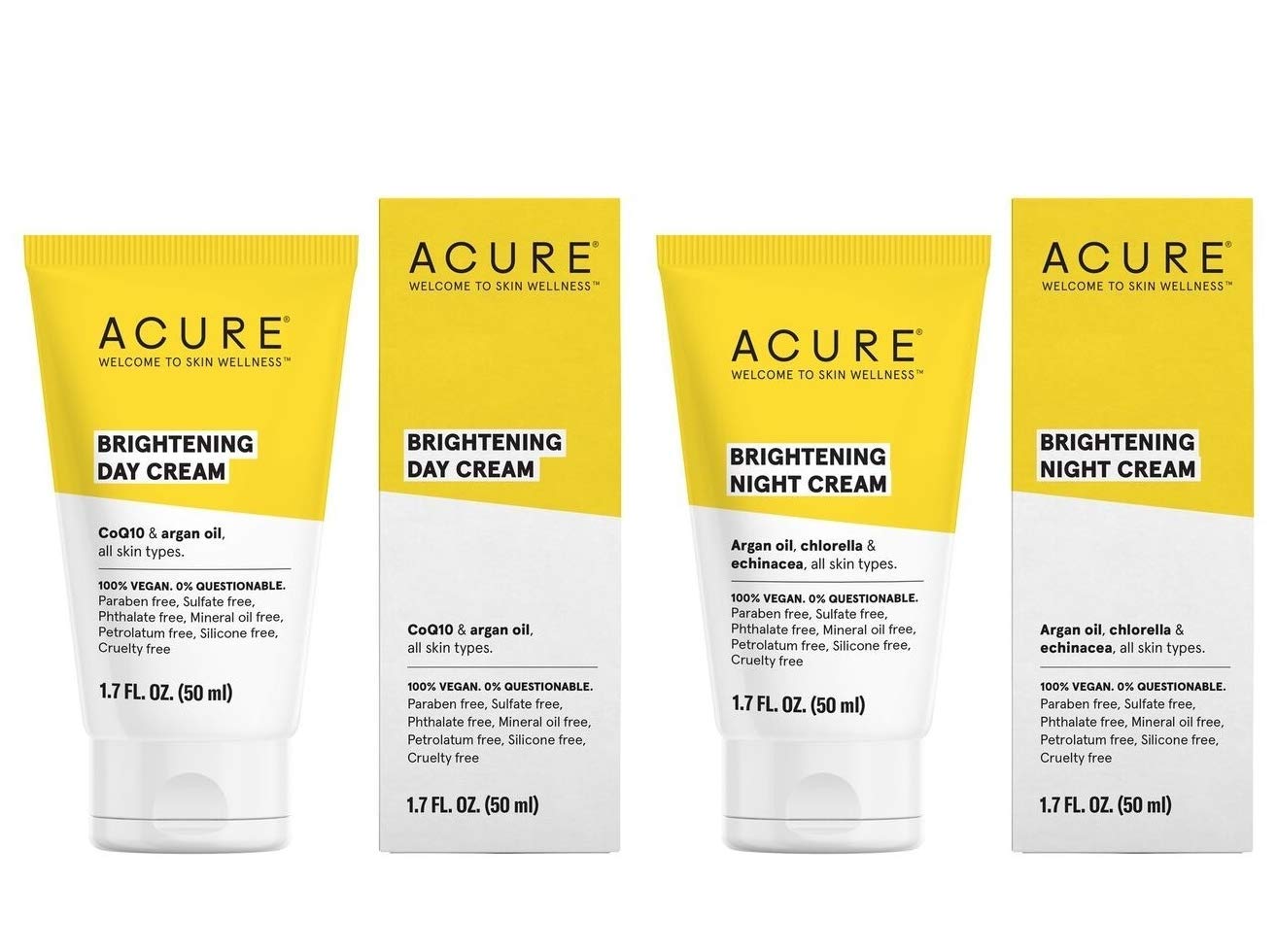 One of the most affordable clean beauty brands, Acure offers everything from skincare to shampoo and body lotions to sunscreen.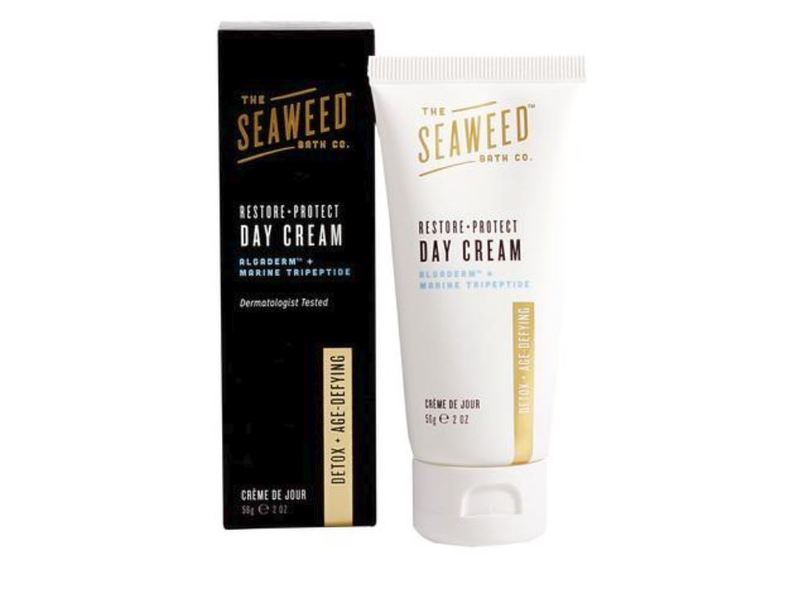 Founded in 2010 by Adam and Allison, The Seaweed Bath Co harnesses the power of sustainably hand-harvested certified organic seaweed off the coast of Maine to create proven, effective formulas that naturally detoxify, replenish, and protect skin and hair. They offer a wide range of face, body and haircare products and are widely available on-line and in-store (Target and Whole Foods stores, Amazon, iHerb, Thrive Market and more).

Jaxon Lane is California designed, Korean-made clean skincare specifically for men and is a favorite among celebs like singer Nick Jonas and rapper P. Diddy. They've won multiple awards from Esquire and Men's Health Magazine. Simple, clean and effective.
Sukin is an affordable natural and vegan skincare line from Australia that's made with 98.8% naturally derived ingredients. Though they're now available worldwide Sukin remains 100% Australian made.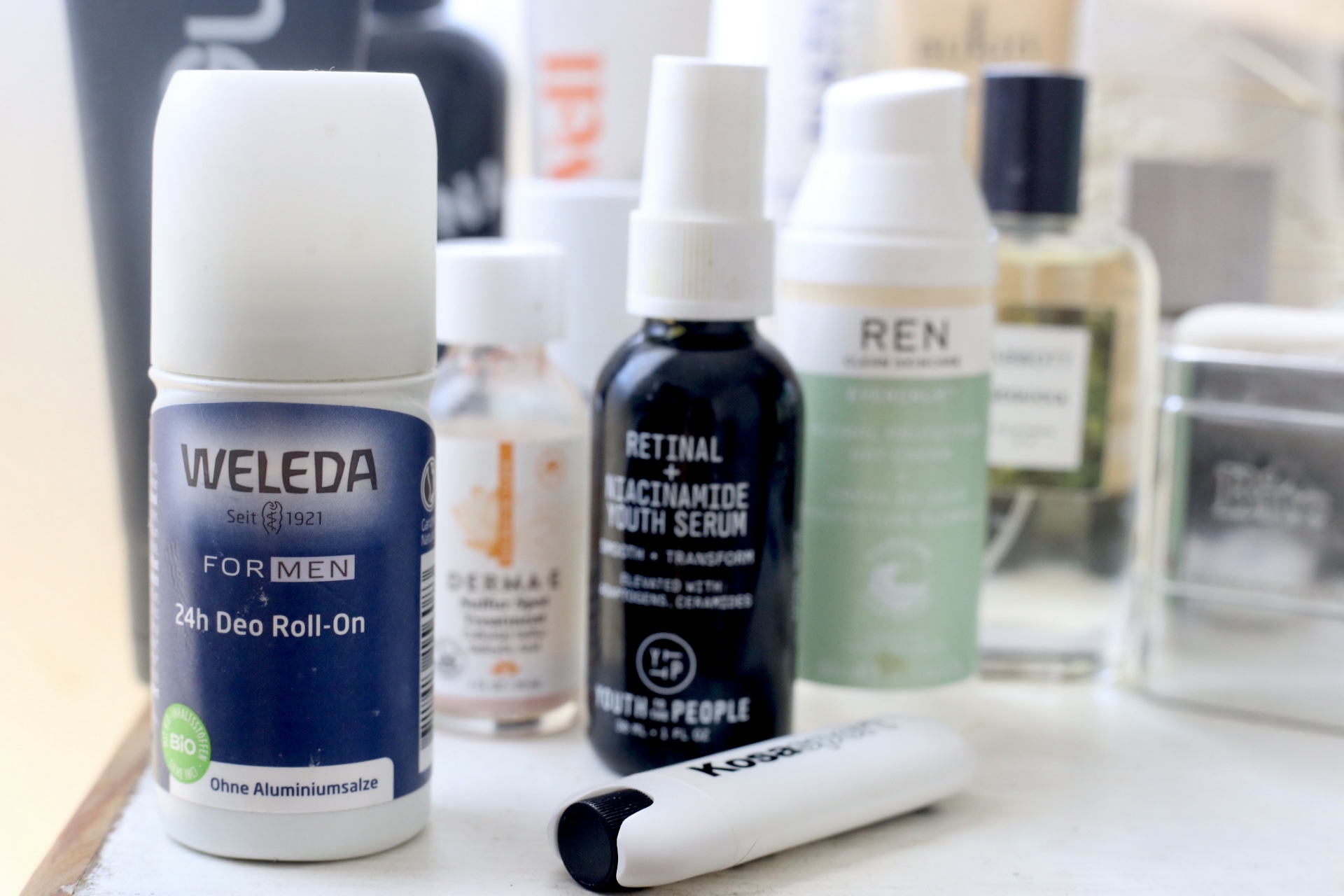 Best Luxury Natural Skincare for Men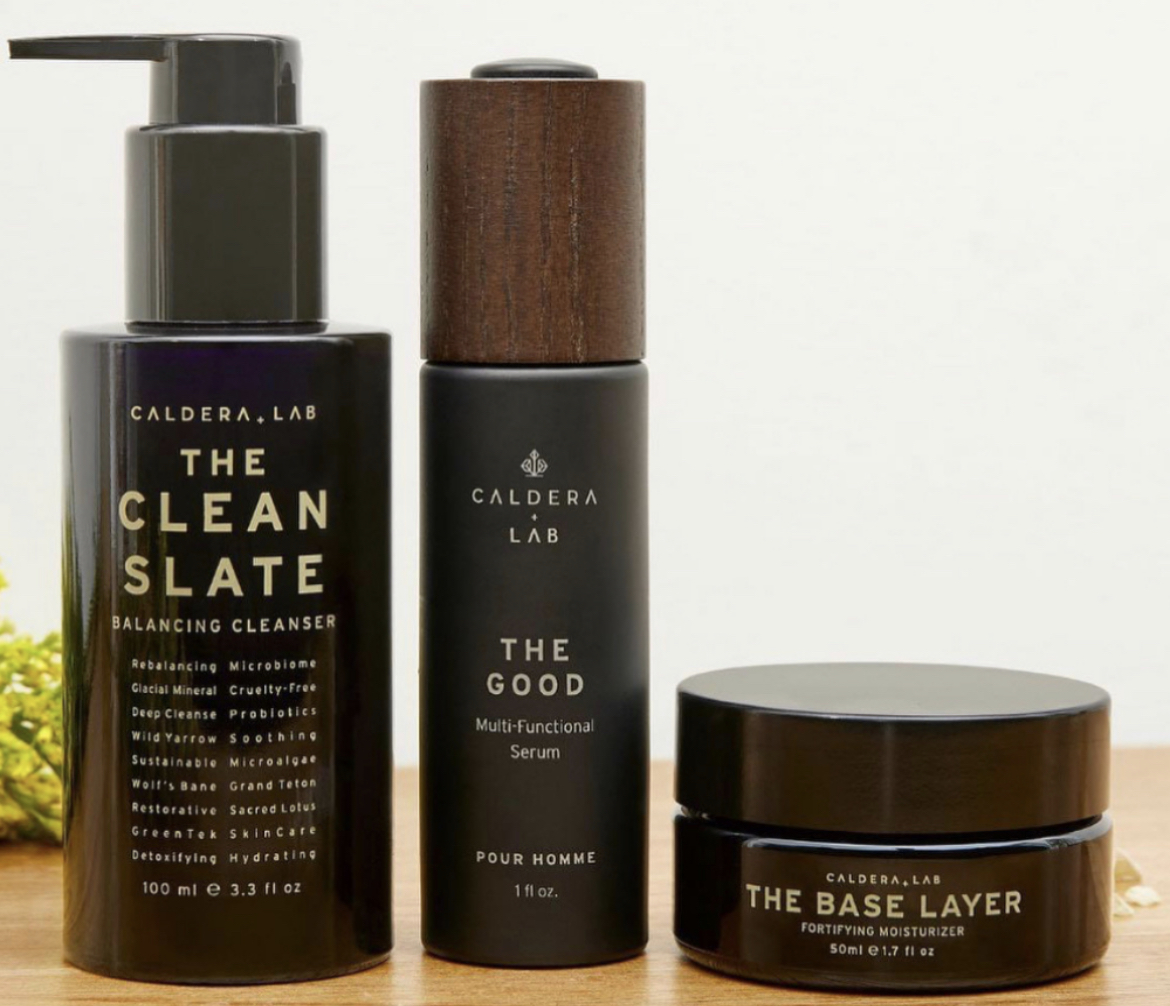 Caldera + Lab The Good Face Serum is a multi correctional face oil for men that contains 27 active botanicals wild-harvested from the Teton Mountain Range. The team at Caldera + Lab worked with renowned scientists to create a skincare products based on extensive research and clinical trials. As it turns out, a lot of men aren't against using face oils! There aren't many clean and organic skincare lines specifically for men, so Caldera + Lab is a welcome addition for  guys who want luxury products that are pure.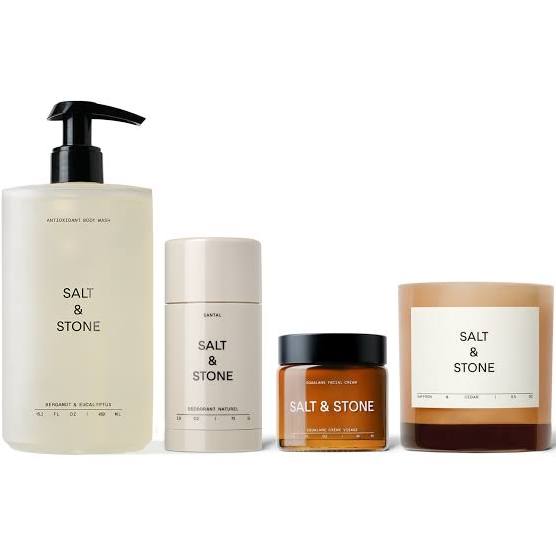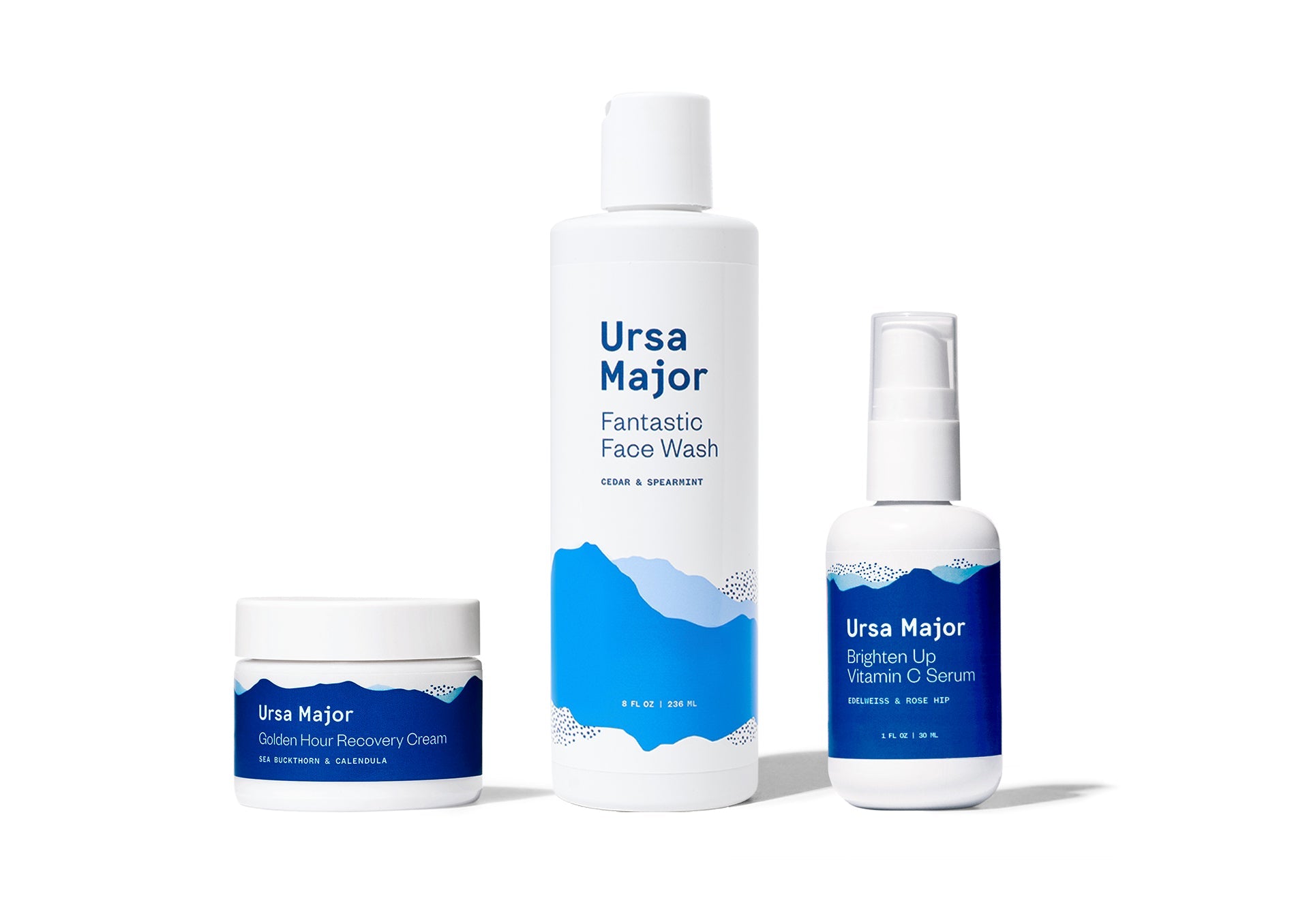 Dubbed, the "Patagonia of Natural Skincare." Ursa Major is a gender-neutral line from Vermont offers skincare that appeals to both men and women, is accessibly priced and comes in generous sizes that you rarely find in clean beauty. Ursa Major is also B Corp certified, which means they are committed to redefining success beyond financial goals and using their business to make a positive impact on people and planet.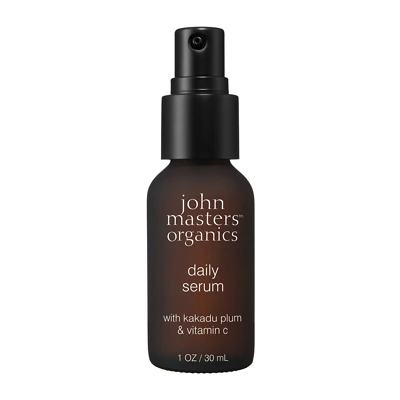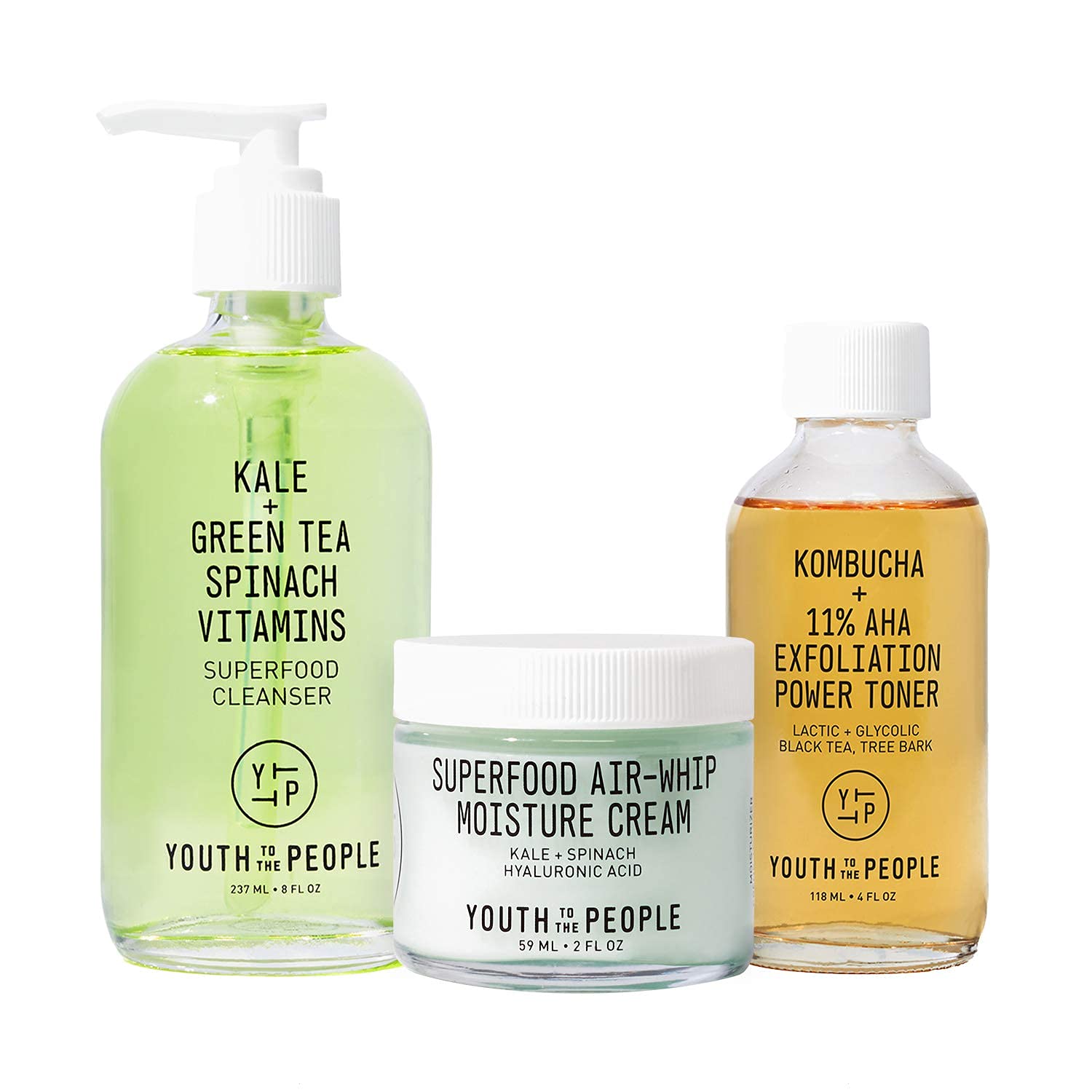 Now owned by L'Oréal, Superfood skincare brand Youth To The Peopleis a cult favorite among clean beauty fans and non-fans alike. The vegan, minimalist and unisex line that focuses on superfood ingredients like kale and spinach is a Sephora aisle staple and has a massive loyal following. Youth To The People is also social impact driven and has their own Good To The People Funds that supports nonprofit leaders in climate, gender equity, racial equity, and human rights.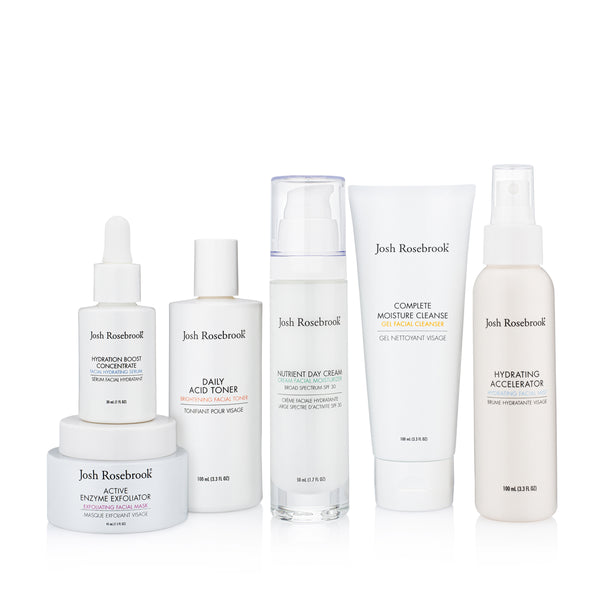 Josh Rosebrook is a results-driven, plant-based skin and hair care line led by green science, nature, and sustainability. Professionally crafted in California, the mission of Josh Rosebrook is to offer the most effective formulations available made from the most pure, thoughtfully-sourced, sustainable ingredients on the planet.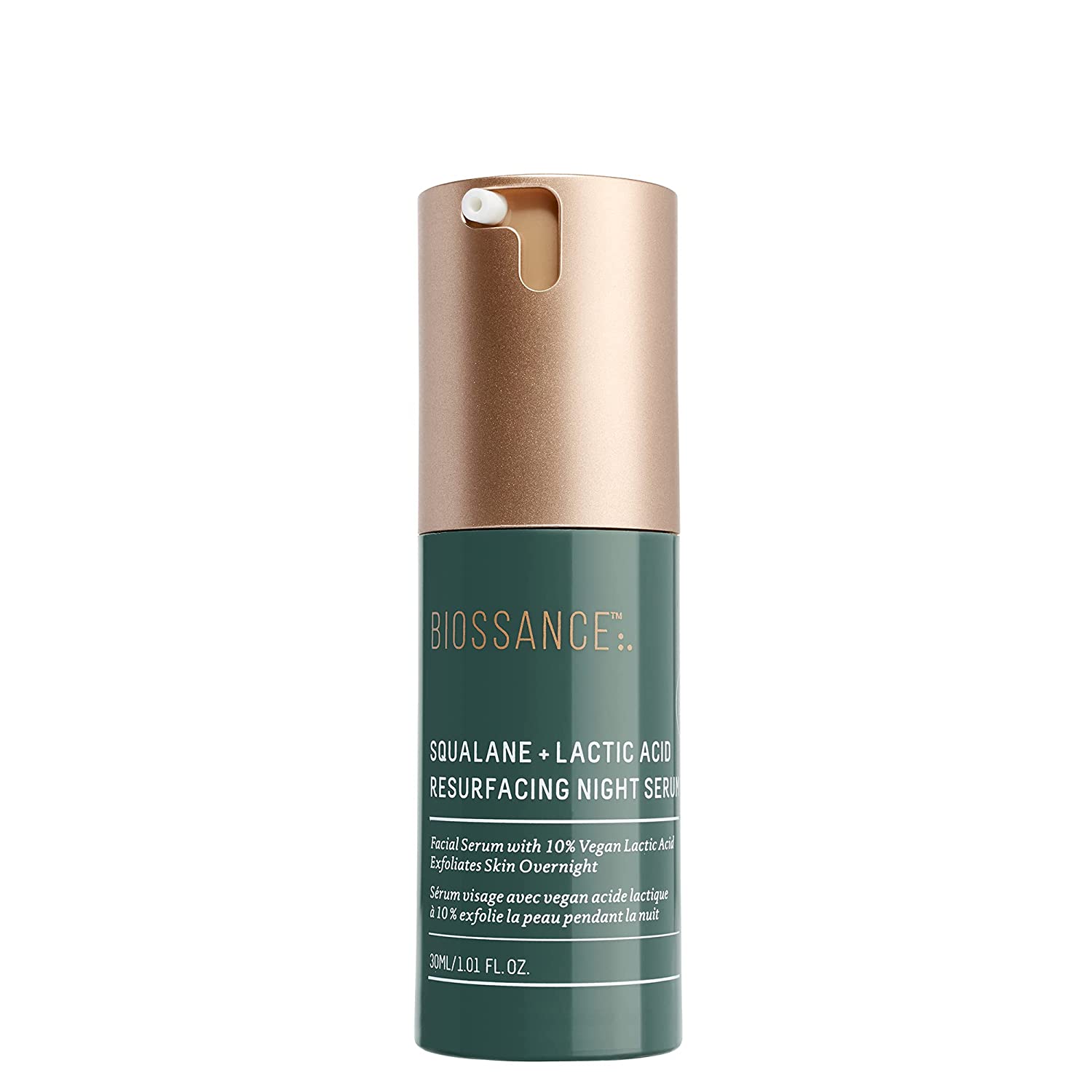 OSEA (code OBL saves)
OSEA has been making organic, clean, natural seaweed-focused skincare since 1996. Malibu based and female founded, OSEA is also vegan, gluten-free and biodegradable. OSEA blends their proprietary nutrient-rich organic seaweed concentrates with clean and vegan ingredients to create formulas that work well even for the most sensitive skin types. They're known for their luxurious spa-worthy yet still accessible line of sea-inspired skincare and body care, racking up numerous beauty awards over the years.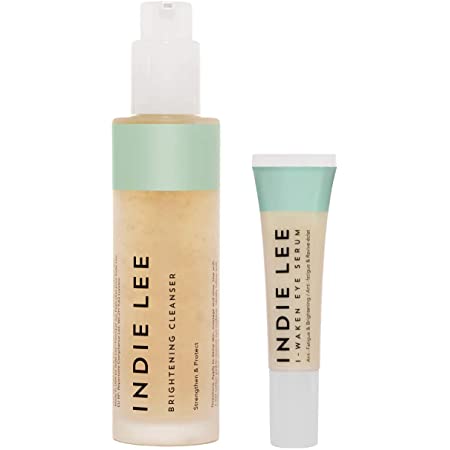 Indie Lee is a natural and organic skincare line, and an OG clean beauty brand that I first discovered almost a decade ago. After the founder Indie Lee was diagnosed with a brain tumor and given six months to live in 2009, she made it her mission to educate and empower others to make healthier life choices and create safe, effective products. Her eponymous line has built a cult following over the years, who have peace of mind that if an ingredient is questionable, Indie Lee opts out. Indie Lee is now COSMOS certified and does not use any ingredients that are proven or suspected of causing harm.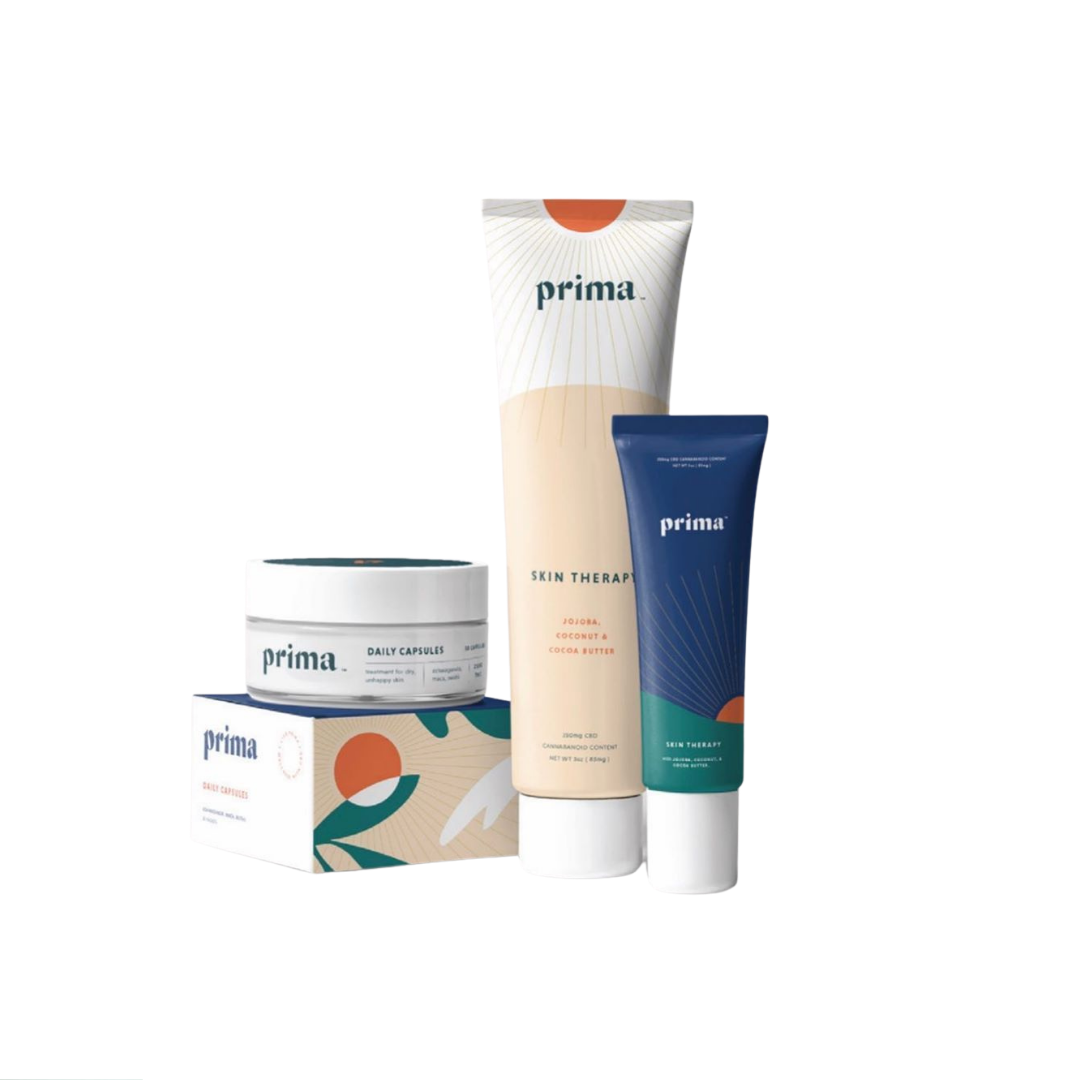 Prima (code OBL saves)
For the man who loves the idea of hemp in his skincare, Prima makes clean skincare using the highest quality organic hemp. Prima's hemp biomass is naturally grown using only organic principles as defined by the United States National Organic Program (NOP). This means no harsh, synthetic additives during the entire process: no pesticides, no insecticides, no herbicides, no petroleum-based chemical fertilizers, no hydrocarbon solvents and no irradiation.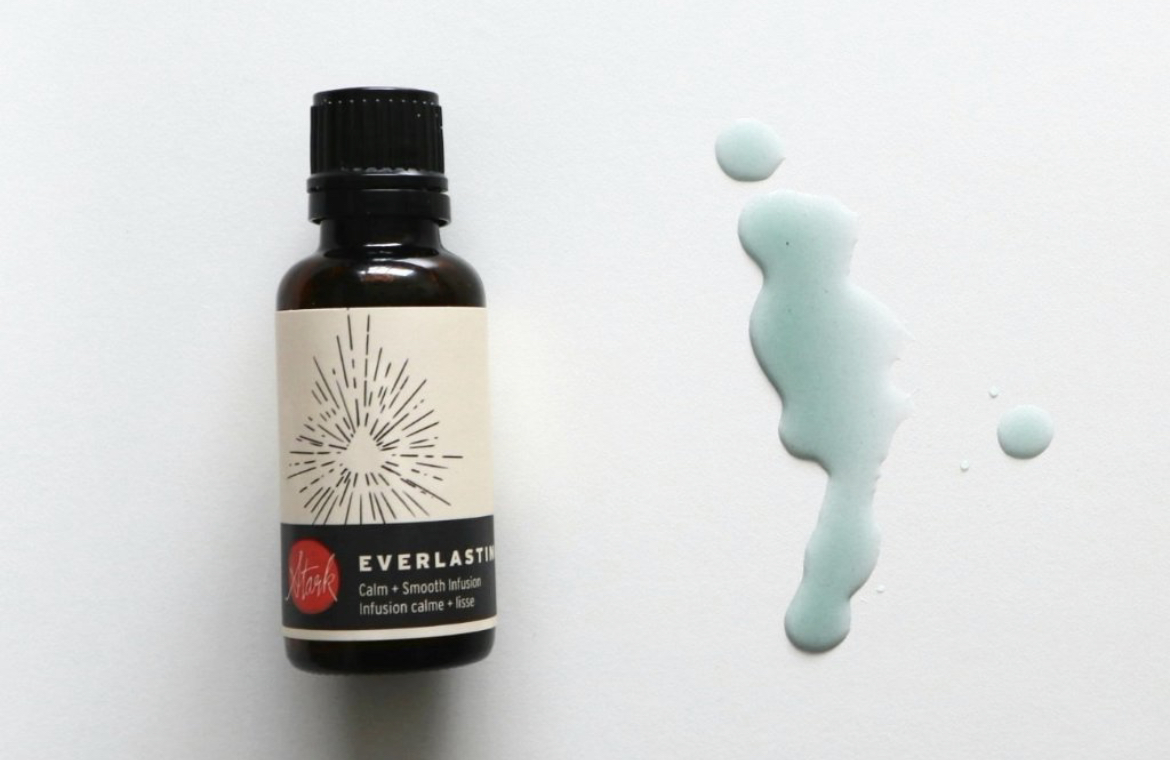 For men living in highly polluted cities, Stark Skincare was made for you. All natural plant-based skincare line Stark was founded in 2011 and was designed to fortify skin against external aggressors such as airborne VOCs, smoke, and pollution. Their line is effective, potent and thoughtfully crafted combining old plant wisdom with modern cosmetic chemistry. Worldwide shipping from Canada.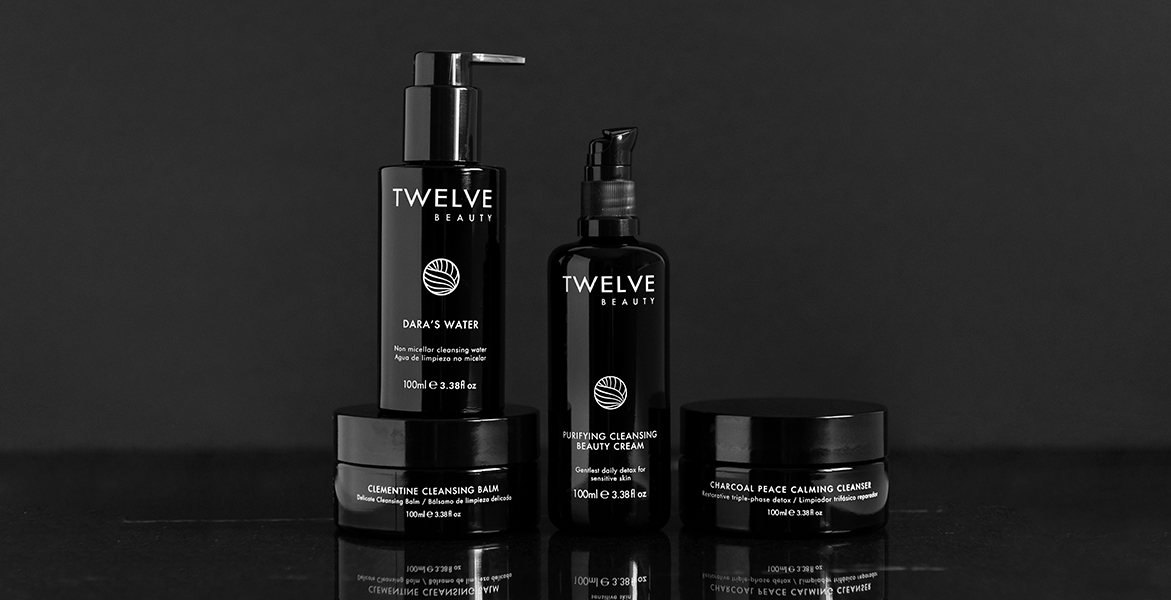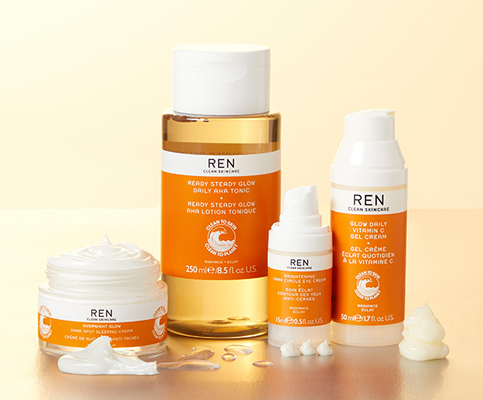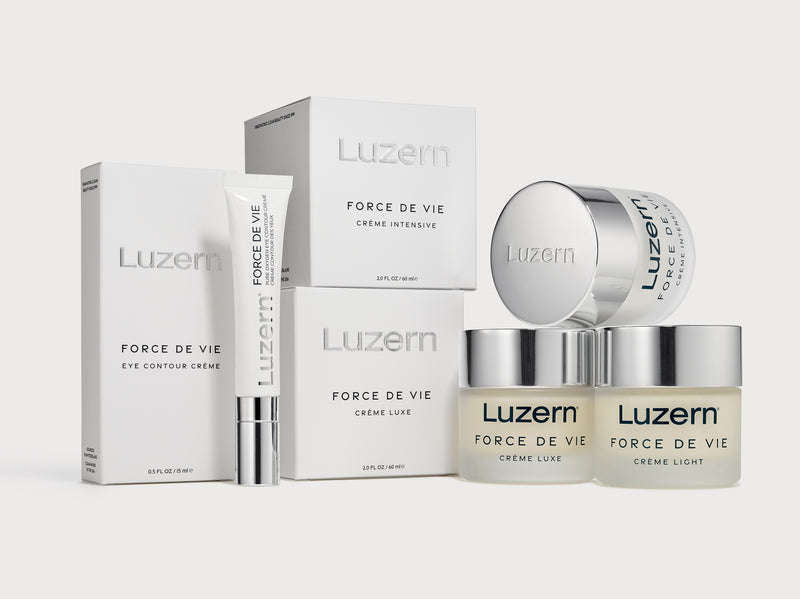 Luzern (code OBL saves)
Luzern is an advanced cosmeceuticals, clean skincare line that cold mixes the latest advanced cosmeceuticals and organic Swiss Alpine extracts for highly potent and effective products that have earned them a cult following. Luzern launched their Force de Vie Crème back in 1999 in a small Madison Avenue spa, and it's now THE world's most iconic clean beauty crème that counts the likes of Kourtney Kardashian and Emma Watson as fans. Impossibly luxurious and undeniably effective, Luzern is a cult favorite among those who need results but value clean formulations.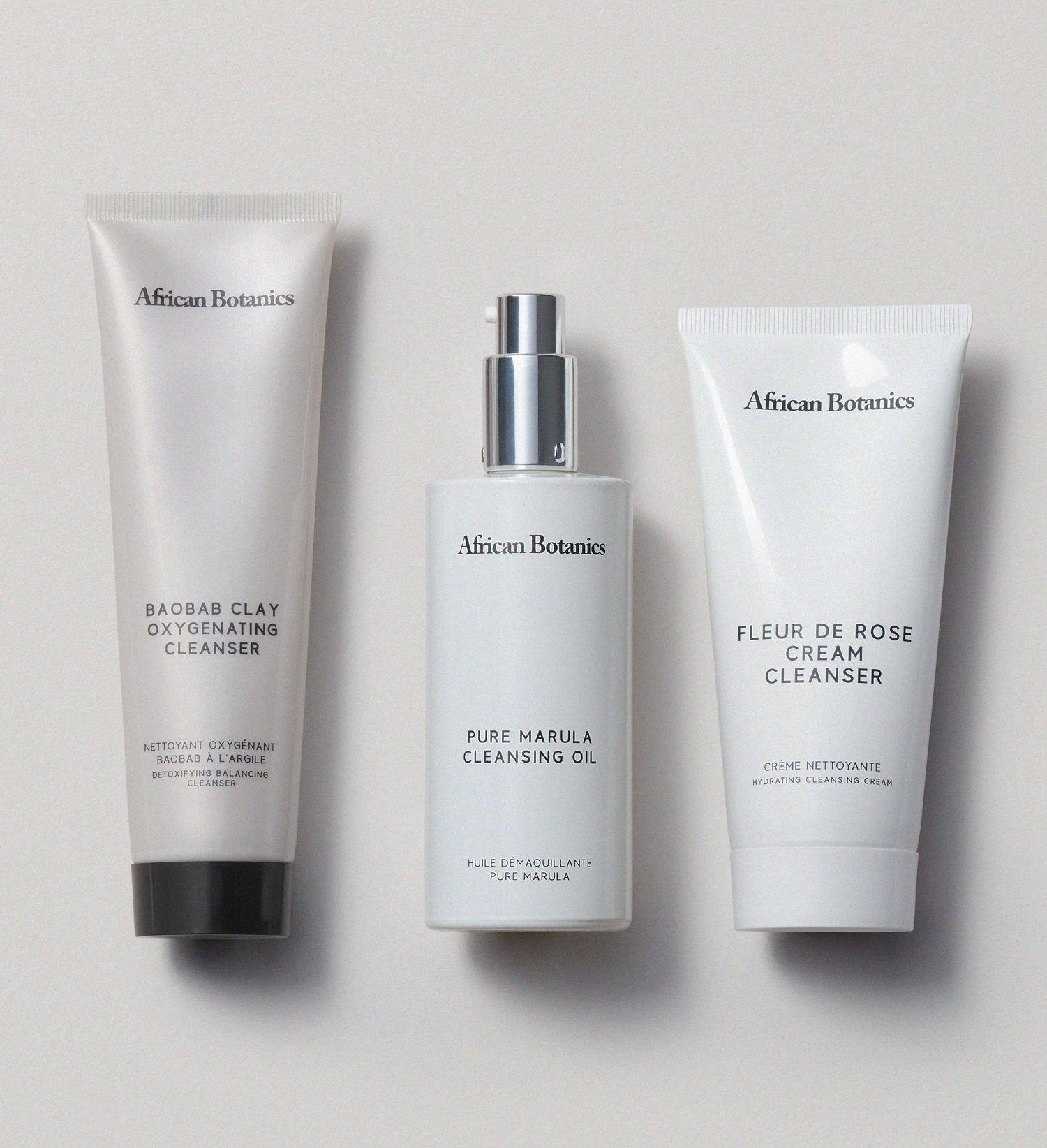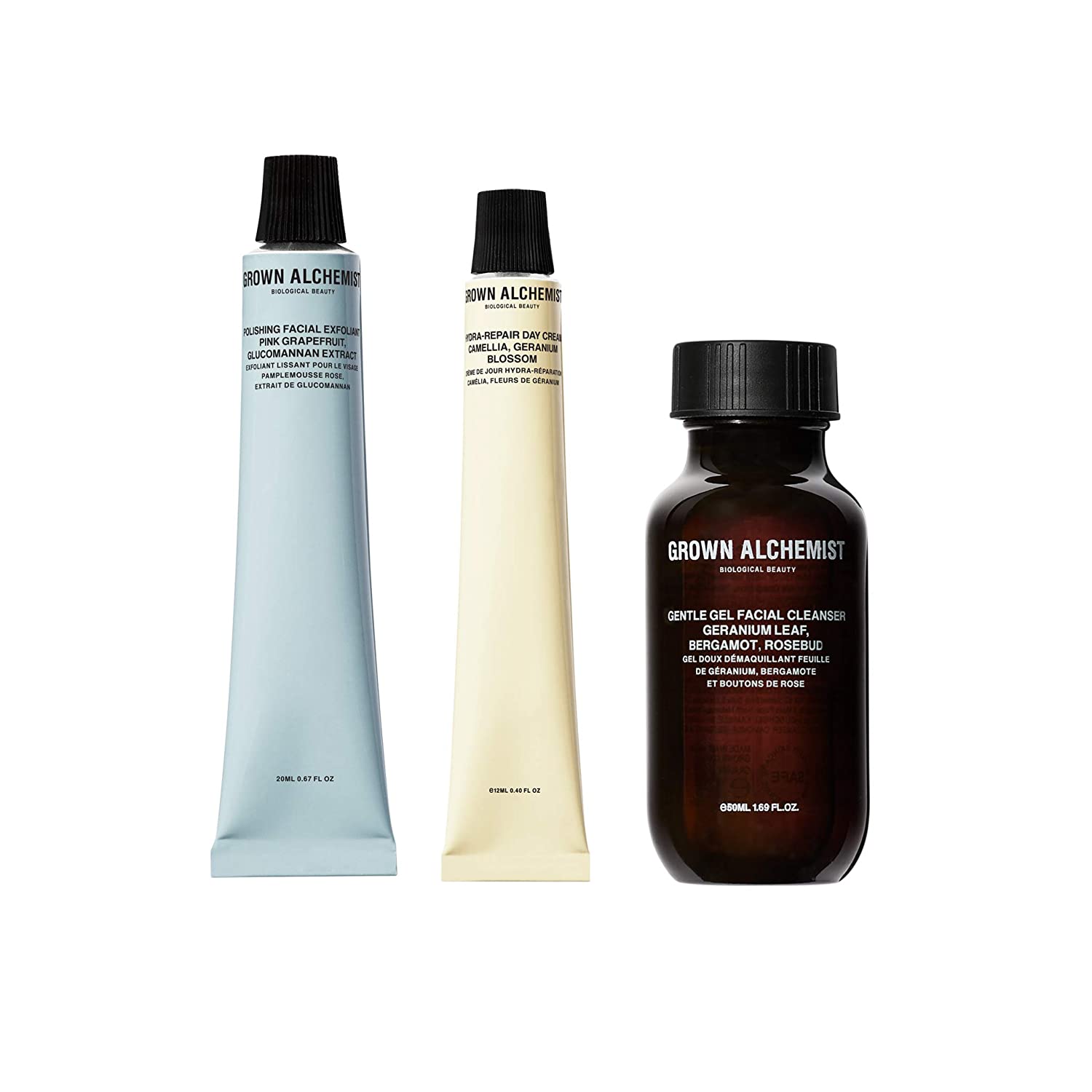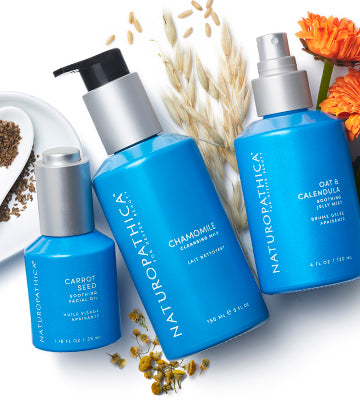 Holistic skincare line Naturopathica is where herbalism, naturopathic medicine, and holistic wellness collide with cutting edge science. The brand's philosophy is to take a holistic approach to address skin concerns, through a range of herbal remedies, tinctures, aromatherapies, and efficacious topical treatments.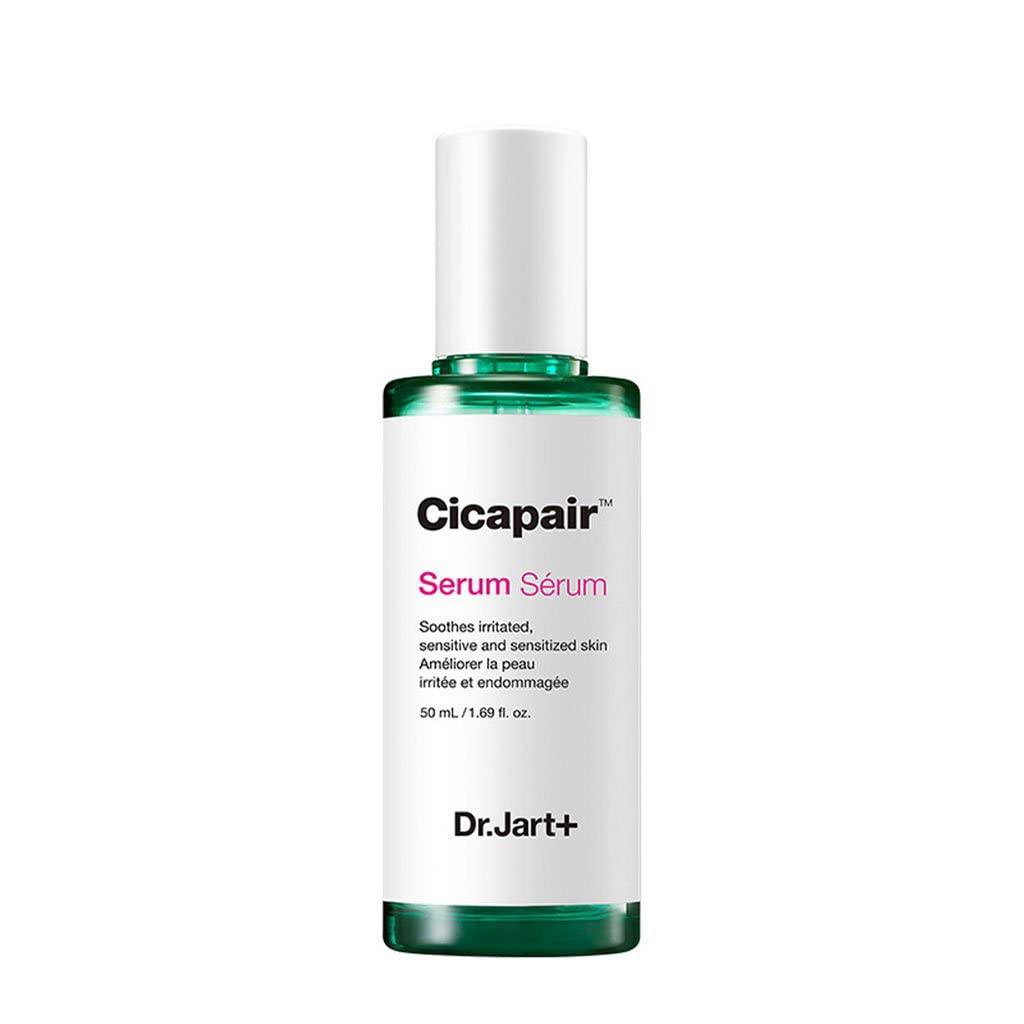 Founded in 2005 Dr Jart is a Korean skincare line known for their proprietary ingredients and innovative products. Dr Jart is noted as the first Korean skincare brand to bring BB creams to the US market. They've achieved global popularity and are now available in 40 countries. Dr Jart is not a clean K-beauty brand, but they do have pretty natural formulas.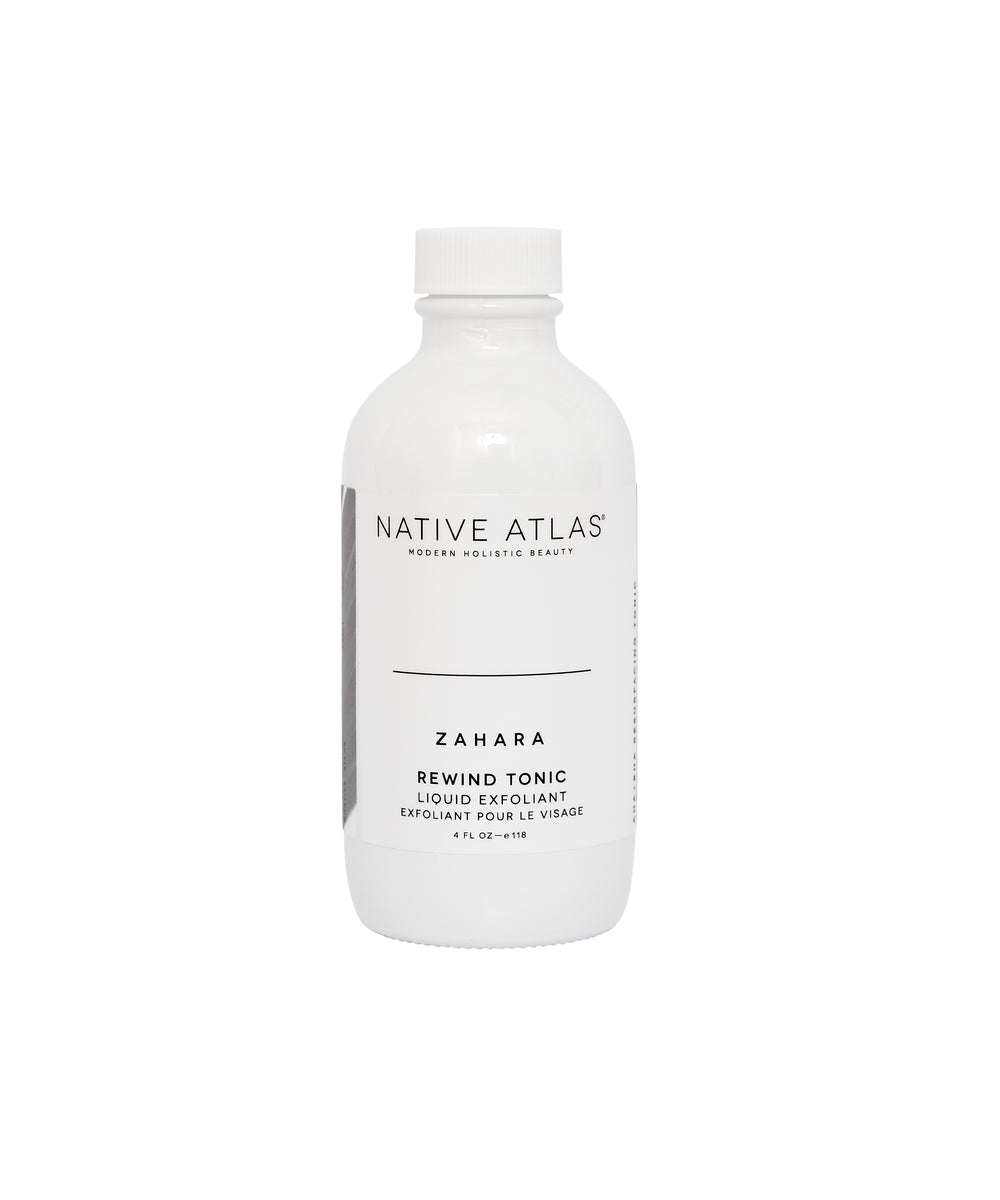 Native Atlas is a modern holistic skincare line formulated by a veteran esthetician and inspired by her family's global roots. This is a luxe line with sophisticated and clean formulas focused on anti-pollution care (Daily Essentials), brightening + nourishing (Zahara) and body care (Misuli).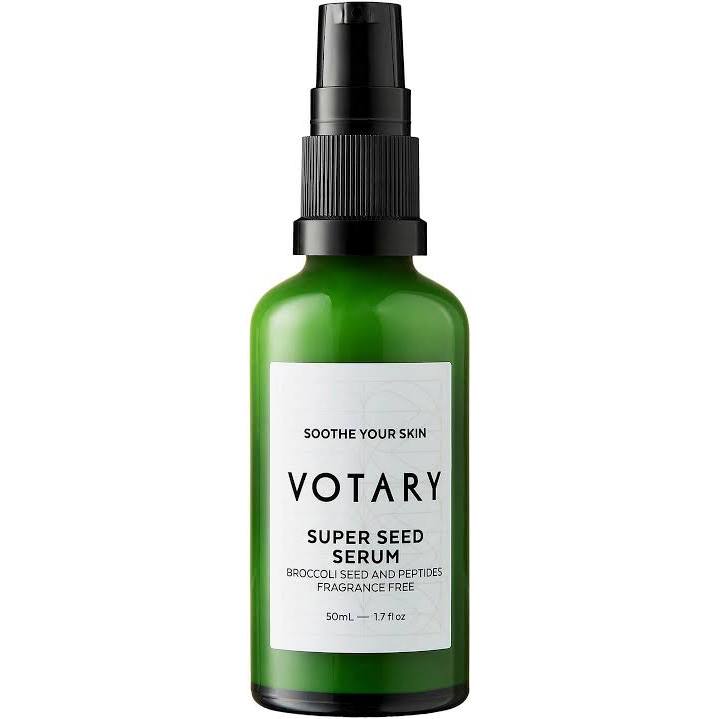 For the man with sensitive skin who wants luxury, check out Votary. Votary Skincare is a luxurious British brand that caters to sensitive skin and uses super seed oils at the heart of each of its products. If you have oily, combo or sensitive/reactive skin, Votary is a line to put on your radar. From its beautiful deep green bottles to clean aesthetic, Votary has come a long way from founder and beauty editor Arabella Preston's kitchen. What started off as a cleansing oil that suited Arabella's needs has now grown into a full range of cleansing oils, facial oils, deeply nourishing creams, masks and powerful serums.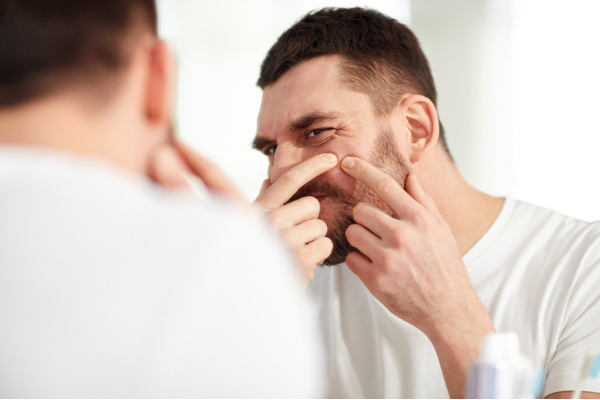 Best Natural Acne Treatments for Men
Here are the best pimple fighting products for men made with natural ingredients.

The Derma E Sulfur Spot Treatment is a concentrated pimple treatment for blackheads, breakouts and cystic acne. Don't shake the bottle – Dip cotton swab into pink sediment at the bottom of the bottle, then place directly on breakouts. The Sulfur Treatment helps dry out pimples and gets rid of them faster.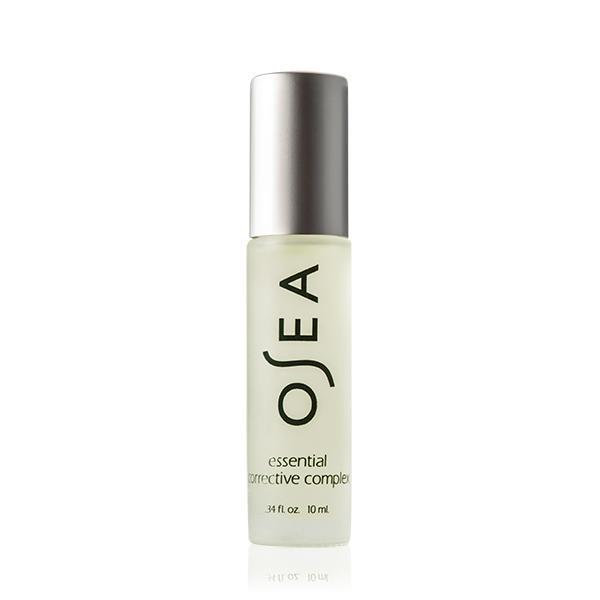 The OSEA Essential Corrective Complex is another favorite for breakouts that's men friendly. It's a purifying blend of tea tree, white thyme and juniper that delivers a non drying complex to reduce blemish-causing oils and impurities.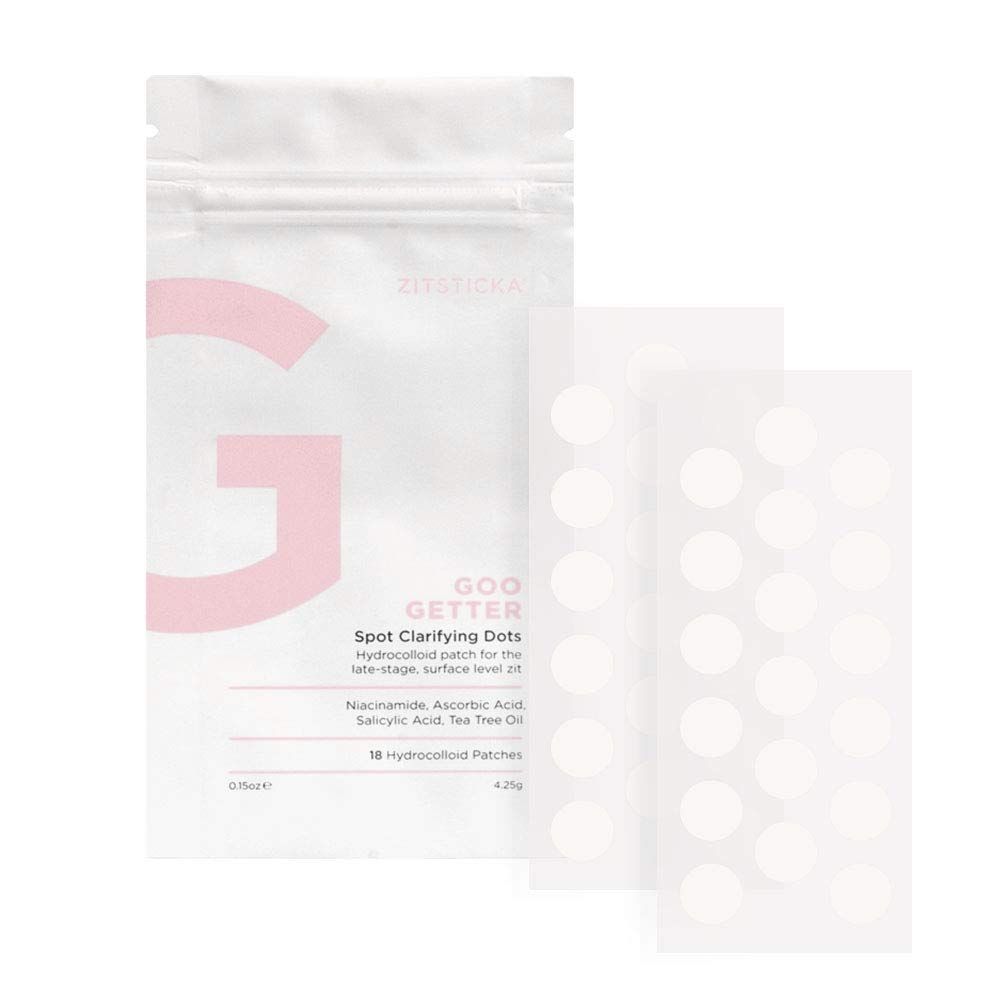 If you're more into the idea of putting a pimple sticker patch on your face that's guaranteed to stay on your face throughout the night's tossing and turning, a couple of brands make great pimple patches. The ingredients are literally stuck to your face as long as you have the patch on and help draw the gunk out of your pimple.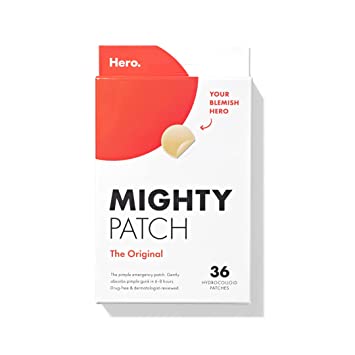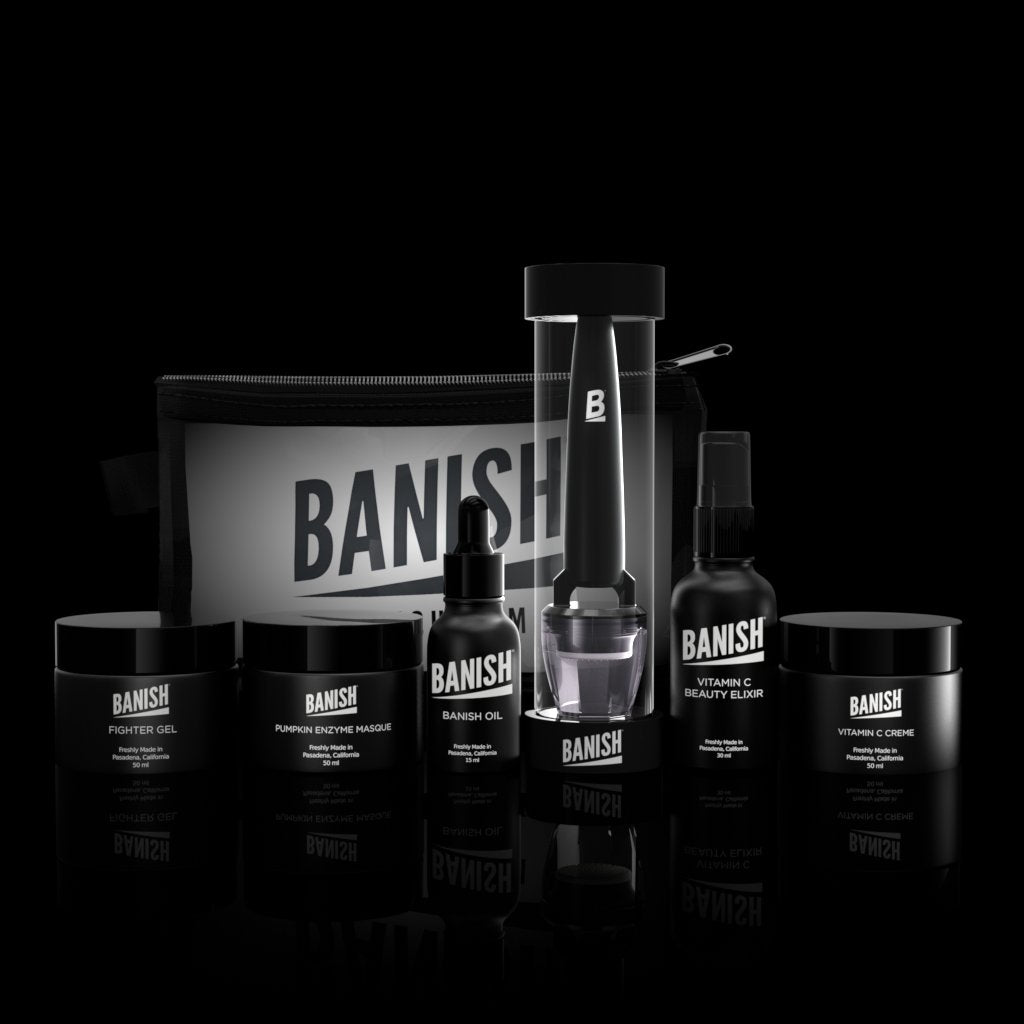 Banish Acne Scars products are small batch, all-natural and organic, using fresh natural ingredients sourced from the US West Coast. Banish's custom formulas are based off what worked for the founder through her cystic acne journey and get to the root of problems, not just covering them up temporarily. They're also based in Pasadena, California and ship directly from their office to all over the world.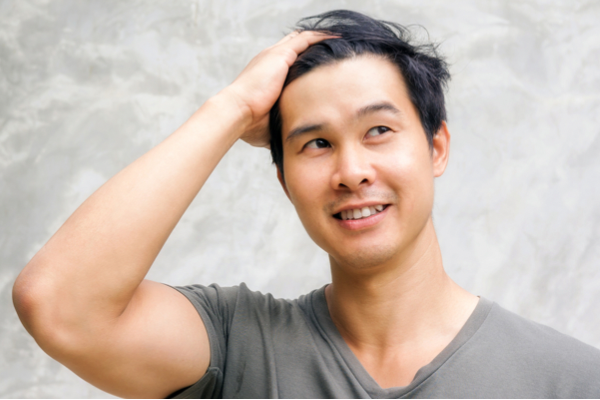 Natural Hair Loss Products for Men
For men worried about early onset balding or who are experiencing hair thinning and hair loss, check out these all natural hair loss fighting products for men.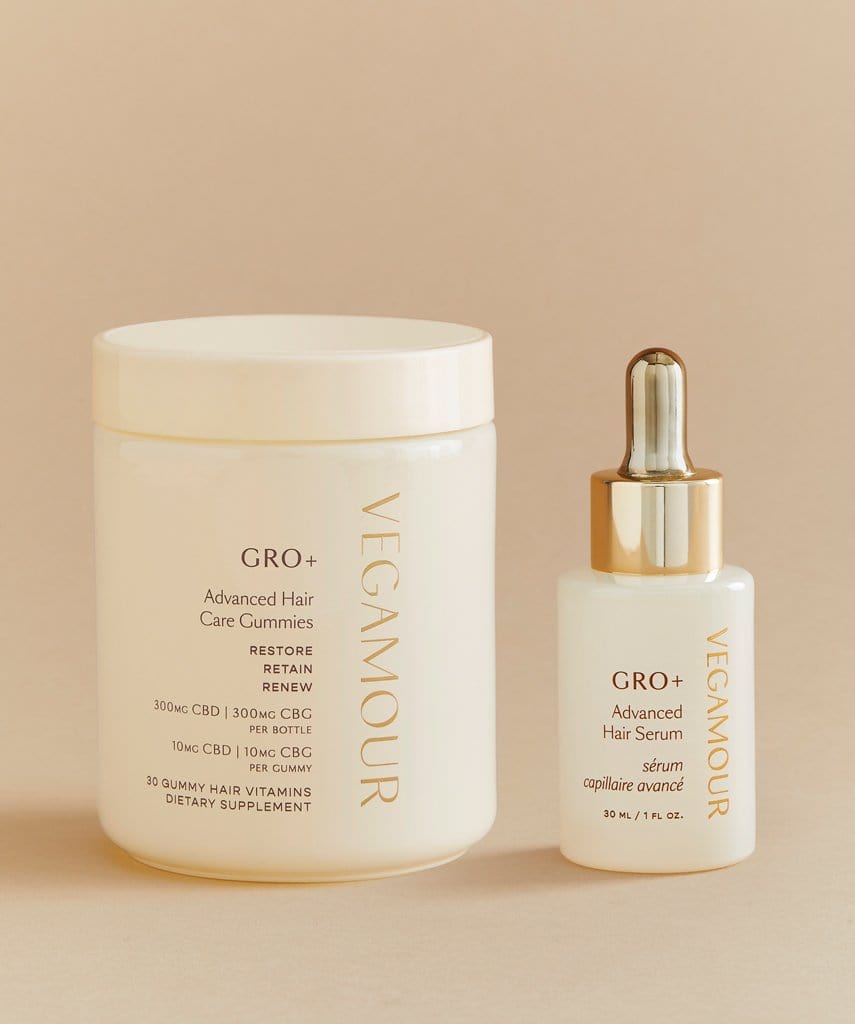 Vegamour (code OBL saves)
While Vegamour has a feminine look, their more advanced GRO+ line has a more neutral tone that's suitable for men. Their all natural hair growth serums that fight hair loss and thinning are a hit with many.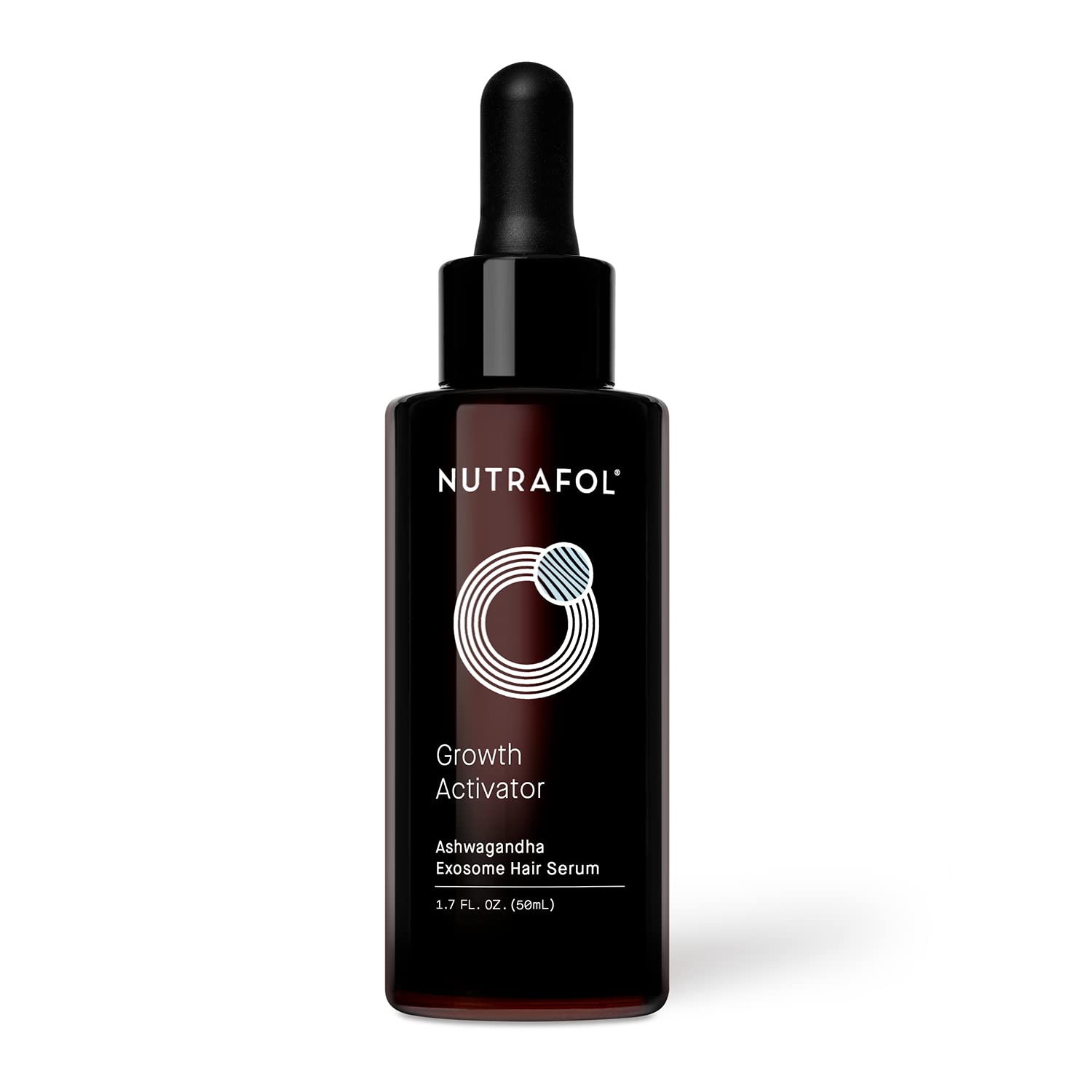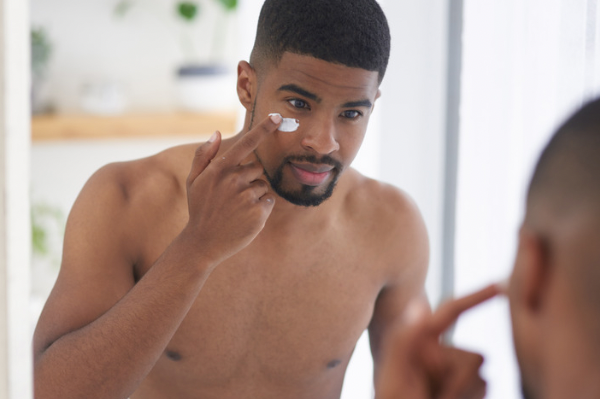 Best Natural Sunscreens for Men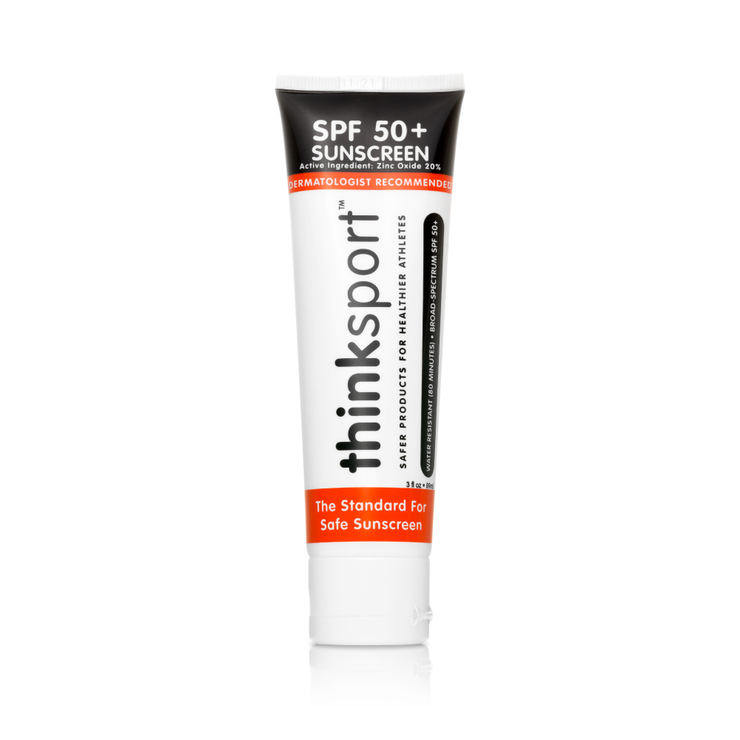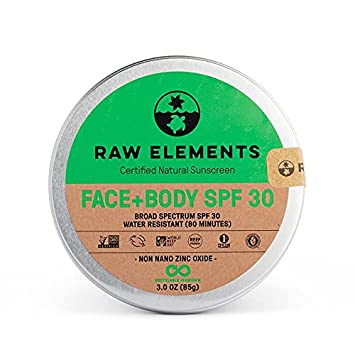 For the sporty surfer dude, Raw Elements is an OG organic sunscreen brand made completely of natural ingredients and numerous certifications to back them up. Raw Elements was founded back in 2012 and was one of the first organic sunscreens I switched to.  Raw Elements fits a particular type of customer, namely surfers, water sports enthusiasts, and people who enjoy earthy hemp scents and emollient rich consistencies.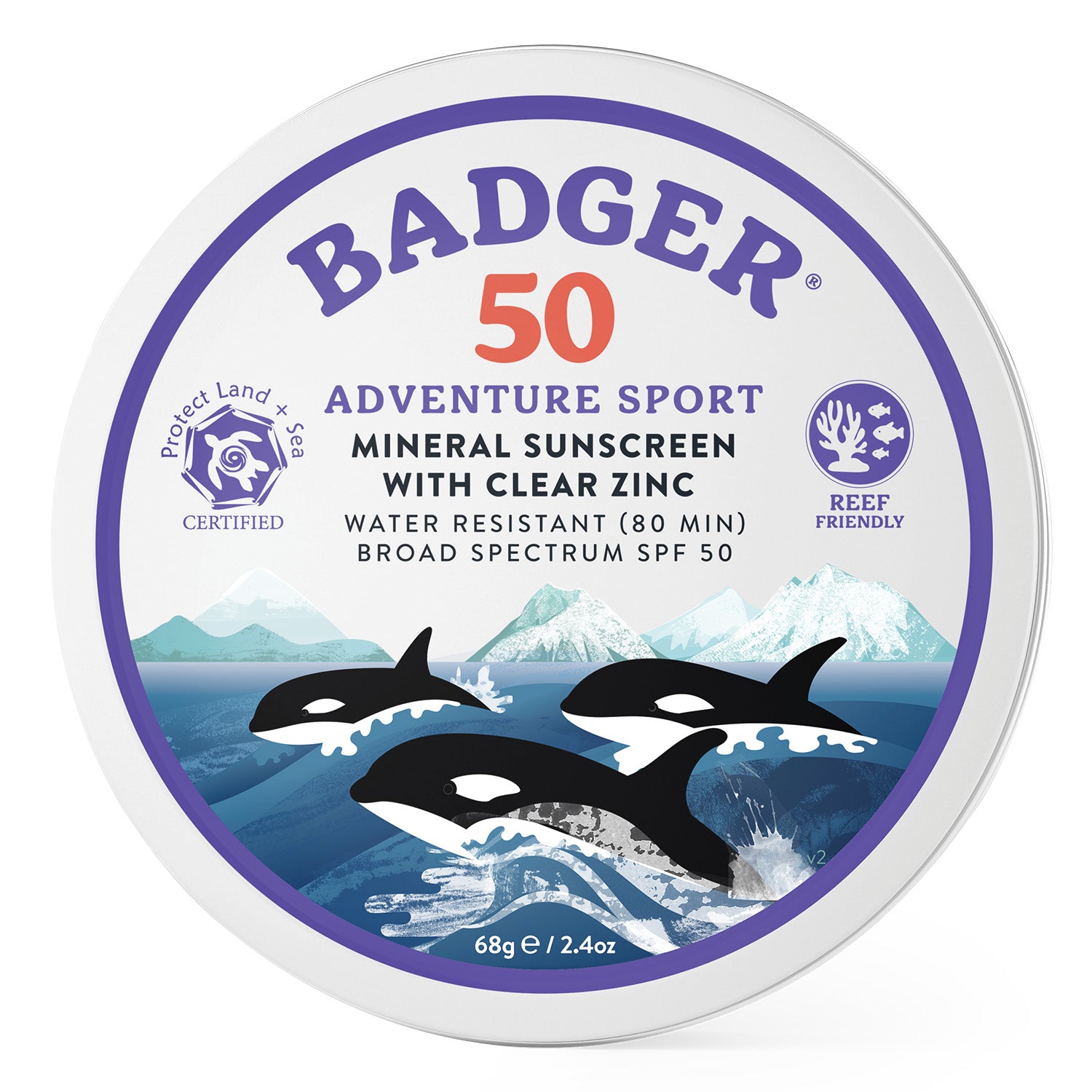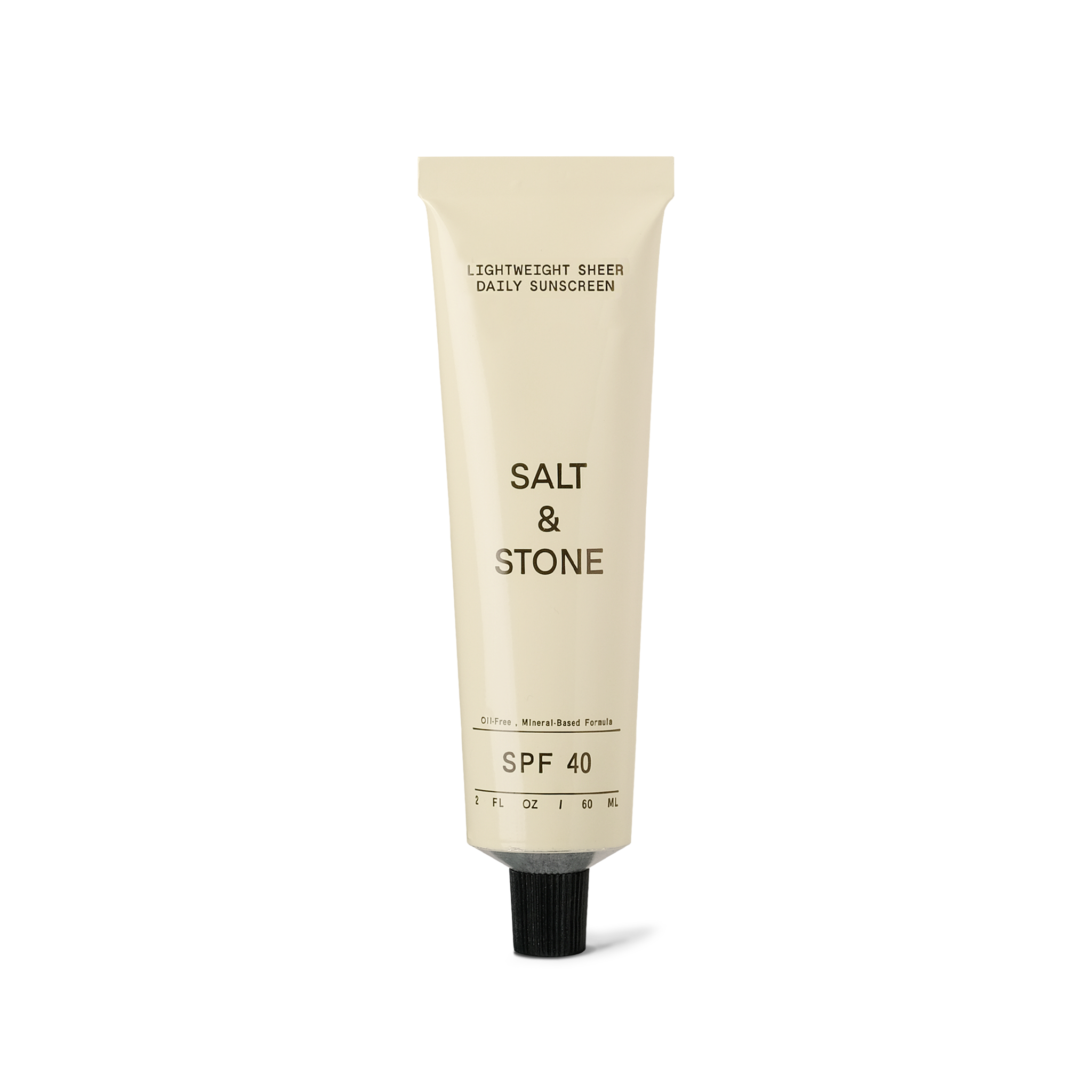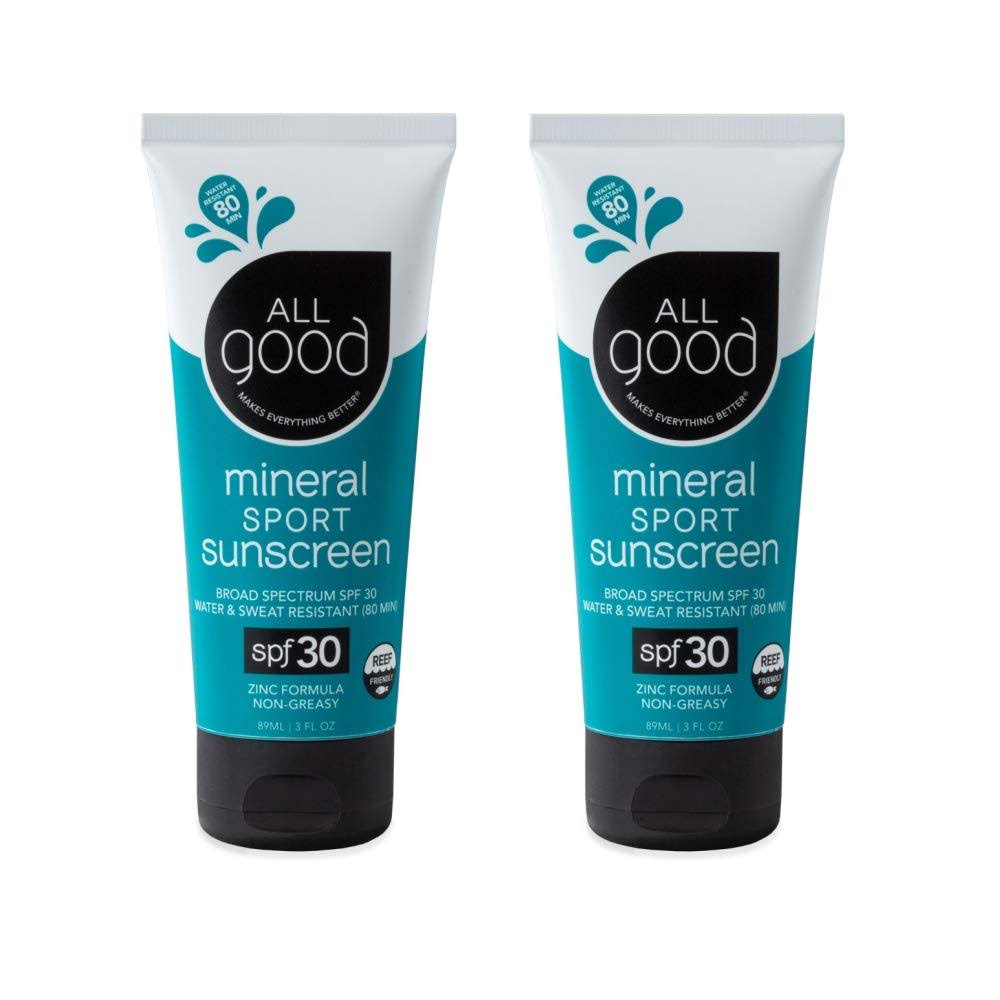 Best Natural Body Care Brands for Men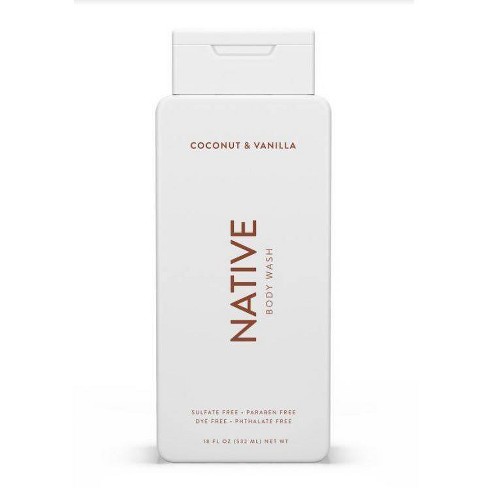 For the man who wants a bit of luxury in his shower, Necessaire is a clean body care line that makes genderless products using ingredients good enough for your face. For Necessaire, if it's good enough for your face it's good enough for your body. Today, Necessaire offers body washes, serums, scrubs, oils, lotions and even shampoo and conditioner in unscented and scented versions (eucalyptus lovers rejoice!). Using actives at high concentrations and natural ingredients, Necessaire body washes and lotions allow you to prioritize body care as a form of self care instead of an afterthought. Climate Neutral certified and plastic neutral, Necessaire is strongly focused on being a planet positive brand. Luxurious and minimalistic, Necessaire products are priced in the $20-$30 range.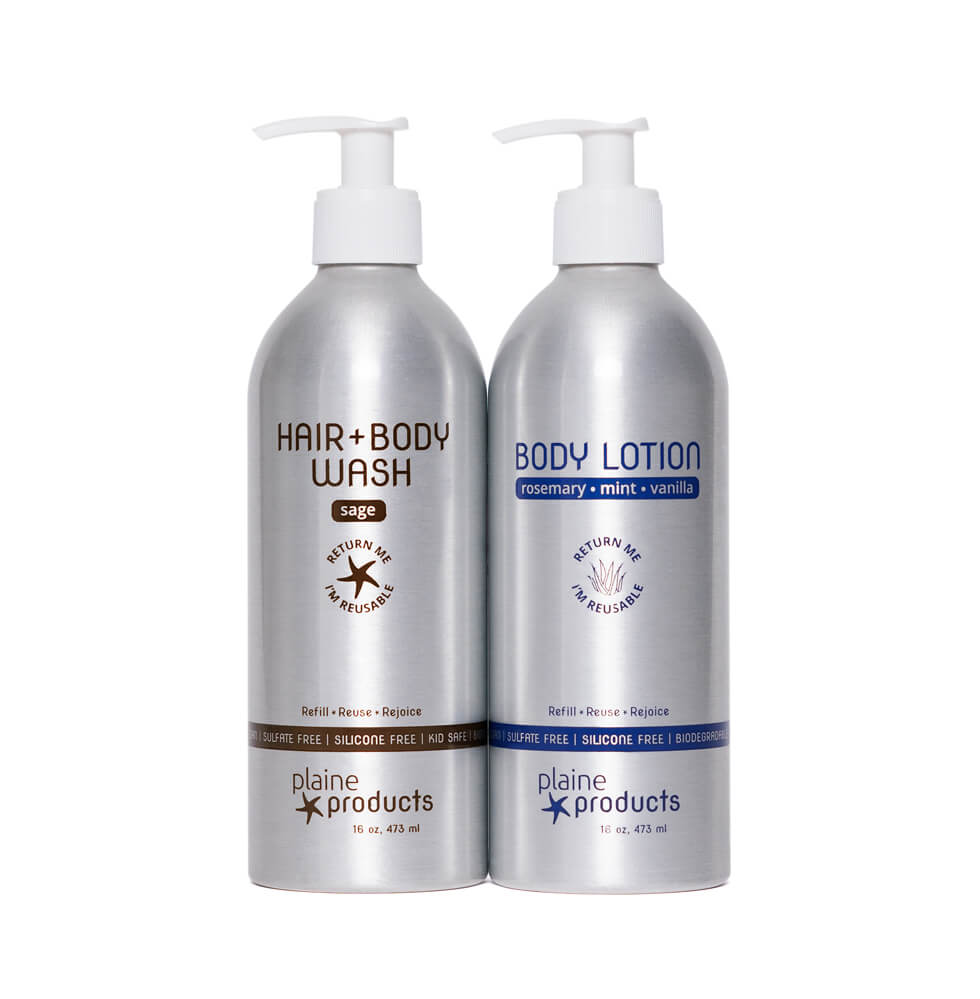 For the Eco friendly dude, Plaine Products makes sustainable body, hair and skin care products using nutrient rich, natural ingredients. Founder Lindsey spent 10 years living and working in The Bahamas, where she saw first hand the consequences of our disposable lifestyle: plastic on the beach, in the ocean, and along the roads. Plaine Products is B Corp certified and vegan.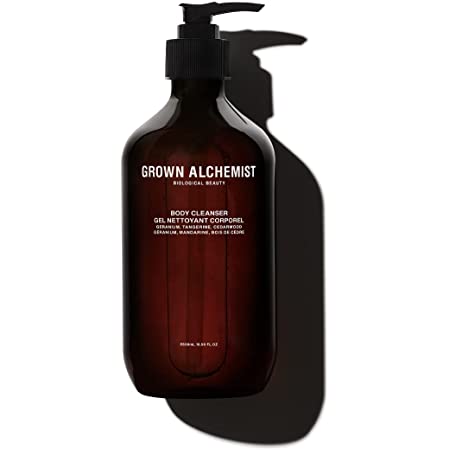 Grown Alchemist

Best Natural Hair & Grooming for Men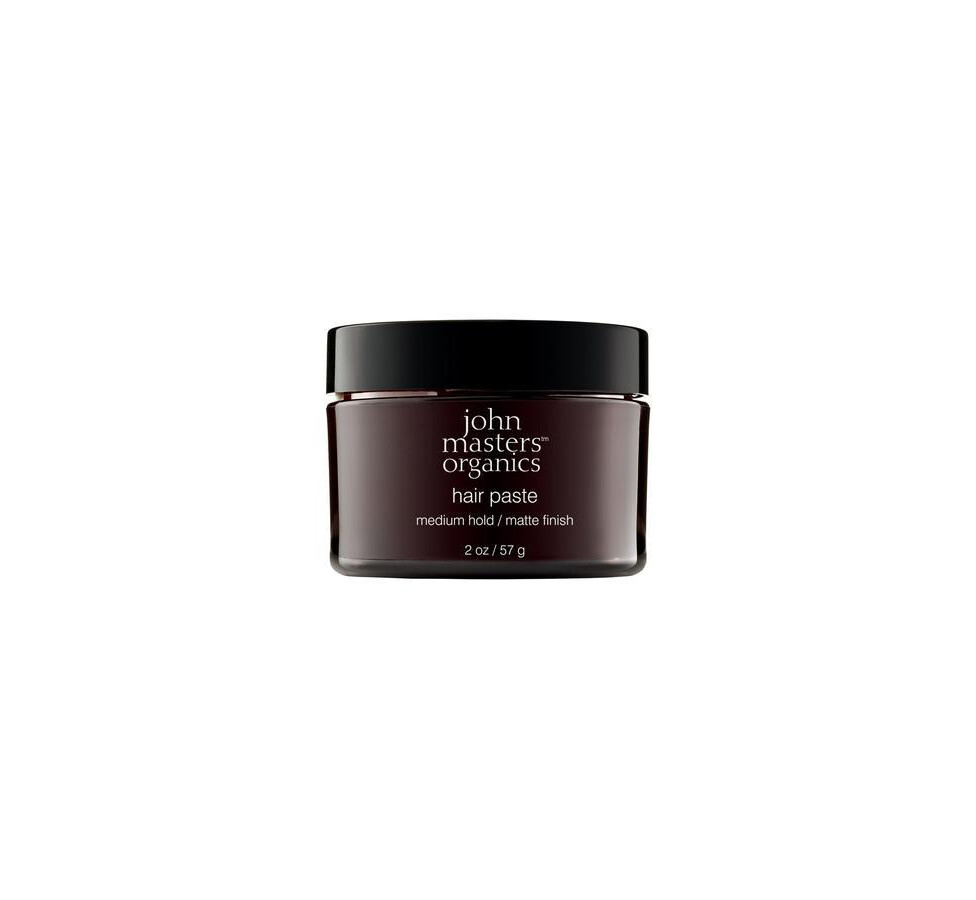 John Masters Organics was started by a hairstylist who wanted to use healthier products on his clients. Today, John Masters has the widest range of hair care products, including the best men's hair wax and hair styling products.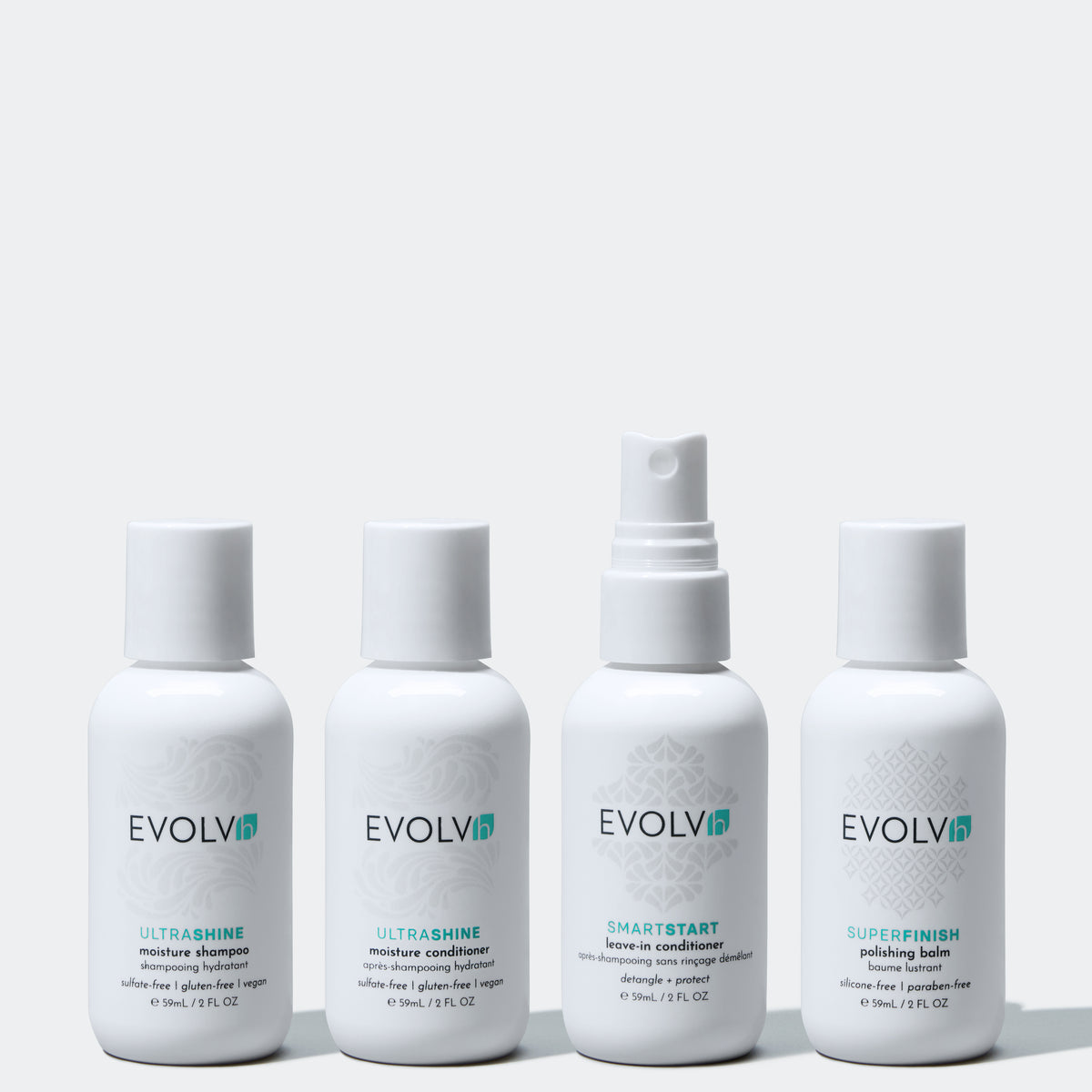 Evolvh (code OBL saves)
Clinical and clean, Evolvh is a favorite among the clean beauty community as their shampoos and hair styling products work so well for most people. The EVOLVh Ultrashine shampoo is perfect for men.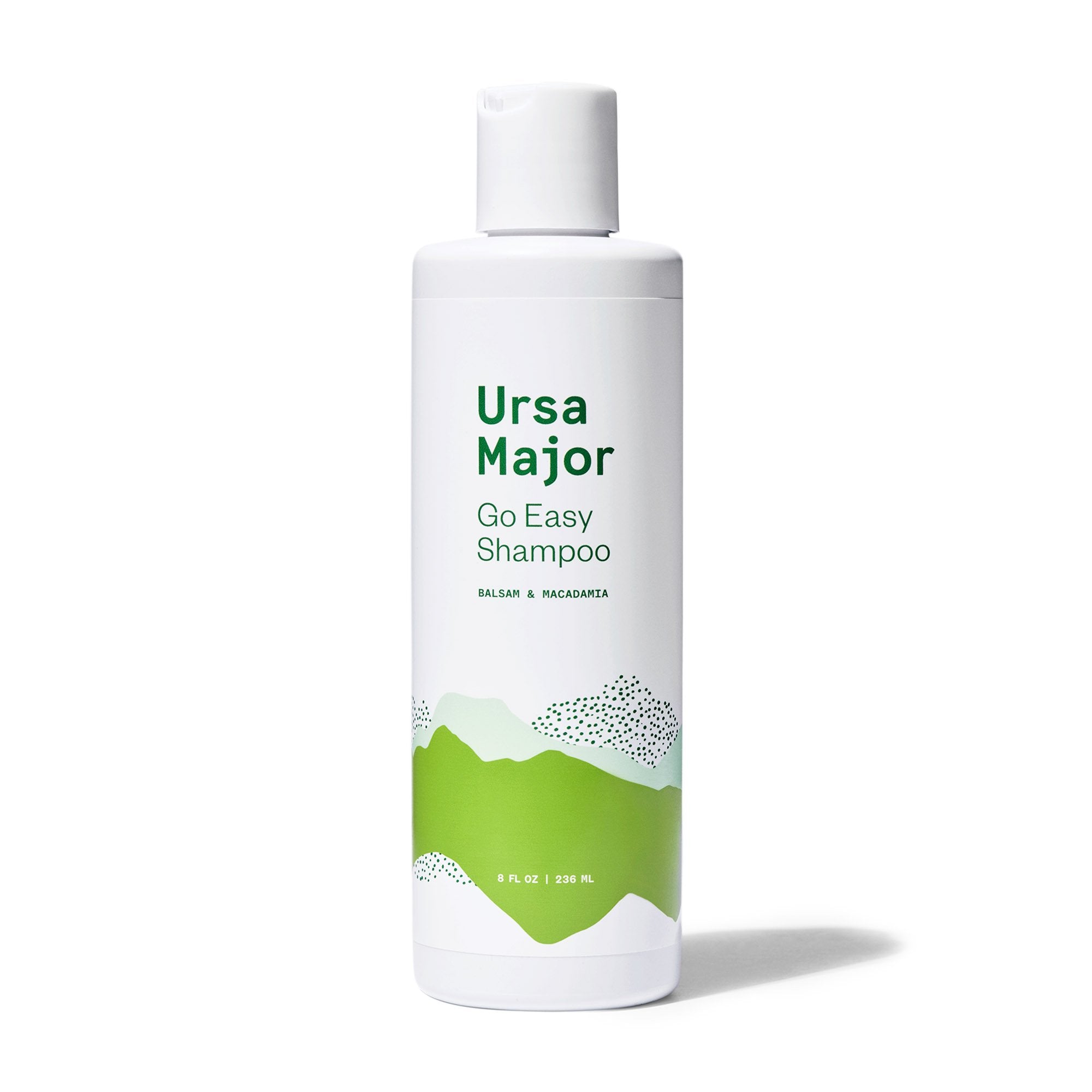 For men who love cedar, pine and woodsy scents in their hair products, Ursa Major Go Easy Shampoo is the perfect natural shampoo option. Squeaky clean hair, natural ingredients and a scent that transports you to the outdoors.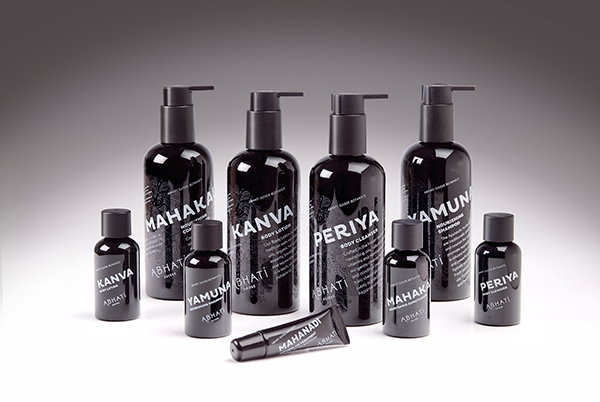 Abhati Suisse combines advanced Swiss beauty technology with Indian Ayurvedic tradition. Their high-performance formulas and unique fragrances make each treatment a holistic experience. Each of their products are infused with potent botanical actives for hair, face and body through their proprietary Abhati Complex.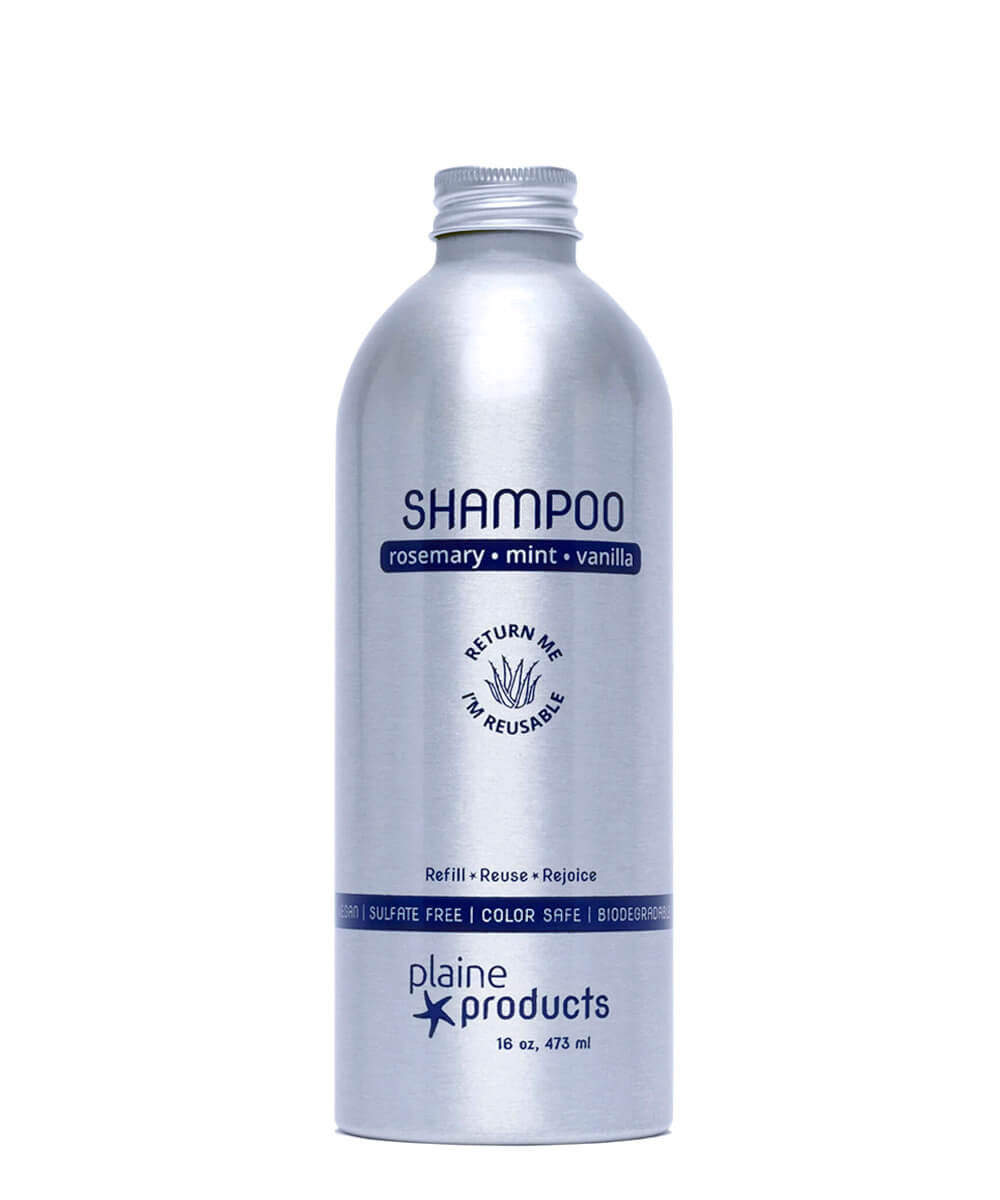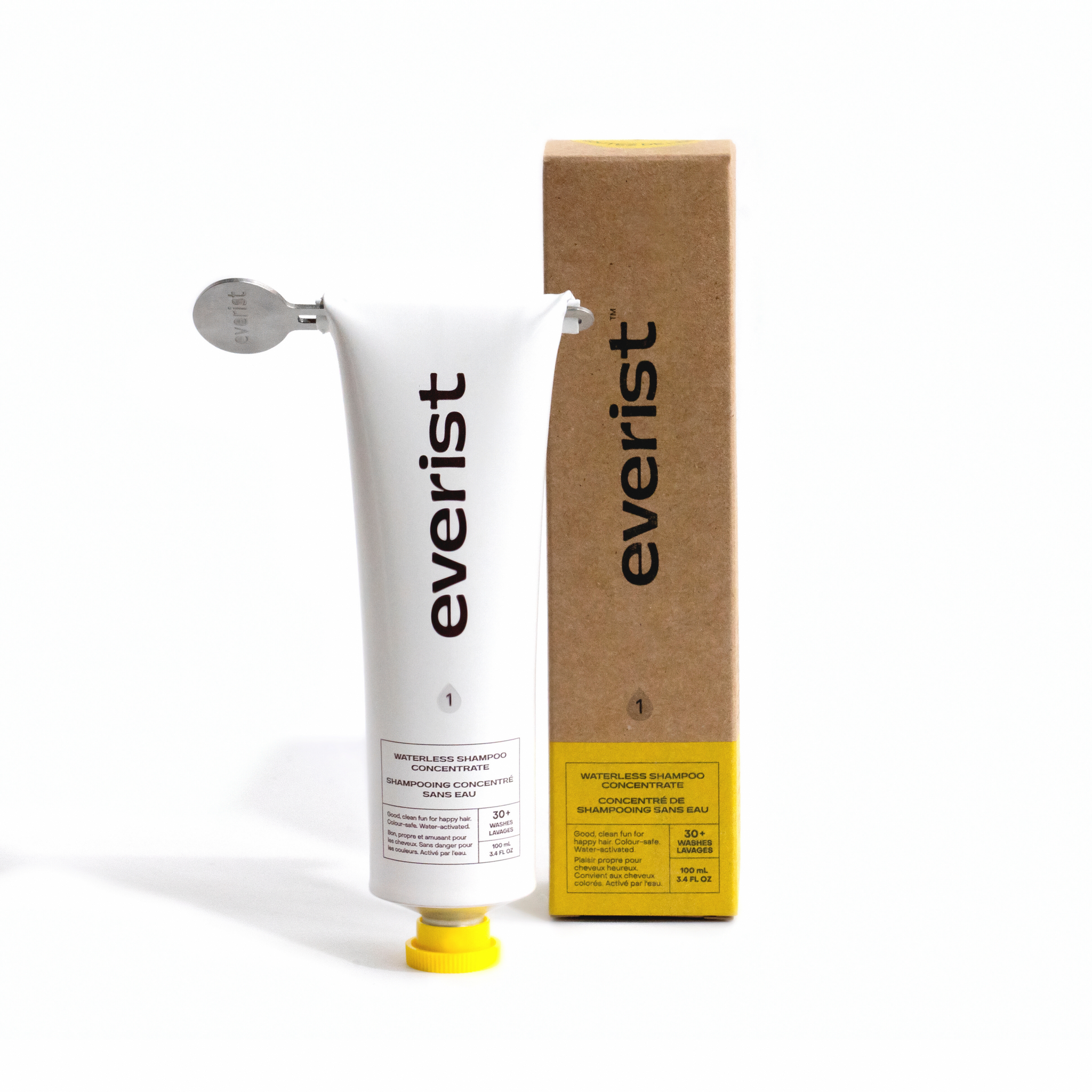 Everist (Plastic Free)
For the Eco conscious man who wants to go plastic free in the bathroom, Everist has created the first ever (and patent-pending) waterless concentrates for hair and body. It features three times concentrated pastes that are packed with ingredients that are good for hair and skin, and activated by the water in your shower.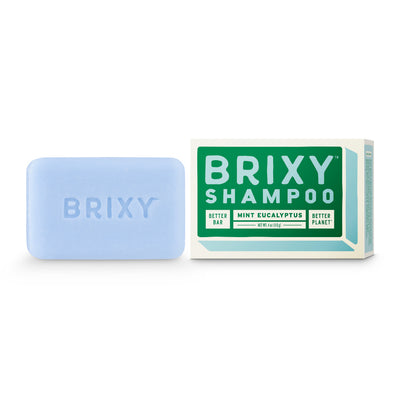 Brixy (code OBL saves)
From the founders of GoThink, brand new plastic-free brand BRIXY makes affordable long-lasting bars to replace your shampoo, conditioner and body wash. They're designed to last longer and are pH balanced and safe for color treated hair. BRIXY is vegan and free of palm oil, sulfates, phthalates & parabens.
SAVE: Use discount code OBL for 20% off at BRIXY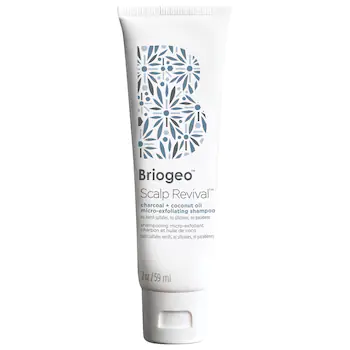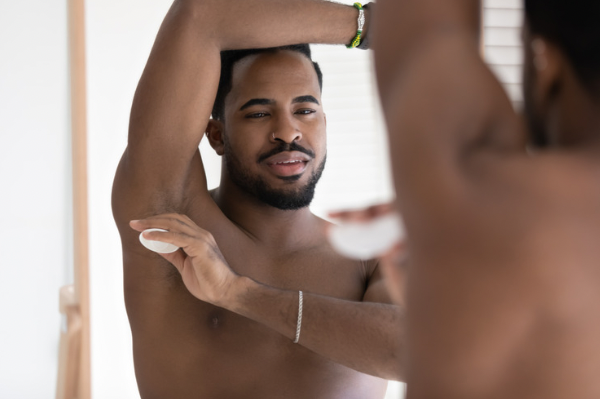 Best Non-Toxic Deodorants for Men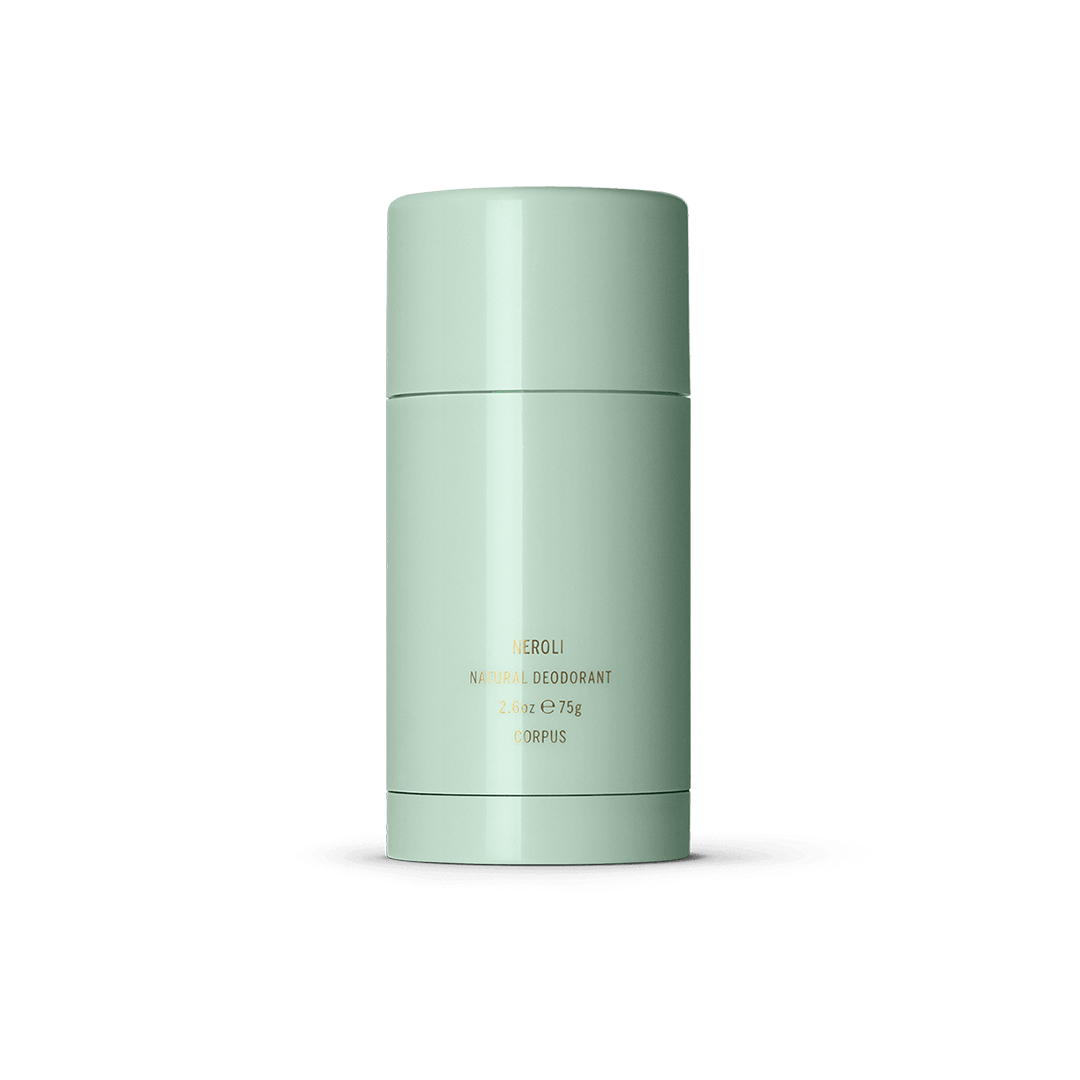 Founded in 2018, Corpus Naturals deodorant is an all natural, vegan and plant-based deodorant made in California that's already gained a cult following. Corpus is a deodorant for people who want to go the nontoxic deodorant route but don't want to have to compromise on performance and design. Corpus places the utmost importance on every detail of the product they've created from design, texture, packaging and efficacy. They use a family run factory that uses 100% hydroelectric power, sustainably forested pulp, and recycled content. Corpus Naturals Deodorant is a water-based formula that contains naturally derived enzymes and plant extracts to eliminate body odor — all without the use of baking soda, which can irritate underarms.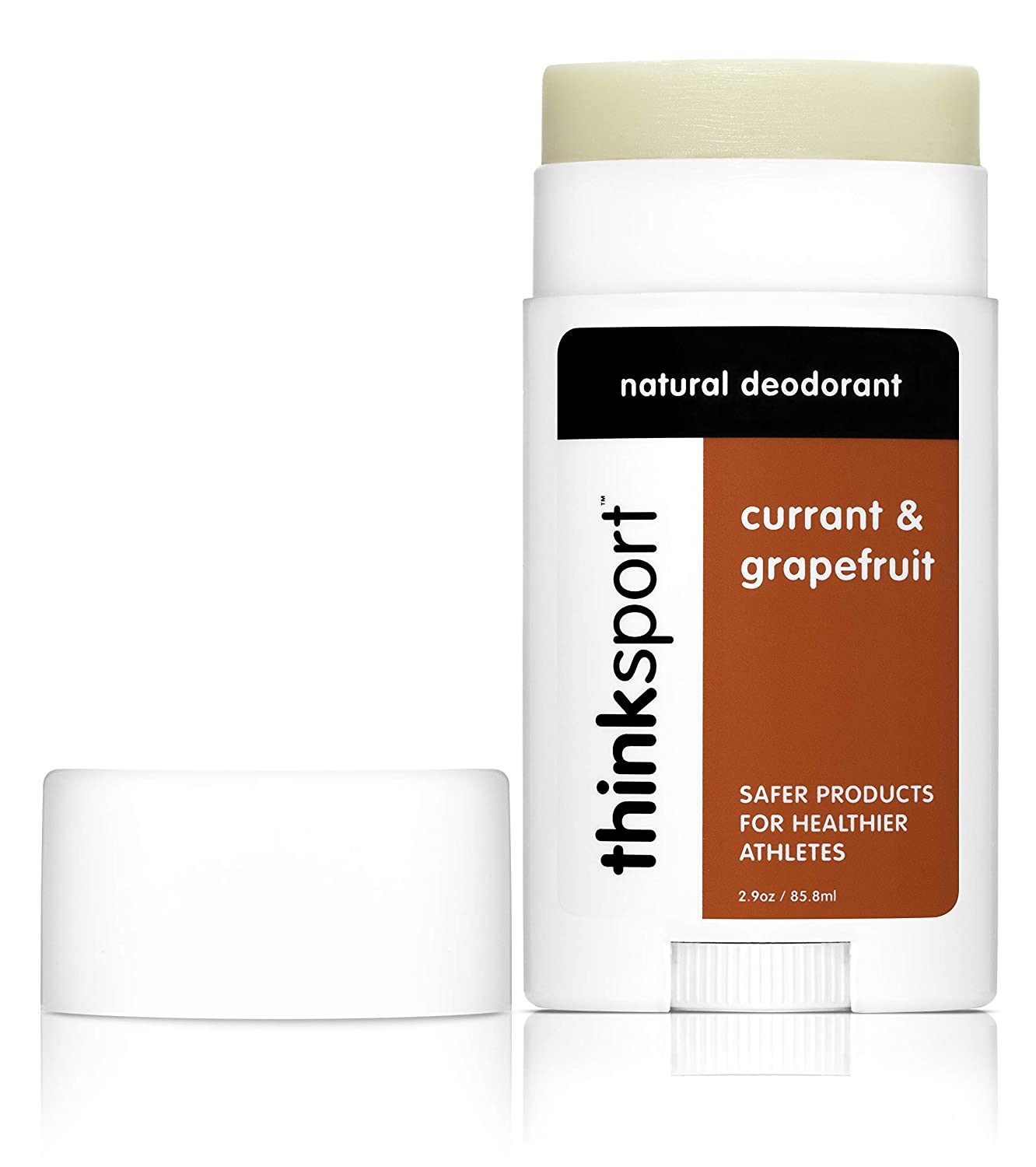 Thinksport is known for their affordable mineral clean sunscreen for athletes, but they also have great budget bodycare products
No frills deodorant that's great for men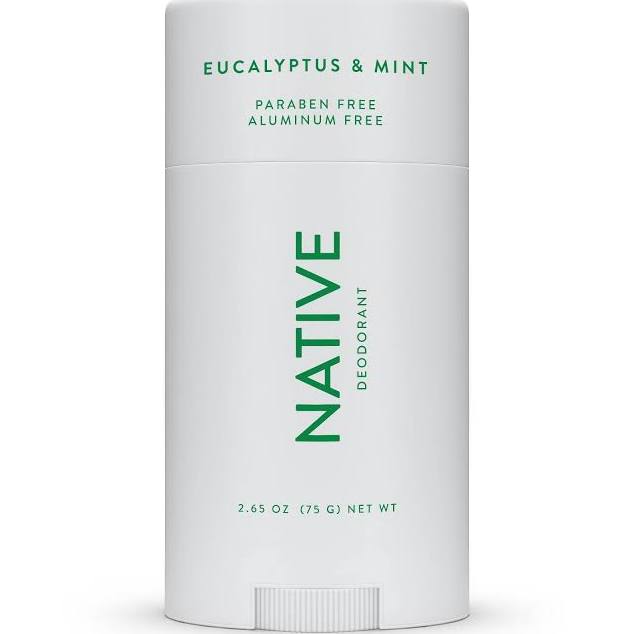 Native is a great affordable option if you need a standard strength deodorant
Made with just 10 ingredients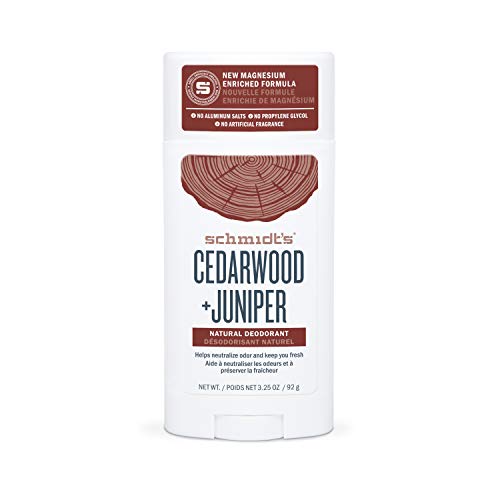 The tried-and-true best option for clean affordable deodorants
Certified 100% natural origin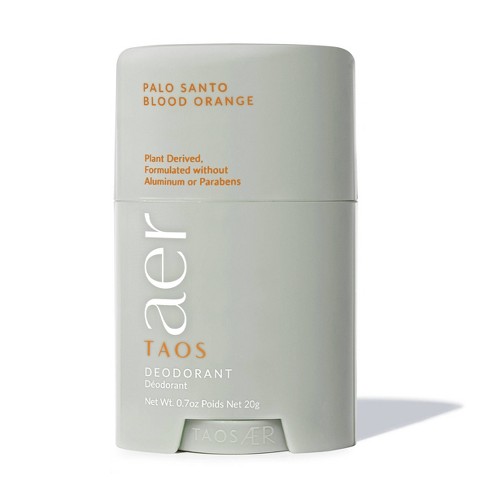 Superb deodorant with maximum odor fighting strength
Dispenses from little holes
Formulated without water, it's a silky gel that dries down immediately to a soft powder with no sticky residue feeling
Natural and naturally derived ingredients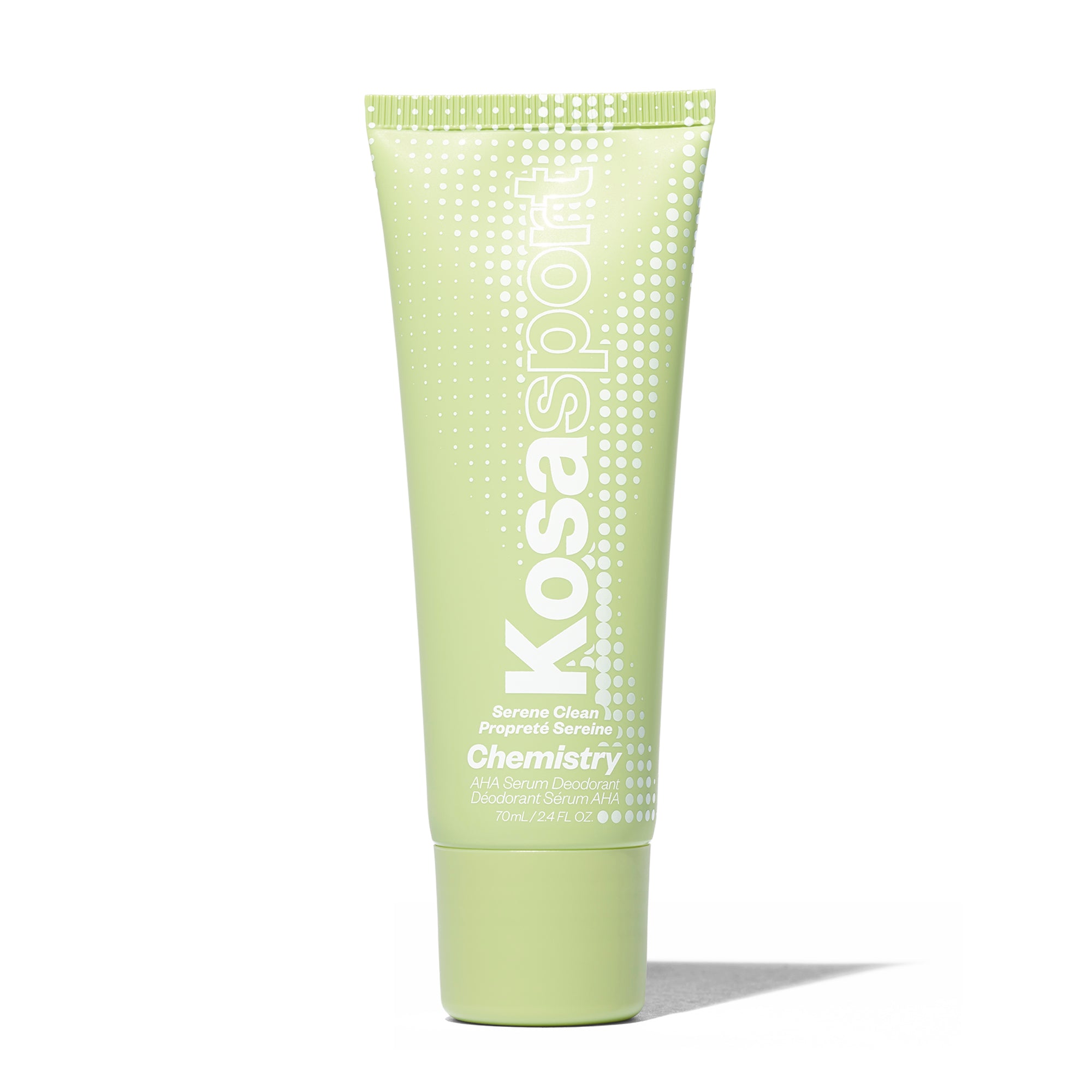 Liquid serum roll-on deodorant
Odor-fighting AHA serum (Shikimic Acid, Mandelic Acid and Lactic Acid)
Baking soda free
Non-staining
Vegan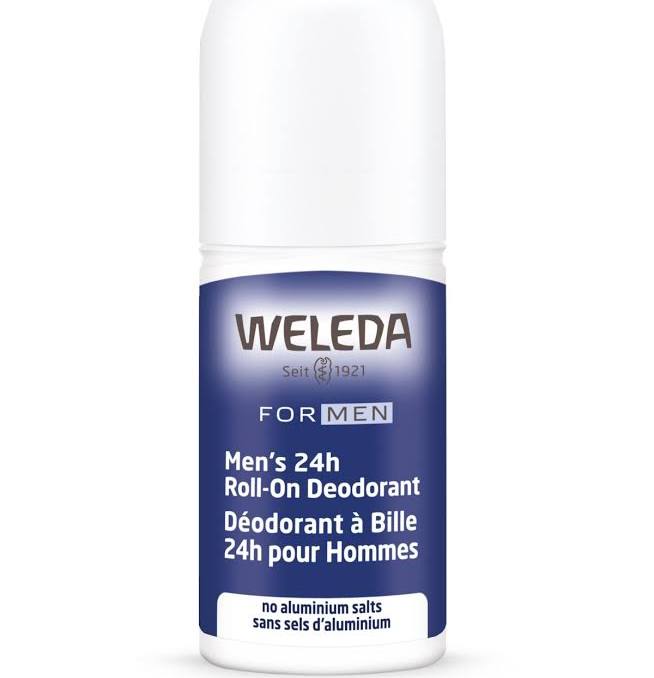 Best Lip Balms for Men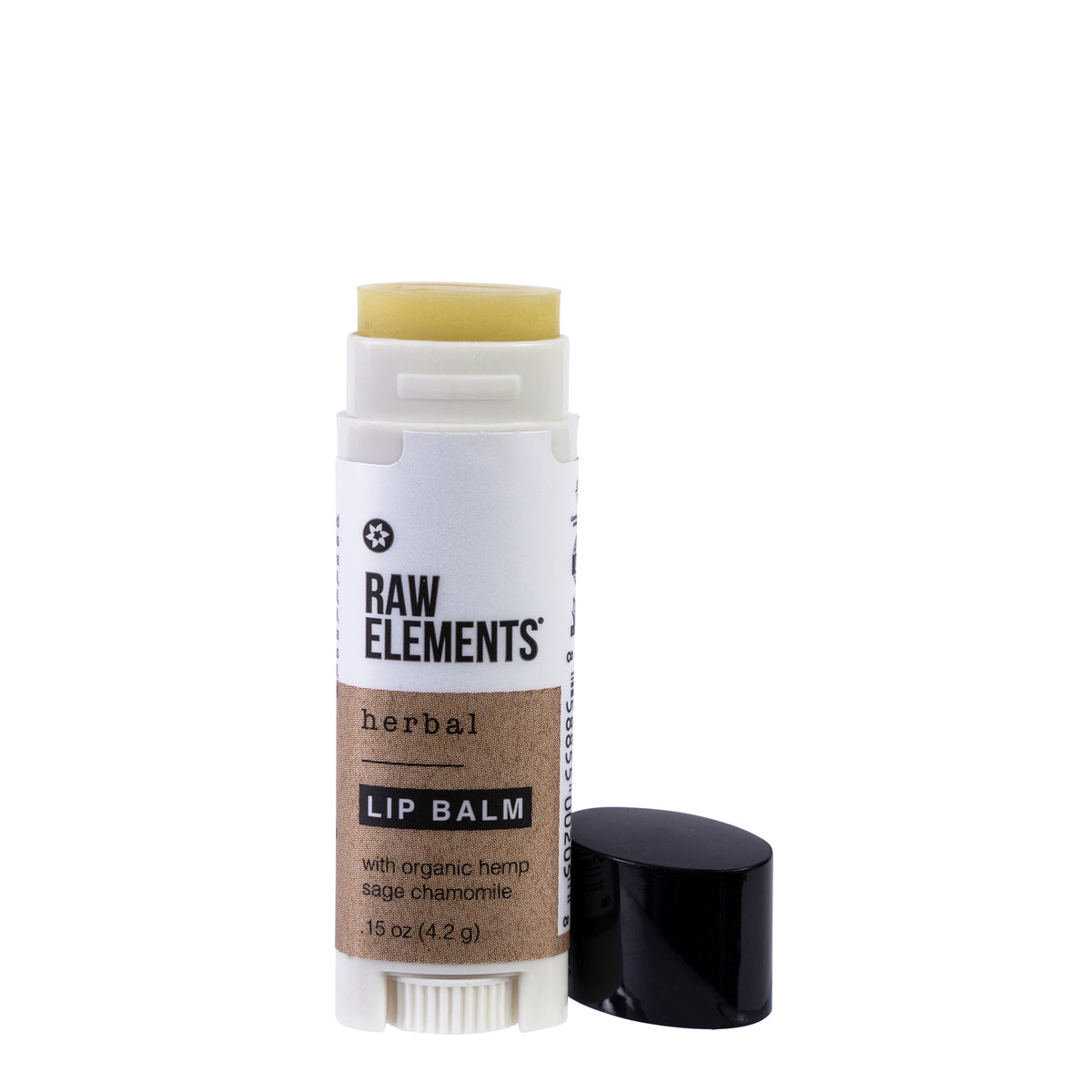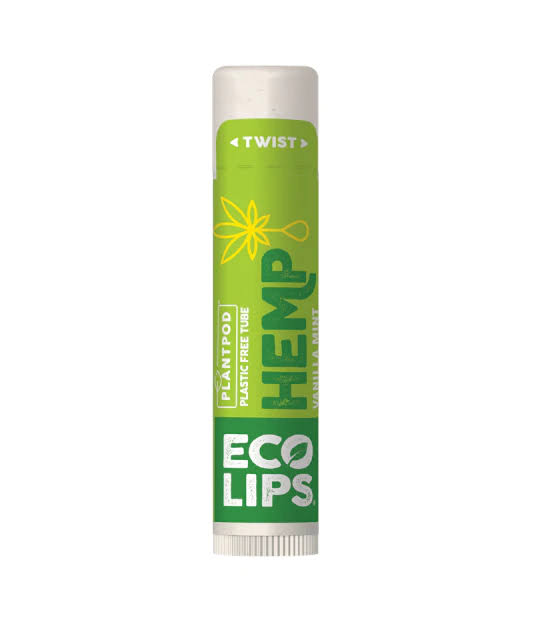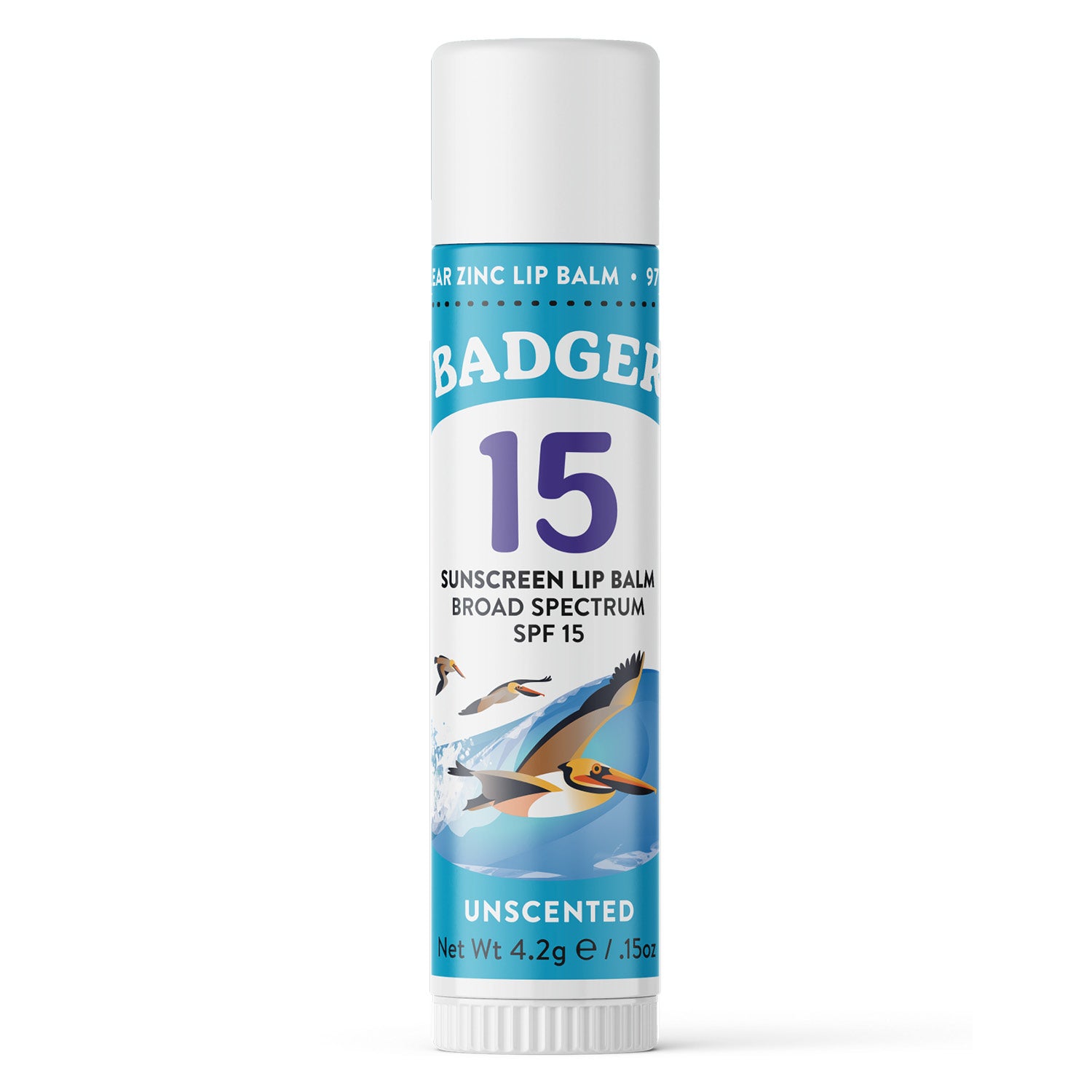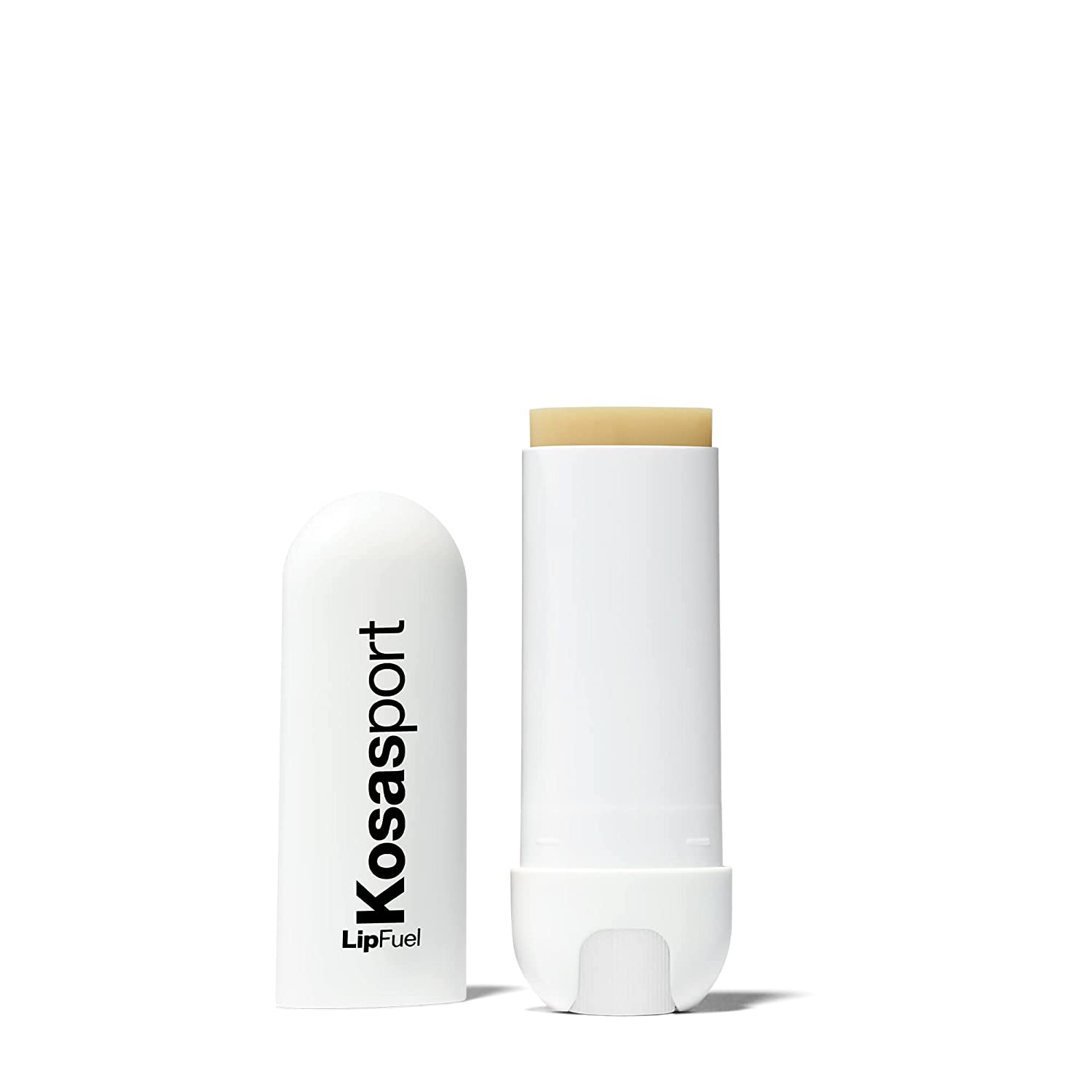 Best Colognes for Men