JOVS 4D Laser Light Therapy Mask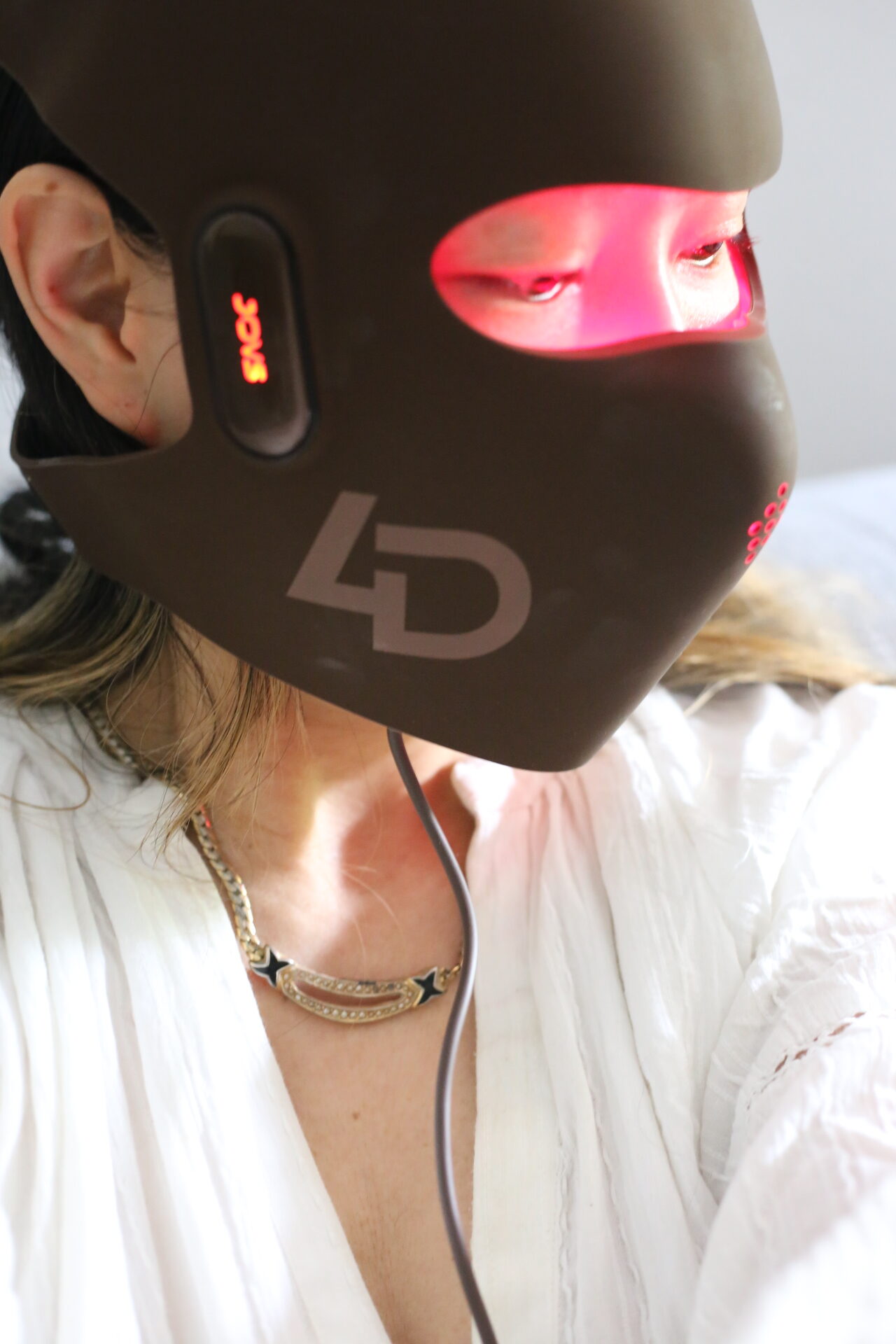 JOVS Beauty launched a light therapy mask, but not just any LED Mask. This mask uses a technology that's 6x more powerful than LED. The 4D Laser Light Therapy Mask uses FTP (Focus Photothermal Technology) that allows for ultra-narrow light precision, has multiple built-in modes for a customised treatment and is more sophisticated in design than any other LED mask. At around $800 this mask does come at a premium (right now you can stack discount code OBLMASK on top of their current sale).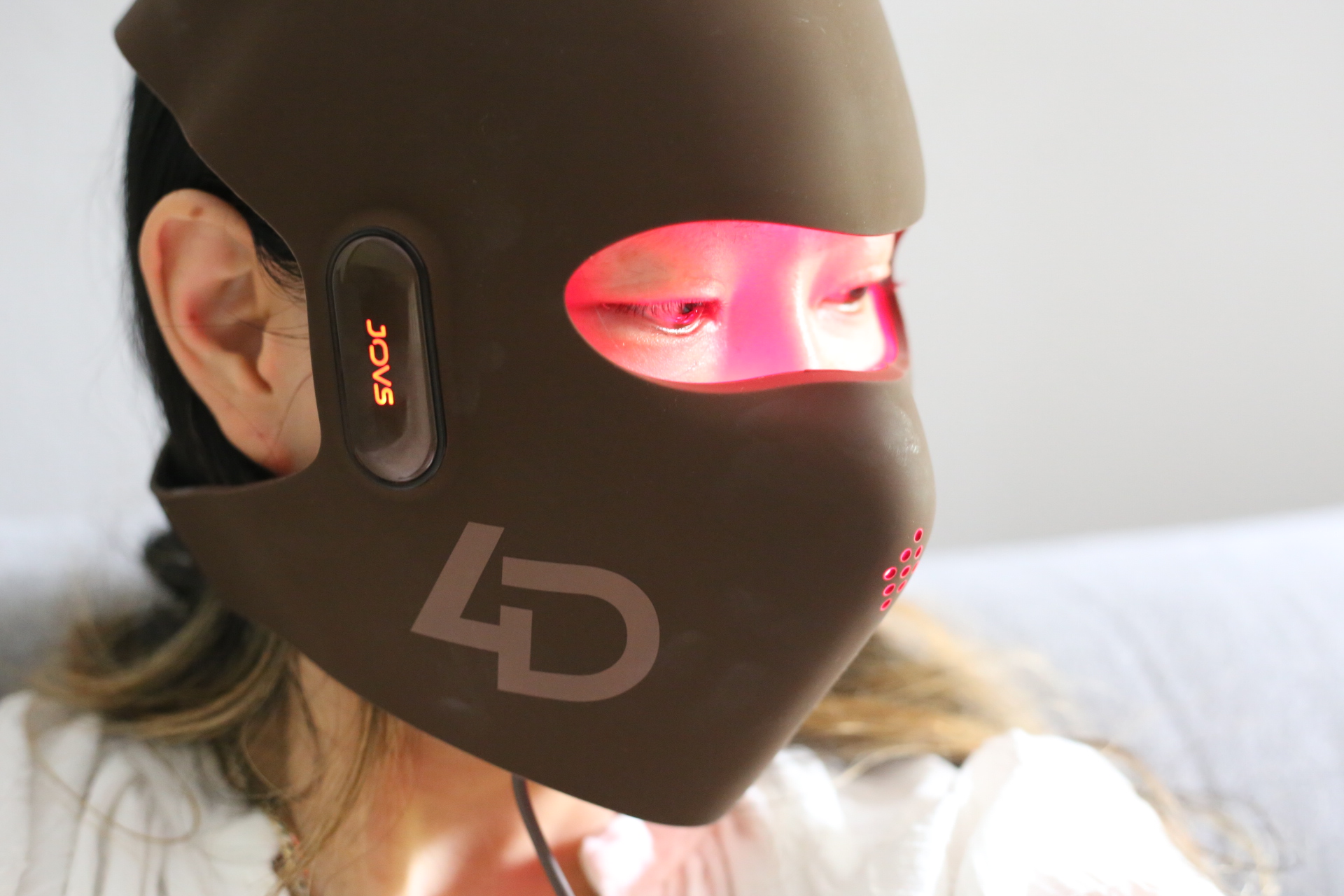 Technology behind 4D Laser Light Therapy Mask
JOVS uses FPT concentrated energy, ultra-narrow light technology. It has three major advantages:
1. Accurate irradiation Angle as small as 20°, aggregated and divergent light sources, more concentrated energy
2. Higher luminous density Improves unit luminous efficiency, and the energy efficiency of the light source is increased by 6 times
3. Stronger penetrating ability to reach deep collagen
Wavelength range: 660nm-1064nm
Four kinds of long light waves permeate layer by layer to achieve targeted lighting distribution:
850nm: forehead & forehead lines
660nm: eye socket & dark circles
950nm: Cheeks, redness and dullness
1064nm: Nasolabial folds & fine lines around the eyes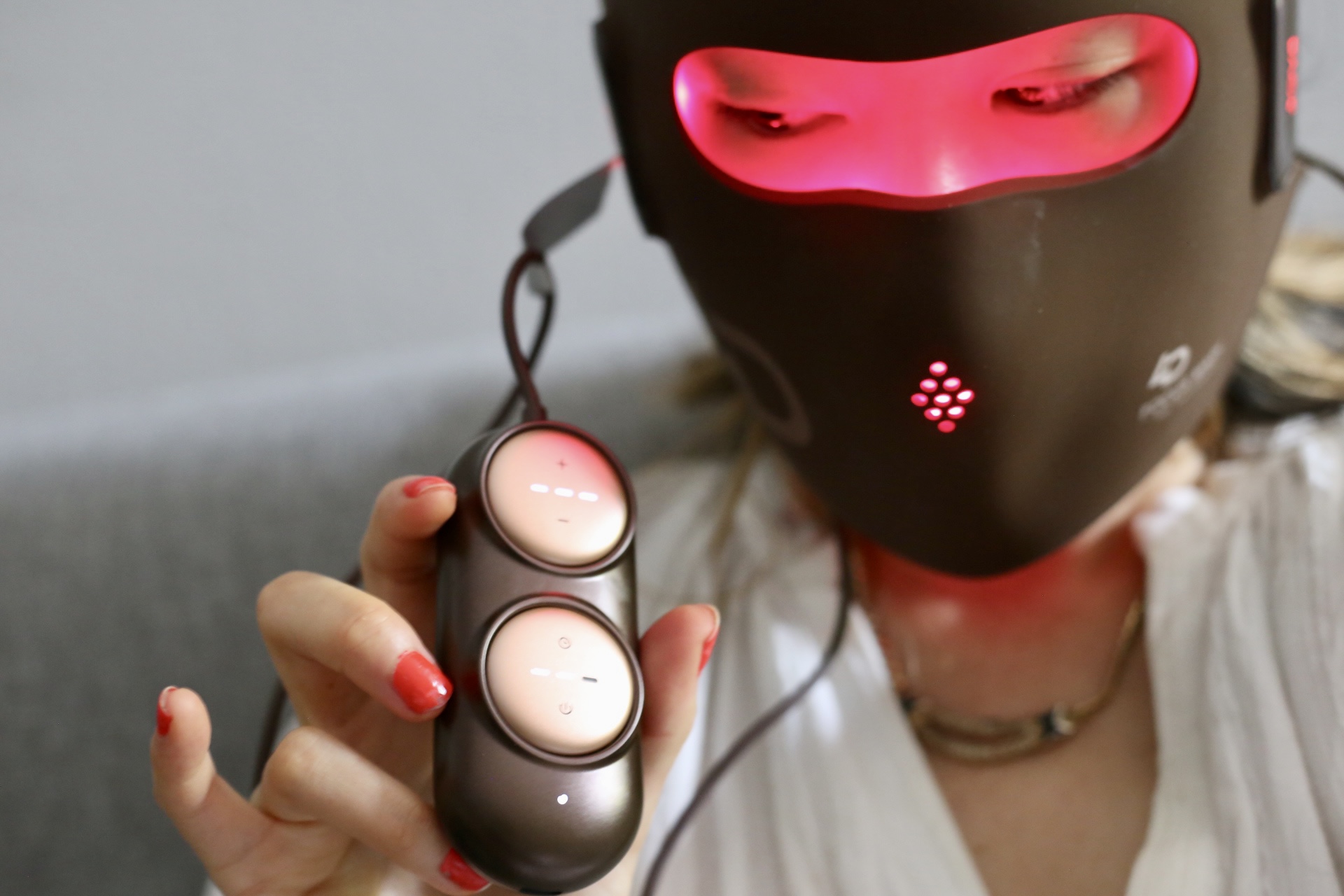 Mask Modes
The JOVS mask also has three modes and durations to customize each treatment:
M1 soothing mode: suitable for sensitive skin

Function: maintain skin stability, promote microcirculation, improve skin quality, anti-aging and light lines

M2 standard mode: mixed skin and other skin

Function: brightening skin, removing red and light dark circles, anti-aging and light lines

M3 Depth Mode: Mixed Skin and Other Skins

Function: Deep anti-aging and light lines
Duration: 10 mins, 15 mins and 20 mins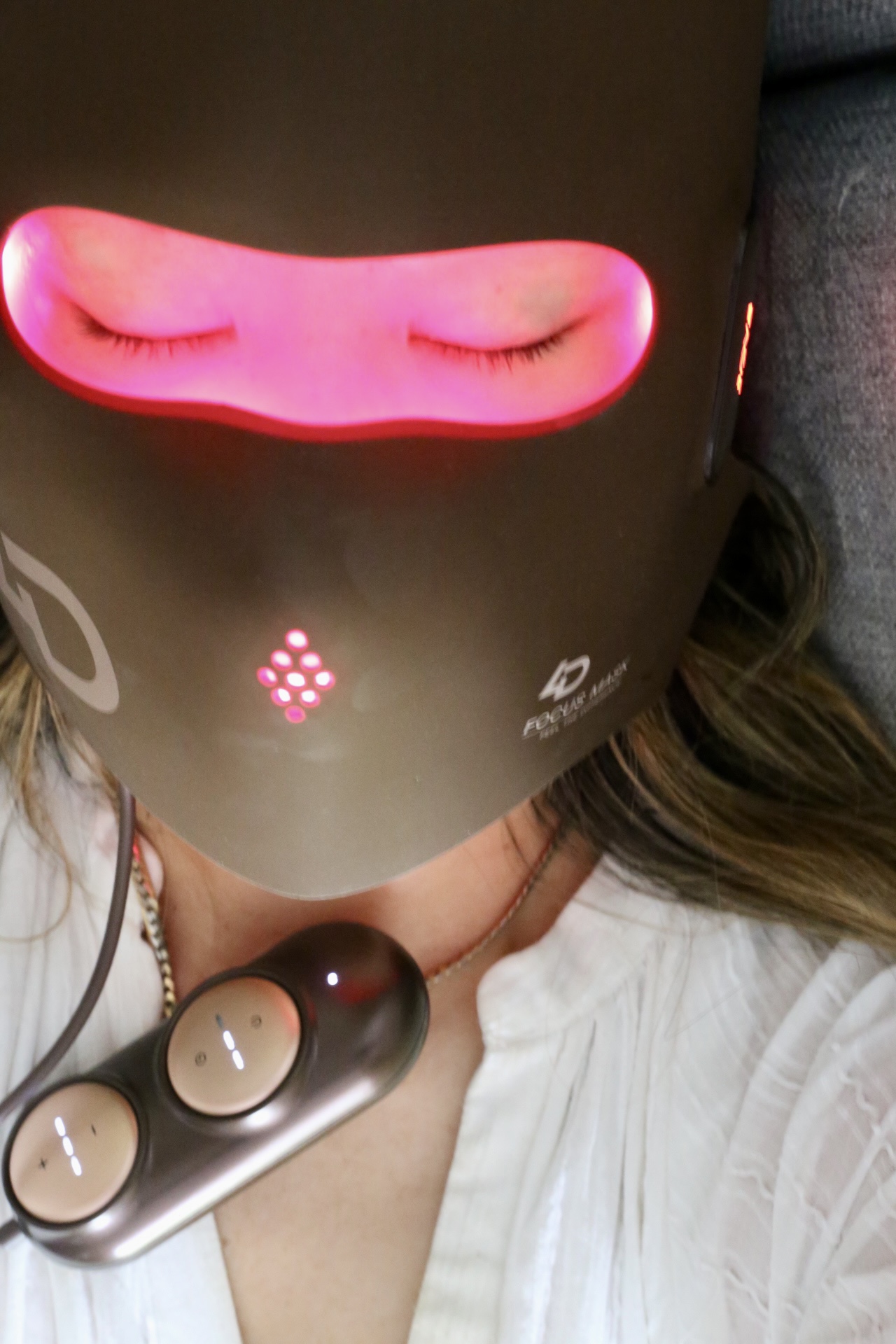 How is JOVS LED Mask Different?
Currently, you'll find that most red light masks on the market use 850nm light waves. This is the gold standard but JOVS is a step above.
The wavelengths of other LED masks are not penetrating enough, and the pertinence to deep tissues is not enough.
Other products do not arrange light waves according to specific skin problems.
Patented nano molecular food-grade silicone used as the mask material
Very comfortable velcro strips that make it much easier to strap on and off
Besides the sophisticated technology, the mask's design is also superior. Its shape is already molded to the natural contours of the face and fits better. The wide velcro straps also make it effortless to strap on and off without having to loop them into and out of anything. The remote also has a clip so you can secure it onto your pants or shirt, allowing you to move around without having to hold onto the remote or let it dangle around.
The JOVS mask can be used daily for 15 mins a day (no more than 30 mins daily).
Use discount code OBLMASK on the 4D Laser Light Therapy Mask to save some $$ at checkout.